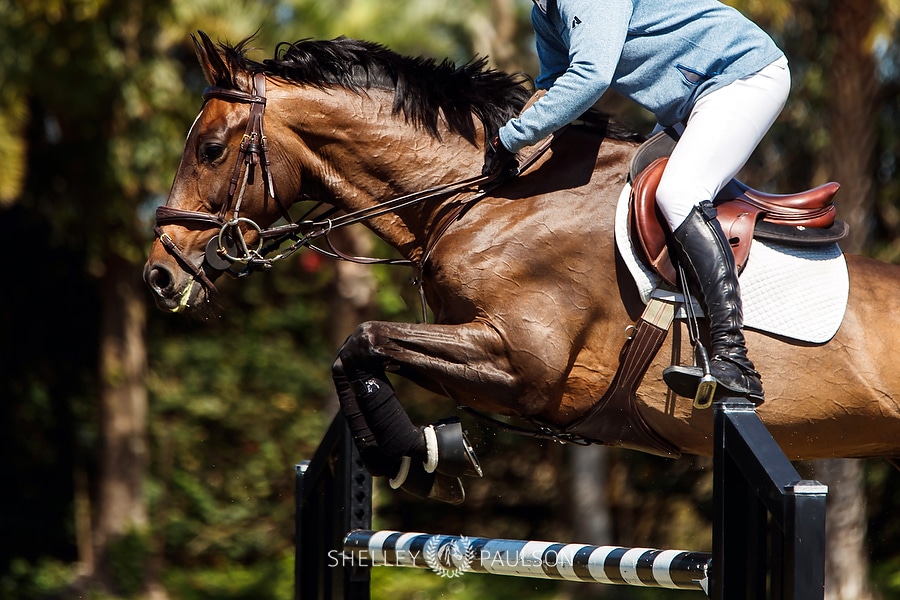 It was March 3rd. I was in Wellington, Florida, standing in the middle of a jumping field, camera up to my eye, creating images of a showjumper sailing over practice fences. My phone rang. It was my mom. "How strange she would call me while I'm here in Florida" was my first thought. I was working, so I texted her and asked if I could call her back in about 10 minutes. She texted back…
"Wondering when you are coming home"
"Tomorrow"
"Good, all the talk about the virus is scary"
At that moment, the bubble I had been in for the past week was burst and I was suddenly aware of the reality that the coronavirus had come to the US and was starting to spread.
Before March 3rd, I was making plans. Trips to Mexico and Europe were being discussed. Editorial stories were in the works. Portrait sessions were starting to land on the calendar. This year was shaping up nicely.
And then it wasn't.
How this worldwide shutdown affects each business varies greatly. For me, I haven't seen much of a difference yet. I still had a lot of editing to catch up on from my time in Florida and have been licensing quite a few images through my stock photo library. I'm deeply grateful for the online mentorship "Pegasus" that I started in February. Mentoring this amazing group of women equestrian photographers has been so life-giving to me. Every other week we do a group video chat, so it's also some of my best social contact I have at the moment. We like to laugh a lot!
March and April are typically slow months for me and often a time when I get to work on my business. Once I was caught up with editing, I dove into a redesign of my stock photo library. It's a monstrous project, perfect for days staying safe at home. I'm about 50% of the way through and can't wait to launch it sometime later this month. Also, watch for more new content on this blog in the coming weeks as I am planning to take some time to catch up with sharing work I didn't have time to share before.
I'm also trying to get out to ride my horses (thank God for an early spring!) and do projects here around the farm that are overdue. Oh, and I've been cooking AND baking. It's crazy what staying home will inspire you to do! 😁 Here's what I made last night, it's one of our favorite recipes (and super easy): Instant Pot Chicken Salsa Soup
So what does the rest of 2020 hold for this small business? It's honestly hard to say. When the "Stay at Home" orders are lifted, certainly, equestrian photography can be done with social distancing. But the bigger question is, does it even matter when the world is in crisis, people are dying and many are out of work? I would like to think that those of my clients who are unable to visit their horses right now are cherishing the photos I created for them and that those photos are making the separation a little less painful. And for my Advertising clients, I hope the image libraries I've created for them are helping them communicate well to their audiences while they are unable to get out to make new content.
Even with all the uncertainty, what I am certain of is that we will bounce back from this, though there may be scars. I've been thinking a lot about how to keep my business healthy and moving forward. I don't believe the answer is to market harder (which feels a bit tone-deaf to me at the moment). I believe the answer lies somewhere in the question, "Do I need to make changes to how I run my business in order to keep it alive?" If you're a business owner, I highly recommend this video by Simon Sinek that addresses this very topic. Now is not the time to panic, now is the time to reinvent!
Adversity is often the birthplace of innovation. I don't want to just sit around right now and feel sorry for myself as a business owner. I want to look at this as an opportunity to make my business stronger and serve my client's needs even better in this weird new (temporary) normal. I don't have the answers yet, but I'm asking the questions and I think that's a good start.
I'm not sure how to end this post, except to say thank you for reading and for caring. Stay safe and well, friends. ❤️