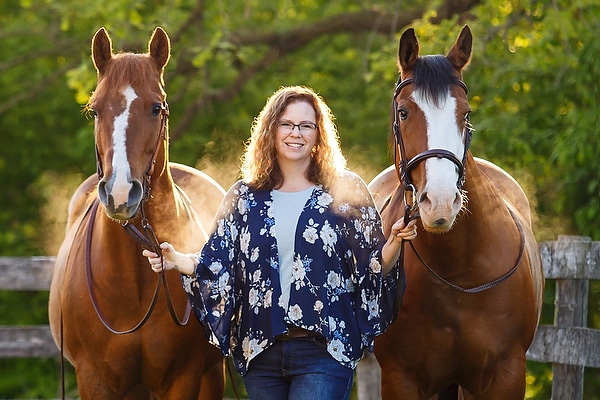 I'm obsessed with horses and beautiful light
I can't remember a time when I didn't love horses. I was that horse-crazy girl who spent summers on horseback, falling in love over and over again with these beautiful creatures.
Now I have my own little farm and get to be with my horses every day. I can't help but take photos of them as I watch warm summer light stream into the barn and kiss their fuzzy ears or see perfectly formed snowflakes land on their velvety winter coats.
Horses are a centerpiece of my life. I bring that intimate knowledge of these magnificent creatures to every photo I create.
I believe in creating photographs for brands and publications that want more than just pretty pictures. They want images that captivate their audiences with depth, emotional impact, and meaning.
I believe in the power of photography to tell a story. Whether that is the story of a brand or product or an editorial story in a magazine, quality, heartfelt photographs can move our hearts or compel us to action. This is a business for me, but my passion for the craft of photography and my love for horses mean I will never be neutral about the work I do. Because of this, my clients always get my best work, done with the greatest of care.
I believe in providing professional, yet personalized service to all my clients which means I am committed to honesty, efficient communication, being on time, delivering what I promised (or more!), being flexible, and doing all things in a spirit of cooperation, generosity, and kindness.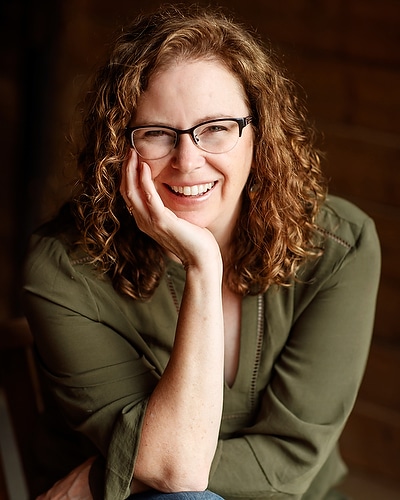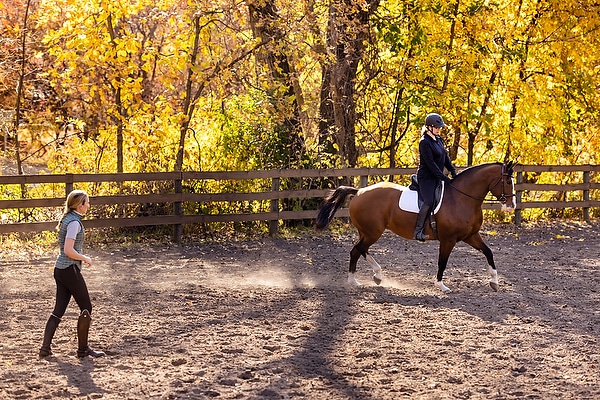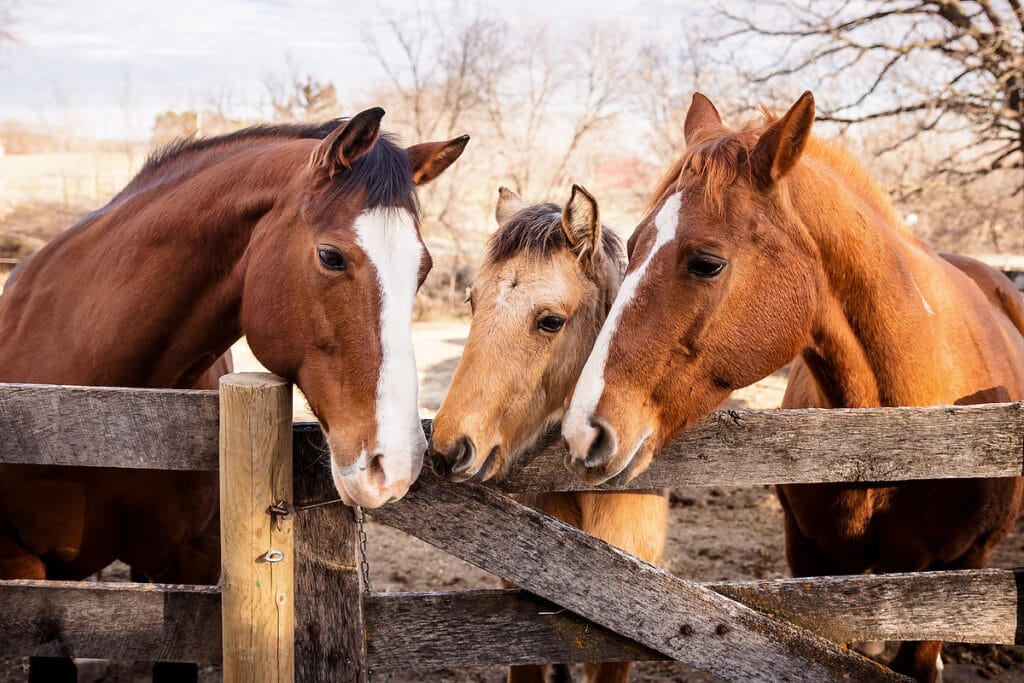 I am blessed to own three sweet mares, Maggie Sue, Fritzie and Maisy. Maggie Sue and I have been together for 27 years. She's sweet, gentle, has a carrot addiction, and is my heart horse. We showed Western Pleasure in local shows, but now I just love to ride her down the road on warm summer afternoons.
Fritzie joined our family when we moved to our farm. She is my #supermodelhorse and can be seen frequently in ads and magazines because she literally smiles for the camera! We are learning dressage together and she is intelligent and very sensitive. Fritzie has become a great teacher because she doesn't let me "do it wrong" for very long and is a dream to ride when everything clicks!
Maisy is the new girl – a sweet Dunskin Morgan filly born in the summer of 2021. I have been in her life since the first day and am excited about raising my future dressage partner right here on my farm.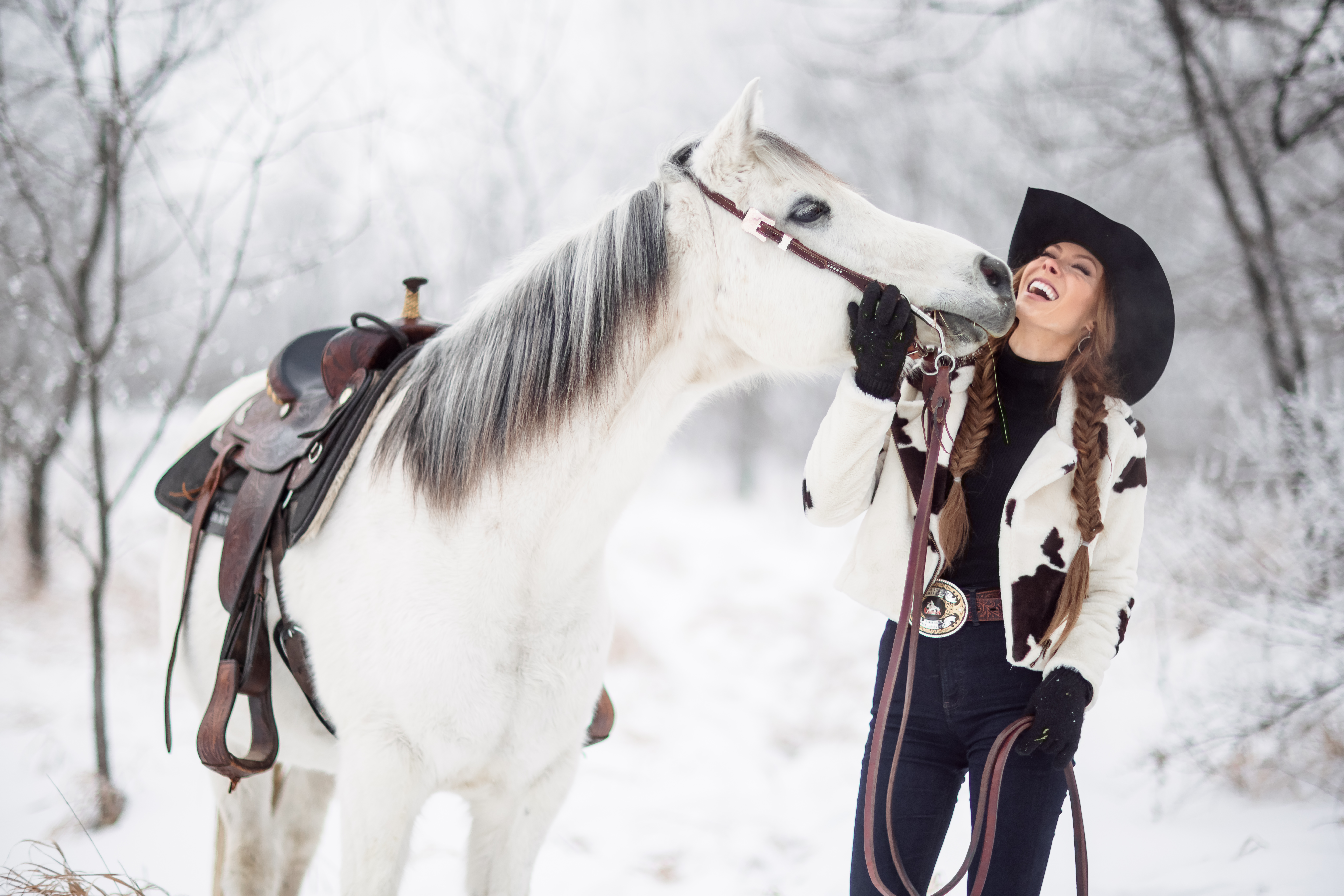 Equine Media Awards 2022
1st place in Editorial Human-Animal Bond Photograph
Published in TheHorse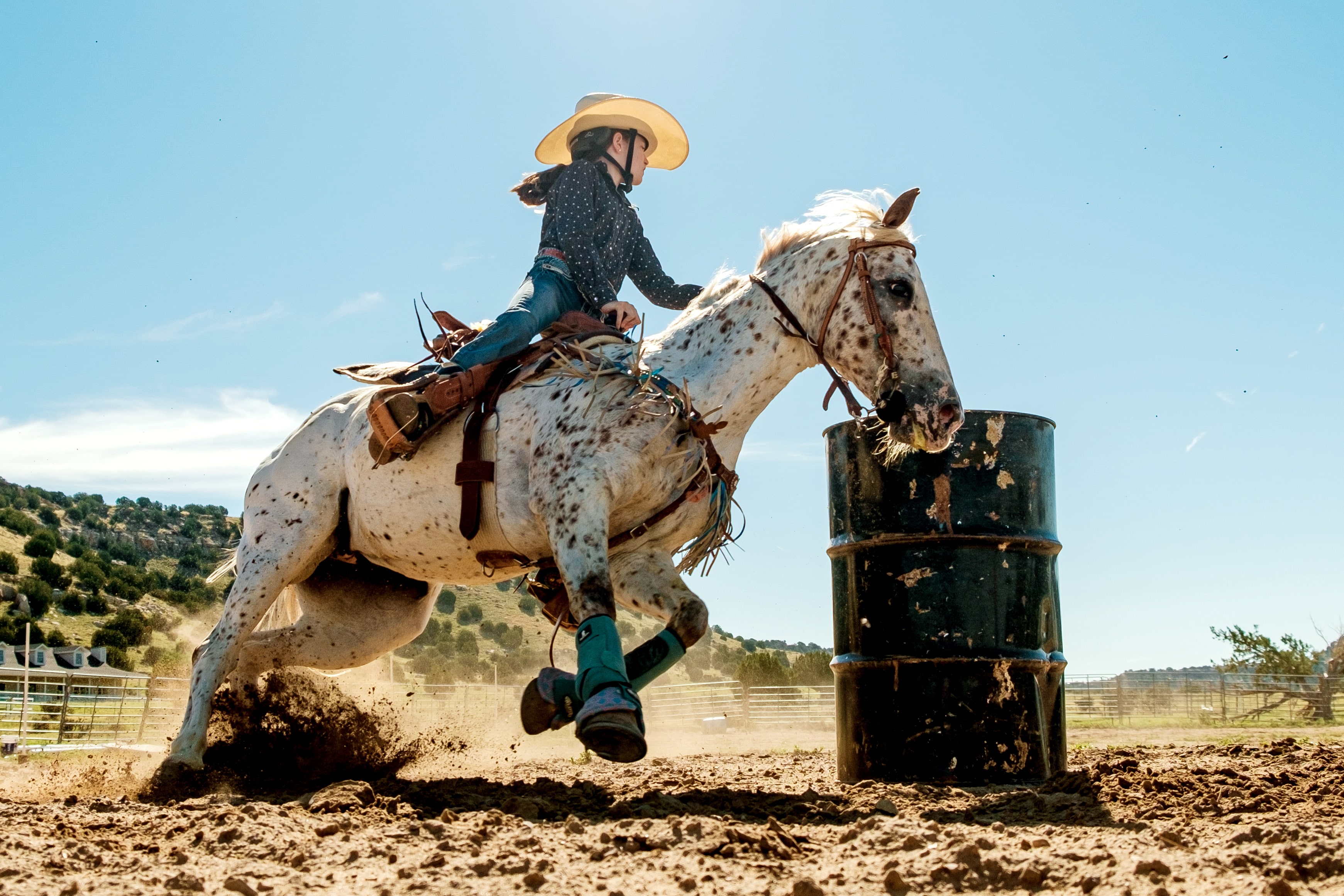 Equine Media Awards 2022
1st place in Editorial Action Photograph
Published in TheHorse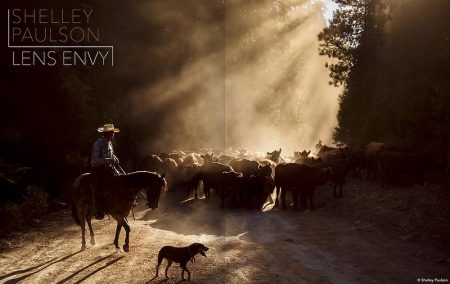 Equine Media Awards 2021
1st place in Freelance Editorial Photo
Published in The Competitive Equestrian
Equine Media Awards 2021
2nd place in Editorial Action Photograph and Freelance Editorial Action Photograph
Published in Horse Illustrated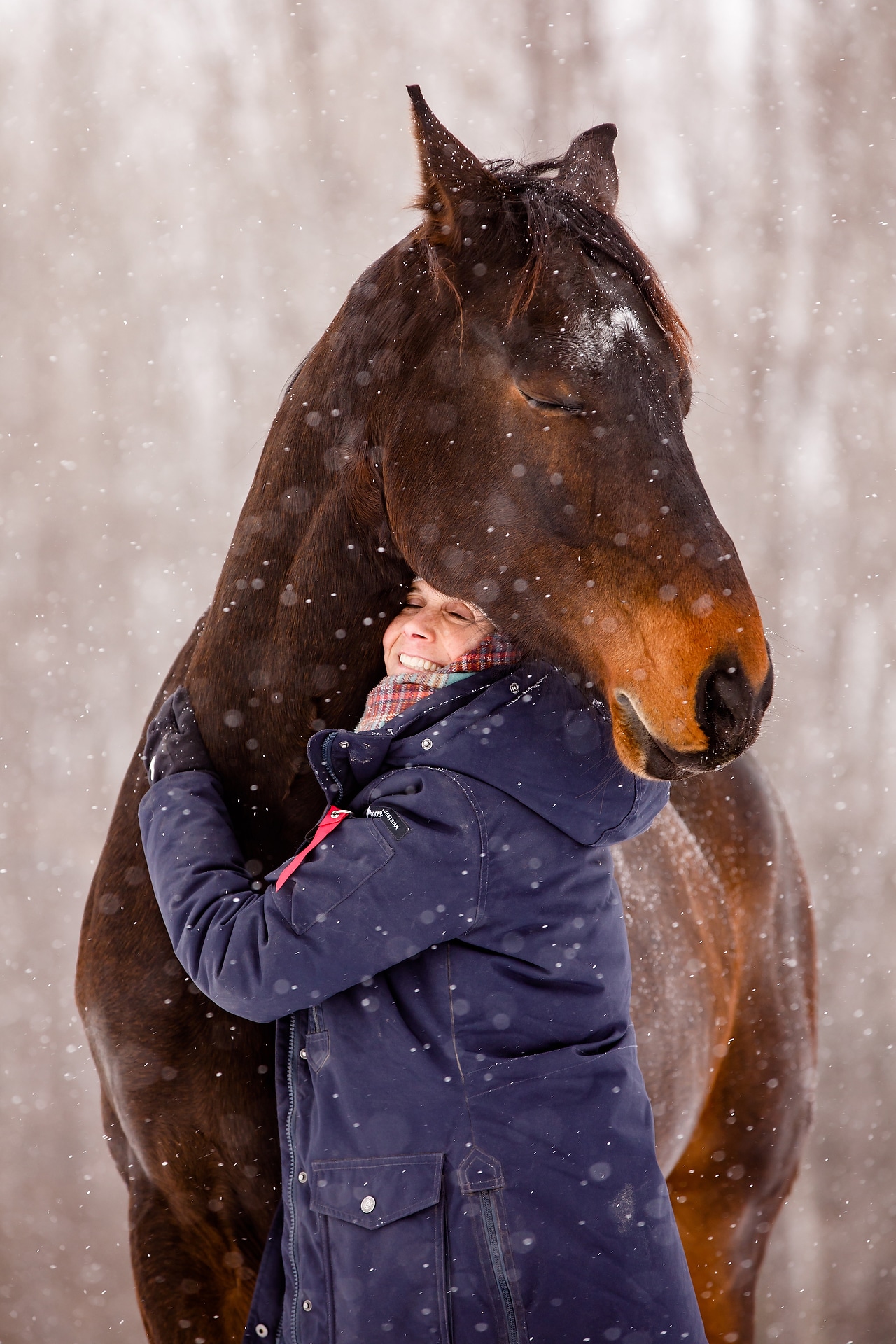 Equine Media Awards 2020
1st Place, Horse and Human Bond
Published in Horse Illustrated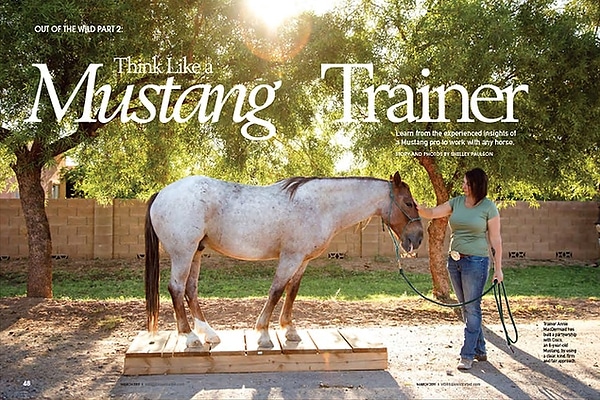 Equine Media Awards 2020
2nd place in Equine-Related Editorial Series (writing and photography) Published in Horse Illustrated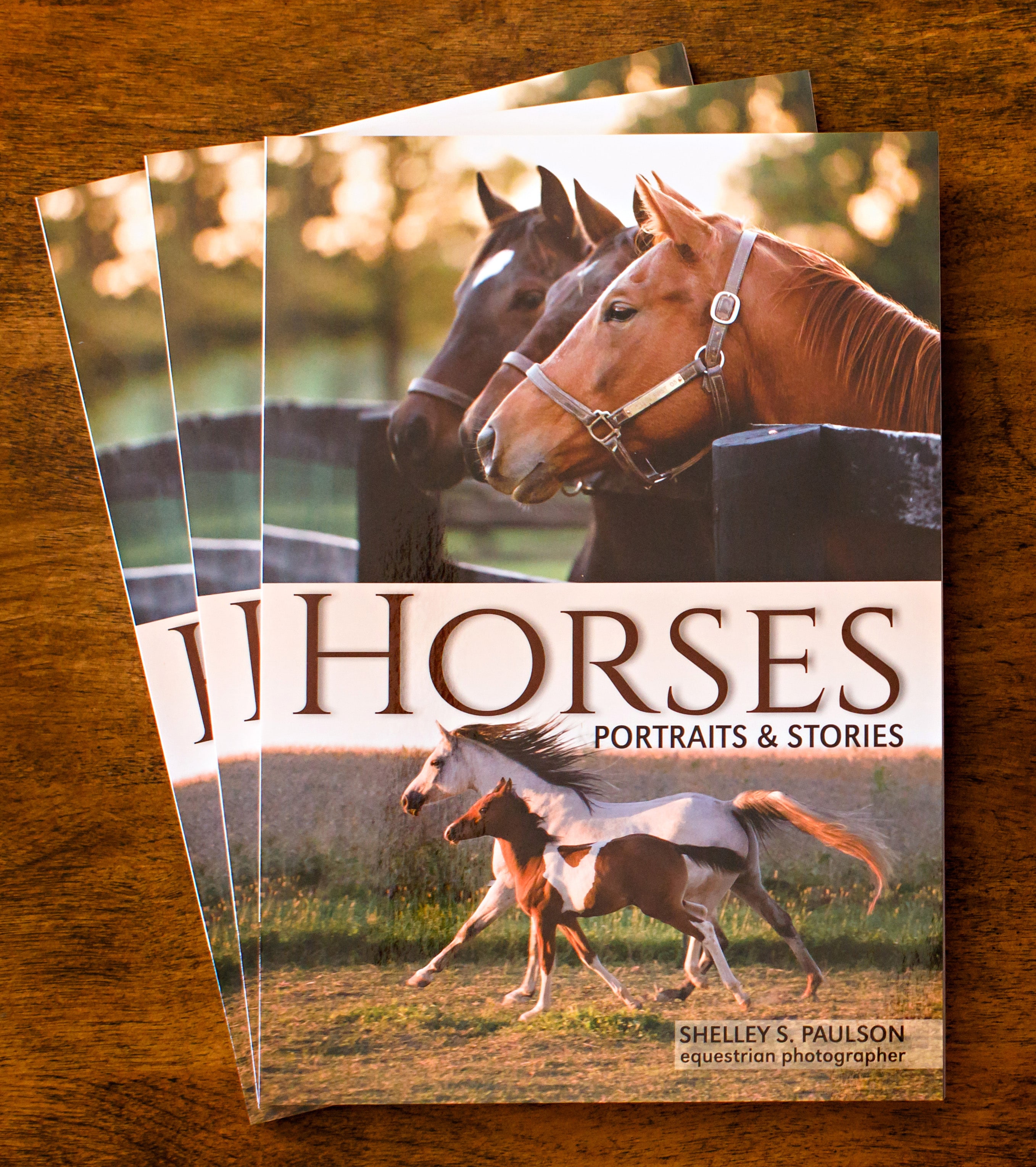 Equine Media Awards 2019
1st place for Best Equine Related Non-Fiction Book Published by Amherst Media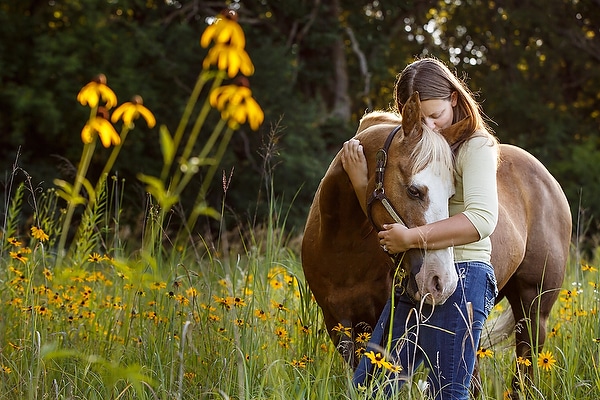 Equine Media Awards 2018
2nd place in Editorial Human-Animal Bond Photograph Published in Horse Illustrated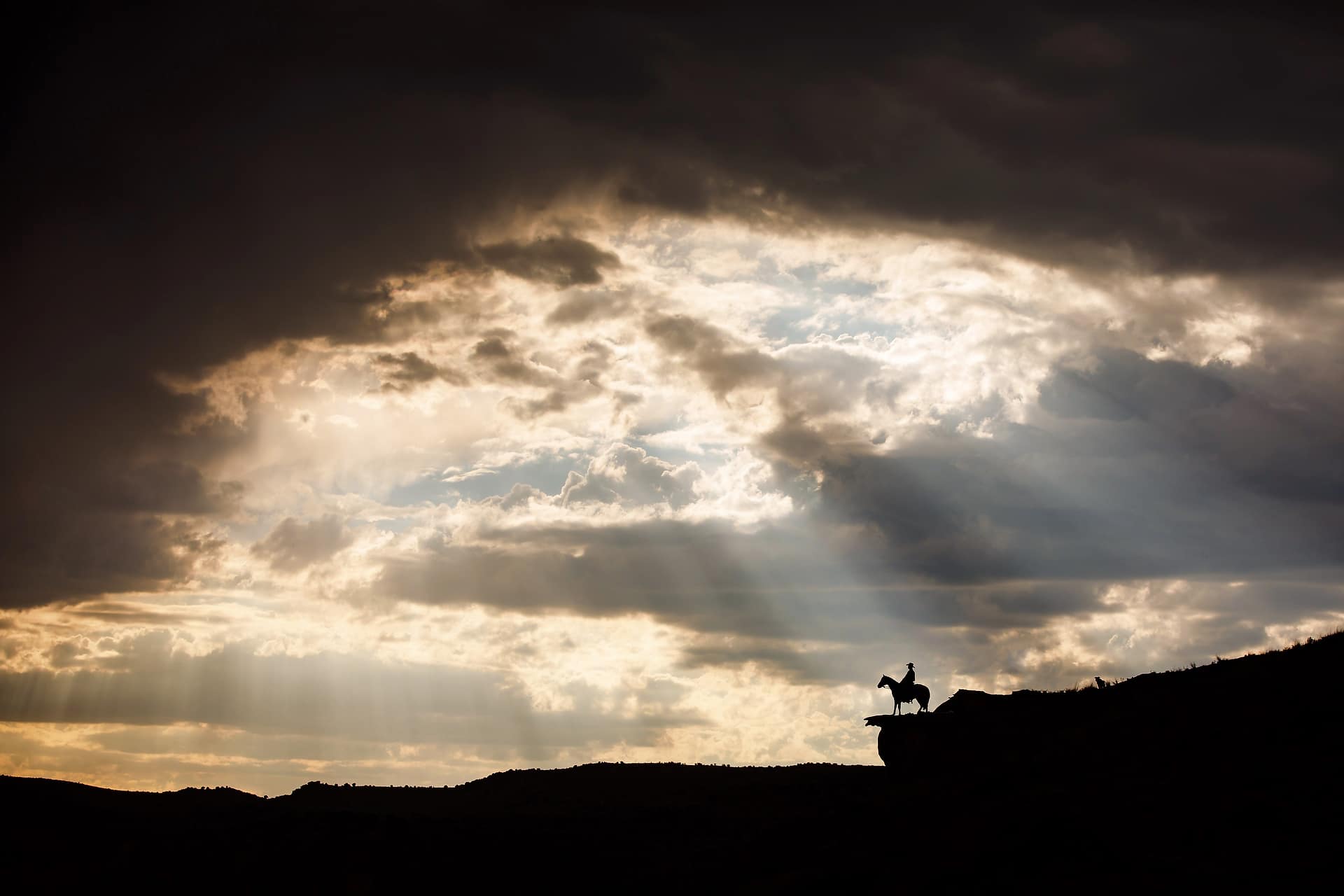 Equine Media Awards 2018
1st Place Business Equine-related Advertising/Marketing Photograph
Farnam Horse Ultimate Horse Care Guide
Shoot & Share 2020
8th out of 24,952 Category: Documentary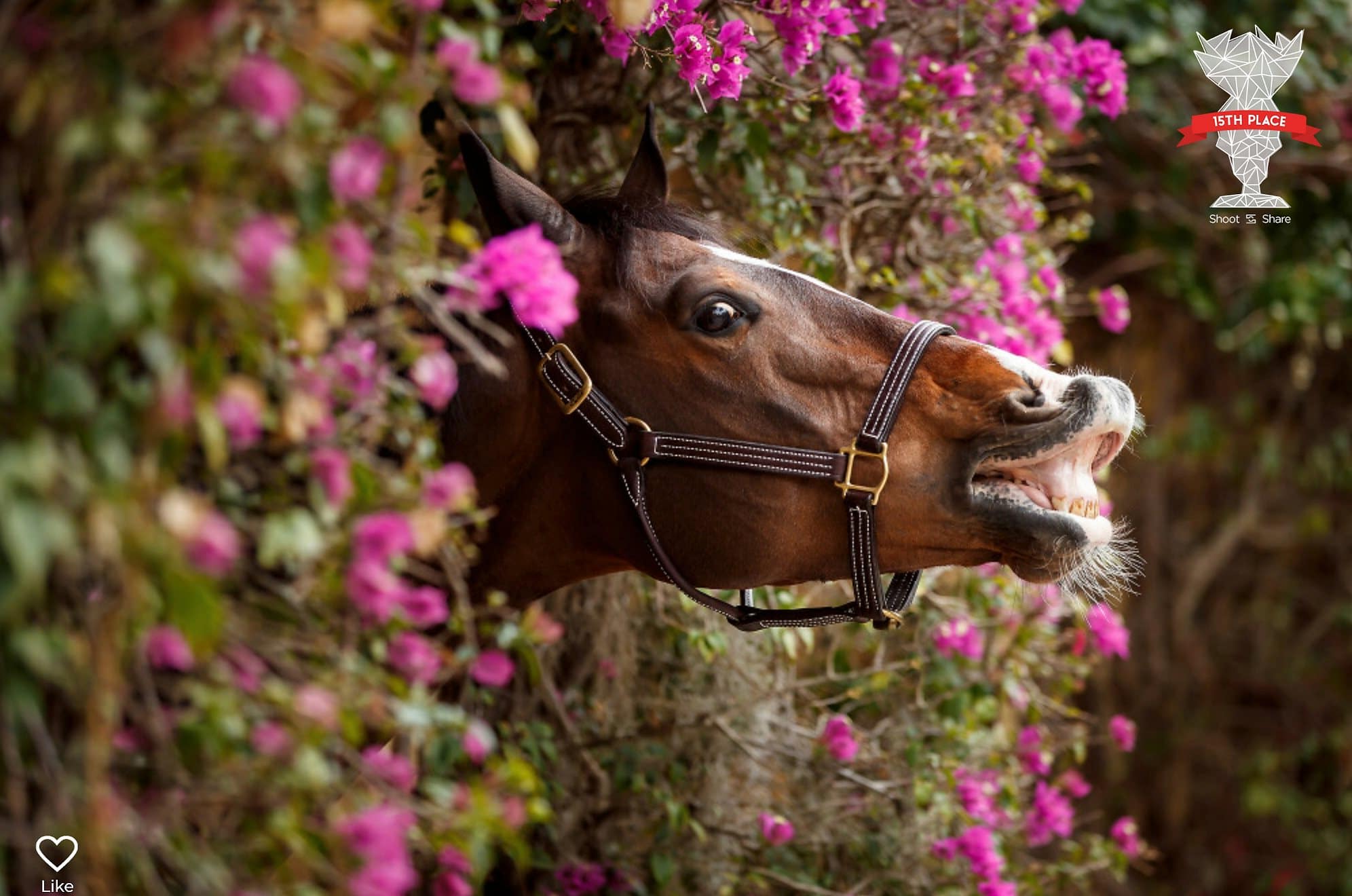 Shoot & Share 2020
15th out of 6635 Category: That Just Happened
Shoot & Share 2020
18th out of 6635 Category: That Just Happened
OTHER AWARDS & ACCOMPLISHMENTS
Speaker at 2022, 2019, 2018 American Horse Publications Conference
Speaker at 2021 Animal Image Maker's Conference
Speaker at The 2020 Equine Photography Retreat
Speaker at WPPI in 2015 Trade Show Speaker at WPPI in 2013 and 2016
Named one of the Top 50 Wedding Photographers in the US in 2014 by Weddzilla
Published widely in Equine Magazines
Guest on many industry podcasts