Horses are the thread woven throughout my story.
My journey to becoming a professional equine photographer is probably much like your story—more of a winding road than a straight or predictable path. 
From as early as I can remember, horses have held a sacred place in my heart. I was that horse-crazy girl who spent summers on horseback, falling in love over and over with these beautiful creatures
While my husband will attest to the fact that I'm still horse-crazy, I now spend my time creating rich, story-filled images for equestrian businesses, brands, and publications. I also provide education and mentoring for equine photographers, sharing what I have learned in my 19-plus years of building a photography business. 
But, how did I get here?
Here's my journey to building a thriving equine photography business — in photos, of course!

Growing up, my summers were spent on my uncle's farm taming kittens, helping little piggies come into the world, and, of course, riding horses. I spent countless weekends competing at local horse shows on leased horses, all the while, longing for a horse of my own.
When I finally earned my first full-time salary, I bought a horse of my own —Maggie Sue, a two-year-old Quarter horse who has been with me ever since (28 years and counting). Around that time, I also married my husband, Tracy, who continues to be my best friend, biggest cheerleader, and personal comedian.
My creative career started in graphic and web design, which lead to a job at an advertising agency where I learned the ins and outs of working on a creative team. In 2001, I started my own freelance design business and I came to be known for creating work that is customized and truly reflects each client.  

My love for photography grew ….
Over time, my passion for creating beautiful, meaningful imagery grew and I made a natural pivot away from design to focus solely on photography. What first drew me to wedding photography is what continues to keep my passion for photography alive: my innate ability to create a unique story through images.  
Early on, I discovered my love for teaching and mentoring. I've led workshops and mentored photographers for more than 17 years, helping other photographers grow in their craft and build a successful business on their own terms. 
All the while, I loved taking pictures of Maggie Sue and creating beautiful, meaningful images for my growing list of equestrian clients. Eventually, even after being named one of the Top 50 Wedding Photographers in the U.S. by Weddzilla in 2014, the tug on my heart to photograph horses full-time was getting stronger.

The horses drew me back in …
In 2015, after an accident that happened while traveling lead to a traumatic brain injury, I had to step away from wedding photography and go all-in with my equine photography business. It was sink or swim and I dove in headfirst, with no assurance I could make a living just doing equine work. 
Around that time, my childhood wish came true and we moved from the suburbs to the country and bought 5-acre hobby farm. I even bought a new horse to complete the package, Fritzie, my #supermodelhorse, who introduced me to dressage. She's a very smart mare which has made me 10x a better equestrian. Thanks to riding Maggie Sue in Western events and Fritzie in dressage, I have a good understanding of both Western and English disciplines. 
My versatile riding and training experience allows me to capture both Western and English disciplines from an insider's perspective. 
In 2018, a book of my work called "Horses, Portraits and Stories" was published by Amherst Media. It went on to win first place in the American Horse Publications Equine Media Awards. 
2021, as much schedule filled and my workload intensified, I transitioned away from offering portrait work to focus working primarily in the commercial  and editorial side of the photography business. 
Working with major brands such as Farnam and Nutrena, my ad agency background provides a unique client-focused perspective. Working with publications such as Horse Illustrated, Young Rider and the American Quarter Horse Journal allows me to put my documentary wedding photography skills to use, showcasing my ability to tell a story through compelling images.

These days, you'll still find me with a camera in hand, creating captivating images of horses for equine brands, businesses and publications either through custom photo shoots or my Equine Stock Library.
Through my Wings and Pegasus mentorship programs, I continue to find great joy and fulfillment in mentoring other equestrian photographers. 
Recently, I added a third horse to our herd. Maisy is a sweet Dunskin filly born in the summer of 2021. I've been in her life since the first day and am excited about raising my future dressage partner right here on the farm.
My passion for the craft of photography and for photographing horses means I will never be neutral about the work I do. I'll forever be obsessed with light and sunsets … and horses.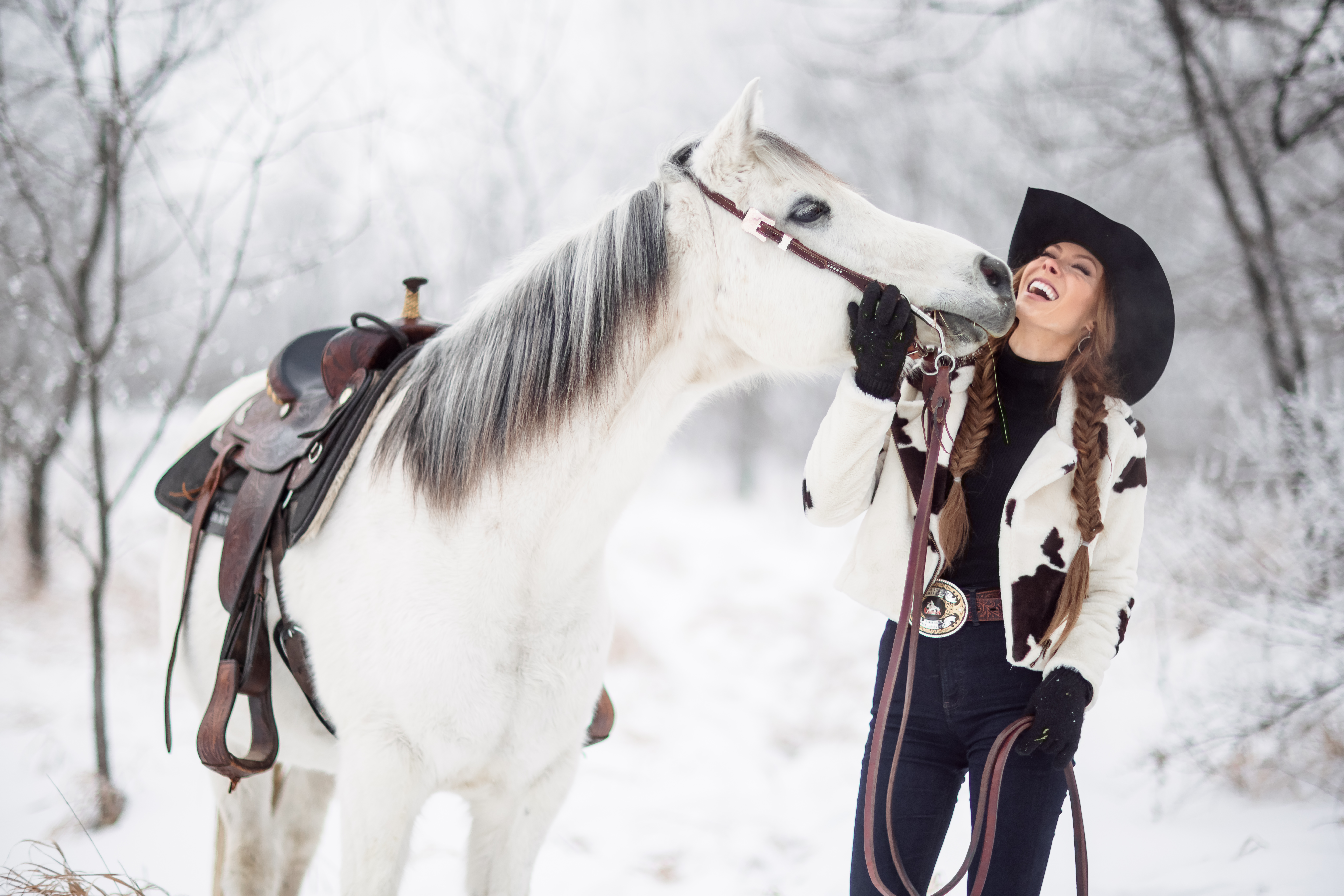 Equine Media Awards 2022
1st place in Editorial Human-Animal Bond Photograph
Published in TheHorse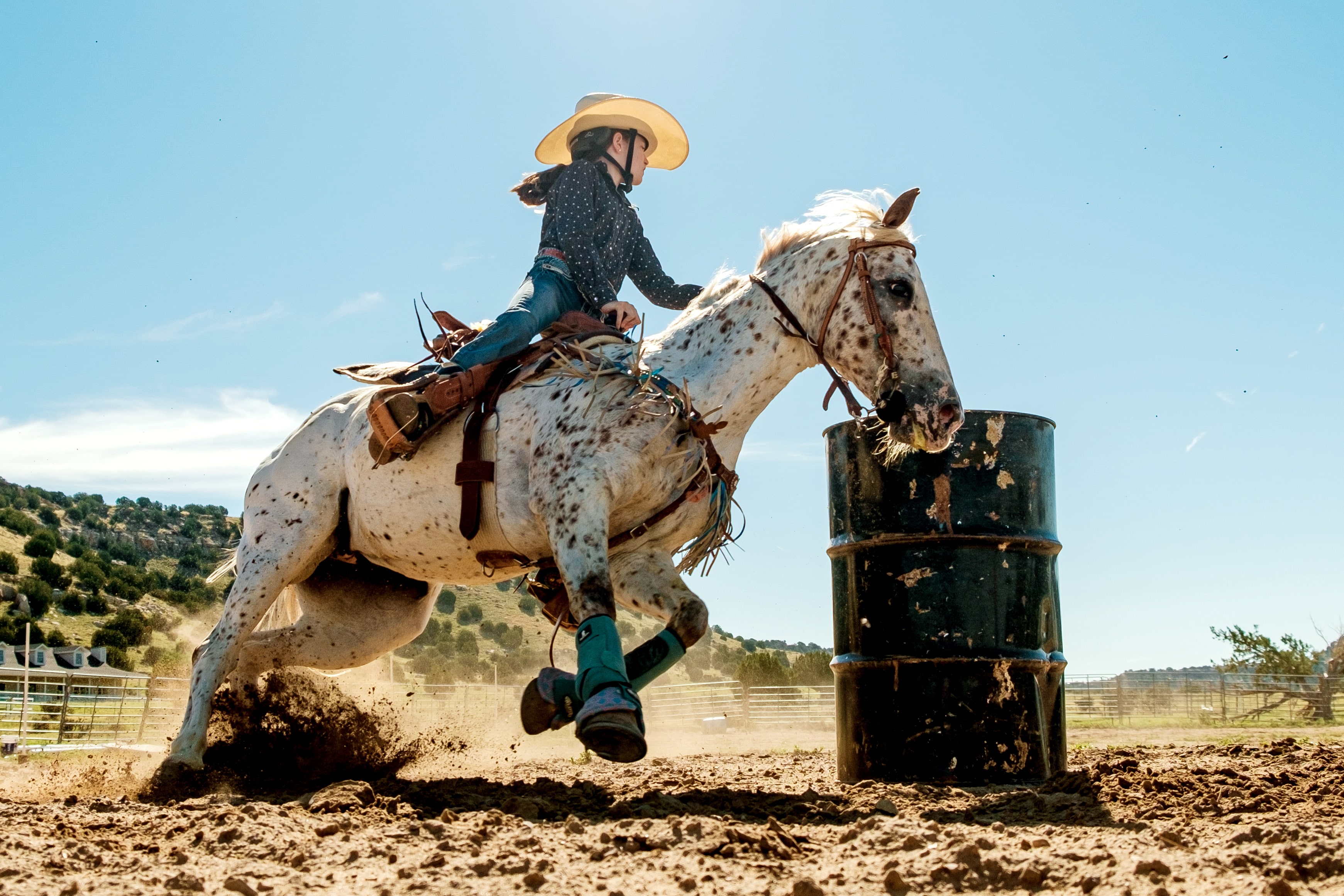 Equine Media Awards 2022
1st place in Editorial Action Photograph
Published in TheHorse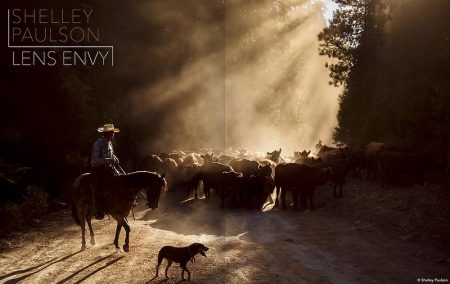 Equine Media Awards 2021
1st place in Freelance Editorial Photo
Published in The Competitive Equestrian
Equine Media Awards 2021
2nd place in Editorial Action Photograph and Freelance Editorial Action Photograph
Published in Horse Illustrated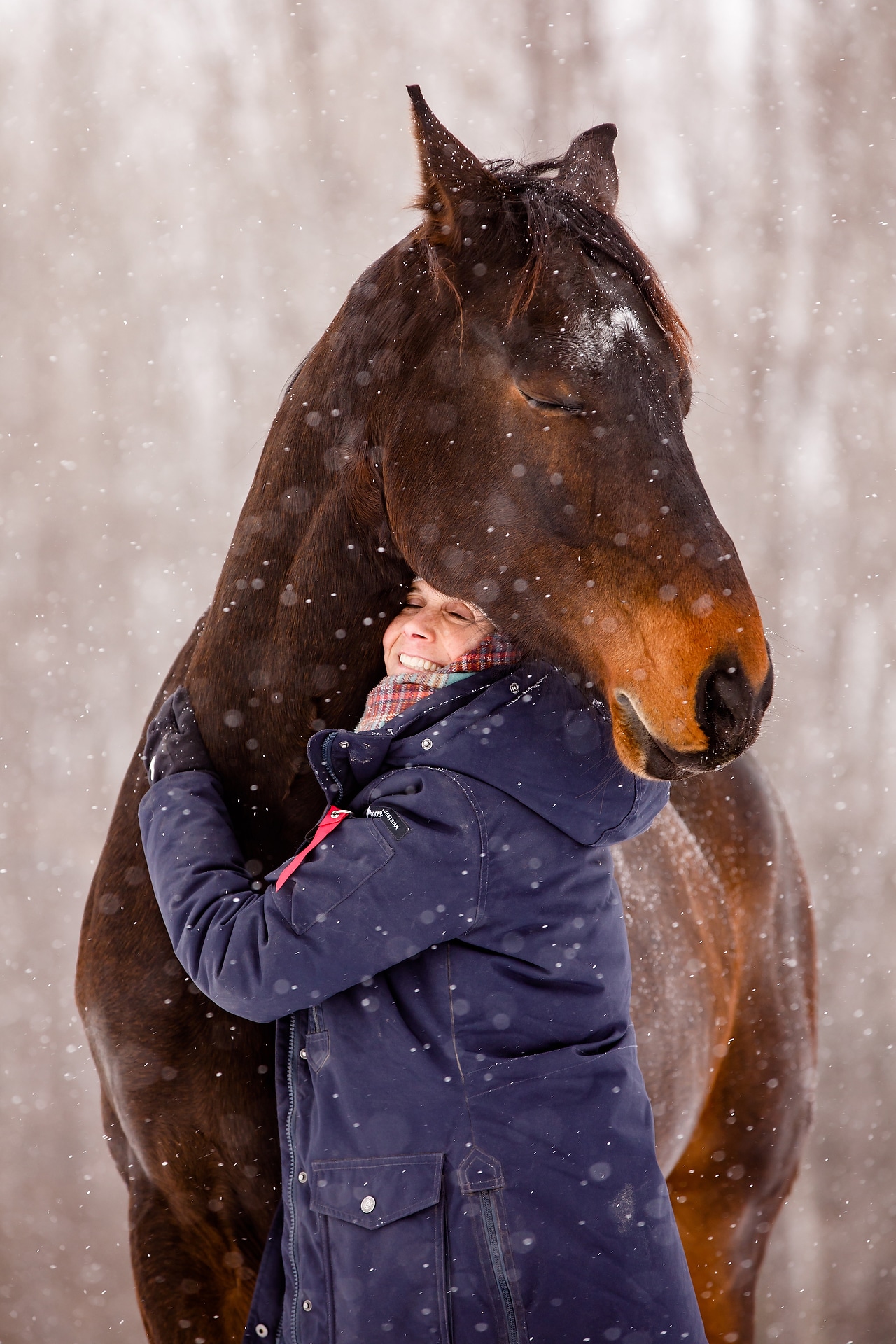 Equine Media Awards 2020
1st Place, Horse and Human Bond
Published in Horse Illustrated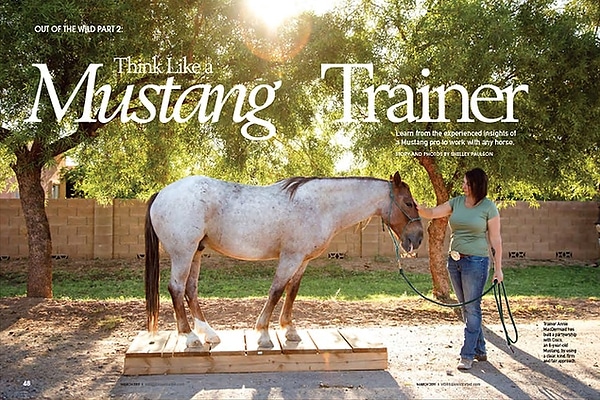 Equine Media Awards 2020
2nd place in Equine-Related Editorial Series (writing and photography) Published in Horse Illustrated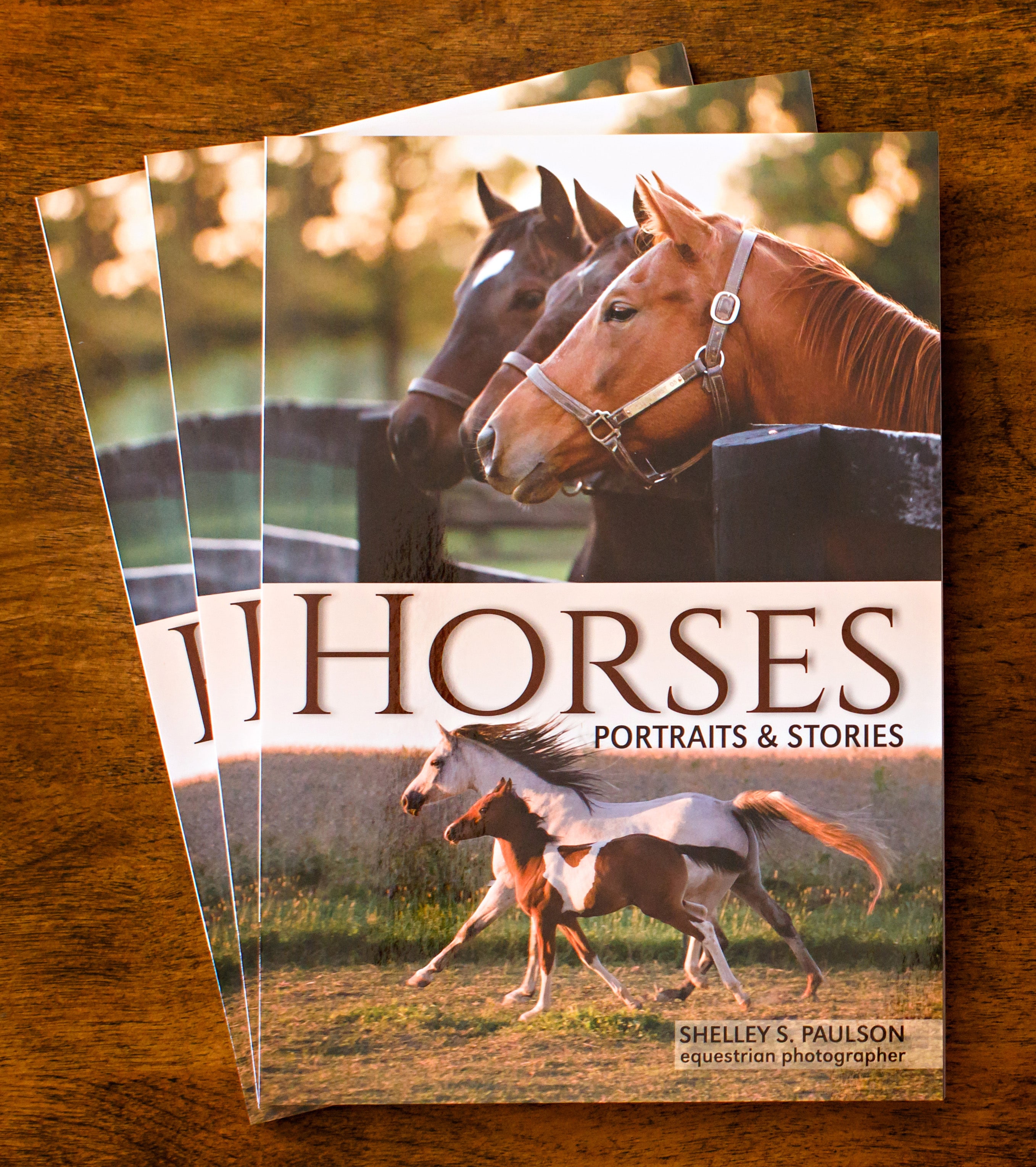 Equine Media Awards 2019
1st place for Best Equine Related Non-Fiction Book Published by Amherst Media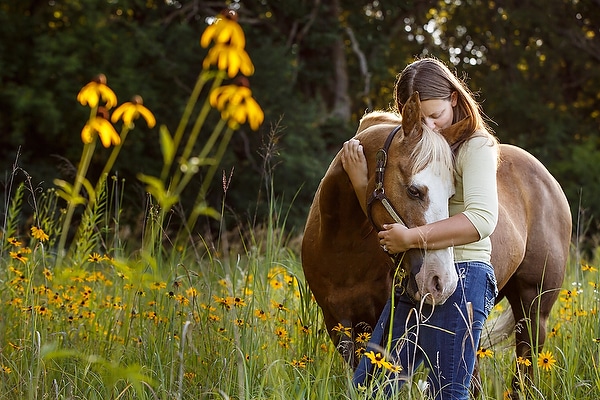 Equine Media Awards 2018
2nd place in Editorial Human-Animal Bond Photograph Published in Horse Illustrated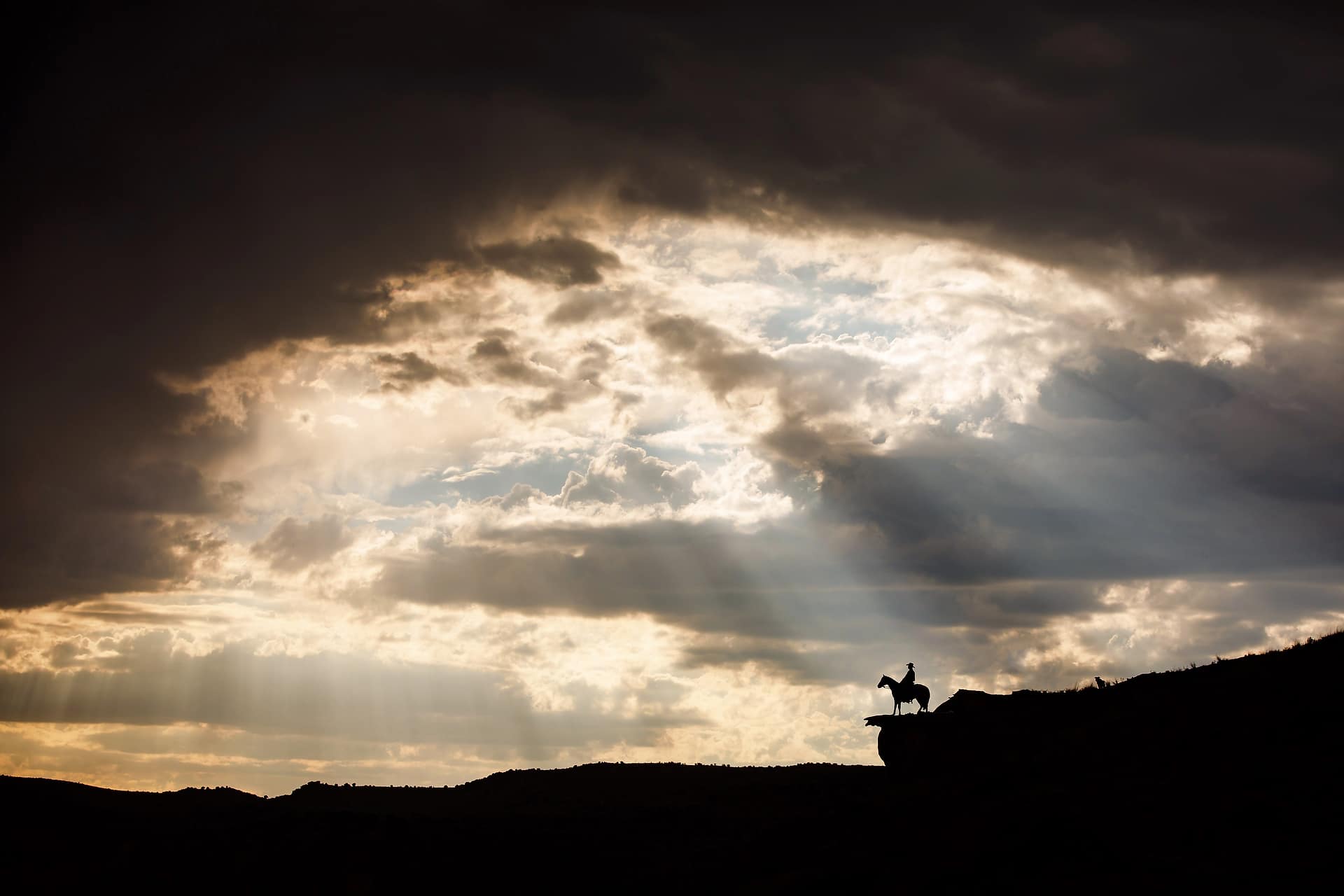 Equine Media Awards 2018
1st Place Business Equine-related Advertising/Marketing Photograph
Farnam Horse Ultimate Horse Care Guide
Shoot & Share 2020
8th out of 24,952 Category: Documentary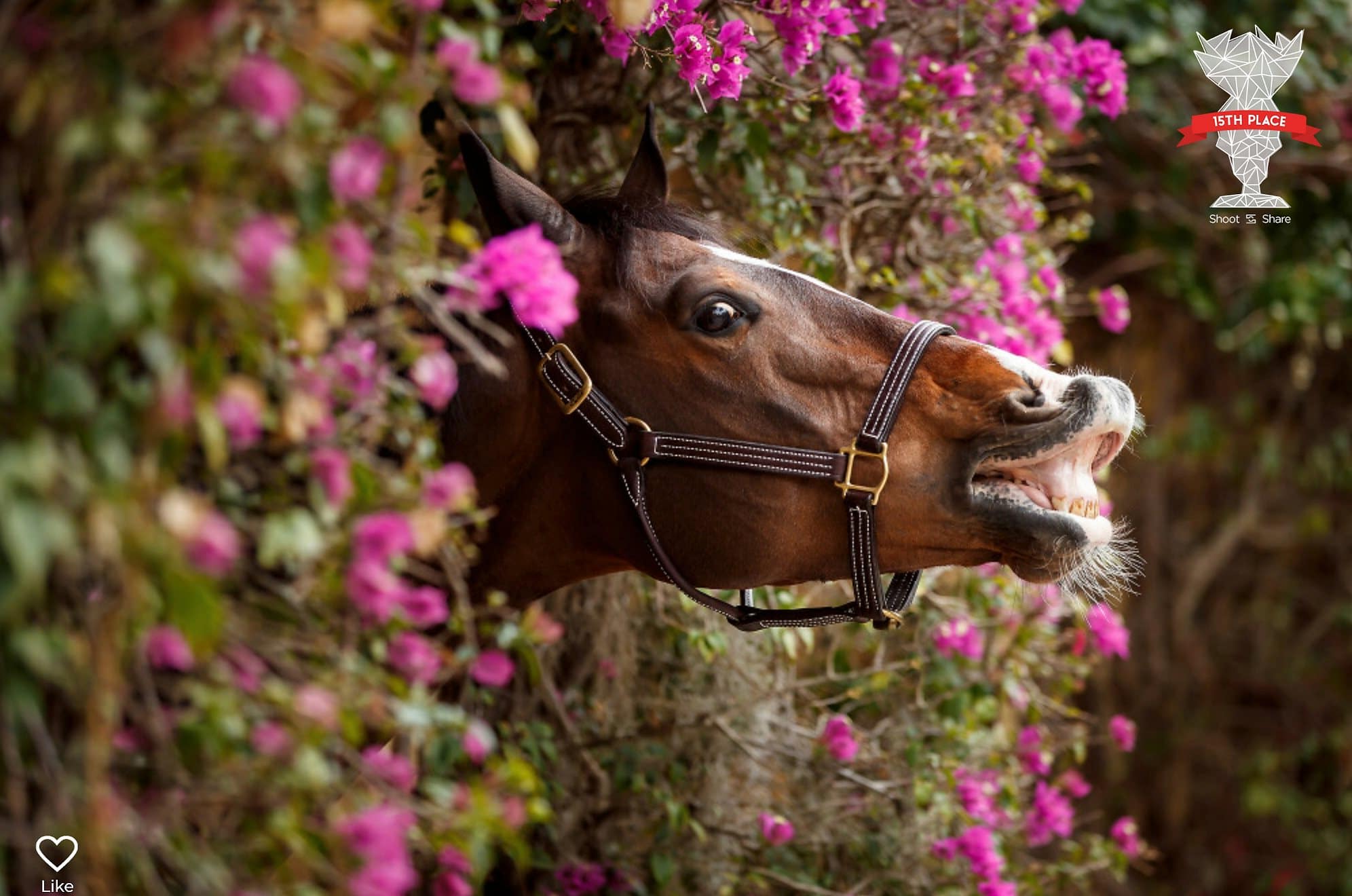 Shoot & Share 2020
15th out of 6635 Category: That Just Happened
Shoot & Share 2020
18th out of 6635 Category: That Just Happened
OTHER AWARDS & ACCOMPLISHMENTS
Speaker at 2022, 2019, 2018 American Horse Publications Conference
Speaker at 2021 Animal Image Maker's Conference
Speaker at The 2020 Equine Photography Retreat
Speaker at WPPI in 2015 Trade Show Speaker at WPPI in 2013 and 2016
Named one of the Top 50 Wedding Photographers in the US in 2014 by Weddzilla
Published widely in Equine Magazines
Guest on many industry podcasts