Capture the hearts of horse lovers and elevate your equine brand or publication with premium-quality commercial photography and video.
Whether you're a major brand looking for a creative partner or a small business looking for a photographer to shine a light on what makes you stand out, I'm here for you. In this mini-portfolio, you'll see one thing remains true—the equestrian lifestyle is the centerpiece of all I do. Using my more than 19 years of photography experience and intimate knowledge of the horse, I create beautifully lit, richly toned, carefully crafted images that evoke emotion and connect you to your ideal horse-loving clients.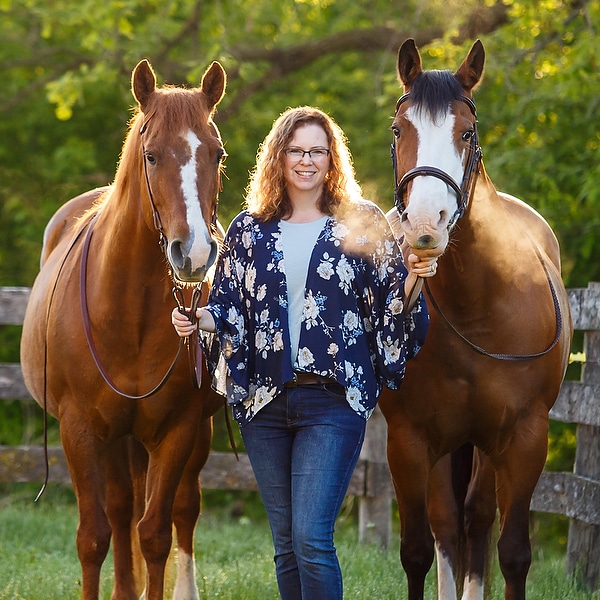 Photographer, Equestrian, Creative Partner
Hi, I'm Shelley! Horses are the centerpiece of my life. As an equestrian and award-winning Commercial and Editorial Equine Photographer, I bring my intimate knowledge of the horse to every photo I create.
I love to partner with equine brands, businesses, and publications looking for more than just pretty pictures. They want images that will captivate their audiences with depth, emotional impact, and meaning.
"There's something about Shelley's photography that, like a horse, speaks to the heart. Her photos not only capture beautiful moments, they also illuminate the emotions that connect us to our horses."
Allison Rehnborg, 'Tuned to Beauty' Chrome Magazine, Spring 2019