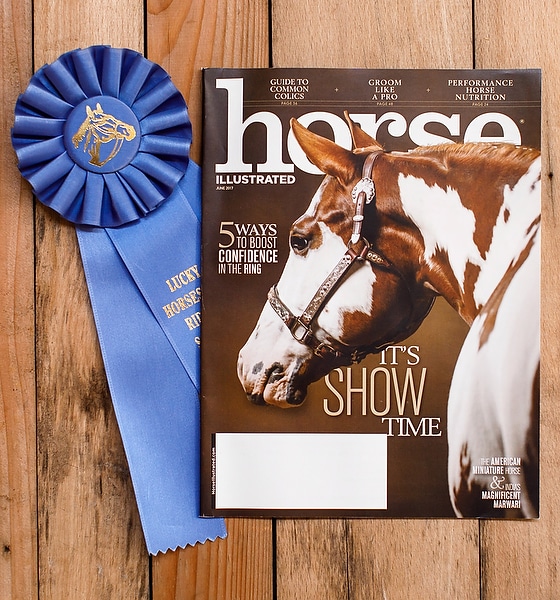 Elevate your equestrian publication with captivating photography that speaks to your unique audience.
Finding great equestrian images for your publication can be a challenge. Most stock photo sites offer images of horses, but most were taken by people who don't understand the subtle details that make an equine photo appeal to horse lovers.
With 40 years as an equestrian and 17 years as a photographer, I know how to consistently create equine images that feature captivating light, creative compositions, rich lifelike color, and most importantly, emotional impact.
I would love to help you find just the right images for your publication either through editorial photography assignments or from my robust Equine Stock Photo Library, which features thousands of images available to search and license.
Publications I've been honored to work with include:
Are you ready to elevate your equine publication with captivating images?