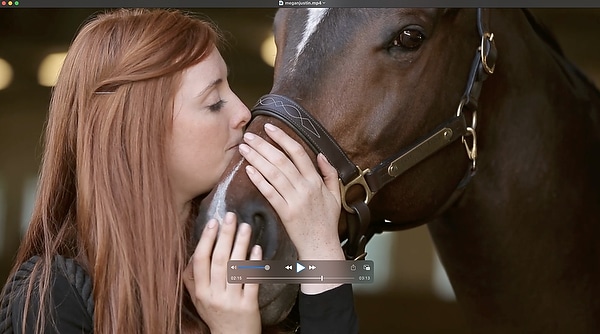 Make an impact on your equestrian audience with professional video.
The list of social streams seems endless. And you want to focus on running your business, not on figuring out how to create fresh, quality video content that communicates the uniqueness of your brand. Video content represents over 75% of all internet traffic and that number is rising. This growth means that you have a huge opportunity to reach current and potential customers in a new way.
Video services range from creating promotional videos to client testimonials to building a library of short clips for use on social media.
If you would like to know more about how to make video work for you...