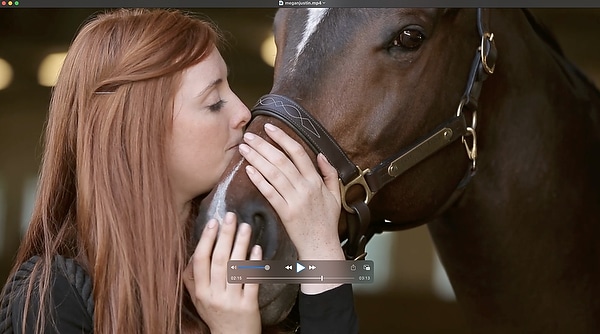 Bring the heart of your equestrian brand to life with professional video.
If you want your content in front of your ideal customers, video is a necessity.
Your smartphone may work for an off-the-cuff moment. But, when it comes to presenting the true character of your business, you need video crafted by a professional who understands horses and branding.
From social media clips to a full-length brand film, professional video is a powerful way to communicate the heart and soul of your brand.
When we work together, you'll receive premium-quality video you can use throughout your brand communications:
Social Media | Website | Advertising | Promotions | Expo Booth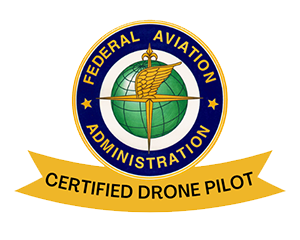 I am a fully FAA licensed and insured drone pilot, so you can rest assured I will work in a safe and legal manner when filming around people and horses.
My passion for creating beautiful and captivating equestrian photos carries into my videography work. In this demo reel and the following video portfolio, you'll see how I combine aerial images, action shots, close-ups, and slow motion with powerful music to capture the heart of your business.
Brand Anthems & Promotional Videos
The ultimate storytelling video draws in your ideal audience, connects them to your purpose, and makes them want to learn more about your brand.
Short-form videos featuring video clips coupled with the right music can be a compelling way to engage with your audience on your website, social media or advertising. 
When you share a story in detail from beginning to end, you invite your audience to experience your brand in a new and impactful way. 
Are you ready to use video to connect with your customers?