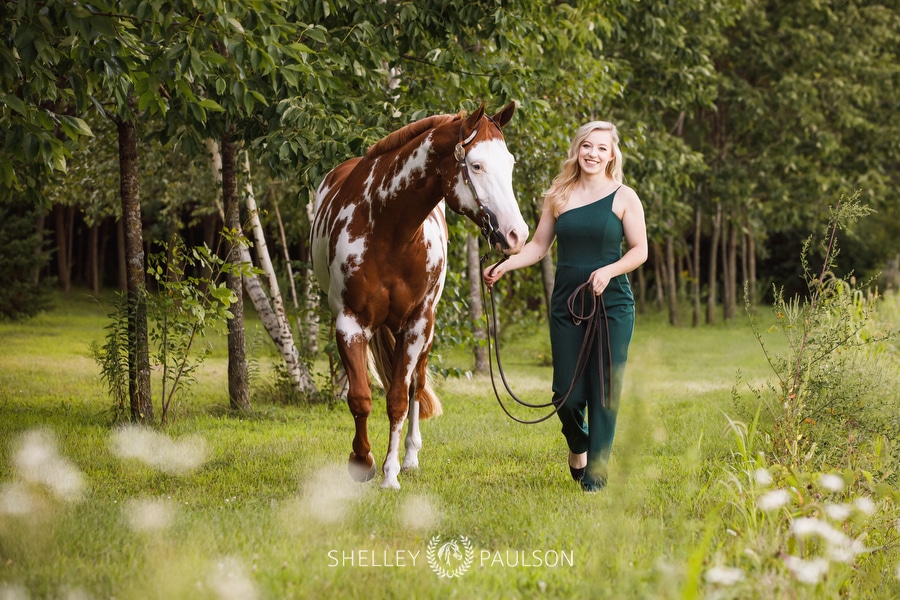 Warning: This post is full of sweetness! You might need to brush your teeth at the end. 😆
I had so much fun photographing Katy with her paint horse AJ. We had a perfect evening and laughed a lot! Make sure you scroll to the end of watch their moving portrait video.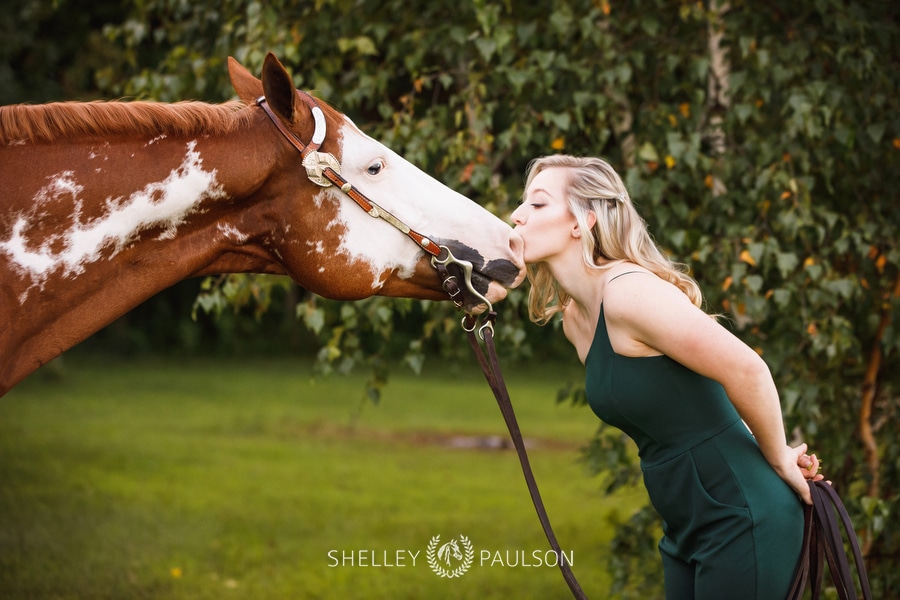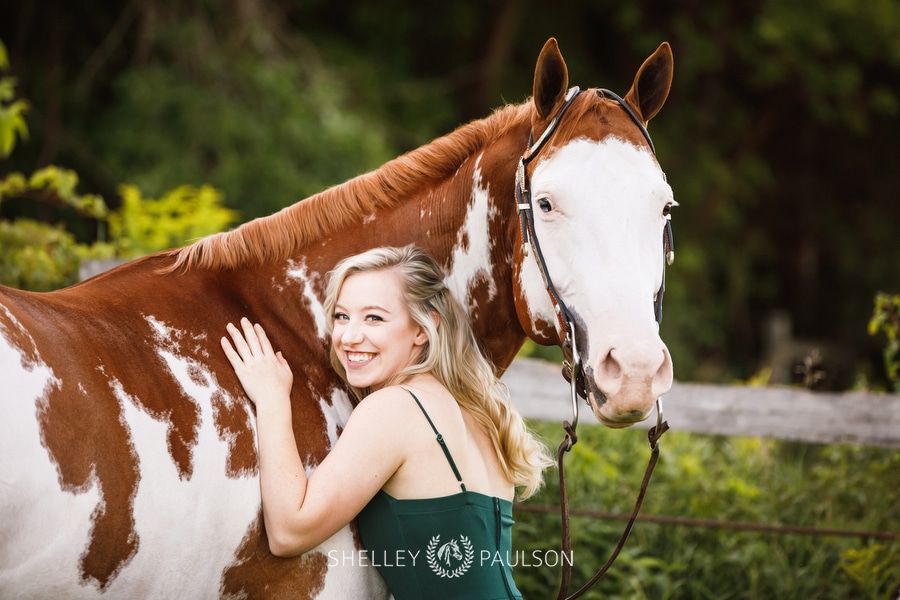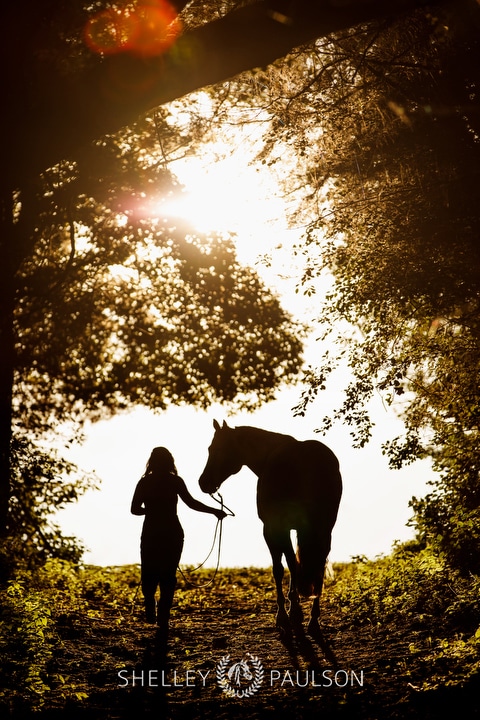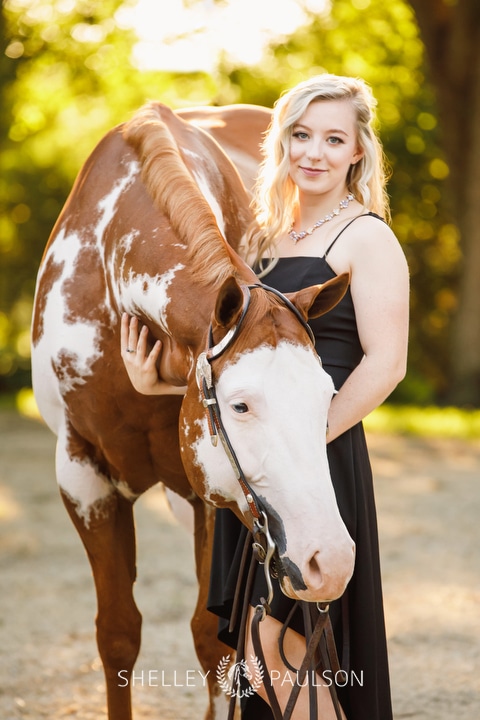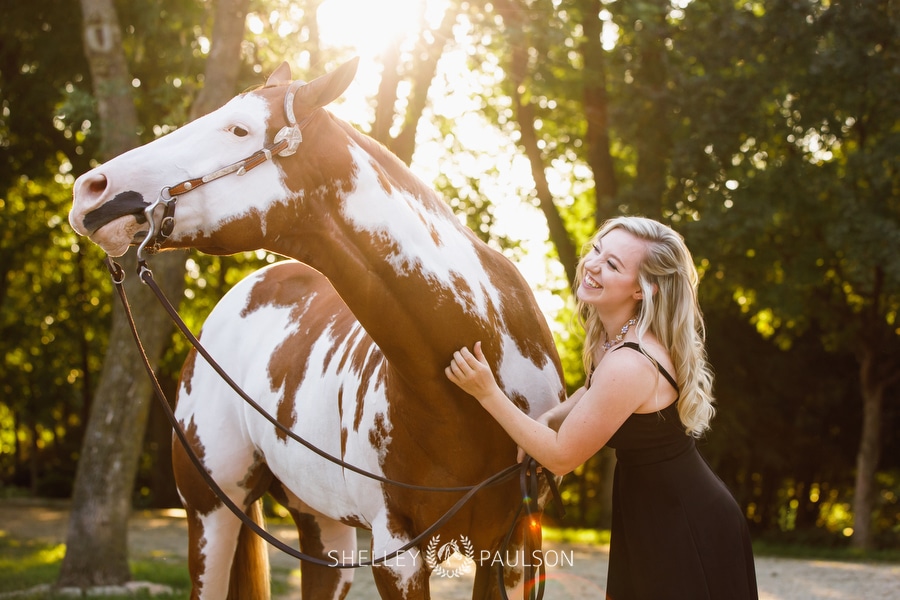 AJ loooooves to be scratch in that spot!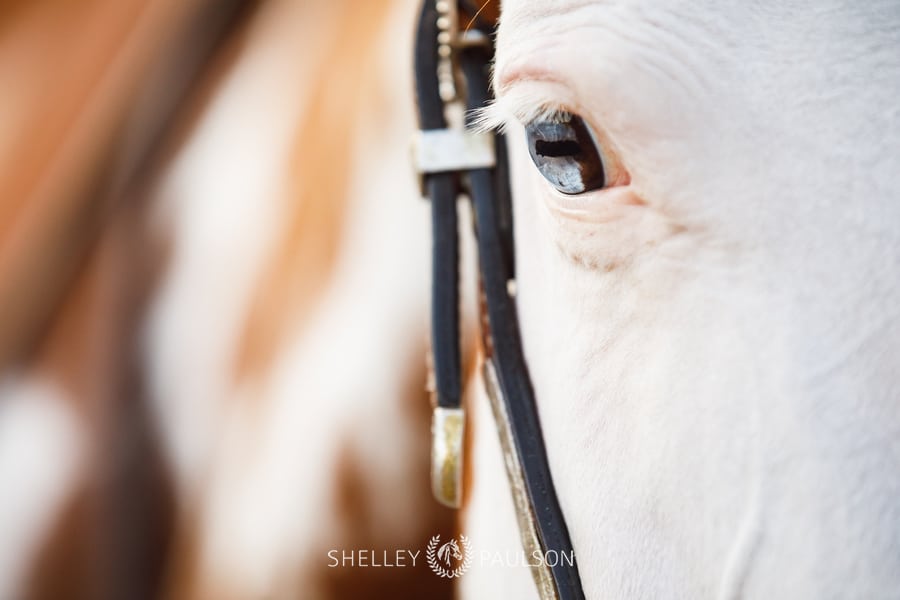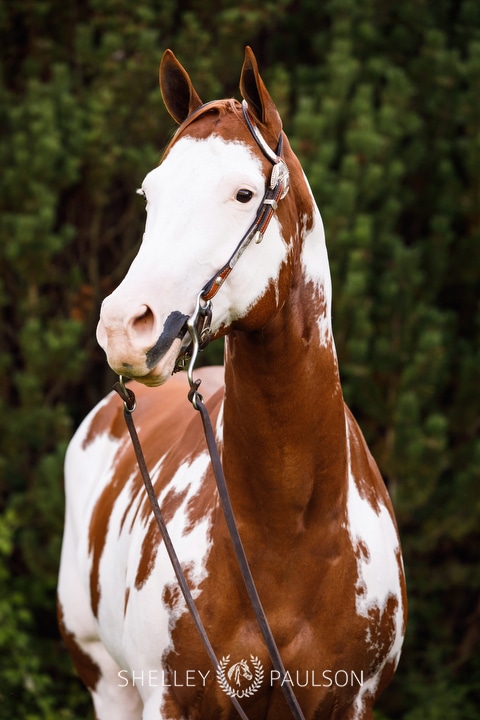 I would normally photograph a horse of this breed with his head lower, but there were goats grazing nearby and he was on high alert! I had no problem getting ears up. 😁