2017 was a pretty great year for my photography business. I was busier than ever with a mix of portraits, commercial shoots, and stock photo shoots. When I get busy, this poor blog get neglected. I thought a good way to catch up would be to share a couple of images from each portrait session I did in 2017.
I started out photographing my dear friend Ingrid Henry with her two beautiful Dressage horses, Elena and Kaleidoscope.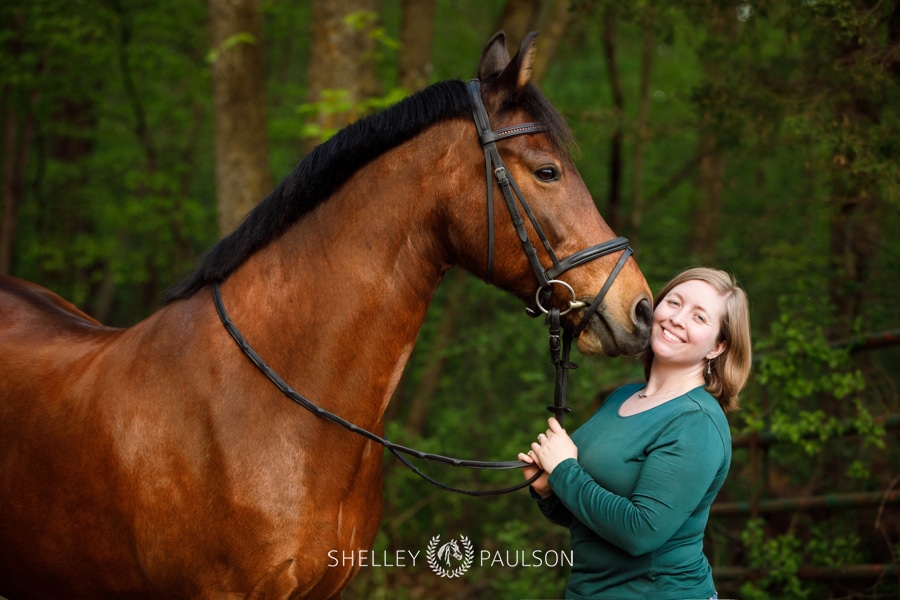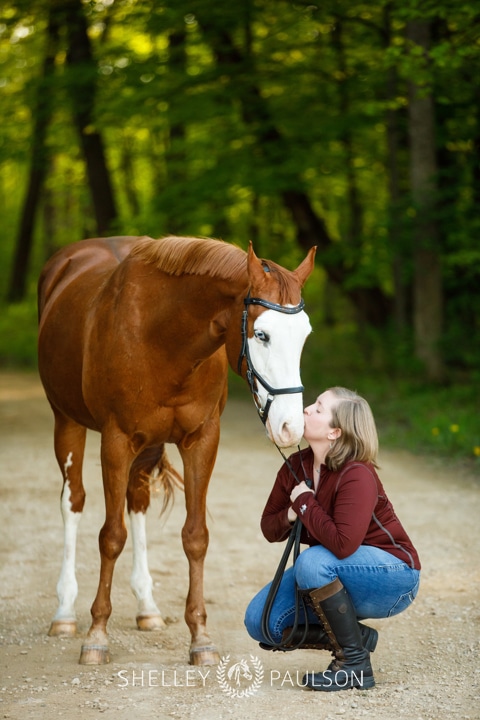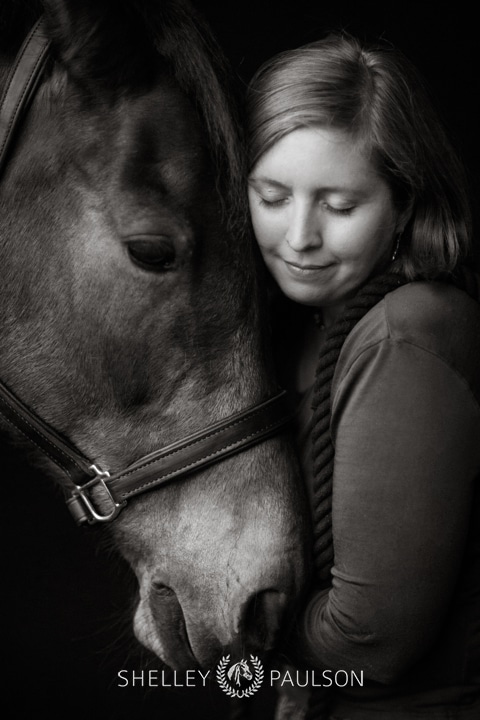 Next, I photographed another dear friend, Christine Bauman, with her "Heart Horse" Lucy. ❤️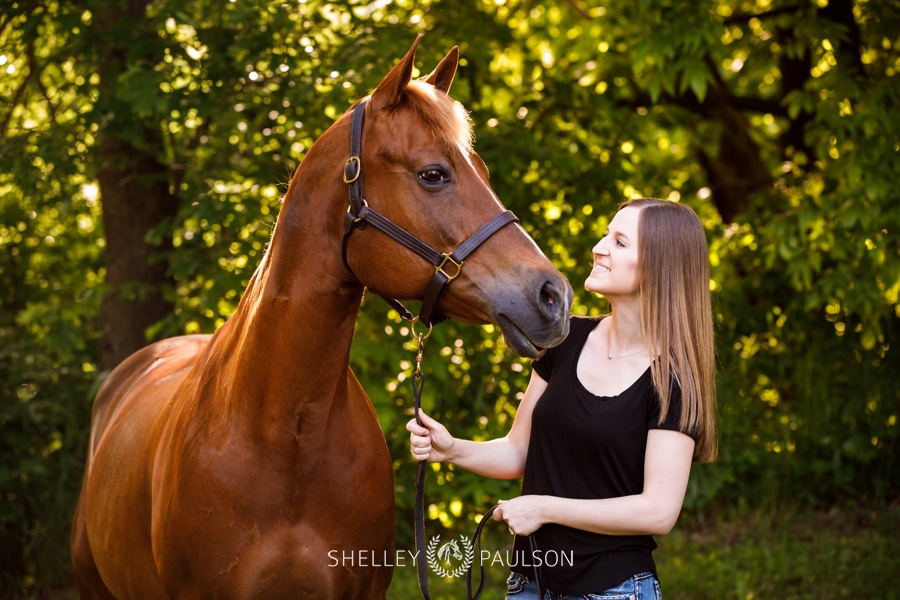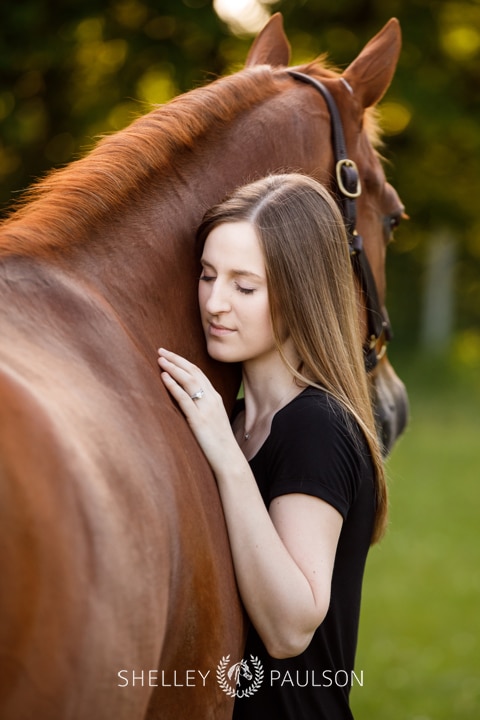 My first senior session of the year was with Amelia Foster and her horse Keno. In addition to finding an amazing field of flower to shoot in, we had a remarkable sunset!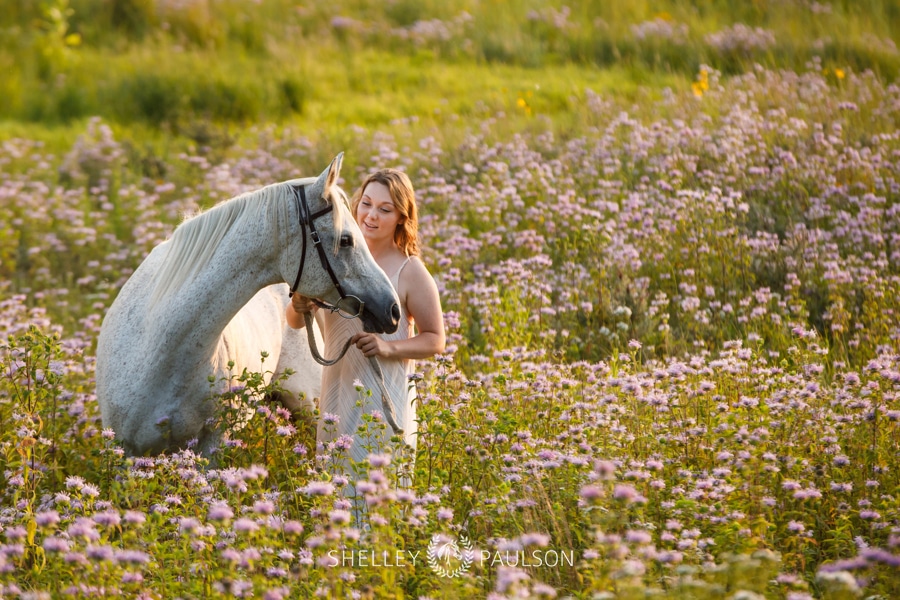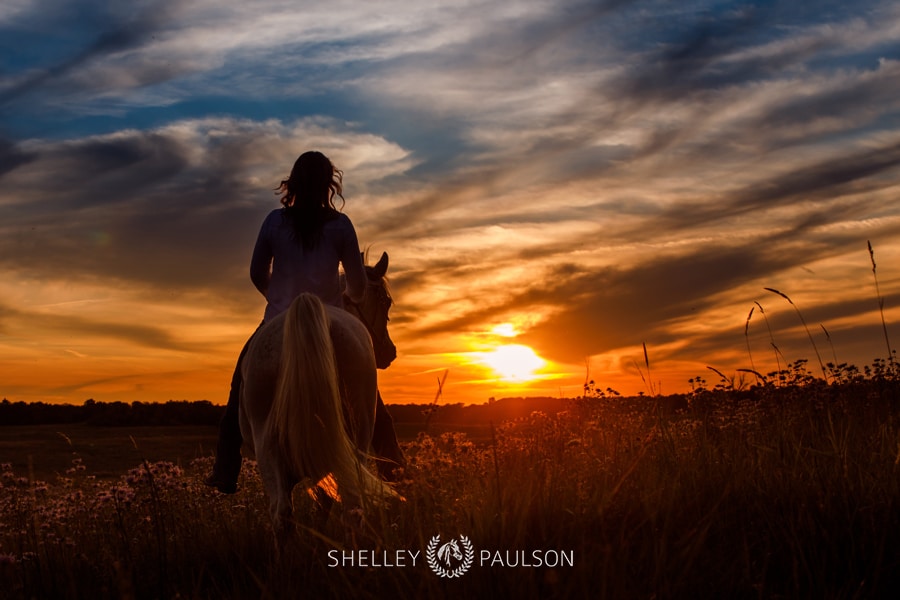 My next session was with Kallie Otto, who is close friends with Amelia. I photographer her with her beautiful Appaloosa gelding CJ.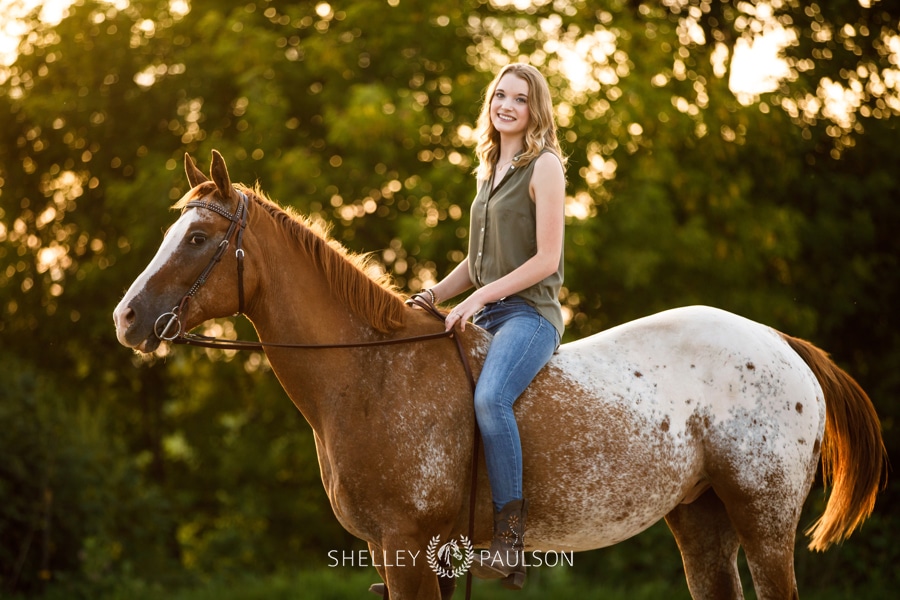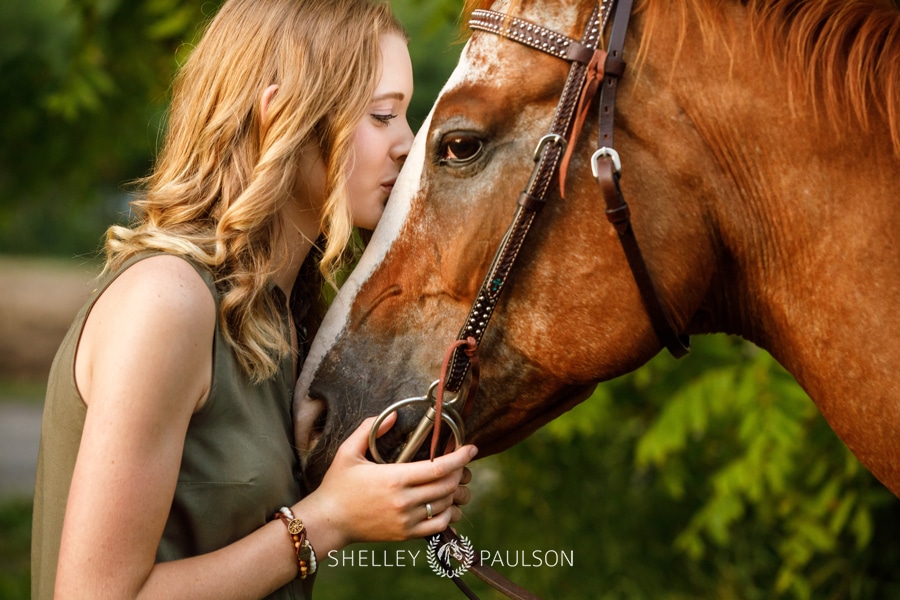 I loved this session with Courtney Lynch. She had a group of girlfriends helping, so the session felt more like a party with your best friends, including Mo, her beautiful Pinto show horse.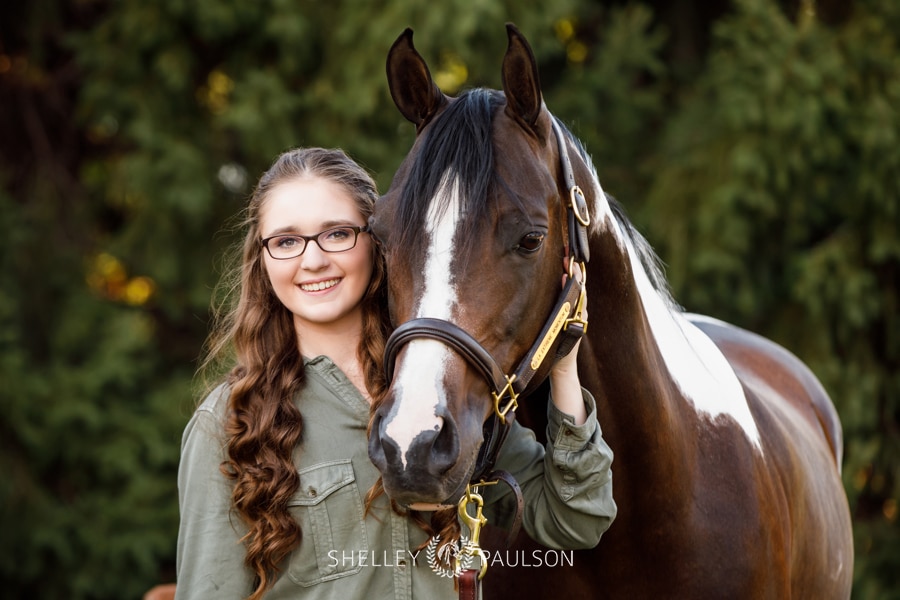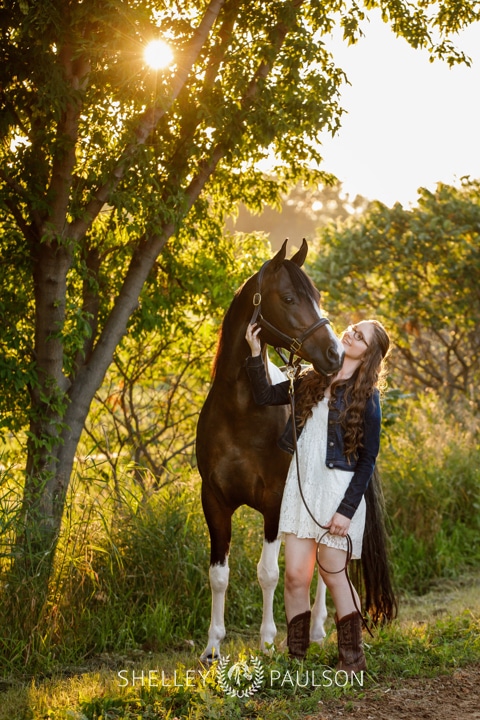 Next up was Kallie's twin sister Kori with the same beautiful Appalossa horse CJ. They share him and boy is that horse loved!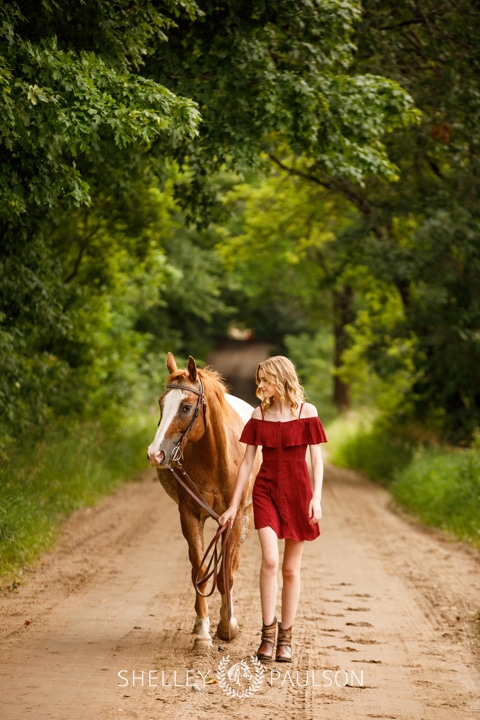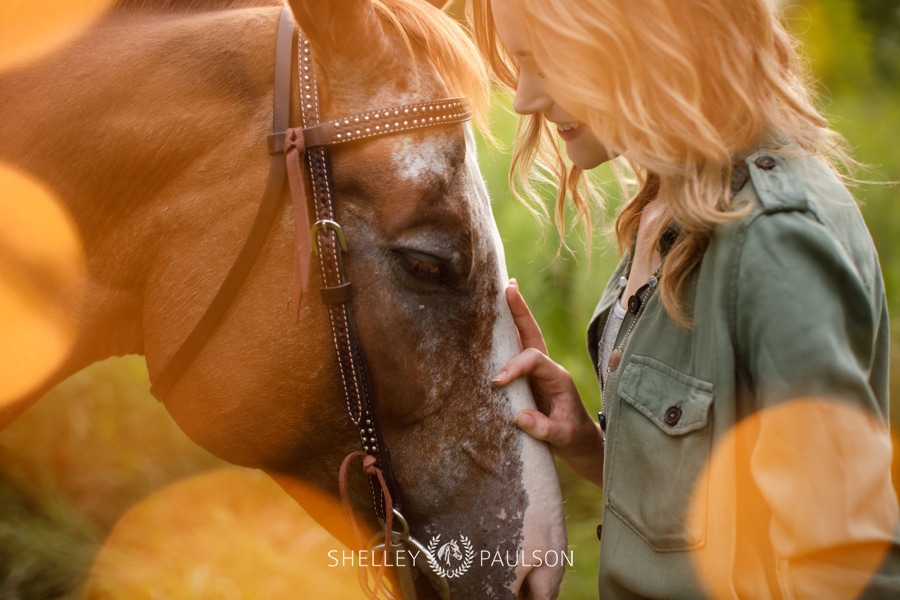 It's not often I get to photograph men with horses. This session with Sam and his jousting horse Daisy was very sweet, but also very emotional. Daisy was dealing with some serious medical issues and they weren't sure if she was going to make it. Thankfully, Daisy pulled through!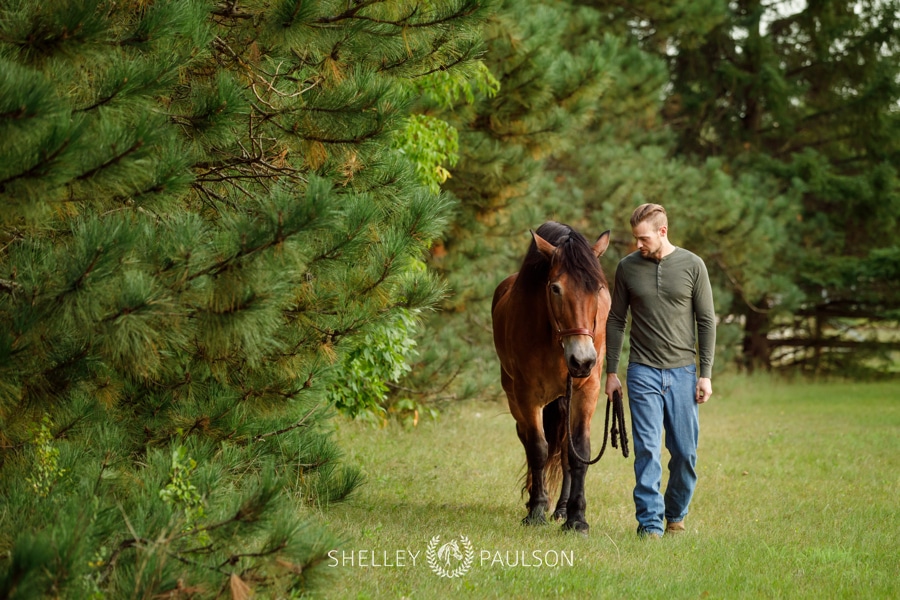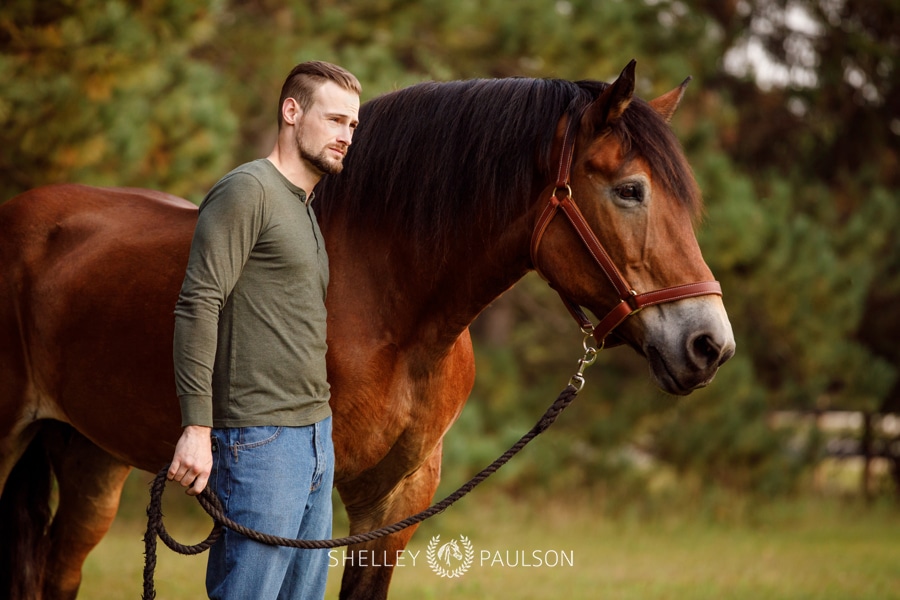 I've been photograph Makenna Rold and her family since 2009! It was hard to believe she was old enough to be a senior, but time flies like that. I loved photographing her with her eventing horses!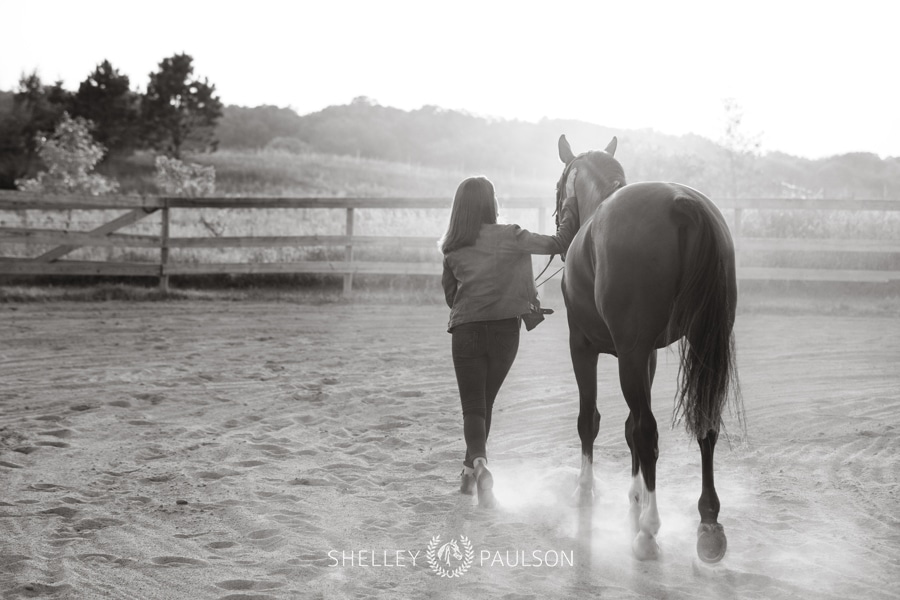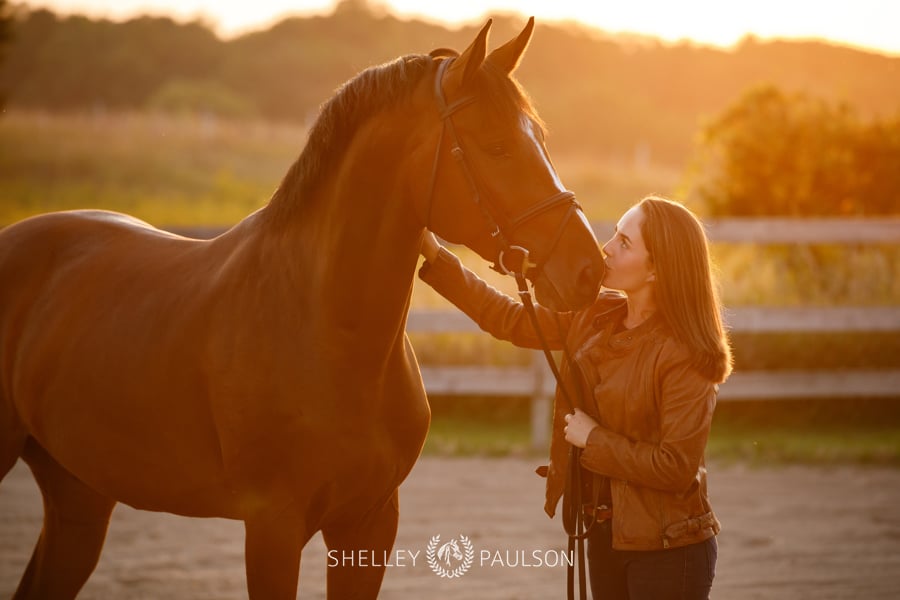 Autumn tried to come early, so by the time September rolled around, the landscape was already starting to turn a golden tone. This session with Ava and her saddlebred Ricardo left me smiling ear to ear!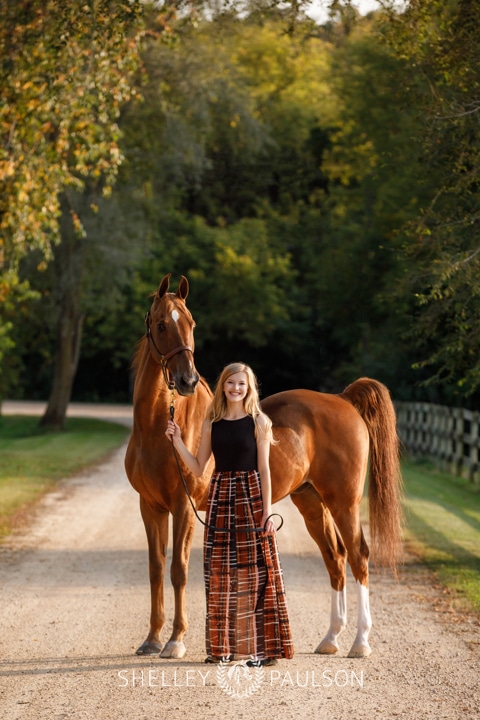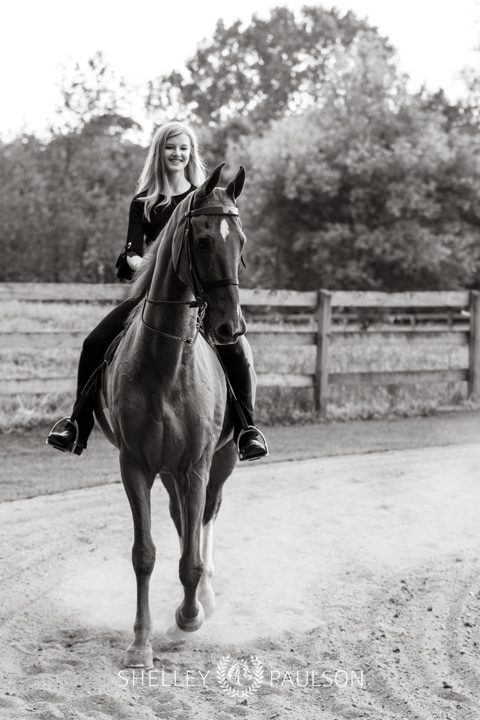 I became a licensed drone pilot in late summer, so I decided to try it out at a session with the Mathias family. This photo ended up as a two page spread in the Chronicle of the Horse magazine!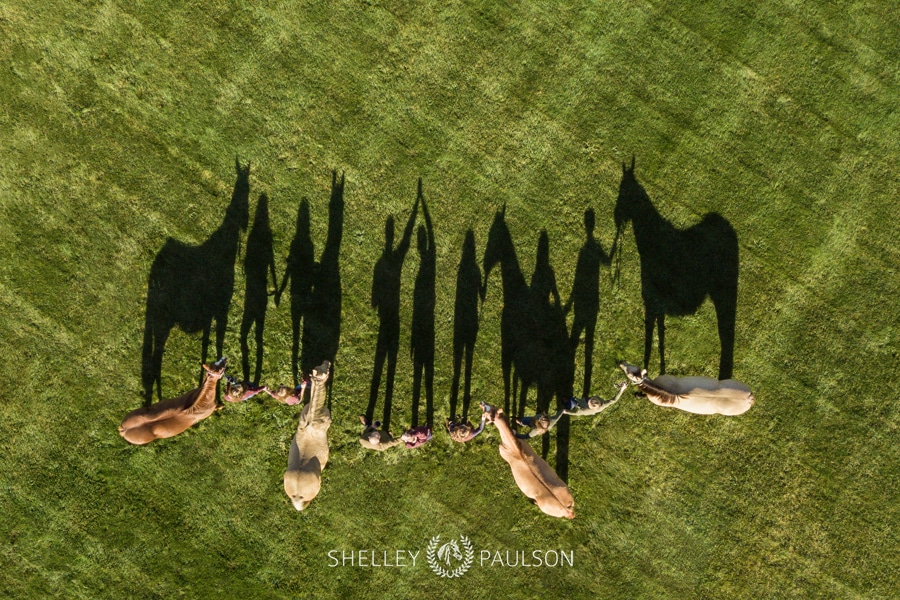 October came and time was running short for fall color! I went to Ellsworth Wisconsin for this session with Zoe and her horses Finny and Eli.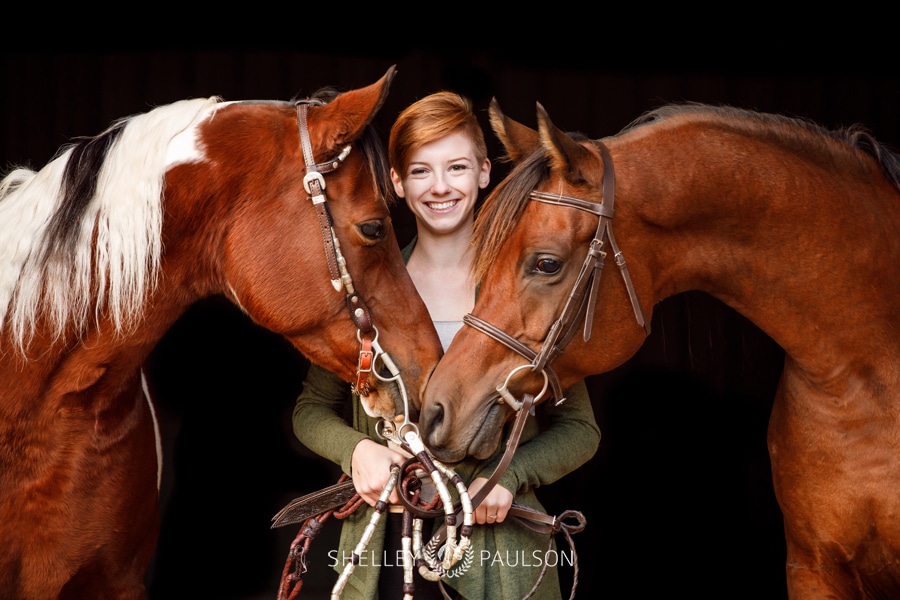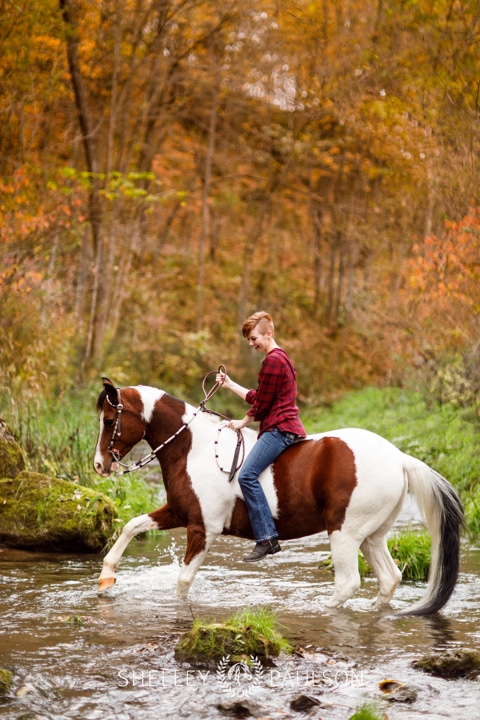 Mykala and her horses came all the way from South Dakota for her senior session with Elvis – the fall color was peaking this day!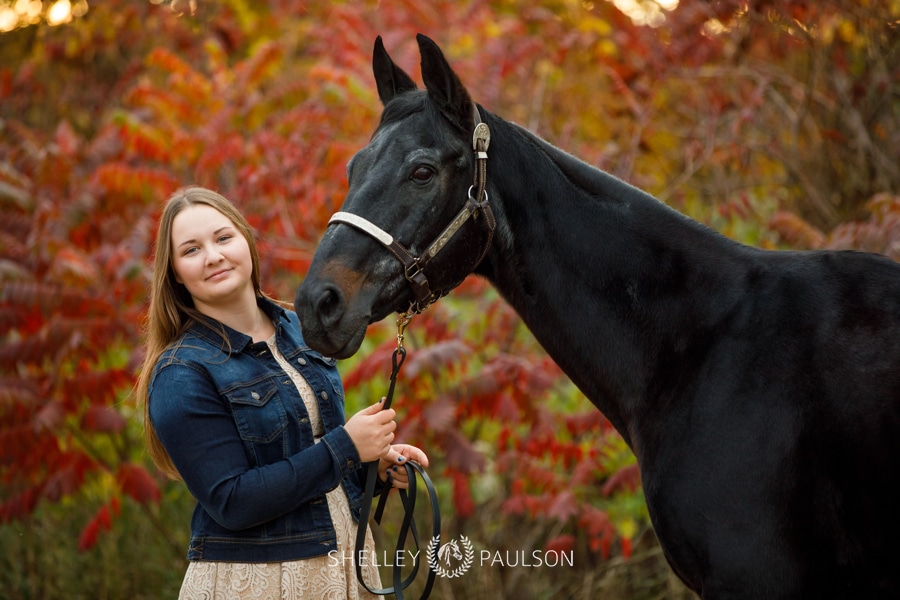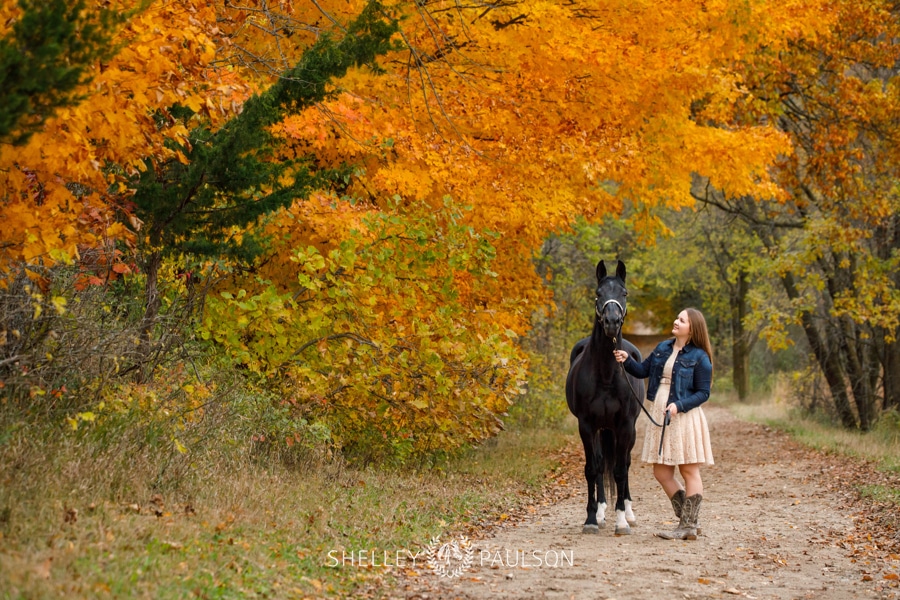 This session with Mary and her horse Flynn was like something out of a dream. The light, the foliage, and most of all, the beautiful relationship they have – all made for an amazing session.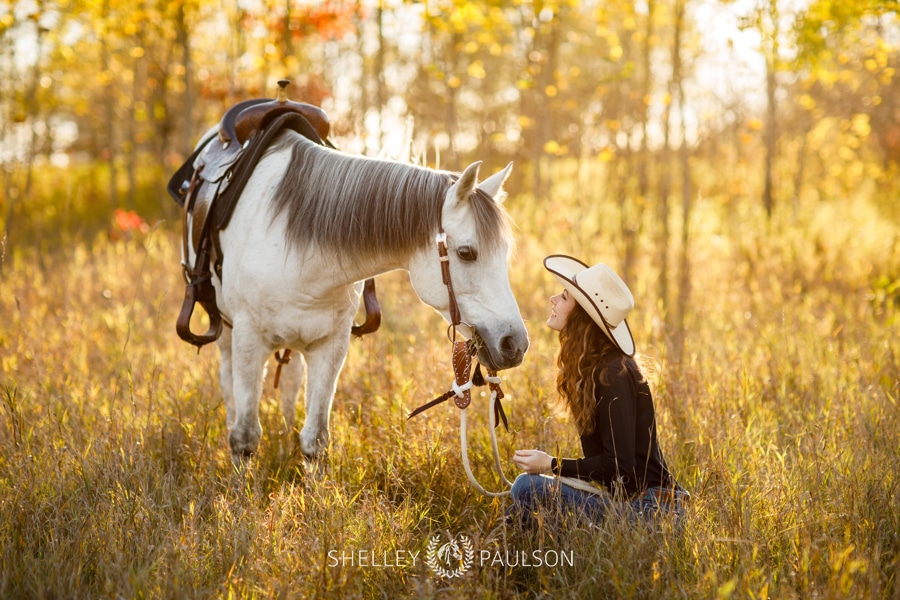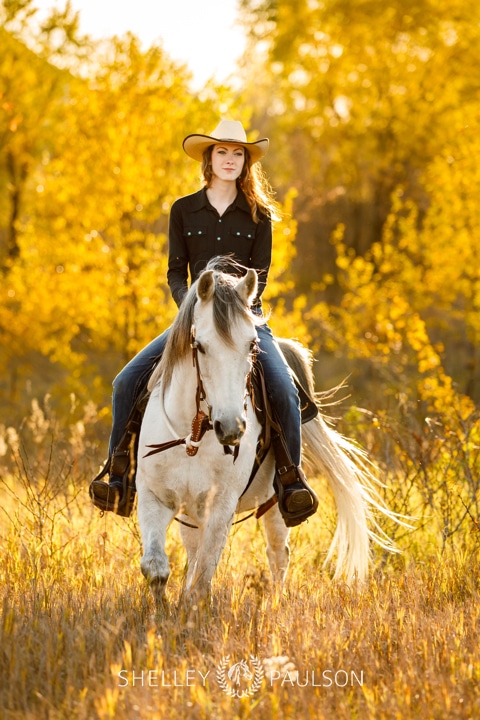 Megan's session with her horses Starbuck and Ricci was super fun! Megan has a long, beautiful "mane" which made for some really fun photos when she was riding!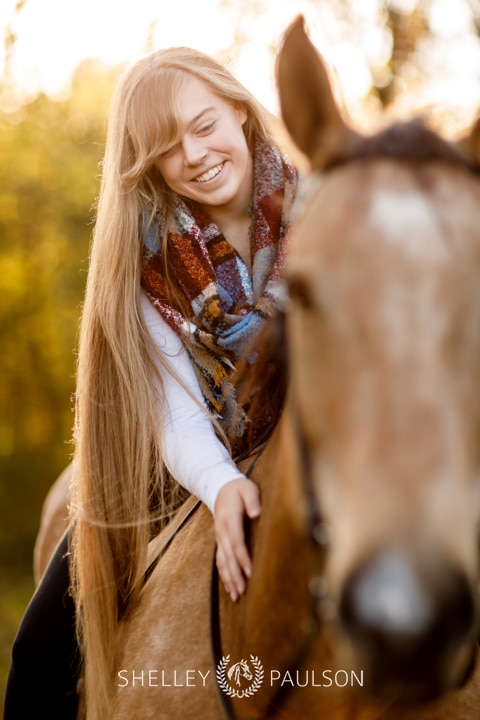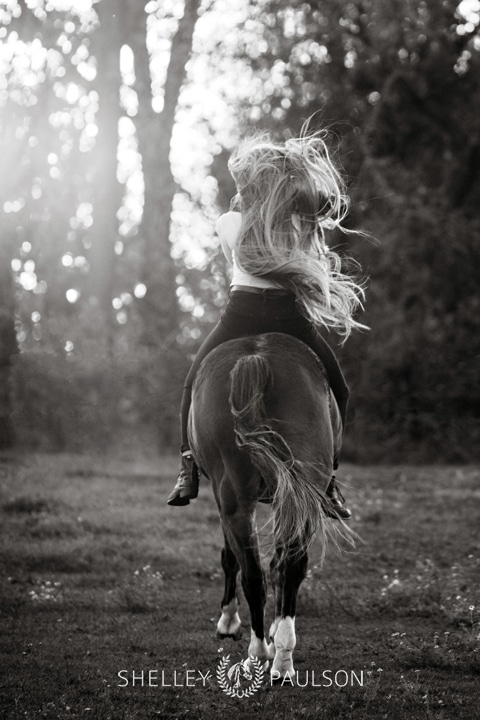 The weather started to turn colder – winter was on the way! I snuck in this session with Lauren…she looks warm, but it was about 45 degrees with a stiff wind. She's one tough chick!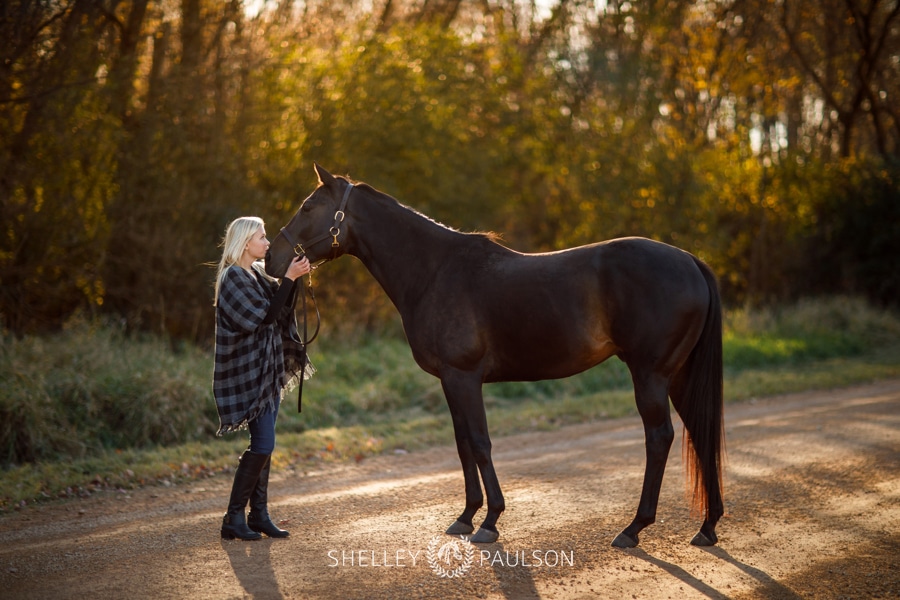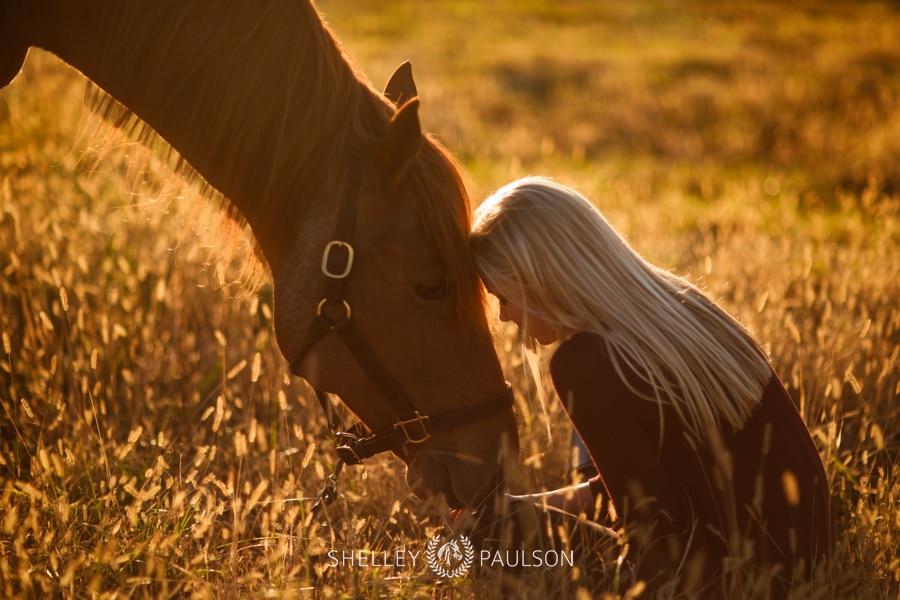 I was so grateful for one more beautiful day to capture some memories for Terri of her horse Remi. He's getting on in years and has had some health scares in 2017. I made a big print for her of the second photo in black and white. She said it made her cry…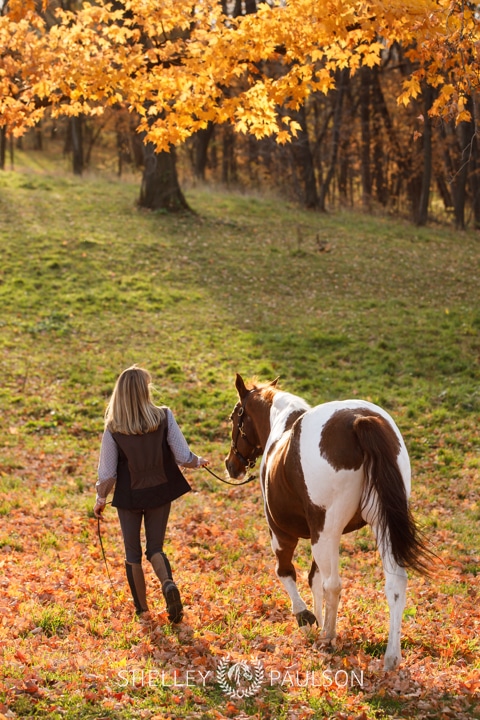 I'm excited for 2018 will bring! I am making some changes to my portrait offerings that I'll blog about soon. Stay tuned!