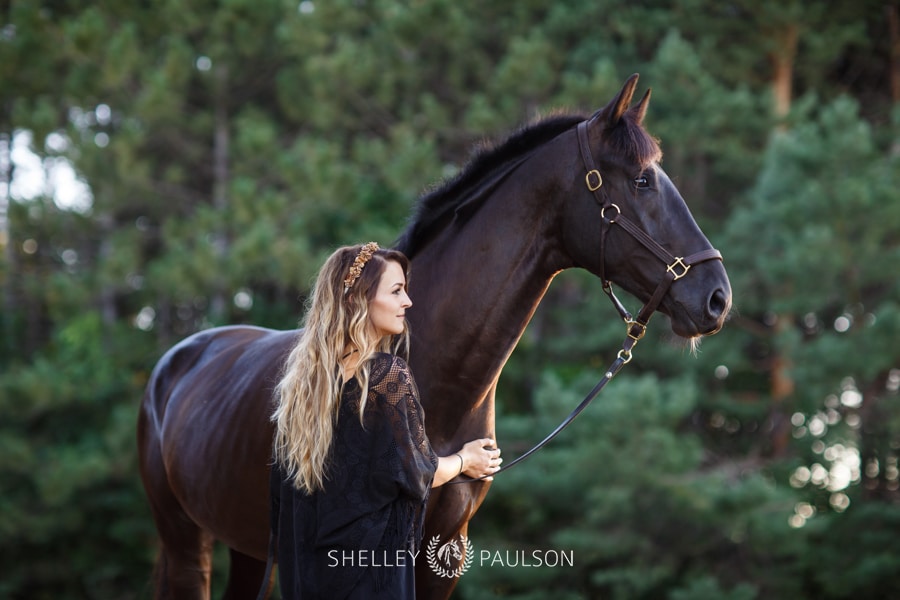 Janelle is a Shelley Paulson Photography VIP. What's that? Well, it is a special group exclusively for past clients. I offer my VIPs special sessions, give them first dibs for model calls for stock and commercial shoots, and they are the first to know about new products and services I am offering.
Last summer, I had some open dates, so I offered my VIPs special mini "Sunset Sessions." The best light for photography happens about a half hour before sunset, so these were 30 minute sessions leading up to sunset.
Janelle is a VIP because I did her senior photos in 2015 with her horse Ty. She has a new horse, a Dutch Warmblood named "Roo" who we nicknamed "The Majestic Goof" during the session. He is big and beautiful and completely goofy.
Are you interested in becoming a VIP? Schedule a portrait session with me this year and YOU'RE IN!