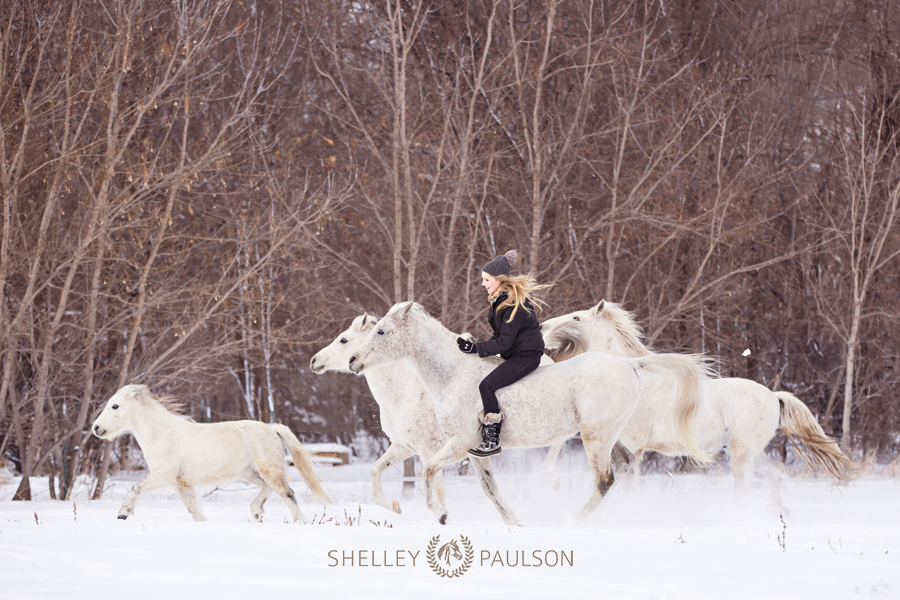 Winter in Minnesota feels like it lasts forever. If I don't get behind the camera for what feels like 6 months of snow and cold, I go crazy! So last winter, I asked my friends Abby and Melissa if I could come over and photograph all their grey horses at the farm where they were working, and also do some fun portraits of my friend Abby with Atlantis, the horse she was training at the time.
I hate to overuse the word, but honestly, this session felt magical, with snow clinging to the trees and pretty grey and white horses galloping around me.
Before you view the rest of the photos, though, here's a slow motion video I made of Abby and Atlantis.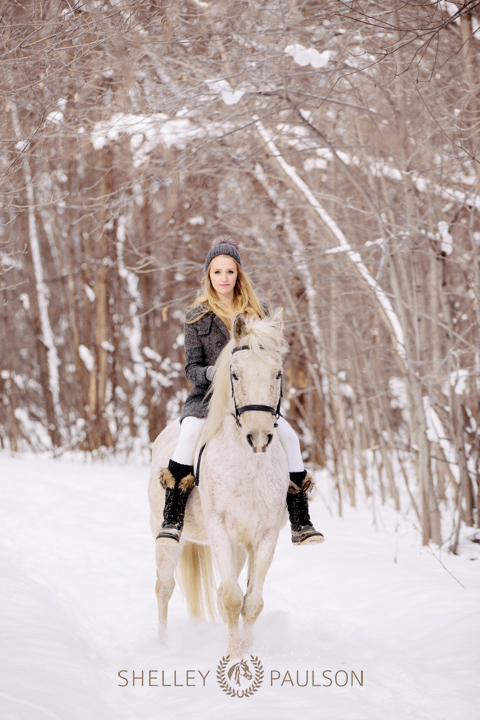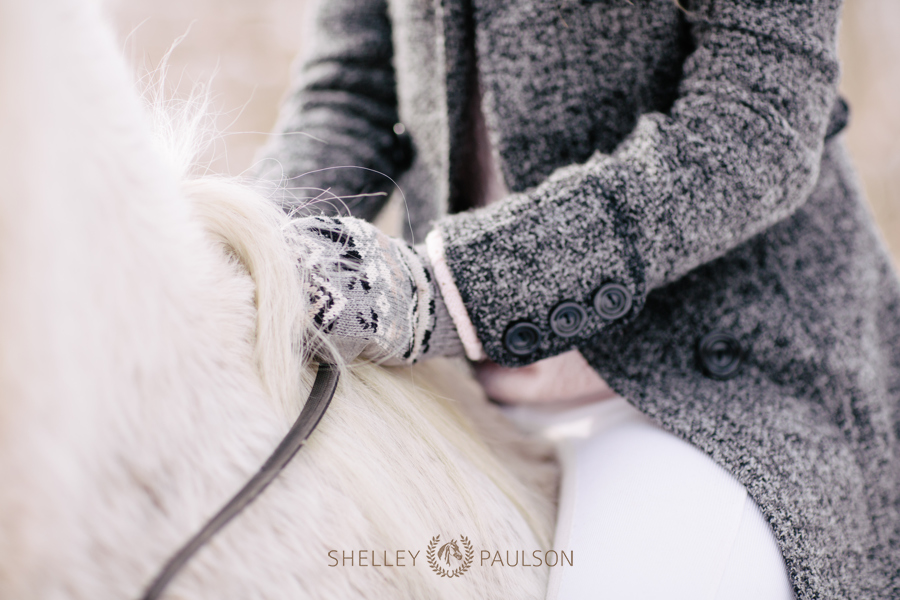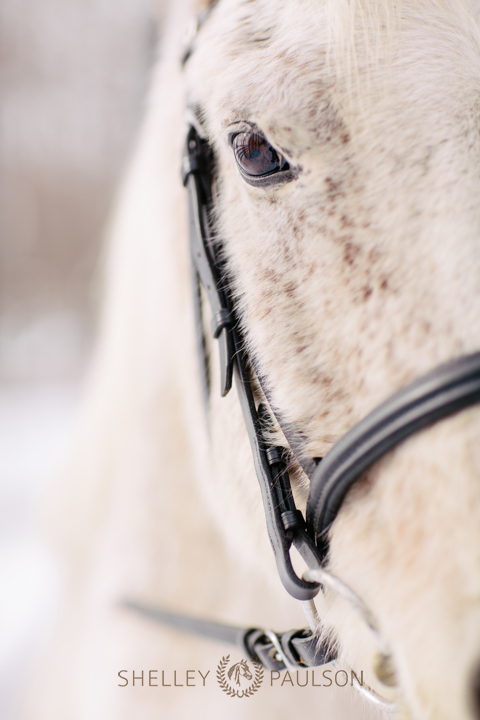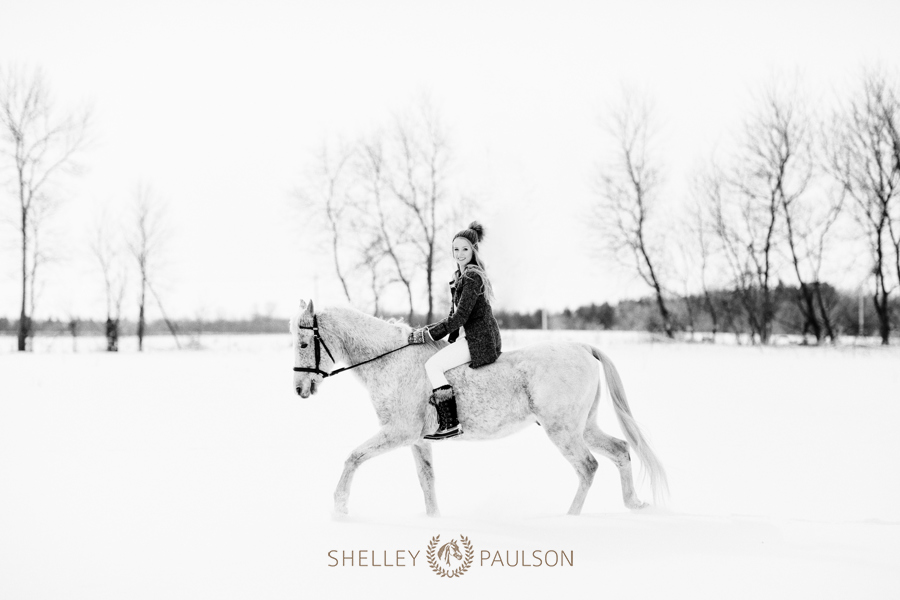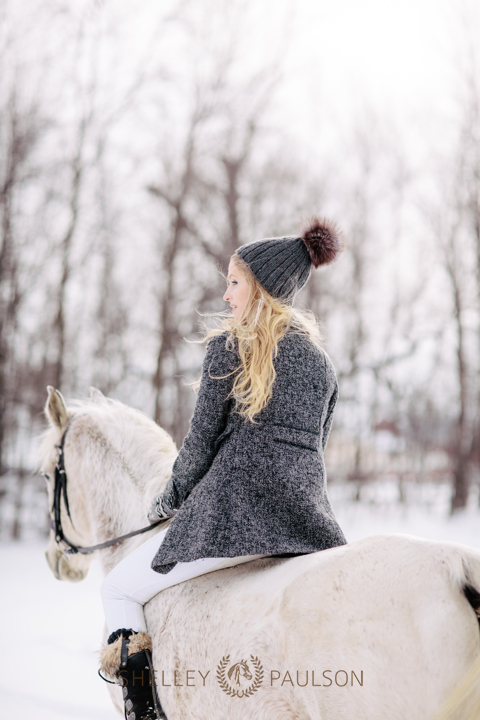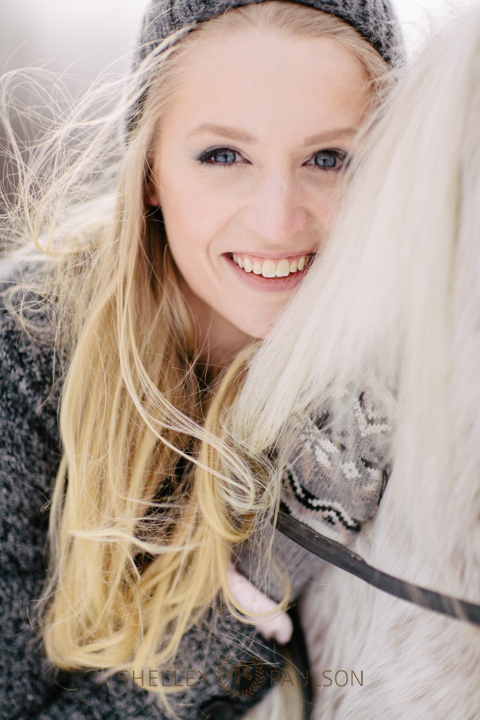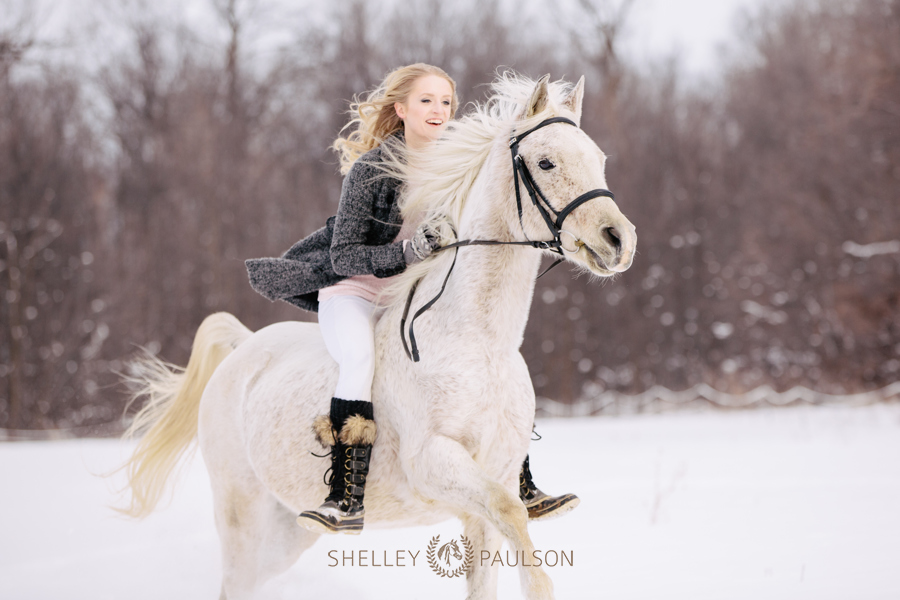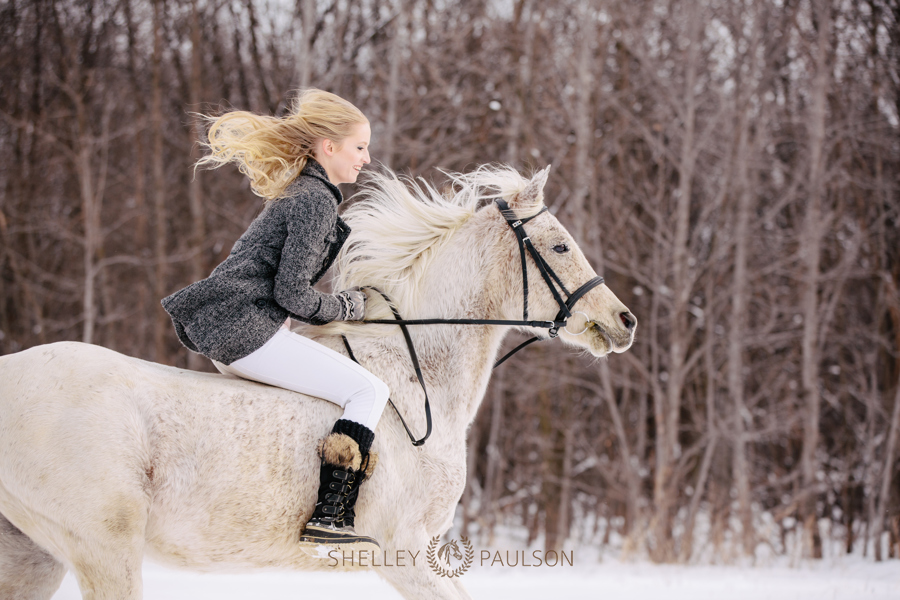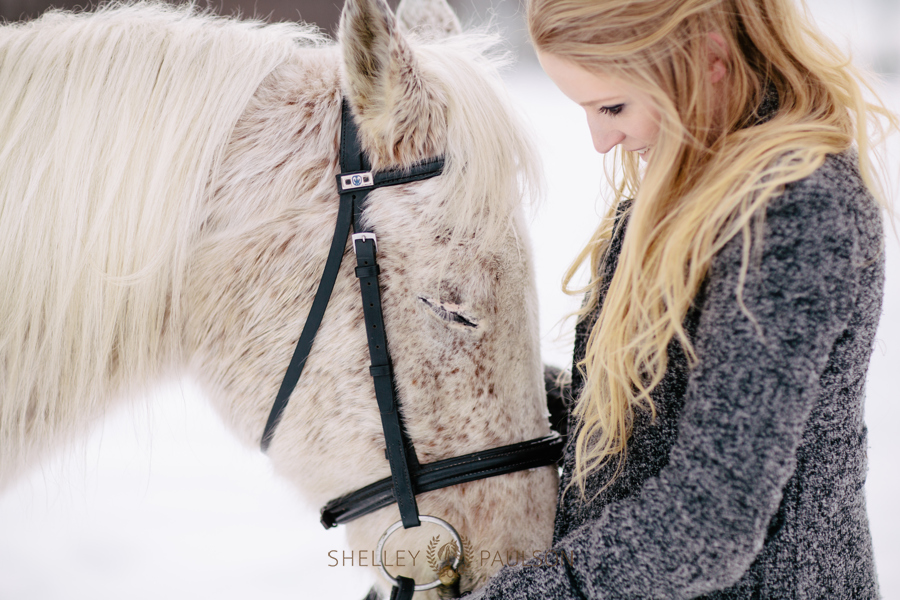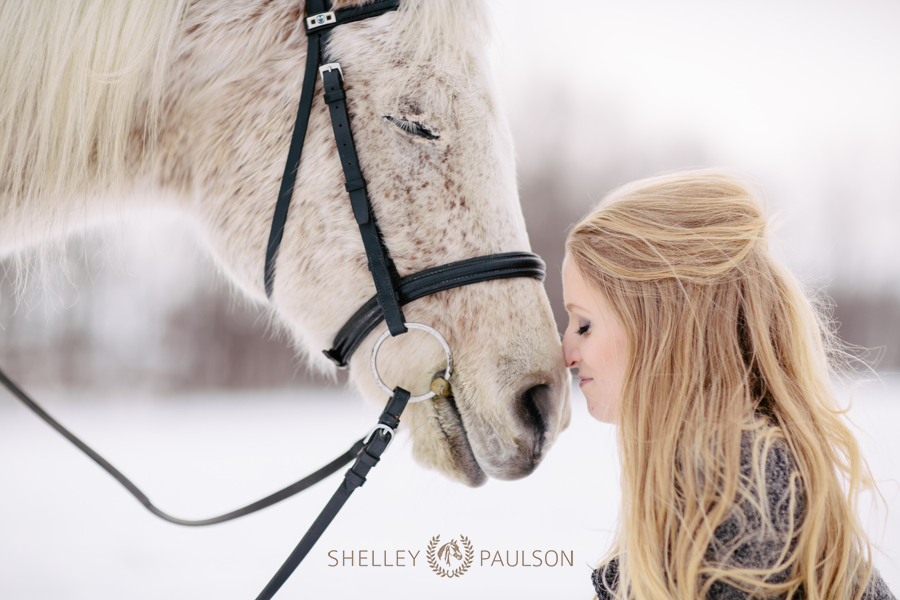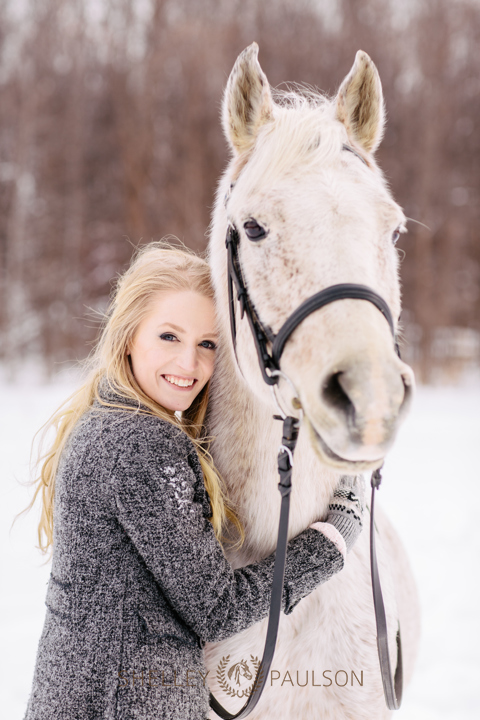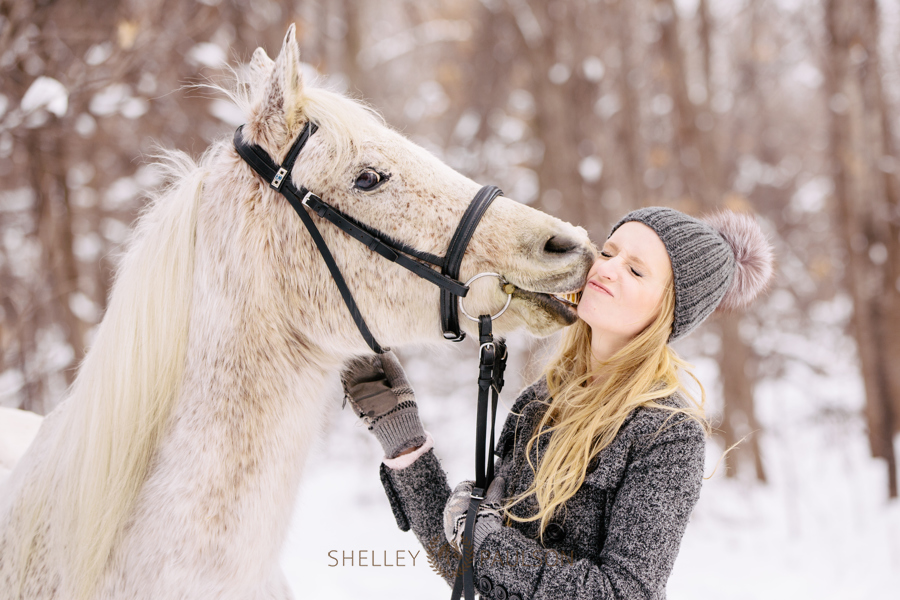 Get a kiss…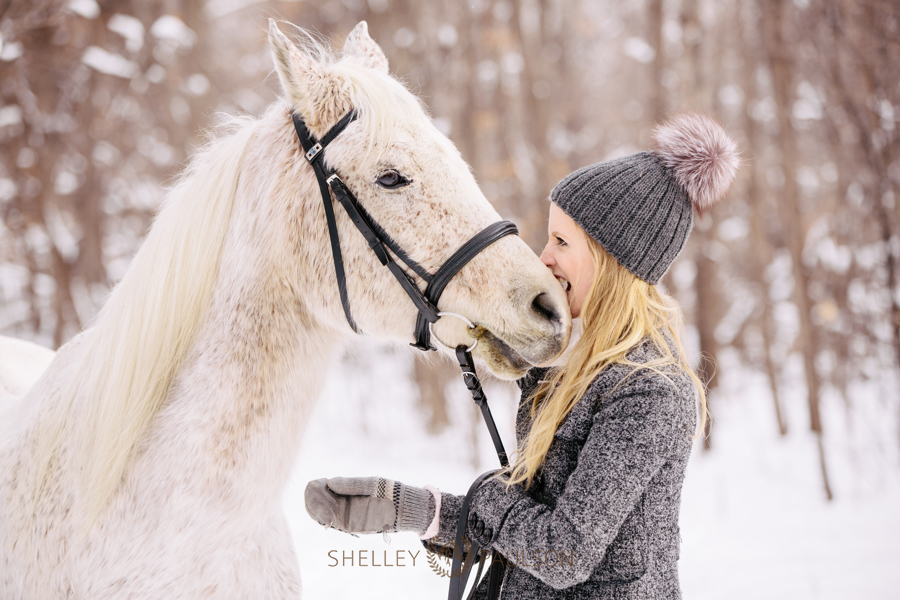 Give a kiss!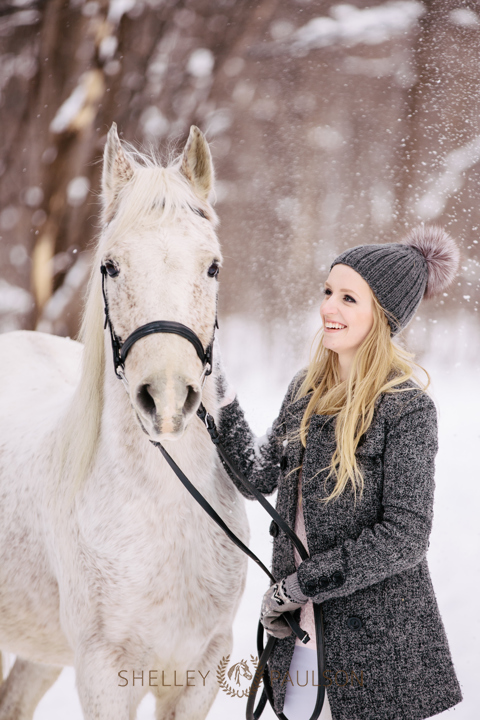 We might have shaken the trees to make the snow fall. 😉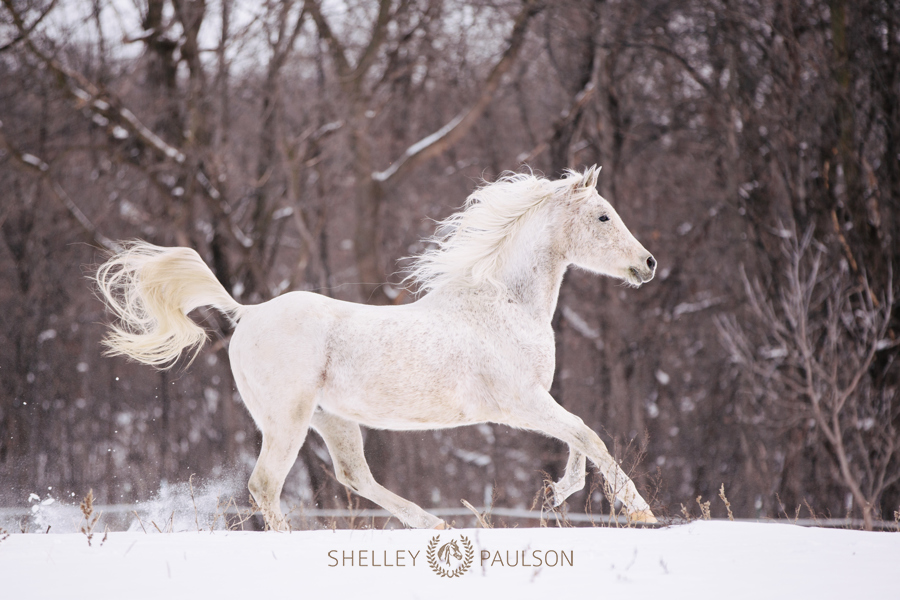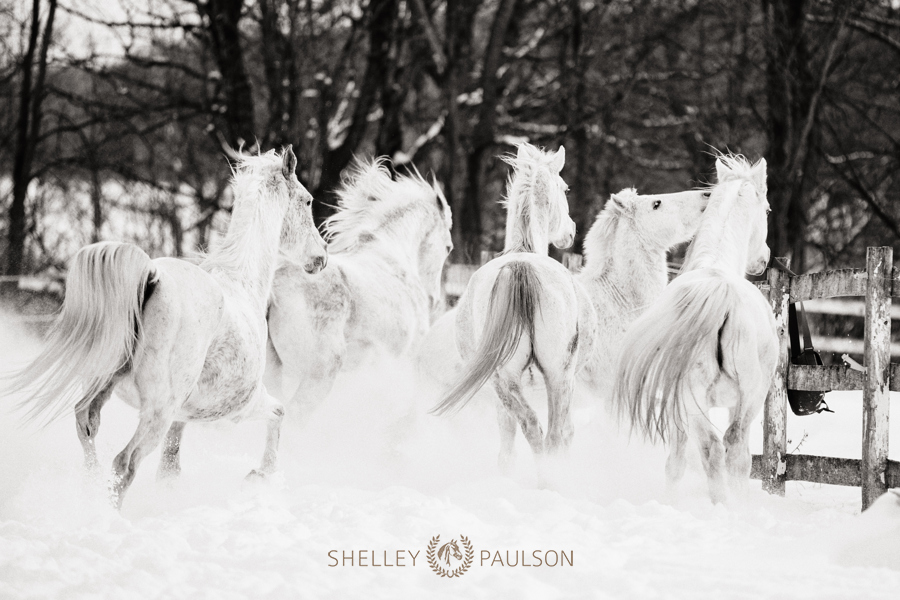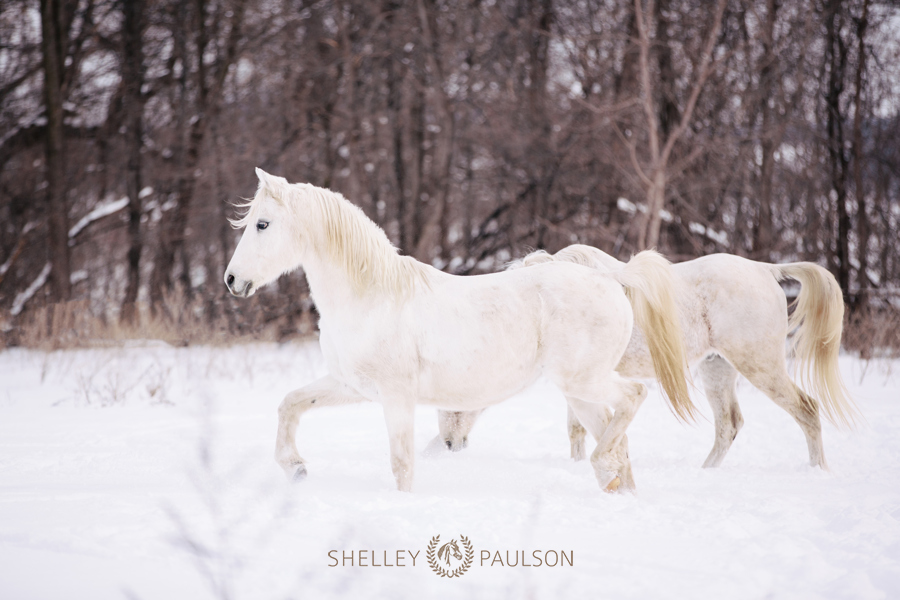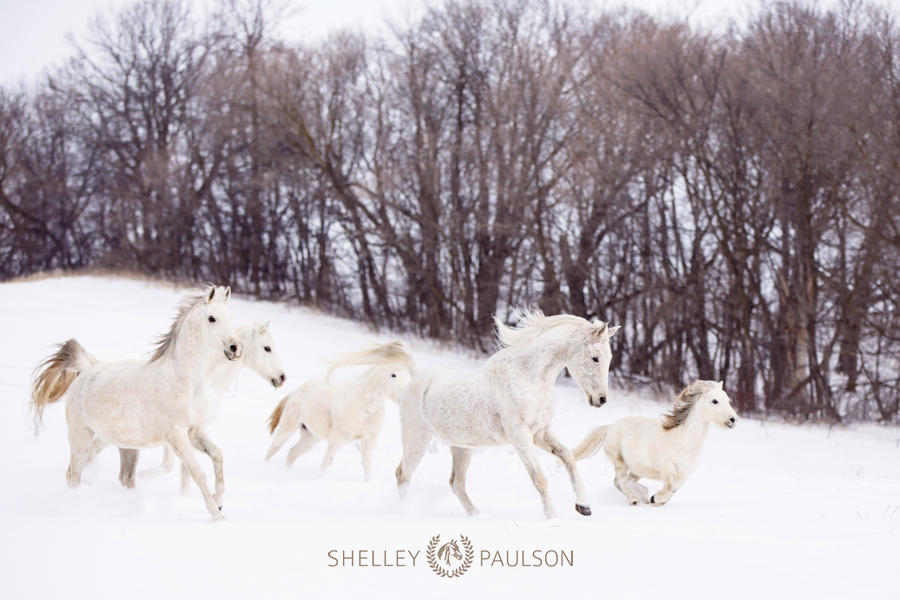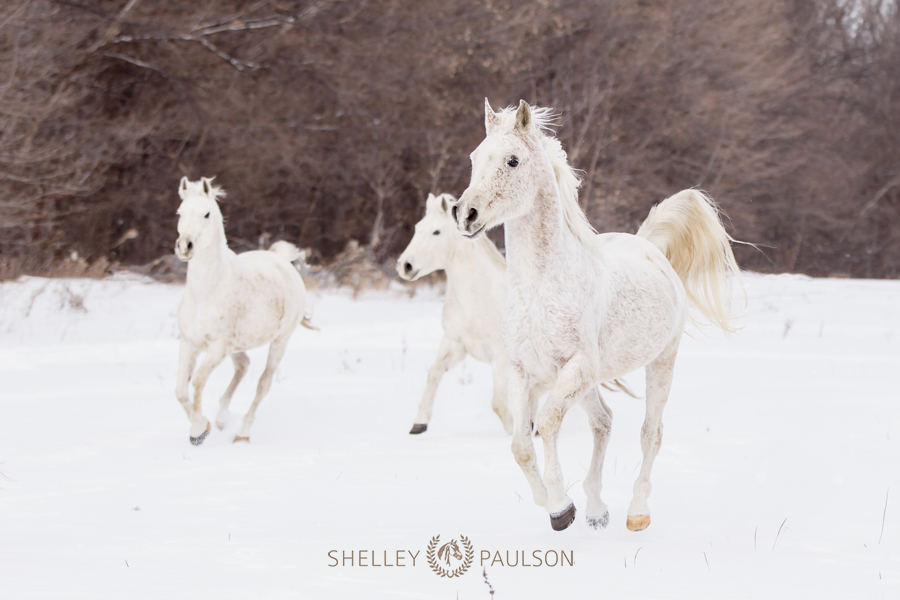 '