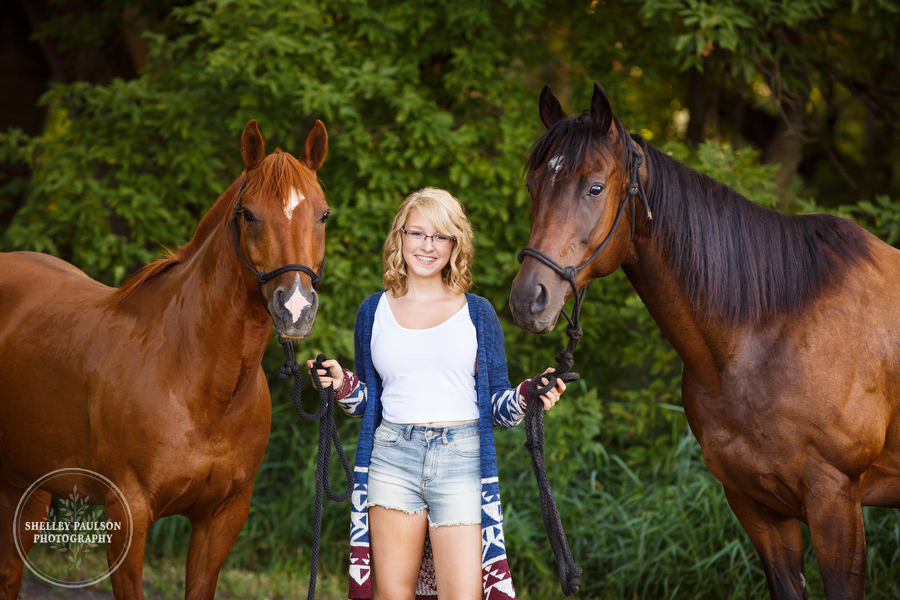 There's a funny quote I see pop up on Facebook once in awhile. It goes like this "Horses are like potato chips, you can't have just one!" Well, Greta originally was going to have photos with just her sweet horse Lulu (on the right), but days before our session, she got another one named Ricky. He arrived just the day before and was a perfectly charming guy to photograph. I could see they were going be a great team, and that's turned out to be true!
My summer is filling up with equestrian portrait sessions – I'm so happy! If you are interested in booking one, please get in touch!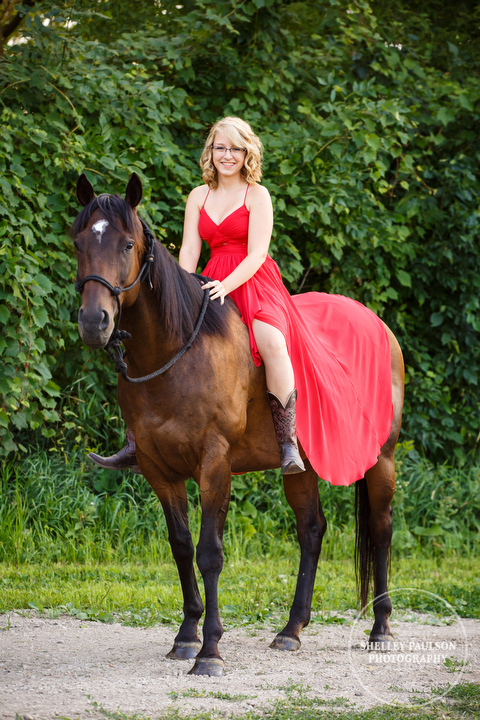 Photos on your favorite horse in a pretty red formal dress? YES PLEASE!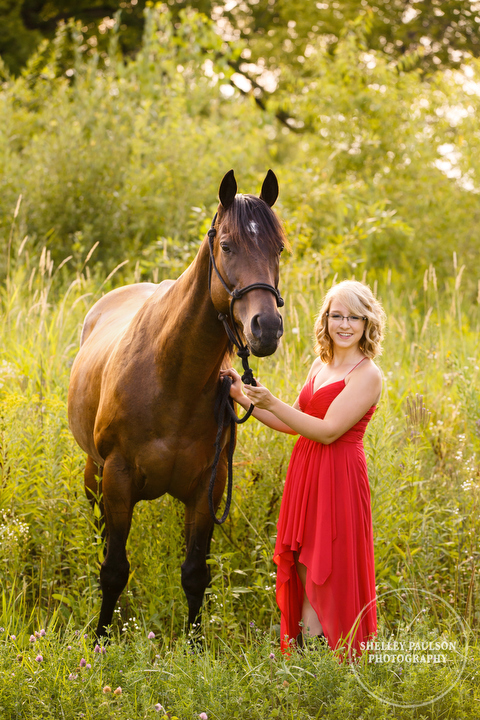 Greta's family farm was full of beautiful light and locations.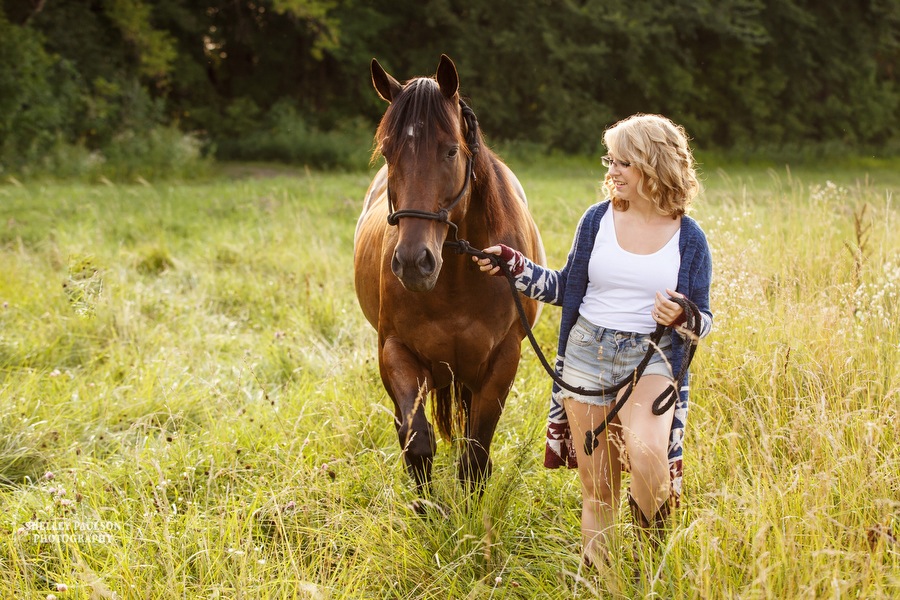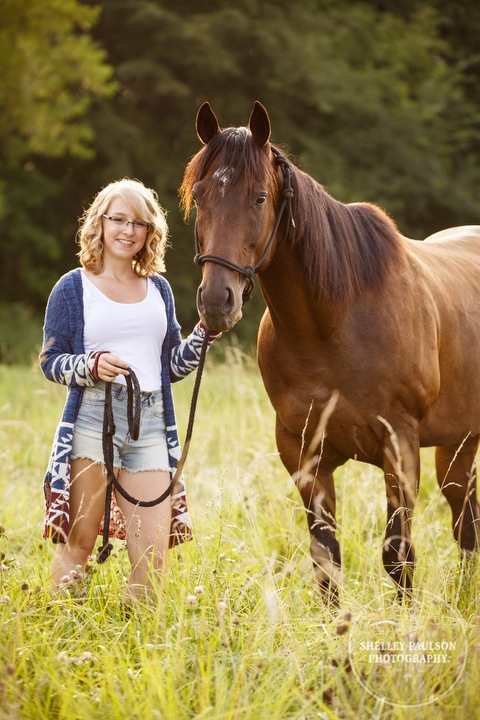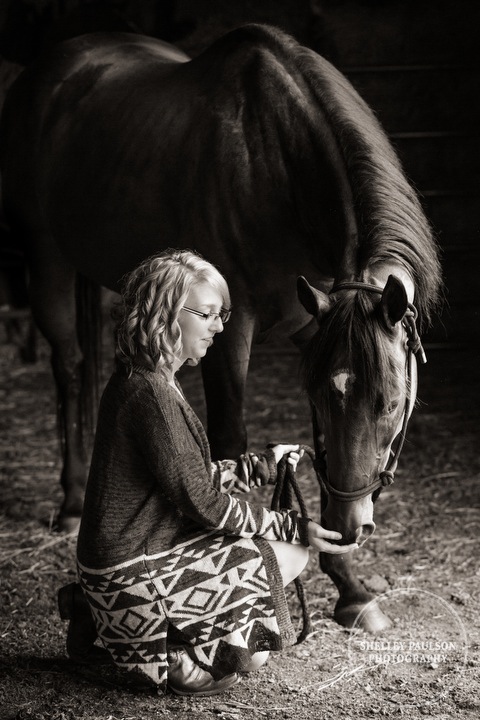 One of my favorites – the light, the lines, the moment…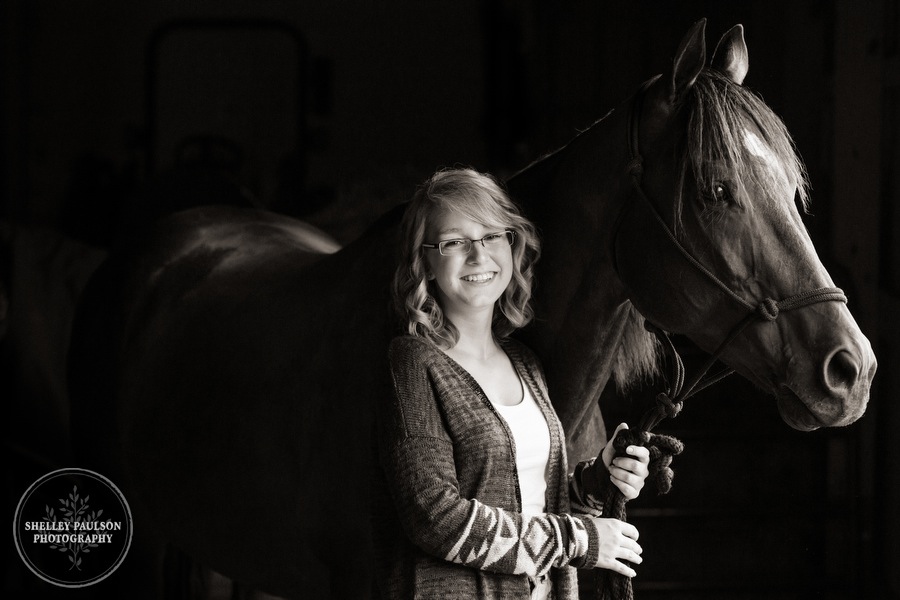 Greta has such a beautiful smile!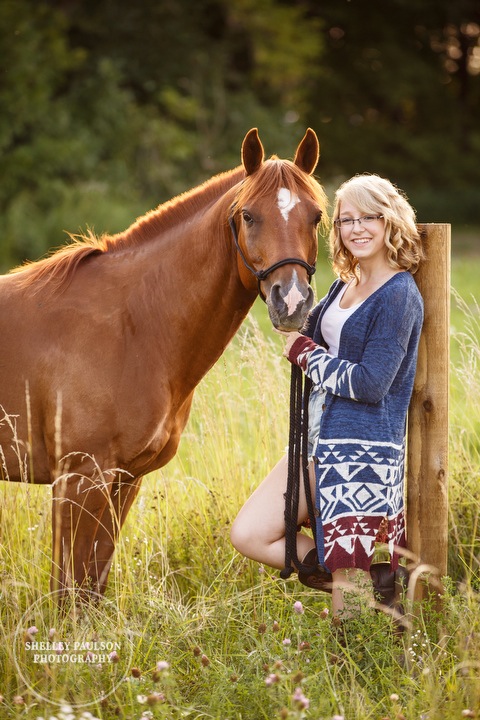 Ricky's mane has grown out now. I bet he's even more adorable!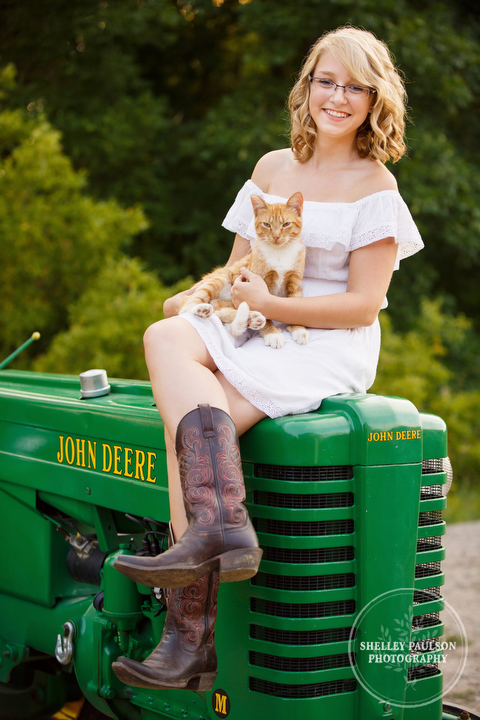 I grew up spending a lot of summers on my aunt and uncle's farm taming kitties. I wish my senior photos looked like this – haha!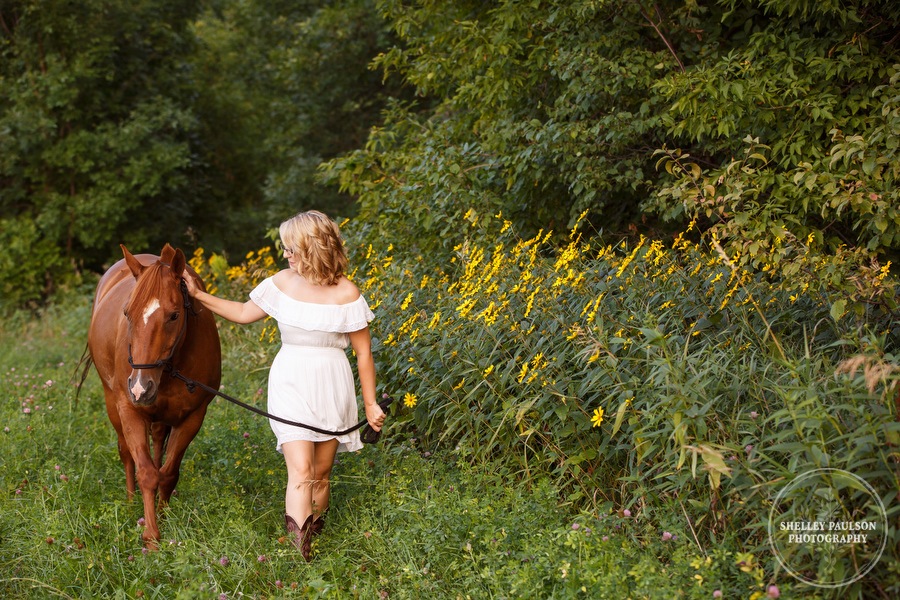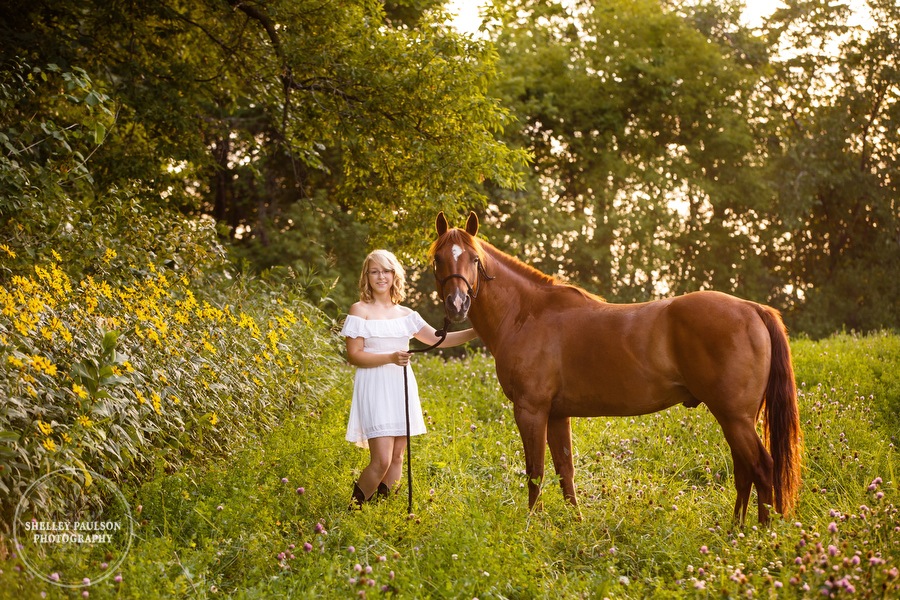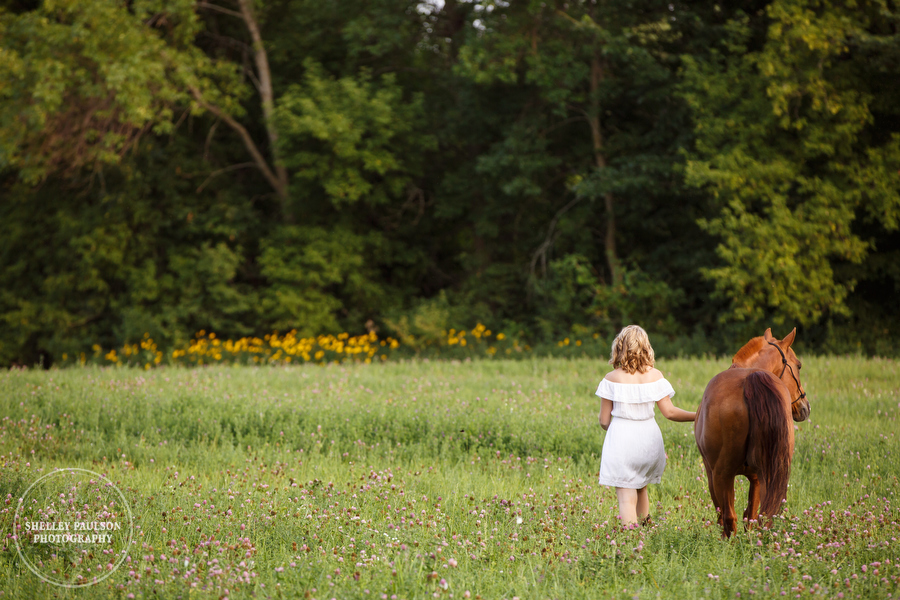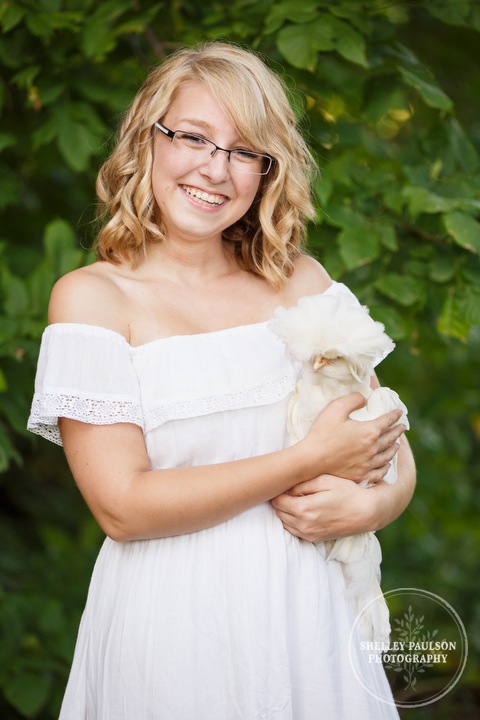 At the very end, Greta showed me her chickens. This one is called "Chikira." I hope you get that… 😉