I'm so happy to have my new site all up and running because it means I can get back to blogging!
Today, I'm sharing photos from my session with Claire and Tucker. I have a "thing" for buckskin horses, so when I arrived for the session and saw this beautiful buckskin gelding, I was so excited to get to photograph him with his very loving owner Claire.
This session took place on the summer solstice, and we encountered some very beautiful light throughout the session. Some of my favorites (Claire and her mom's too!) were the ones in the barn where just a rim of light illuminated Claire and Tucker.
These were Claire's senior photos, so you will see some with Tucker and a few with just Claire. When I do senior sessions, I like to mix it up that way, so client end up with a rich variety of photographs.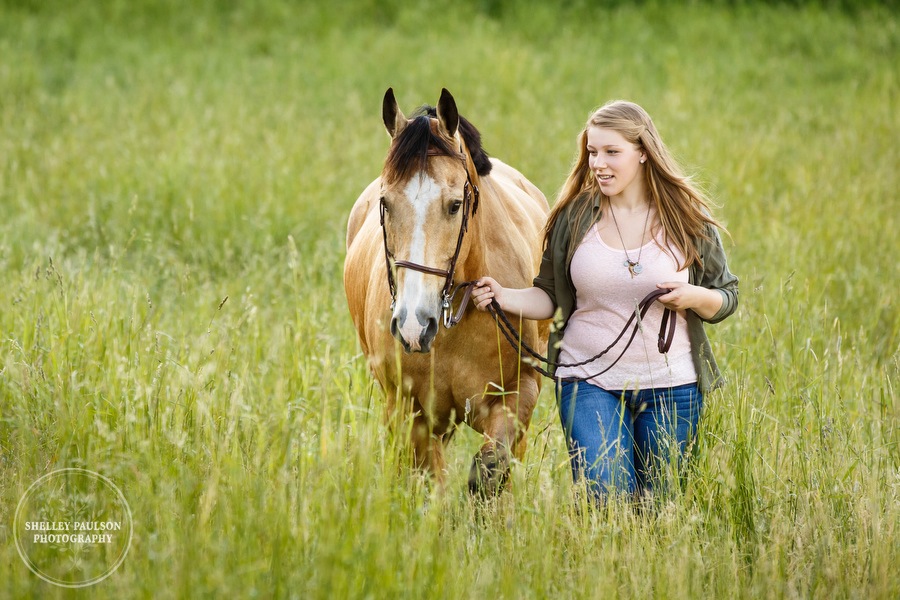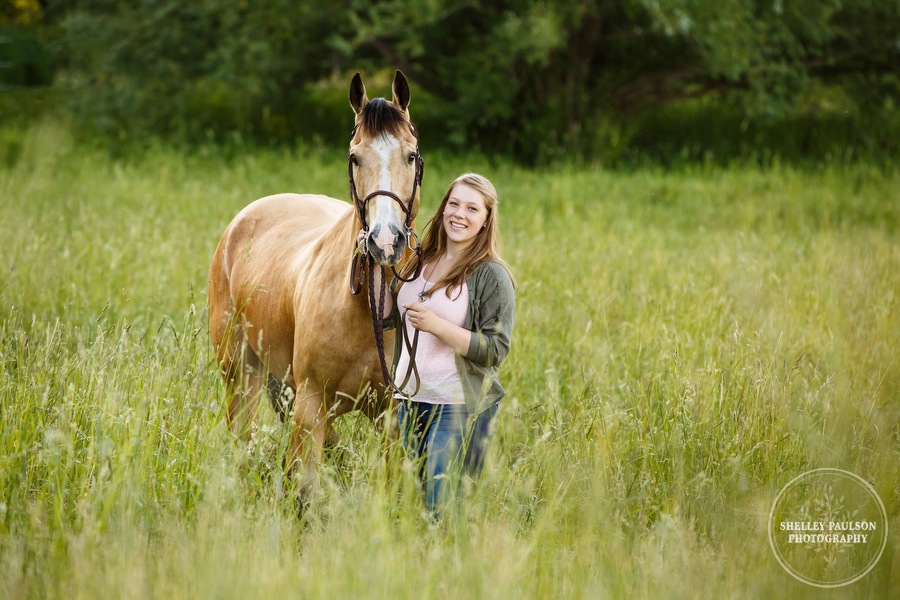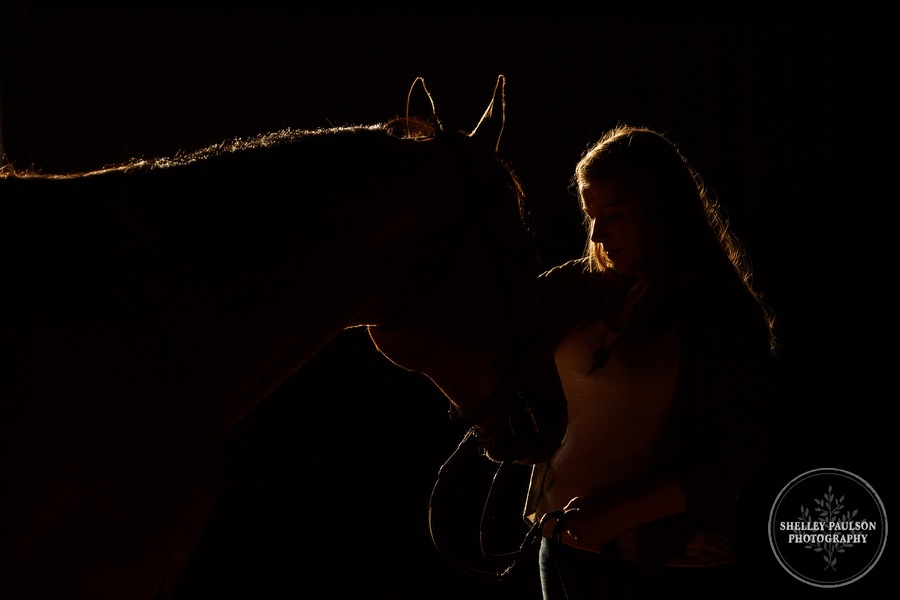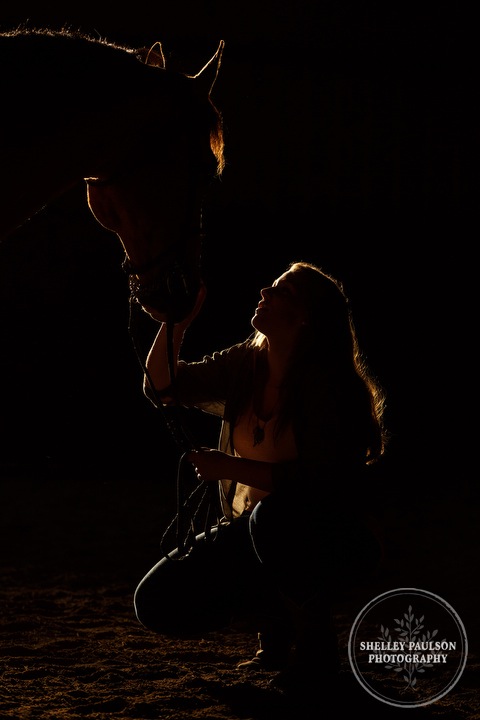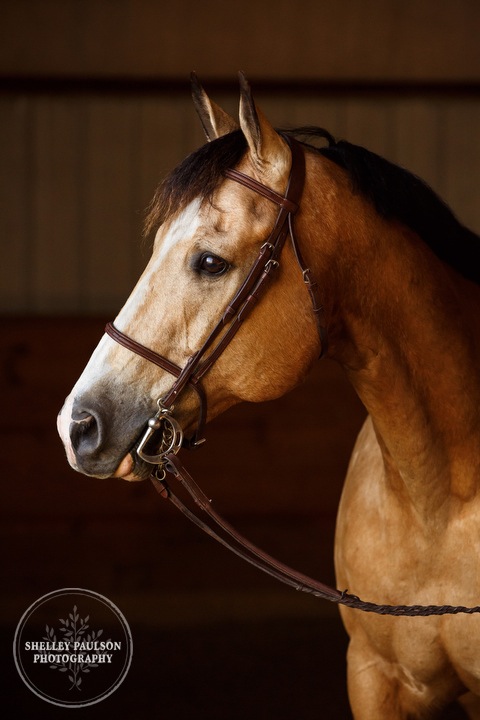 I usually like to sneak in a few of just the horse too…especially when they are this handsome!