When Meg first contacted me about doing a session for her with her Off the Track Thoroughbred horse, she included this little story…
" I have had this horse since I was 13 or 14, he was off the race track, mean, and highly spirited. My trainer told me I was going to be riding a horse named Lucifer for the summer, and we have been inseperable ever since. His original owners ended up giving him to me on my 18th birthday because they couldnt sell him! I have never bought pictures of him, I just never bought the horse show pictures, and my parents were never able to make it shows, so I really want to capture some memories that I can hold on too forever before I have to move him."
Not only was I instantly excited to photograph them, but I offered Meg an extended session because I want to make a short film to tell this story of Meg's once-in-a-lifetime horse.
I learned a lot at this session, like that I'm not quite ready to do photos and video in the same timeframe. I ended up returning to the farm a few weeks later to get more footage to tell the story. Megan and Justin's film is at the end of this blog post. 🙂
I loved photographing these two together. They have a bond that can only be forged through many hours spent together both in the saddle and out. I especially enjoyed getting to know Megan and hear her stories. She's a great storyteller and a just wonderful human being.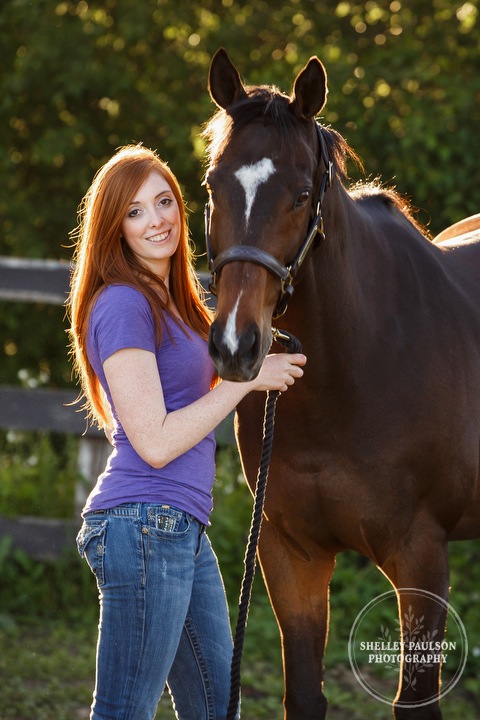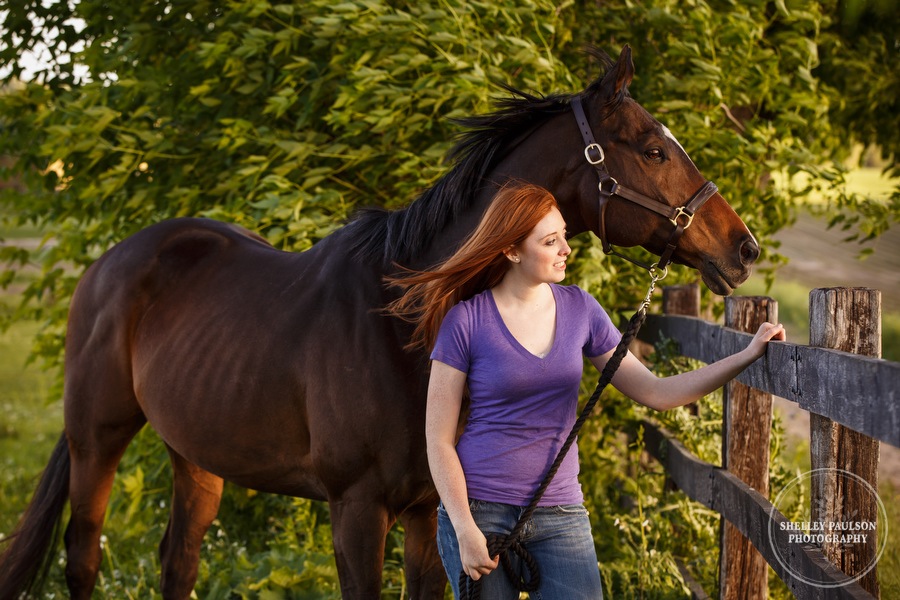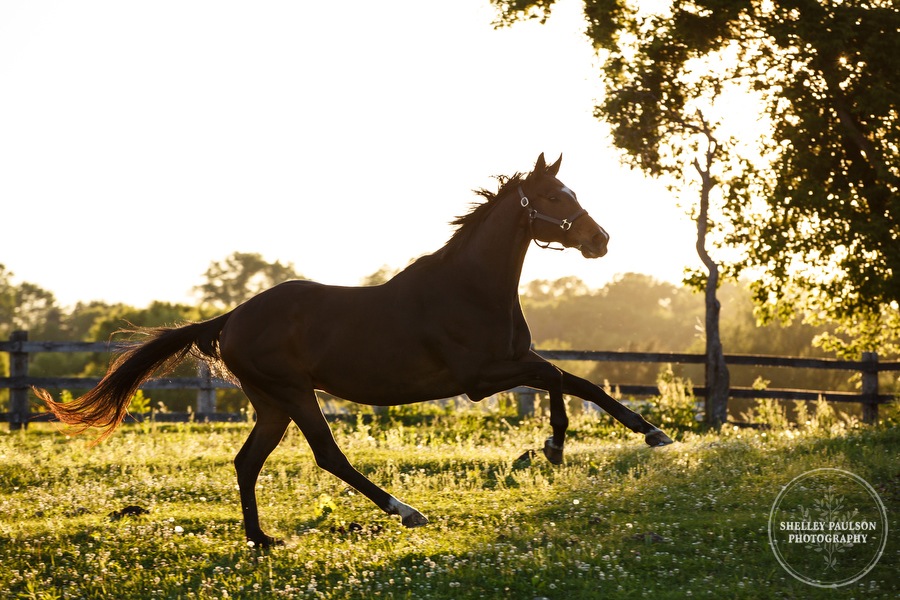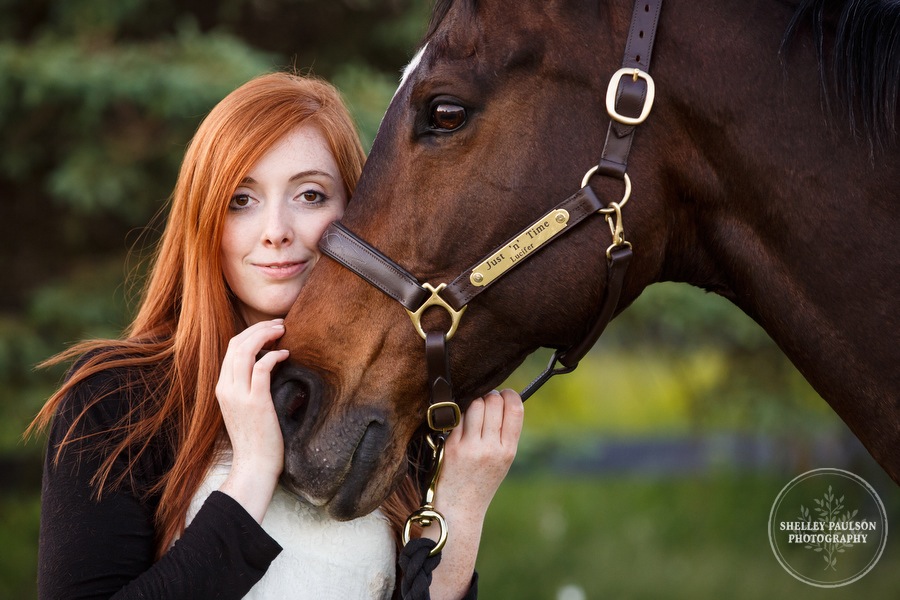 And now, their film…