If you've been visiting my blog for awhile, you might have already met the Rold family. This was my third time photographing them, and it's such a joy to see them grow and do life and horses together!
Daughters Kenna and Ellis are accomplished eventing riders. They compete all around the country!
This is the last of my 2013 equine photography sessions and I'll have 2014 sessions to blog soon. If you are interested in having a session with me this year, please get in touch soon as my calendar is filling up!
Sky gets a lot of love from his big sisters!
And he is quite a character!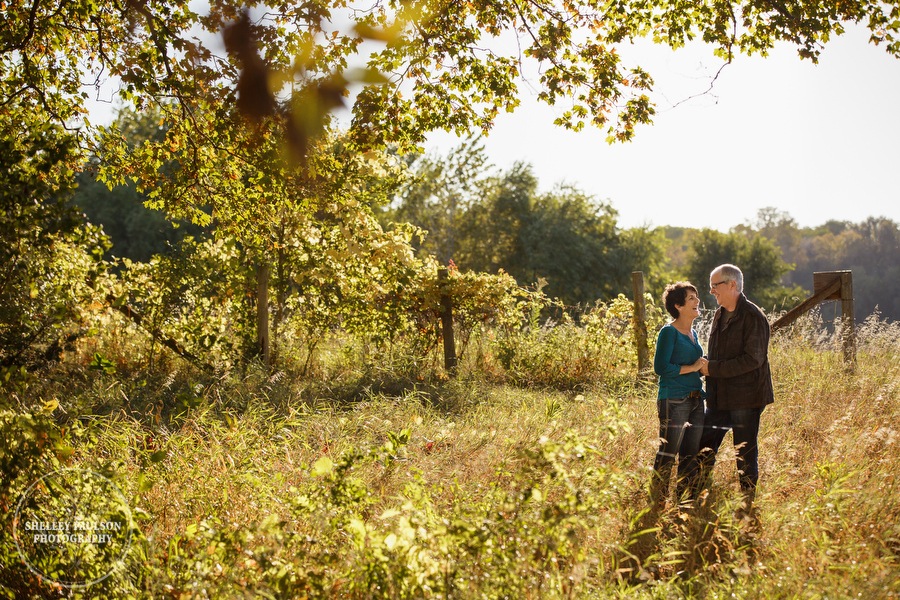 Could he be any cuter?
These girls love their horses!