Whenever people tell me they aren't photogenic, I usually protest. I believe every person can be made beautiful in a photograph, and that it's the job of the photographer to find that beauty and bring it out. But once in awhile, I meet a person or a horse who just naturally shine in front of the camera. In this session, I found both.
High School Senior Rachel and Diva are lovely friends and this horse could have a modeling career because she simply posed for me and interacted so beautifully with Rachel, almost upstaging her at times! She really was a DIVA. 🙂 With the help of Rachel's mom and Diva's owner/trainer, we enjoyed an enjoyable evening of photography together!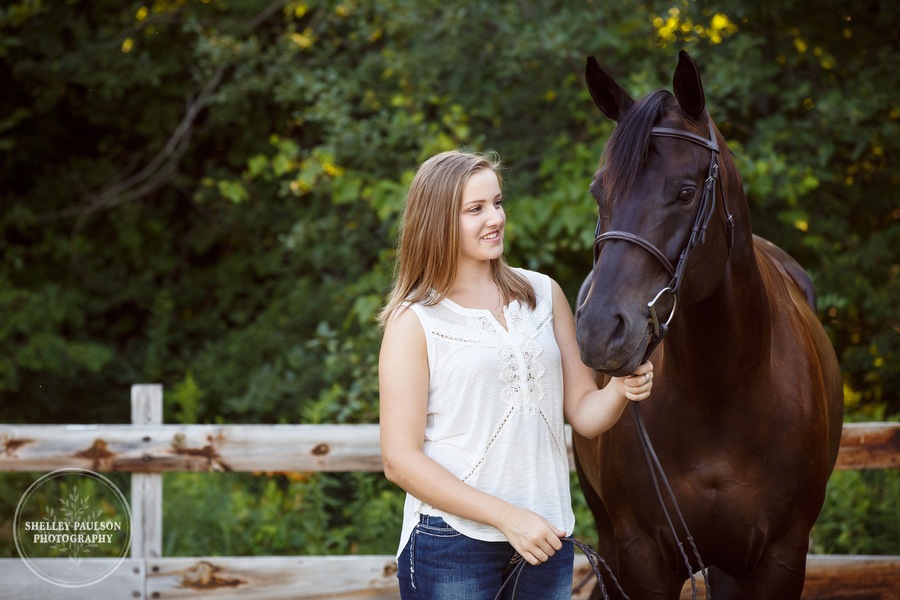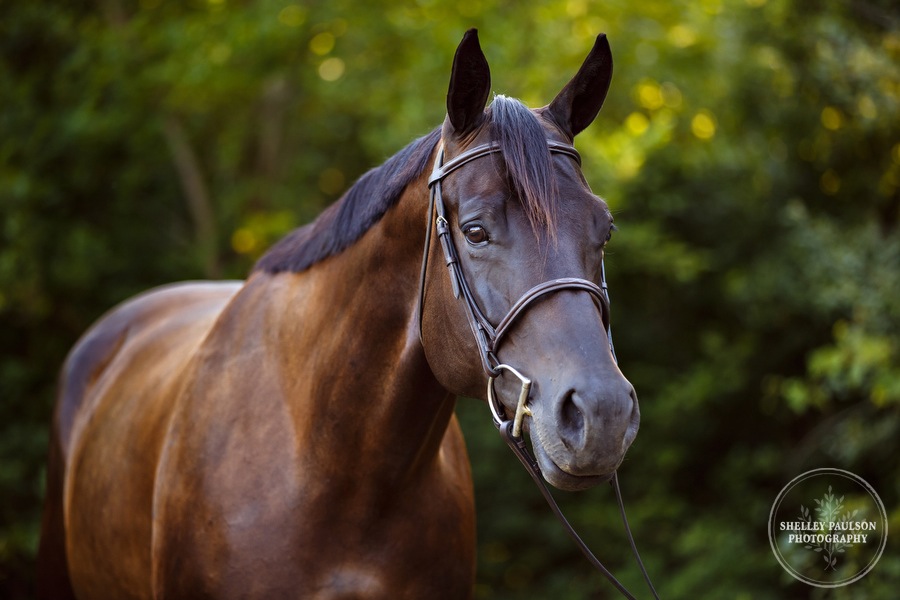 Isn't she just lovely? I wanted to take her home with me!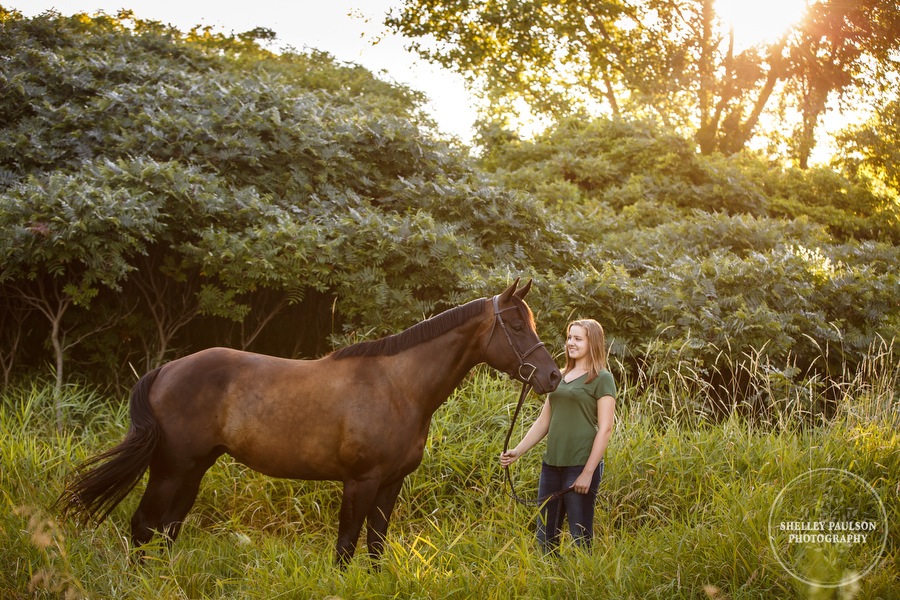 I can't wait for the landscape to be green like this again! I'm so tired of this extended winter we are having!
I love Rachel's face here. 🙂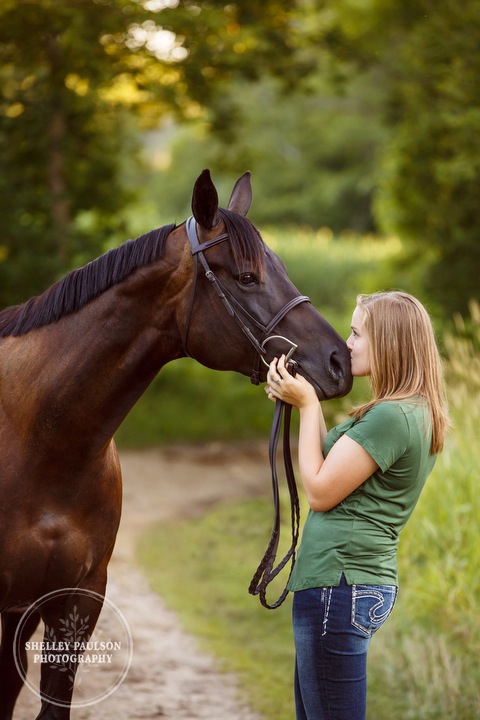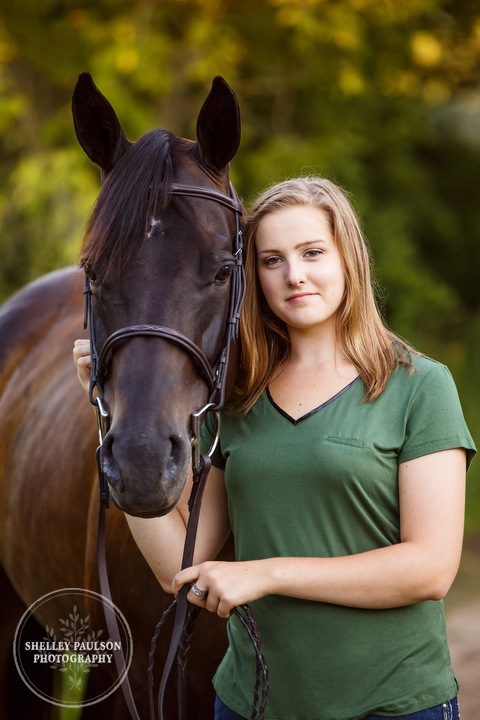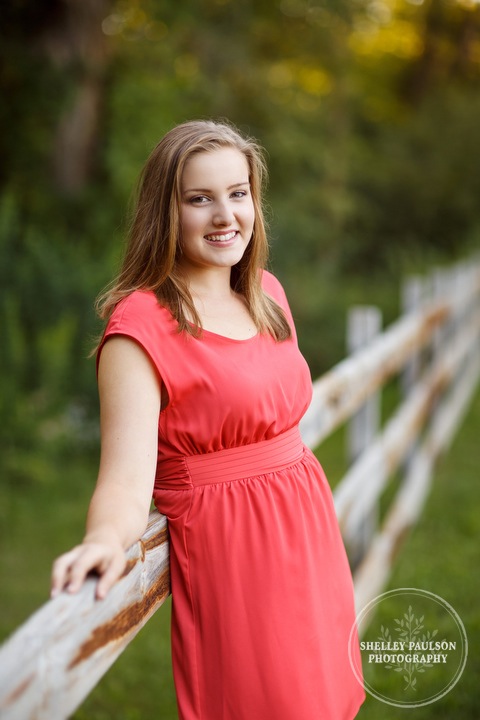 With high school senior sessions, I almost always photograph the senior with AND without the horse. Variety is the spice of life!
I enjoyed Rachel's quiet beauty. She was a joy to photograph.
One of my favorite times of day to photograph is just after the sun has left a landscape and there is still light in the sky. Everything is so soft and gentle. A great match for these two!