On a beautiful late summer afternoon, I met up with Lanie, Angelina, and mom Maureen at a beautiful farm near Hudson, Wisconsin to photograph Lanie's senior photos. The weather was perfect and my subjects were beautiful, gentle and very comfortable in front of the camera. The resulting images are honestly some of my favorites to date!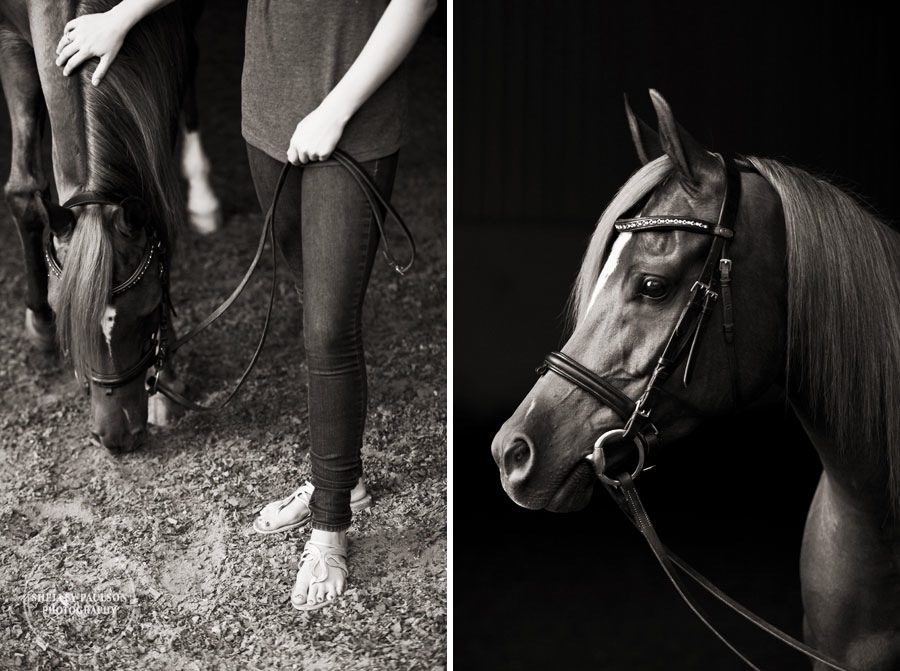 Mmm, I love window/doorway light. 🙂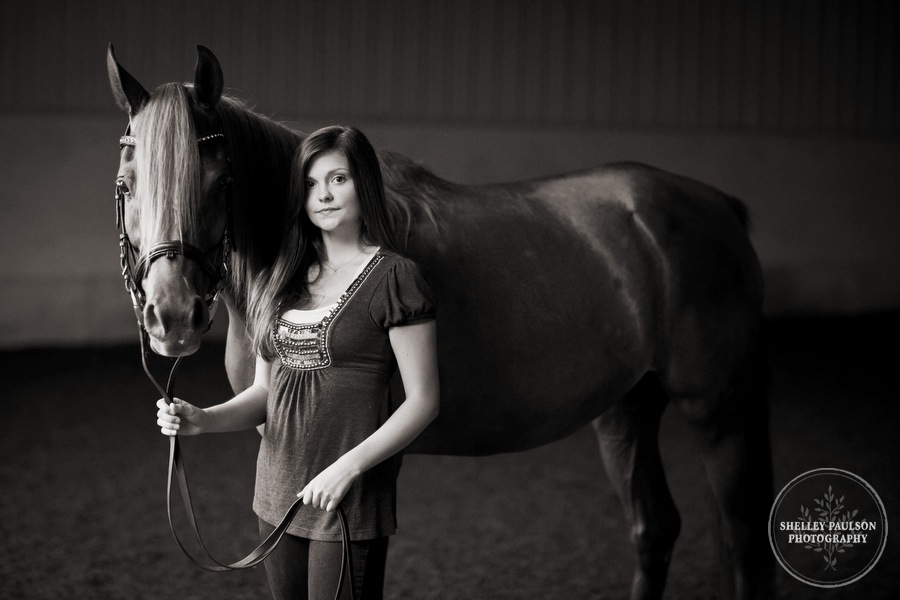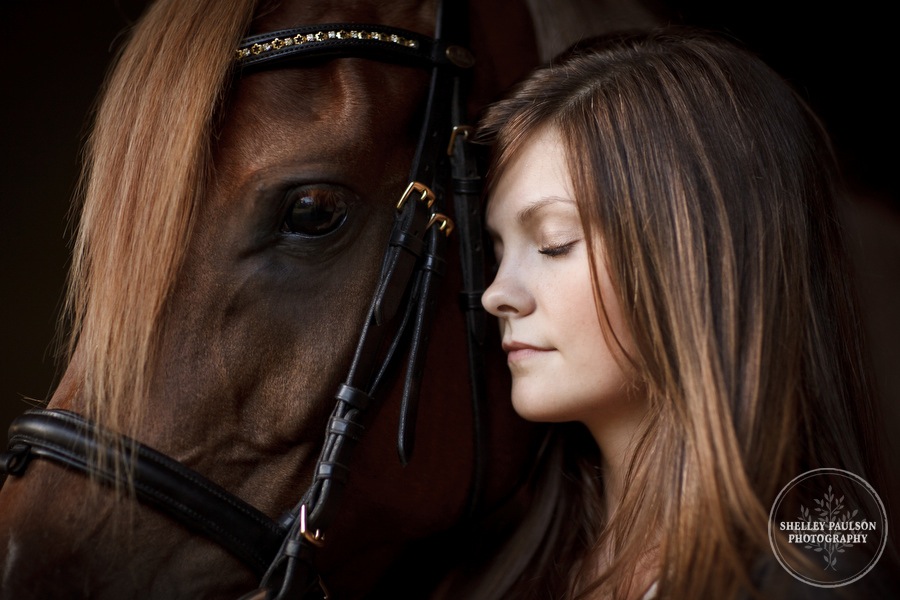 These two are such a great fit for each other.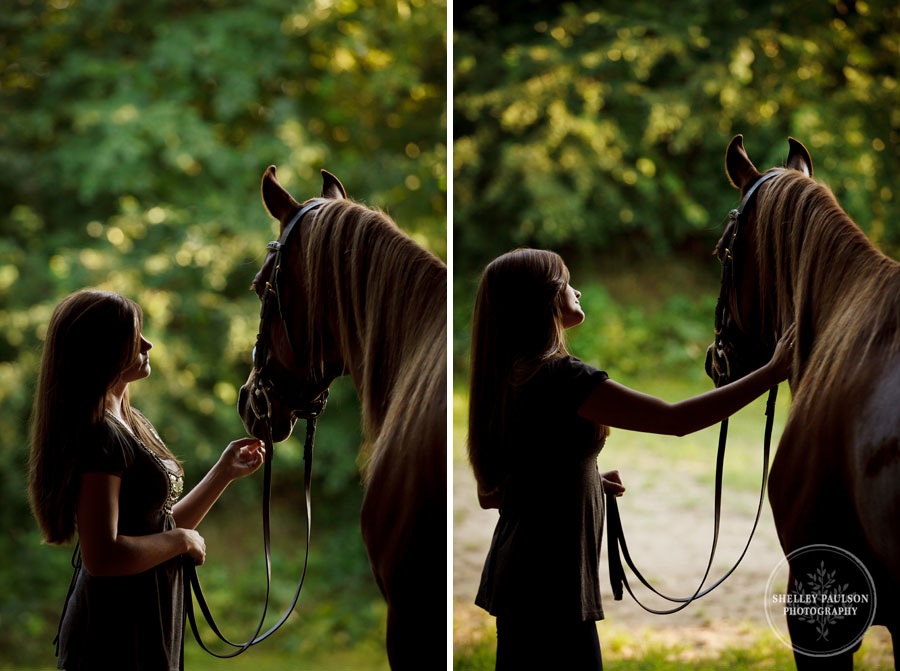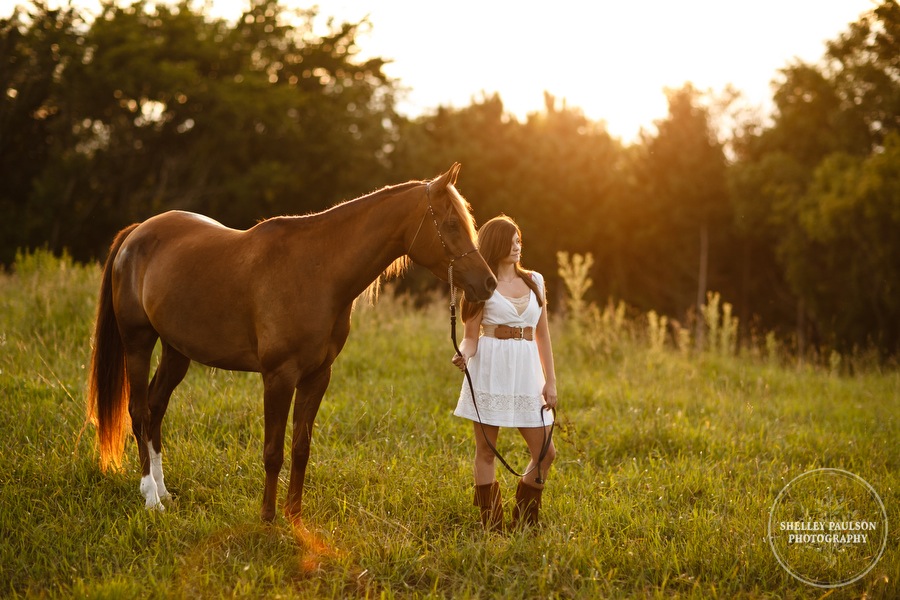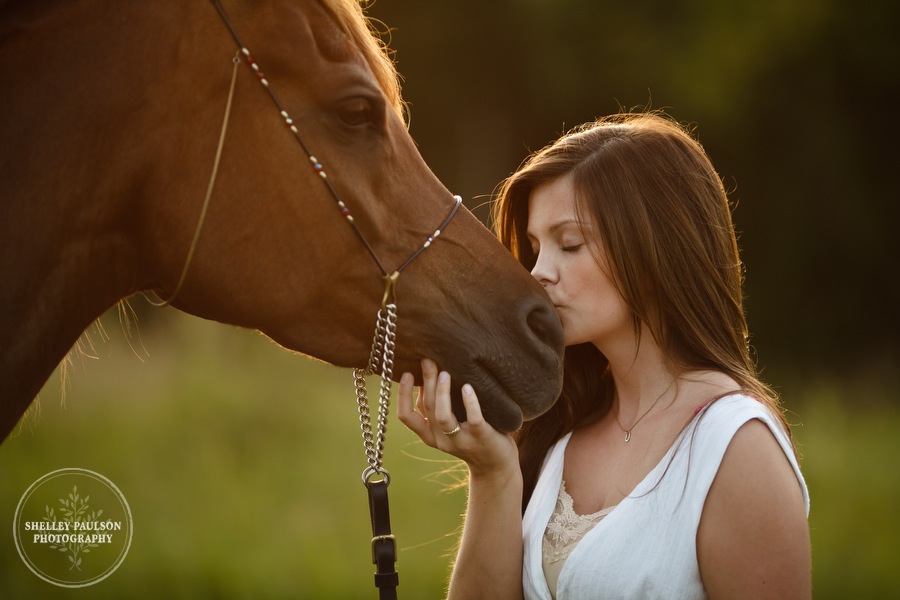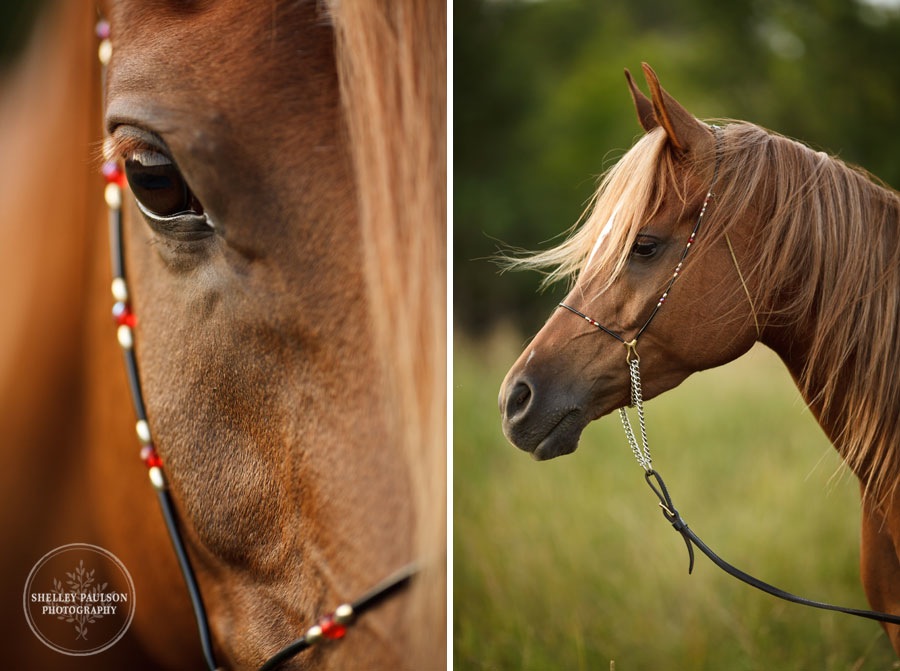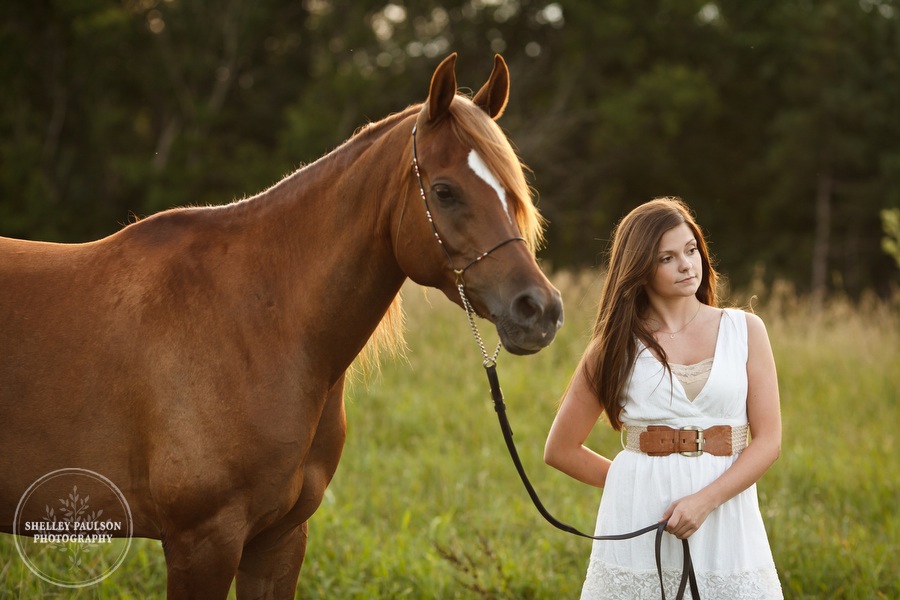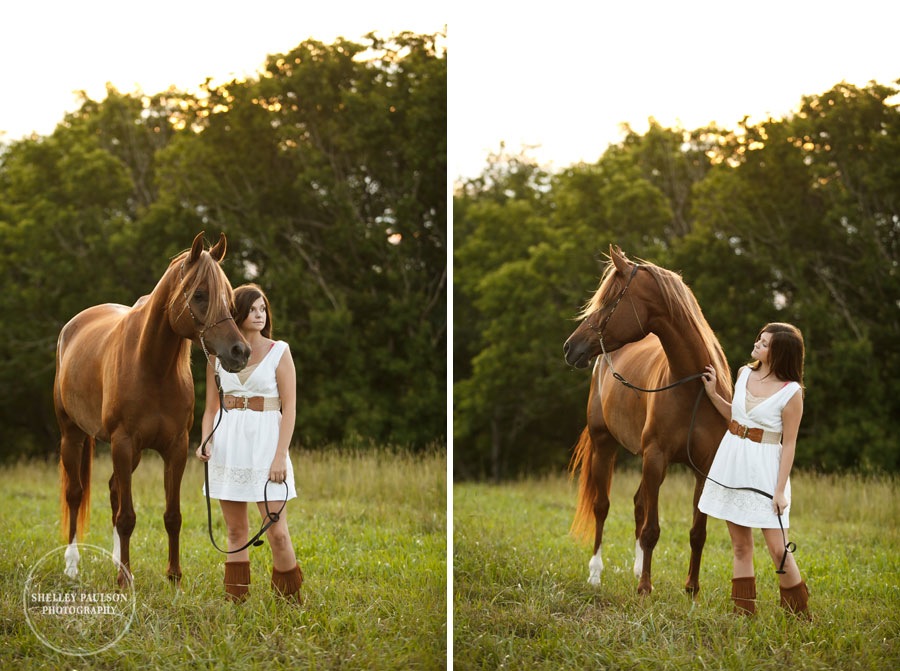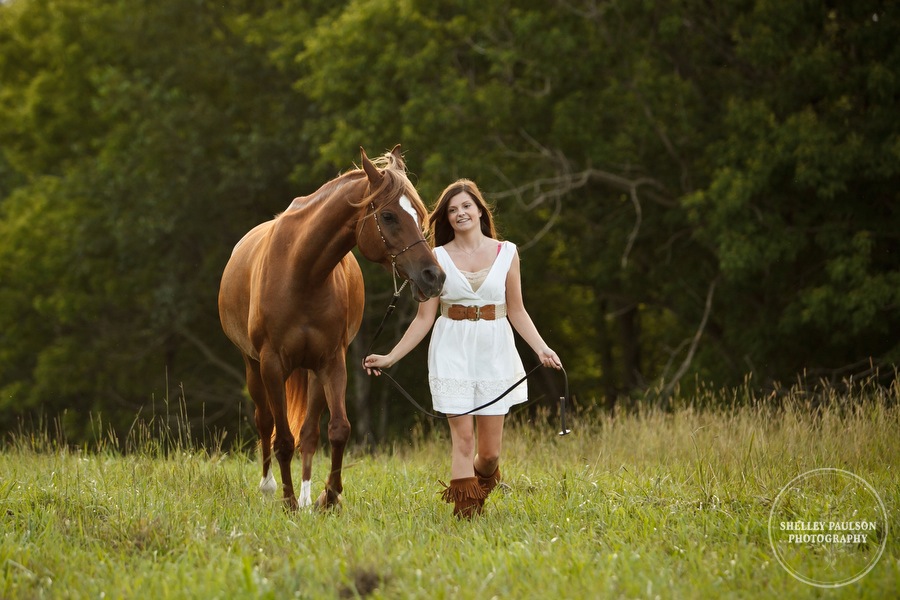 Whenever I photograph seniors with horses, I usually also include some photos of just the senior. Lanie was such a joy to have in front of my camera!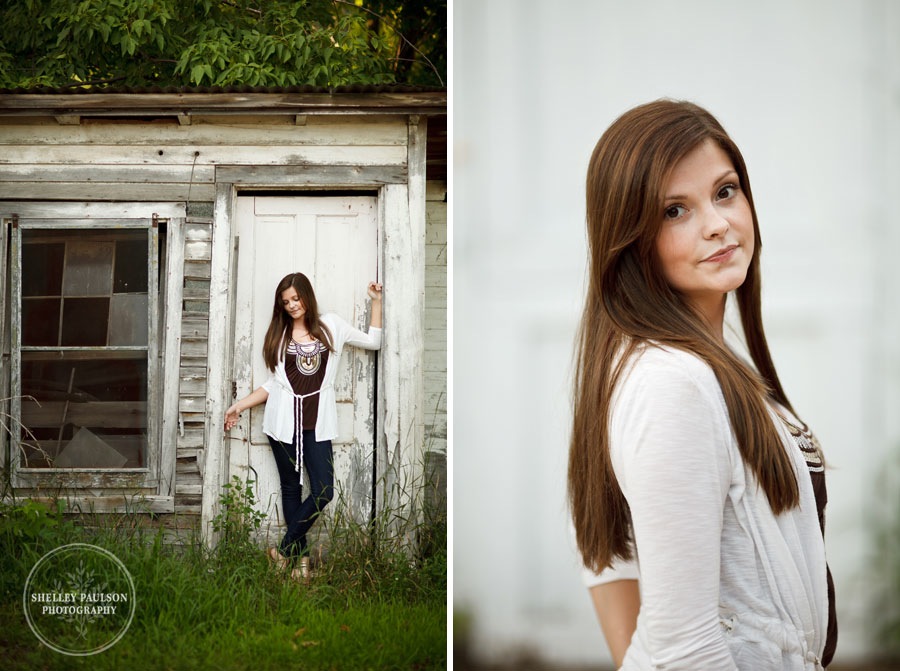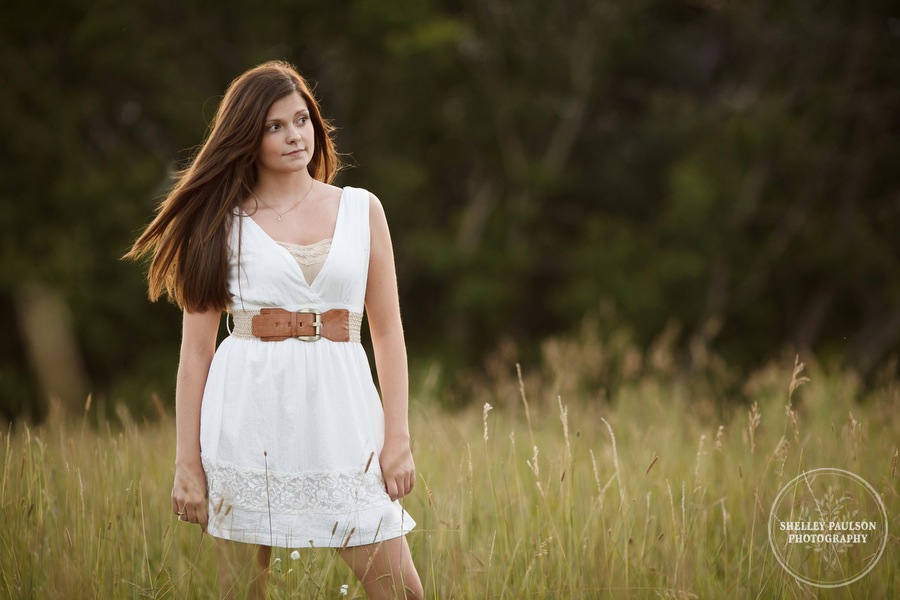 I love it when nature acts are my wind machine. 😉