One of my greatest joys as a photographer is capturing the beautiful bond people have with their horses. When I arrived at this session with Lynette and her arabian gelding, Mijo, I knew that this would be one of those sessions. Mijo is a sweet, attentive, gentle horse…very much like Lynette. They have a strong friendship that was easy to photograph. He is also handsome, and showed off his great looks throughout the session.
When Lynette saw her photos, she had this to say:
Shelley I absolutely love my photos! They are exquisite. I can't stop looking through the entire gallery, and each time I have another group of favorites. You truly have a gift, thank you for sharing it with me!
Thank you, Lynette and Mijo, for sharing a beautiful evening with me and letting me document the great relationship you have!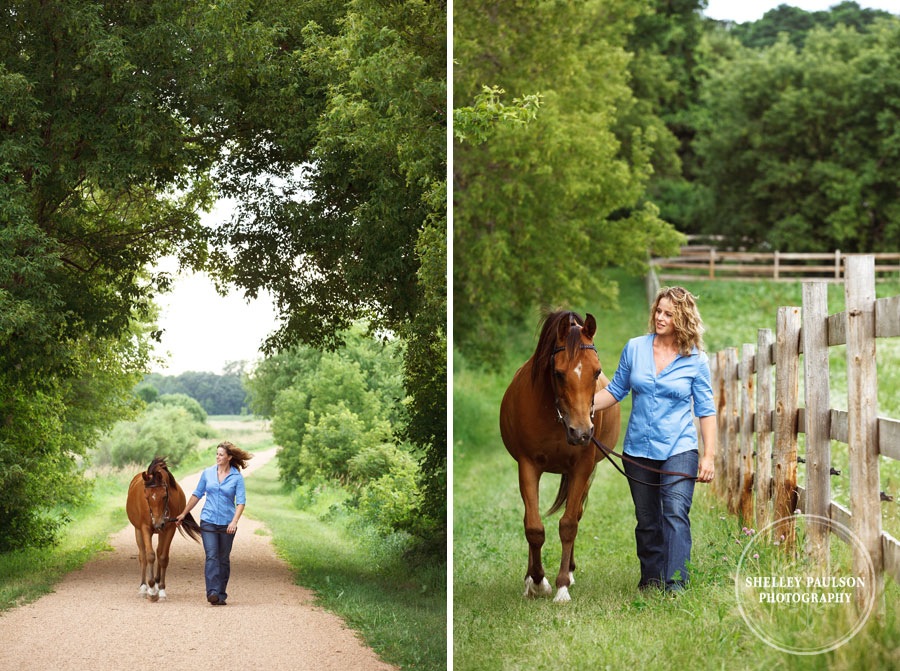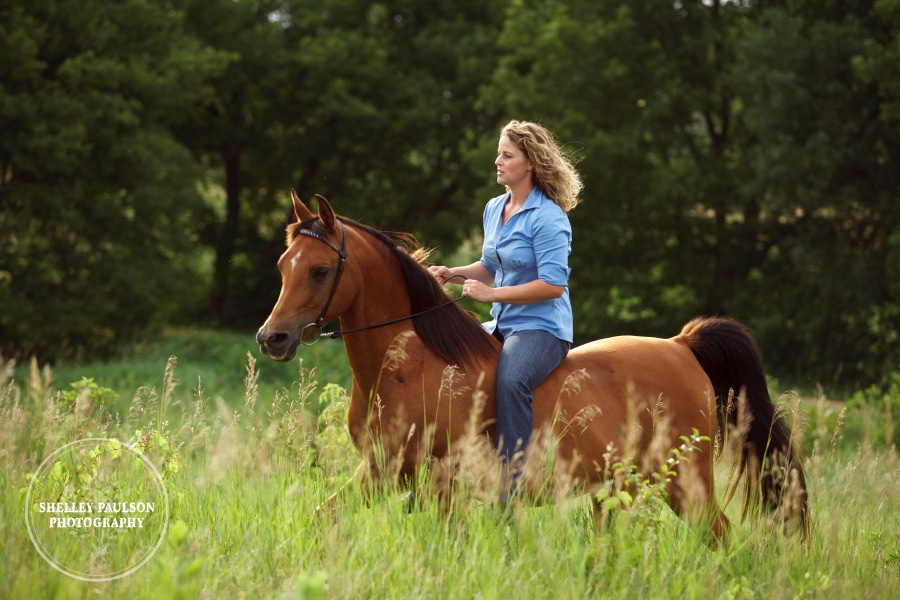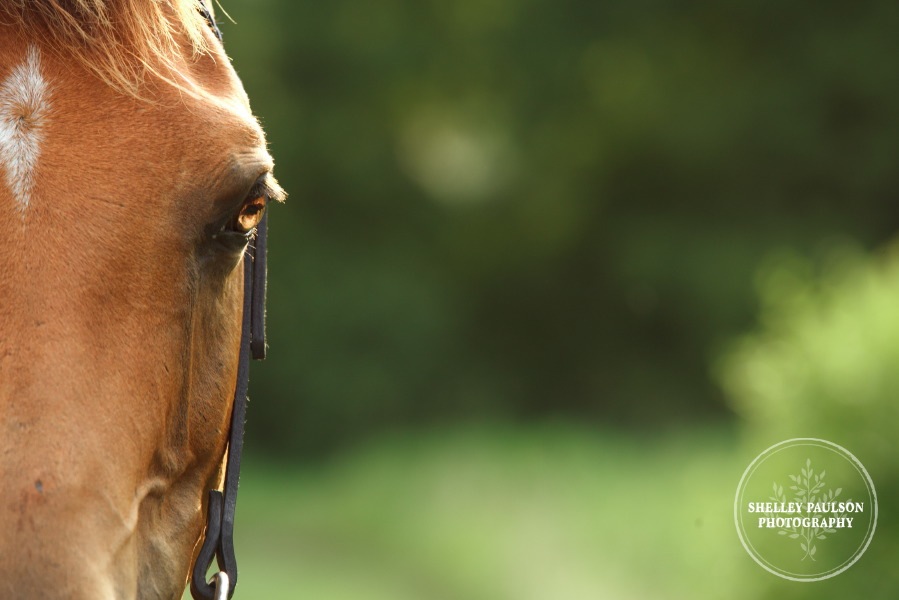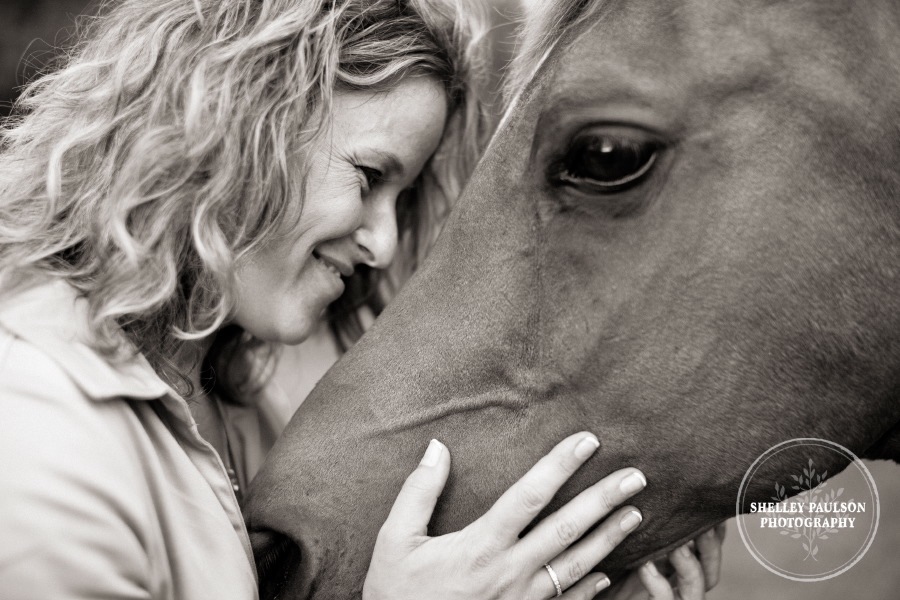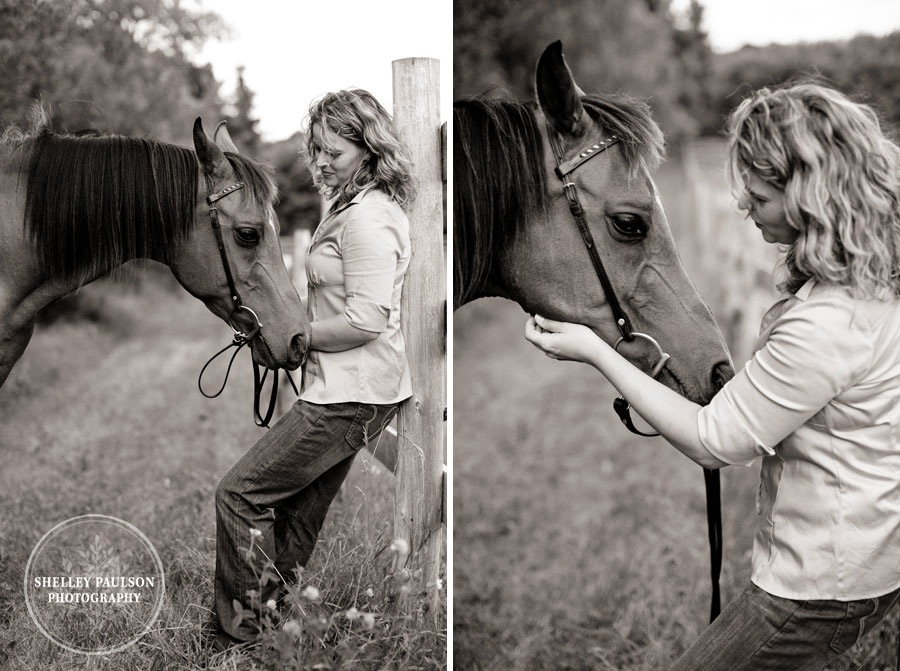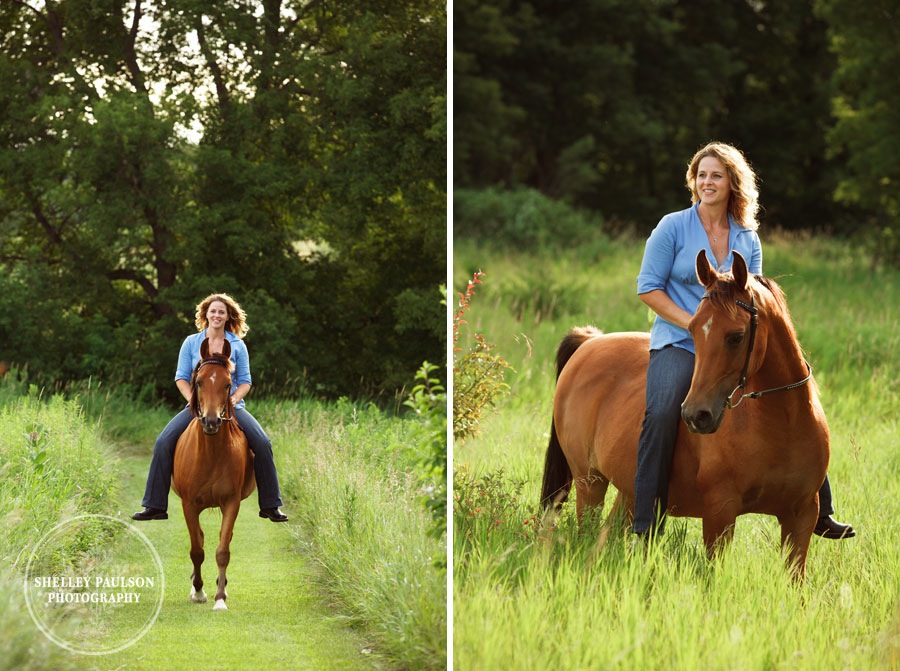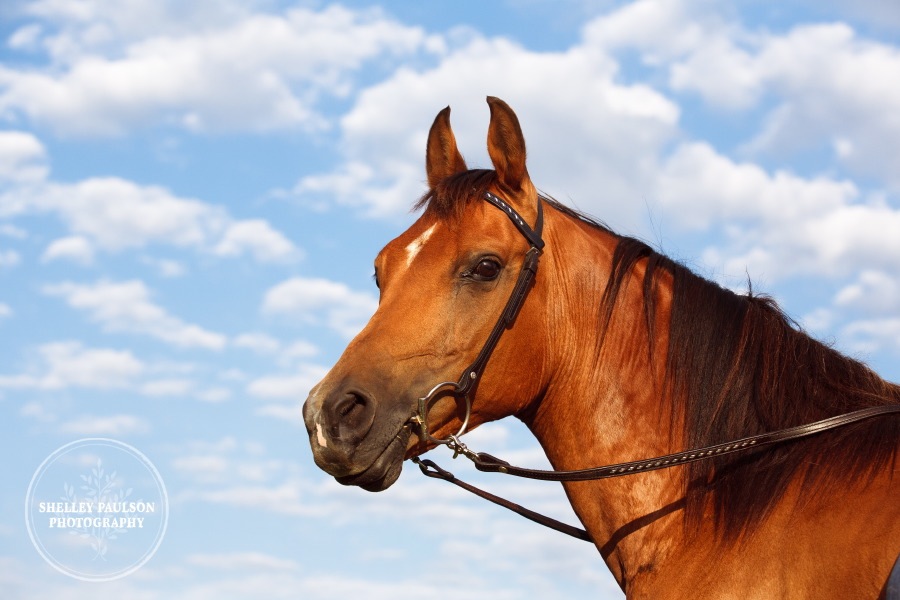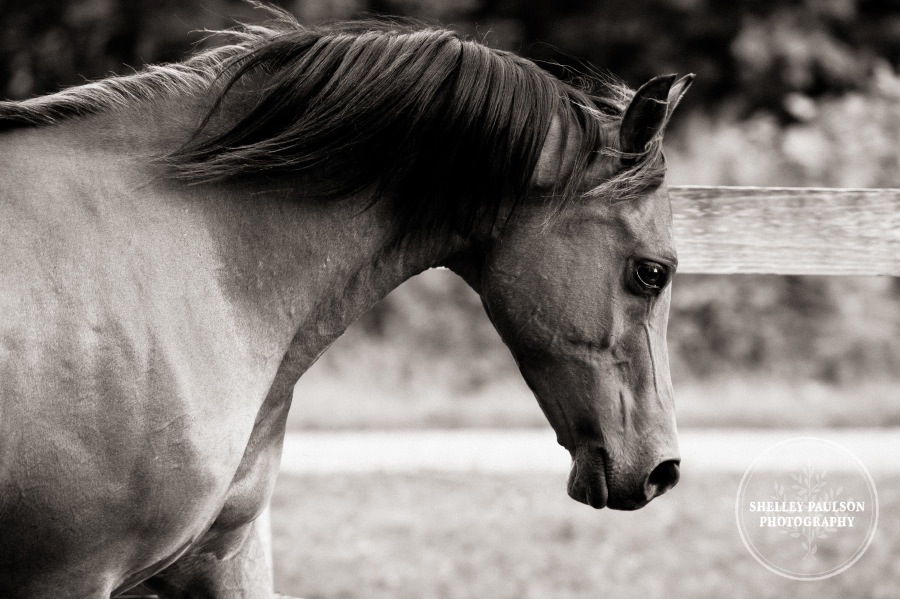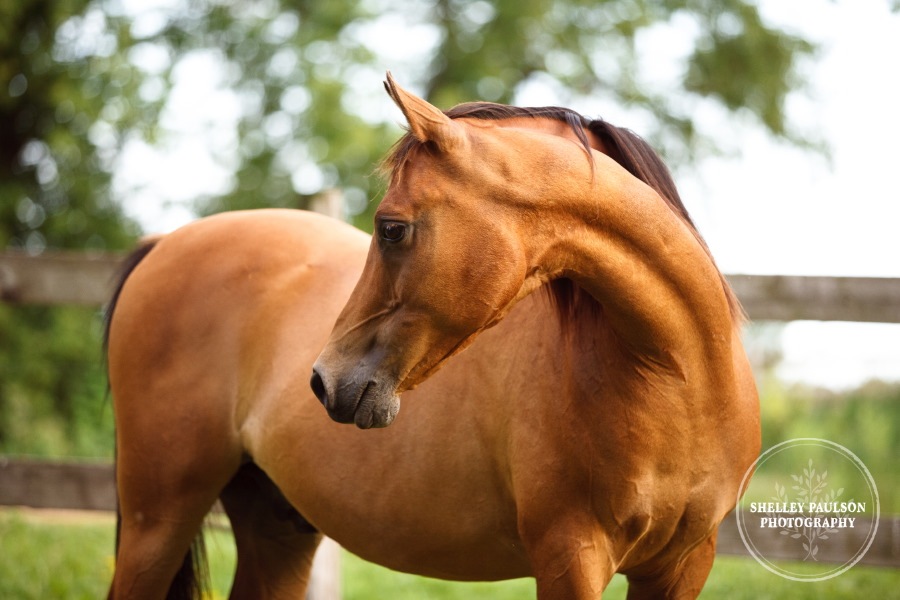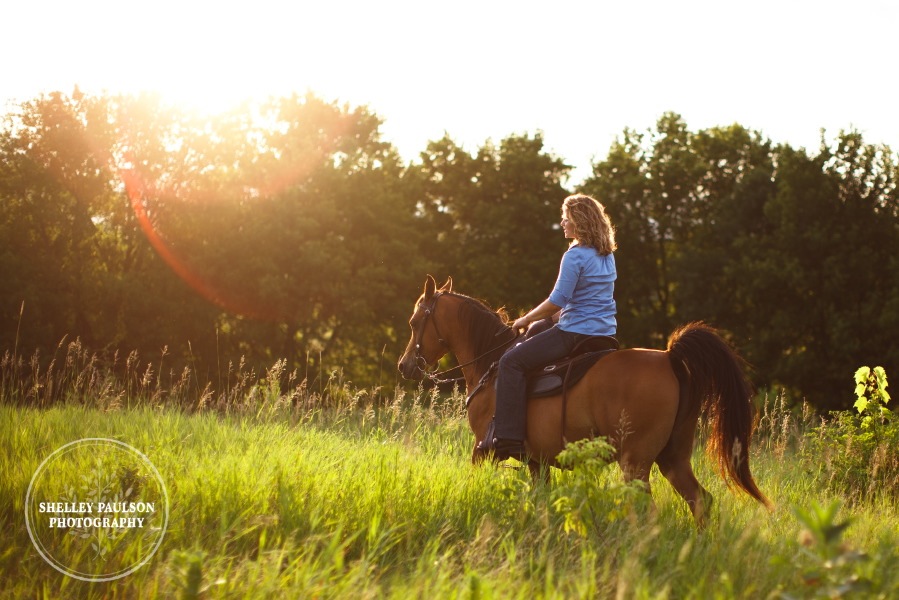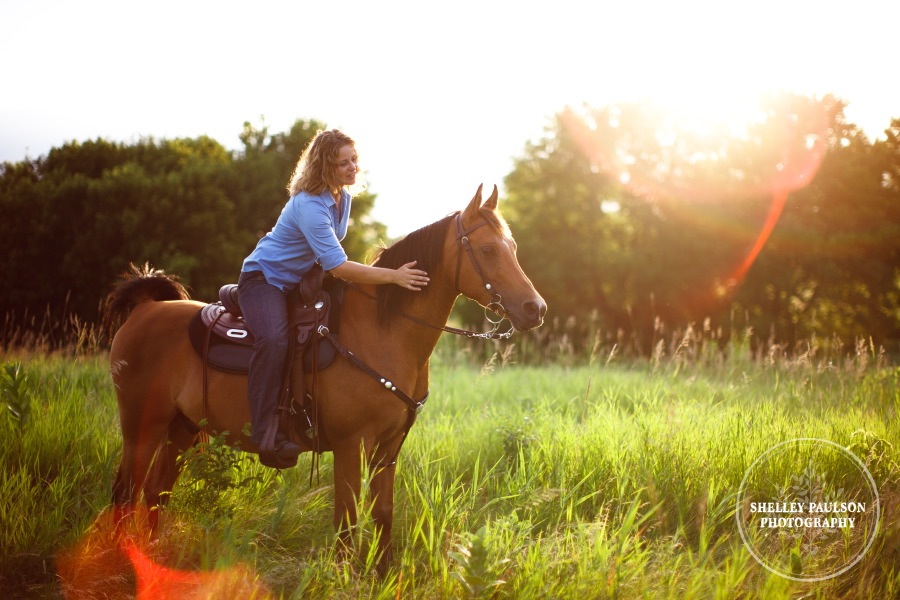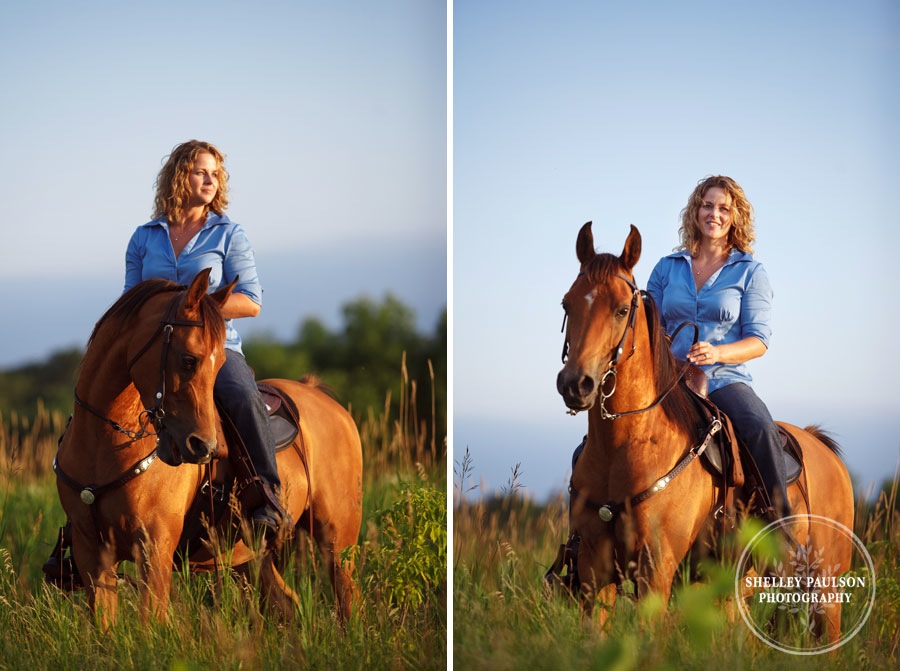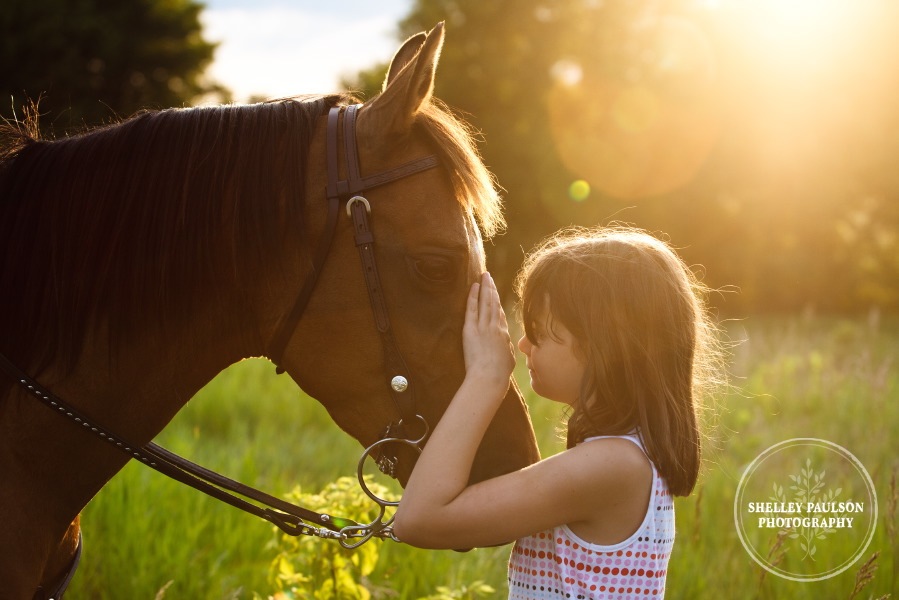 The daughter of one of Lynette's friends was our helper for the evening. She has a special bond with Mijo too.