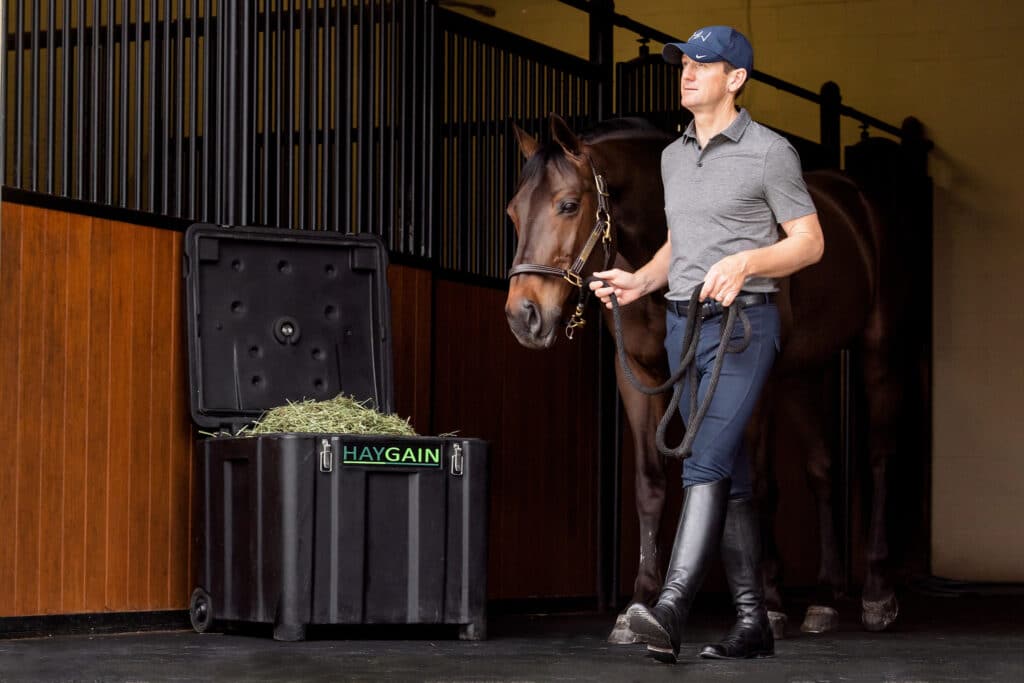 It was a pleasure to work with Haygain last month to photograph sponsored rider and Olympic showjumper McLain Ward, his groom Lee McKeever and young rider Baylee McKeever at Castle Hill Farm in Wellington, FL.
Haygain was looking for high-quality images for their website and social media. We worked closely to create images that could fit a variety of needs. They provided me with sketch drawings showing how the people and horses should be arranged with the product, which I loved because it allowed me to know that I was creating exactly the images they wanted.
After looking through the images from the shoot, my client contact Kim Miller said, "It was hard to pare it down because they are all beautiful." Nothing makes me happier than a happy client!
Is your company in need of fresh images that will strengthen your brand? Please reach out and let's talk about how I can help you!