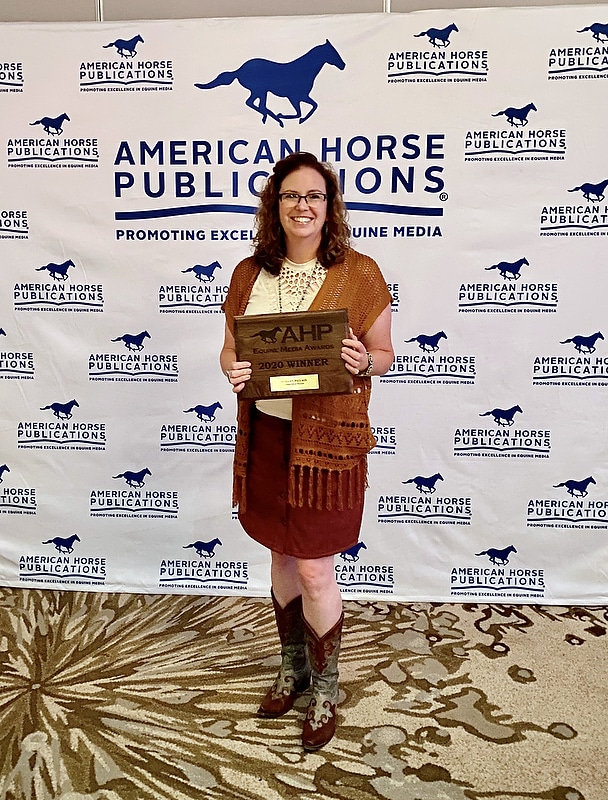 I just returned home from the American Horse Publications annual conference in Ft. Worth, TX. It was so nice to get to see friends, colleagues, and clients again IN PERSON!
The highlight of each year's conference is the Equine Media Awards dinner and ceremony. Awards are given for media published in the previous year, so this was the 2020 awards. I was SO excited to win first place in the FREELANCE EDITORIAL PHOTOGRAPH category with an image published in The Competitive Equestrian.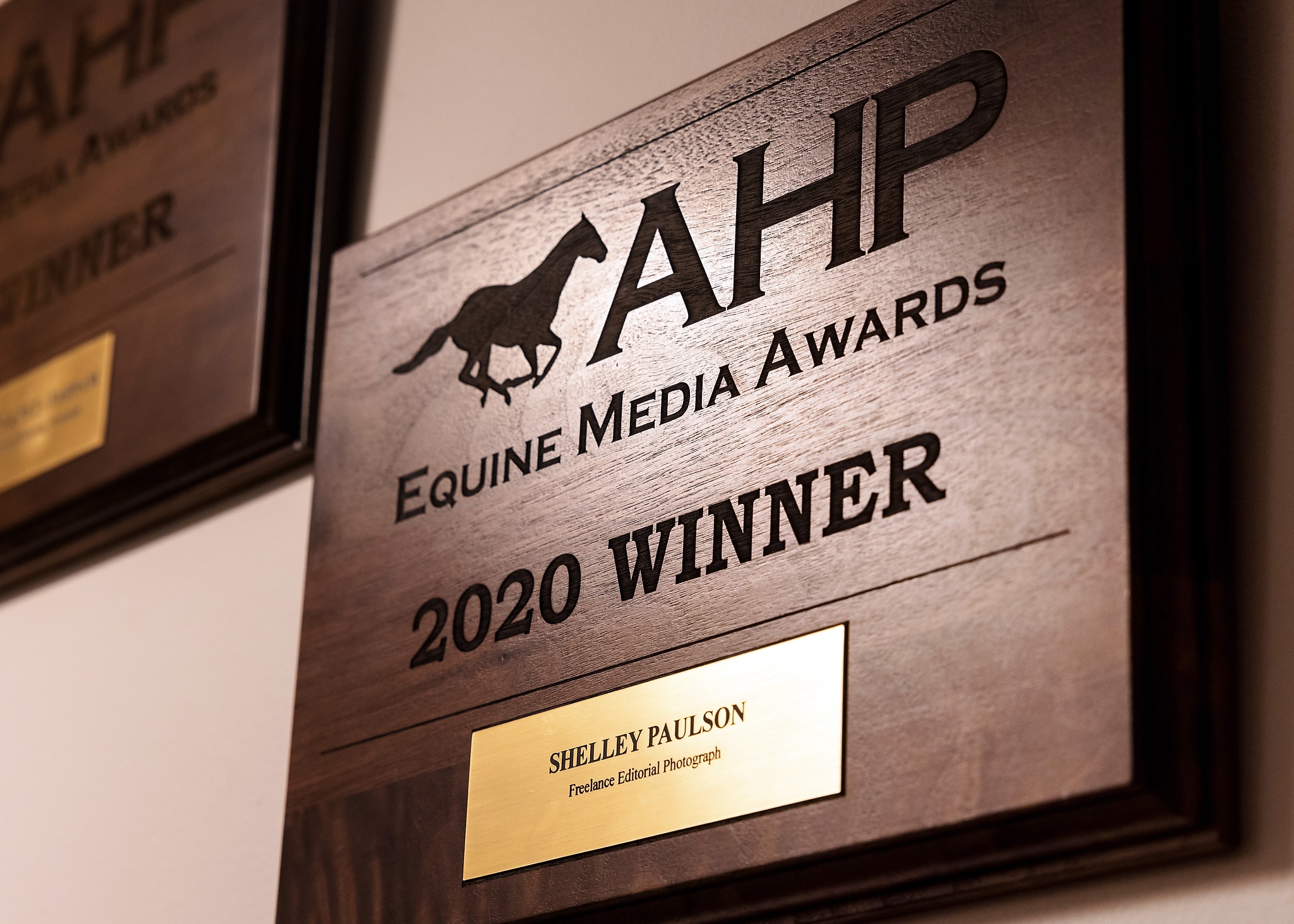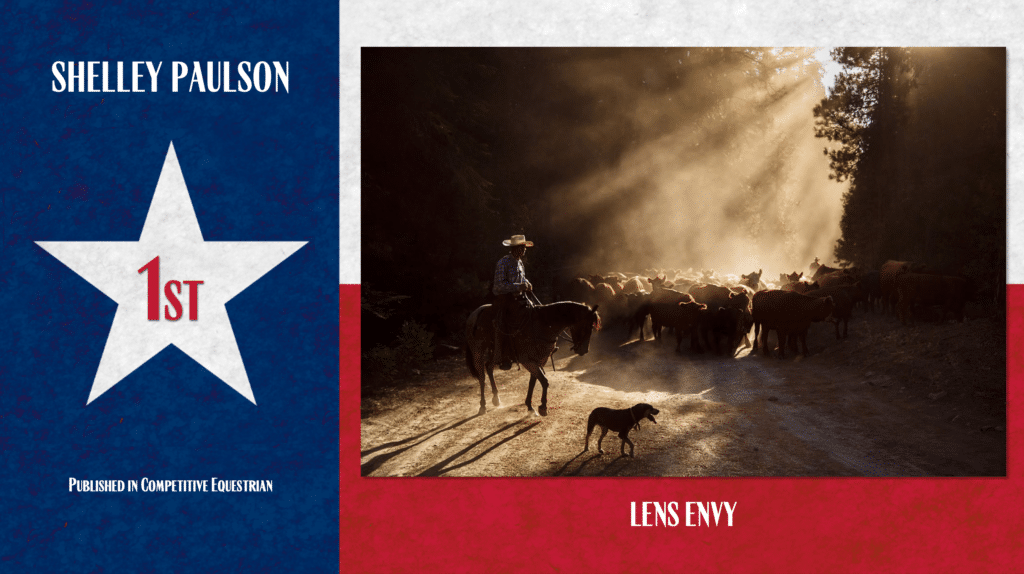 I also won second with a drone image published in Horse Illustrated of Liz Lund sailing over a jump in both the EDITORIAL ACTION PHOTOGRAPH and FREELANCE EDITORIAL ACTION PHOTOGRAPH (one category submitted by me, one by Horse Illustrated!)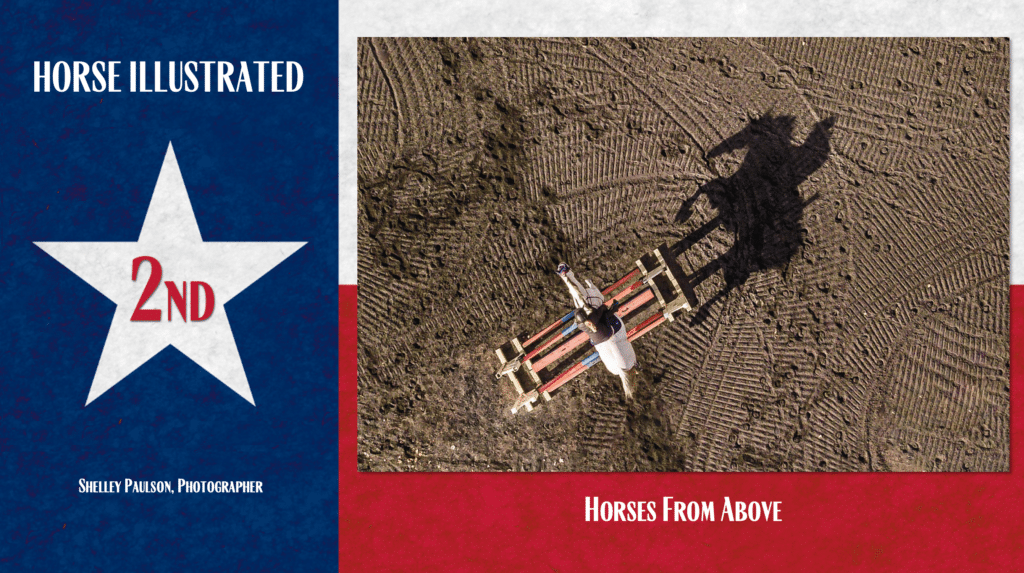 I was also excited to see my images in ads and articles of several clients who won awards and honors!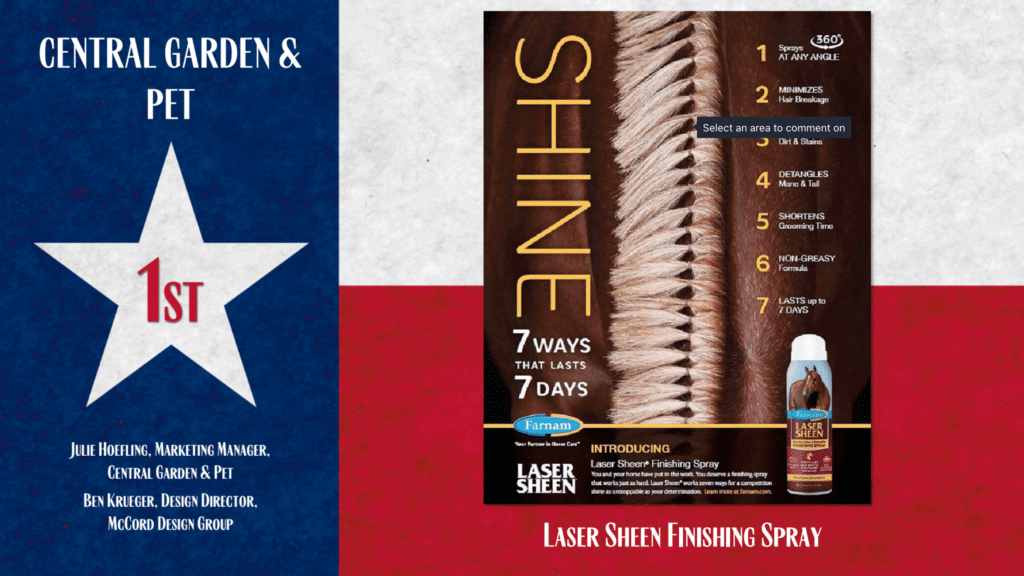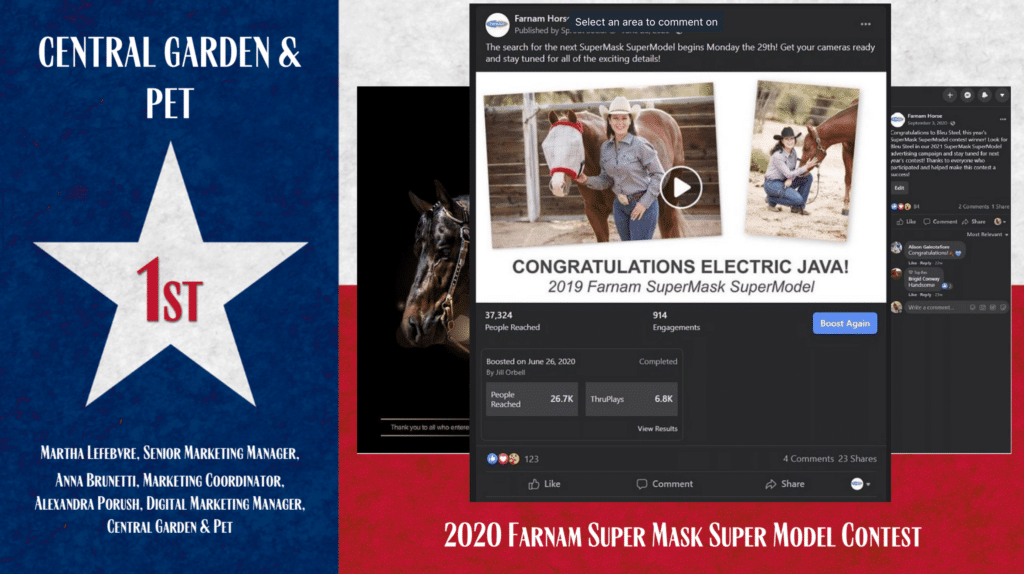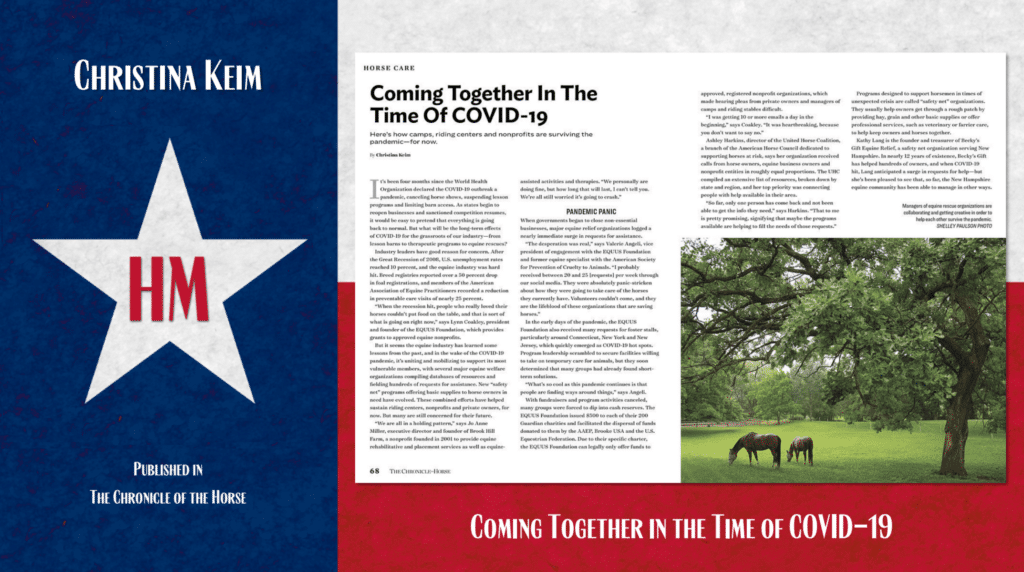 One of the best things about being part of an organization like this is the friends I've made in the industry. We hold each other up and celebrate our wins together. Each one of them is so talented and our bonds of friendship grow with each passing year.