I recently escaped the tundra (during a polar vortex!) and spent a week in Florida, doing various photography and videography projects for some wonderful clients. As part of my time there, I volunteered to photograph the 2021 World Championship Equestrian Triathlon to benefit the Neil S. Hirsch Boys & Girls Club of Wellington. It's a fun event where top riders in Showjumping, Dressage, and Polo switch disciplines for the day and compete for fun! The event was held at the Florida home of Eye Candy Jumpers, one of my favorite clients and one of the most beautiful farms I've ever visited.
Because of COVID restrictions, the event was scaled down this year to only include participants and sponsors. Even so, this was the first time in almost a year that I was able to be part of an event that felt mostly normal and I know others felt the same way. There was a strong feeling of camaraderie among the individual teams, and at the same time, the teams all cheered each other on. There were truly no losers!
My favorite part of both the event itself and later as I working on the photos was how joyful everyone was! You will see the smiles on nearly everyone's faces as you scroll through these photos. I hope they make you smile as well! 😁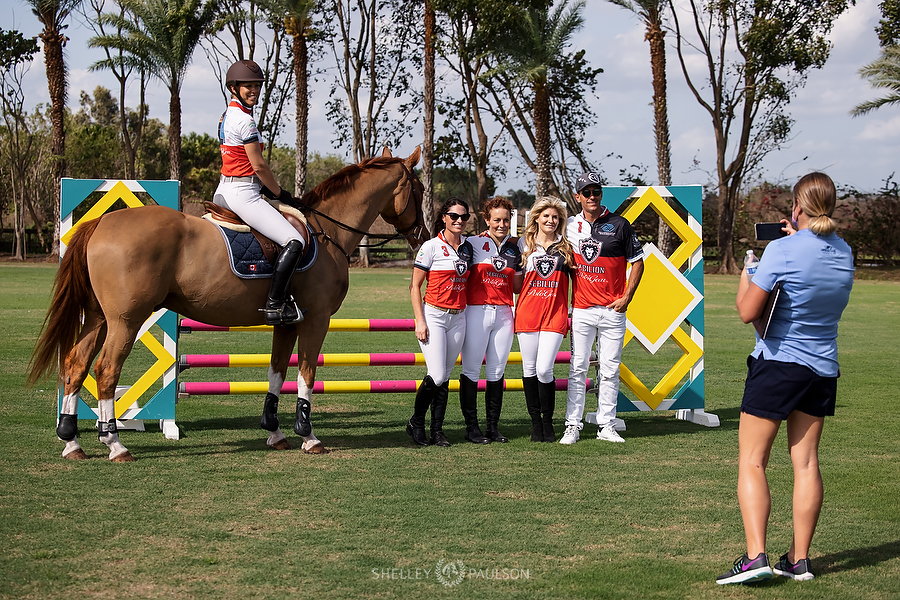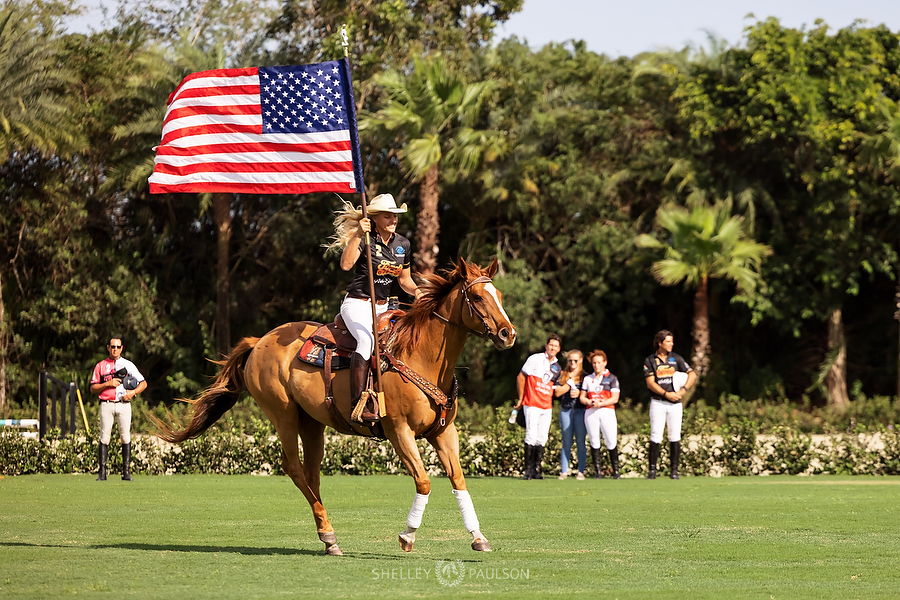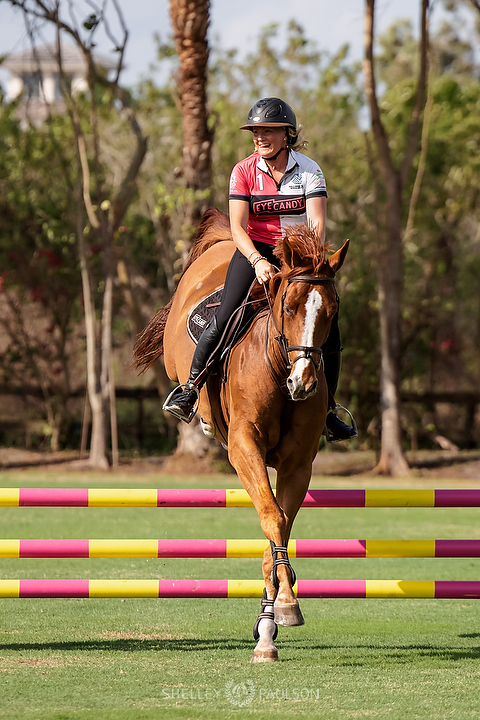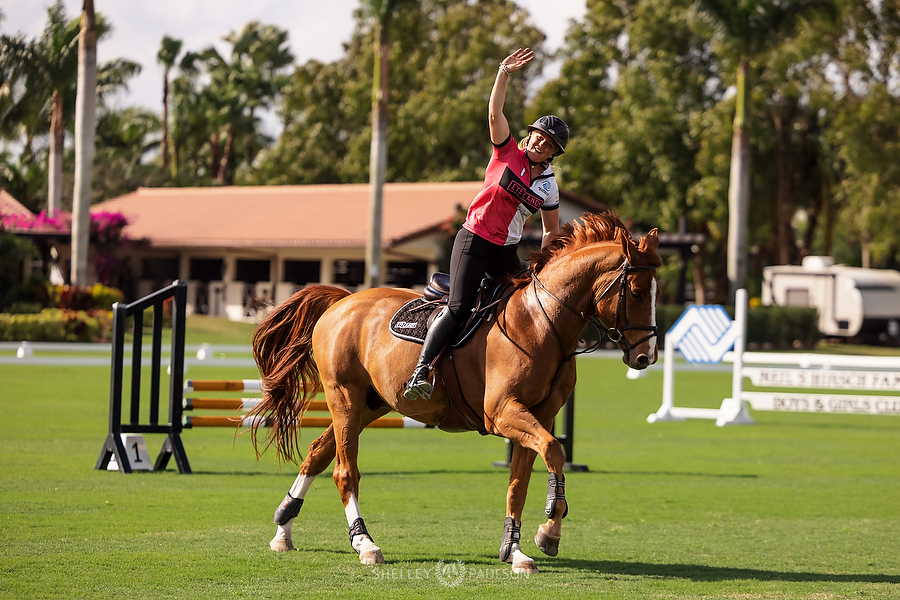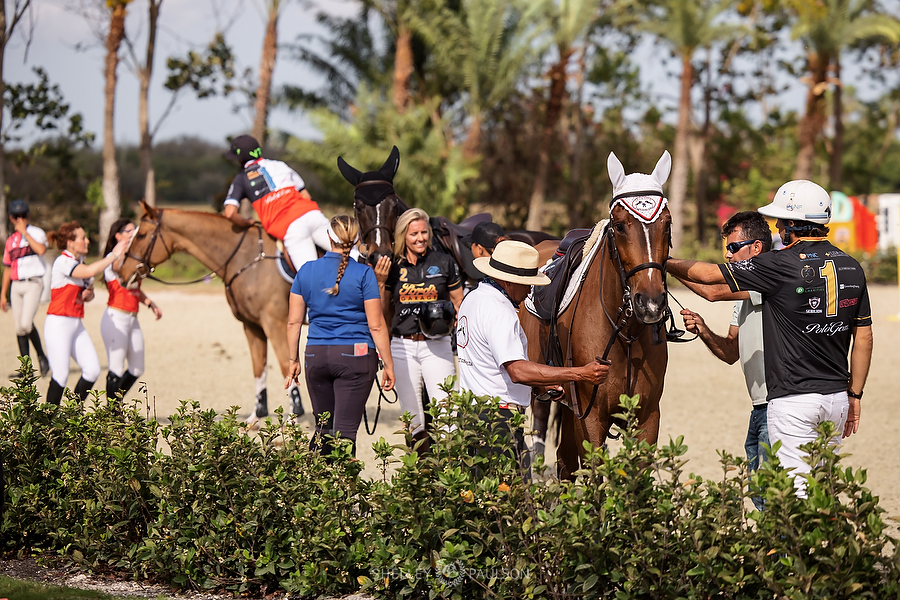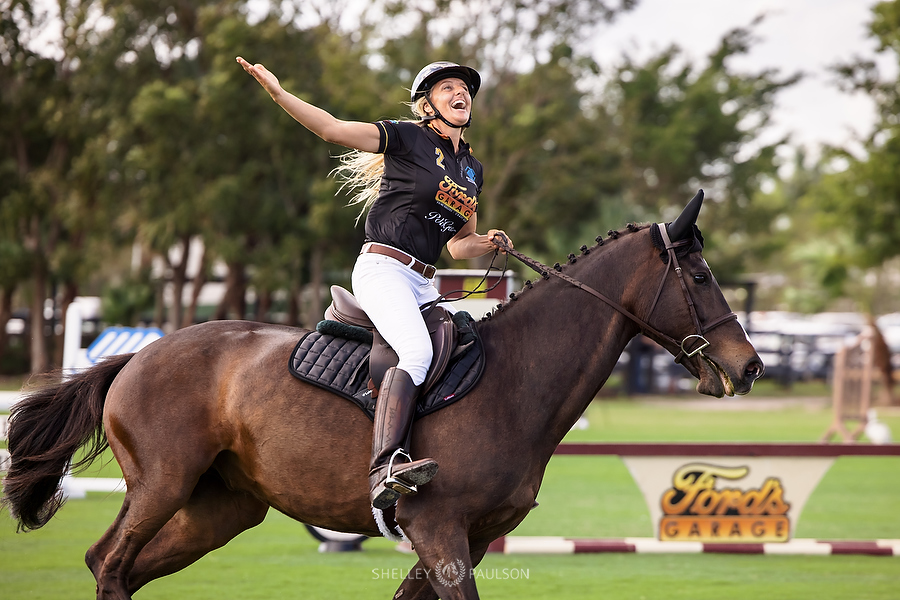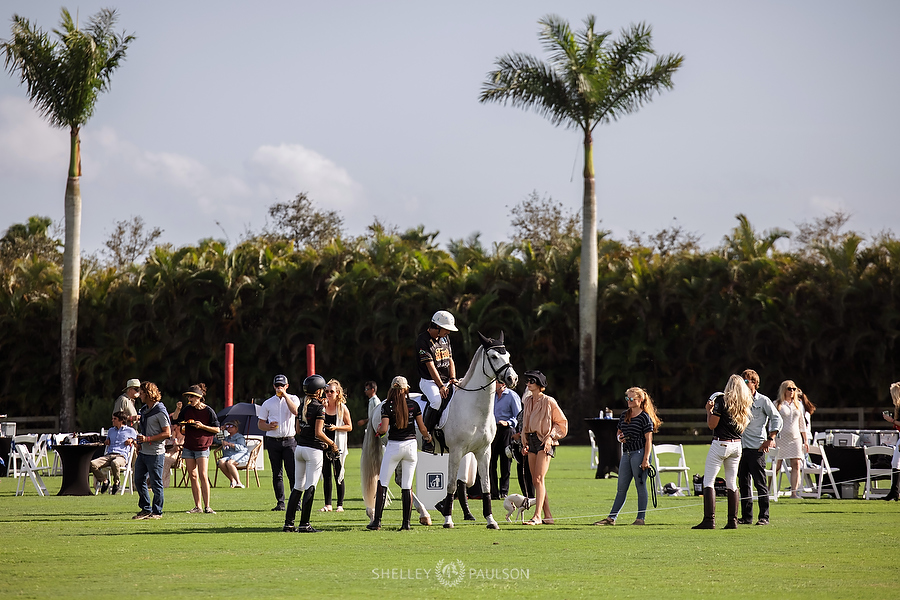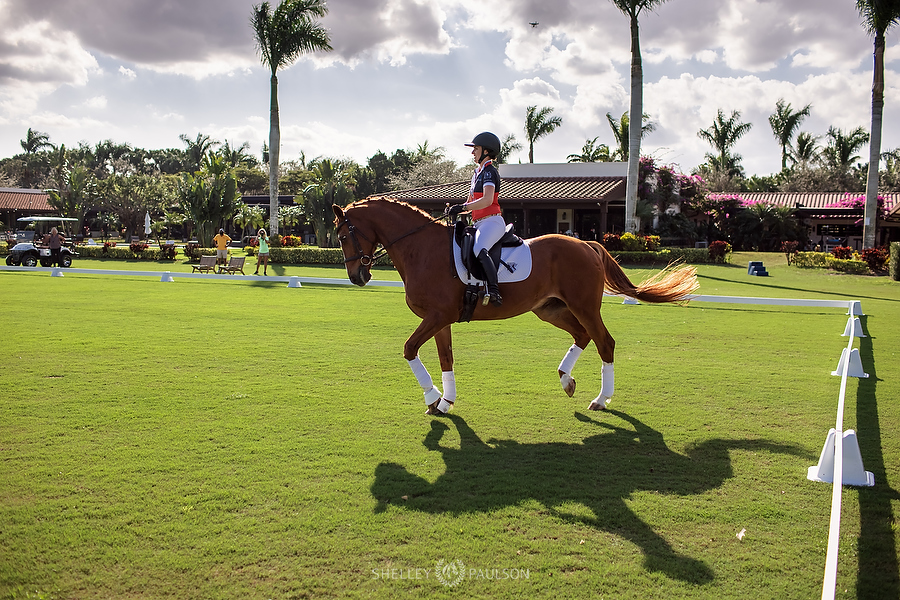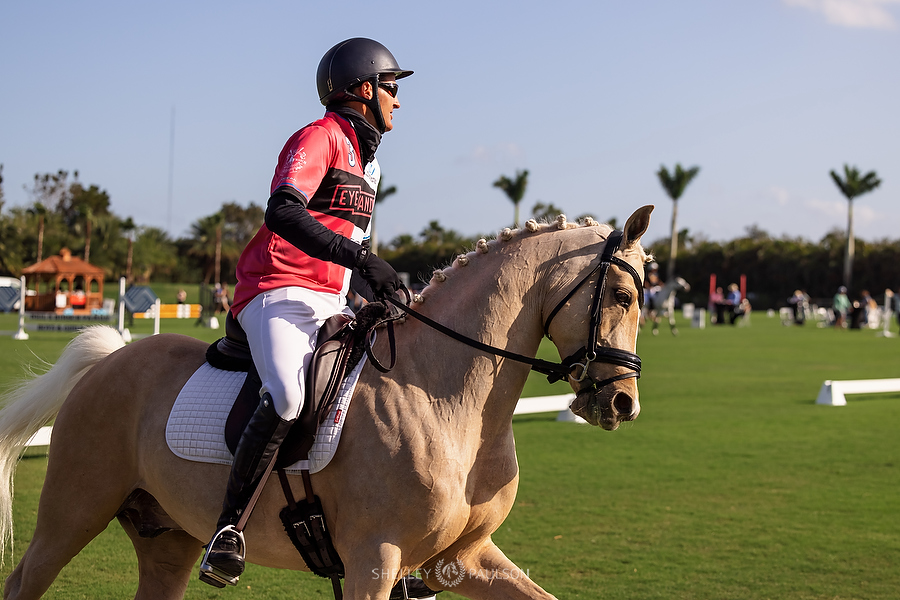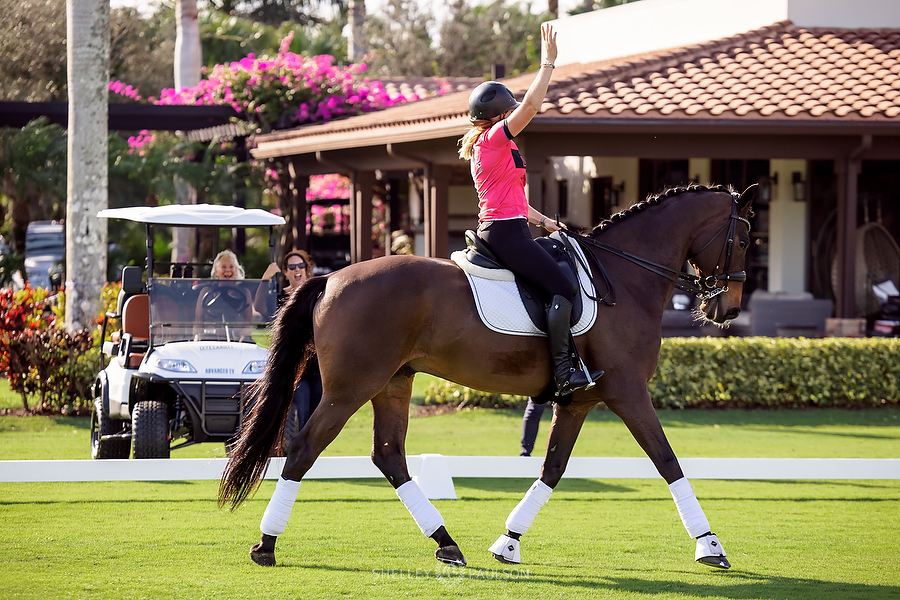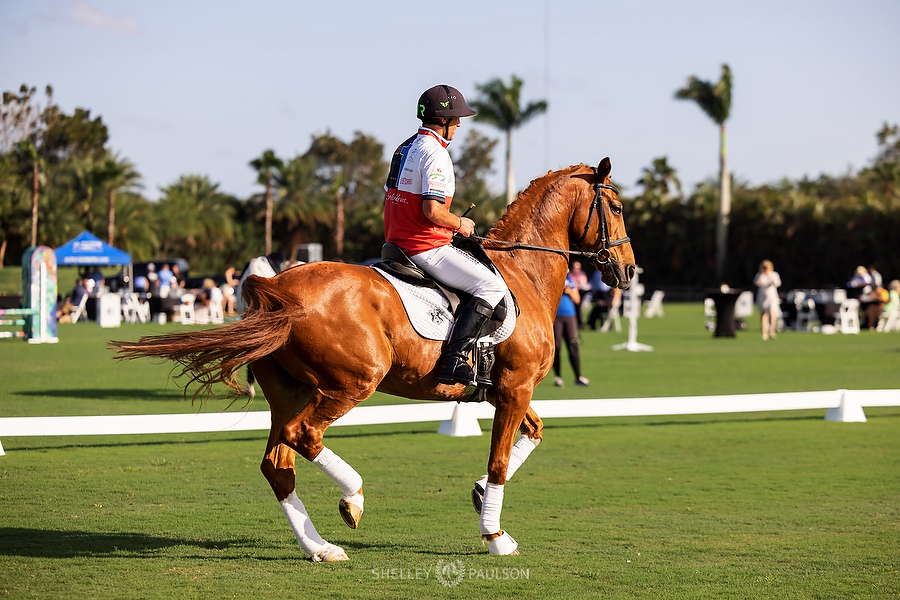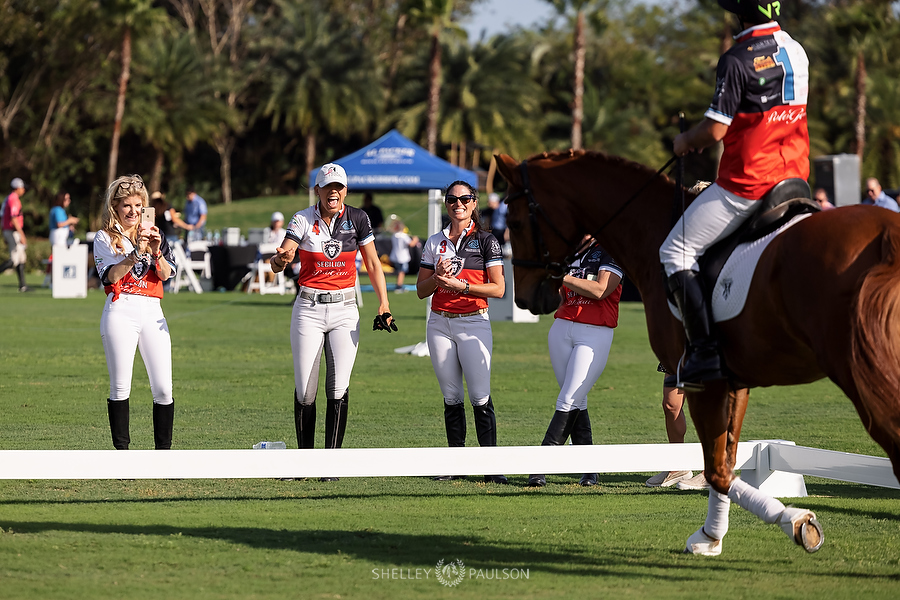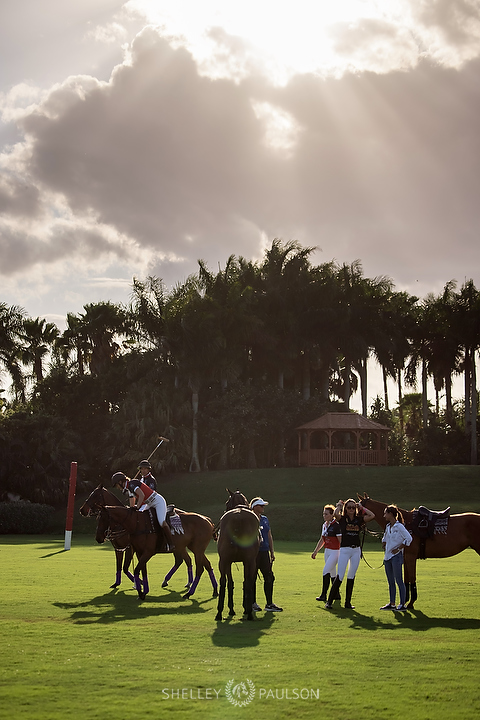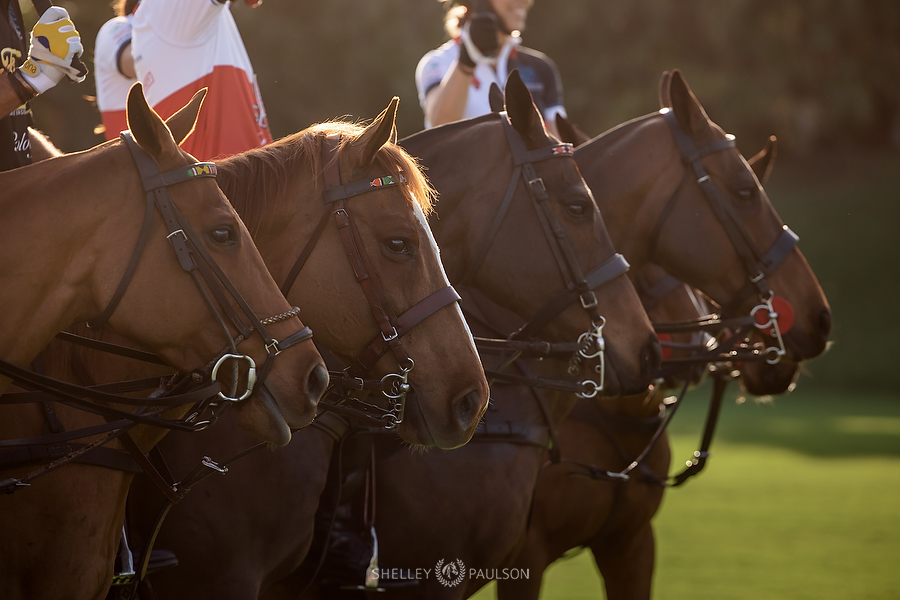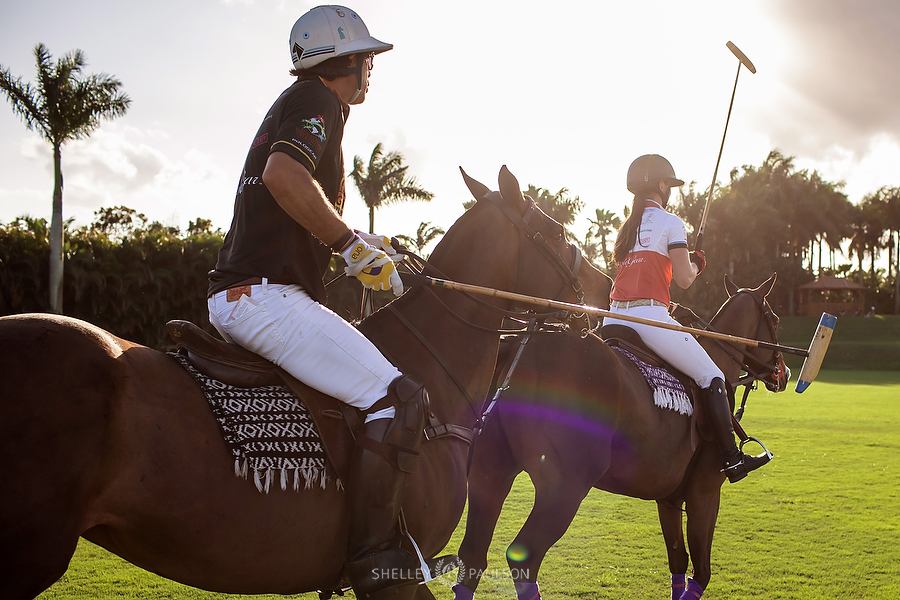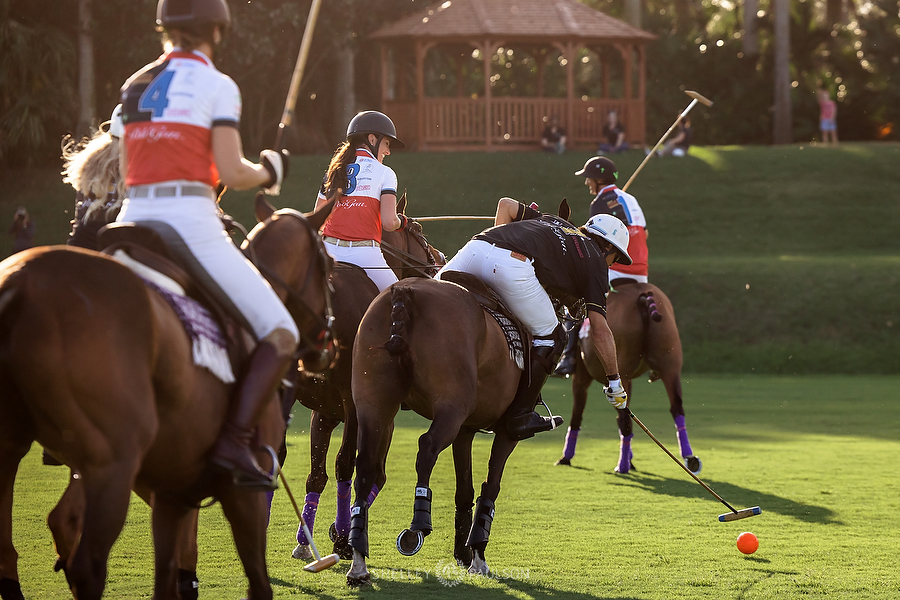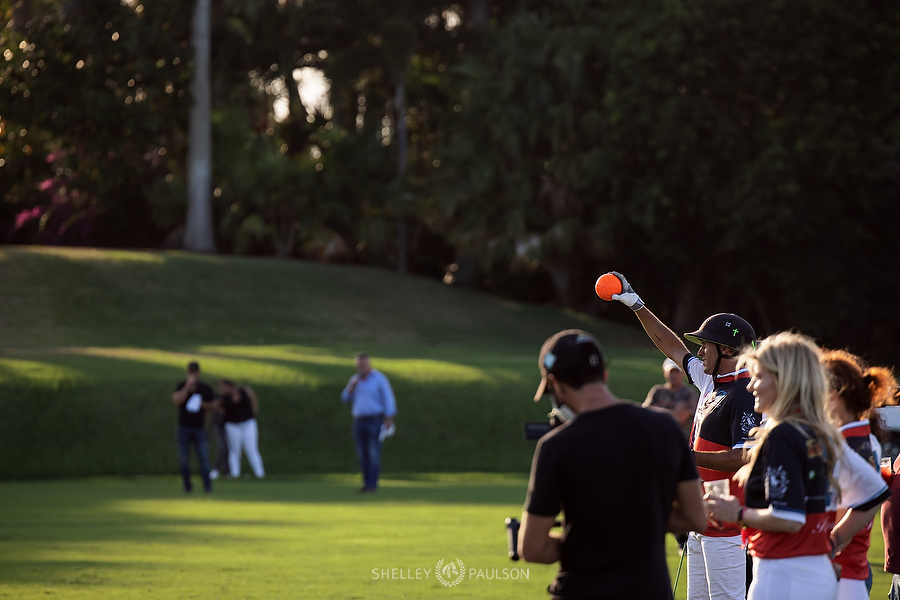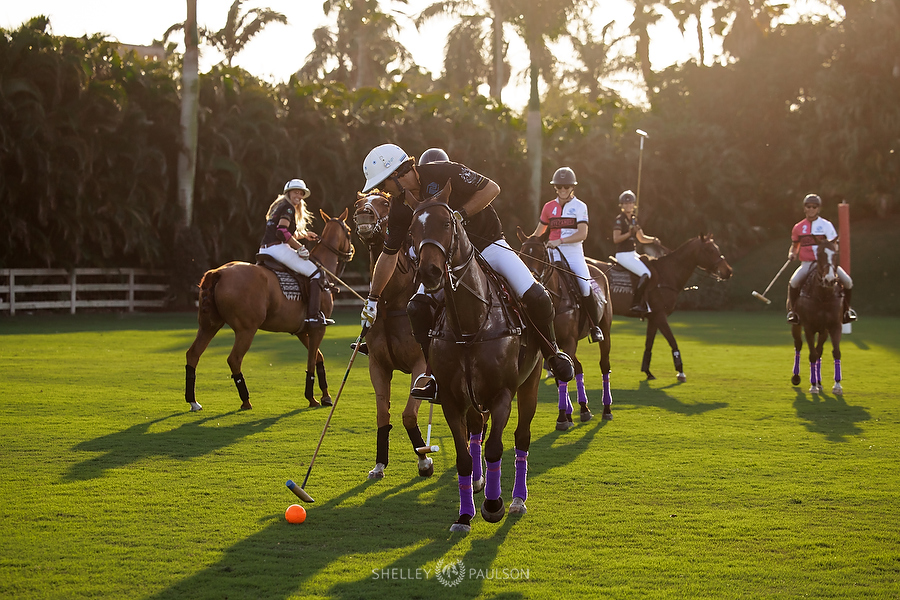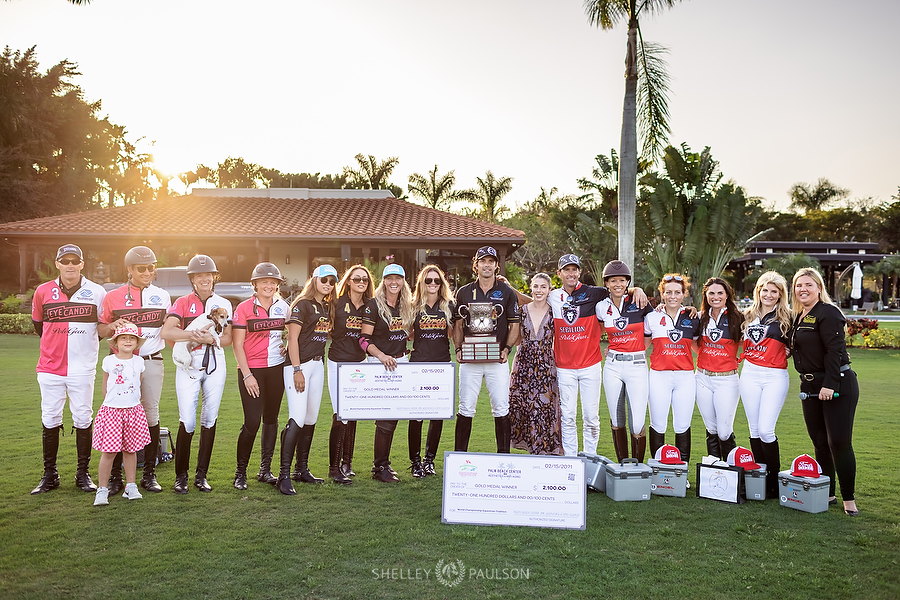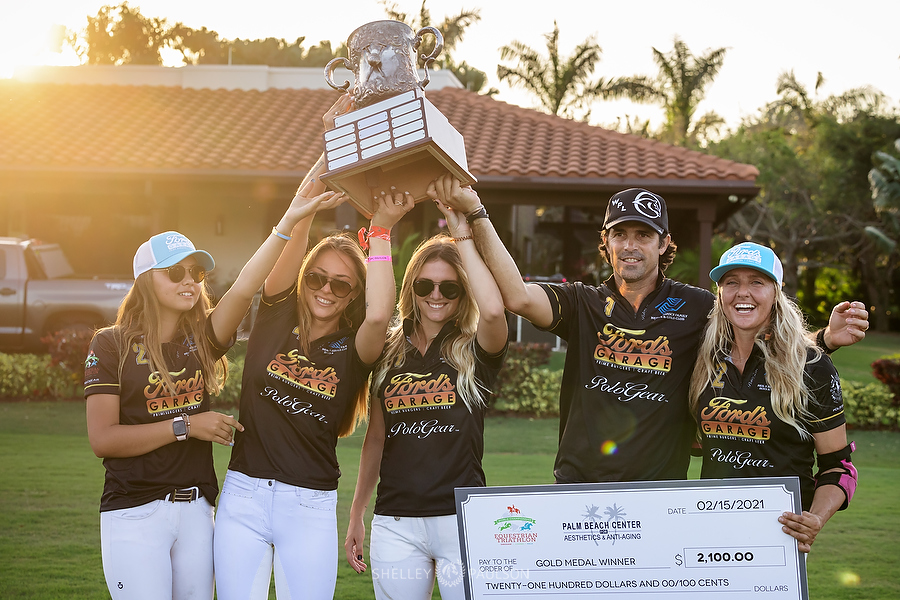 To see all my photos from the day or order prints, visit https://gallery.shelleypaulson.com/guestlogin/2021worldchampionshipequestriantriathlon.