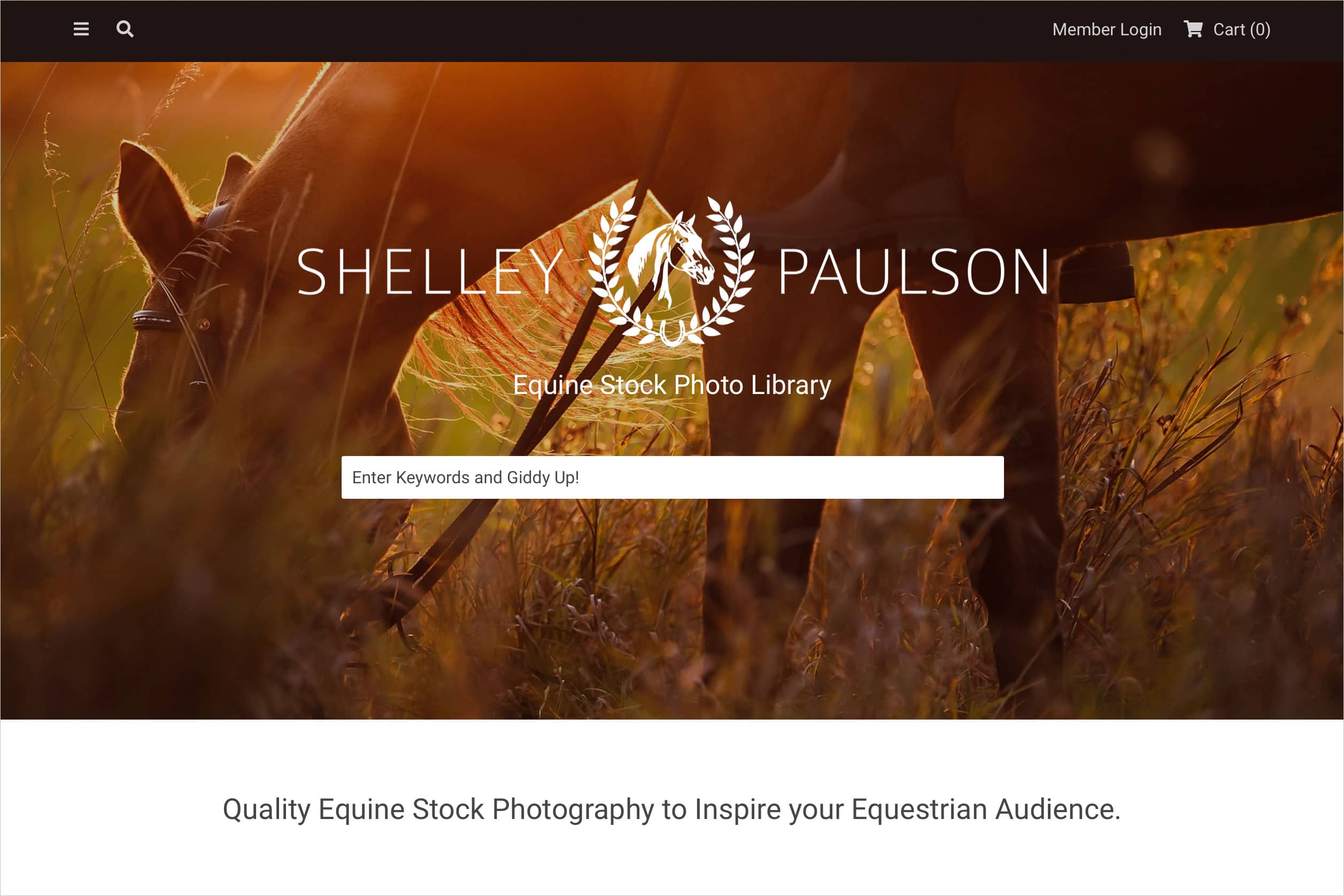 New Site, New Images, New Subscription Options!
I had plans to re-design my stock photo library, but being quarantined has given me the time and focus to complete it much more quickly.
Now I'm very excited to share with you my updated Equine Stock Photo Library. It's a brand new interface with new features and fresh content. www.shelleypaulsonstock.com
Subscriptions Now Available!
The most exciting new feature is the ability to offer subscriptions! If you are primarily looking for images to use on social media, you now have the option to purchase a monthly or annual subscription plan for web-sized images. With a subscription, you can save over 90% on the cost of buying images individually. To learn more about subscriptions, visit www.shelleypaulsonstock.com/subscriptions
Free Social Media Photography Guide
Sign up for my stock photo email list and you will receive the free guide, "5 Pro Tips for Using Photos on Social Media." It's an 8 page PDF with some of my best secrets and tips for better posts, more engagement, and streamlined social media workflow.
Fresh Content
Over 750 new images have been added, bringing the total images in the library to over 7000!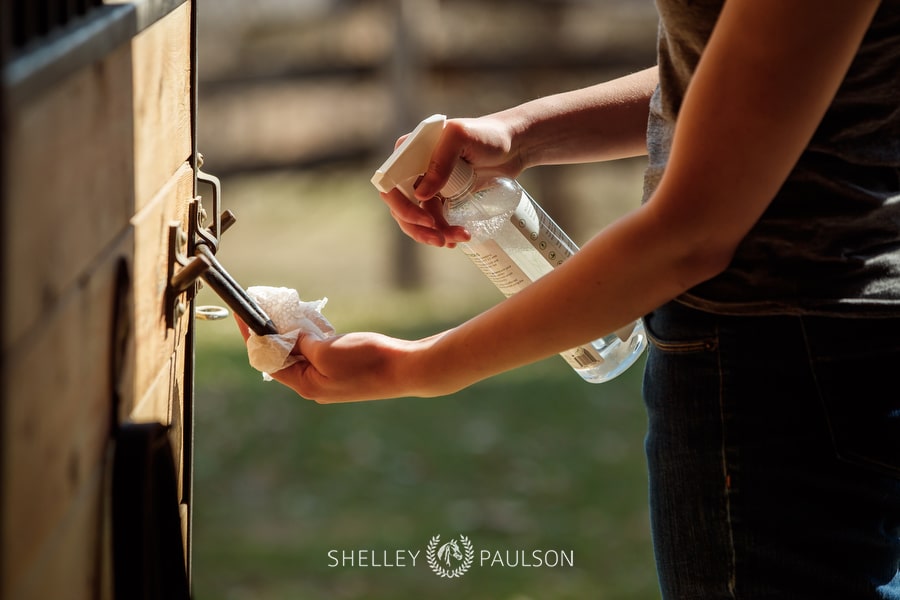 COVID-19 – As part of my commitment to adding relevant content to this library, I have added a collection of images related to the current COVID-19 crisis. Photos include horse owners sanitizing parts of the barn, practicing social distancing, and wearing masks. Detail shots include masks, sanitizers and cleaning tools in a barn context.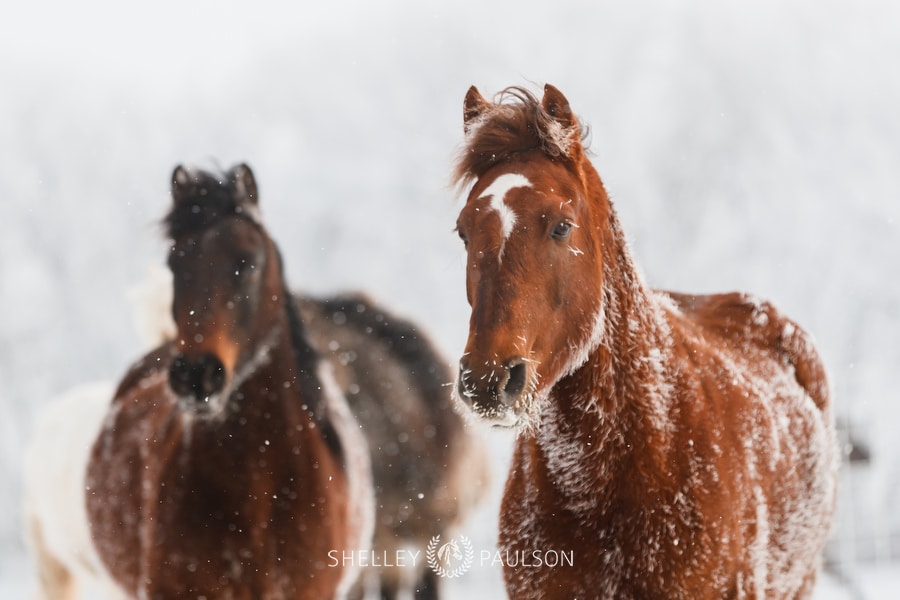 Seasonal – Living in Minnesota gives me a unique opportunity to capture photos in all four seasons. My colorful Autumn images from last fall include horses at liberty, as well as riders. I also braved the elements in January and February to create scenic winter images. My favorite winter photoshoot took place in a pasture full of colorful Morgan horses on a morning when frost clung not only to the trees but the horses as well!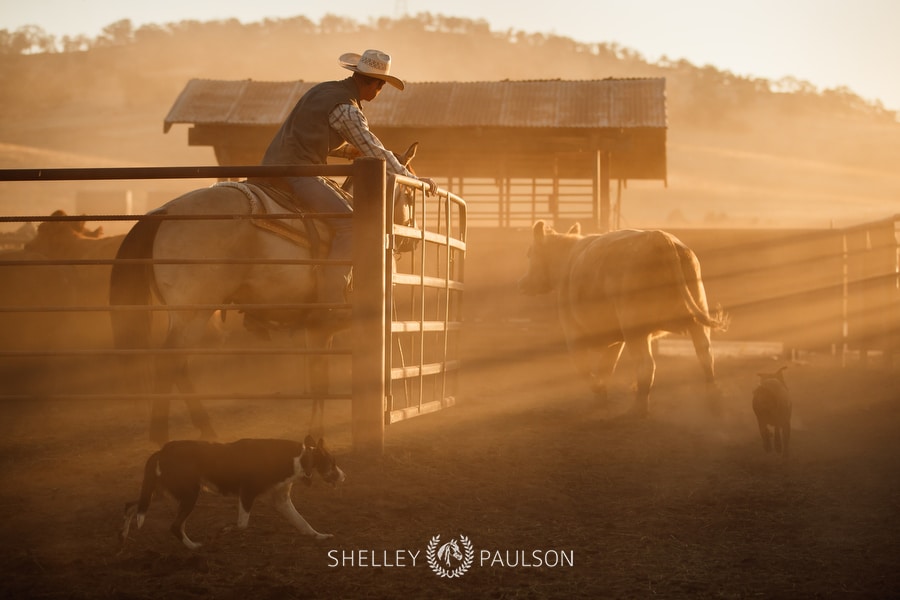 Ranch Life – I made two visits out west last summer where I was able to add to my ranching and ranch lifestyle images. I also photographed a local western trainer in a beautiful barn setting and riding in fresh snow.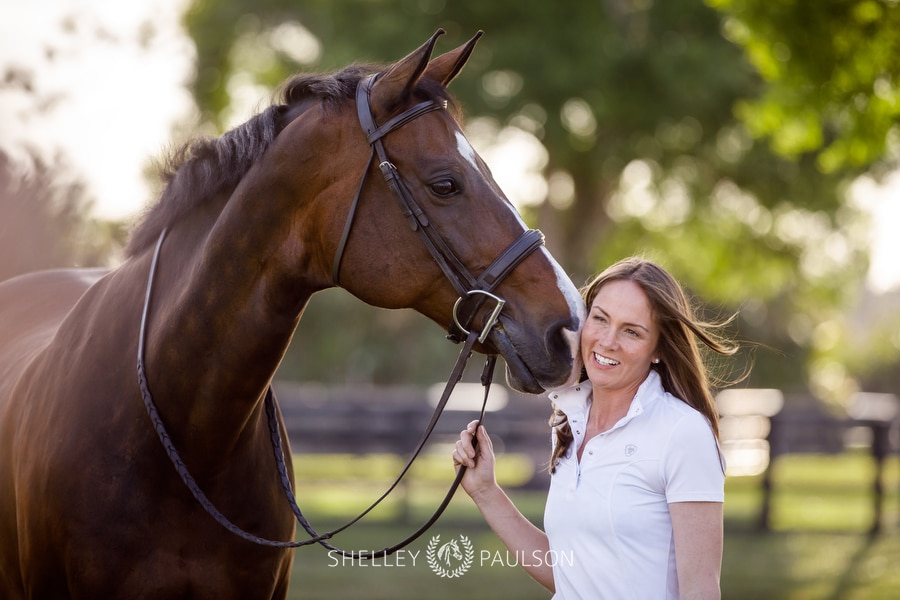 Wellington, Florida – Just before the virus shut down the country, I spent 8 days in Wellington, Florida. Many warm-weather English images from my trip have been added to the library, including a couple of very cute children (dressed for riding) with their blue-eyed pony.
To see all the new images, go to the site's Recently Added page.