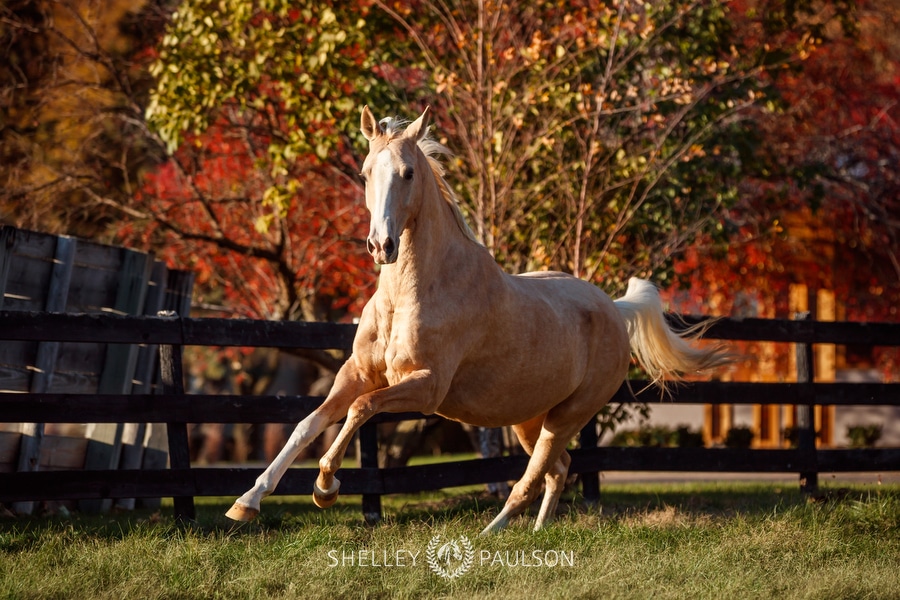 I don't have an actual "bucket list" of horses I would like to photograph, but I'm almost certain that if I did, the Akhal Teke breed would be on it.
This breed is very unique with their light, but athletic build, iridescent coat, and sweet personality. When I discovered there were Akhal Teke horses living just 20 minutes away, I made plans to photograph them. These images are all available for licensing.
I loved photographing all three horses, but Arke, who is almost completely white and very shimmery, was my favorite. Her photos are at the end, so make sure you keep scrolling!
These images are available for license through my Equine Stock Photo Library.