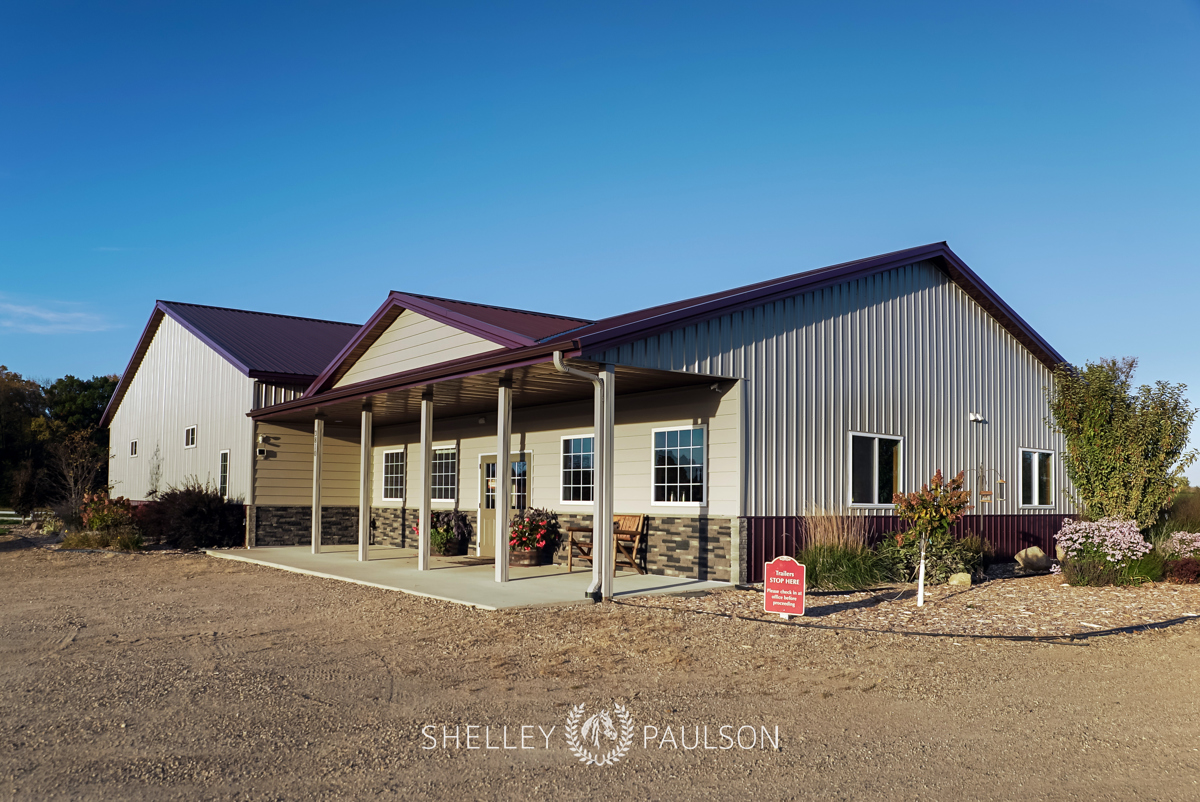 Last summer, Buffalo Equine and Large Animal Clinic was building a new web site and had two specific needs: photography and video. Right up my alley!
They needed quality photography of their staff, facilities, and their veterinarians treating and evaluating horses. In addition, they wanted a video to play on the opening page of their web site that would draw people in to want to learn more.
Here is the full video I created for their home page. You can see it in context at their web site: Buffalo Equine.
[su_vimeo url="https://vimeo.com/193611964″ width="900″ height="500″]