Part one of this post was shared on Tuesday
I'm a dreamer. I often have very vivid, memorable dreams as I lay my head on my pillow at night. Each time I photographed the show, I had a similar dream about running free with horses. My heart was alive and in rhythm with these beautiful, majestic creatures. I awoke feeling overwhelmed by how much I love them.
I would have to say that the second half of the show yielded most of my favorite photos. I LOVED the scene with all the white horses moving seamlessly together in formation. And the autumn-themed scene where a lone woman commanded complex moves from a herd of beautiful bay horses. And the trick riding, where brave men and women do acrobatics on horses running at a full gallop! And the snow scene, where handsome men on white horses interact with dancers suspended in mid-air. I could go on, but I'll let the photos draw you in deeper.
For those who don't know, Cavalia is similar to a Cirque de Soleil production. Before seeing this show, I had not ever seen a production like this in person, only on television. I wanted so badly to see one, but just hadn't had the opportunity. To be able to not just see a show, but photograph it, was beyond what I could have hoped for! I would encourage anyone who has even a remote interest in horses, music, or a high quality circus experience to go to Cavalia. It is currently in Seattle, and heads to Portland next. They are also launching a new show called Odysseo, that I can't wait to see! It opened yesterday in Atlanta and heads to Miami after that.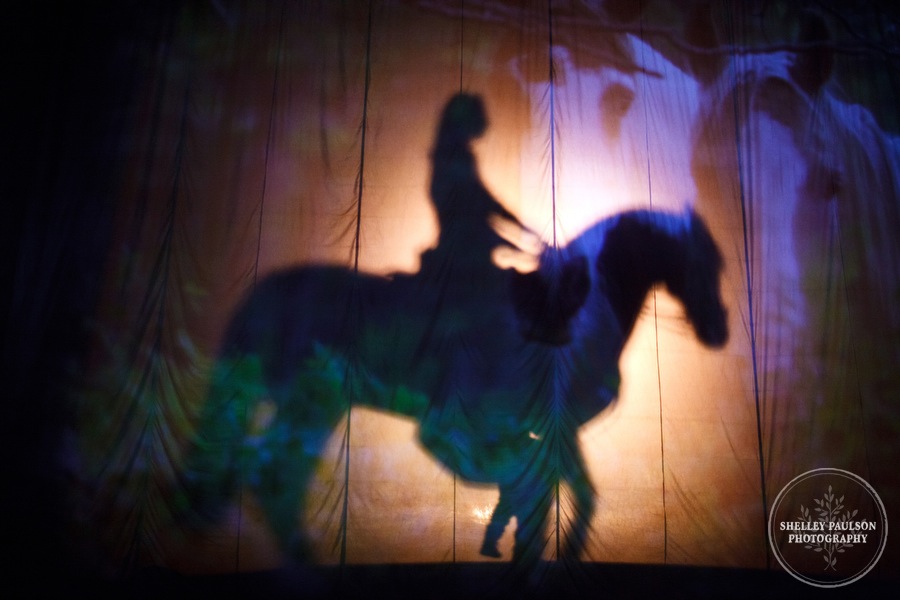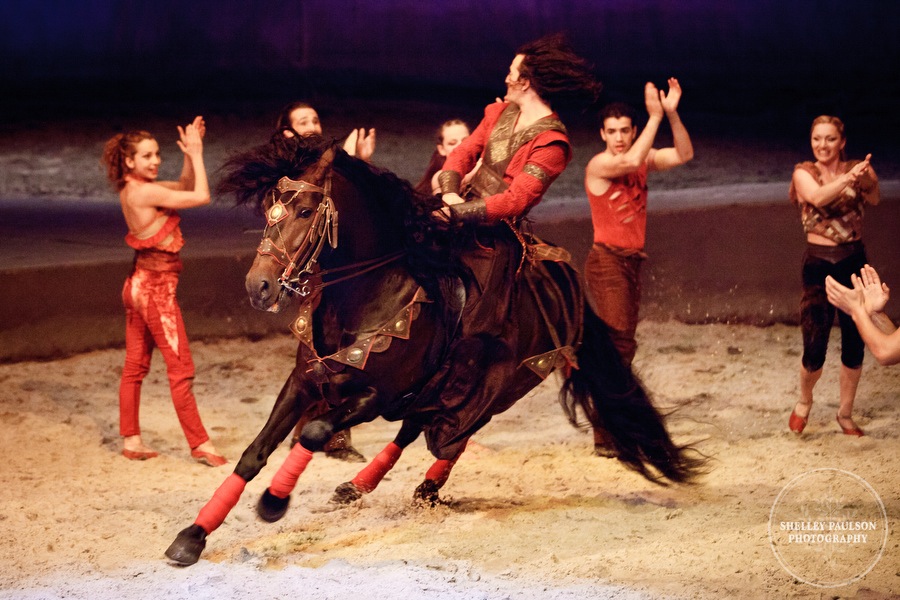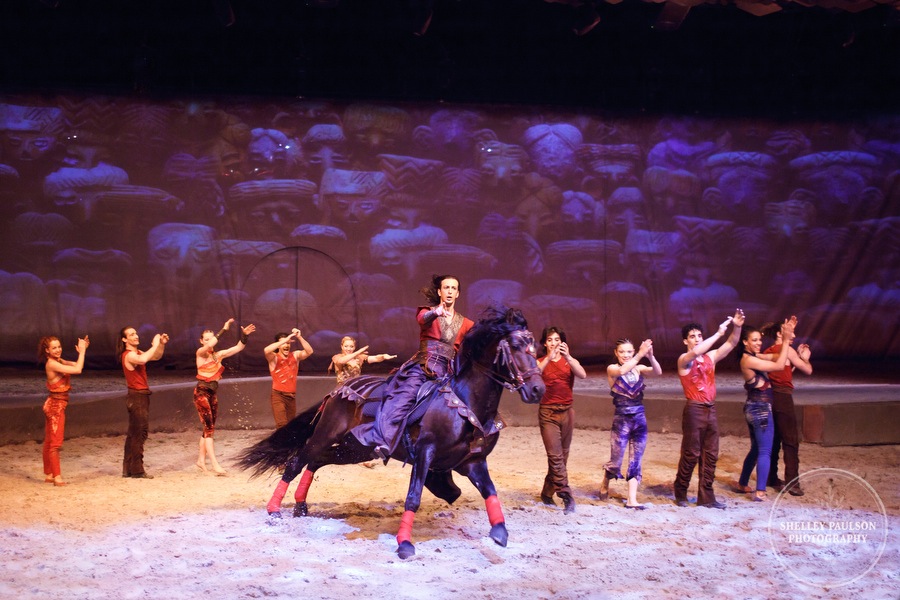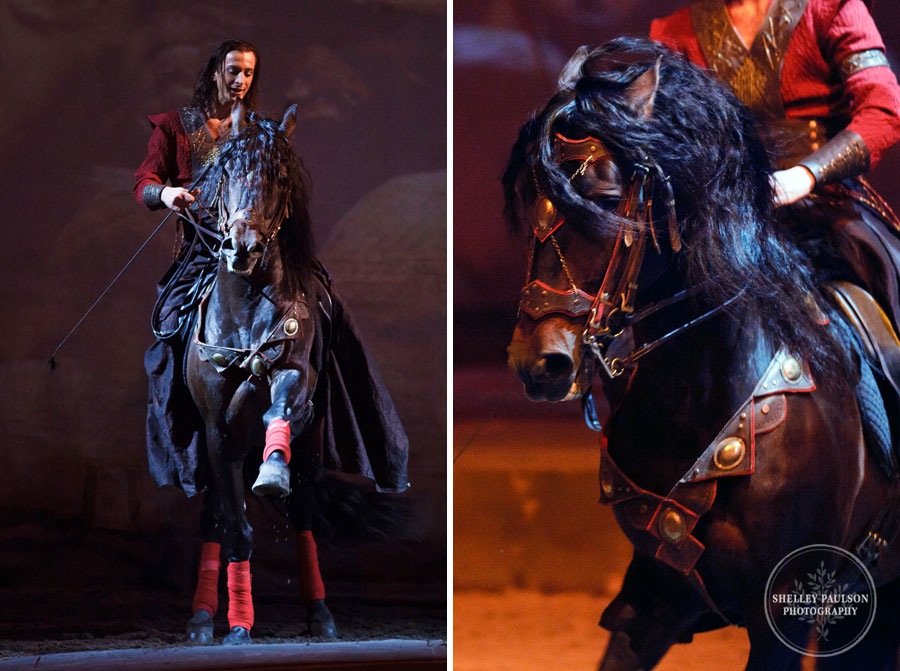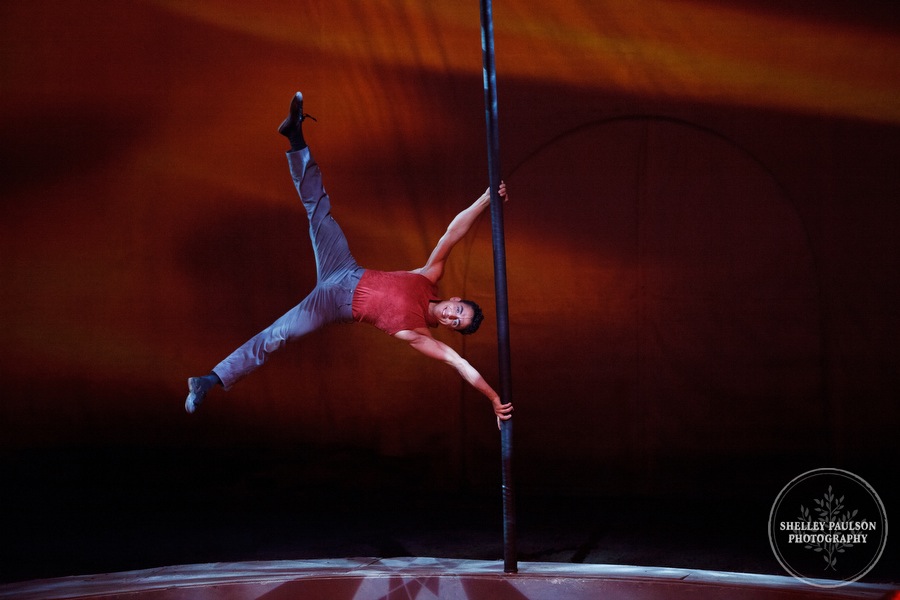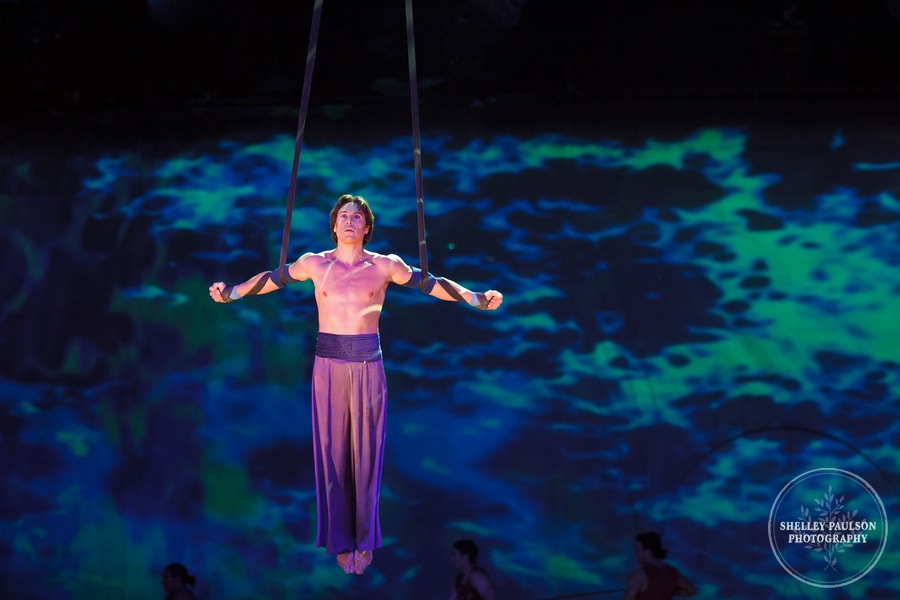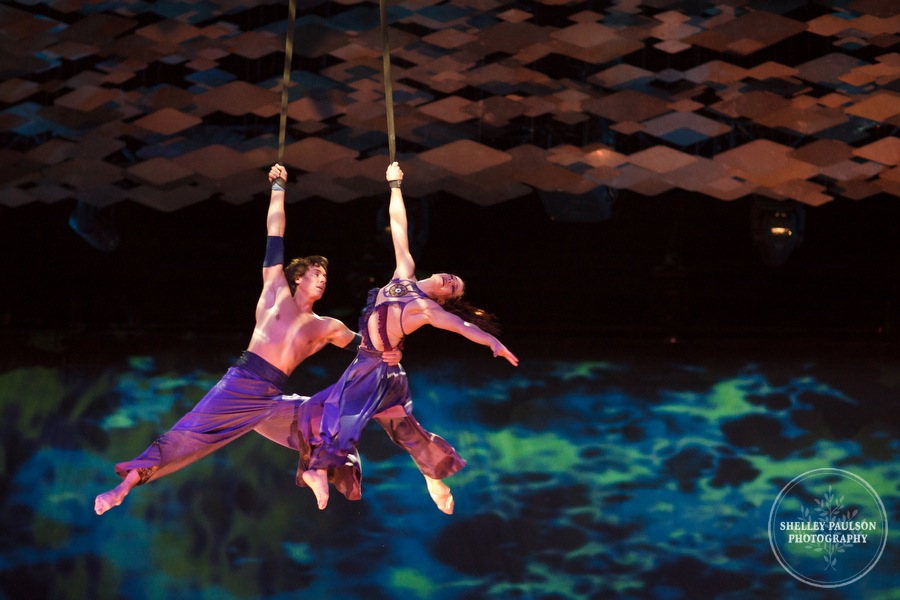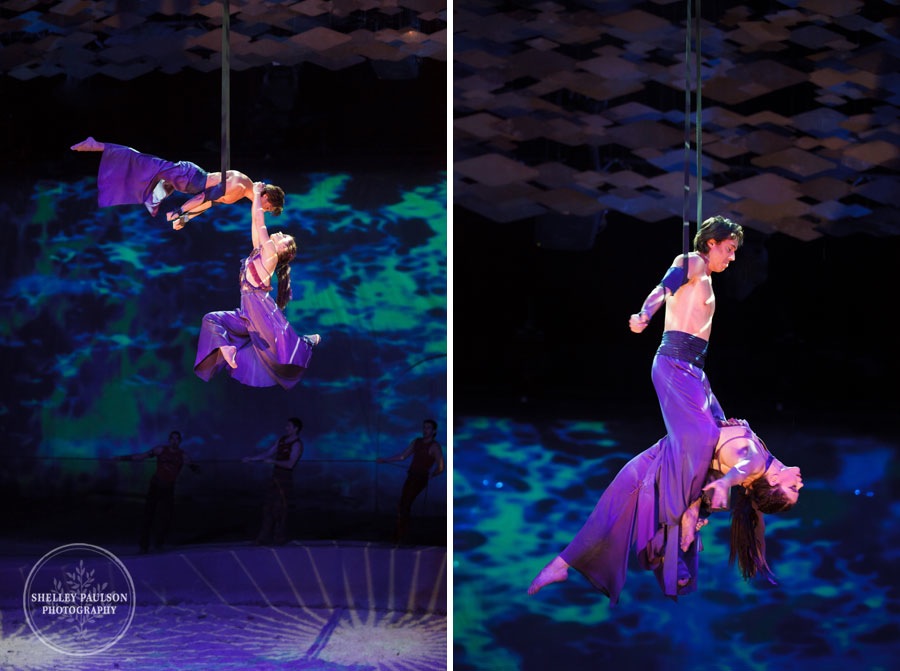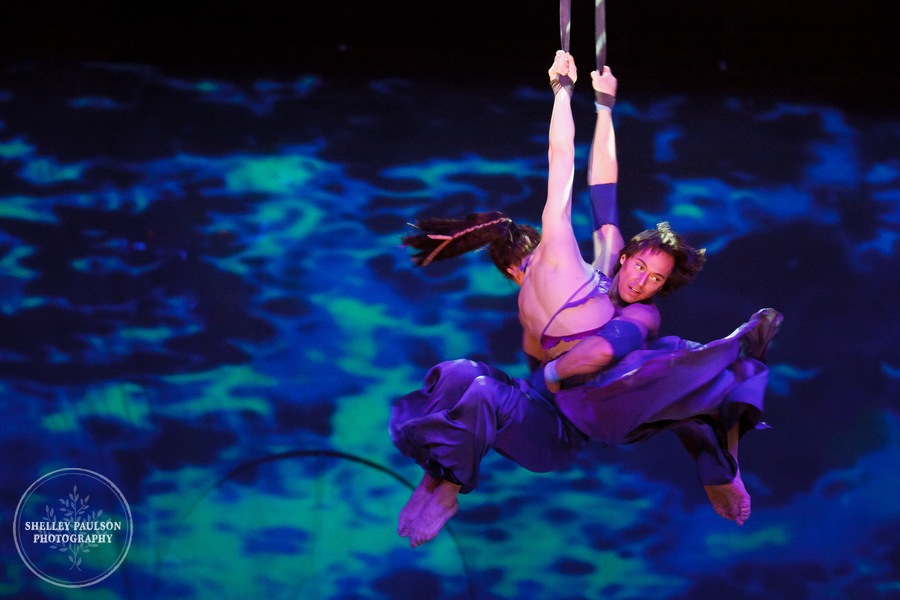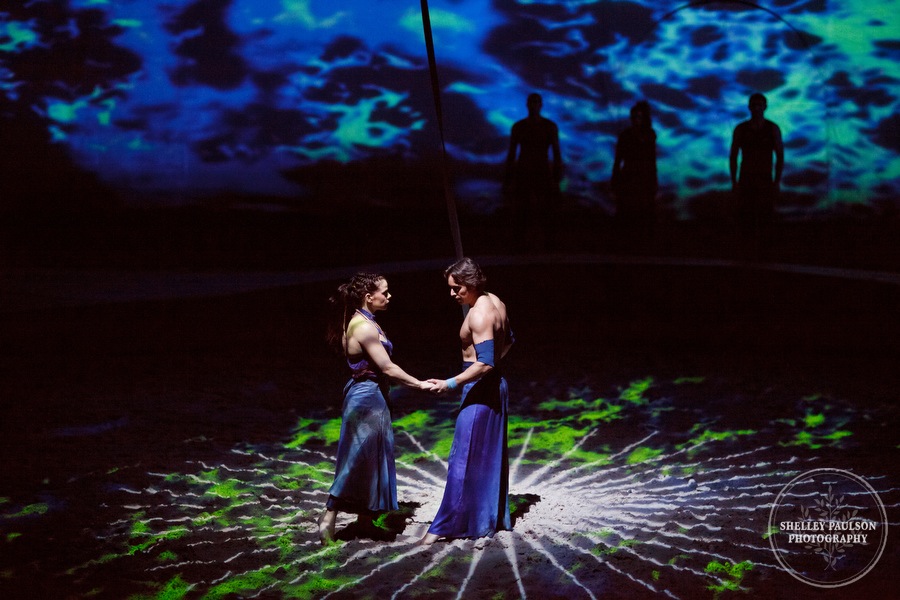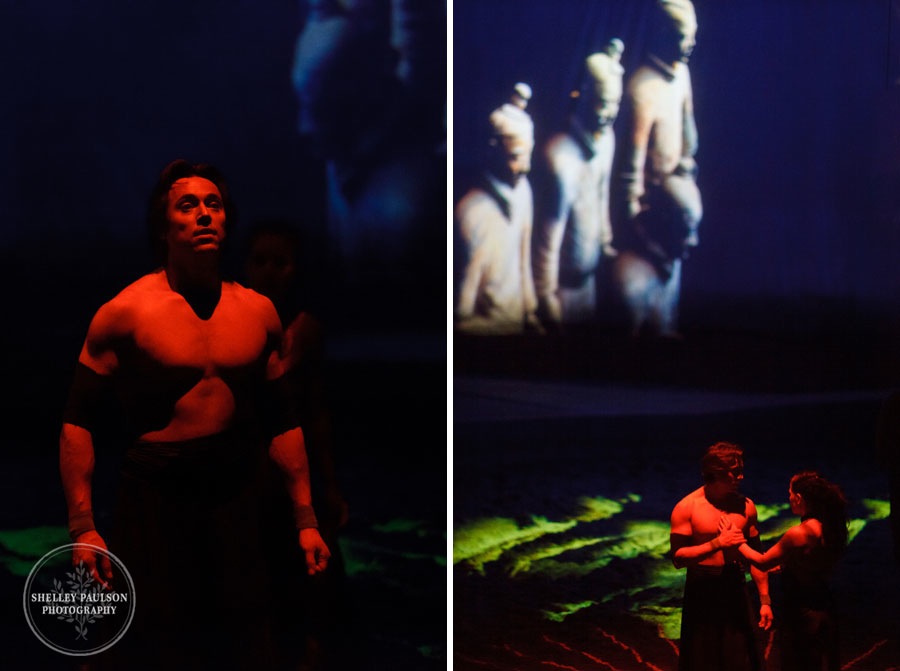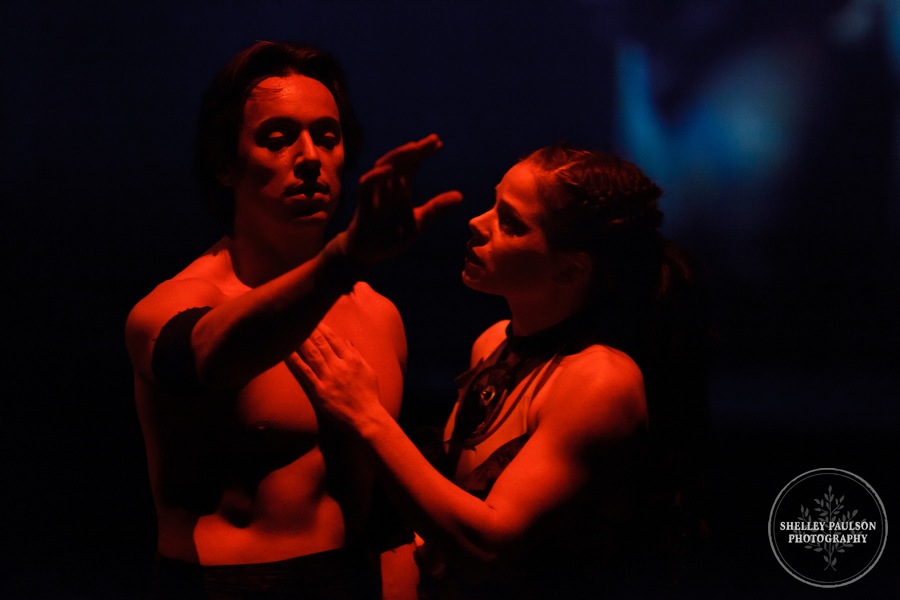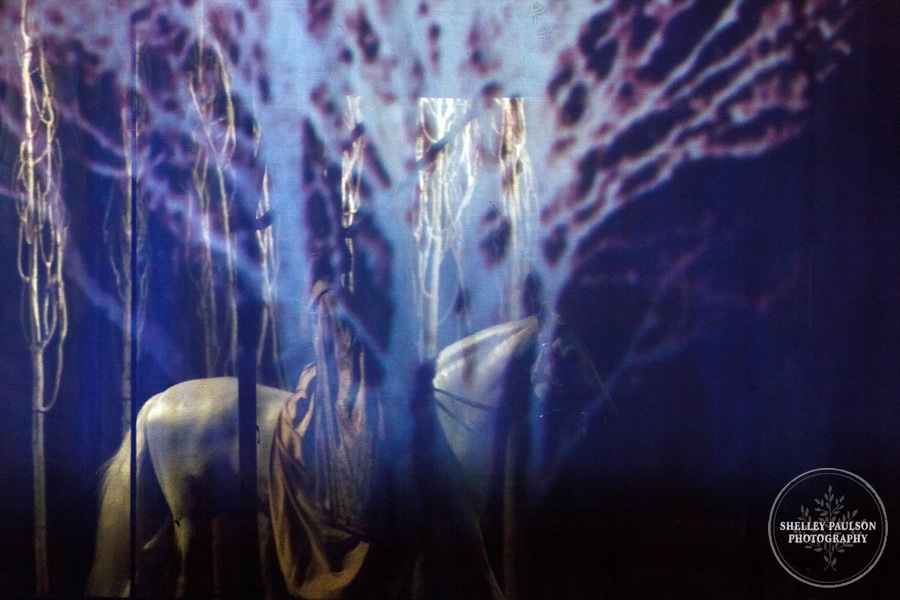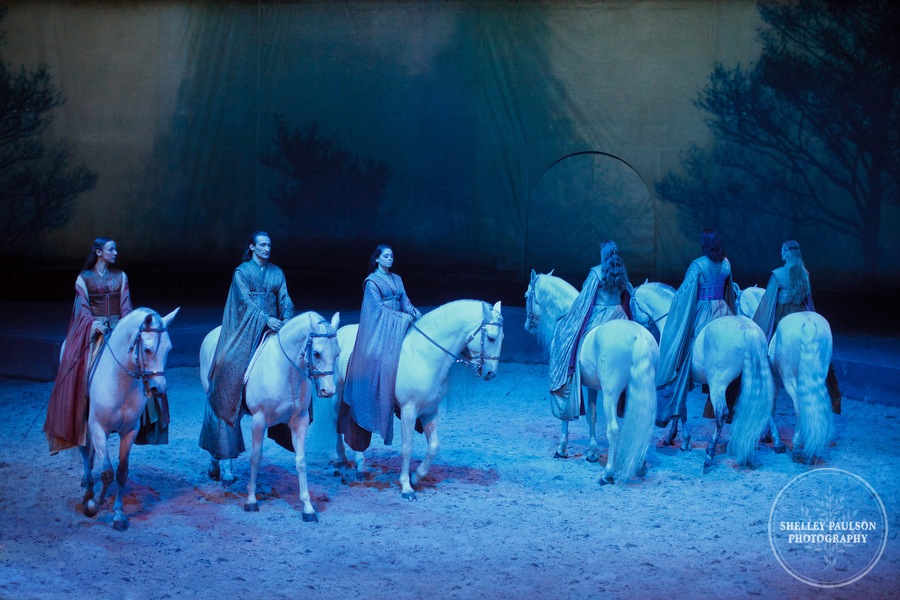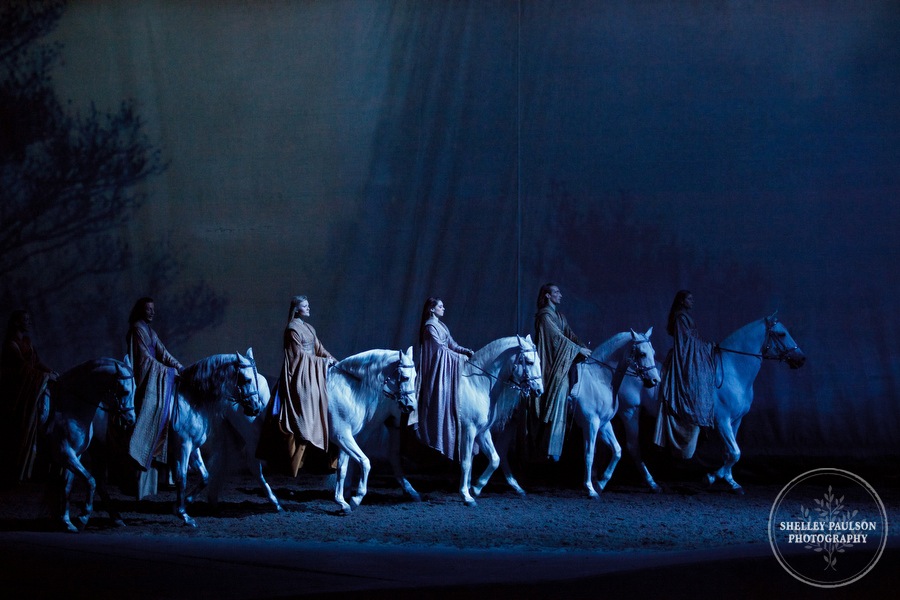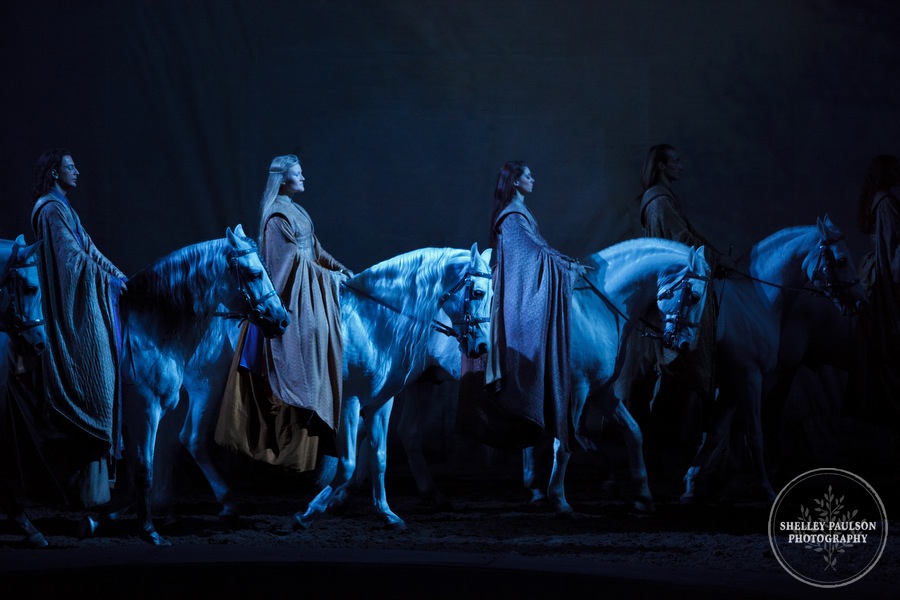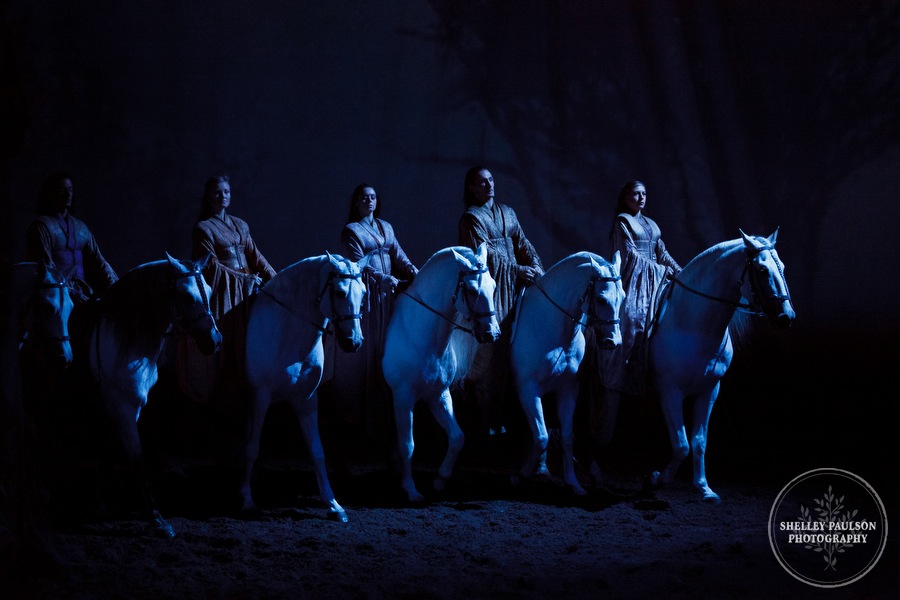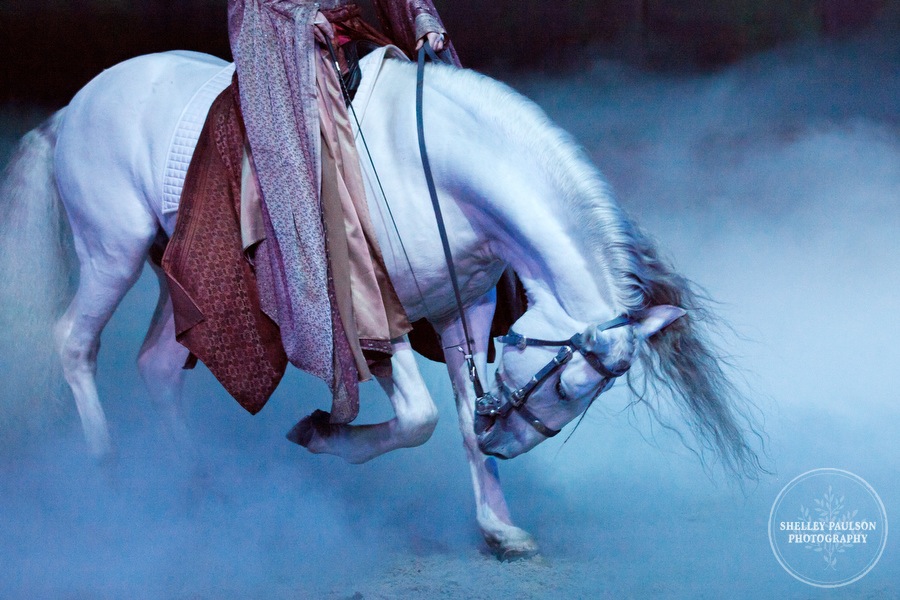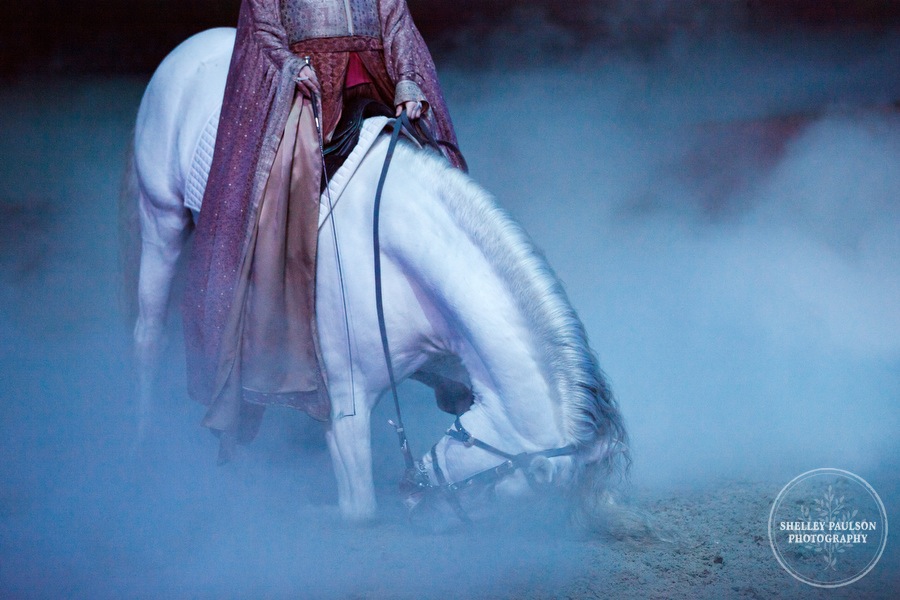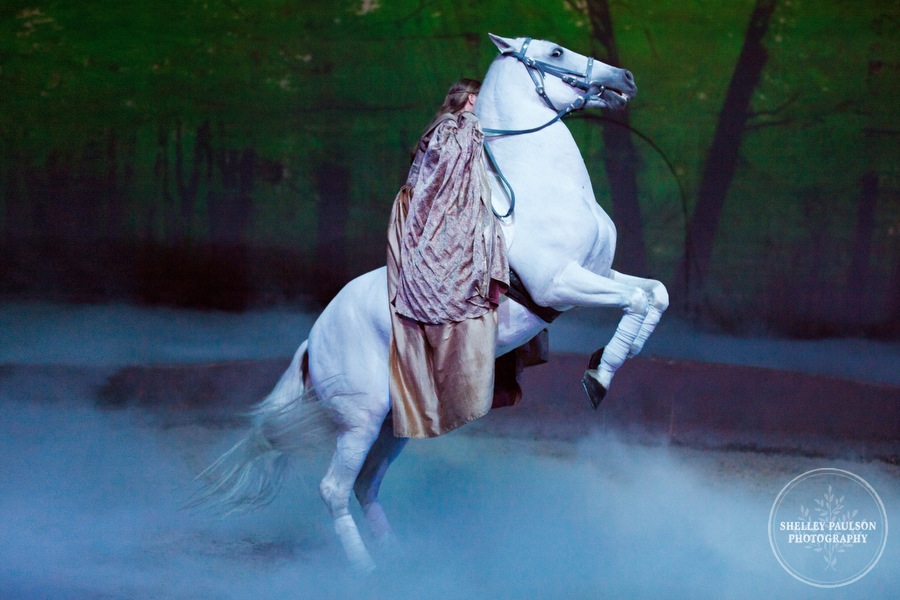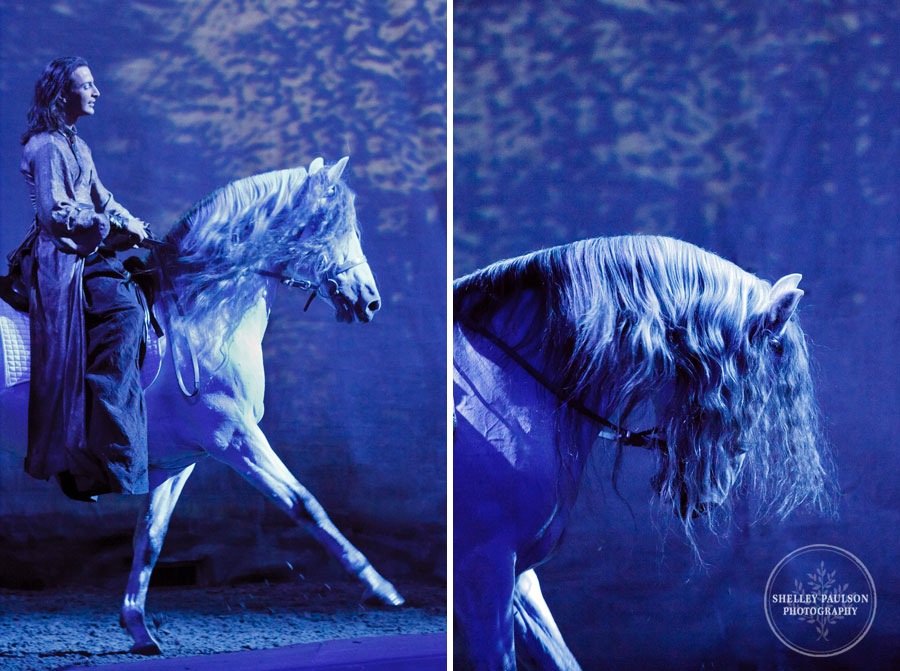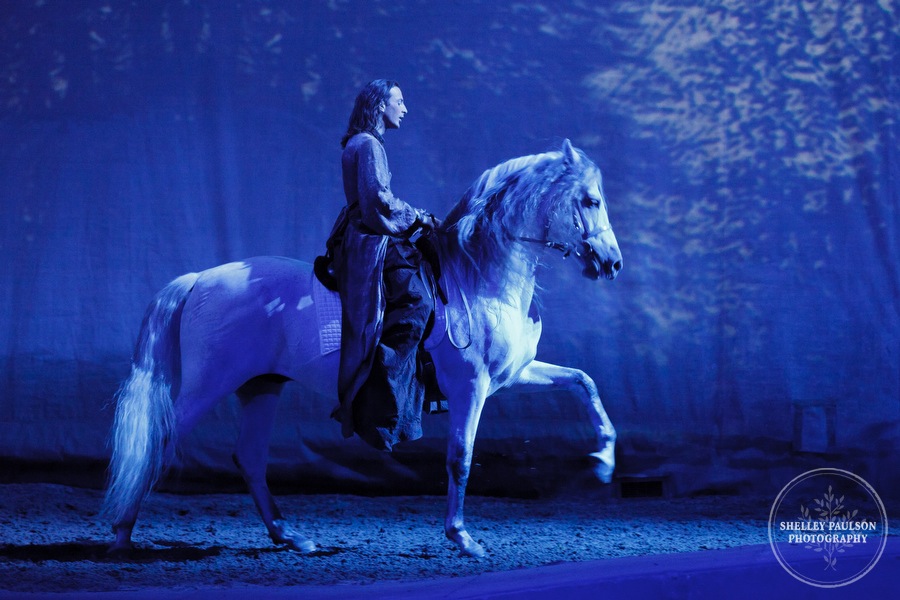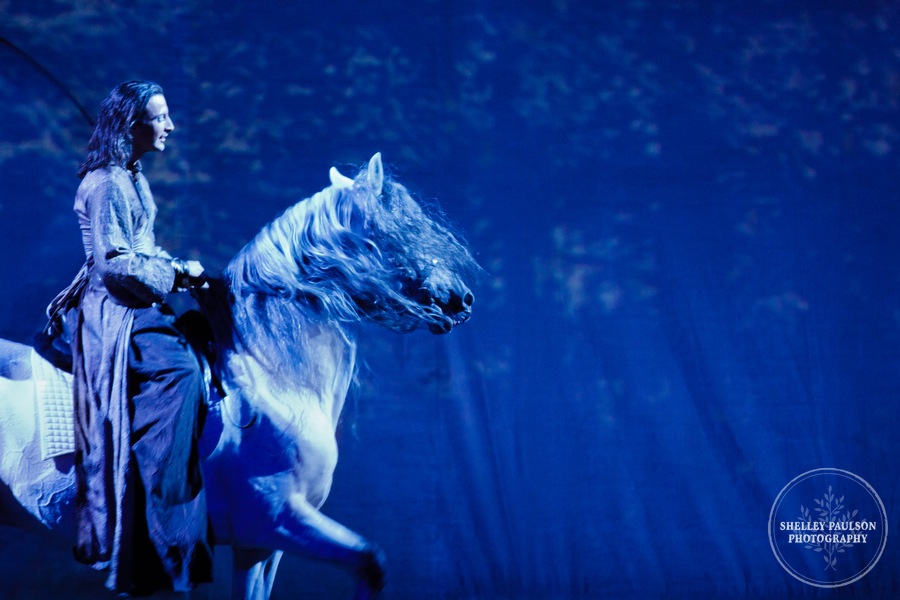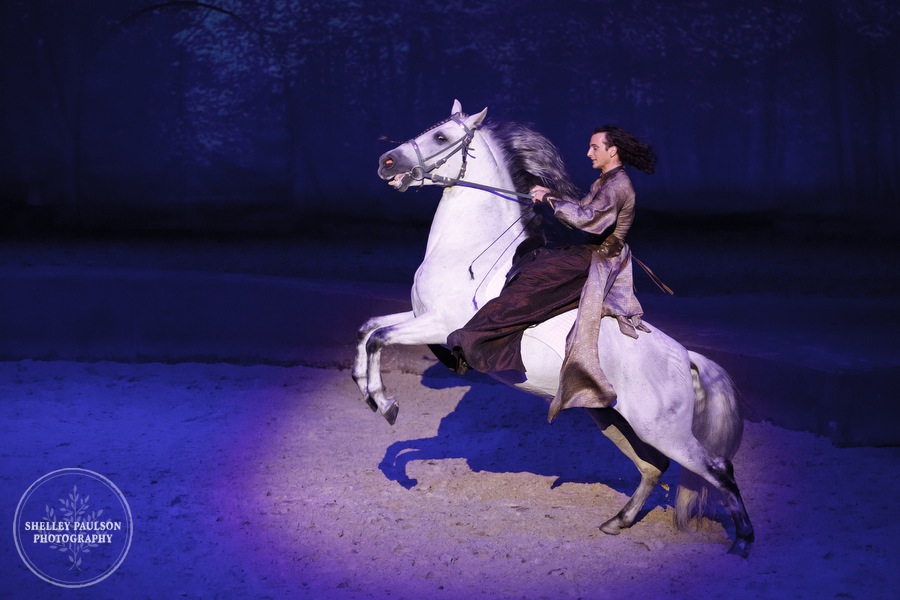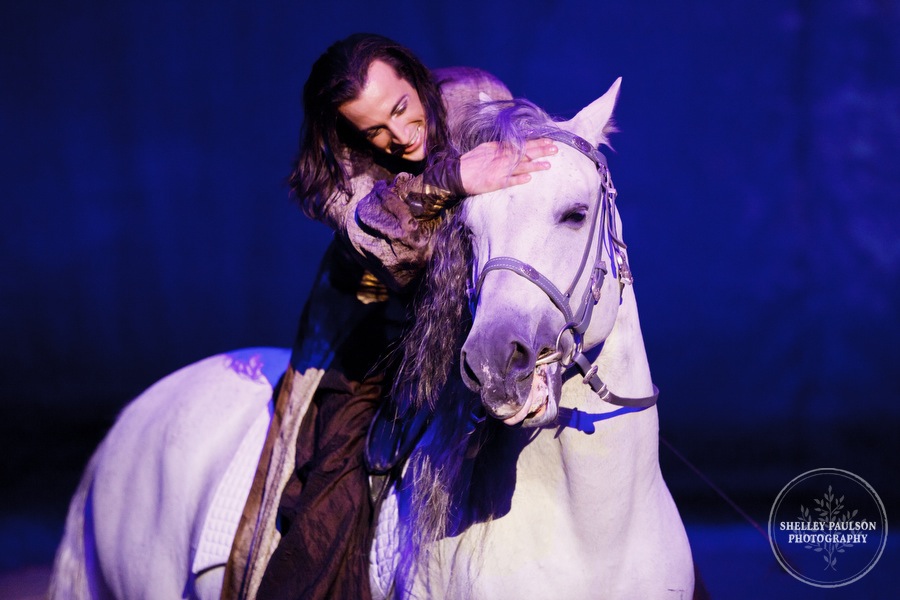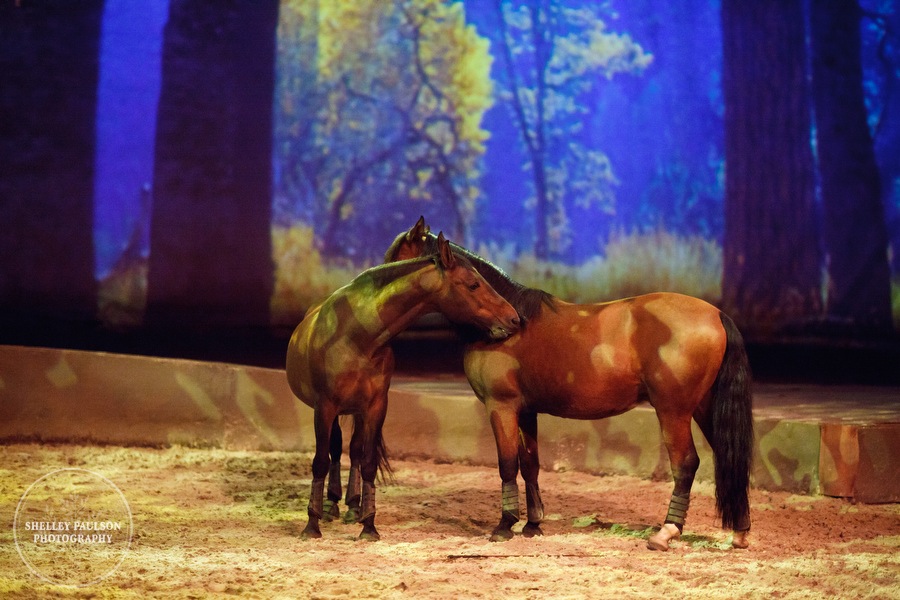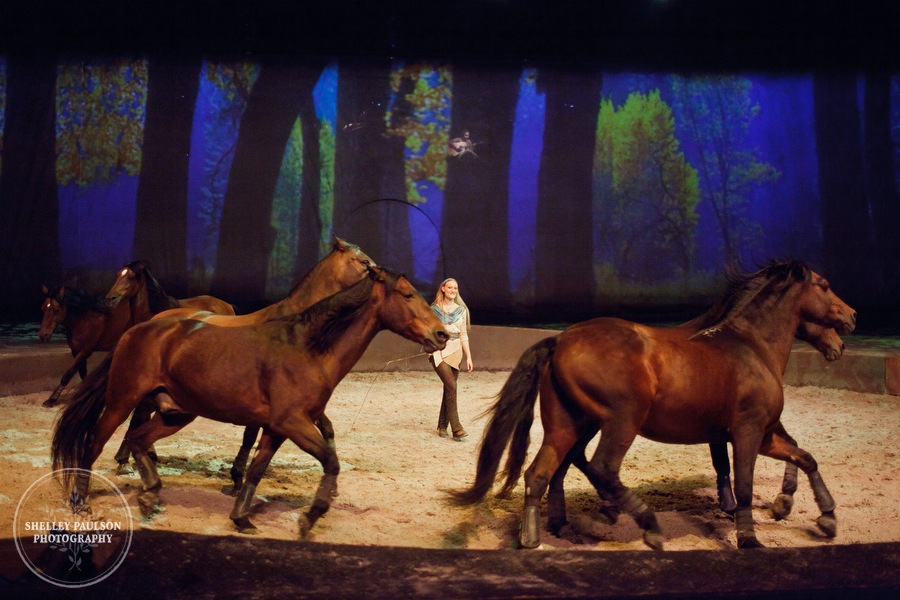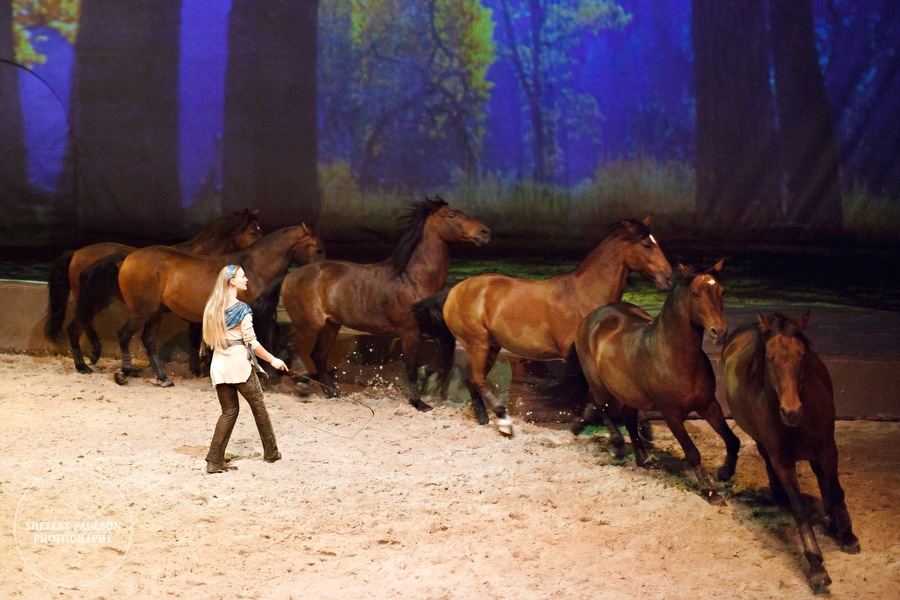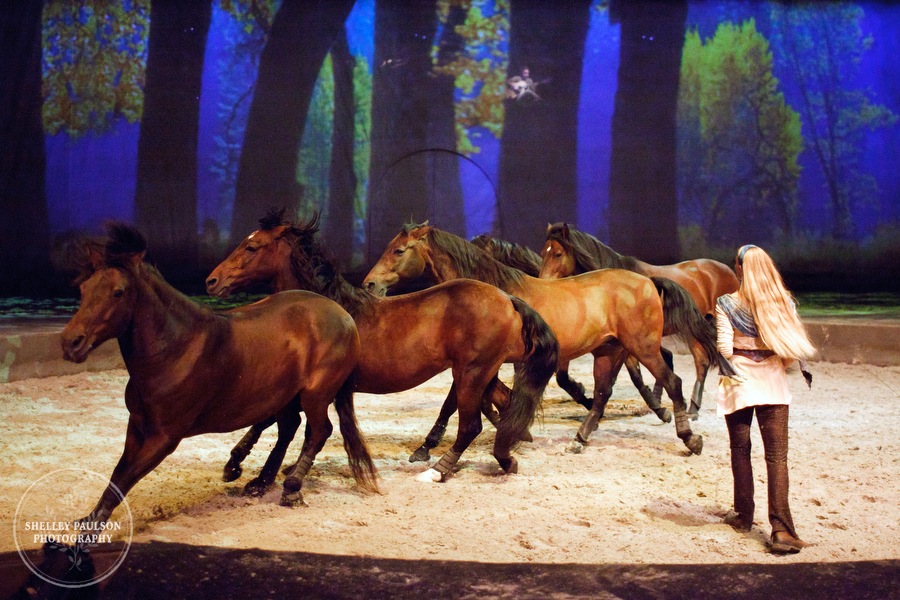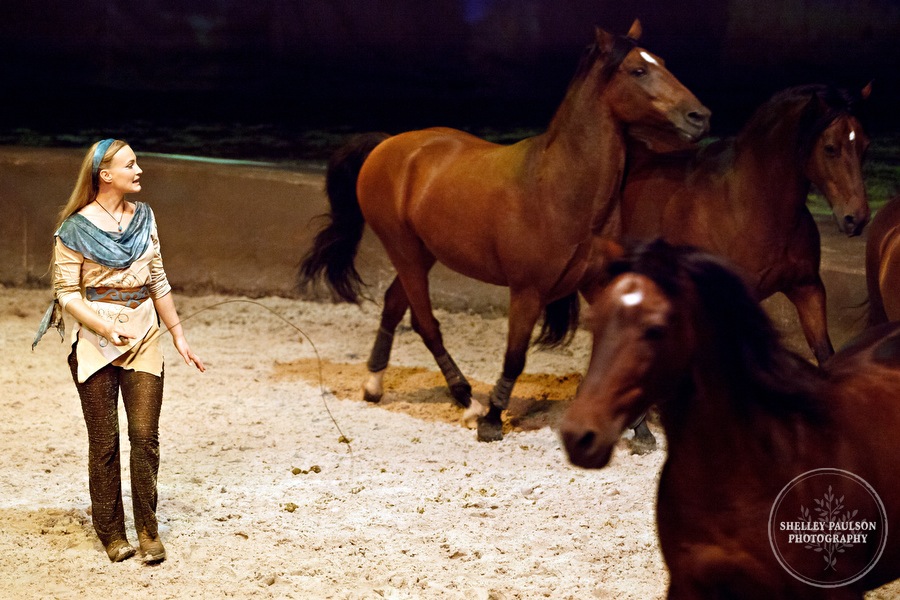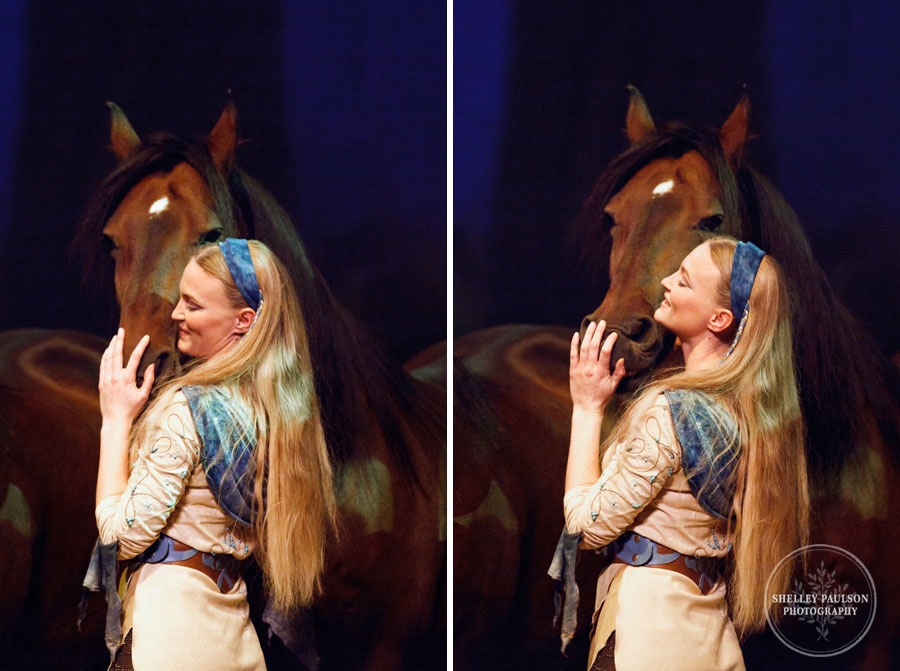 Awwww!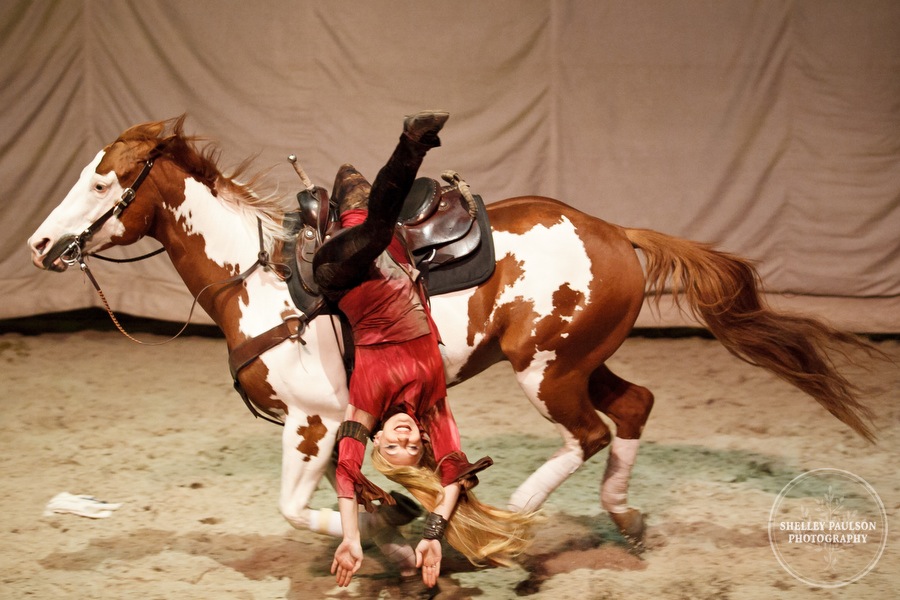 Eeeeee!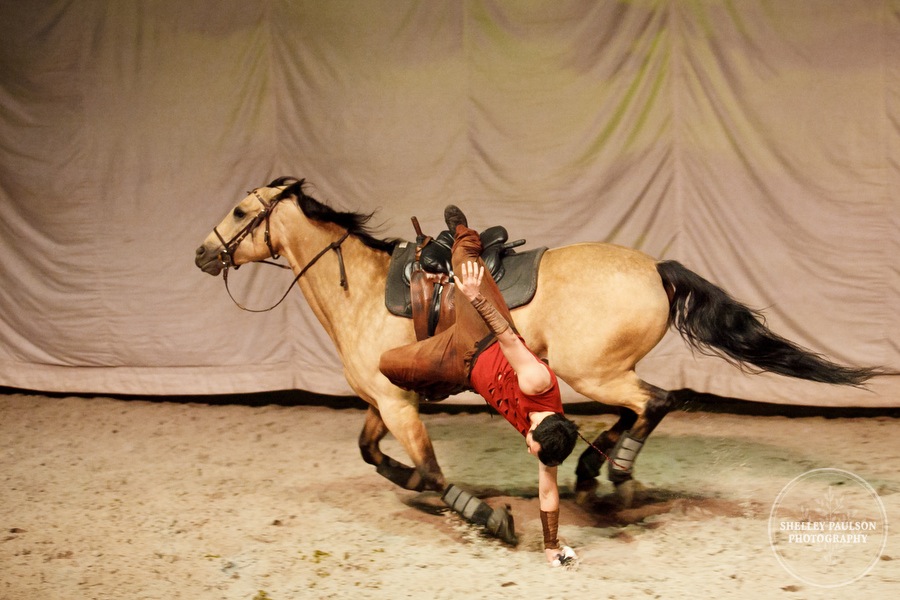 He's picking up a handkerchief here. WOW!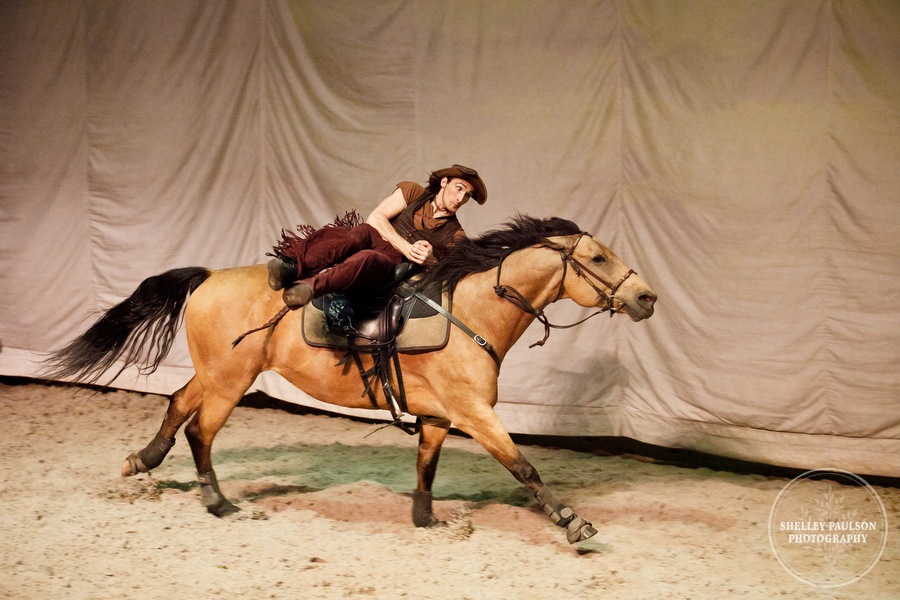 I love their faces as they do these rides – so intense!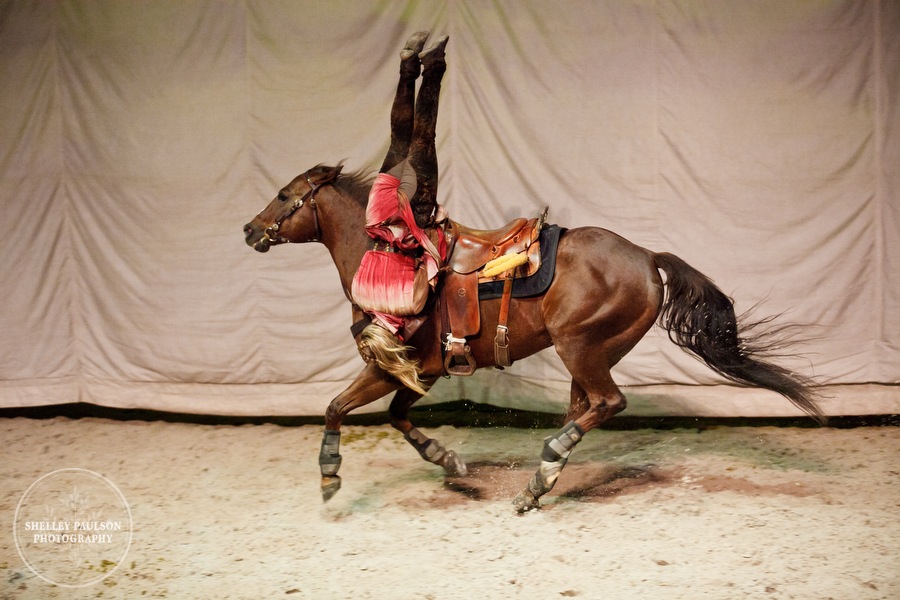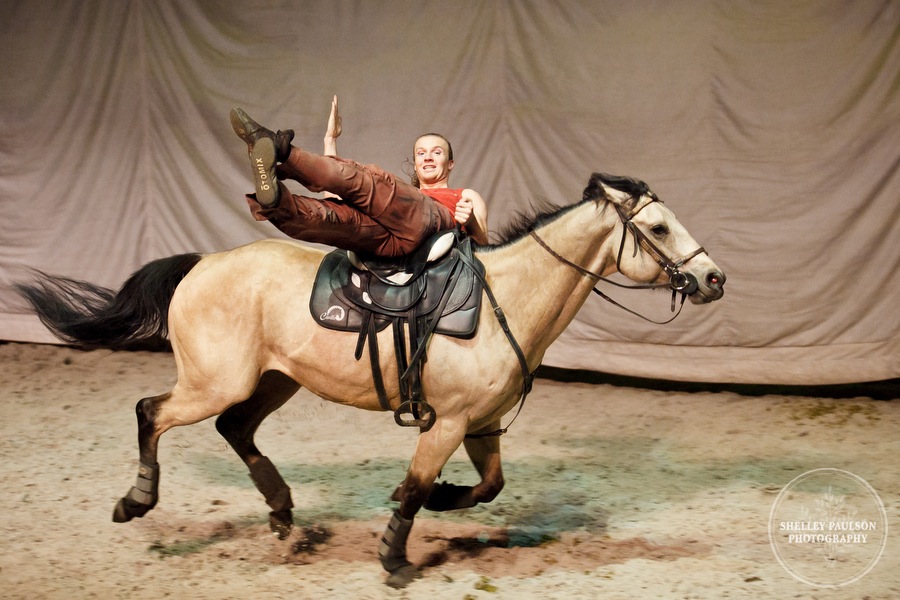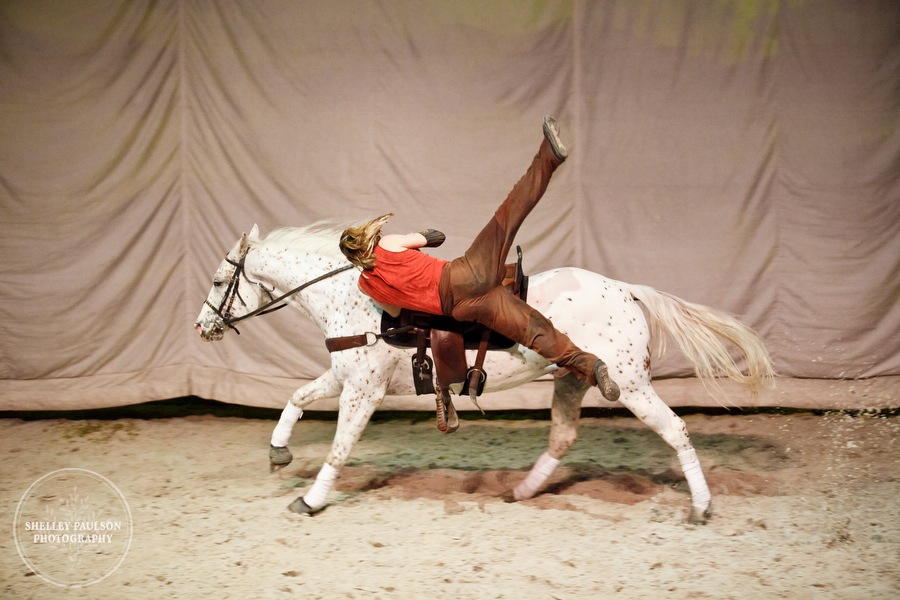 How much do you love this horse's coloring?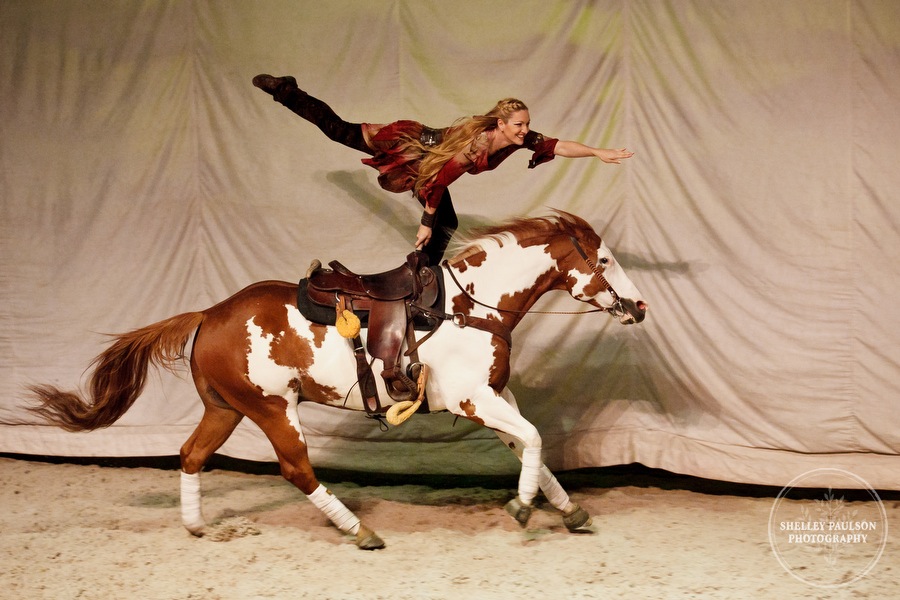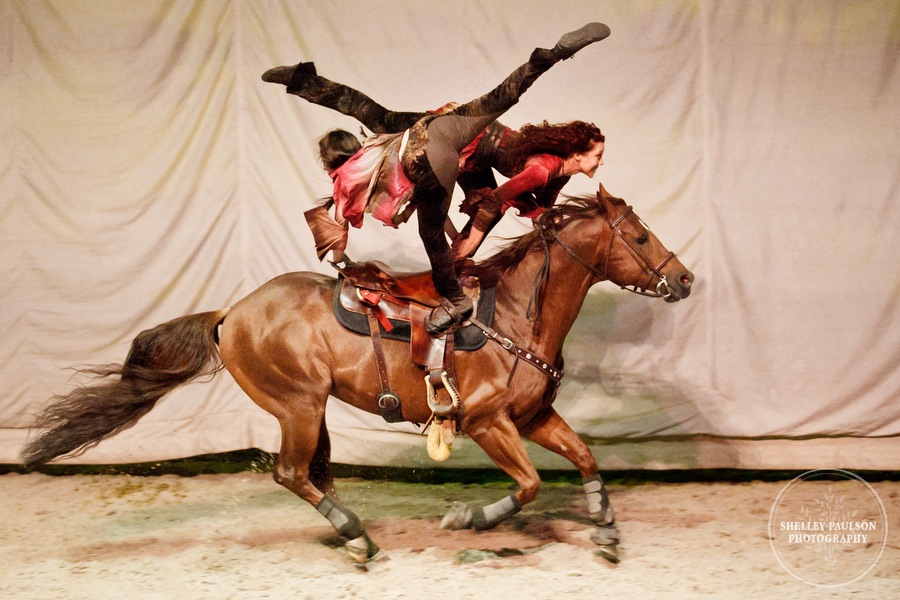 Look at the muscling of that horse!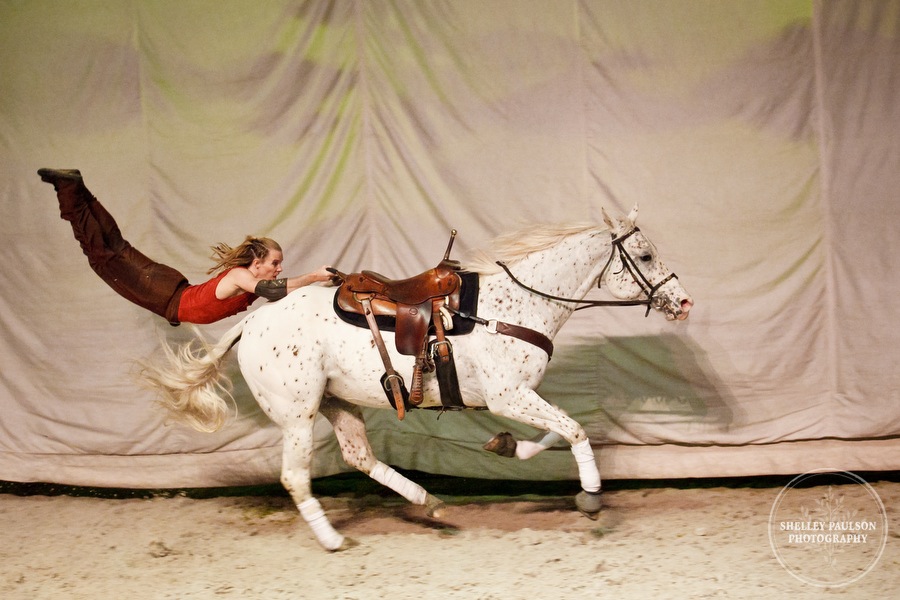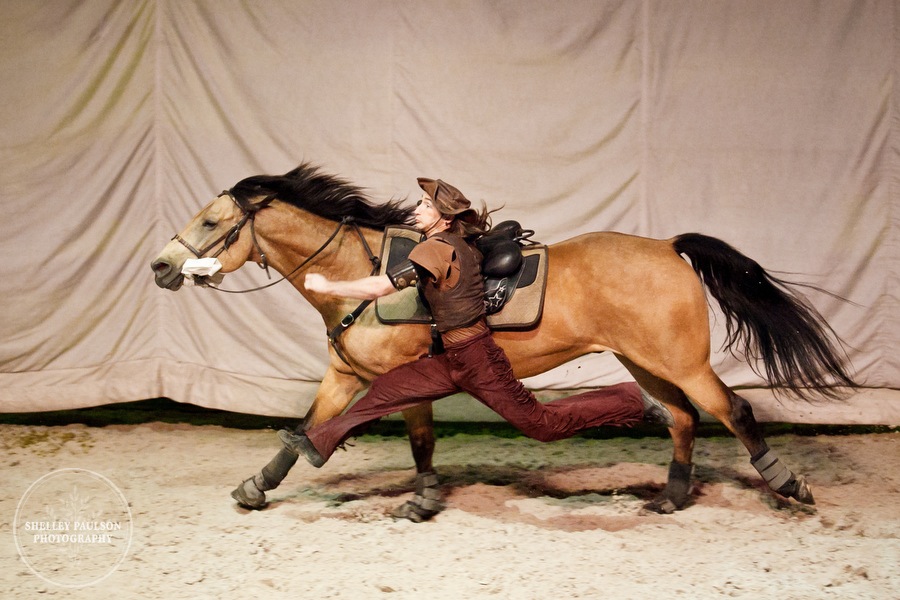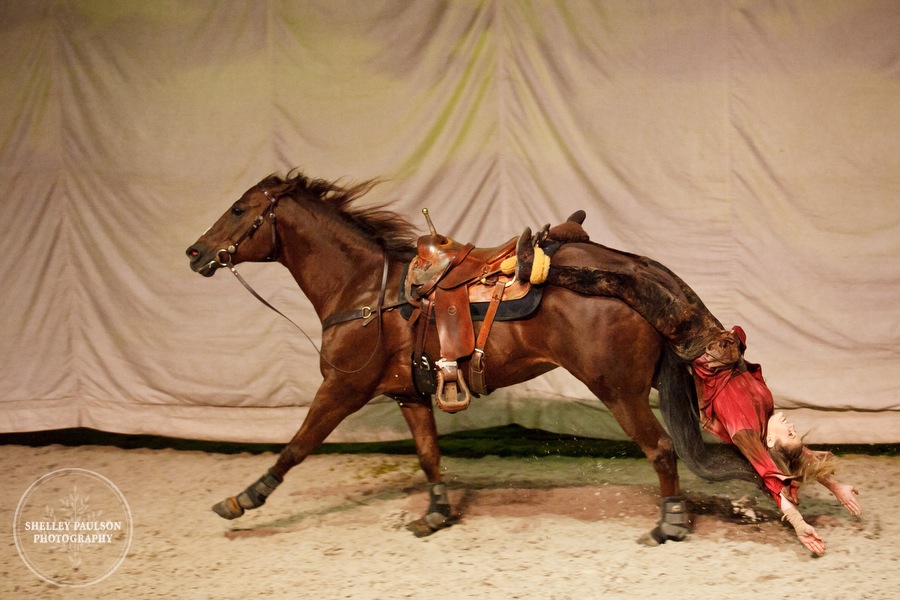 I honestly don't know how she doesn't get the back of her head bashed in. This part will leave you breathless!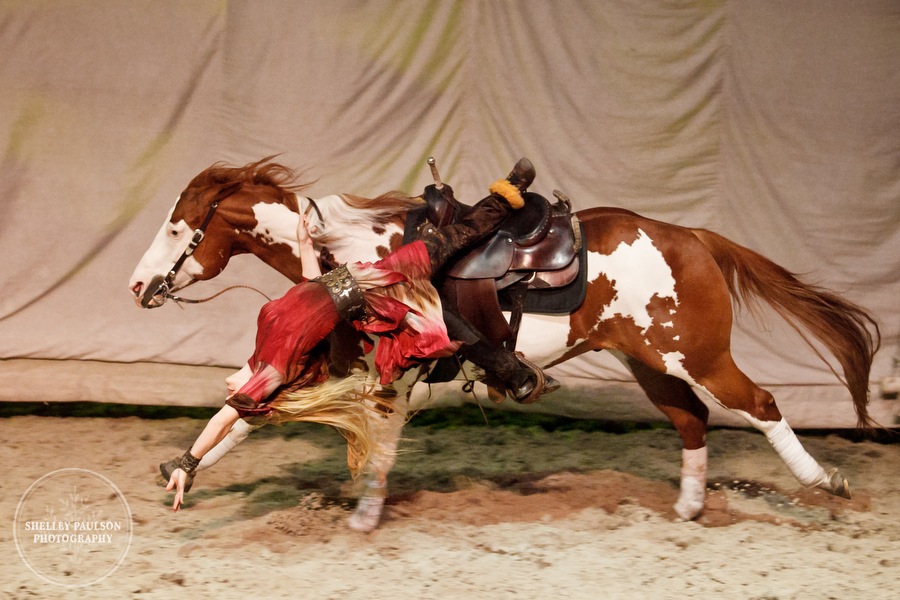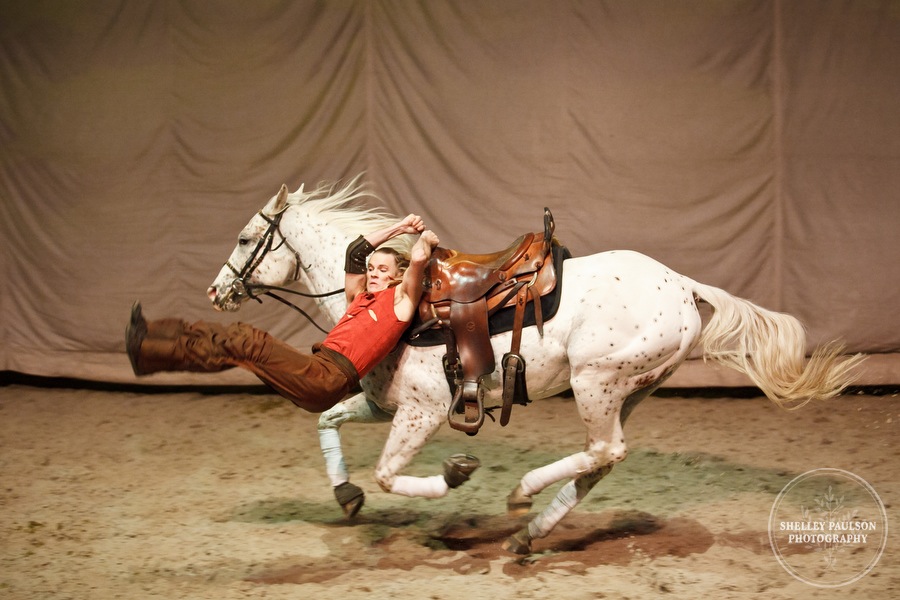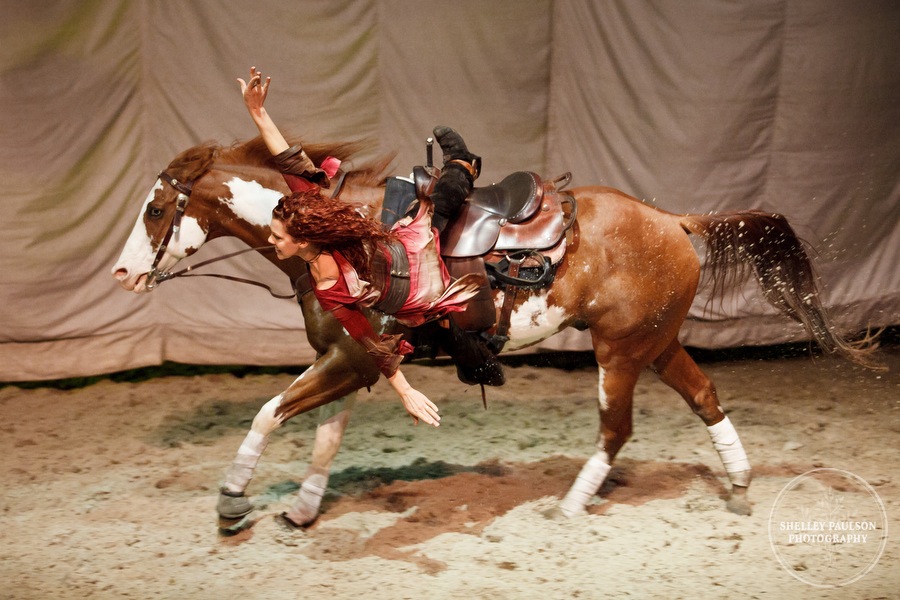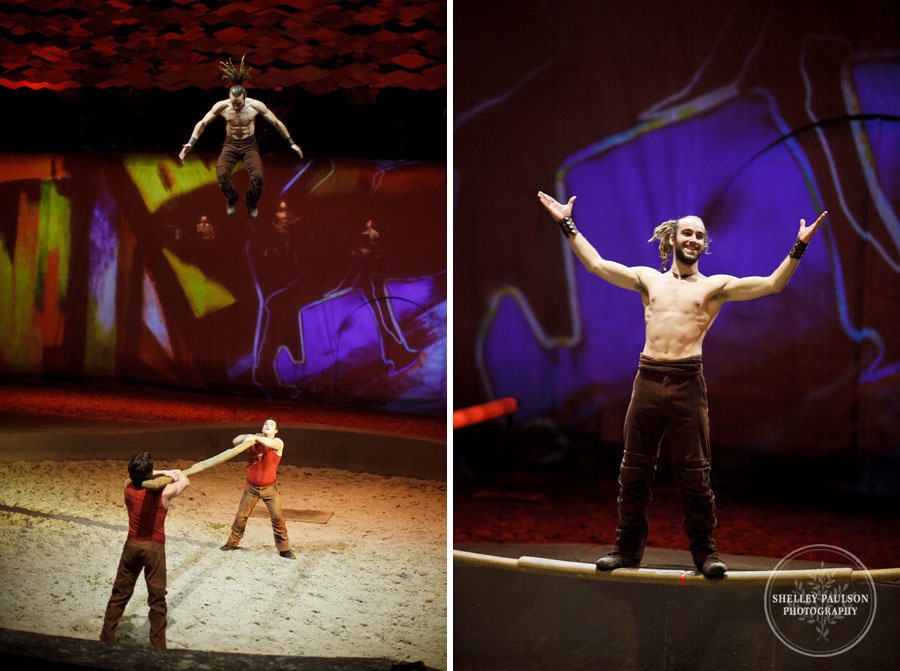 Such athletes!!!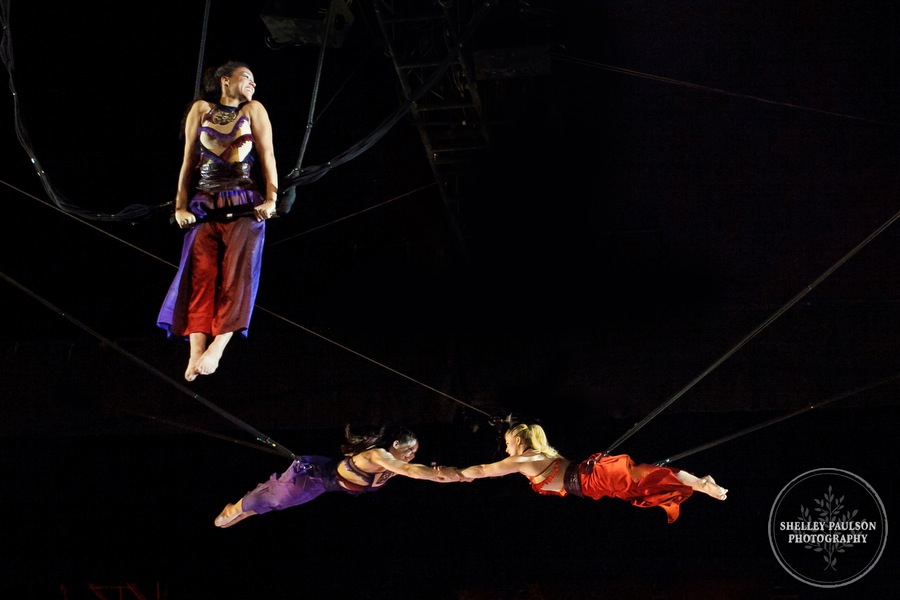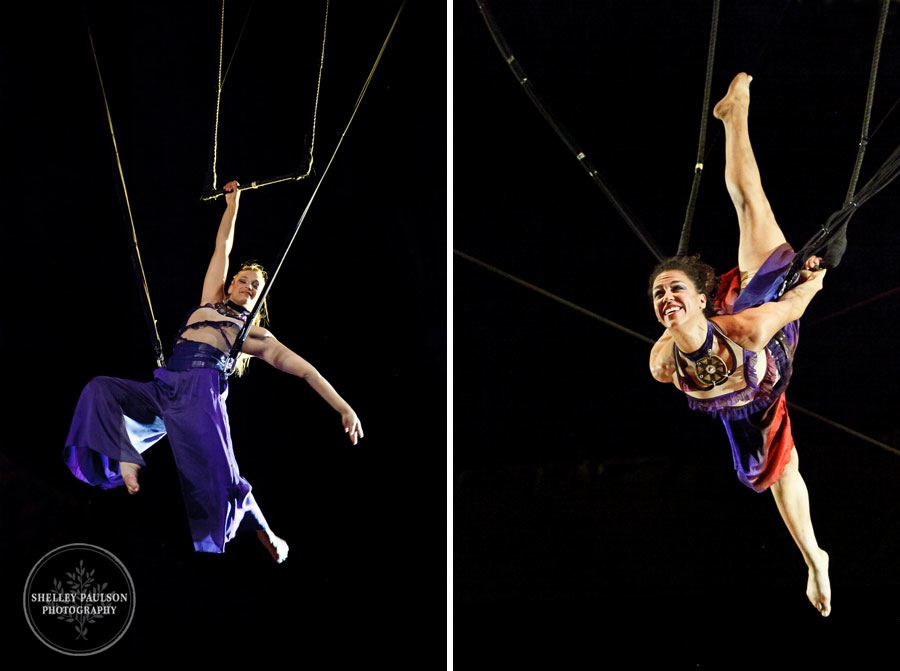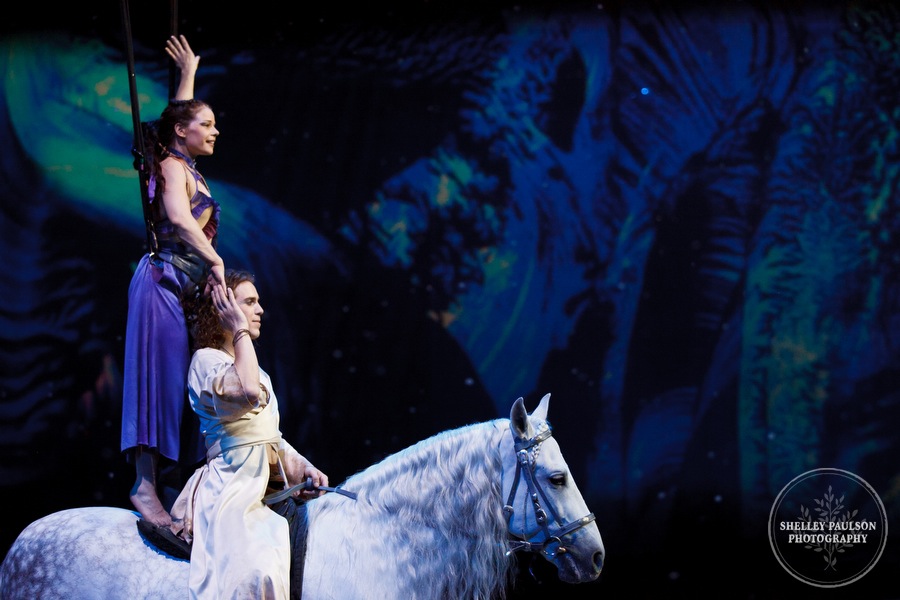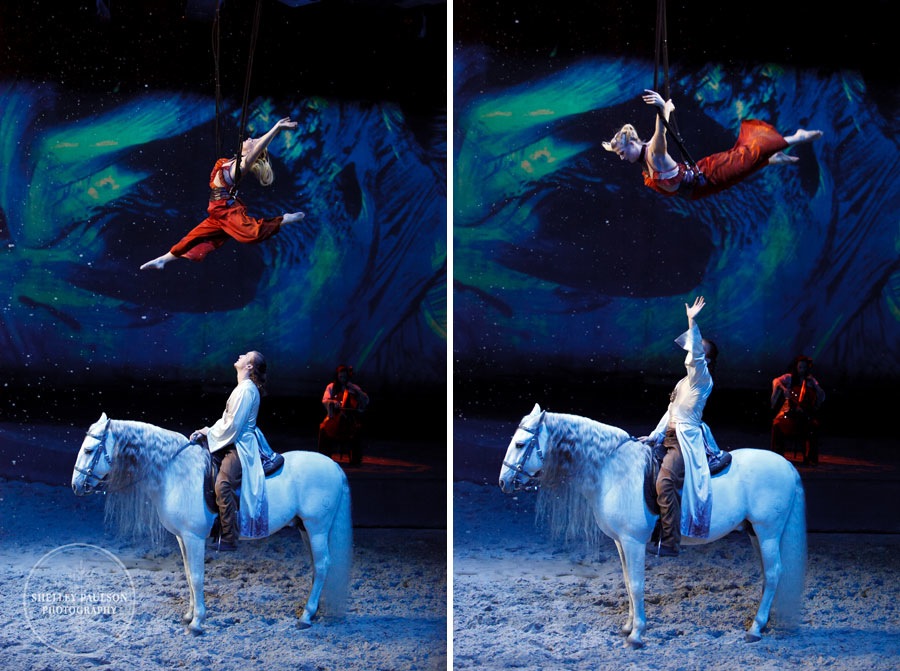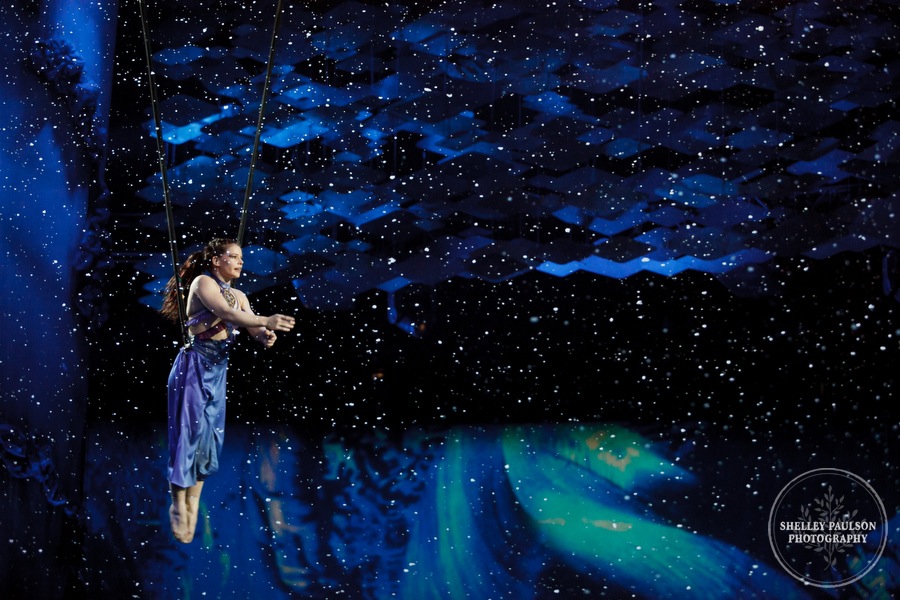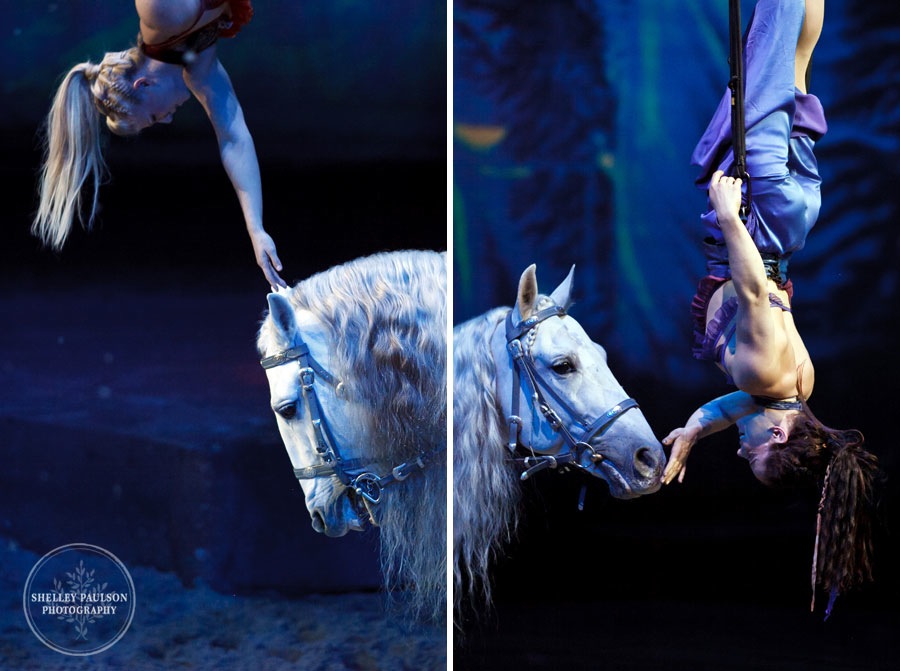 Reminds me of that scene in the first Spiderman movie. 🙂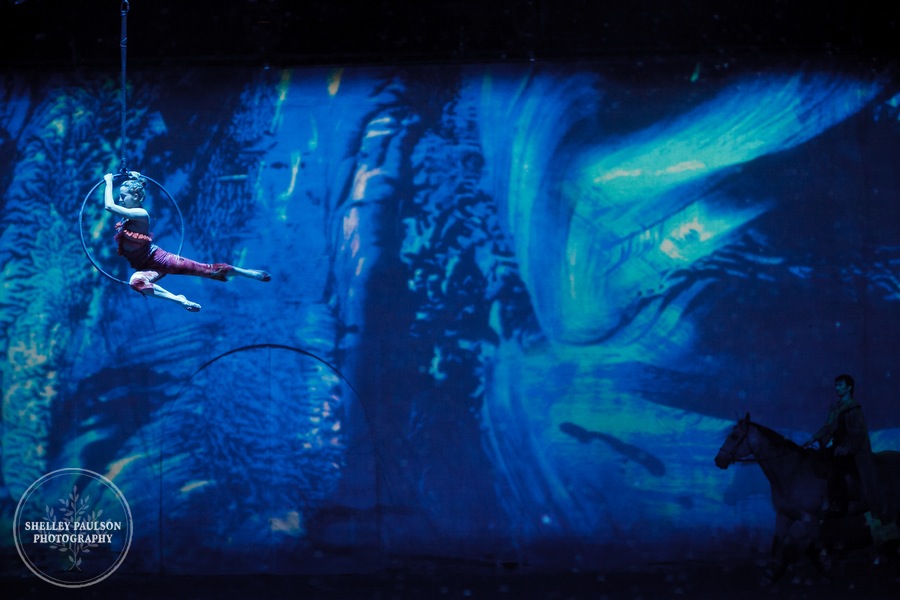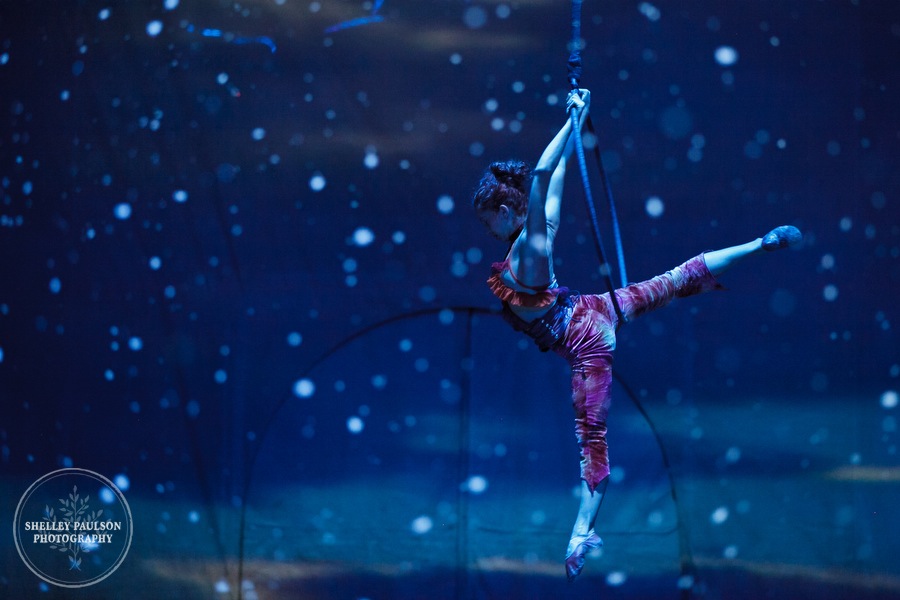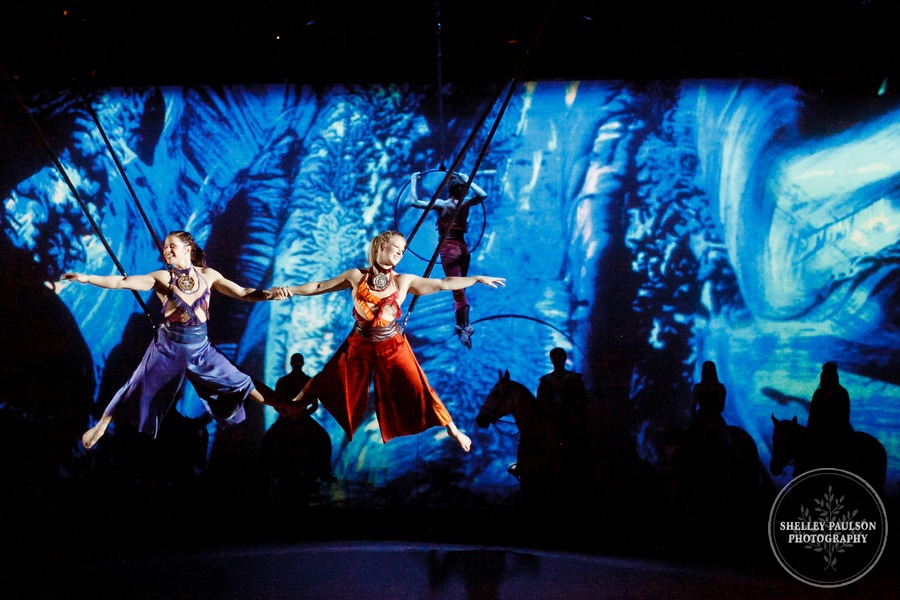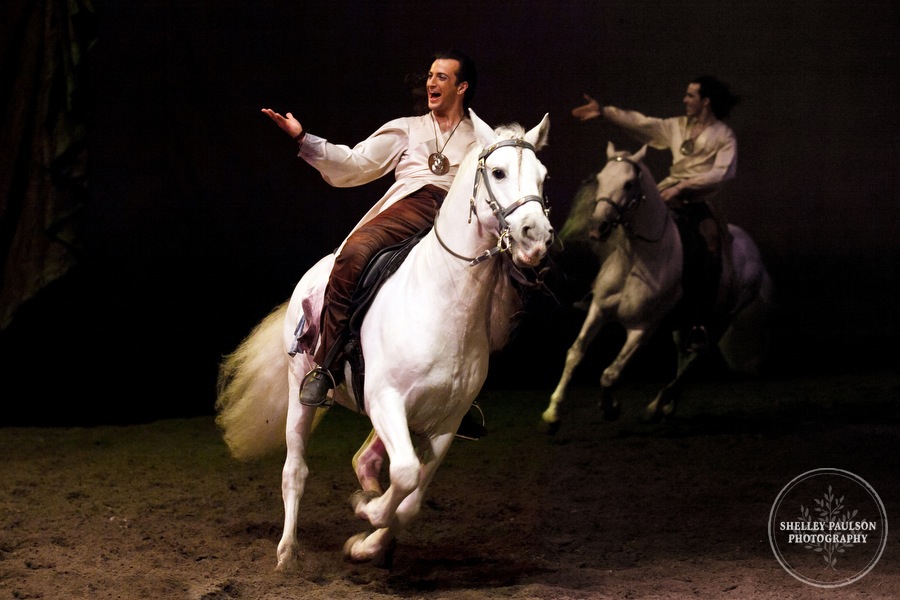 Bravo!!!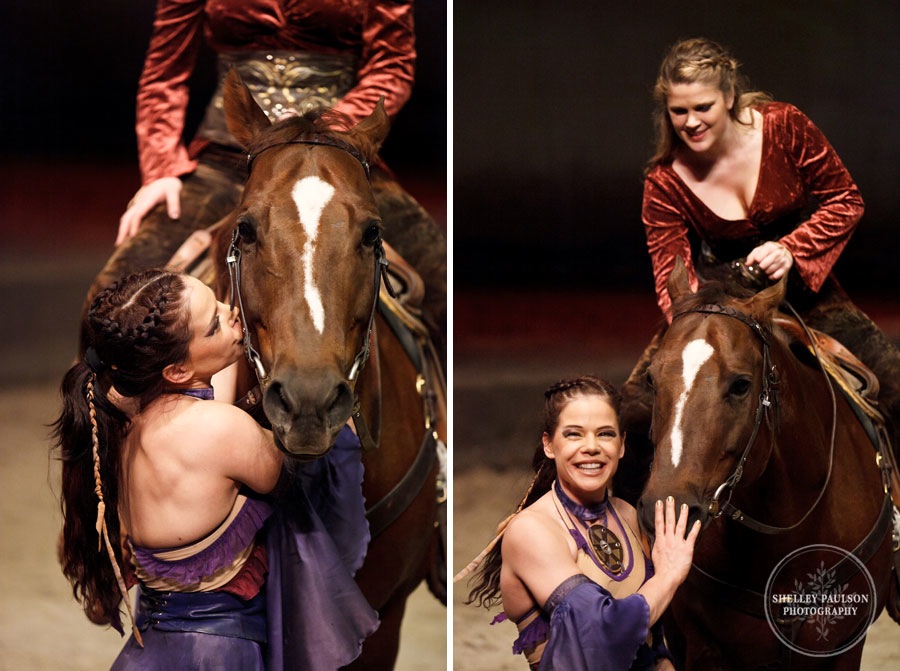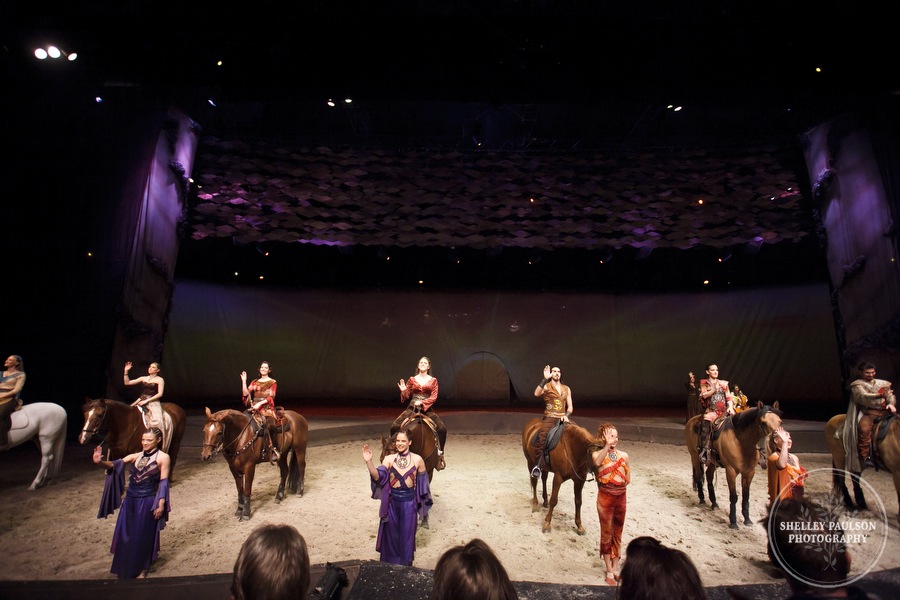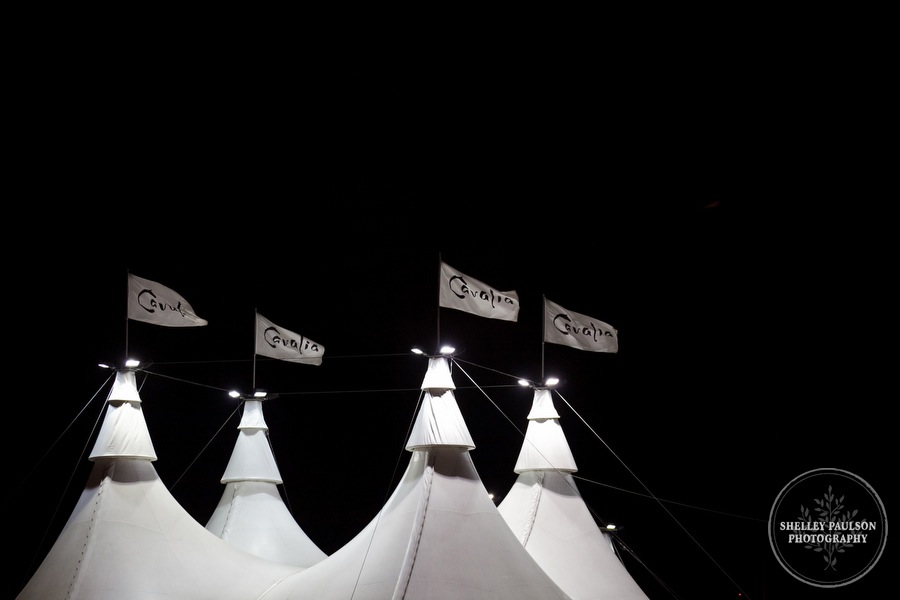 I was so sad to see it all come to an end!
Thanks for looking at my photos! 😀