Take Flight in your photography skills with Wings, a 3-month online learning and group mentorship experience for Equestrian Photographers (professional or passionate amateur) looking to take their photography and photo editing skills to a higher level.
More than just an online course, "Wings" will help you grow as a photographer with the guidance of a mentor who cares about you and your success, along with a community cheering you on along the way.
The Wings Mentorship Includes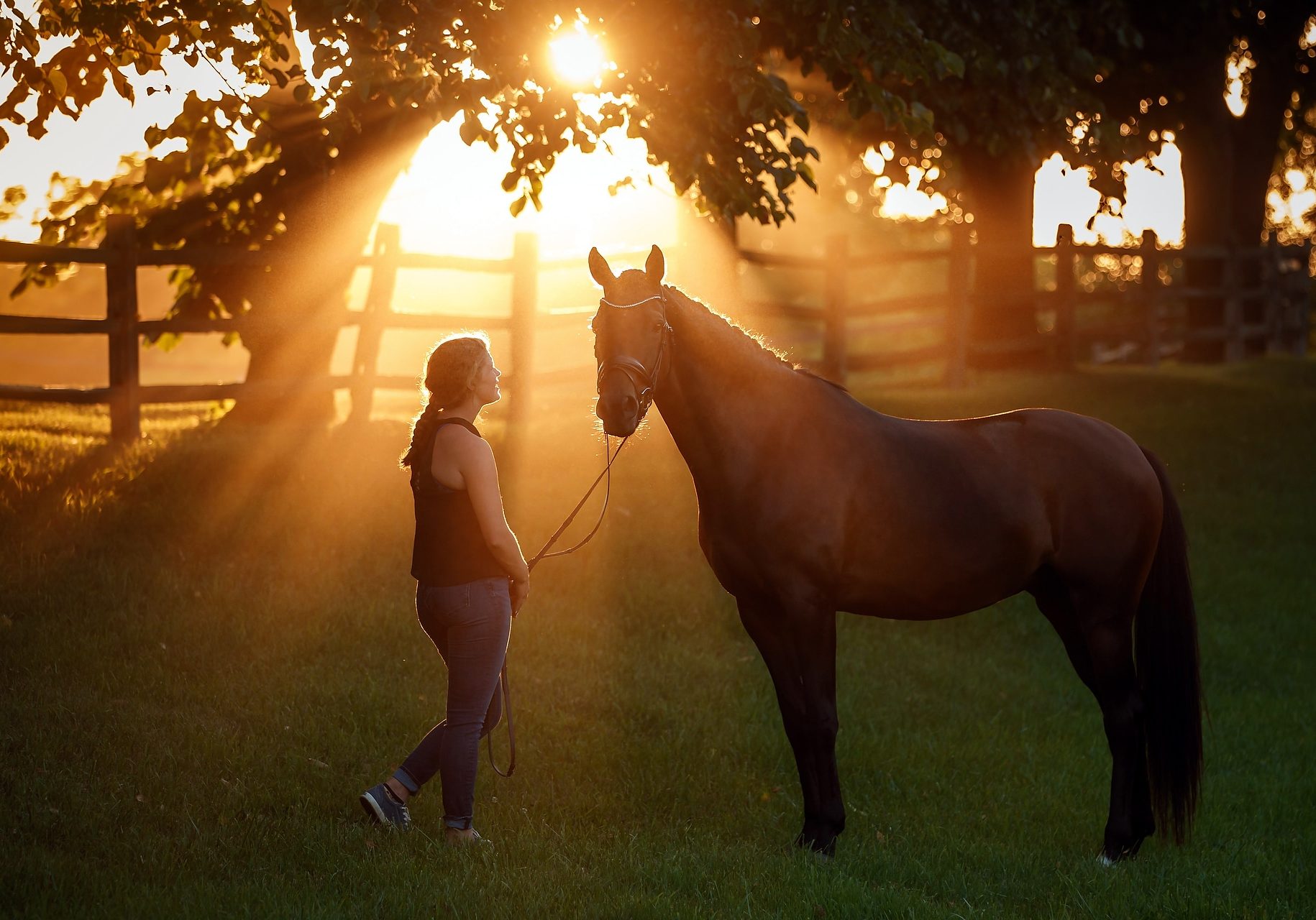 Week One -

Horse Behavior and Safety at Sessions

Week Two

- Tools of the Trade and Optimal Camera Settings

Week Three

- Natural Posing for Horse and Rider

Week Four

- Finding the Light, Finding the Magic

Week Five

- Composition for Better Storytelling

Week Six

- Workflow that Saves Time and Money
Week Seven

- Lightroom for the Equestrian Photographer

Week Eight

- Perfecting Your Images with Retouching

Week Nine

- 

Black Background Fine Art

Week Ten

- Full Session Editing and Retouching Demo

Week Eleven

- Critique Week, Are you ready for Pegasus?

Week Twelve

- Wrap up and Final Q&A
As part of the Wings Mentorship, you will join a growing community of like-minded equestrian photographers. During the mentorship and afterwards, you will be part of a private Facebook group just for members.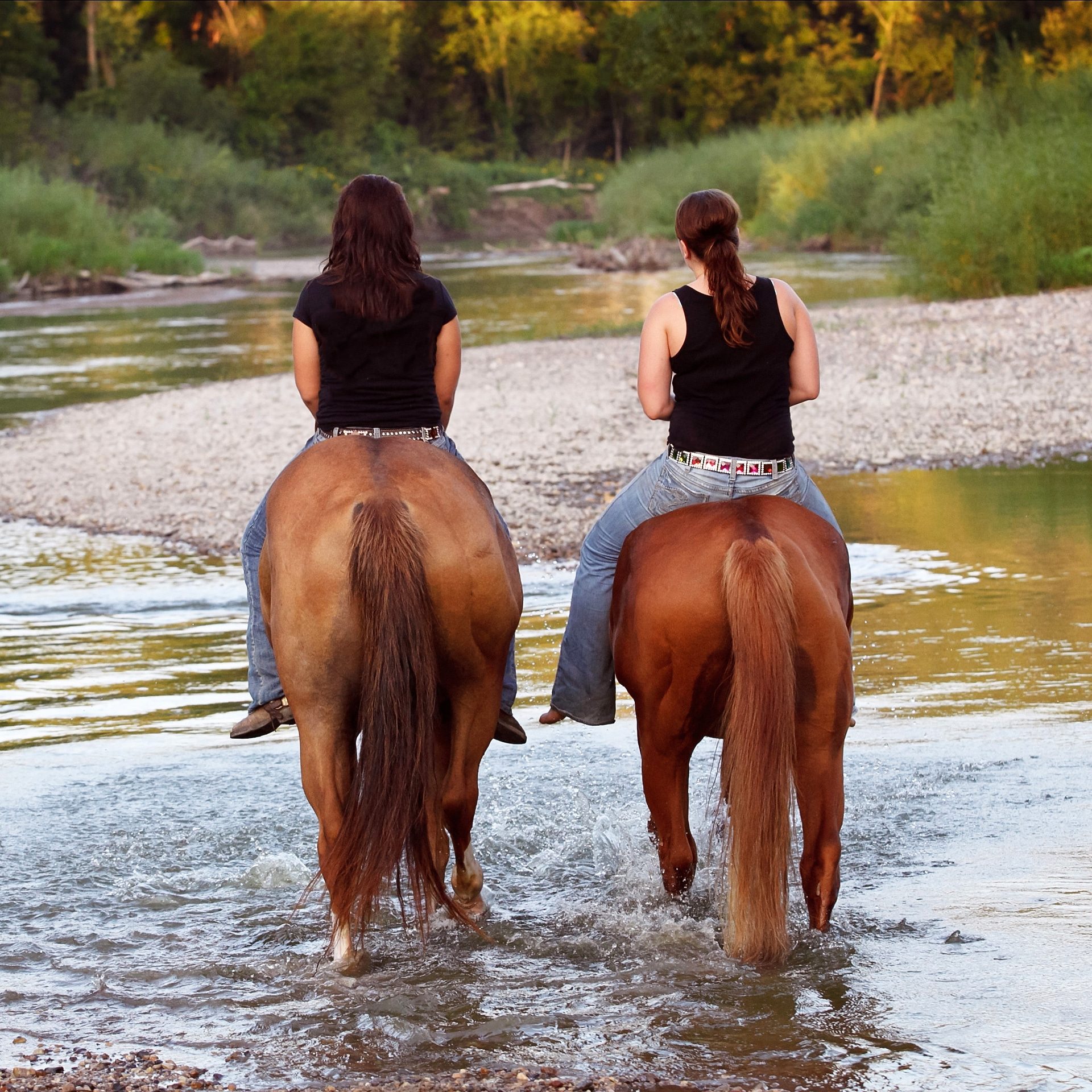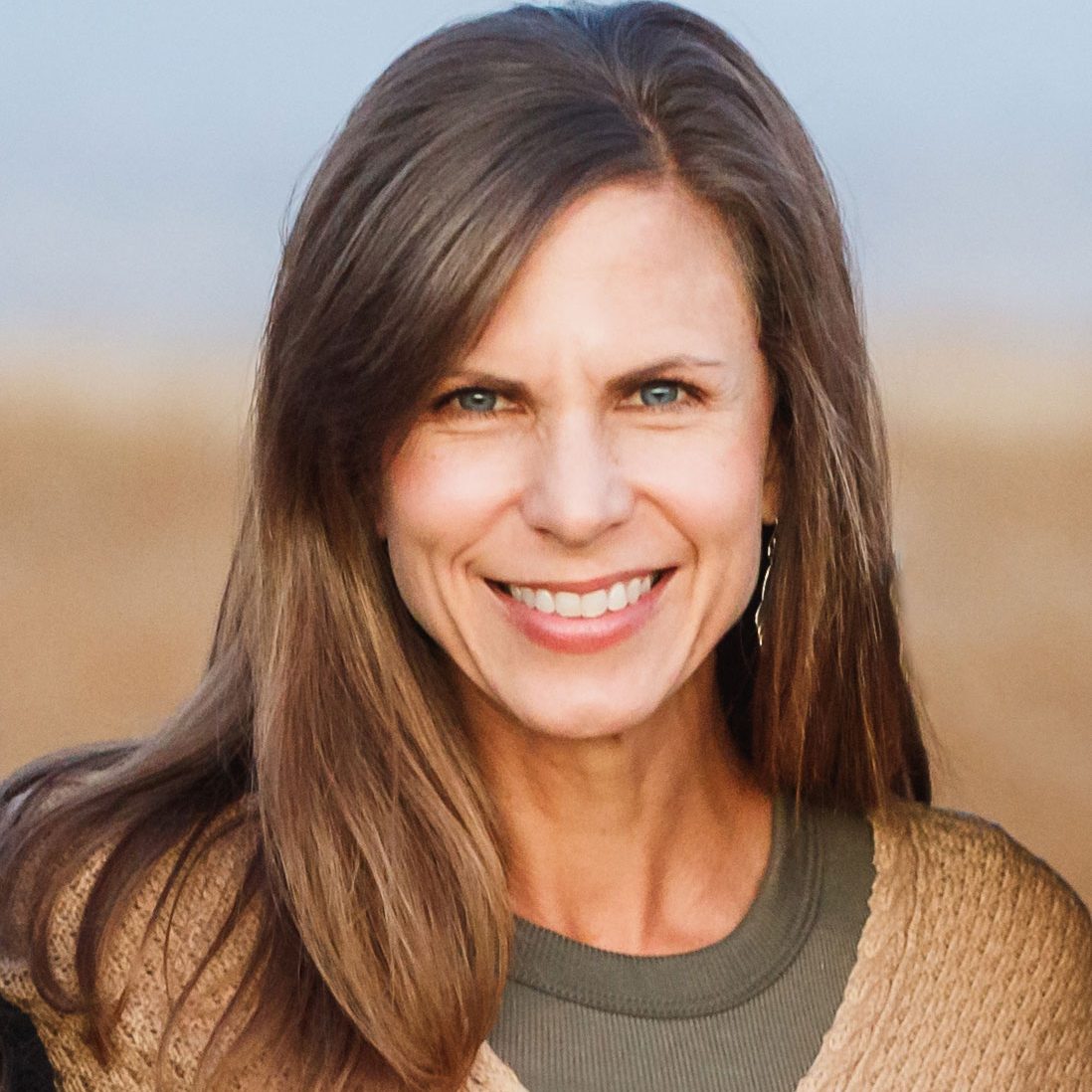 Learning from Shelley has completely transformed me as a photographer! Not only has my knowledge grown exponentially, but I have watched her teach with grace and patience and that has helped me grow as a person. Shelley is able to communicate her extensive knowledge on lighting, posing, gear, technical skills, and post-processing with such ease that learning from her is a joy, and I am so thankful that I am still growing from having her as a mentor!"
Andra Erickson
Andra Erickson Photography
"Working with Shelley increased my confidence and skill tremendously. She taught me to see and use light as a tool in my photography - something I understood in theory but wasn't applying with skill. And while I choose to work with Shelley because of her style, she allowed me to develop my own vision. I loved working with Shelley for her kindness, patience, and knowledge! "
Jessica Robinson
Jessica Annalee Photography
$1500 for 3 months or
10 Video Lessons - reg. $2250
12 group coaching/teaching calls (reg $1200)
Resource Library (reg. $400)
Critiques and Editing Demos (reg $475)
Circle of support (priceless!)
First priority for the Pegasus Mentorship
OVER $4000 Value!
Hi! I'm Shelley, and I give equestrian photographers the skills and confidence they need to take better photos and grow a successful business.
As an experienced equestrian photographer, I have combined my deep love of horses with my passion for making heartfelt images to create a thriving full-time business that includes equestrian portrait, commercial and editorial photography.
I have been leading workshops and mentoring photographers for over 14 years. My number one goal as a mentor is to ensure that my students learn the concepts and are able to successfully apply them to their own photography and business.
I am concise, positive, and encouraging in my approach. I also like to keep learning fun! My favorite phrase to say while teaching is: "Good Job!"