Wings is a 3-month online learning and group mentorship experience for those just beginning their Equestrian Photography journey (professional or passionate amateur) who wish to advance their photography and photo editing skills.
More than just an online course, you will grow as a photographer with the guidance of a mentor who cares about your success and a community who will cheer you on along the way.
The Wings Mentorship Includes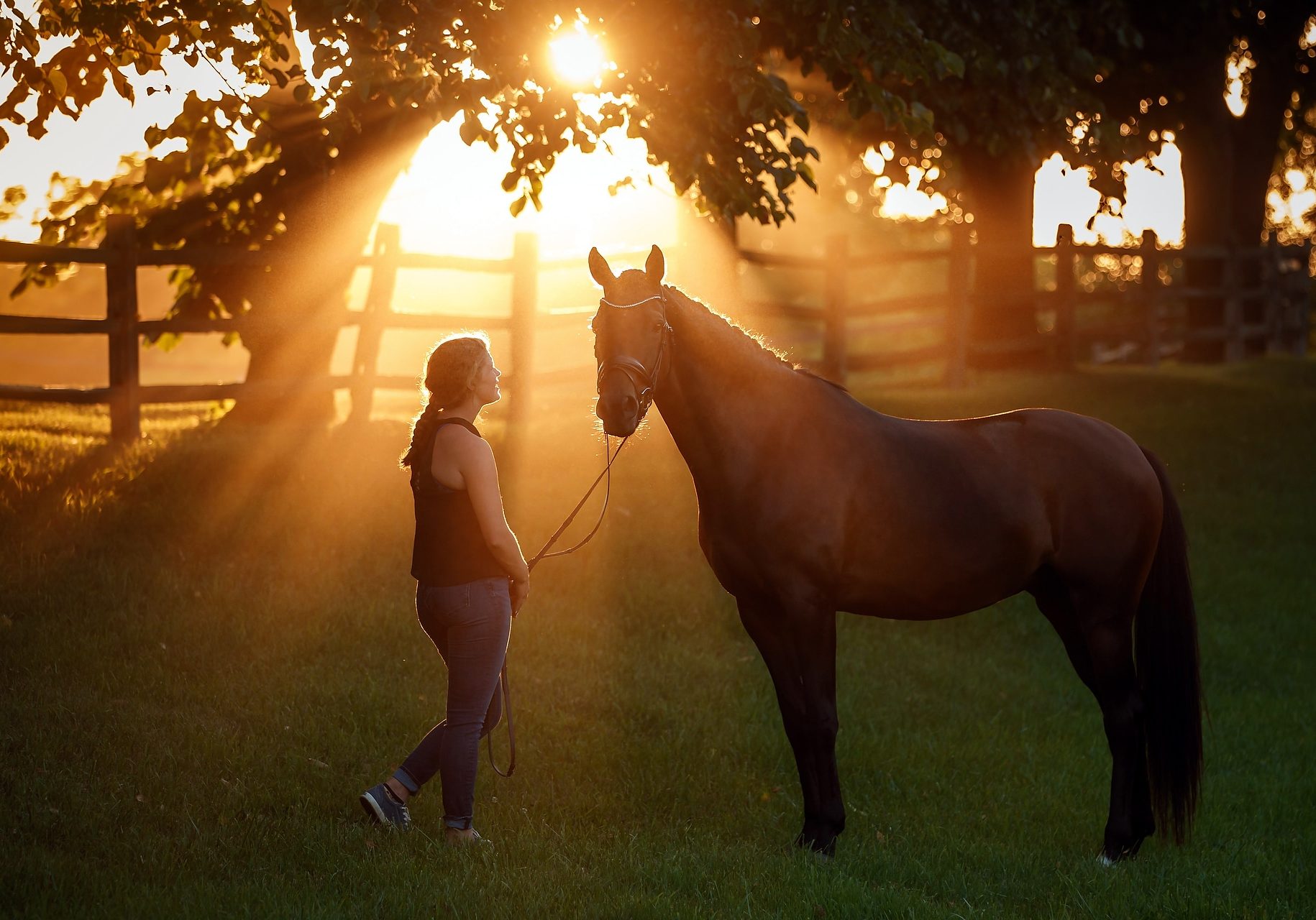 Week One -

Understanding the Horse, Equine Safety

Week Two

- Tools of the trade and camera settings

Week Three

- Horse and Rider Posing

Week Four

- Finding the Light

Week Five

- Composition Basics

Week Six

- Critique Week
Week Seven

- Workflow

Week Eight

- Lightroom Basics

Week Nine

- Basic Retouching in Photoshop

Week Ten

- Full Session Editing Demo

Week Eleven

- Critique Week, Are you ready for Pegasus?

Week Twelve

- Wrap up and Final Q&A
As part of the Wings Mentorship, you will join a growing community of like-minded equestrian photographers. During the mentorship, you will be part of a private Facebook group just for members. When the mentorship ends, you will be invited to join our ongoing membership group, Pegasus Circle, for ongoing education, support and community.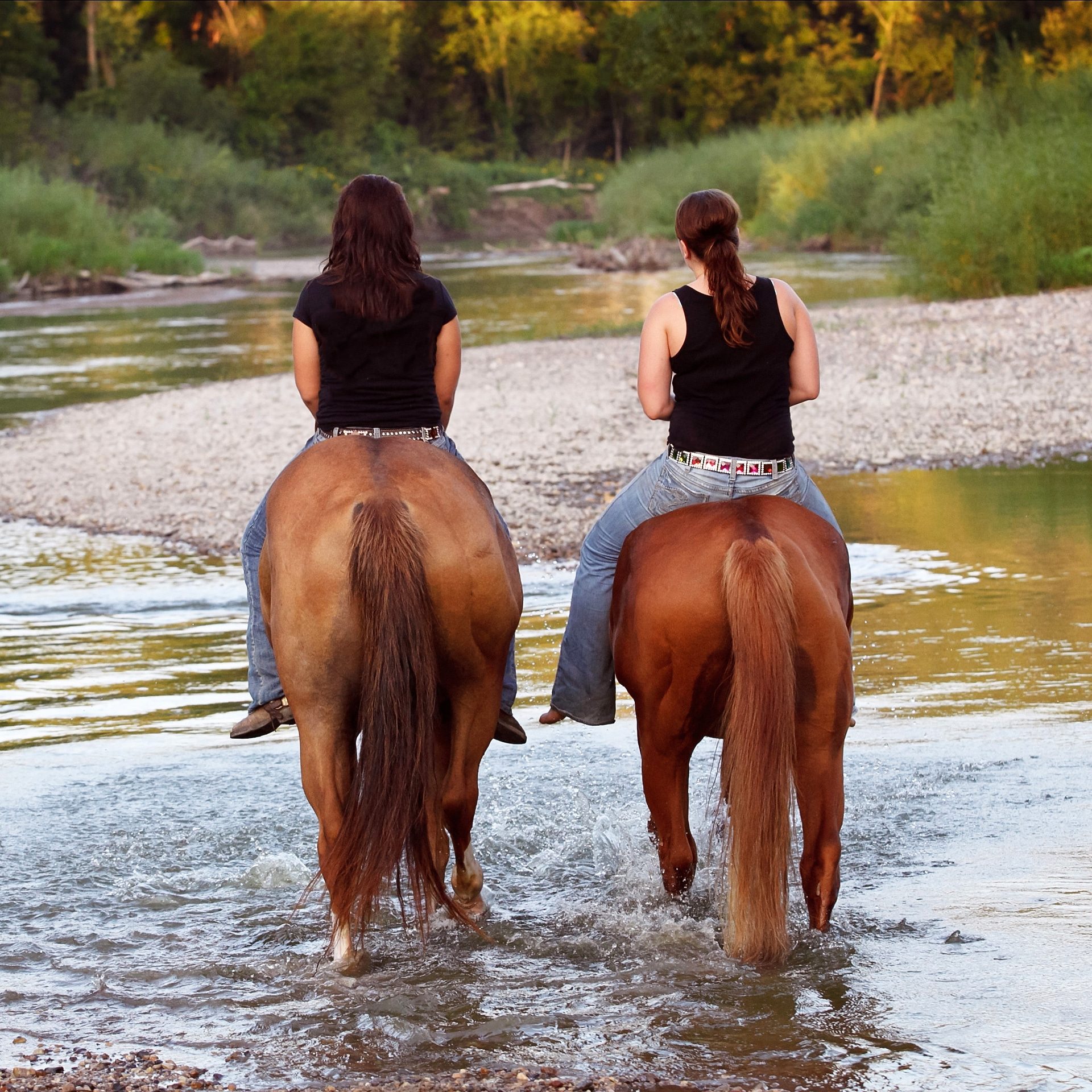 $1500 for 3 months or
Starts January 1, 2021
Applications open December 1, 2020
Limited to just 15 members
First priority for the Pegasus Mentorship
Access to Pegasus Circle Membership and Events after mentorship
Hi! I'm Shelley, and I give equestrian photographers the skills and confidence they need to take better photos and grow a successful business.
As an experienced equestrian photographer, I have combined my deep love of horses with my passion for making heartfelt images to create a thriving full-time business that includes equestrian portrait, commercial and editorial photography.
I have been leading workshops and mentoring photographers for over 14 years. My number one goal as a mentor is to ensure that my students learn the concepts and are able to successfully apply them to their own photography and business.
I am concise, positive, and encouraging in my approach. I also like to keep learning fun! My favorite phrase to say while teaching is: "Good Job!"