Pegasus is a 6-month advanced online one-on-one and group mentorship experience for business-minded equestrian photographers, with an all-inclusive retreat!
This exclusive group of only 7 photographers will grow together in their craft and business and become a part of a small, connected community with a common goal - to lift each other up. Because...
We rise by lifting others...
The Pegasus Mentorship Includes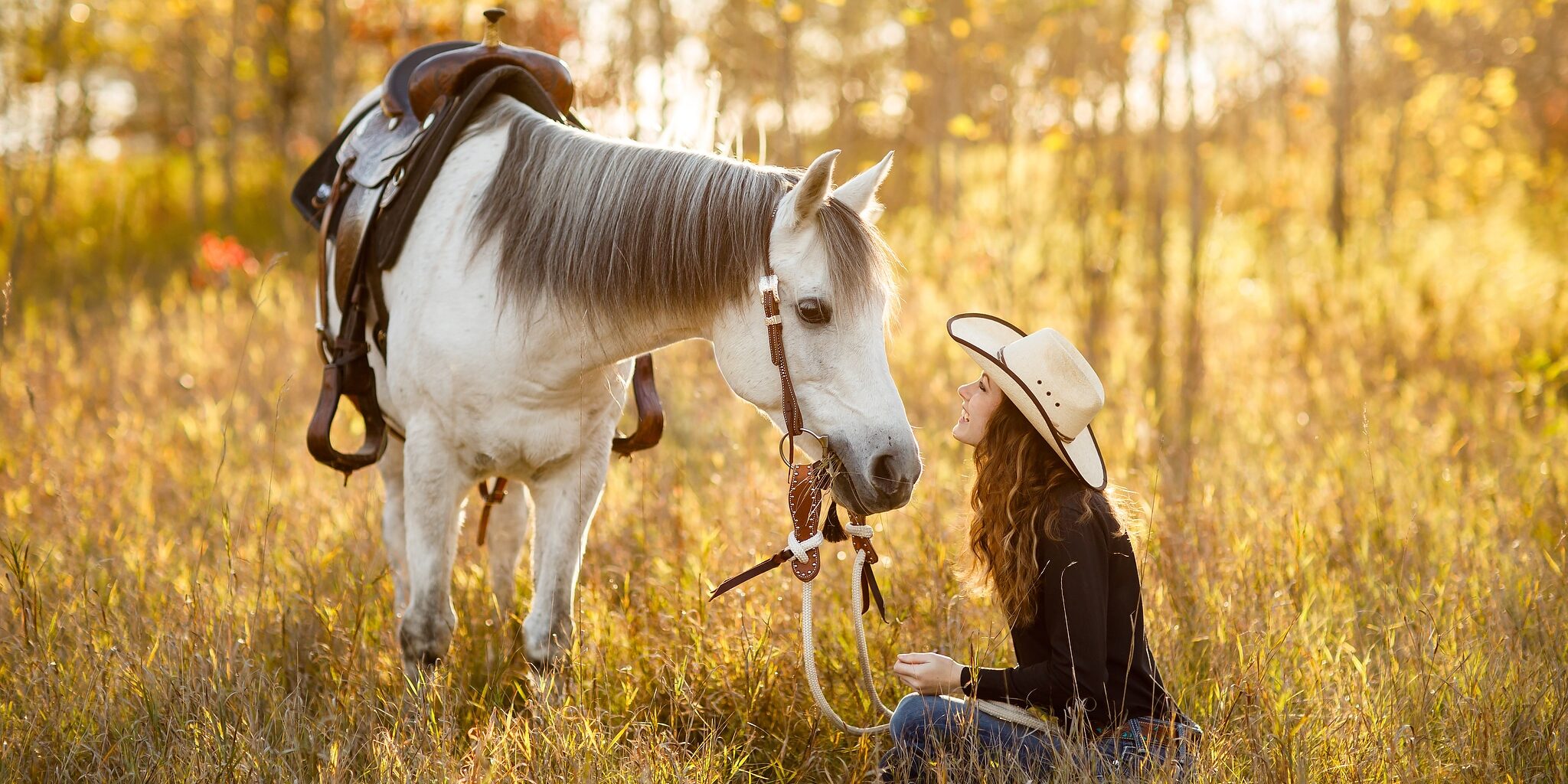 Photography topics such as composition, light, directing people and horses, capturing emotion,

photographic storytelling, and black background photography, off-camera flash, working in low light

Defining your style so you can stand in a crowded market

Creating a memorable client experience

Finding the right pricing and business model for your lifestyle

Creating a web site that works FOR you to attract the right clients
How to conduct no-pressure sales sessions

Full Client Workflow for Efficiency and Profitability

Licensing images - pricing and negotiation
Working with Brands

Adding video to your photography services

Developing personal projects and the power of practice

Overcoming imposter syndrome and other mindset challenges

Secrets for being massively productive and doing better, deeper work
Almost more than any other aspect of the Pegasus Mentorship, I love creating a small, safe connected community in which equestrian photographers can grow personally and professionally.
This industry can be very lonely and isolating as most of us work solo, which means spending a lot of time alone editing photos and working on our businesses. One of my highest aims for this mentorship is that you will get as much out of being connected with each other as you do out of learning from me.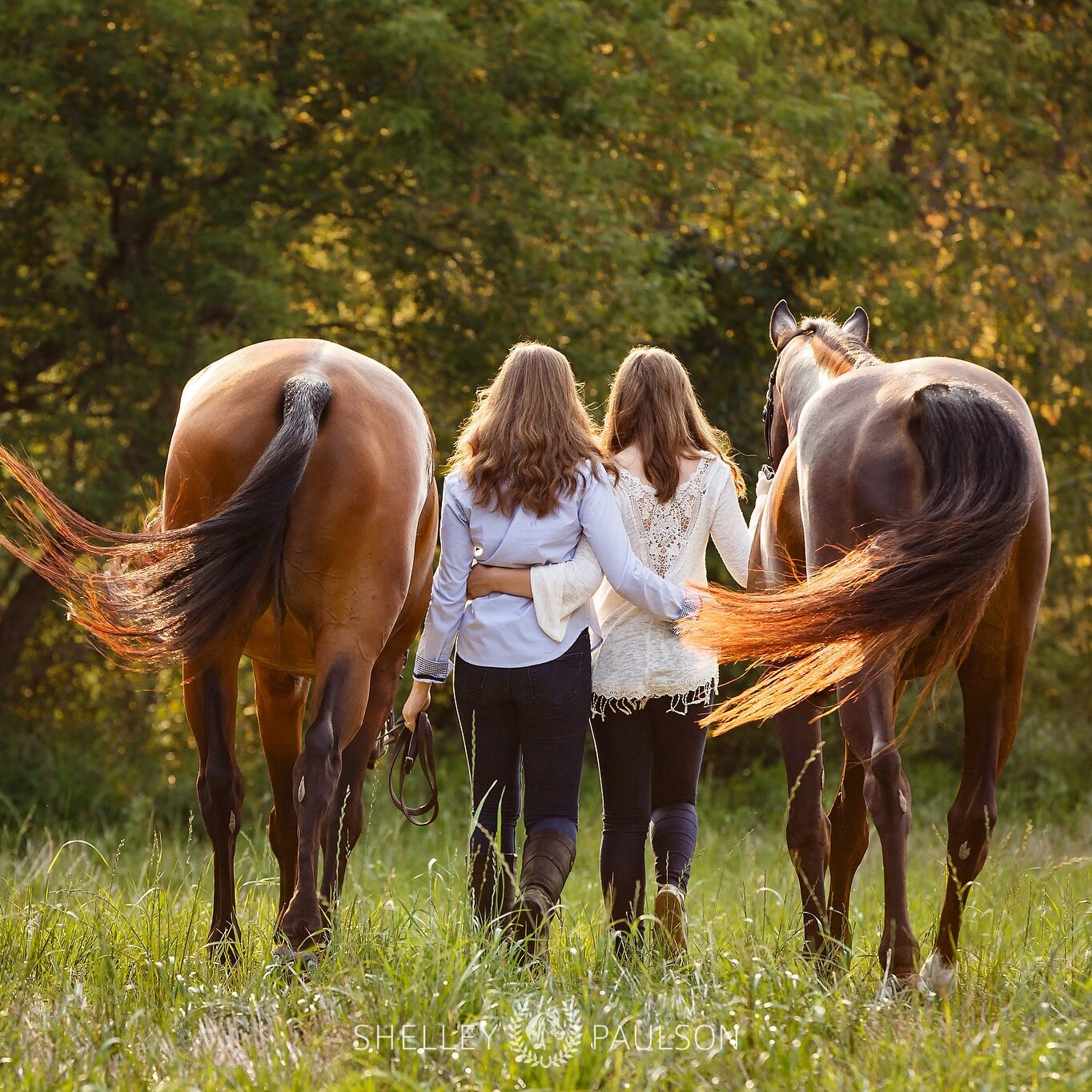 "Although I joined Pegasus for improving my photography, I enjoyed the friendships that I made the most. The support of the group, lifting me up when needed, and celebrating when warranted. As far as what I benefitted most, is again, my skill of finding the best light, composing better, and my overall end product in a photograph.  From taking the shot to editing the image afterward.  All these things combined I feel is what Shelley has mastered, and she has given me the solid foundation to build upon and grow as I begin this business."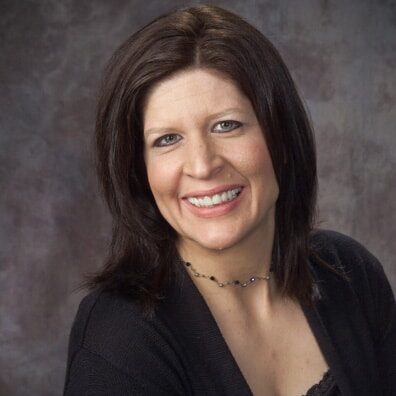 "I learned so much in a short time that would have taken me years to achieve. I really benefited the most from the retreat because it helped me put into action what I learned and I had the support of everyone to help me learn the right things to do. Plus I am now part of an Equine Photography community made up of the most amazing women that will offer me support and encouragement whenever I need it. This is the best group and experience I have had on my journey to becoming an Equine Portrait Photographer!"
"After starting my photography journey in group classes and then trying to complete numerous online courses I finally decided I needed a mentor to take me from where I was to where I wanted to be. Shelley Paulson and her Pegasus Mentorship Program were exactly what I needed! It felt as if I was seeing inside a professional photographer's brain because of all the templates, PDF's and presets she shared with us. Shelley's professional knowledge and patient one on one sessions helped me to work through things I know I needed help with and many I hadn't even thought about. This was, by far,  the best value I have ever received for what I've spent on education."
Like any personalized education experience, a mentorship like this is an investment. I know sometimes it's hard to invest in yourself. You ask, "Will it be worth it? Will my business grow? Will I make back my investment?" I believe the answer to all these questions is YES! If you put in the work, you will reap the reward of a stronger, more profitable business, better sales, and more fulfillment as a photographer and business owner.
$5400 for 6 months or
6 1:1 Mentoring Calls (reg $1650)
12 Online Lessons (reg $2400)
12 Group Coaching Calls (reg $1200)
Critiques and Editing Demos (reg $750)
All-inclusive Four Day Retreat (reg $3800)
Digital Resource Library (reg $1000)
Circle of Support (priceless!)
OVER $10,000 VALUE!
A Note About Applications...
Applications for Pegasus will open on March 15, 2021.
Wings Mentorship members will have first priority for available spots in the Pegasus Mentorship.
Hi! I'm Shelley, and I give equestrian photographers the skills and confidence they need to take better photos and grow a successful business.
As an experienced equestrian photographer, I have combined my deep love of horses with my passion for making heartfelt images to create a thriving full-time business that includes equestrian portrait, commercial and editorial photography.
I have been leading workshops and mentoring photographers for over 14 years. My number one goal as a mentor is to ensure that my students learn the concepts and are able to successfully apply them to their own photography and business.
I am concise, positive, and encouraging in my approach. I also like to keep learning fun! My favorite phrase to say while teaching is: "Good Job!"