Pegasus is currently closed for applications.
Sign up to be notified when the next Mentorship is available.
Pegasus is a 6-month equestrian photographer's online one-on-one and group mentorship experience, with an all-inclusive weekend retreat!
Join an exclusive group of equestrian photographers looking to grow their craft and business and become a part of a small, connected community with a common goal - to lift each other up. Because...
...we rise by lifting others.
The Pegasus Mentorship Includes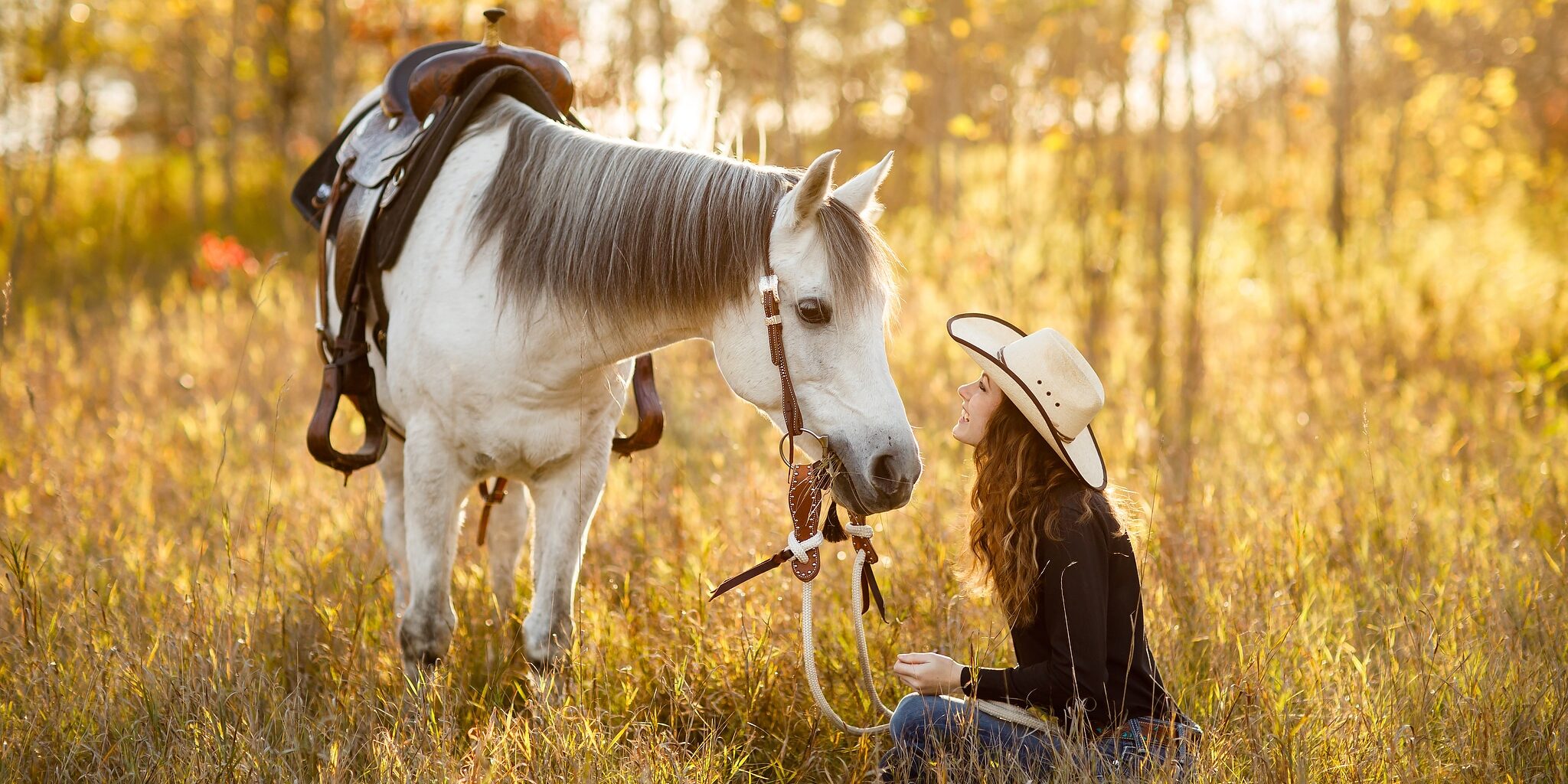 The group itself will drive which topics are covered, but these are some of the things I plan to teach in group coaching sessions:
Photography topics such as composition, light, directing people, capturing emotion, creating variety

Finding your style so you can stand in a crowded market

Attracting your ideal client

Creating meaningful client experiences

Sales and Marketing strategies online and offline

Finding the right pricing and business model for your lifestyle
Timeless editing techniques

Optimizing workflow

Getting published

Creating multiple income streams

Adding video to your photography services

How to stay creative and have a fresh vision

Balancing social media marketing with mental health
Almost more than any other aspect of the Pegasus Mentorship, I am excited about creating a small, safe connected community of equestrian photographers.
This industry can be very lonely and isolating as most of us work solo, which means spending a lot of time alone editing photos and working on our businesses.
One of my greatest hopes for this mentorship is that you would get as much out of being connected with each other as you do out of learning from me.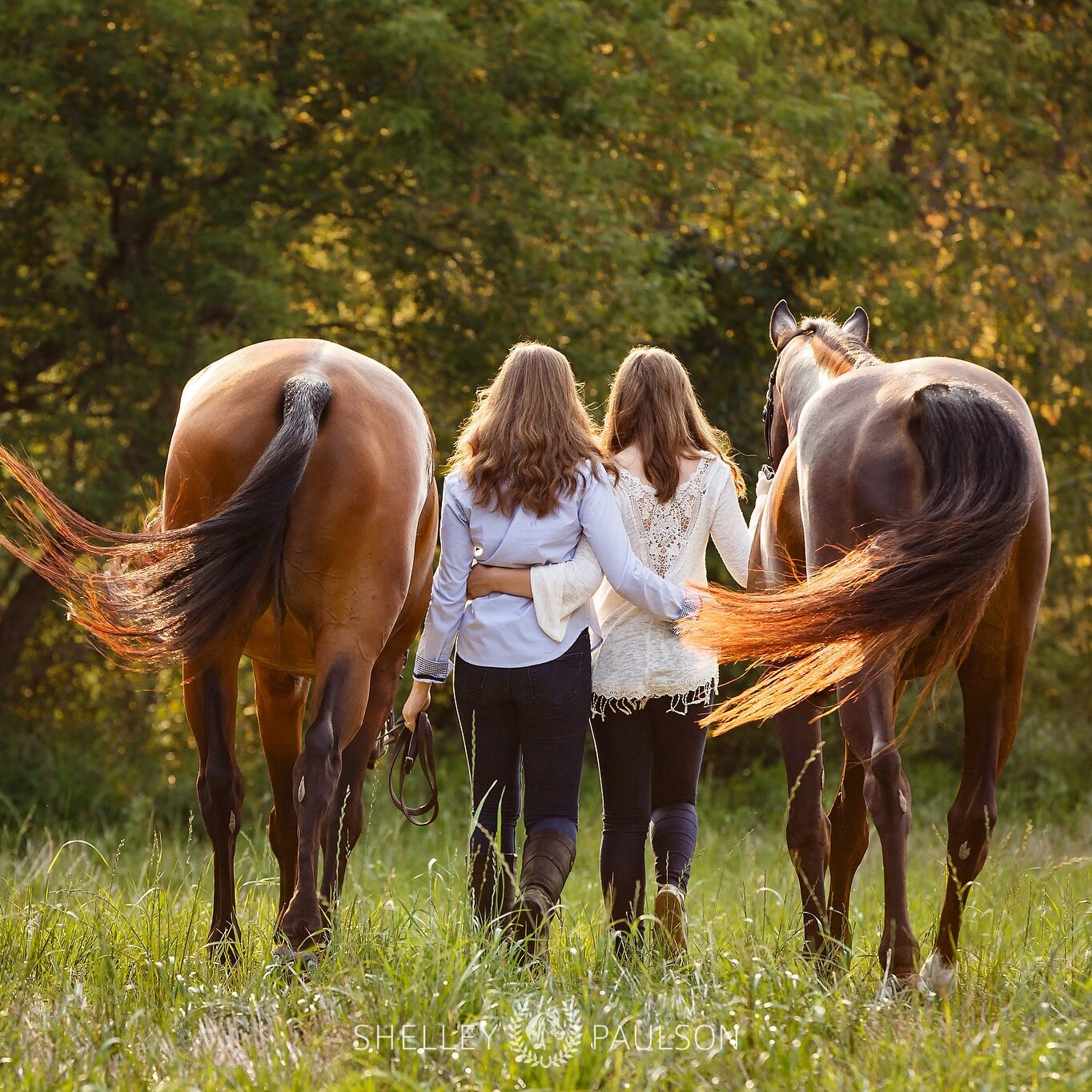 Kind Words from Past Students
Jessica Sanders
"One of the best things I have done for myself and for my business is to invest in my education, specifically mentoring with Shelley. Working with Shelley was an incredible opportunity and marked a turning point in my business. Her knowledge and guidance gave me the tools and confidence to take my work and my business to the next stage, and to finally take the plunge into becoming an exclusively equine photographer."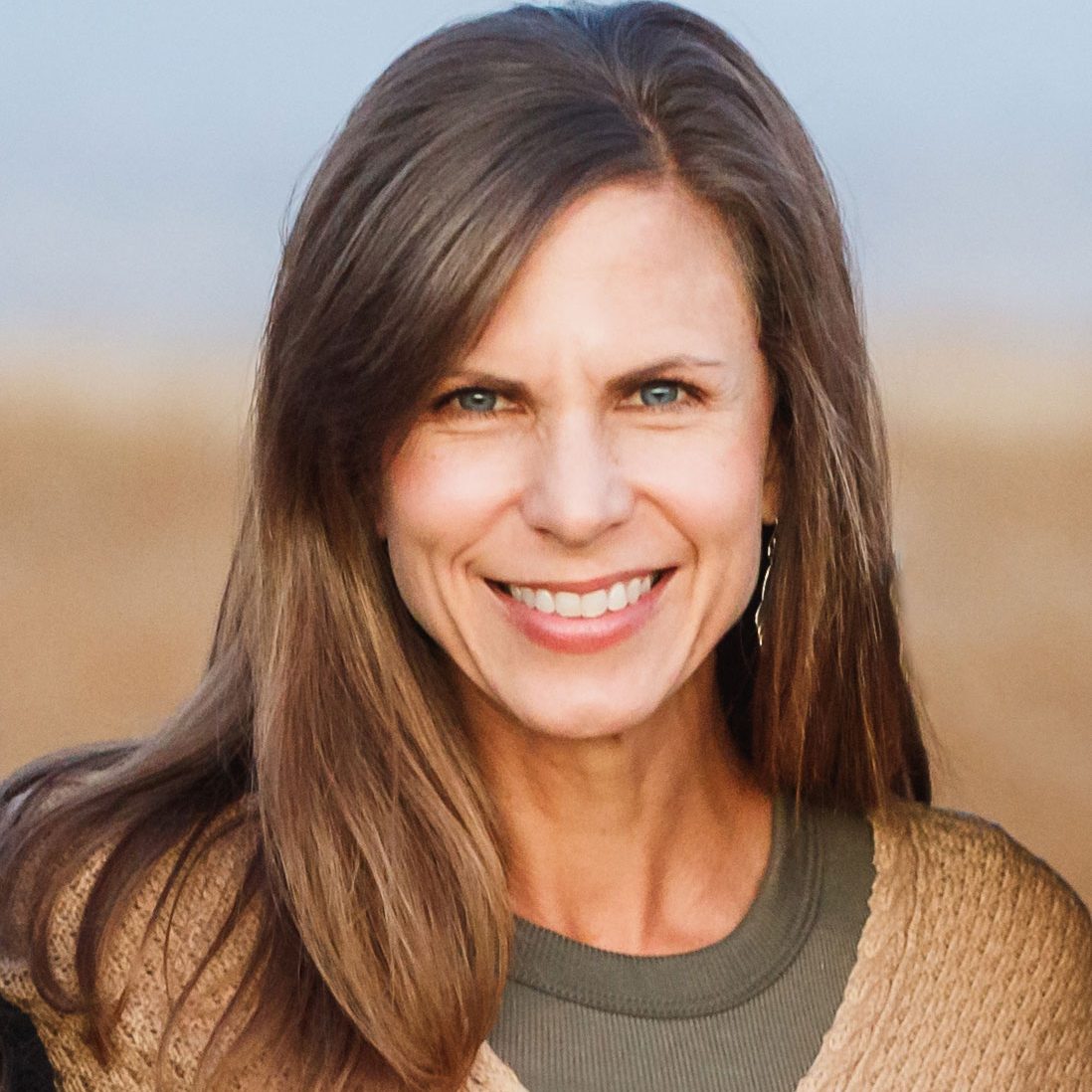 Andra Erickson
"Learning from Shelley has completely transformed me as a photographer! Not only has my knowledge grown exponentially, but I have watched her teach with grace and patience and that has helped me grow as a person. Shelley is able to communicate her extensive knowledge on lighting, posing, gear, technical skills, and post-processing with such ease that learning from her is a joy, and I am so thankful that I am still growing from having her as a mentor!"
Jessica Robinson
"Working with Shelley increased my confidence and skill tremendously. She taught me to see and use light as a tool in my photography - something I understood in theory but wasn't applying with skill. And while I choose to work with Shelley because of her style, she allowed me to develop my own vision. I loved working with Shelley for her kindness, patience, and knowledge! "
Like any personalized education experience, a mentorship like this is an investment. I know sometimes it's hard to invest in yourself. You ask, "Will it be worth it? Will my business grow? Will I make back my investment?" I believe the answer to all these questions is YES! If you put in the work, you will reap the reward of a stronger, more profitable business, better sales, and more fulfillment as a photographer and business owner.
$4500 for 6 months or
6 one-on-one mentoring calls (reg $1650)
12 group coaching/teaching calls (reg $1500)
12 critique or editing videos (reg $1200)
All-inclusive Retreat (reg $2500)
Digital Resource Library (reg $850)
Circle of support (priceless!)
OVER $7700 VALUE!
As an experienced equestrian photographer, I have combined my deep love of horses with my passion for making heartfelt images to create a thriving full-time business that includes equestrian portrait, commercial and editorial photography.
I have been leading workshops and mentoring photographers for over 14 years. My number one goal as a mentor is to ensure that my students learn the concepts and are able to successfully apply them to their own photography and business.
I am concise, positive and encouraging in my approach. I also like to keep learning fun! My favorite phrase to say while teaching is: "Good Job!"