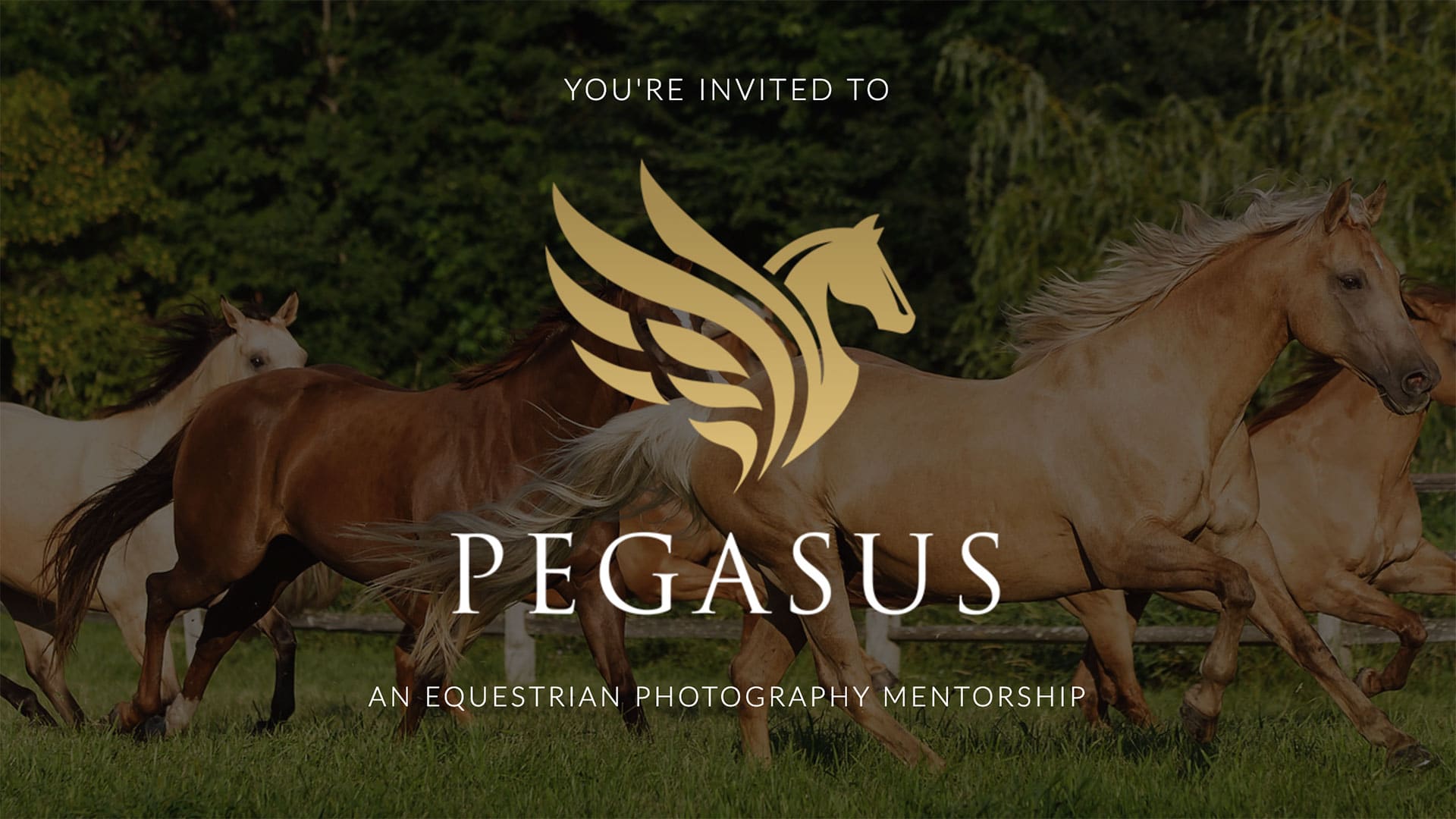 Pegasus, a 6-month equestrian photographer's online one-on-one and group mentorship experience, with an all-inclusive weekend retreat!
The mentorship is currently running. Sign up to be notified when the next Mentorship is available.
Join an exclusive group of equestrian photographers looking to grow their craft and business and become a part of a small, connected community with a common goal - to lift each other up. Because...
we rise by lifting others...
The Quick Start Guide to Equestrian Photography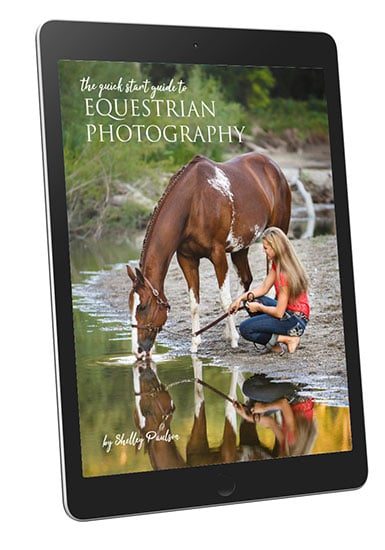 This guide is for people who are just getting started with equestrian photography and would like to get up and running quickly, as well as those who want to learn more about my approach to equestrian portrait sessions.
"The Quick Start Guide to Equestrian Photography" is full of lots of great information including, understanding horse behavior, working safely around horses, preparing horse and rider for the session, getting ears up, posing and capturing connections.
Also included: Posing app and Photoshop templates for my Session Preparation Guide and Pre-Session Questionnaire.
You love photography, but you're frustrated because you know you have it in you to be better at your craft and run a more successful photography business. I offer phone and video chat mentoring sessions to help photographers get from where they are to where they want to be. Together we will work to discover your strengths and your growth areas, then create a plan to get you there.
Phone or Video Mentor Sessions via Zoom are $275/hr.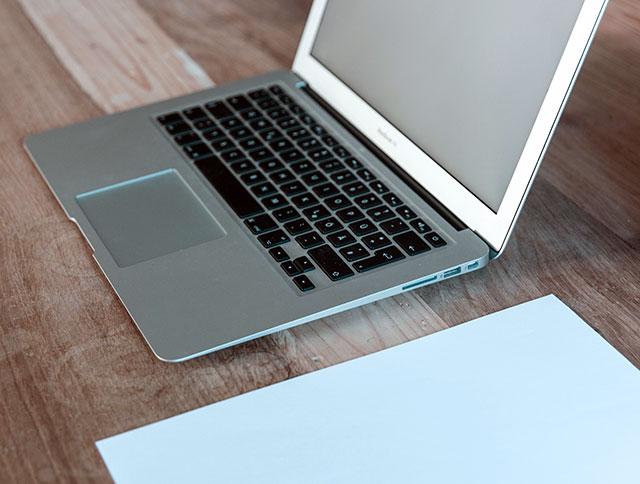 Kind Words from Past Students
Jessica Sanders
"One of the best things I have done for myself and for my business is to invest in my education, specifically mentoring with Shelley. Working with Shelley was an incredible opportunity and marked a turning point in my business. Her knowledge and guidance gave me the tools and confidence to take my work and my business to the next stage, and to finally take the plunge into becoming an exclusively equine photographer."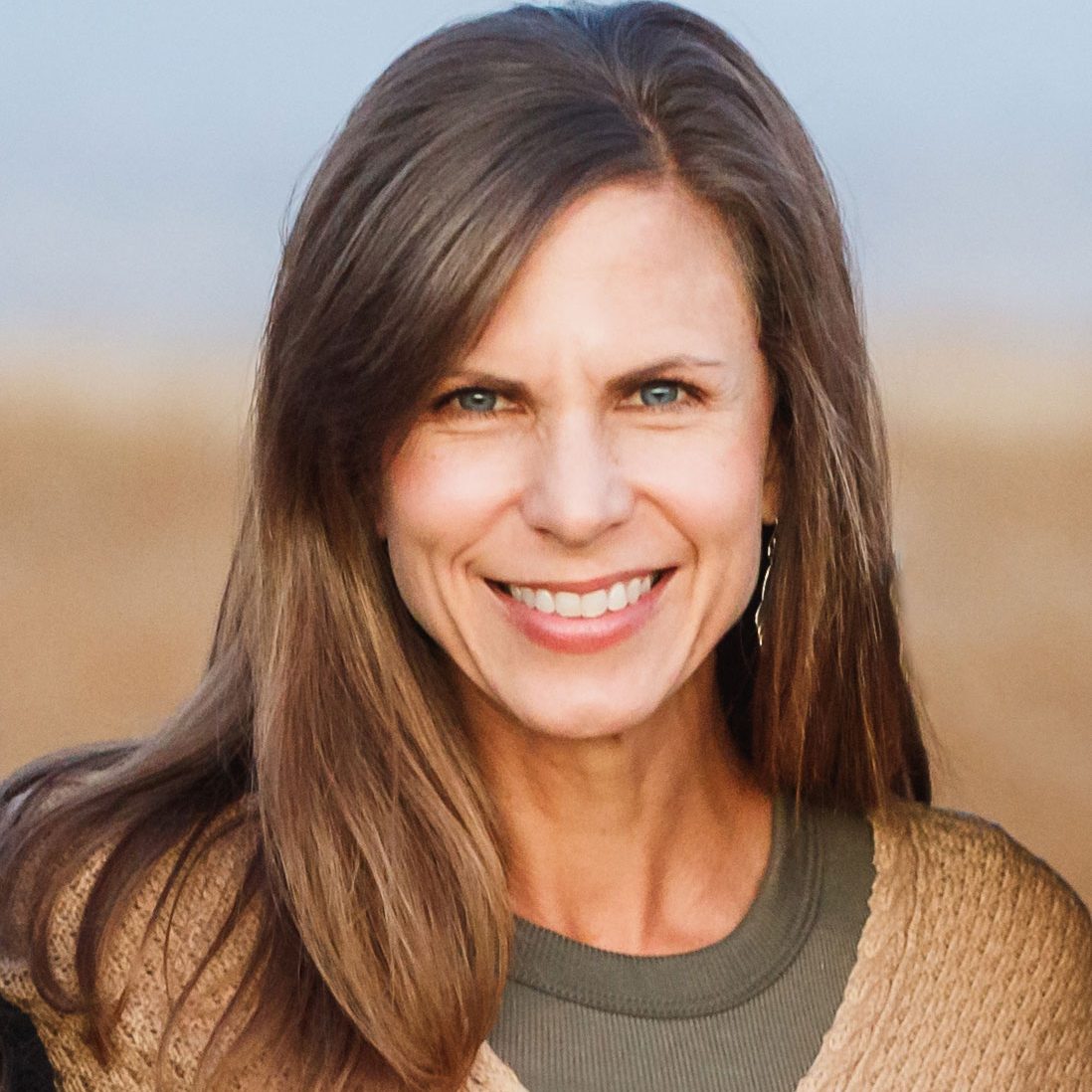 Andra Erickson
"Learning from Shelley has completely transformed me as a photographer! Not only has my knowledge grown exponentially, but I have watched her teach with grace and patience and that has helped me grow as a person. Shelley is able to communicate her extensive knowledge on lighting, posing, gear, technical skills, and post-processing with such ease that learning from her is a joy, and I am so thankful that I am still growing from having her as a mentor!"
Jessica Robinson
"Working with Shelley increased my confidence and skill tremendously. She taught me to see and use light as a tool in my photography - something I understood in theory but wasn't applying with skill. And while I choose to work with Shelley because of her style, she allowed me to develop my own vision. I loved working with Shelley for her kindness, patience, and knowledge! "
Rachel Griffin
"When it comes to commercial work, Shelley is the clear leader in the equine photography space. So when a promising lead came my way, Shelley immediately came to my mind. Our one-on-one mentorship call was exactly what I needed to gain the knowledge and confidence to successfully navigate the deal! Shelley lent advice for both my immediate questions, as well as general commercial photography work. She was beyond generous in the depth of knowledge she shared; our call was everything I'd hoped for and more. I will definitely be back for more coaching as I continue growing my business."
Behind the Lens - Wild Ponies of Chincoteague and Assateague
5 Ways Equine Photographers can safely return to work after COVID-19 quarantine.
Behind the Lens - Fox Hunting
Camera Settings for Equestrian Portraits
Heated Gloves for Winter Photography?
10 Safety Tips for Equine Photography
How to Grow Your Photography Skills and Gain Confidence
Behind the Lens - Snow Day & Winter Photography Tips
I have been interviewed on several podcasts and share about my photography and approach.