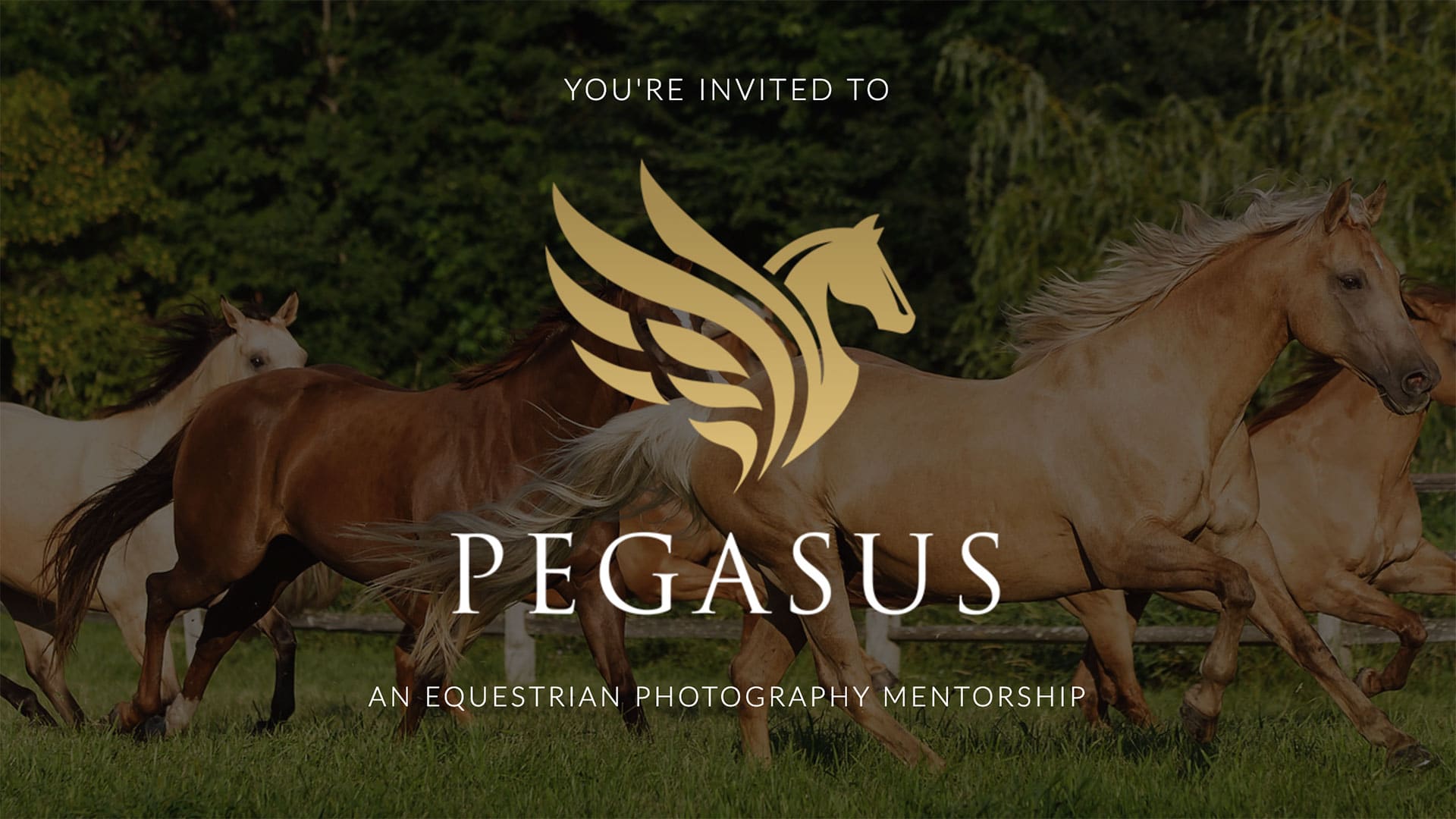 Pegasus, a 6-month equestrian photographer's online one-on-one and group mentorship experience, with an all-inclusive weekend retreat!
The mentorship is currently running. Sign up to be notified when the next Mentorship is available.
Join an exclusive group of equestrian photographers looking to grow their craft and business and become a part of a small, connected community with a common goal - to lift each other up. Because...
...we rise by lifting others.
The Quick Start Guide to Equestrian Photography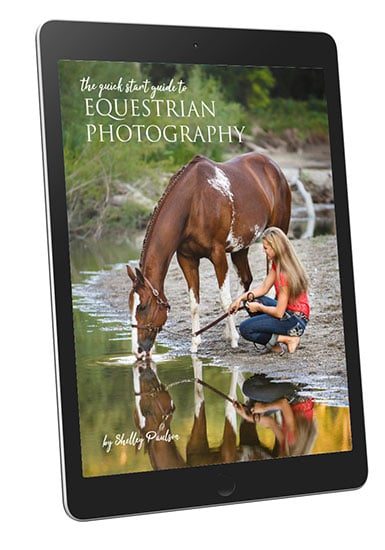 This guide is for people who are just getting started with equestrian photography and would like to get up and running quickly, as well as those who want to learn more about my approach to equestrian portrait sessions.
"The Quick Start Guide to Equestrian Photography" is full of lots of great information including, understanding horse behavior, working safely around horses, preparing horse and rider for the session, getting ears up, posing and capturing connections.
Also included: Posing app and Photoshop templates for my Session Preparation Guide and Pre-Session Questionnaire.
You love photography, but you're frustrated because you know you have it in you to be better at your craft and run a more successful photography business. I offer phone and video chat mentoring sessions to help photographers get from where they are to where they want to be. Together we will work to discover your strengths and your growth areas, then create a plan to get you there.
Phone or Video Mentor Sessions via Zoom are $275/hr.
Behind the Lens - Fox Hunting
Camera Settings for Equestrian Portraits
Heated Gloves for Winter Photography?
10 Safety Tips for Equine Photography
How to Grow Your Photography Skills and Gain Confidence
Behind the Lens - Snow Day & Winter Photography Tips
Q&A with Shelley Paulson
I Crashed My Drone!
I have been interviewed on several podcasts and share about my photography and approach.