For equestrian brands who believe in the power of captivating photography to tell an unforgettable story.
Your equestrian brand speaks to a unique audience – horse lovers. And you need a steady stream of images that will grab their attention. Quality horse-related images can be hard to find on stock photo sites, and creating your own images can be time-consuming. Plus, if you've tried it, you know photographing horses is not easy!
That's where I come in. As a lifelong equestrian and experienced commercial equestrian photographer, I create images with captivating light, creative composition, rich color, and most of all – emotional impact.
Let's work together as creative partners to craft just the right images that appeal to the heart of the horse lover and make your brand stand out from the herd.
Services include:
Creating images for national ad campaigns
Building a library of images for use in advertising, marketing, and social media
Licensing images through my Equine Stock Photo Library
Partnering with advertising agencies and working with full production teams
Casting and location scouting
Personal branding images for individuals and small businesses
Portfolio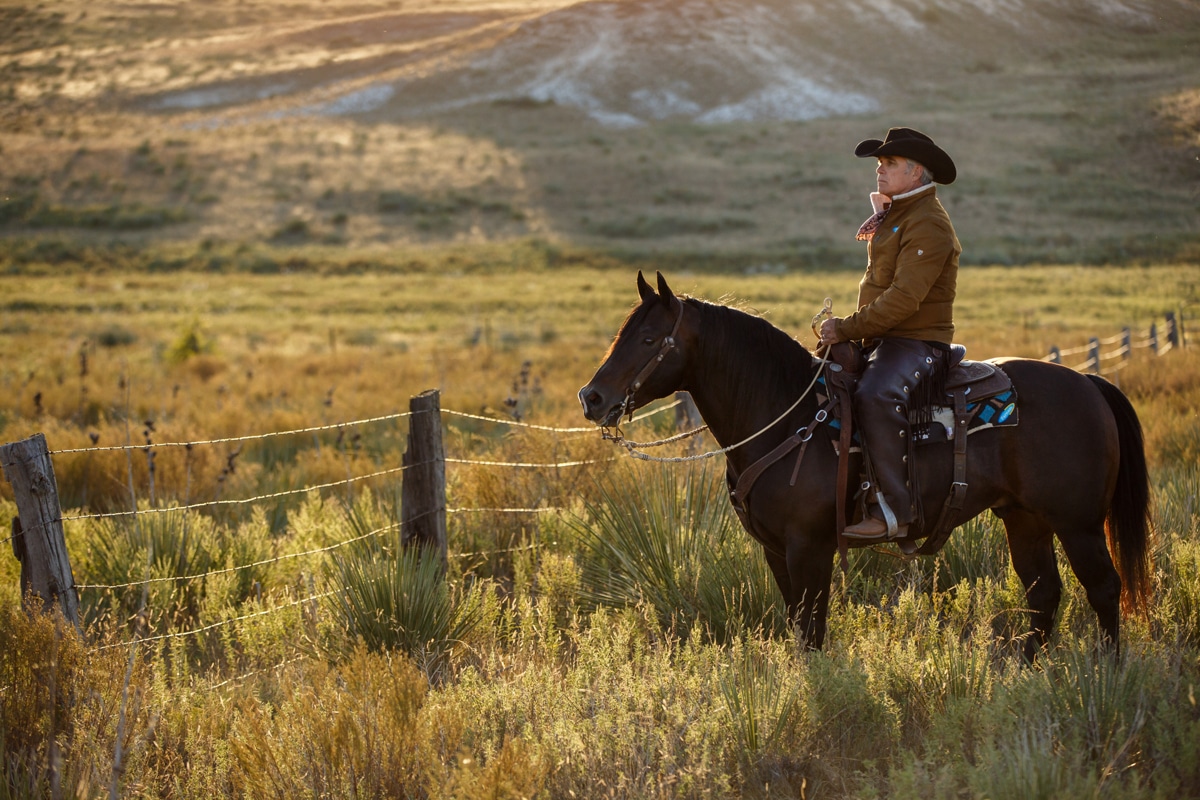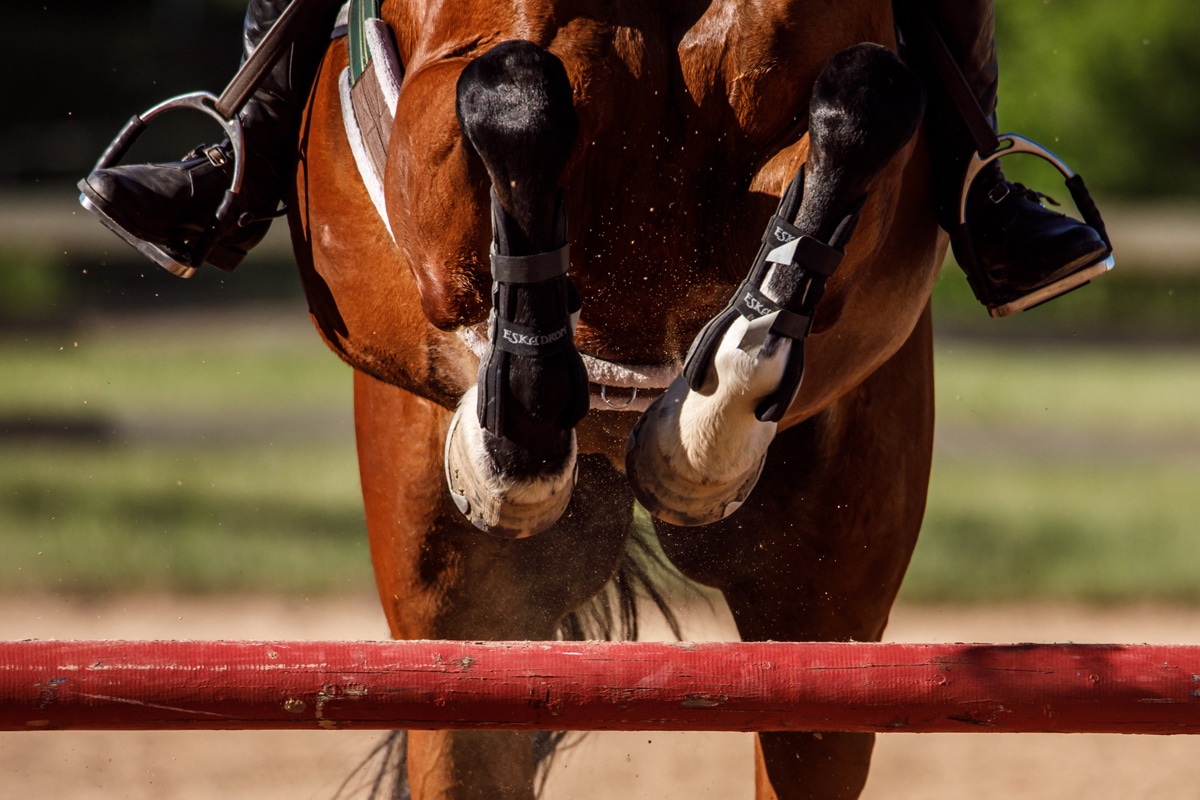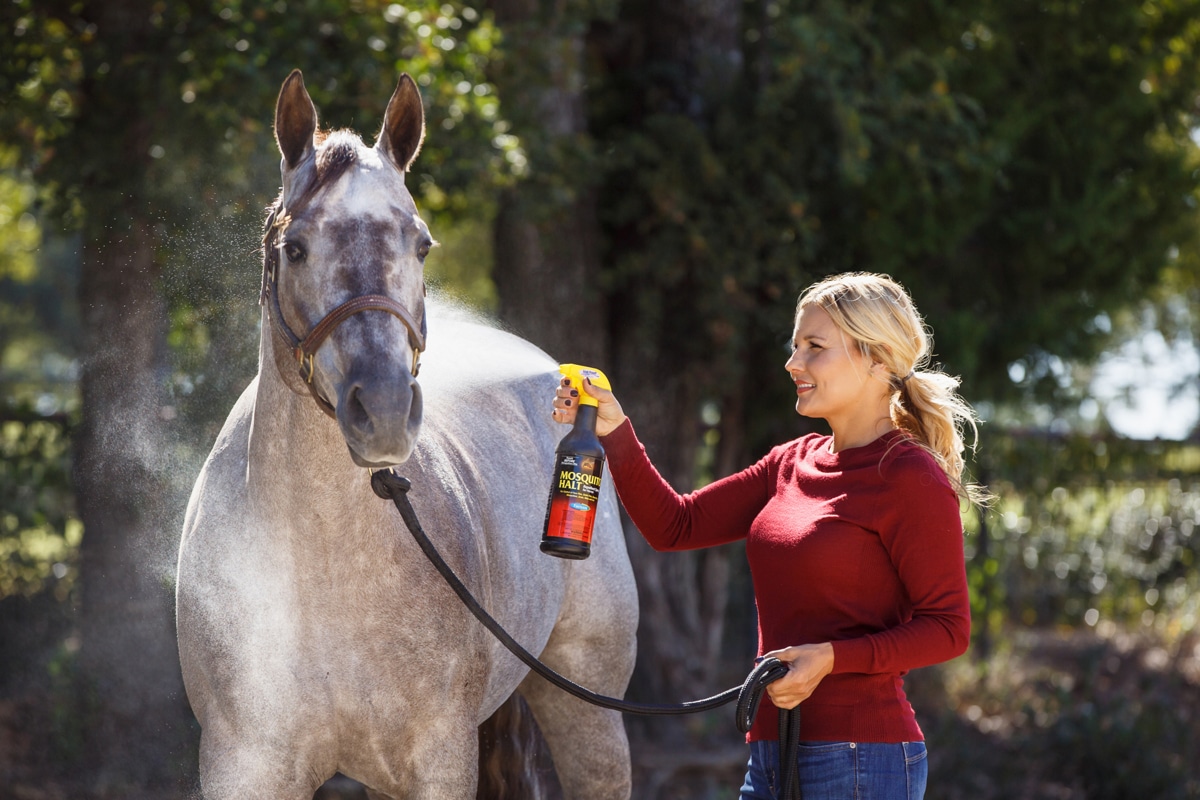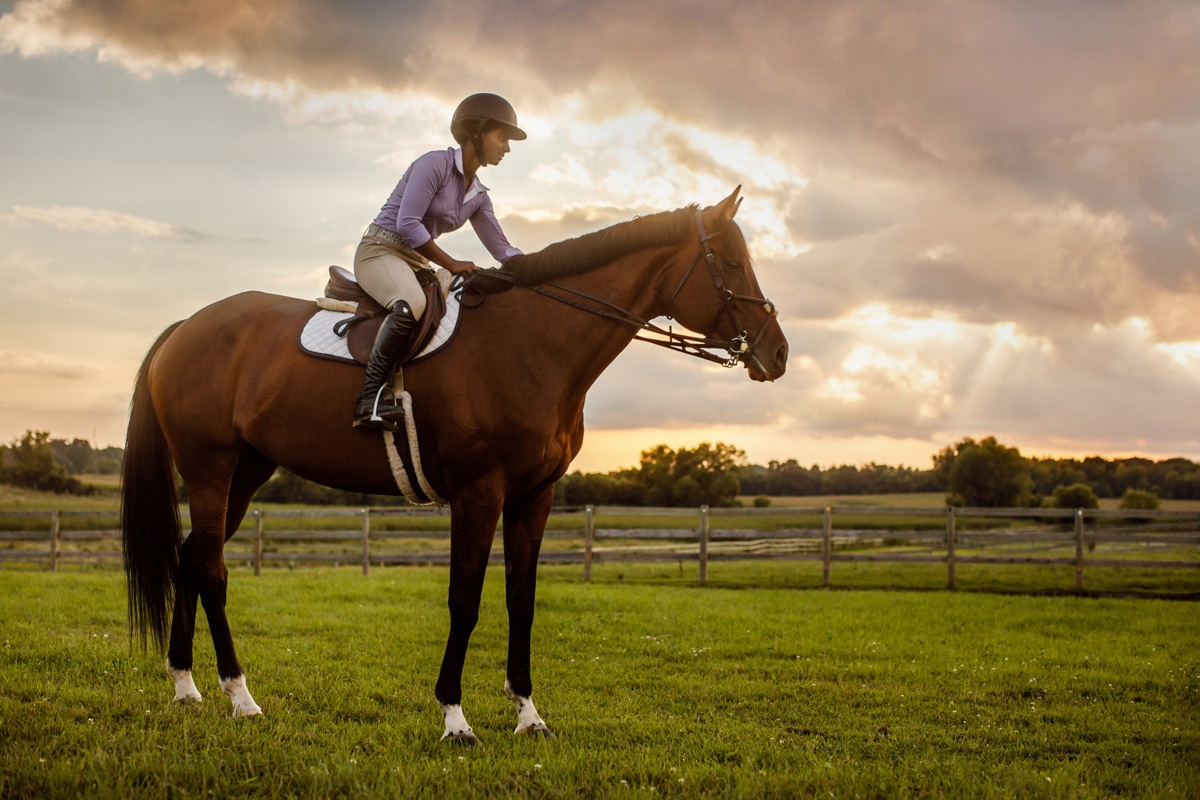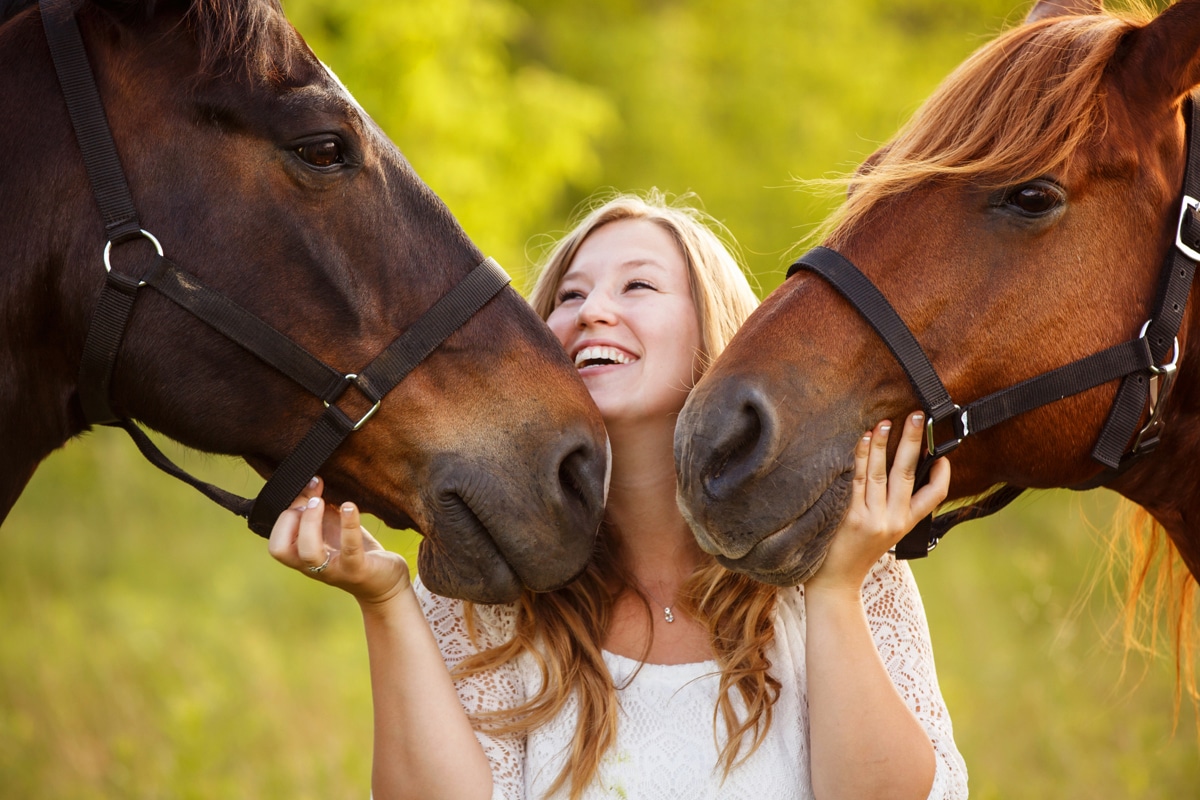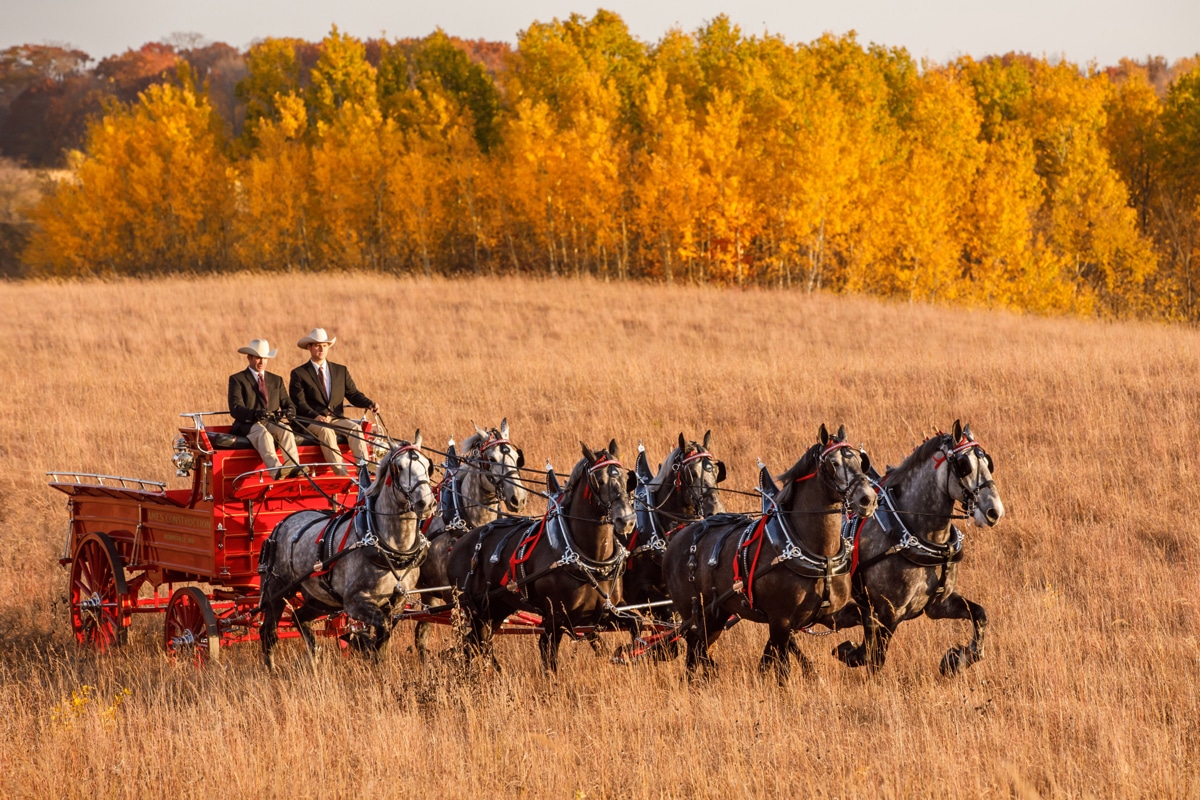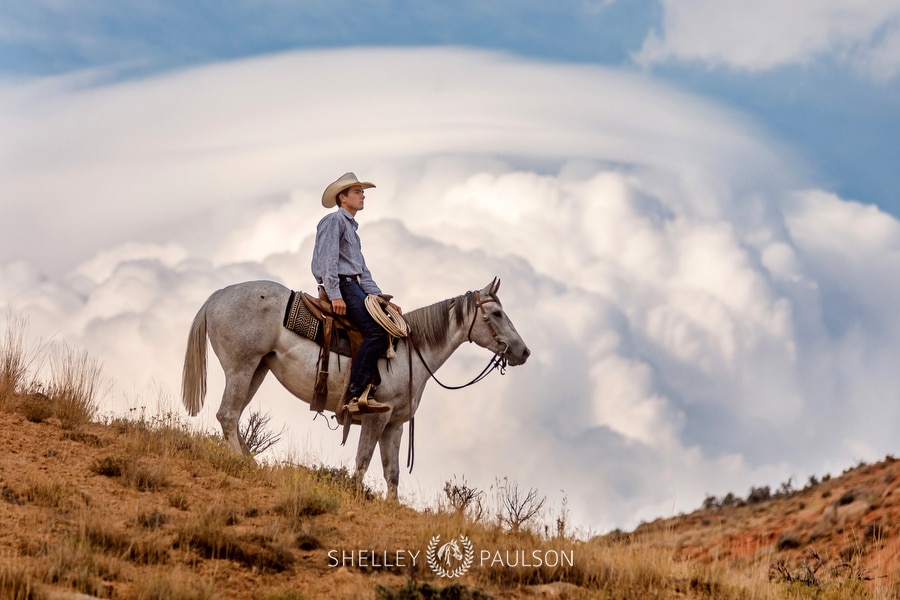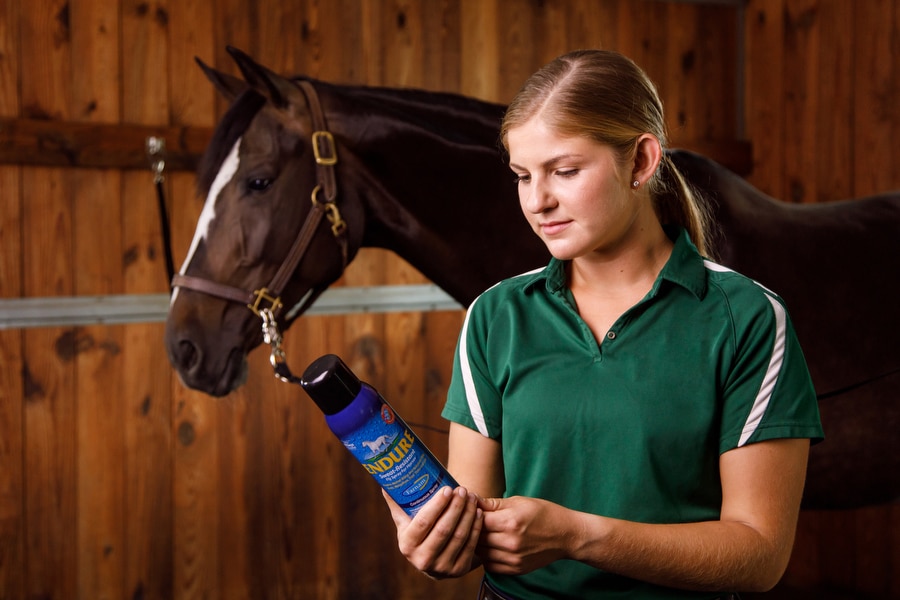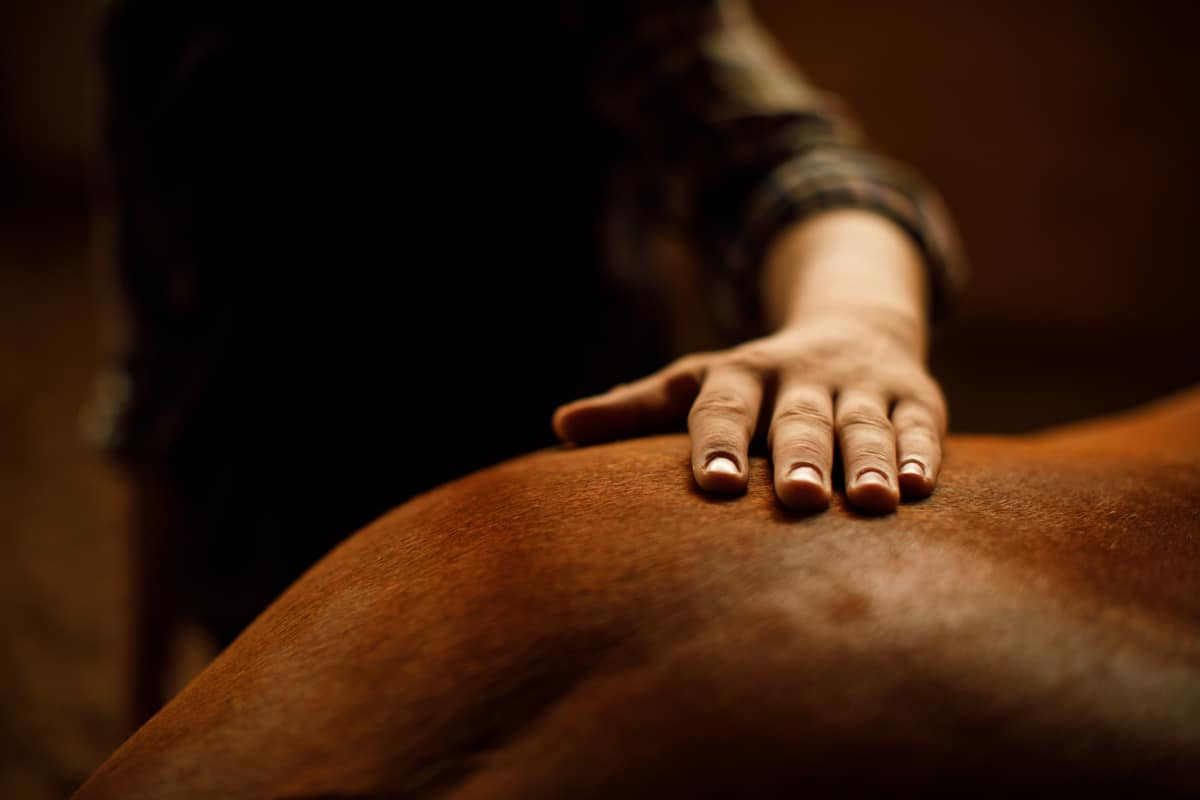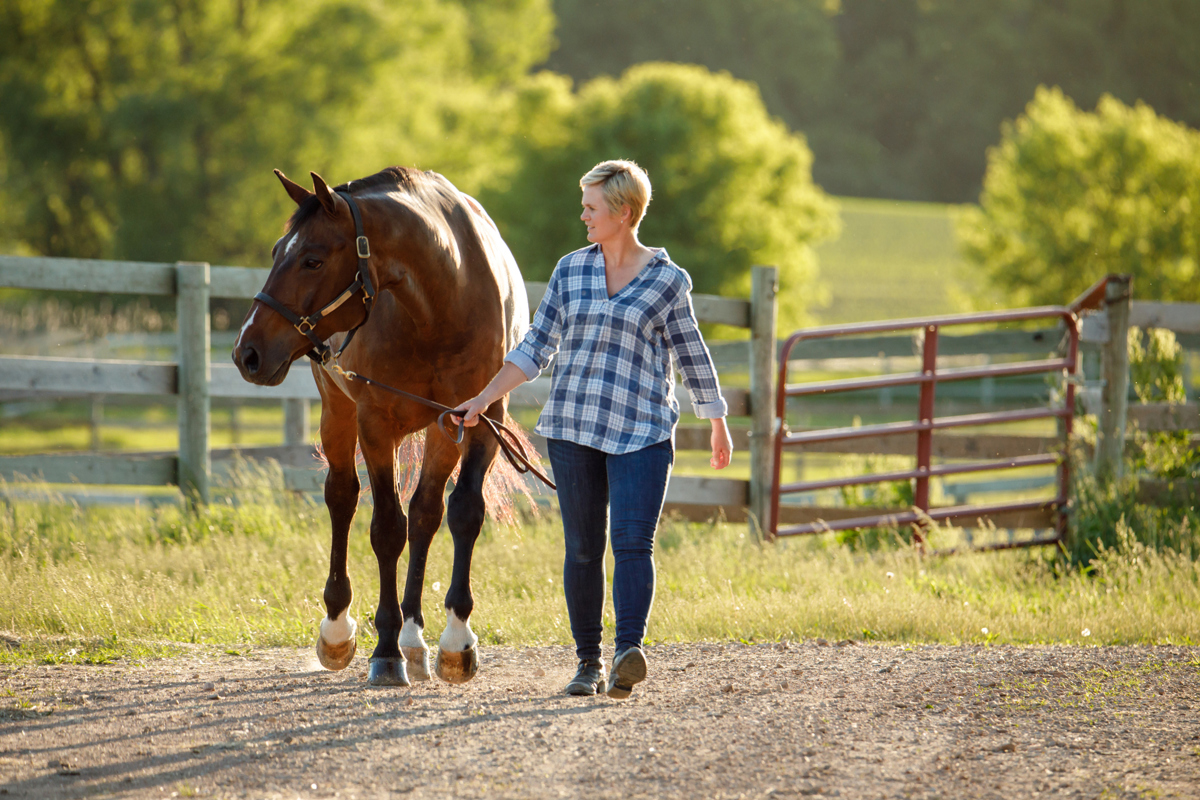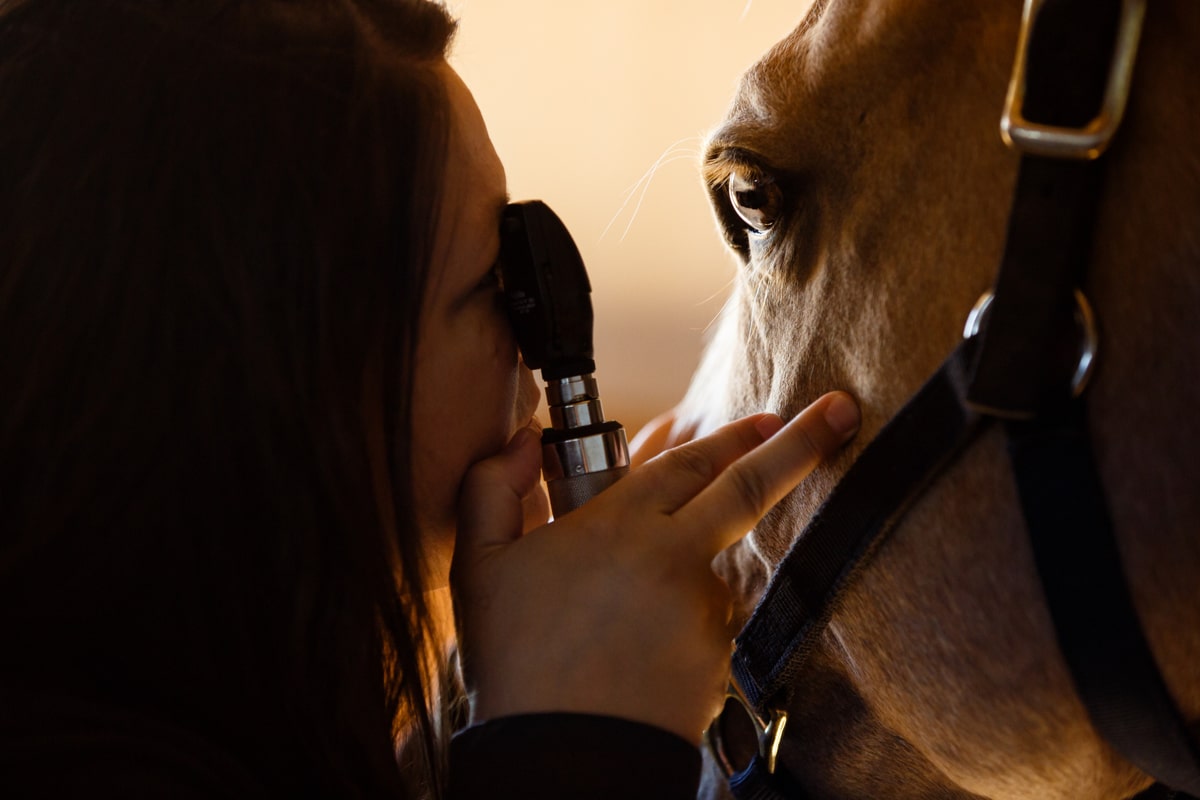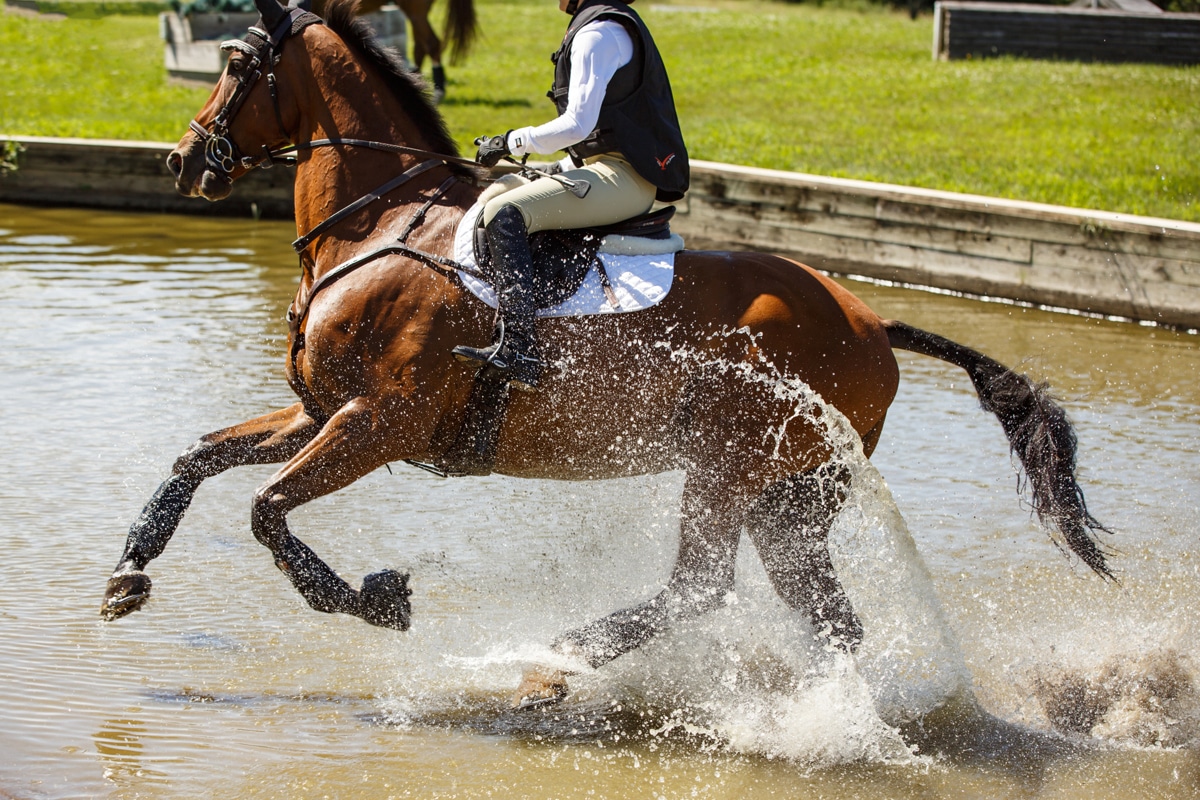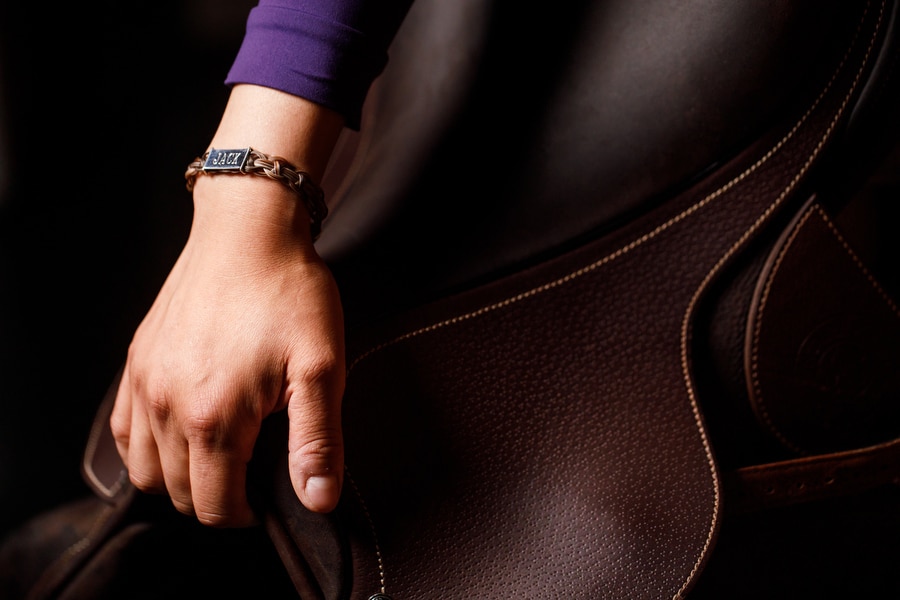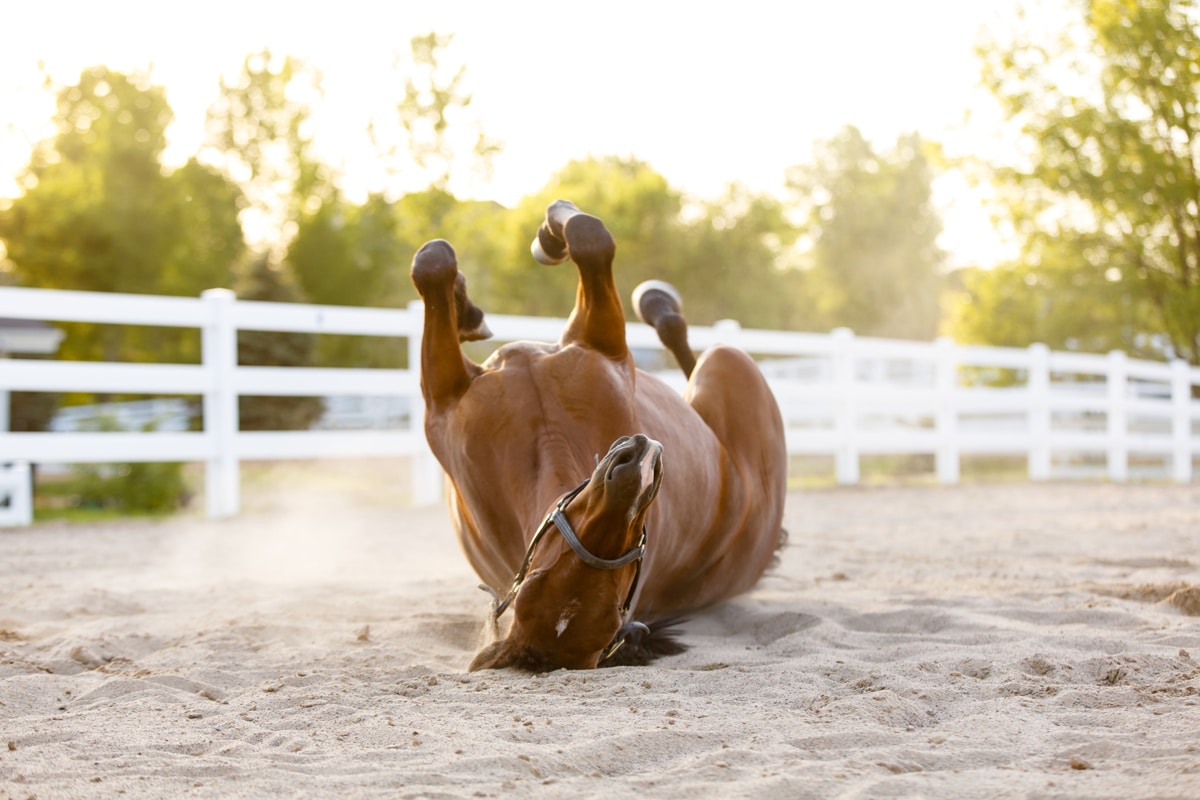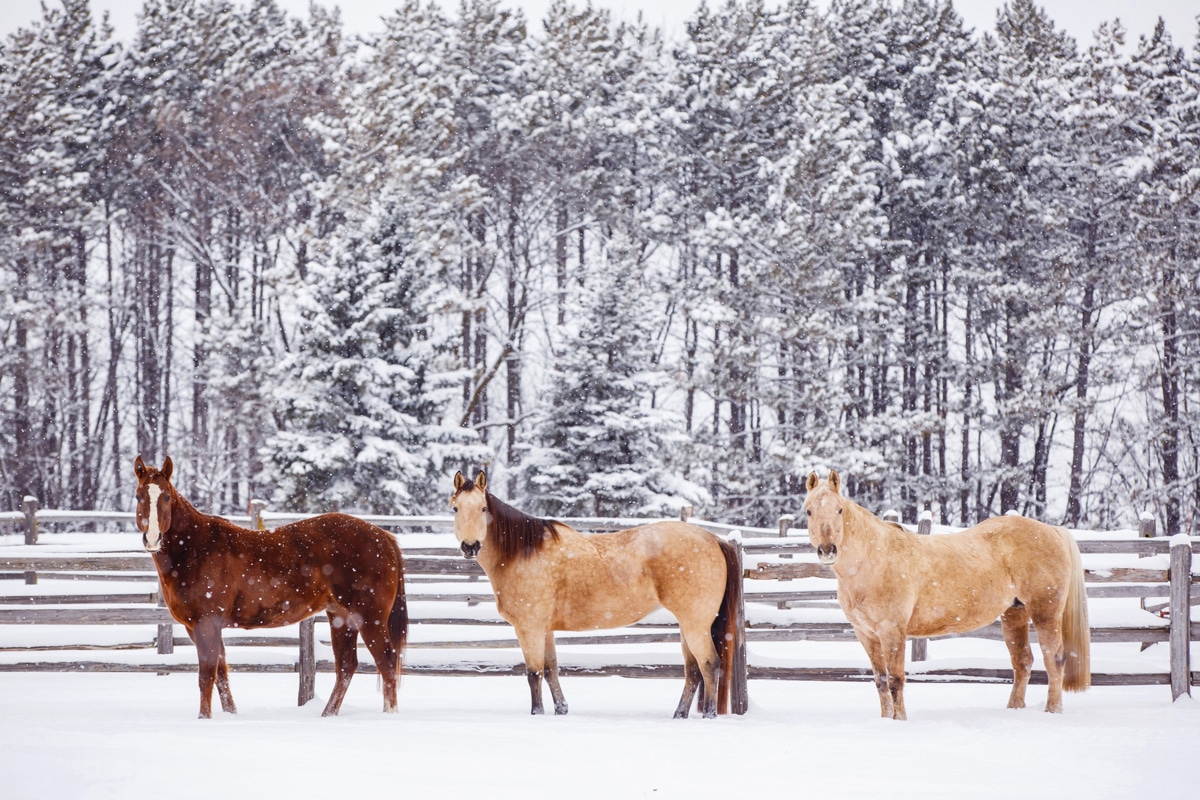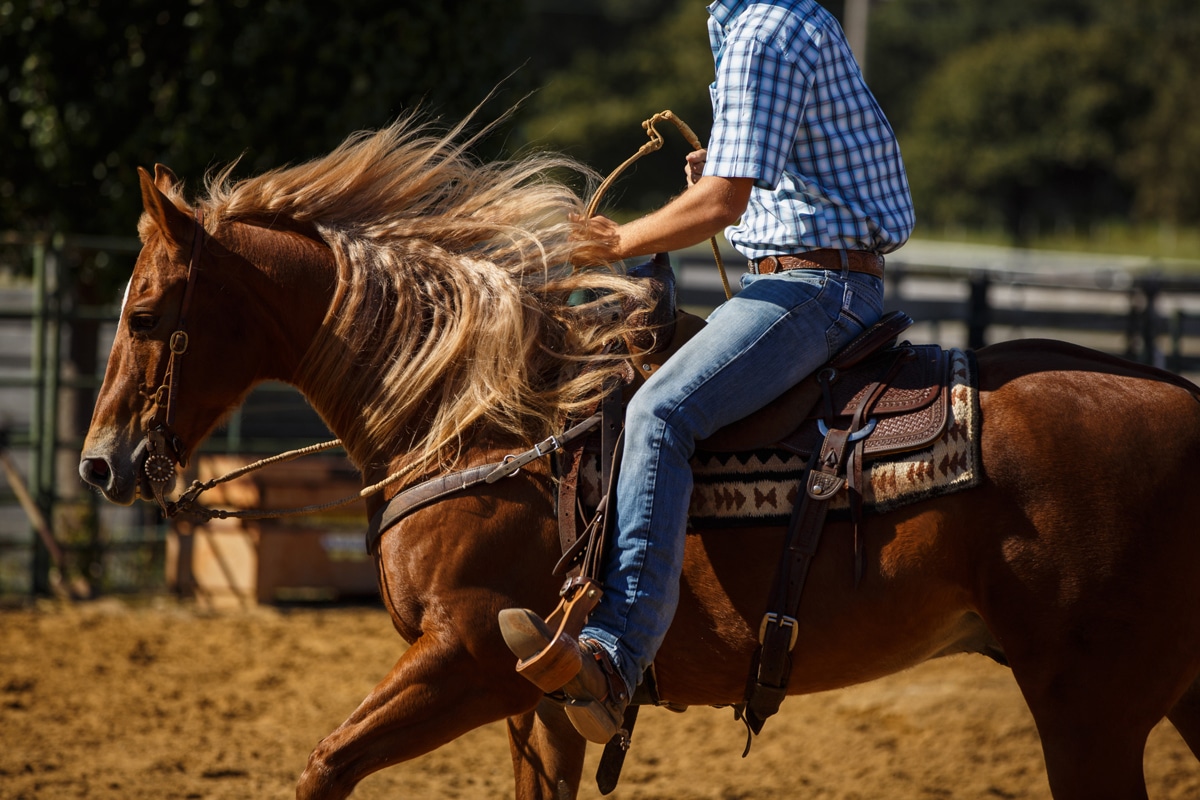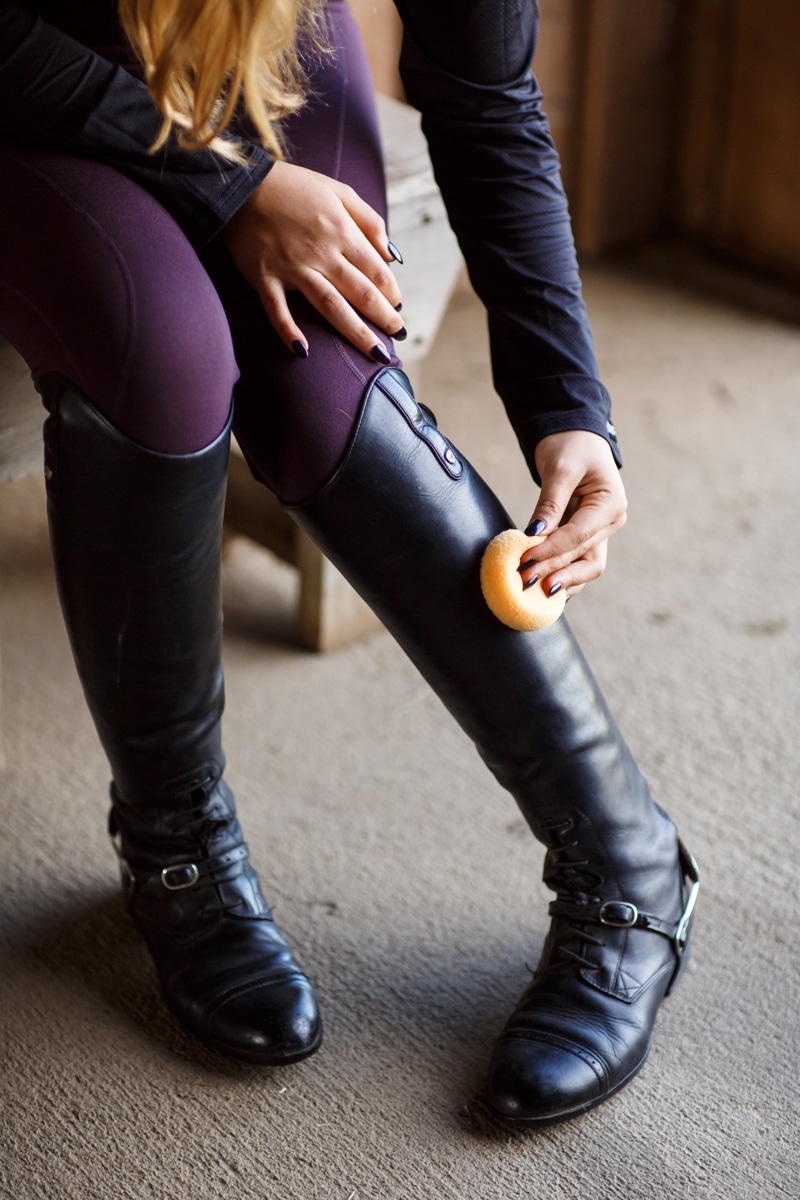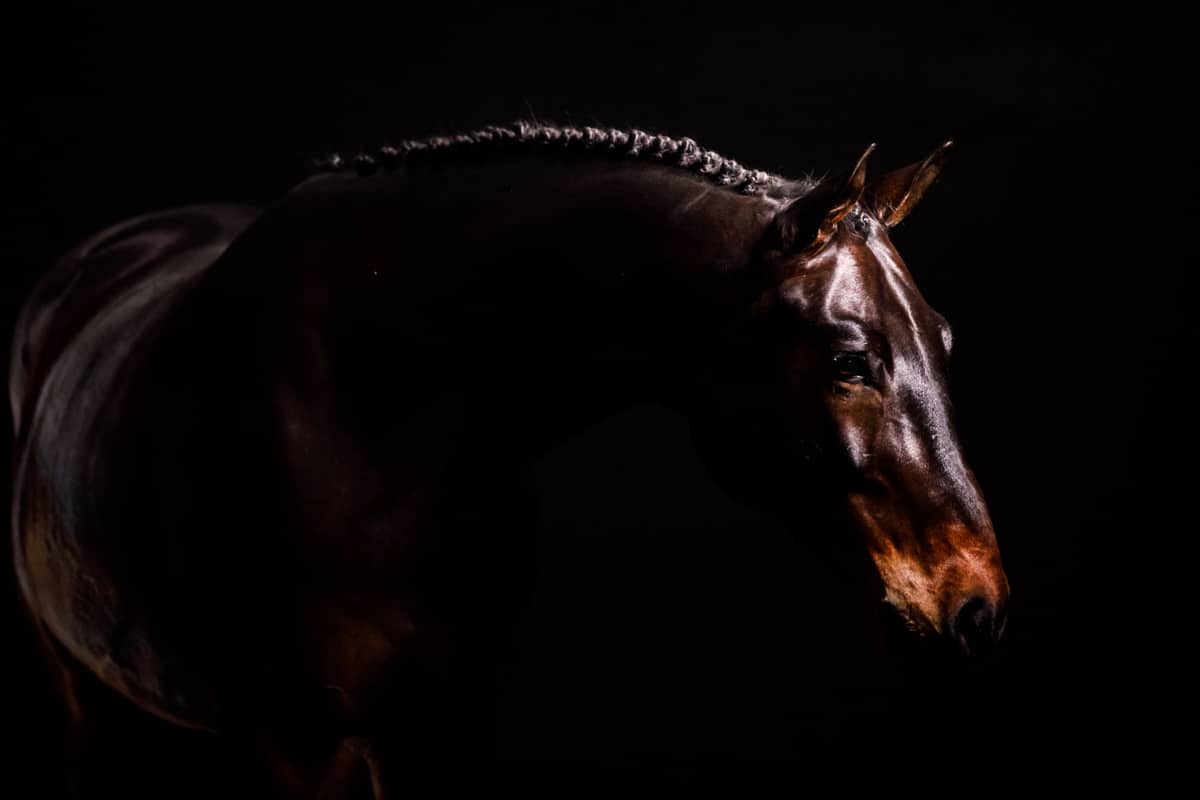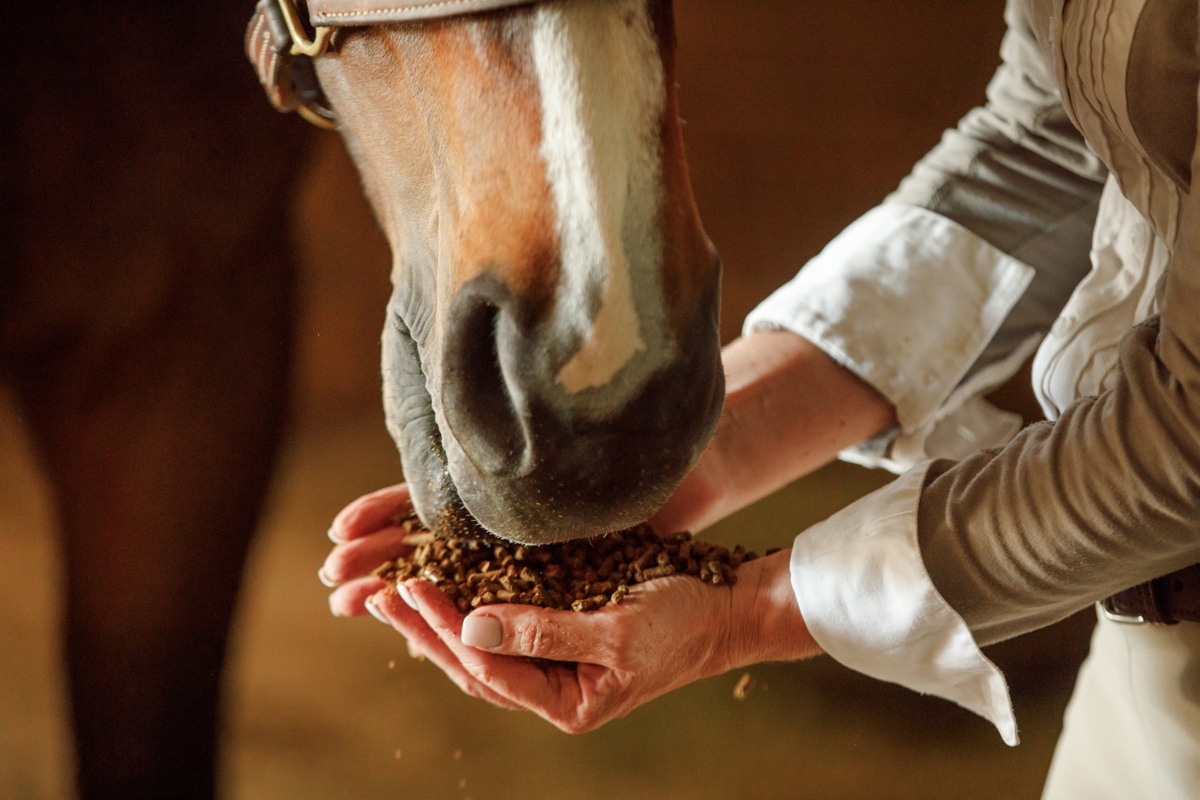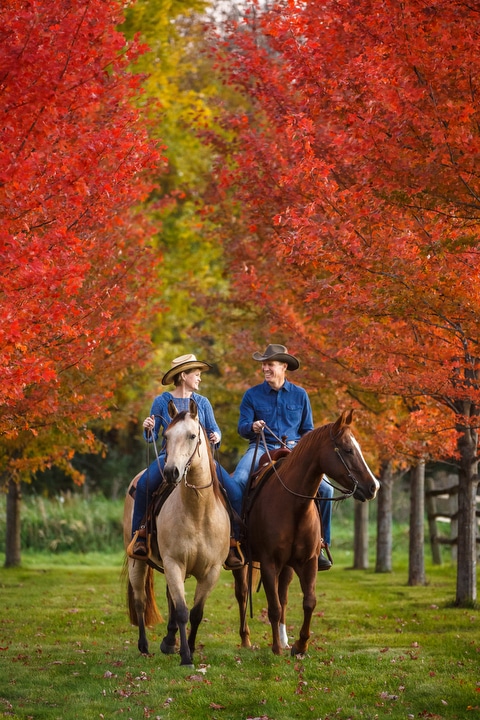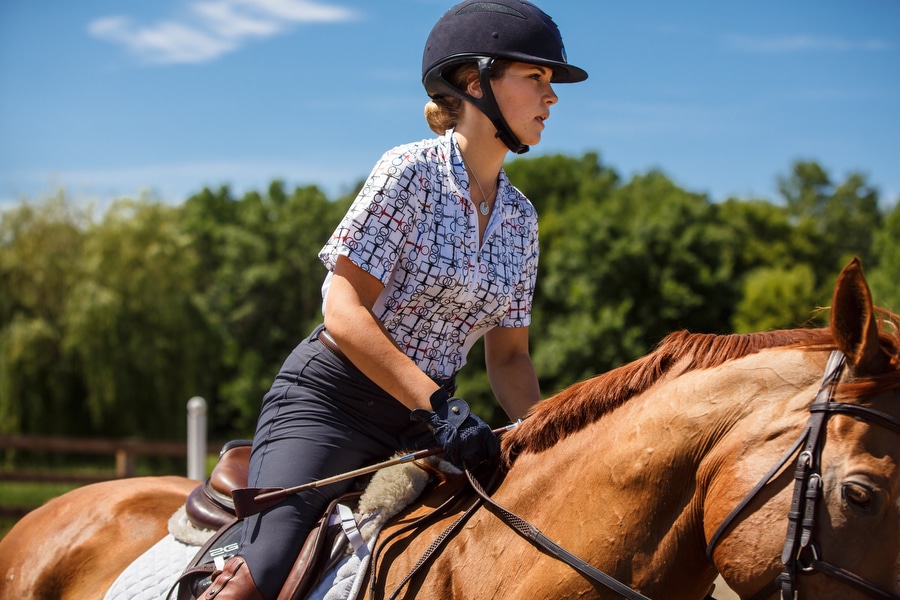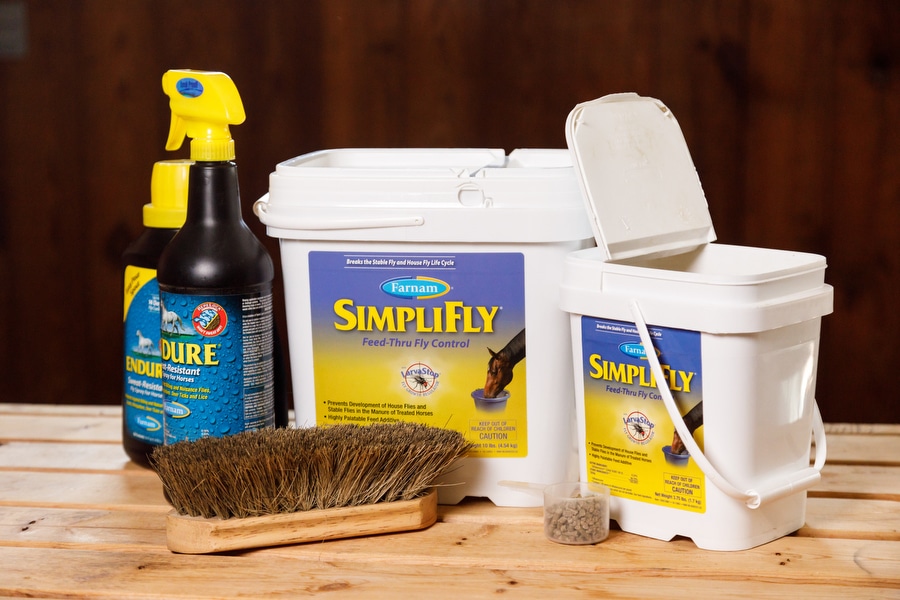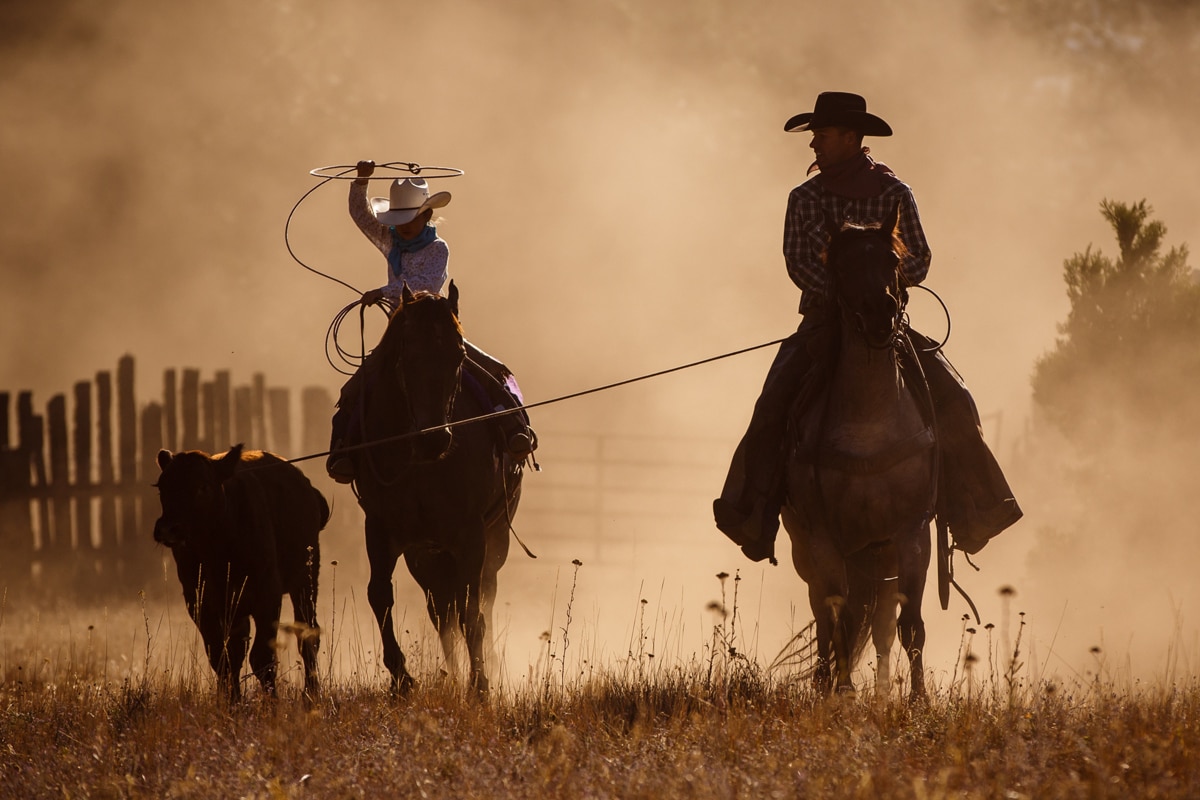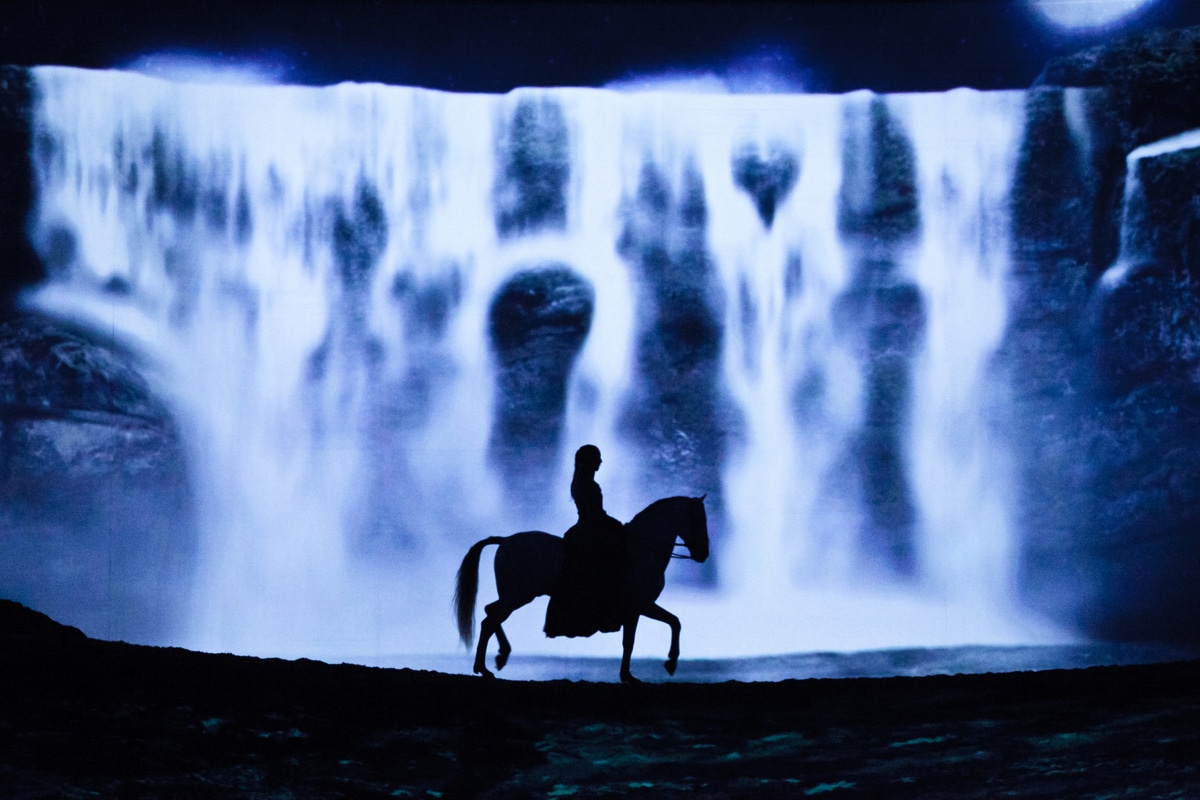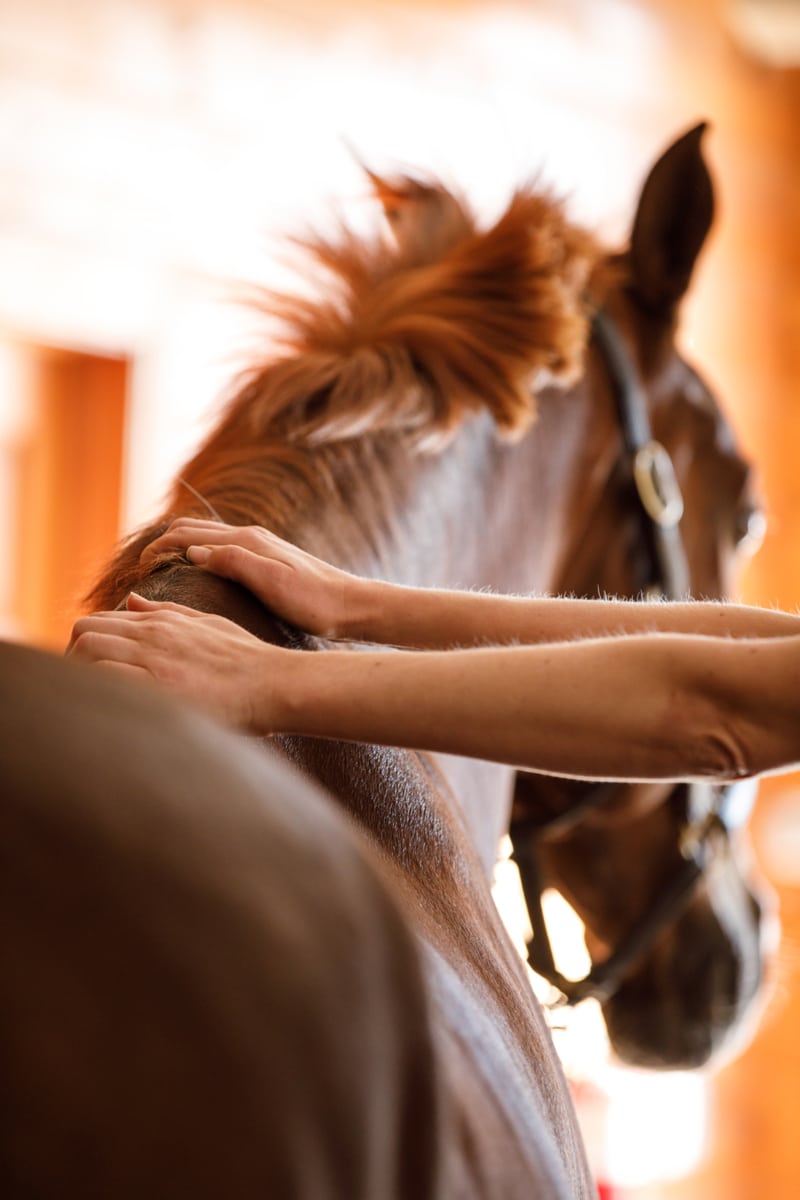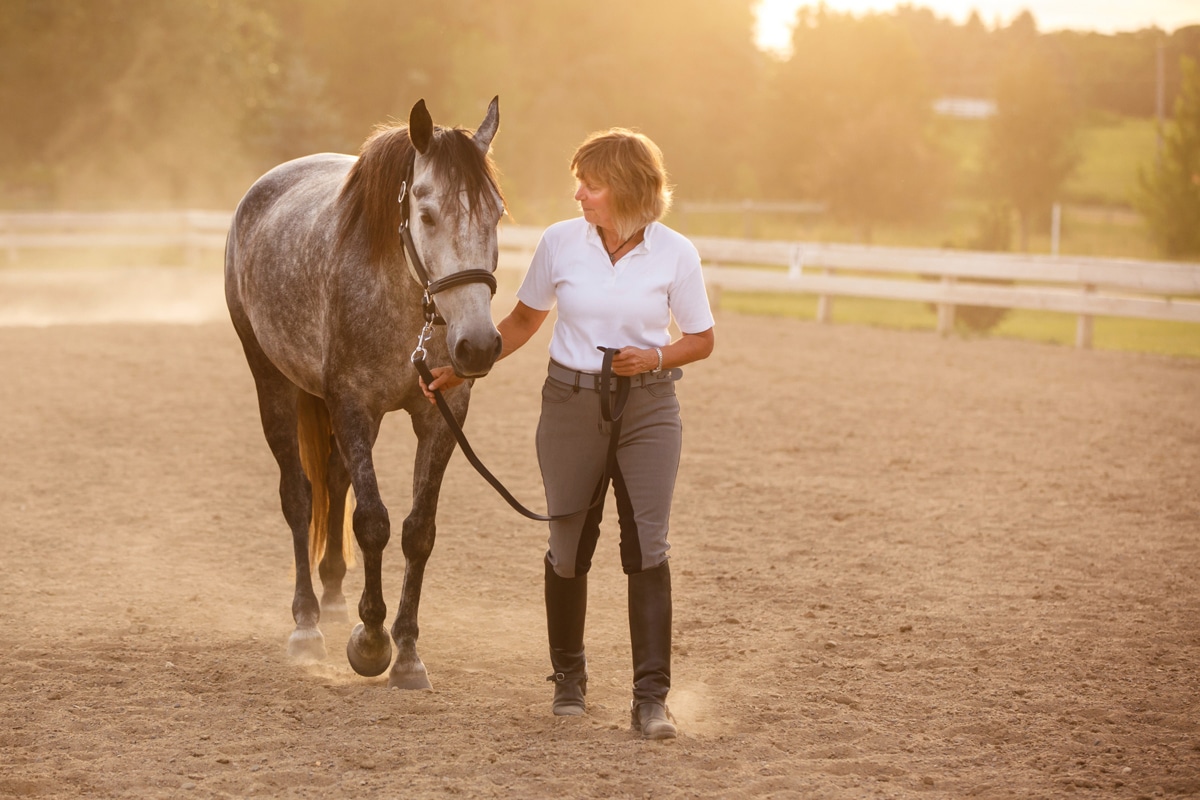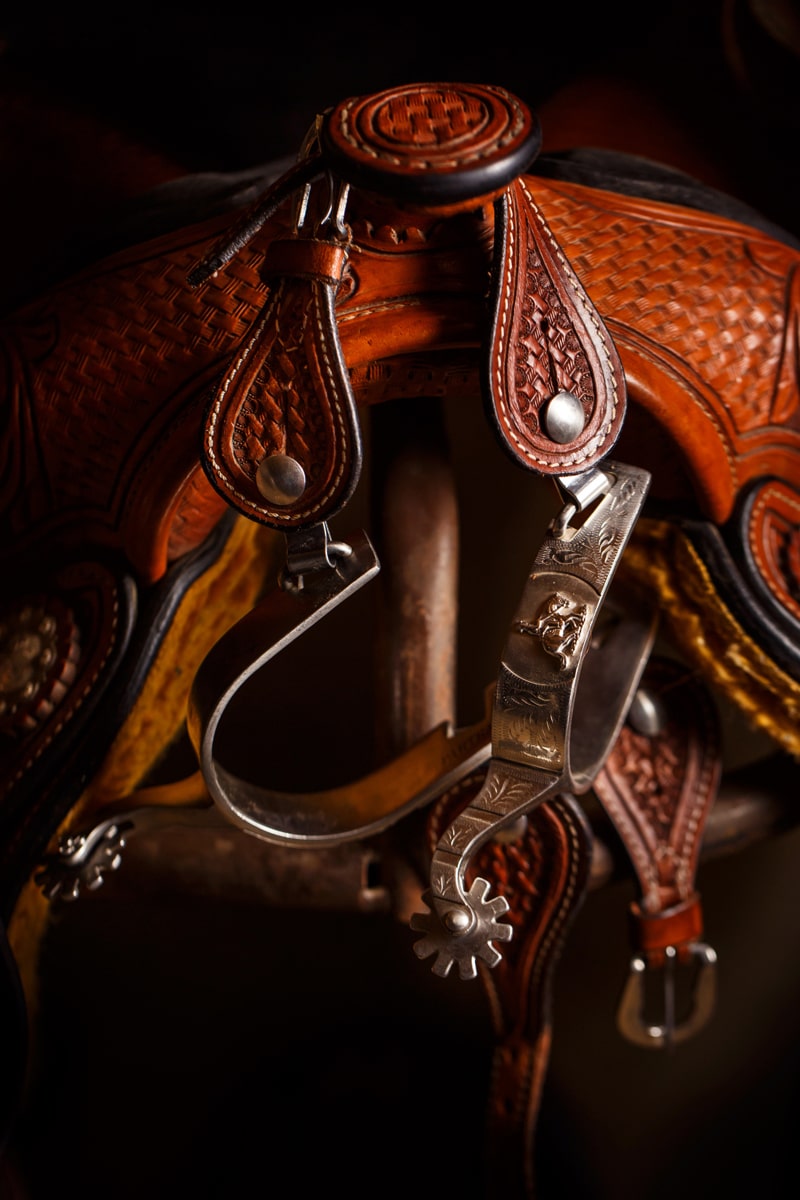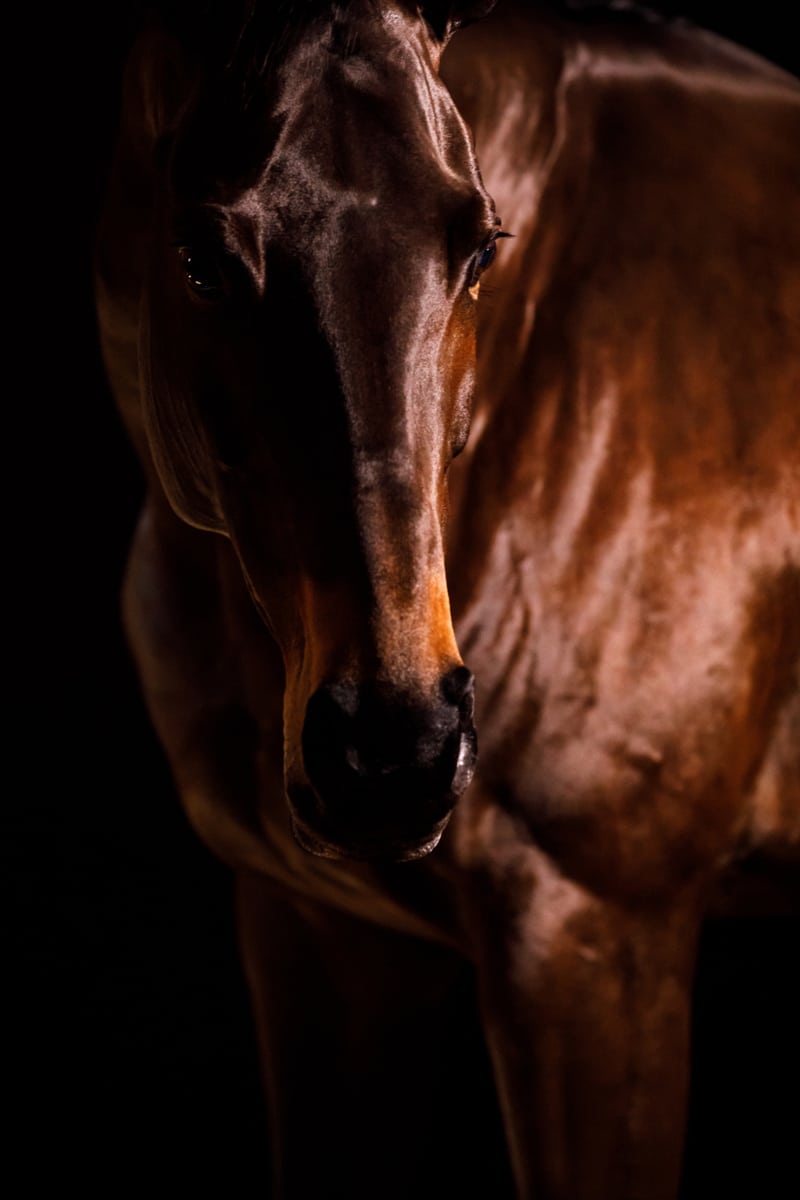 "We have partnered with Shelley for nearly a decade now. Her consistent ability to understand our market and capture beautiful images that speak to it, whether we are targeting performance horse owners or pleasure owners, keep us coming back time after time."
– Gina Thesing, Nutrena
Recent Projects
Advertising Clients
Nutrena
Farnam
Triple Crown Feed
Purina
Pro Elite
Horse Health Products
Manna Pro
Absorbine
Sotheby's International Realty
Hay Chix
Spirithorse Designs
Cavalia
Hatfield Sporthorses
Ames Percherons
Horse Crazy Market
Animal Connections
Becky Seizert Dressage
Freedom Farm
If my work resonates with you and you'd like to learn more…