You need a creative partner who knows horses.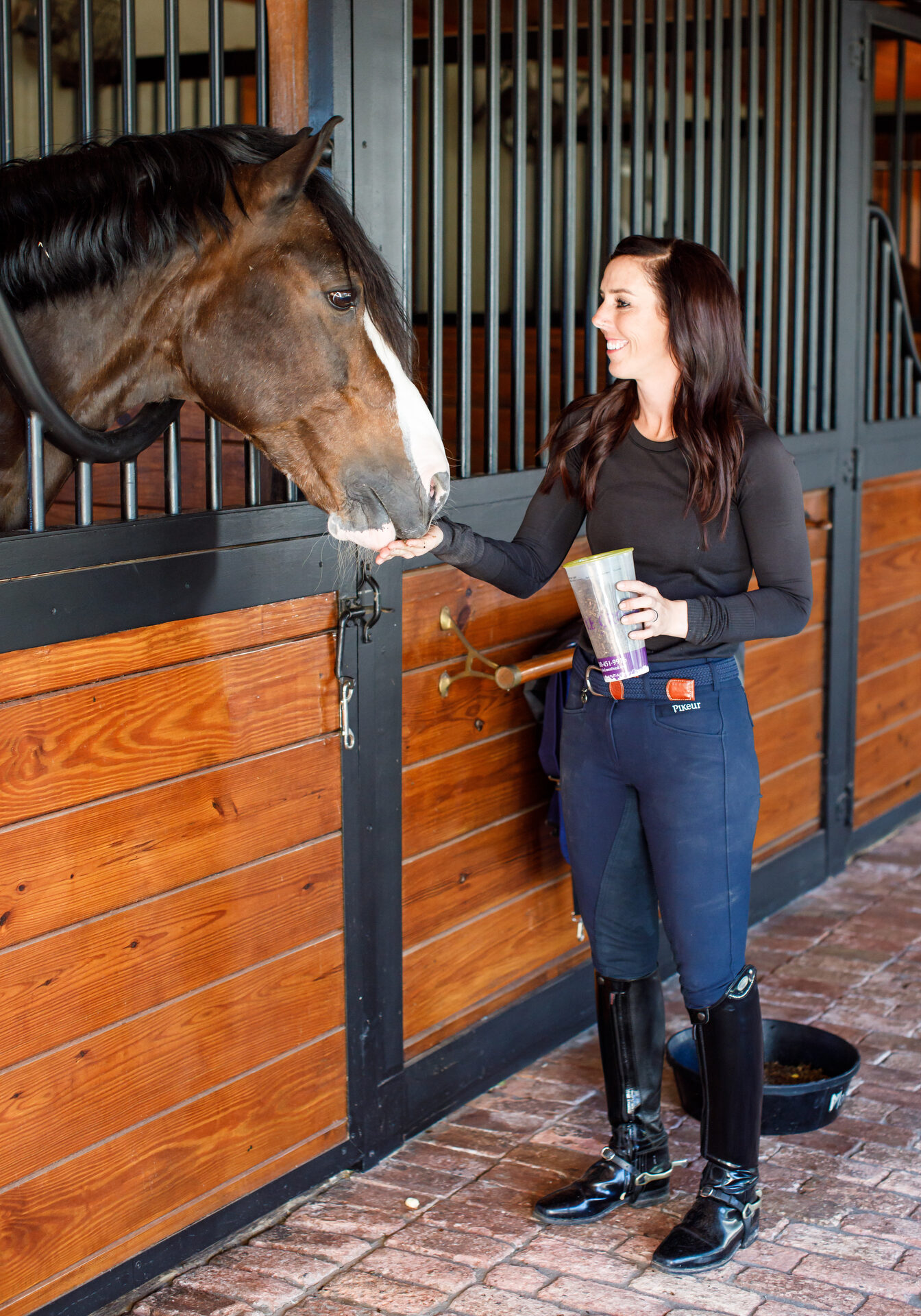 When you need a photographer for your advertising campaign, it can be difficult to find a photographer who knows how to work as part of a creative team and who understands the unique challenges of photographing horses.
While there are many equine photographers, most aren't experienced working as part of a collaborative creative team on a commercial set.
I understand how important it is to find the right person to work alongside your team to bring your vision to life.
I'm experienced working as a creative partner with both clients and creative agencies. I have strong technical skills behind the camera so I am able to create the photos you need even the most challenging situations. I am adaptable and know how to deliver powerful images for your brand.
BRANDS
Nutrena
Farnam
Triple Crown Feed
Alltech
ProElite
Kent Feeds
Hay Chix
National Veterinary Associates
Straight Arrow Inc.
(Mane & Tail, Cowboy Magic, Exhibitors)
AGENCIES
Yamamoto
Kick, Branding & Design
Brand Directions
Fame
Epsilon
sureCAN productions