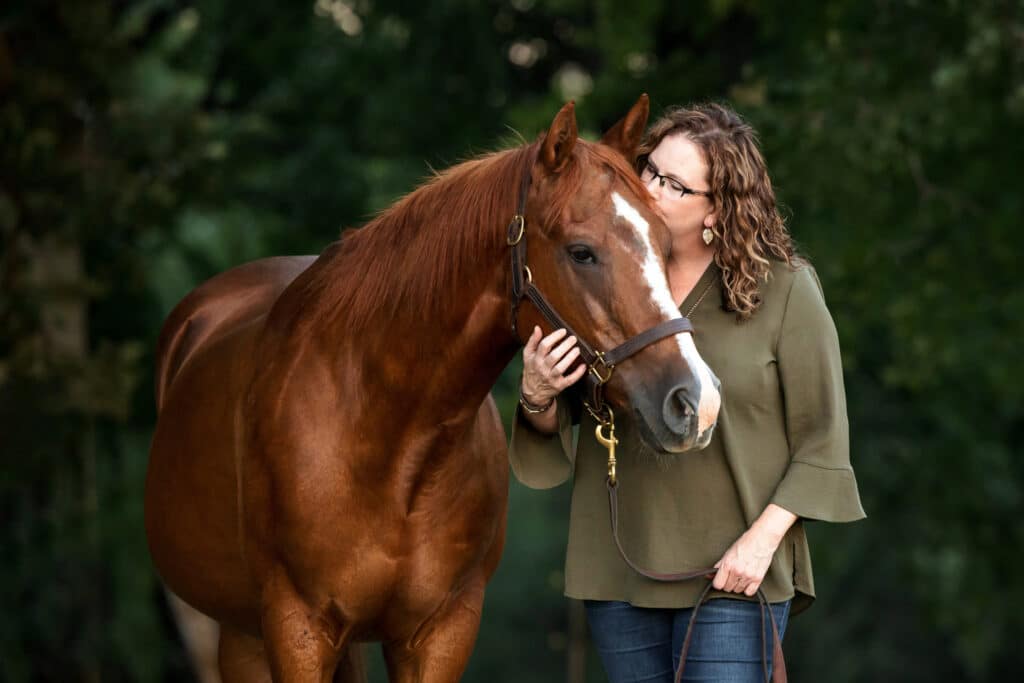 I was just 25 years old when this beautiful quarter-horse mare came into my life. She was only two years old with 60 days of training on her. I had no idea we were starting a journey that would last for over half my life.
Maggie Sue is the first horse I ever got to call my own. Before her, I had leased horses, which was great when I was in high school and couldn't commit to a horse through college.
I remember crying as we pulled away from the farm where she was born on our way to her new home near me. She was a lifelong dream realized.
With the help of great instructors, I trained her in Western Pleasure and went to a few local shows. We did well, but showing was never my passion. I just love to ride and be with my horses.
At 30, Maggie Sue is in great health! My dear friend Anya takes her on short, easy trail rides once or twice a week through the summer, which they both enjoy immensely. It makes my heart happy to have someone else love on her and give her extra attention, as Fritzie and Maisy both demand a lot of my time.
I'm a realist, and with her age, I know our days together are numbered, so I'm taking time to cherish her more than ever. Horses live longer now with the great veterinary care available to us, so I'm hoping for even more time with her, but right now, every day feels like a gift.
She's always been a foodie, so her birthday celebration will consist of peppermints and apples.
Here are photos from our life together…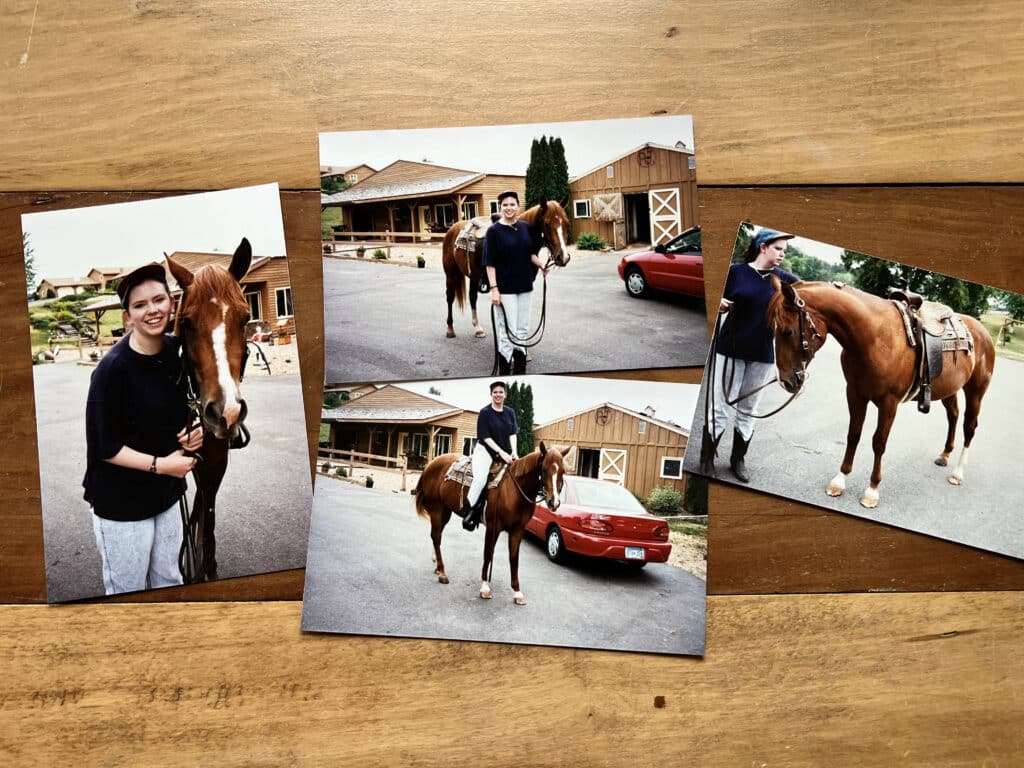 Photos from the day I tried her out and decided to buy her.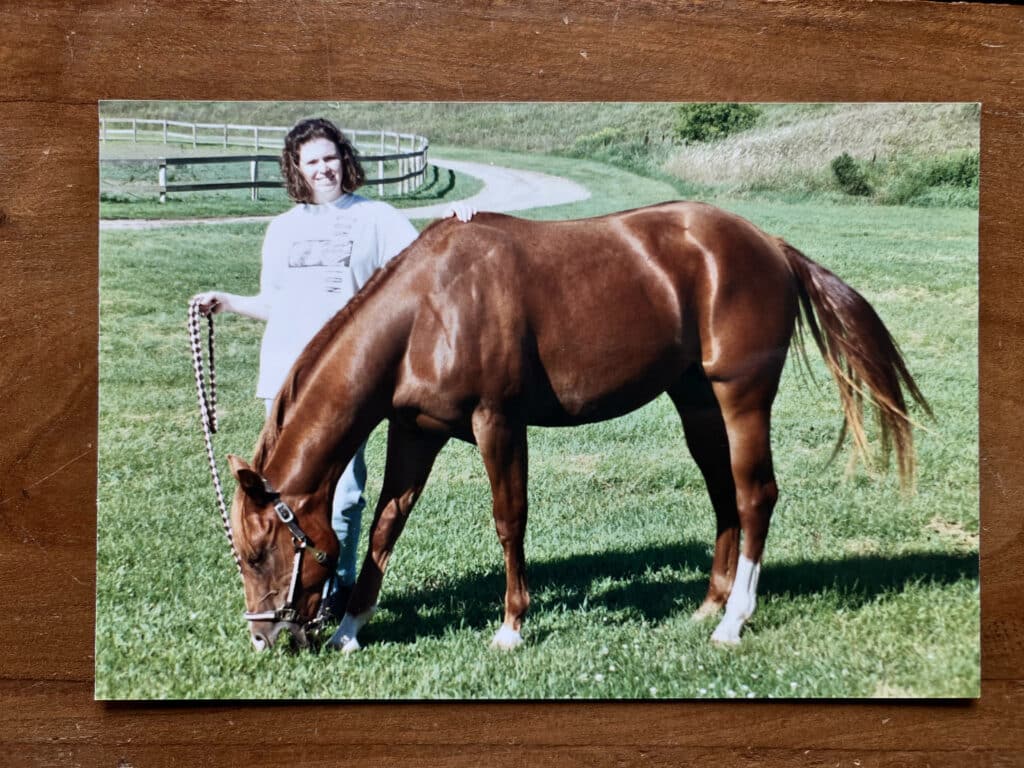 Right after I brought her to a boarding barn near my home.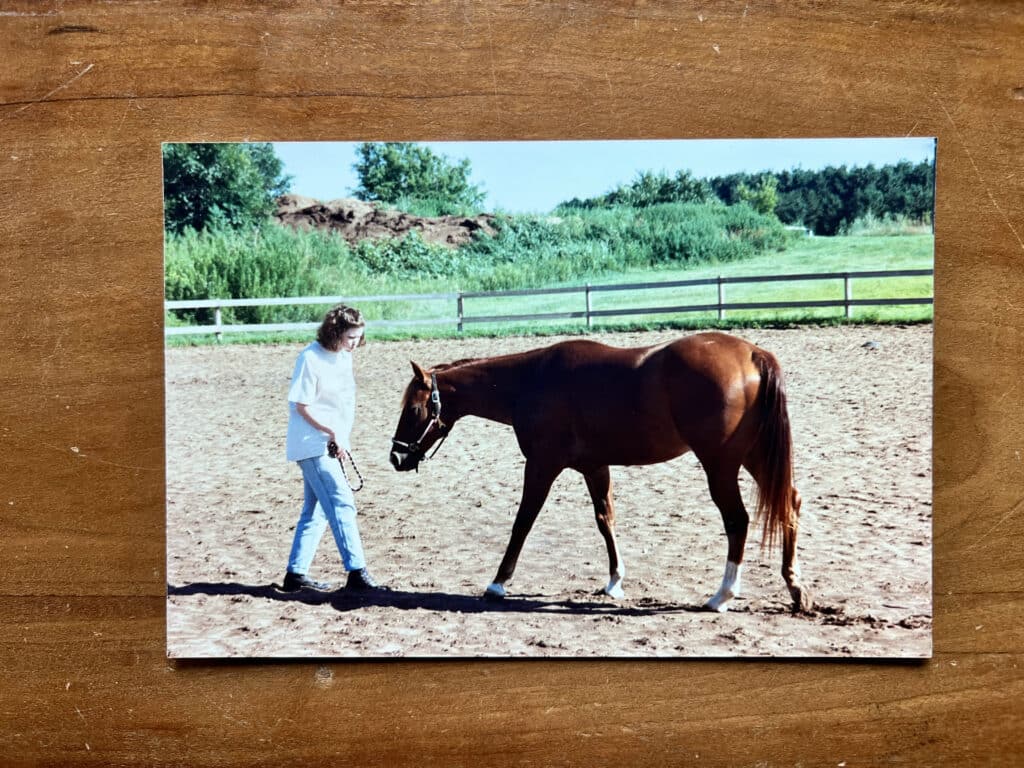 Getting to know each other and developing the bond of a lifetime.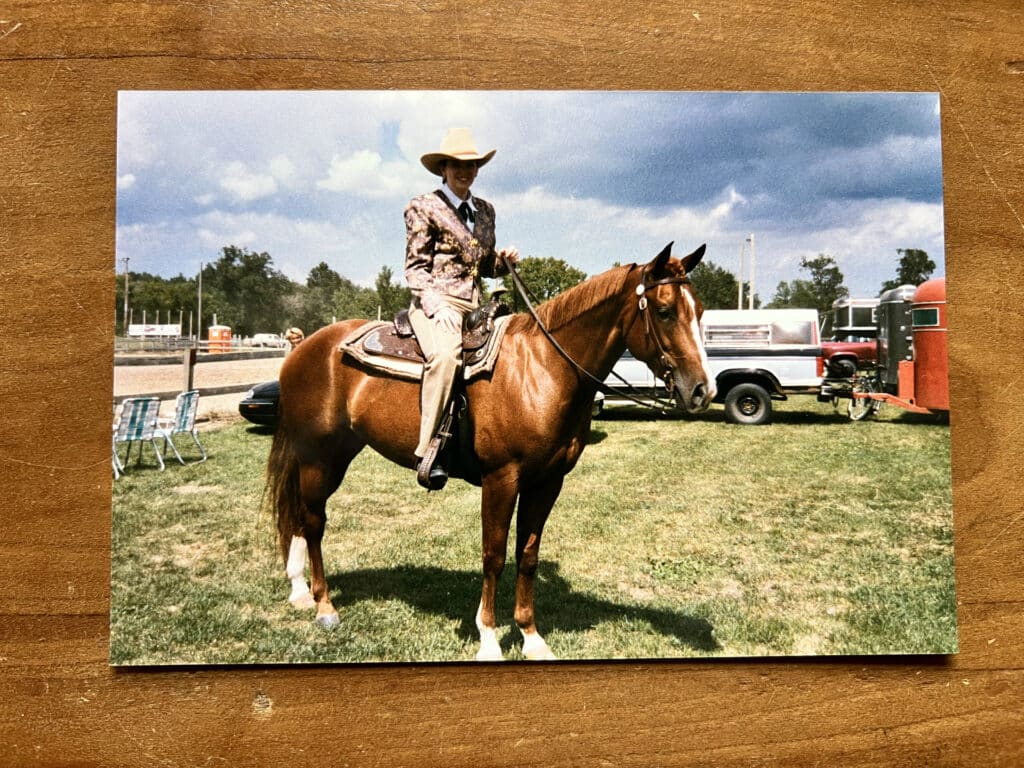 I showed Maggie Sue a few times in local saddle club shows in western pleasure.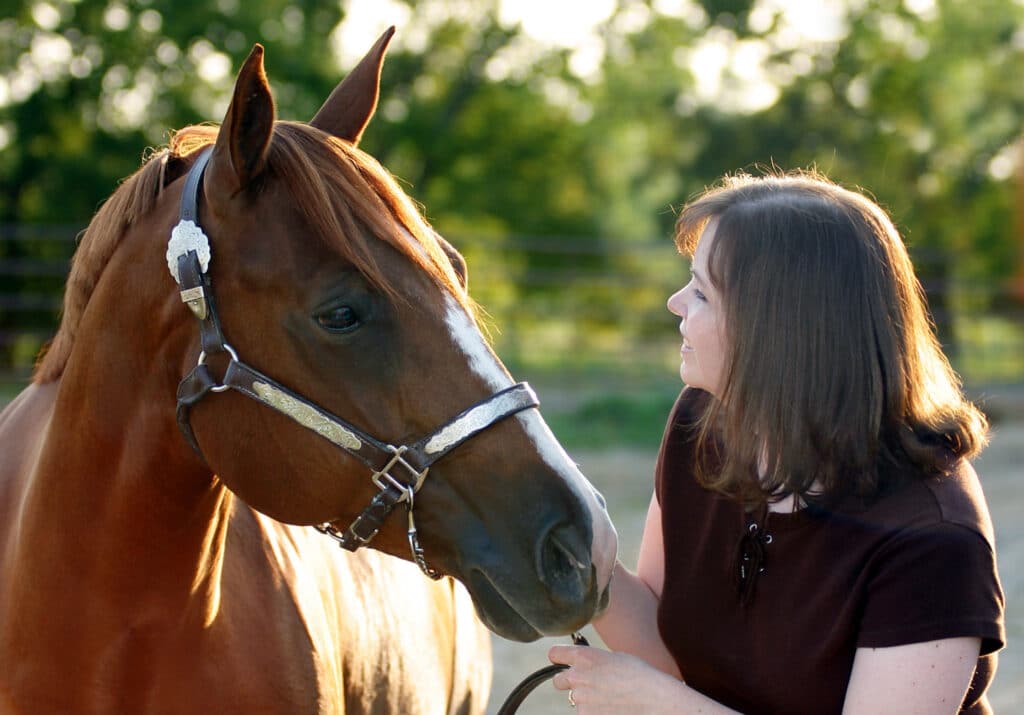 When I got my first digital camera, I asked my husband to take some photos of us together.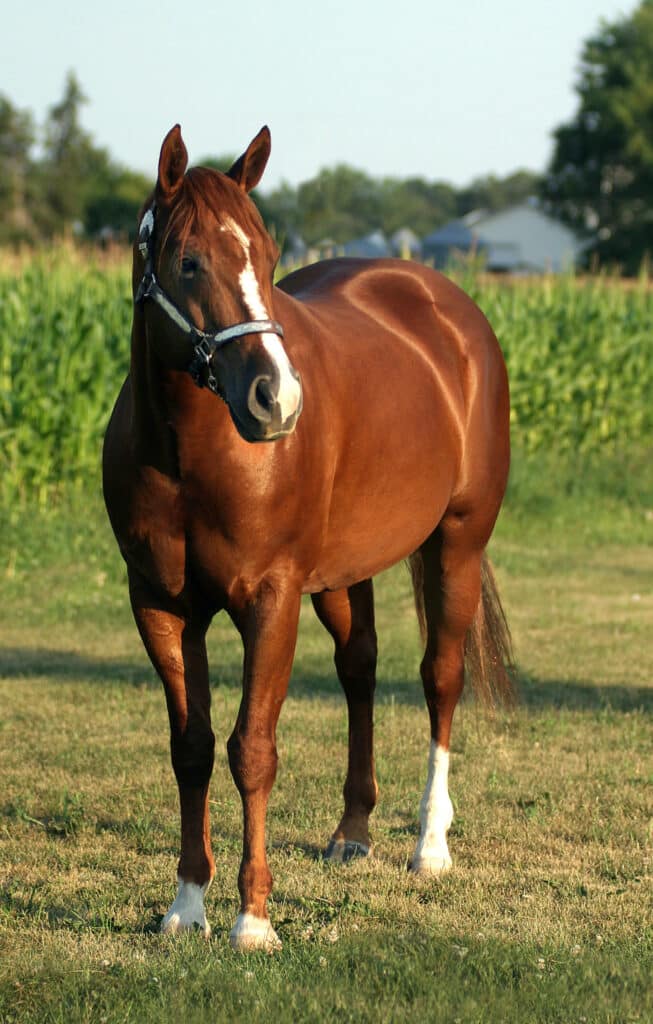 Here is one of my first equine photos taken with that original DSLR.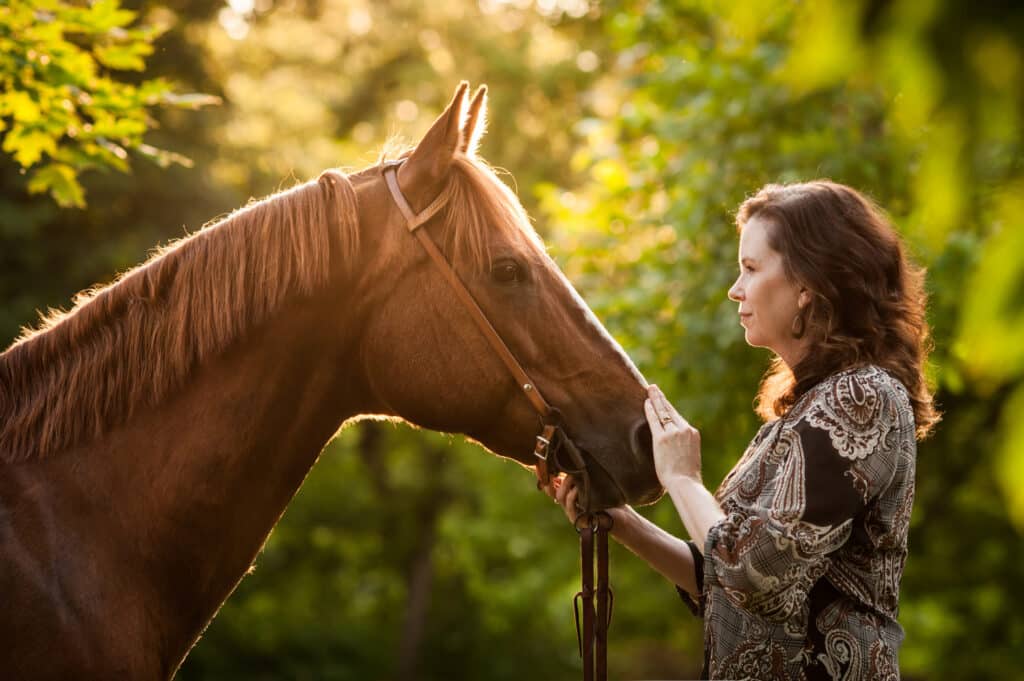 One of my very favorite photos together by Lindsay Williams.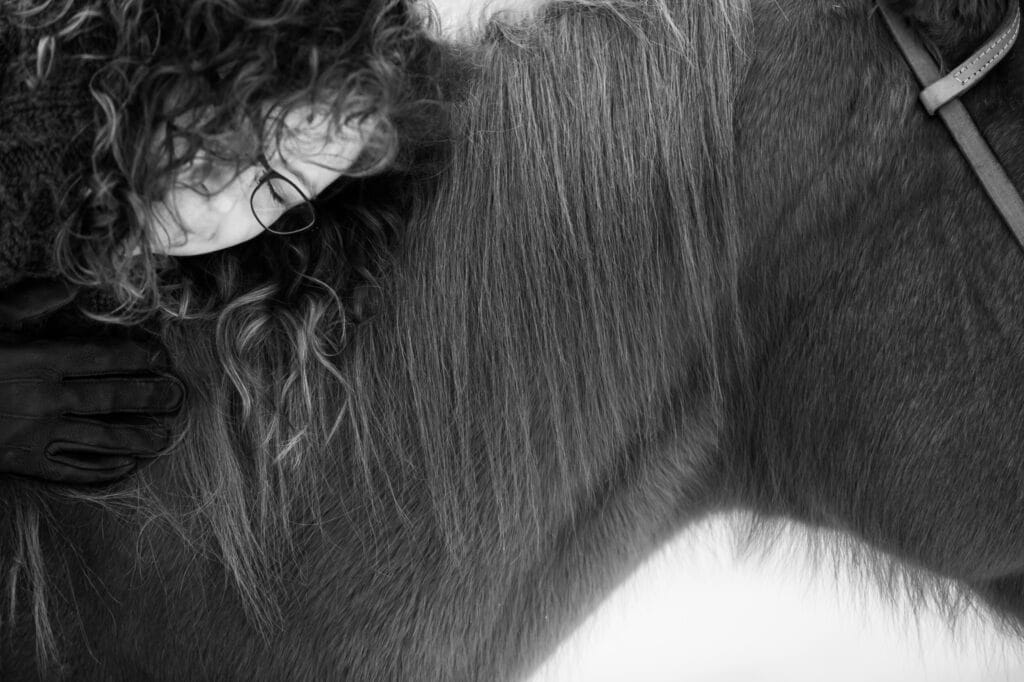 Another I just love by my friend Noemi Dittmer.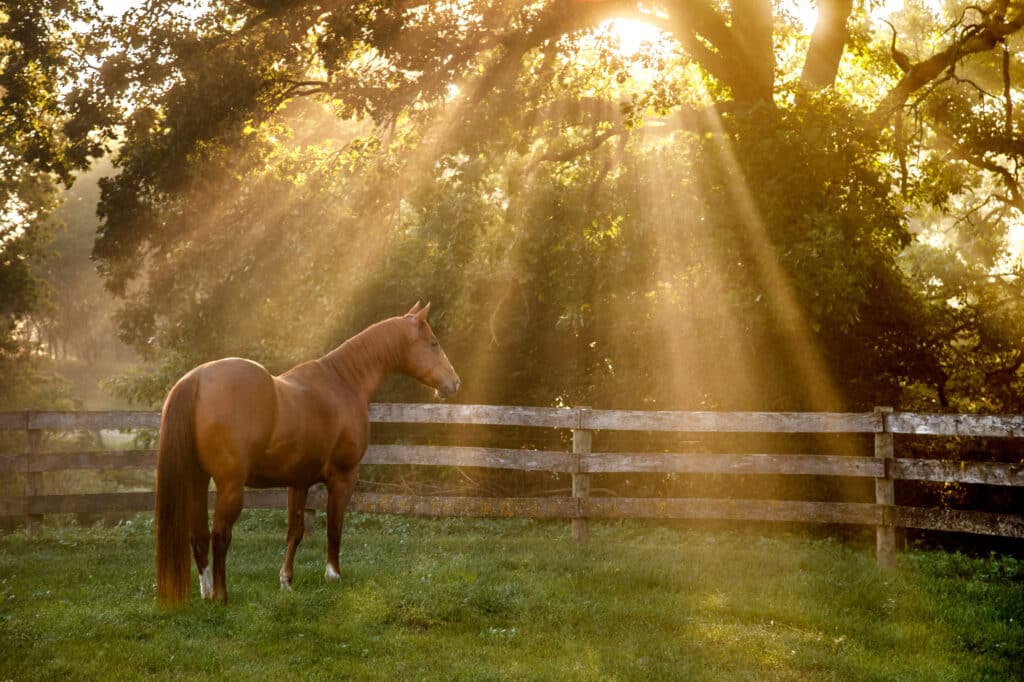 I am so thankful we bought our own property while she is still in my life. Living with her for the past seven years has been a joy. She's the easiest horse on the property by far! 😁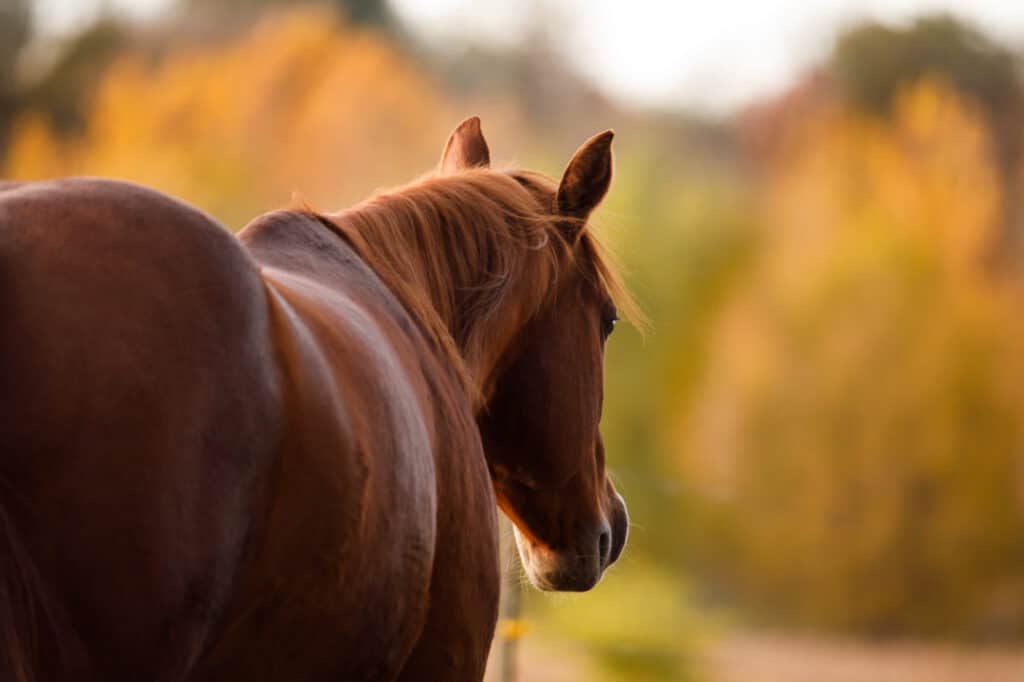 I've always loved her amber coat.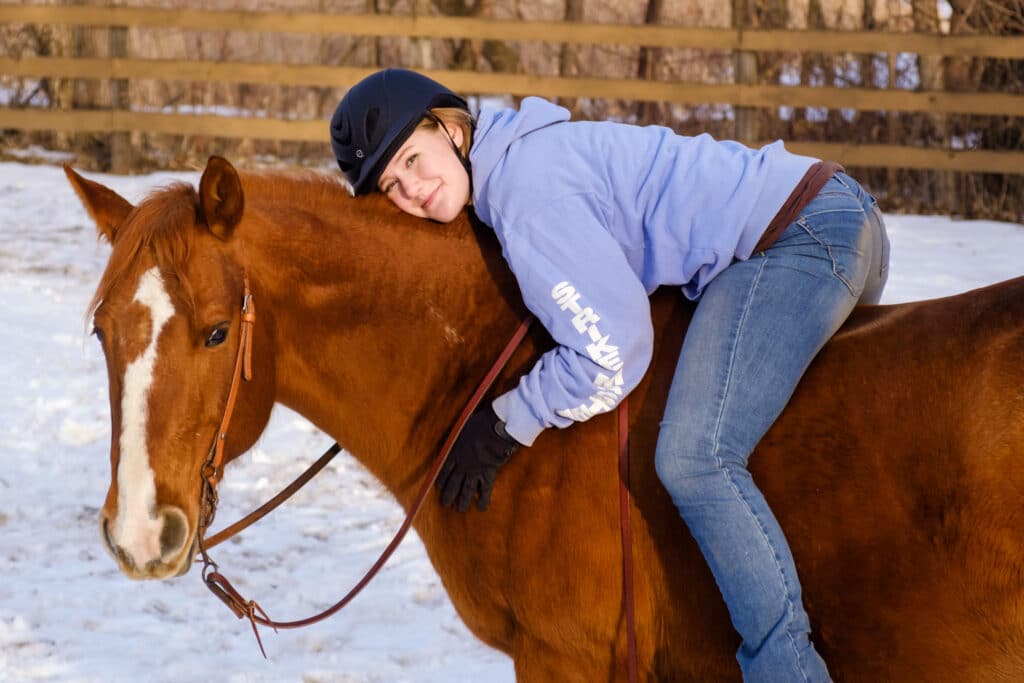 Sharing Maggie Sue with Anya has also brought a treasured friendship into my life.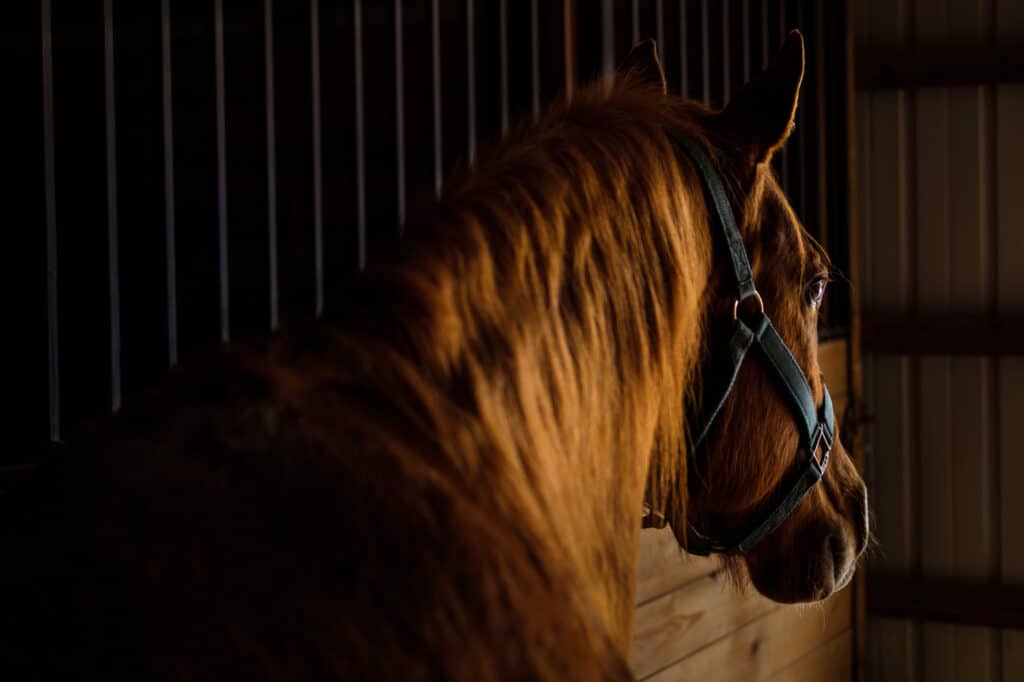 She just glows…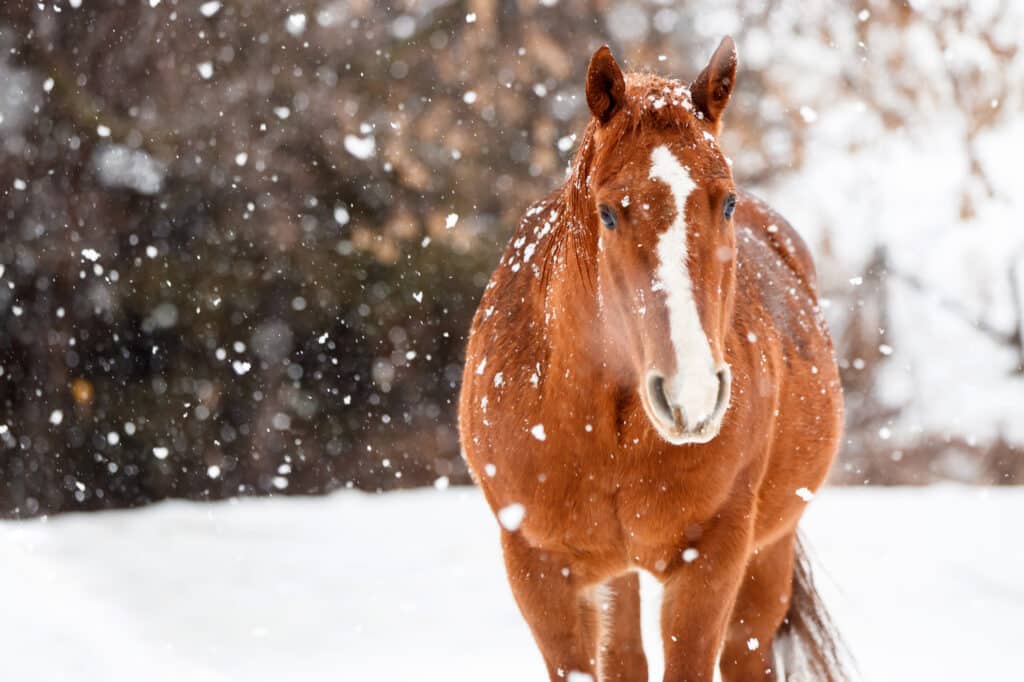 I love her friendly expression here.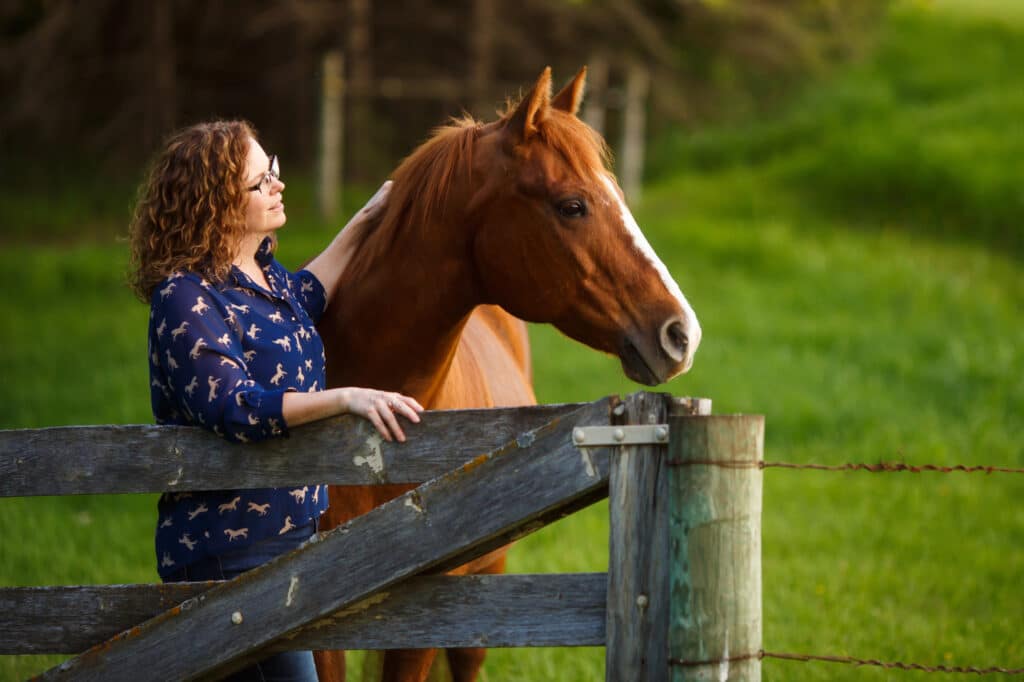 When she's no longer with me, this is how I'll remember us.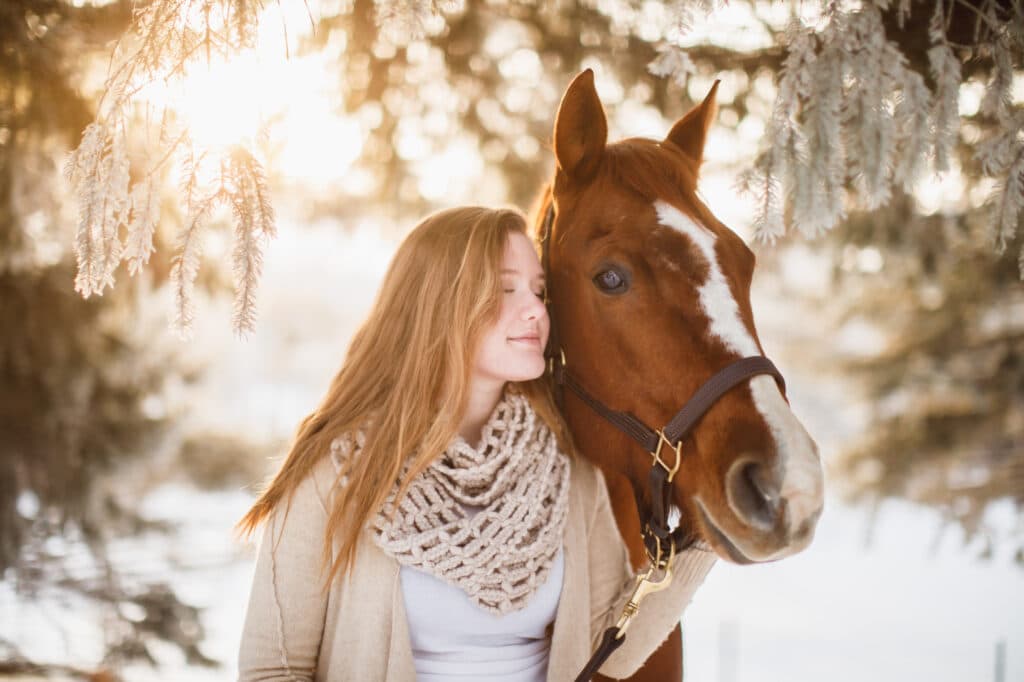 I love the bond these two share. ❤️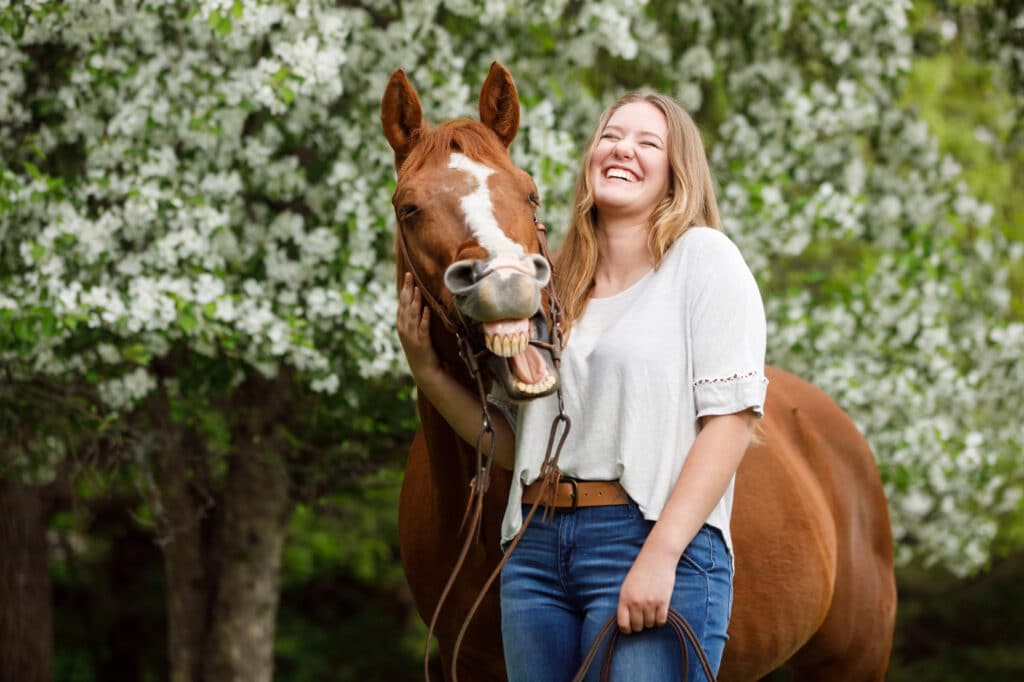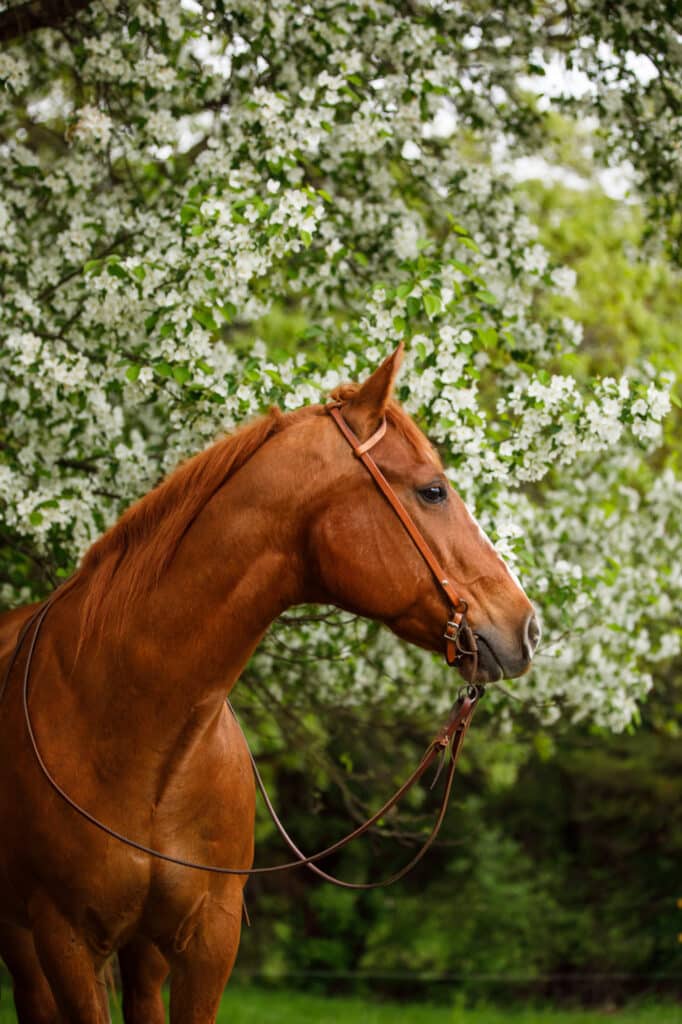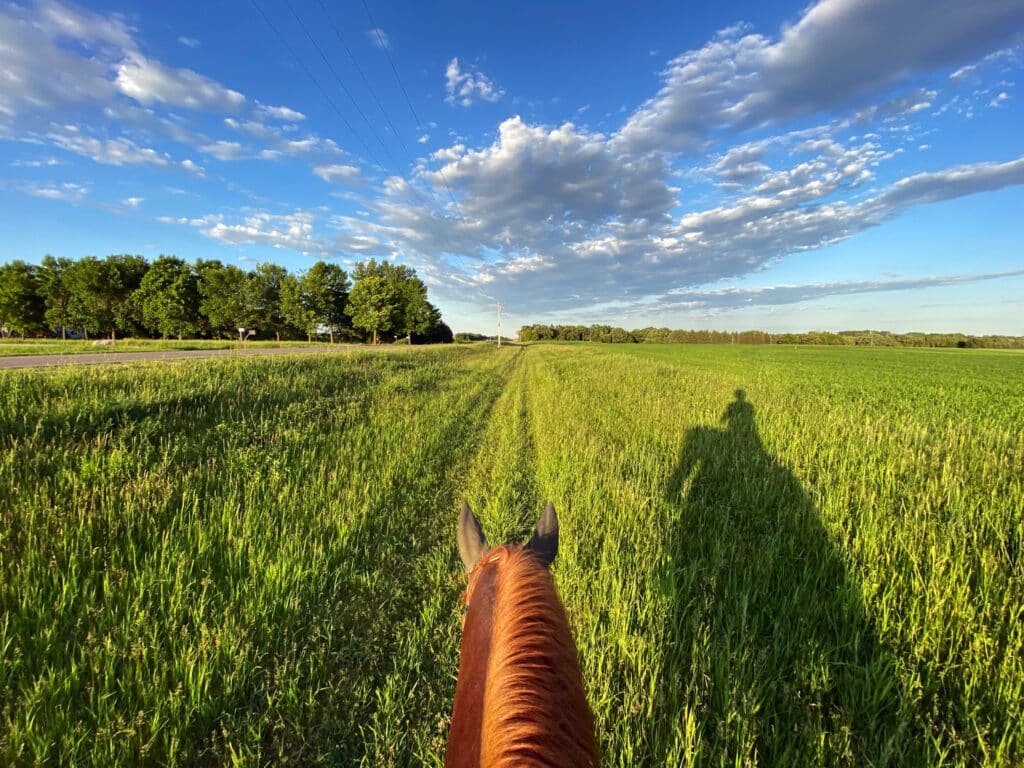 Forever one of my favorite views!