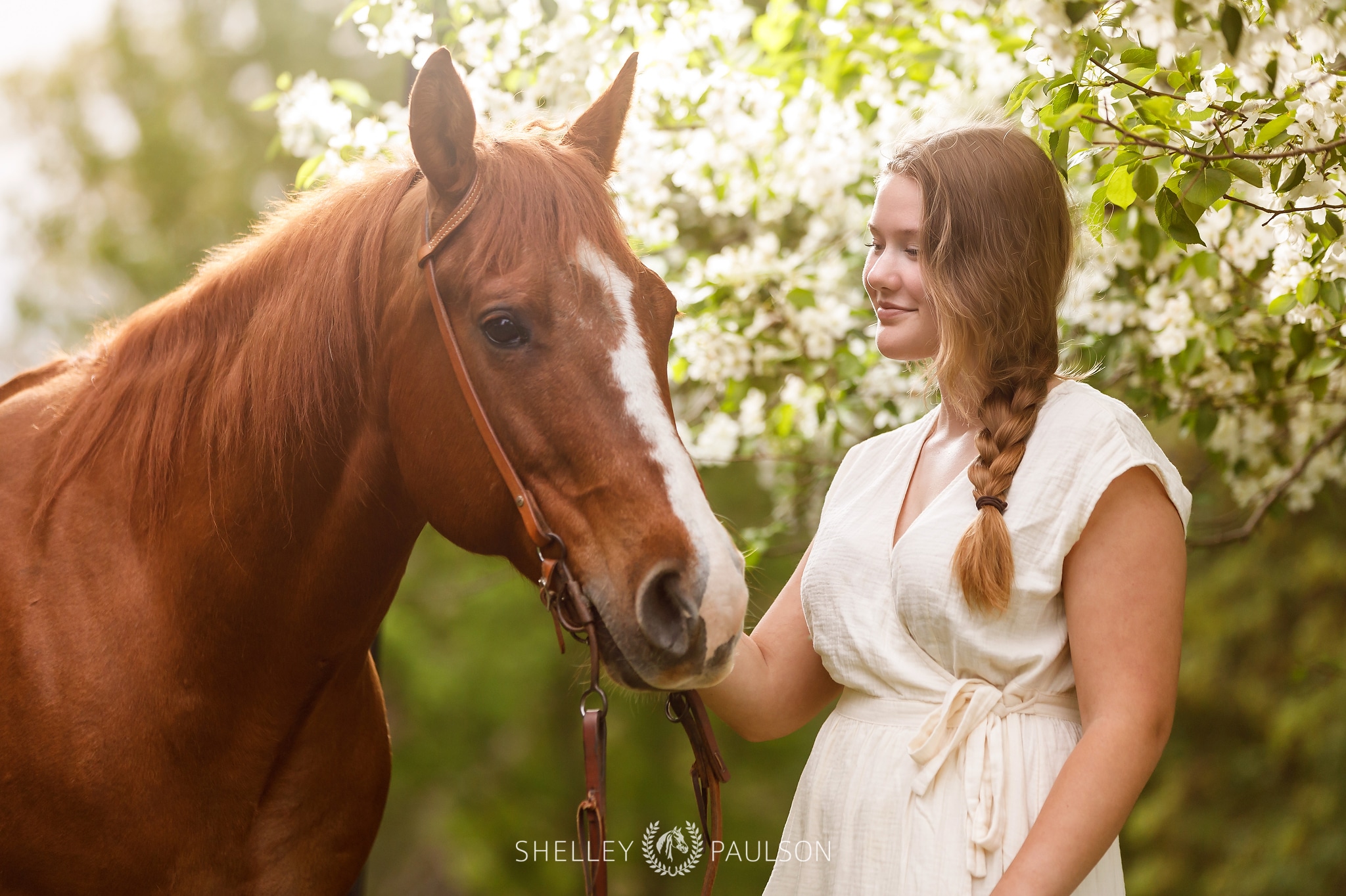 For today's #techtiptuesday, I'm going to share how I made sunshine for this photo. 🌞
As an outdoor photographer, weather can pose a big challenge. I want every client to have beautiful, sunlit photos, but that's not always possible. One of my goals with this cloudy day session was to see if I could simulate sunlight with an off-camera flash.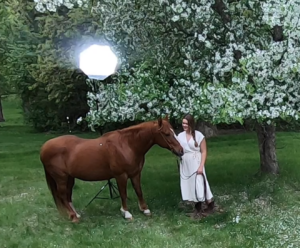 Here is a wide shot of the setup. I have the flash in a softbox, set above Anya and Maggie Sue, aimed toward the lens. This gave the effect of sunlight coming through the tree. The softness of the light through the softbox made it wrap around them like the warm summer sun.
Camera Settings:
Canon 5D Mk IV
Lens (mm): 70-200 at 135
ISO: 640
Aperture: 2.8
Shutter: 1/200
I'm unsure of the exact flash settings, but it was at least 1/8th power.