It's #techtiptuesday AND it's my horse Maggie Sue's 27th birthday! 🎂🎉
Today's tip is about Panning! Each week, I give my students in the Pegasus Mentorship students a photography challenge, and last week it was to create a panning photo.
This is a fun technique where you slow your shutter speed and move your camera with a subject in motion, trying to match their speed so you can get your subject sharp in the image or just to convey motion, as in the first photo below.
Here is how you do it:
1. Set your shutter speed to somewhere between 1/30th and 1/60th, depending on how fast your subject is moving. The slower your shutter, the more blur, but also the more difficult to get a sharp subject. My best images for this shoot came at 1/30th.
2. Set your ISO to 100 and your Aperture to whatever you need in order to get a good exposure. In full sun, I was between f16 and f20. I have done this technique in lower light and could set it much lower like f4. You could also use an ND filter to reduce the light coming into your lens. The goal is good exposure!
3. Turn off any image stabilization in your lens or camera body and set your camera to burst mode. You need to take a lot of images to get a few good ones!
4. Get your subject moving and try to match their speed as you pan.
If you try this technique, let me know!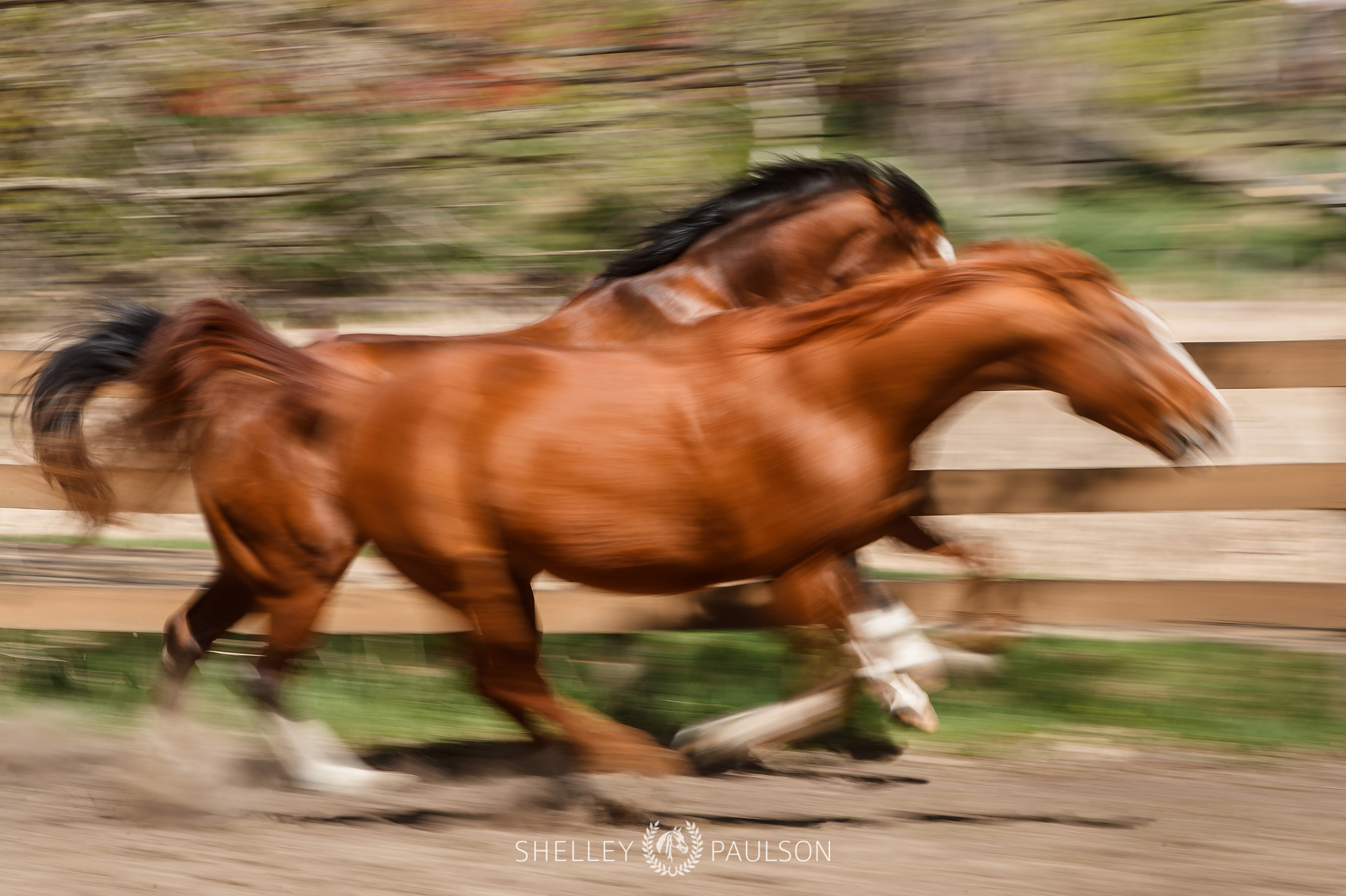 Canon 1Dx Mk II
Lens (mm): 70-200 at 170
ISO: 100
Aperture: 16
Shutter: 1/30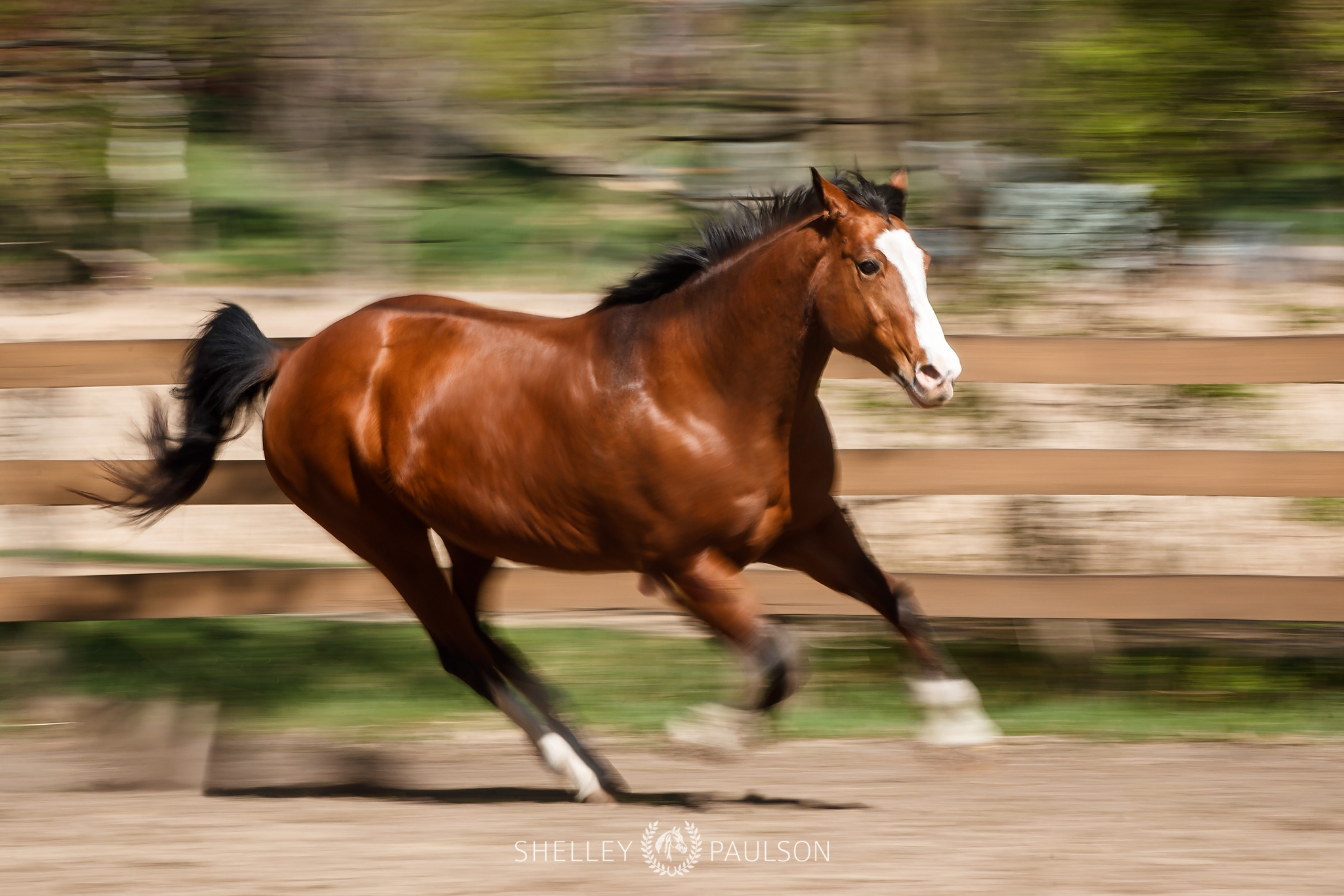 Canon 1Dx Mk II
Lens (mm): 70-200 at 155
ISO: 100
Aperture: 16
Shutter: 1/30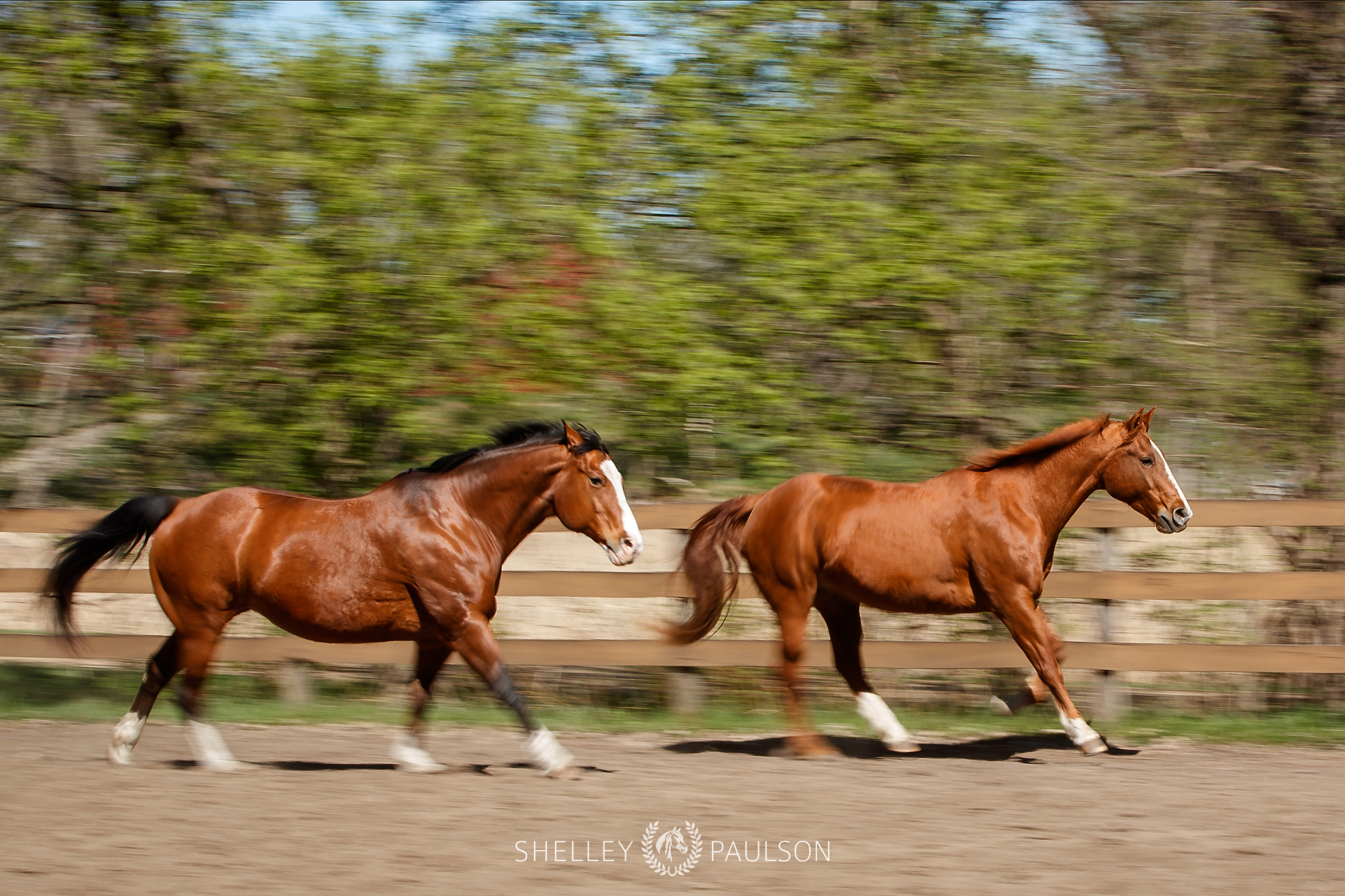 Canon 1Dx Mk II
Lens (mm): 70-200 at 70
ISO: 100
Aperture: 13
Shutter: 1/40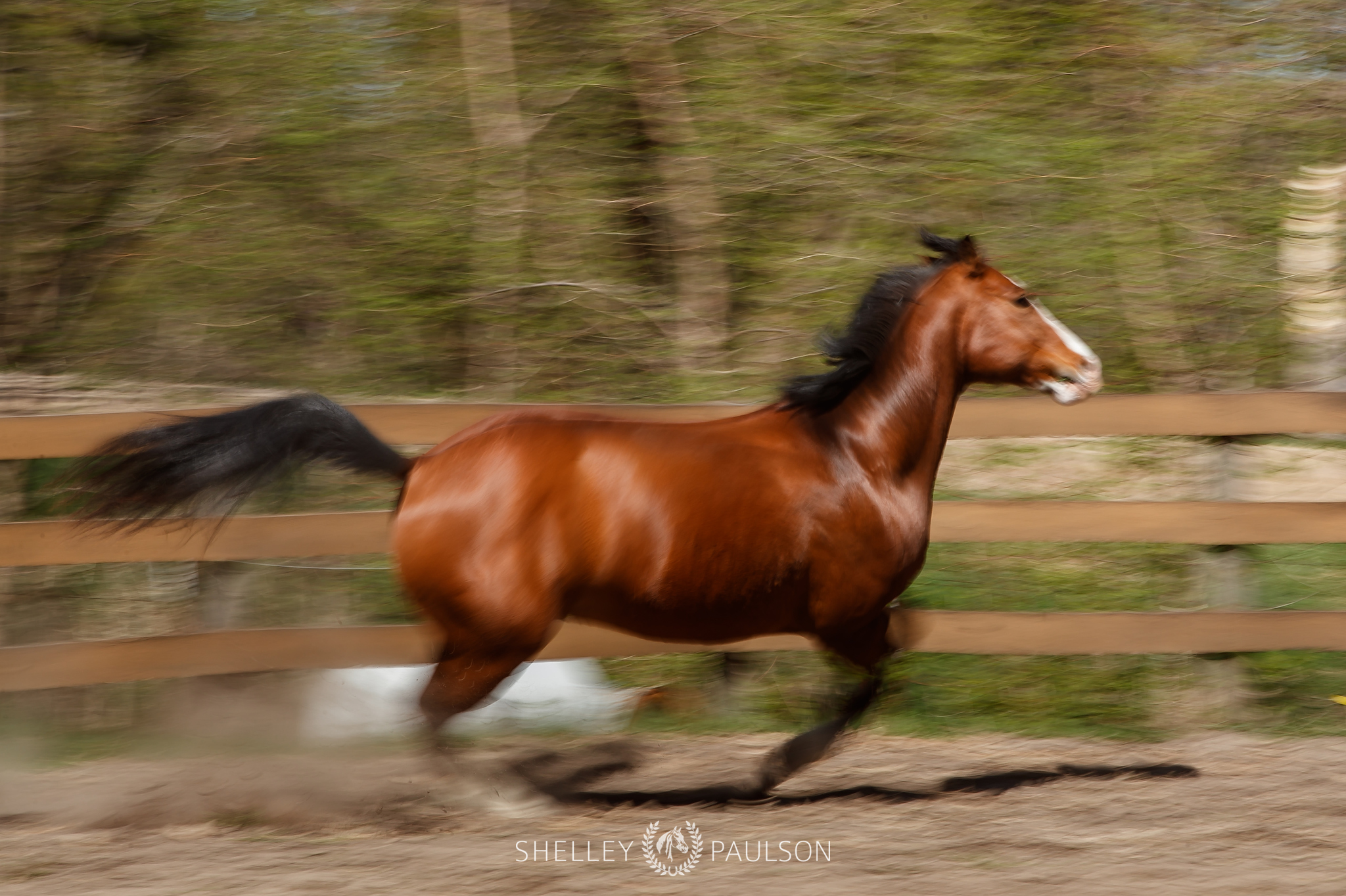 Canon 1Dx Mk II
Lens (mm): 70-200 at 200
ISO: 100
Aperture: 16
Shutter: 1/30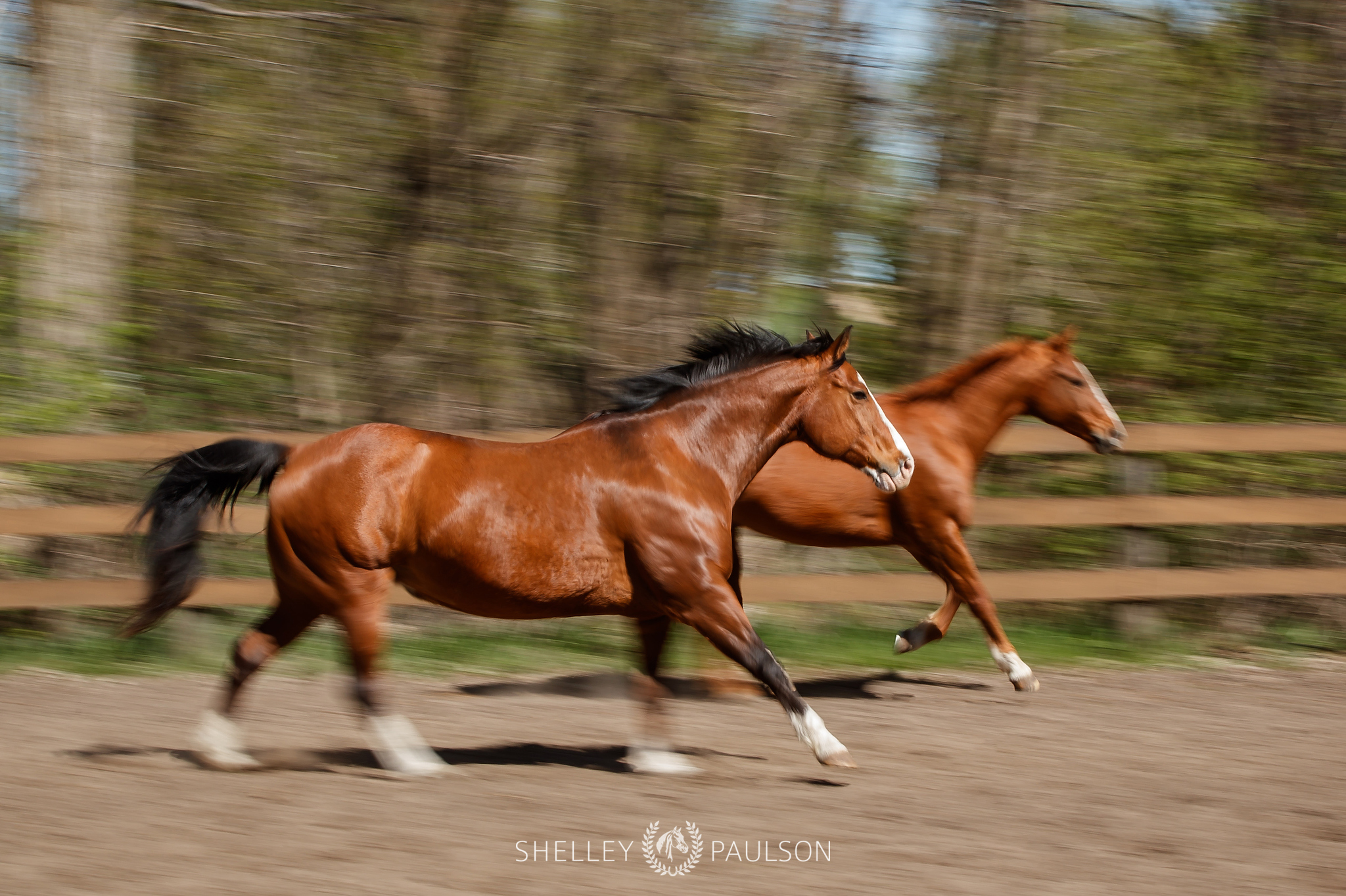 Canon 1Dx Mk II
Lens (mm): 70-200 at 80
ISO: 100
Aperture: 13
Shutter: 1/40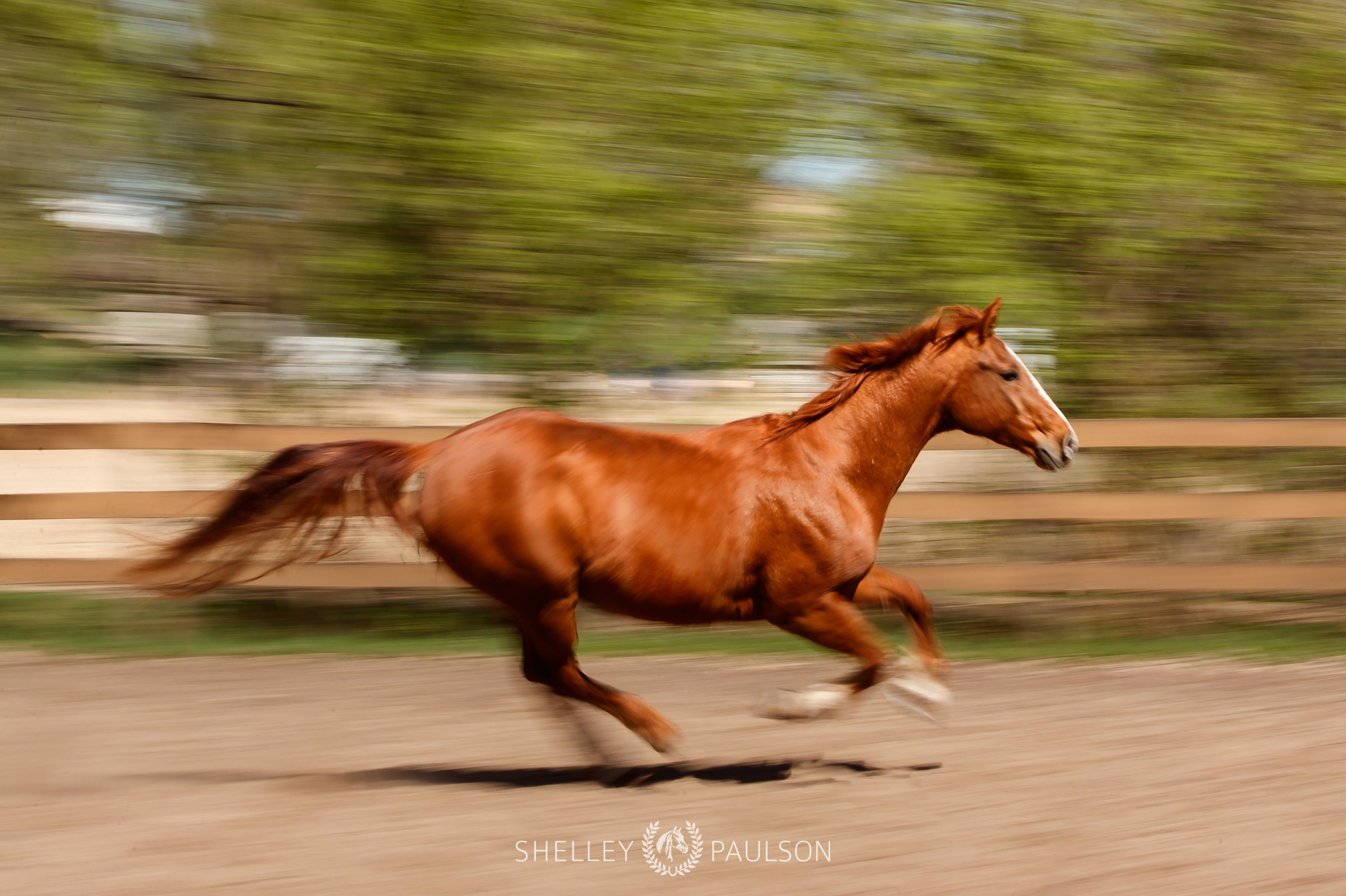 Canon 1Dx Mk II
Lens (mm): 70-200 at 85
ISO: 100
Aperture: 18
Shutter: 1/40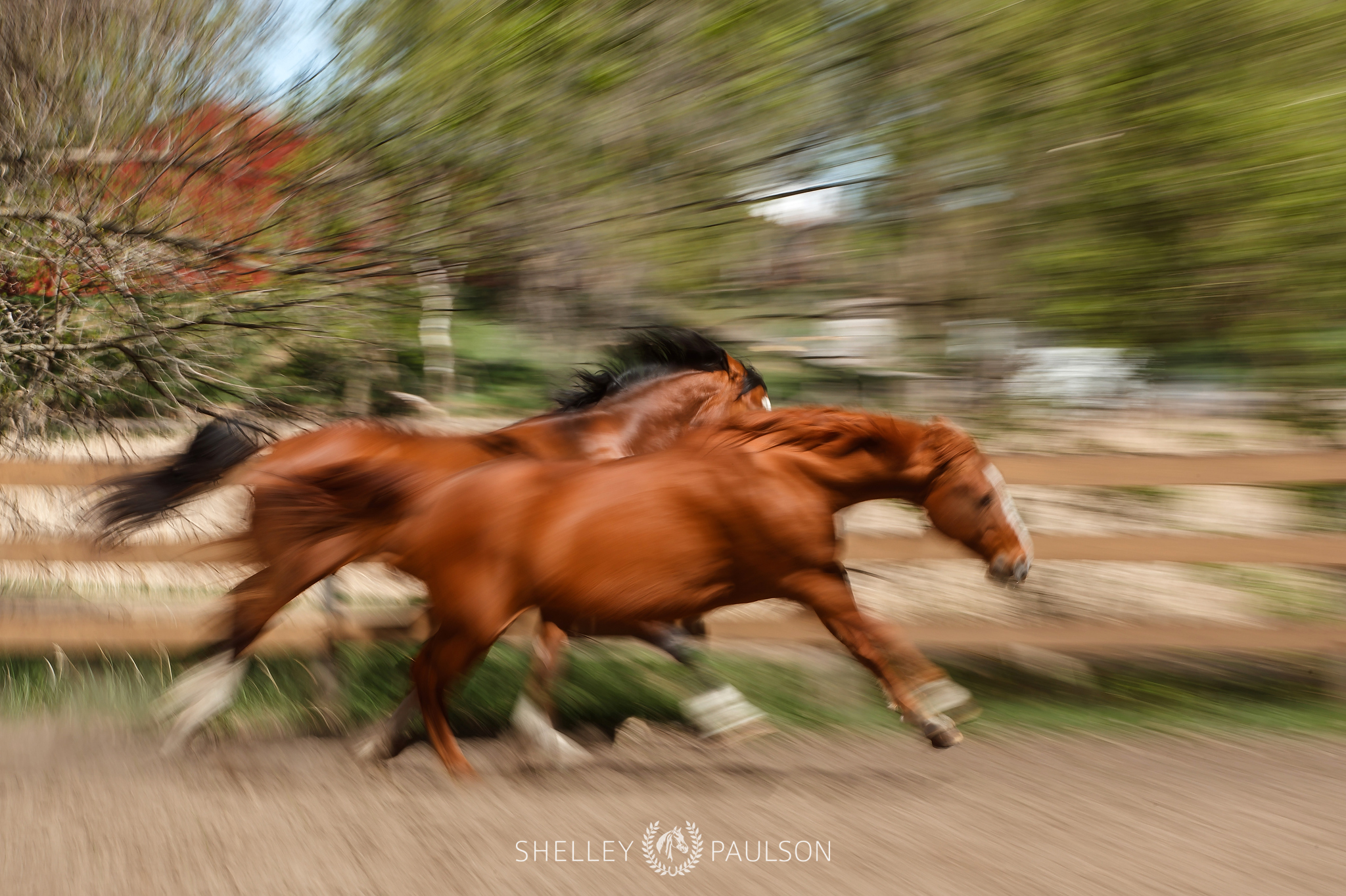 In this one, I zoomed while I panned! Interesting result…
Canon 1Dx Mk II
Lens (mm): 70-200 at 168
ISO: 100
Aperture: 16
Shutter: 1/30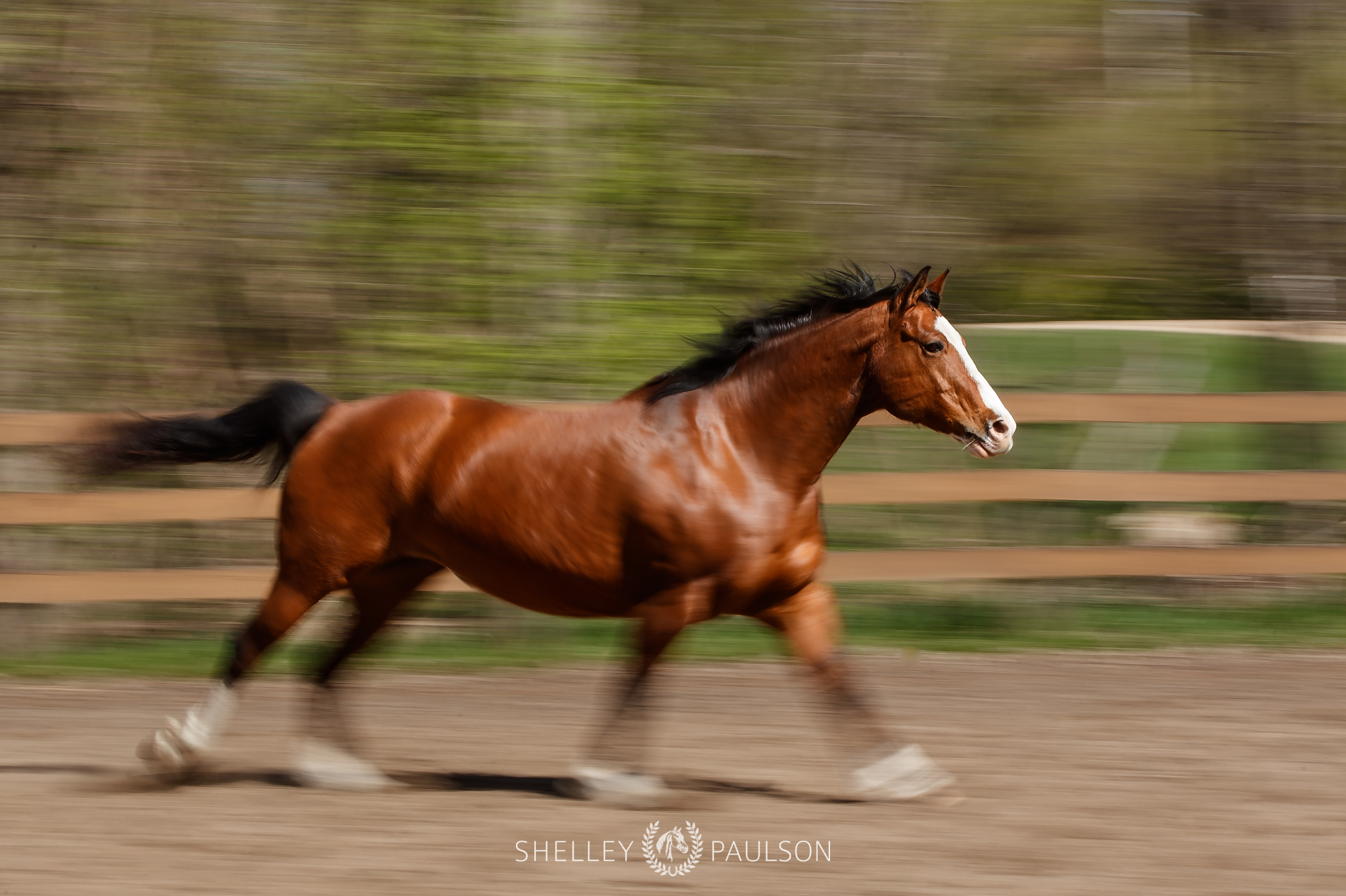 Canon 1Dx Mk II
Lens (mm): 70-200 at 102
ISO: 100
Aperture: 16
Shutter: 1/30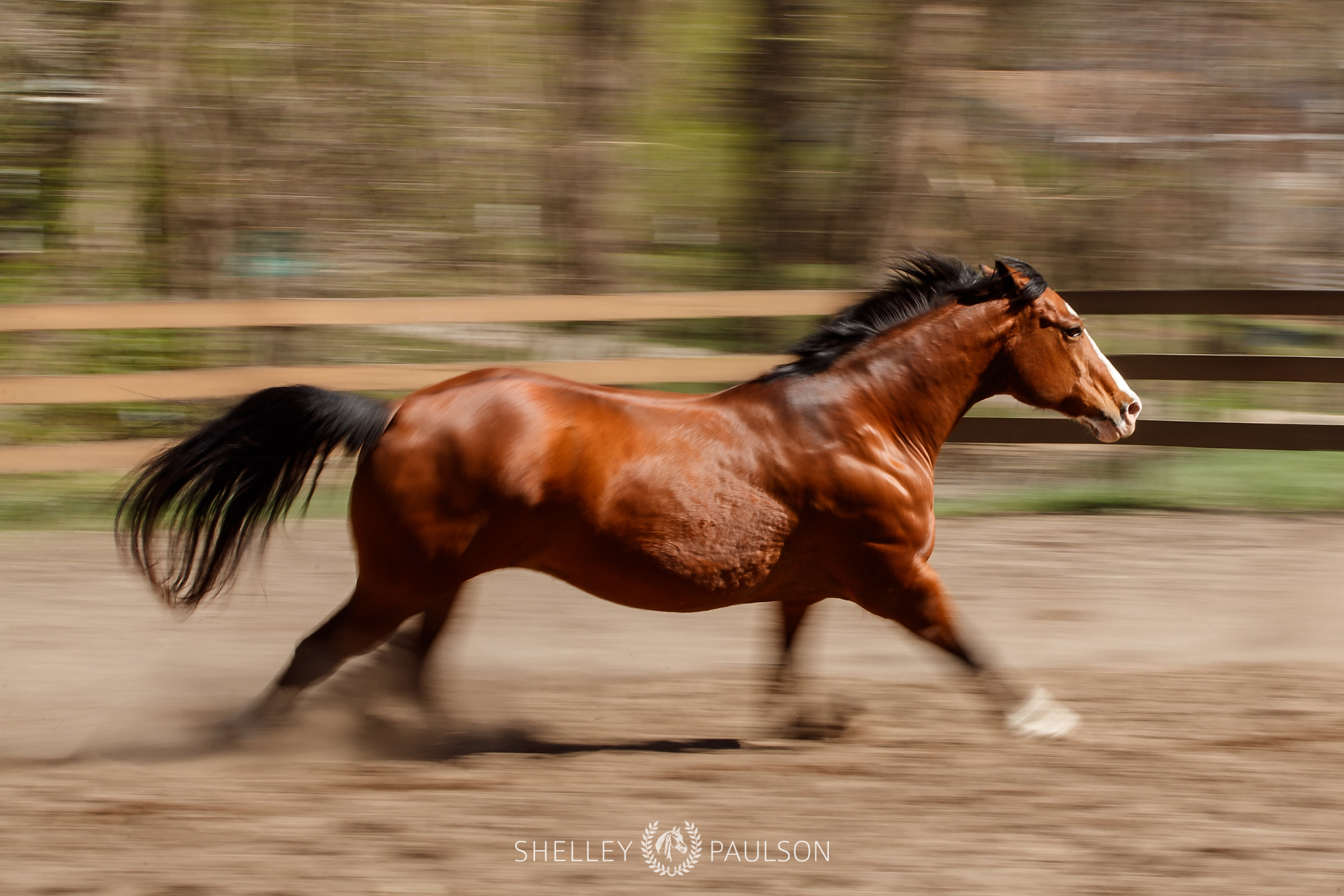 Canon 1Dx Mk II
Lens (mm): 70-200 at 102
ISO: 100
Aperture: 16
Shutter: 1/30