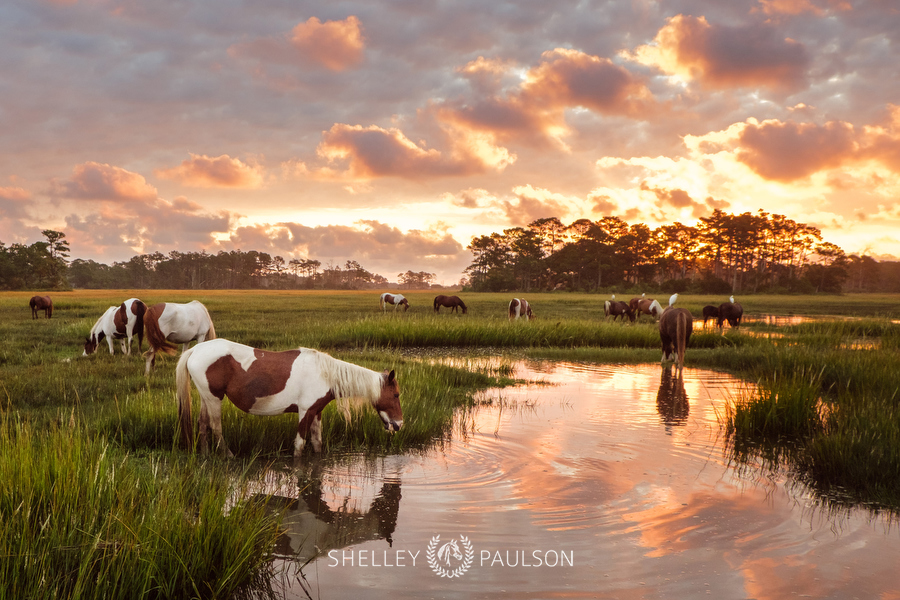 I haven't done a #techtiptuesday in awhile. When things first started to get bad with the pandemic, it seemed weird to talk about cameras and technique, but I think we've all settled enough into this temporary weird normal that I can start again.
Today, I want to talk about a big change happening in camera technology – mirrorless. By now, everyone knows about DSLR (digital single-lens reflex) cameras. These are cameras with a mirror over the sensor that enables the photographer to preview the image they are about to shoot. When they press the shutter, the mirror moves and the sensor is exposed to the outside world and records the image. It's been a great technology for camera users and manufacturers for many years and is what I have used for my entire career so far.
But now there is a new camera technology that eliminates the mirror called…you guessed it…Mirrorless! Mirrorless has a multitude of advantages over DSLR such as being smaller and lighter, letting you preview your actual exposure through the viewfinder so you don't take a bunch of photos at the wrong exposure, better video quality and the ability to record video while looking through the viewfinder, and the list goes on.
I have had several Fuji mirrorless cameras over the past few years (XT-100, XT-20, XT-3) and while I love the actual feel of using these cameras, I have struggled to match the color I get with my Canon cameras and consistency is very important for me. Canon is getting ready to release a killer mirrorless camera sometimes this summer (hopefully!) called the Canon EOS R5. This is my next camera.
Camera manufacturers are now beginning to move away from developing DSLR cameras and lenses and are moving like a freight train toward Mirrorless. If you are considering a camera purchase, I highly recommend taking a look!
Here's a great article comparing the two: https://www.techradar.com/news/mirrorless-vs-dslr-cameras
The featured image in this post was taken with my Fuji X-T3 and the Fuji 18-55mm lens.