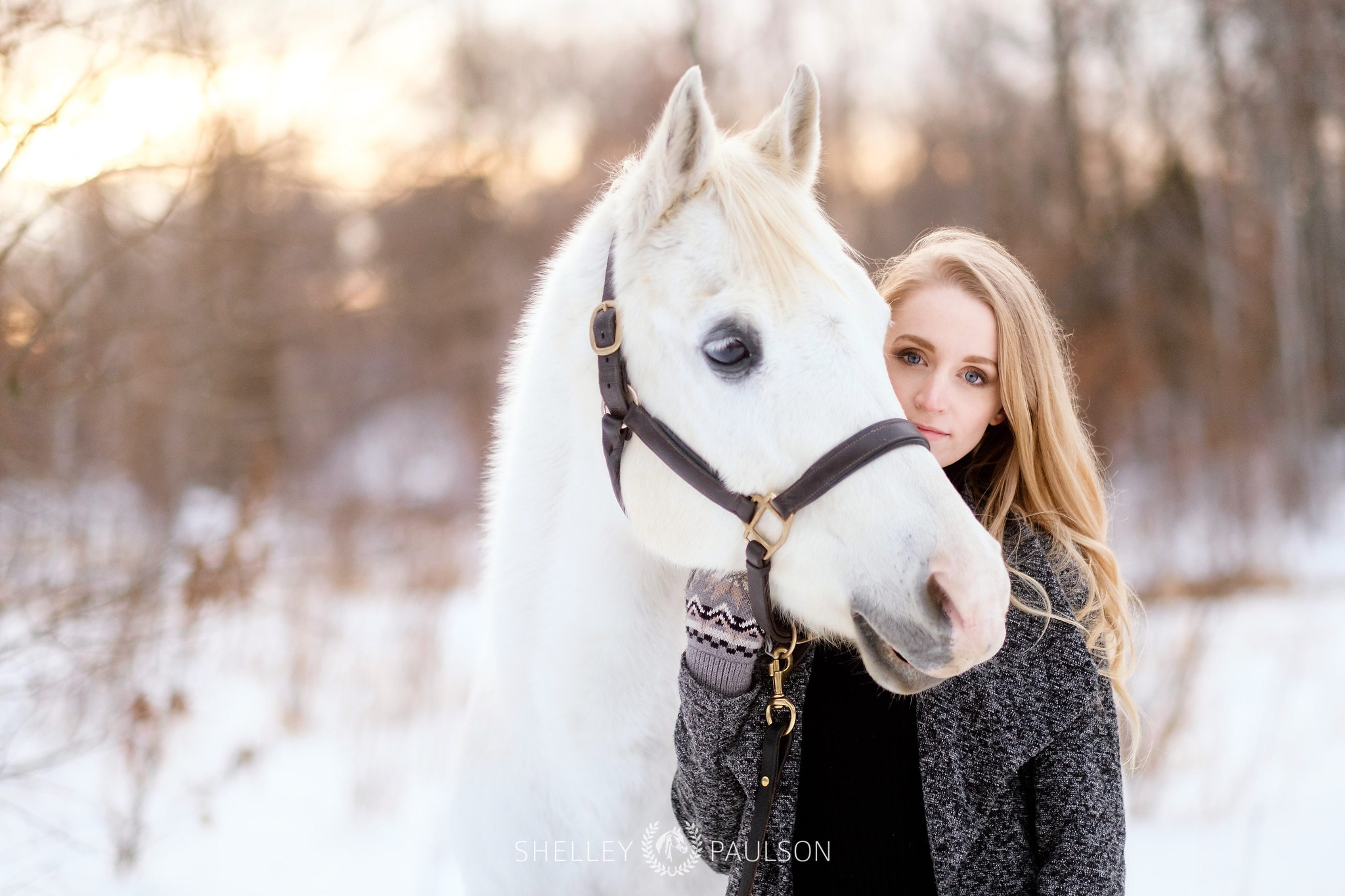 It's #techtiptuesday and today I'm sharing an easy way to make sure you aren't overexposing your photos.
When I first started out in digital photography, I was using the first entry-level Canon Digital Rebel. I couldn't go over 800 ISO and it was extremely easy to "blow my highlights," which means to overexpose my image to the point where the light areas have no information, so they are not recoverable later when I am processing the photo.
Digital cameras have improved dramatically since then, but it's still fairly easy to blow your highlights if you're not careful, especially when photographing a light scene like this one in the snow.
The easiest way to know if you are blowing out your highlights is to turn on a setting on your camera that shows you on your camera's screen where the image has no highlight data by blinking those areas.
I keep my camera's highlight alert mode on almost all the time because I can quickly glance at the screen and know that I'm not blowing out important details like a person's skin or even a light-colored horse's coat.
I will allow the sky to blink because if I expose for the sky, I will likely lose too much detail in my subjects (unless I'm going for a silhouette).
For Canon users, it's called "Highlight Alert." For Nikon users, it is a display option called "Highlights." Google "highlight alert" and your brand of camera to find out where to set this if you are using another brand.
So turn on your highlight alert and when you are taking photos, you will be able to find out quickly if you are overexposing your images.
Fuji X-T3
Lens (mm): 56
ISO: 800
Aperture: 1.2
Shutter: 1/2500