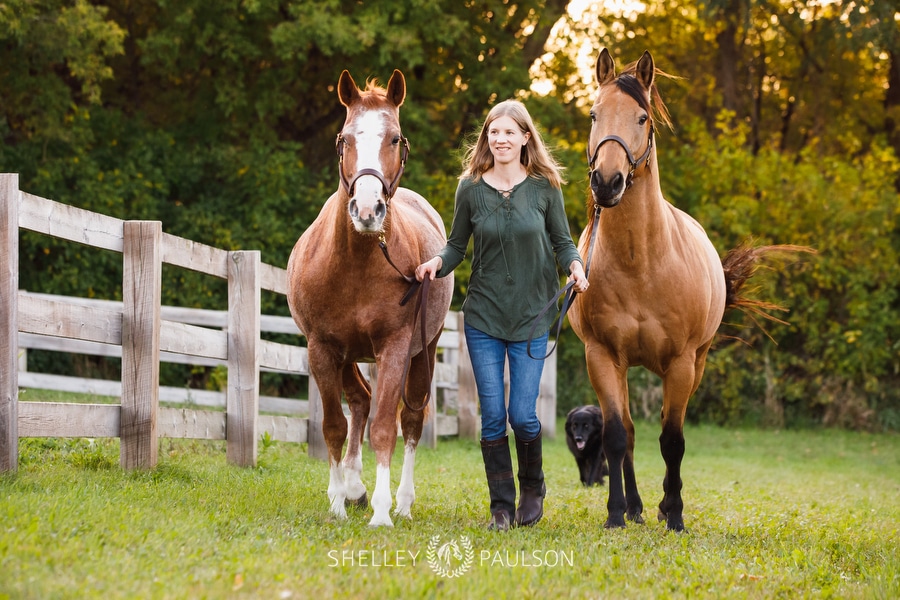 Kyla is my horse's chiropractor. YES! My horses have a chiropractor! And I honestly believe that her services are one of the best investments I can make it my horses' overall health and wellbeing. In 2018, I had the great pleasure of photographing Kyla for her business. But this year, I had the even greater pleasure of photographing her with the equine and canine loves of her life. I think when you see these photos, you will see how much they love her too. ❤️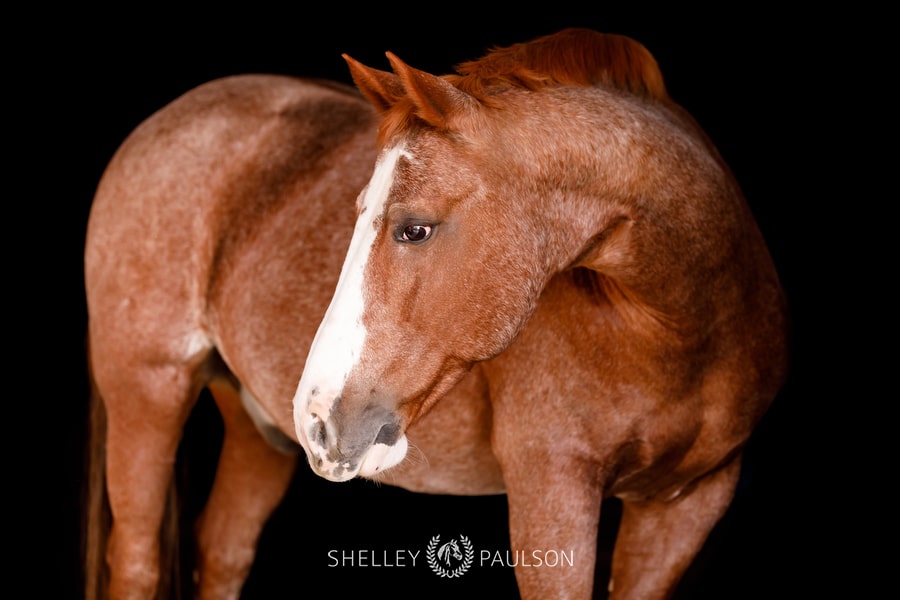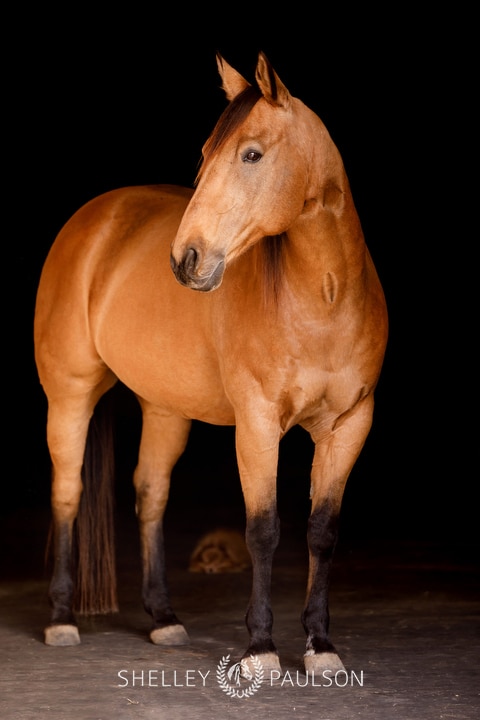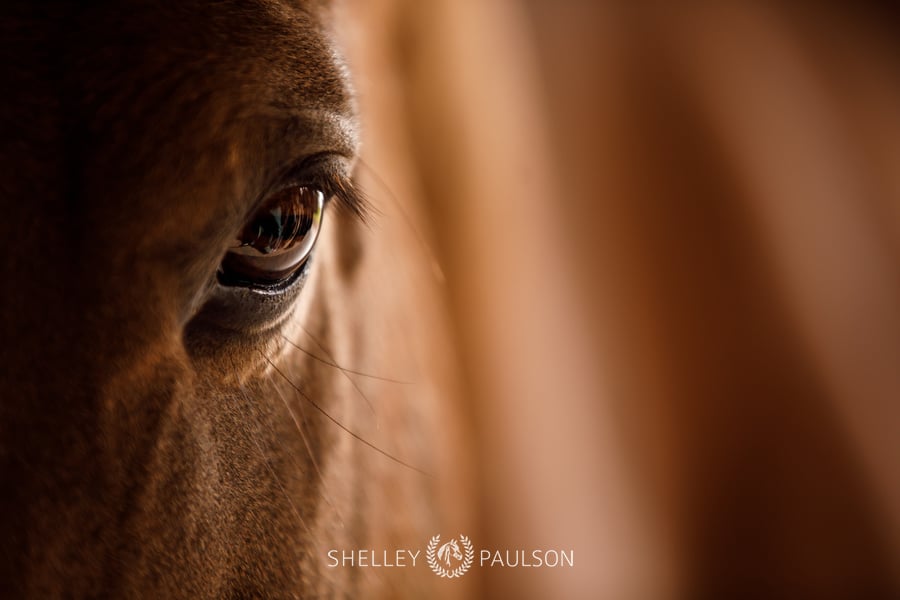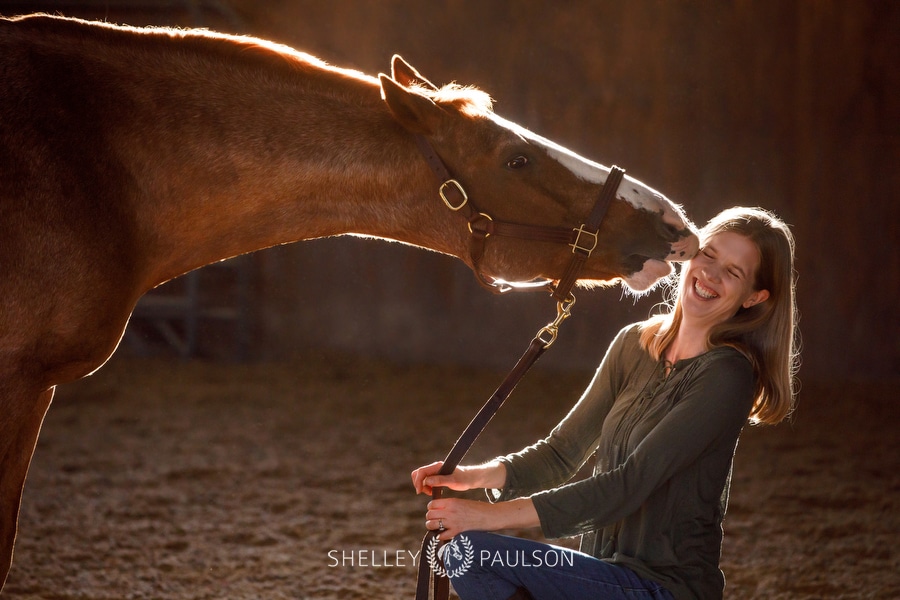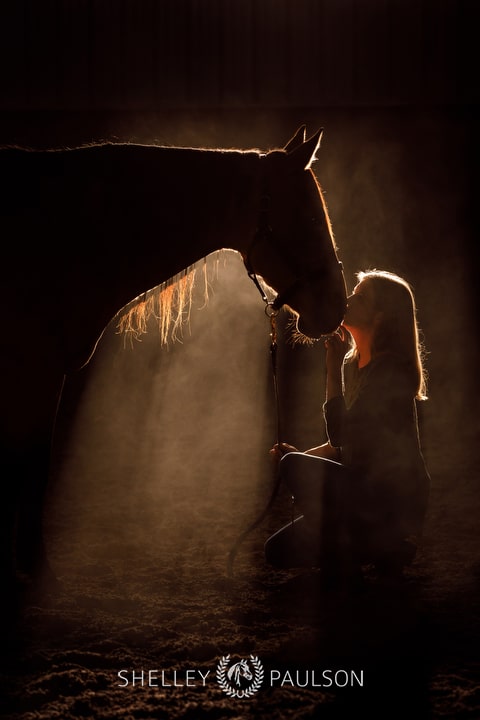 These images were made using light coming through an arena window and canned fog!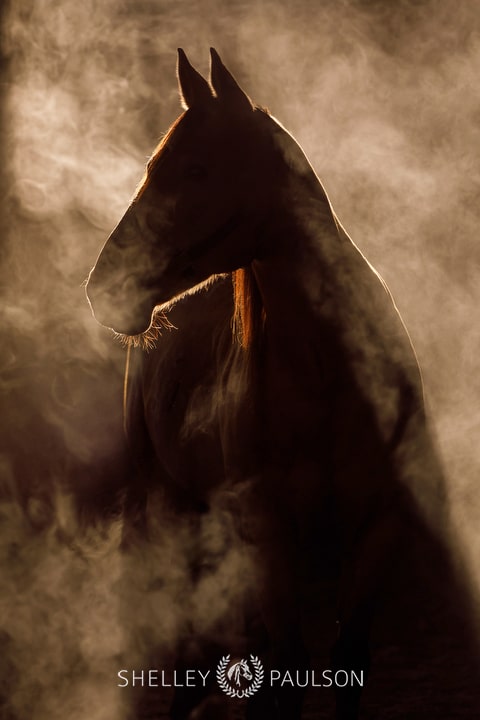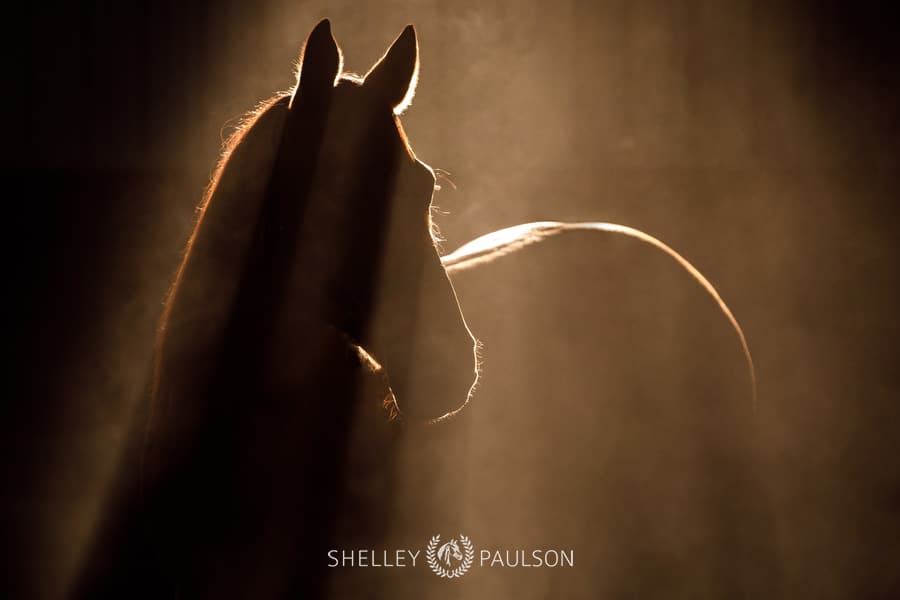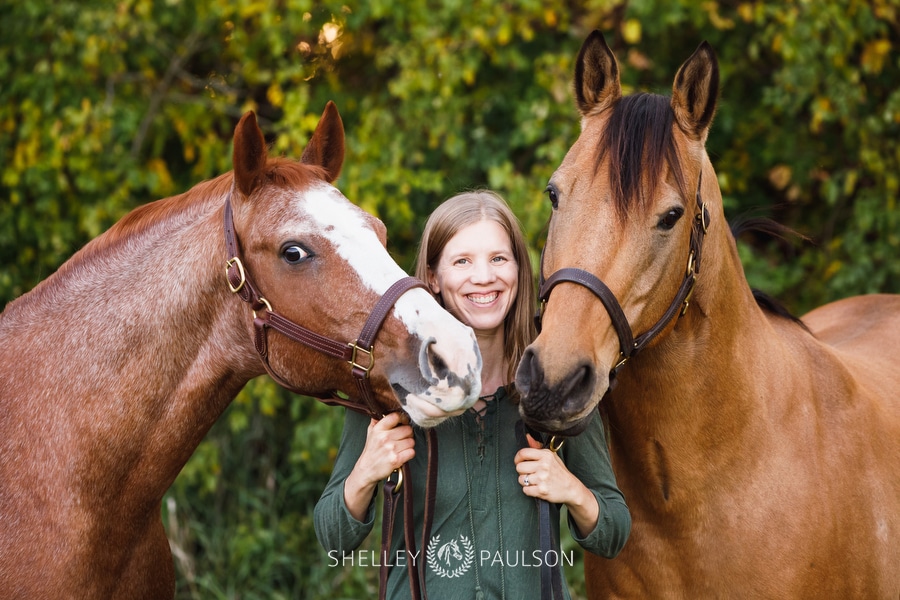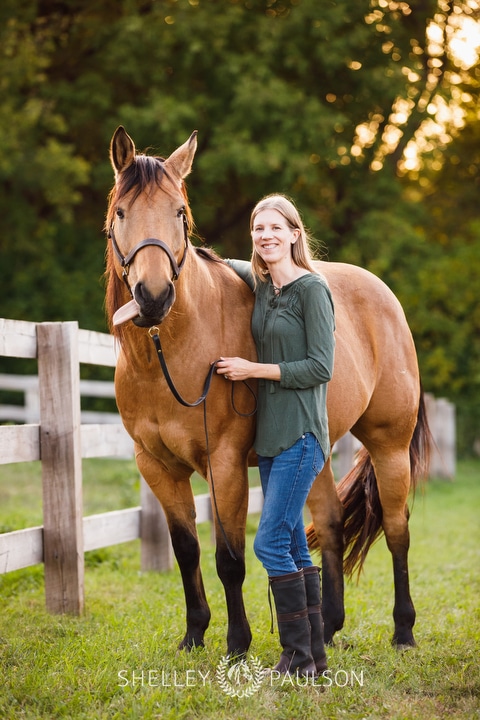 I love that Kyla chose to include this one in her album. She's my kind of person. 😋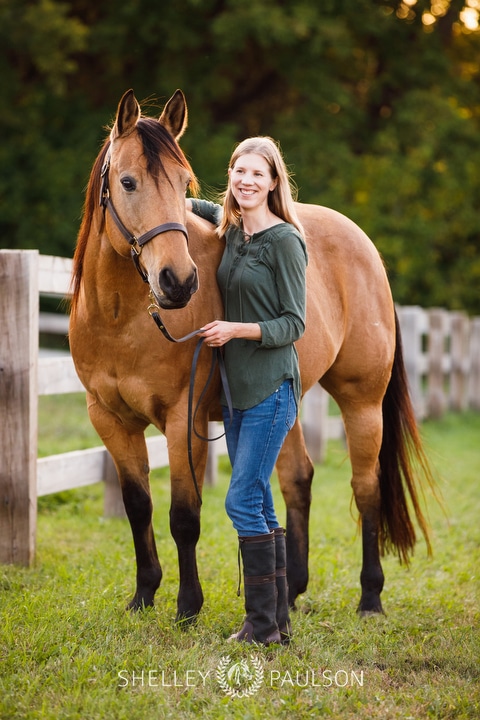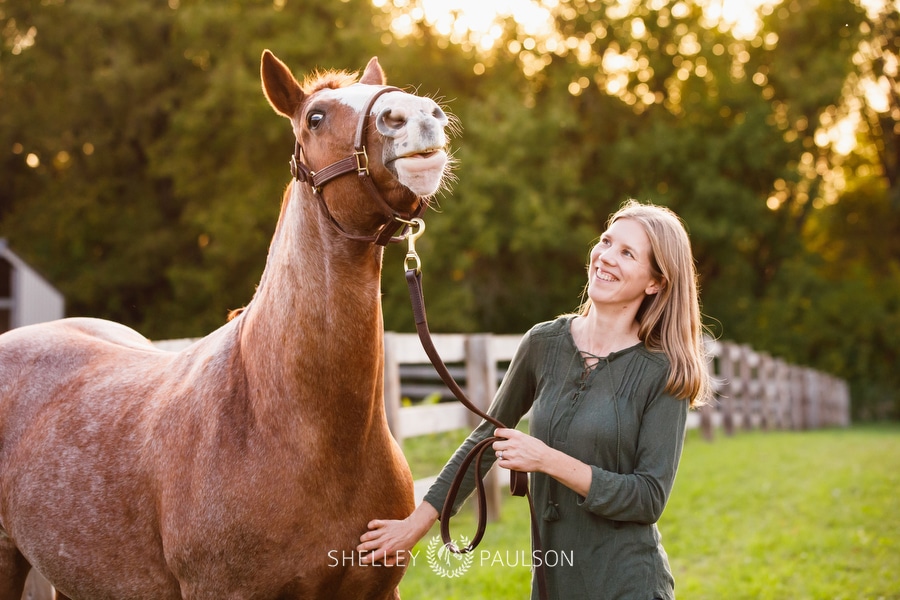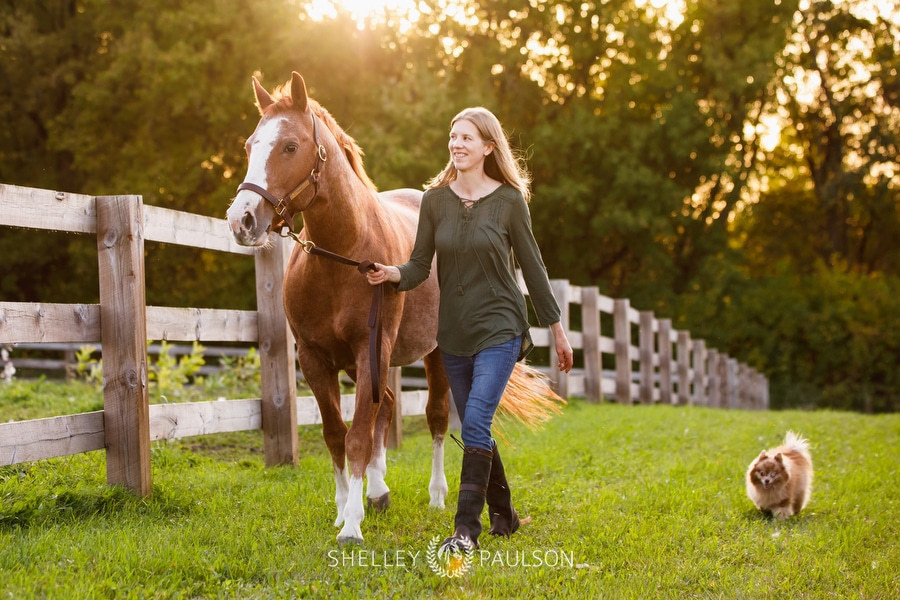 If you've ever had Kyla to your farm, you've probably met her adorable sidekick, Mimi. She made several appearances during our session because she rarely lets Kyla out of her sight!