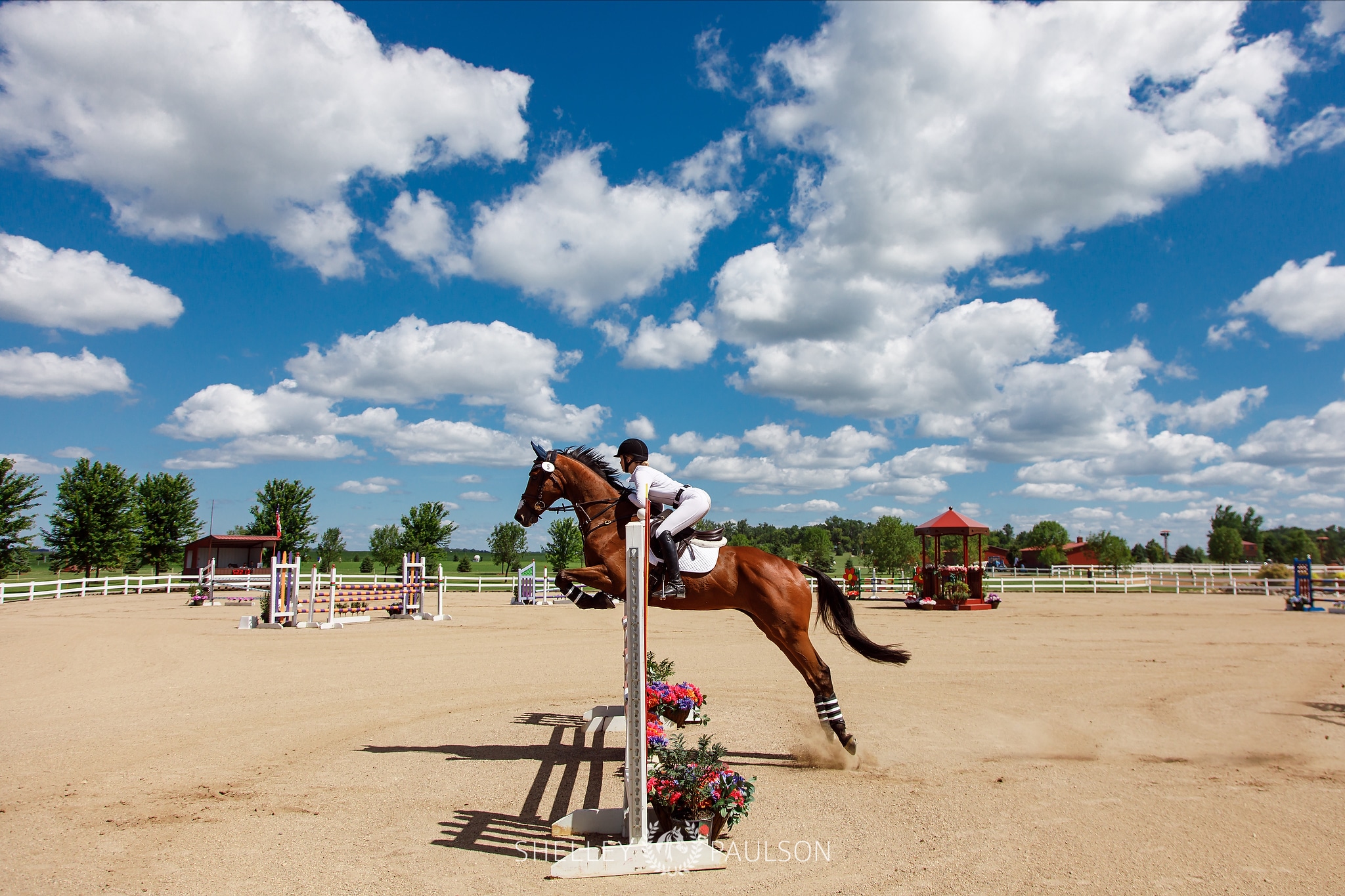 Today's #techtiptuesday is about blue skies!
The best way to get blue skies in a photo is to make sure the sun is behind you. The reason for this is that your subject has strong light on them which allows you to expose for both your subject and the blue sky. This photo of Emily and Forrest is one of my favorite images of all time. I love the color story between the blue sky, puffy white clouds and the sand arena.
If your subject is backlit, meaning they are between you and the sun, you will be exposing for indirect light because the sun is not directly falling on them. This causes the sky to become white in the photo. The second image is the same pair but in a backlit portrait. You can see that the sky is white because I'm exposing for their shadow side.