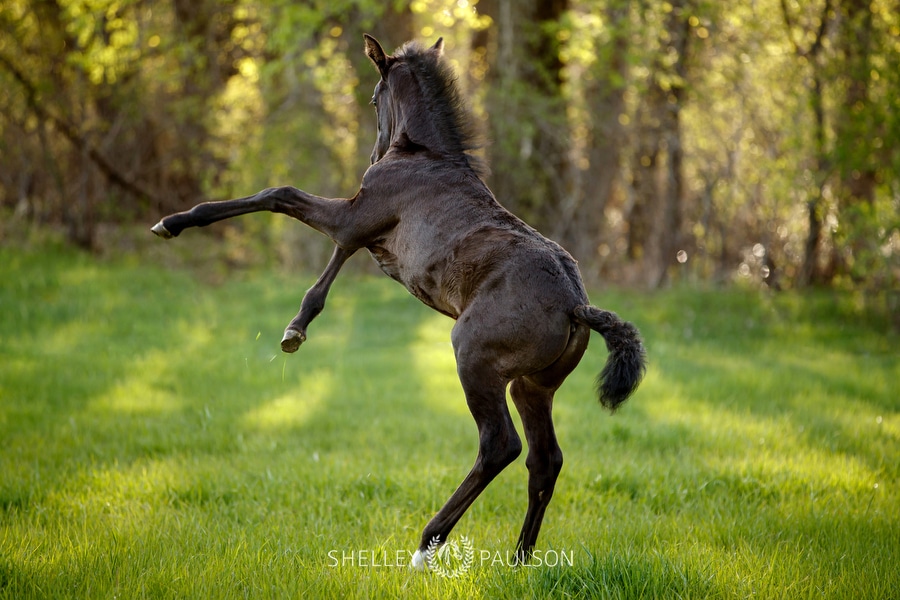 I have to be honest, I wish more people invested in foal photo sessions. Selfishly, it's because baby horses are among my favorite things to photograph! Unselfishly, foals grow up so fast, they definitely need to be photographed when they are small and cute and fluffy like this little Oldenburg, baby Valyrian! Maybe next year I'll put together a special session just for the babies!
I love that baby Valyrian's human mom, Stephanie, joined in for some photos as well. You can see that he has also bonded to her.
What's interesting to note about these photos is that he looks nothing like his "mother." That's because she was a surrogate mother to this little guy. His embryo was transferred to her and she carried him through birth and they both believe they are mother and son. ❤️ She's pretty gorgeous herself and such a good mom.
In addition to photos, I also filmed some video of this guy for either a future sales video or a keepsake. Stephanie hasn't decided if she can let this handsome boy go! One short clip of him doing flying lead changes is at the end of the post.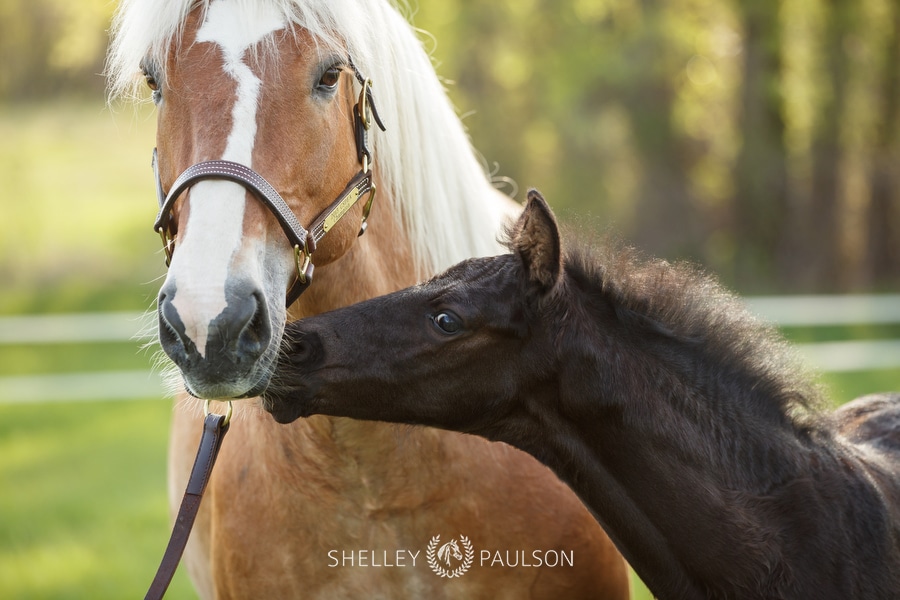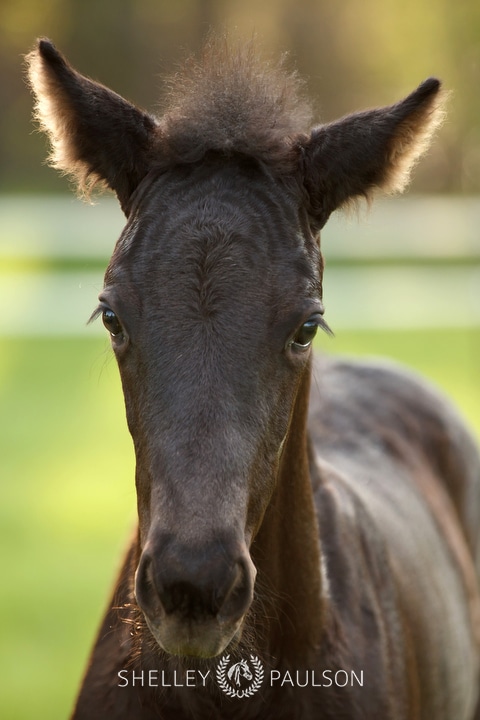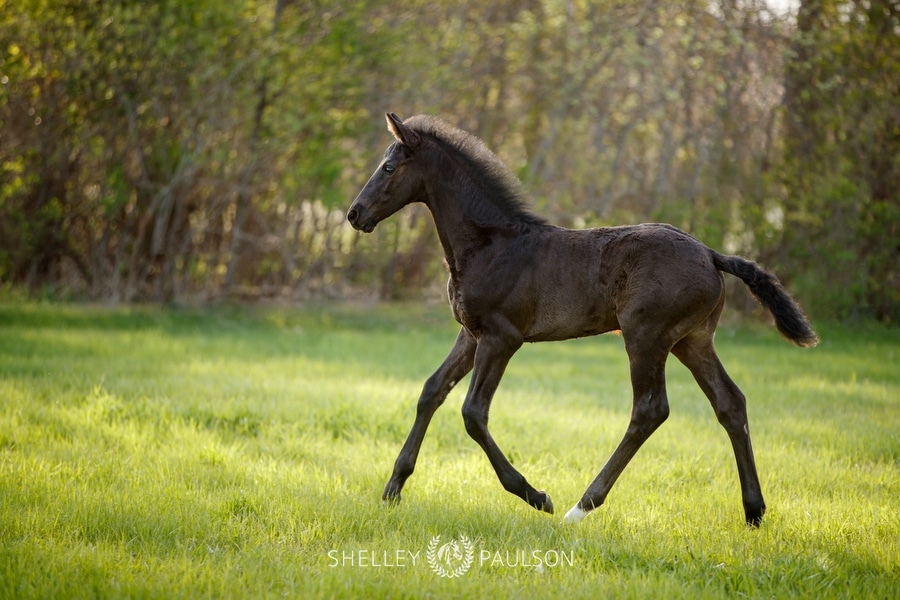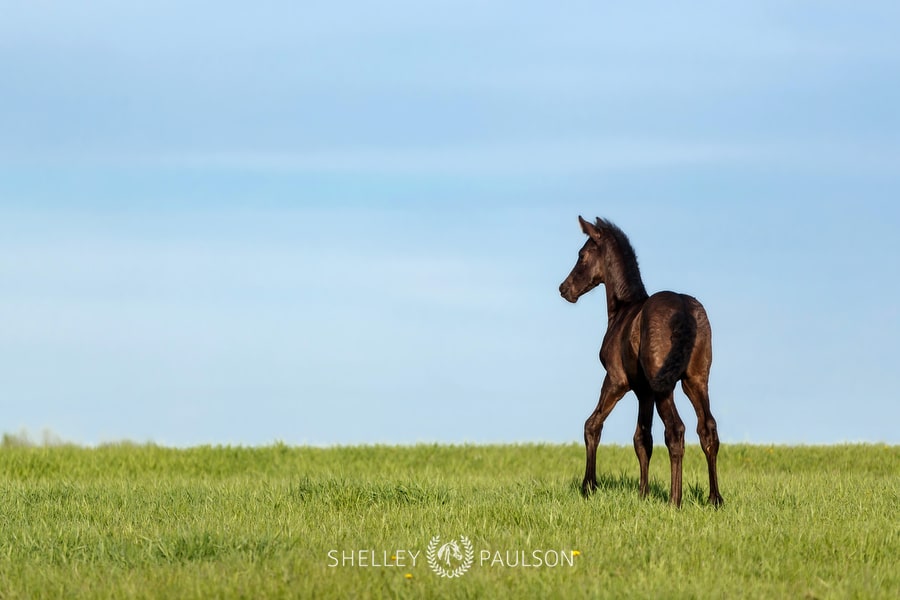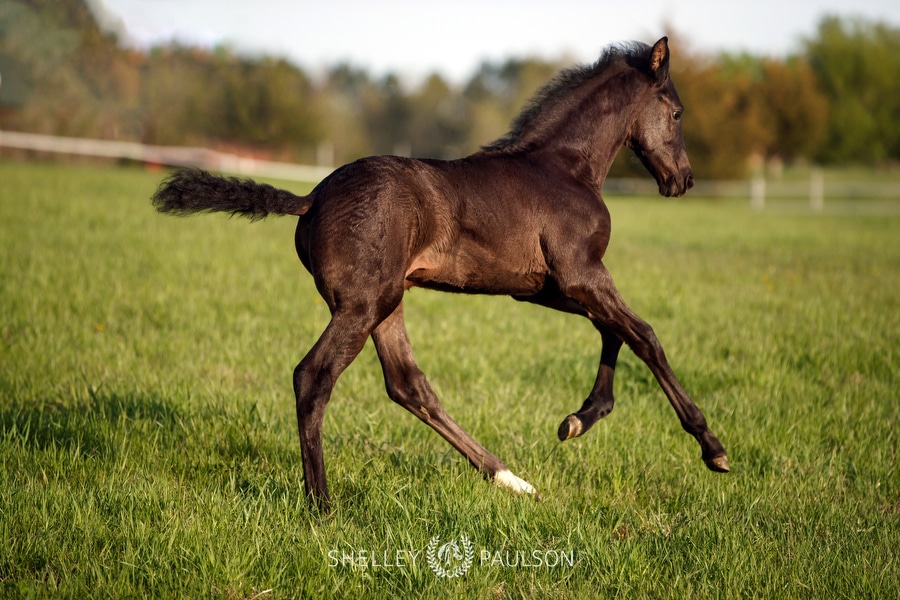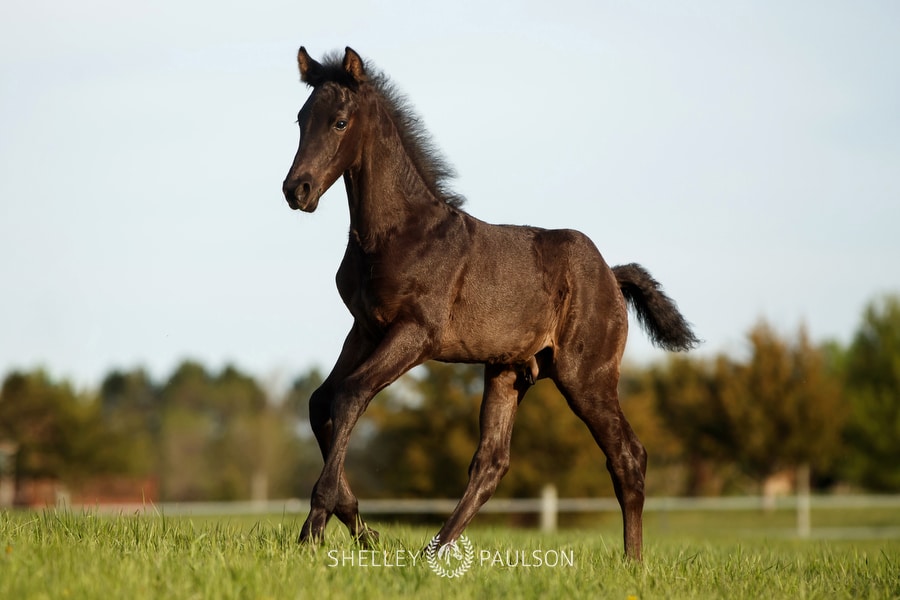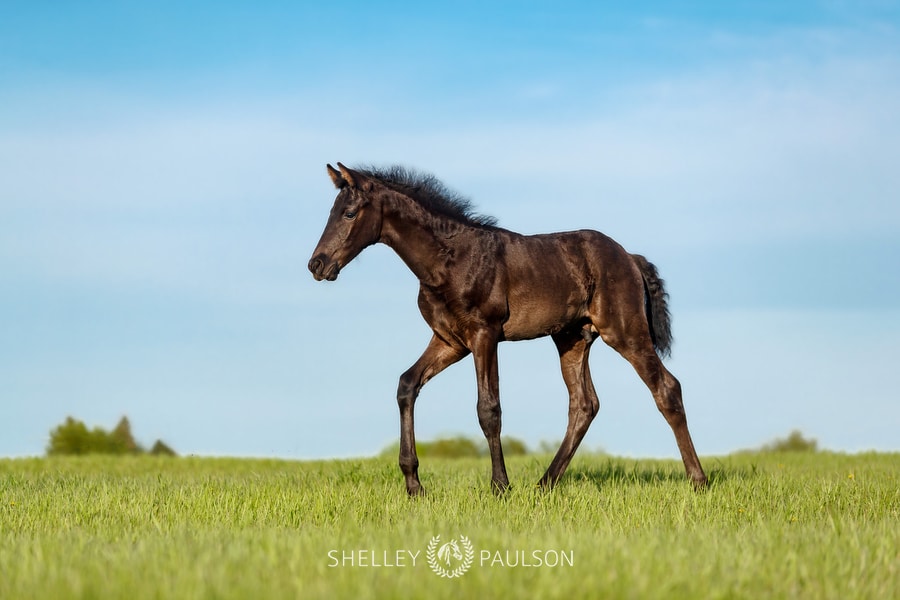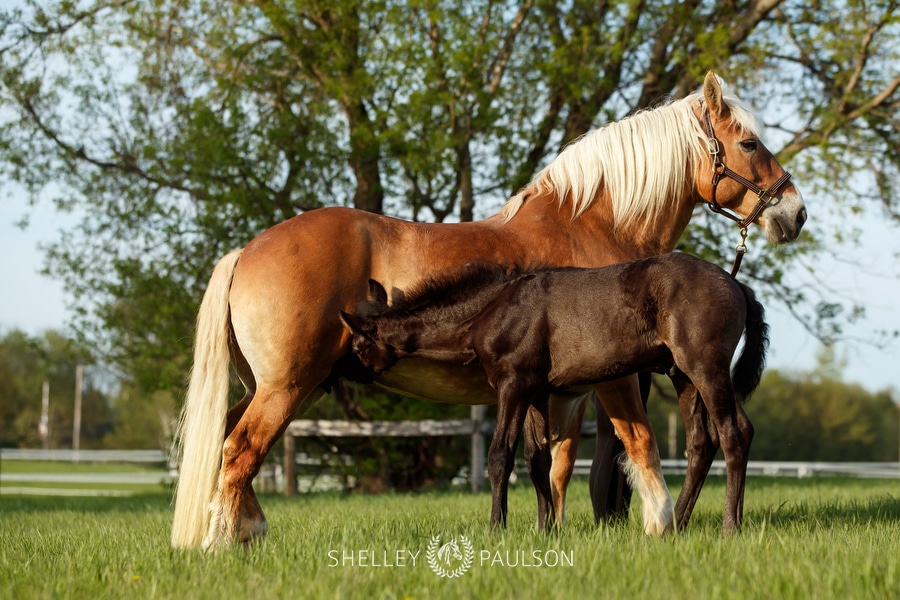 Refueling!