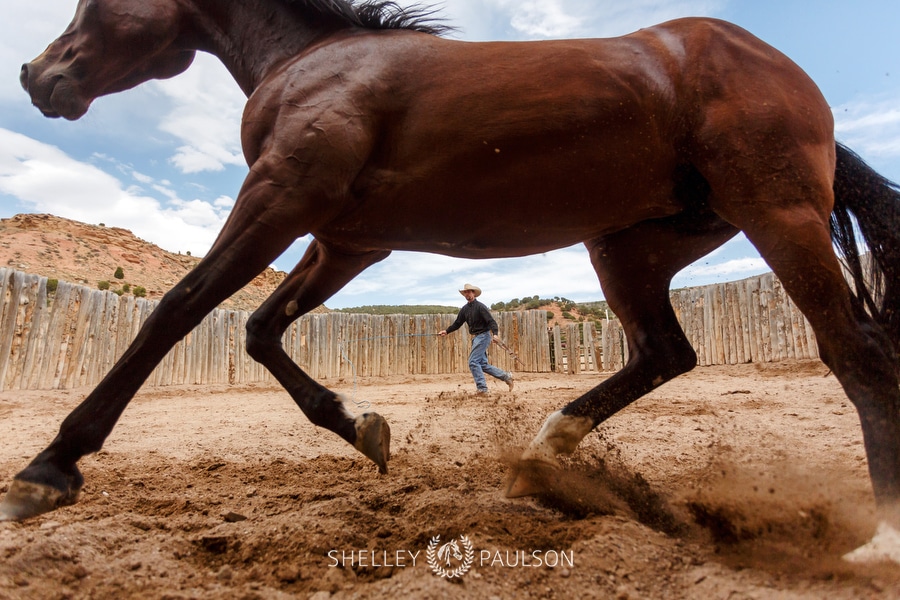 I believe there one primary way you grow in any craft and that is to devote time to practice. This is the time you spend working on your craft outside the context of producing for a client. It's in practice we can stretch ourselves, take greater risks and ultimately gain new skills and vision for our work.
In 2018, practice for me took on the form of a 365 photo project I called Beholding. Every single day that year, I created an image and even wrote a blog post about it, which also sharpened my writing skills. As the year came to a close, I found peace with ending that project but did not want to end the growth it had afforded me.
As I thought about how I wanted to grow in 2019, I thought of the joy I have been finding in the documentary projects I did in 2018 such as photographing Skijoring, the Waconia Rodeo and Running Aces.
When I was a wedding photographer, I invested time and money to learn documentary photography skills from some of the best in the industry. My wedding work was known for how I captured key moments with great light and meaningful composition. Now, with my focus completely on photographing horses, I'm finding fulfillment in bringing those documentary skills back to my work and have decided this will be my area of growth in 2019.
My project will be called 12 Stories. Every month, I will plan a documentary photography project where I tell a horse-related story in 12 photos with light writing.
12 months, 12 photos, 12 stories.
Now it's time for me to ask you if you know of a good story or event for me to photograph. Here are the criteria I have in mind:
Horse-focused. Stories where horses are the main theme.
Unique. I'm wanting to avoid cliché themes that have been covered thoroughly by others.
Visually interesting. Must have some aspects of natural light or dramatic indoor light.
Nearby. I would prefer the story or event be within 2 hours of the Twin Cities. For the right story, I will travel, but my budget doesn't lend itself to doing that often.
The person or organization the story is about will receive digital files of the 12 photos from the project and the option to purchase more.
Another detail is that I would possibly look to have these stories published in the future, so everyone involved would need to be willing to sign a model release.
If you have a story idea, please send me an email with your story idea or event and the location where it would take place. Right now, I'm especially interested in winter stories for the next few months.