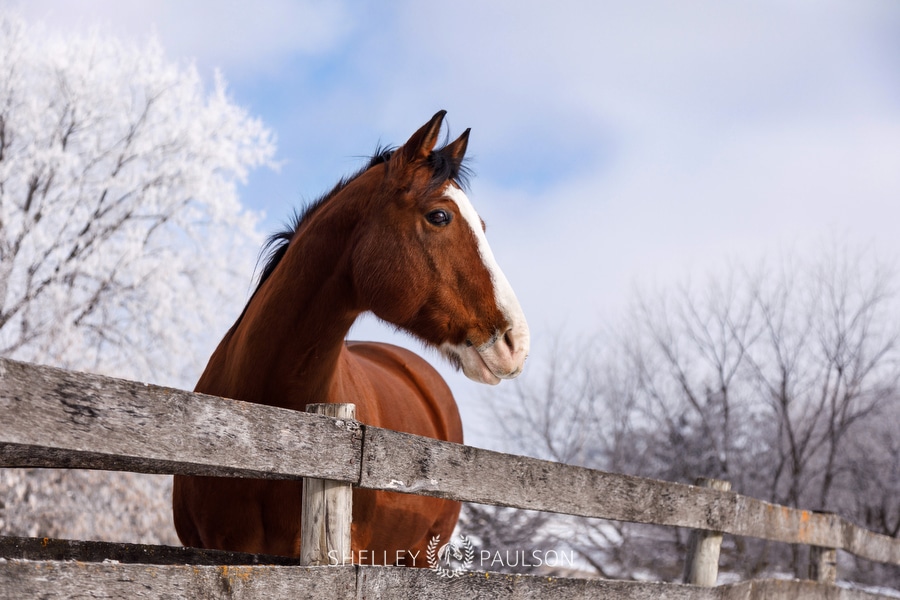 Happy New Year everyone! It's that time of year when things slow down enough for me so I can turn my attention to updating my web site and blog. I've been somewhat neglecting it most of the year because my plate was full from start to finish. I blogged 365 times over on my photo-a-day personal project Beholding. I have decided not to continue that project, so I hope that means I'll have more time to blog here.
All the galleries, portfolios and pages have been updated with new work. I also blogged all my favorite projects and photo shoots from 2018.
One more change is that I have transferred blog subscriptions from Feedburner to MailChimp. If you are reading this in your mail program and you don't wish to receive emails when my blog is updated, feel free to remove yourself. You won't hurt my feelings, I know our inboxes are overflowing!
Thursday, I will be blogging about my personal project for 2019 and looking for input!