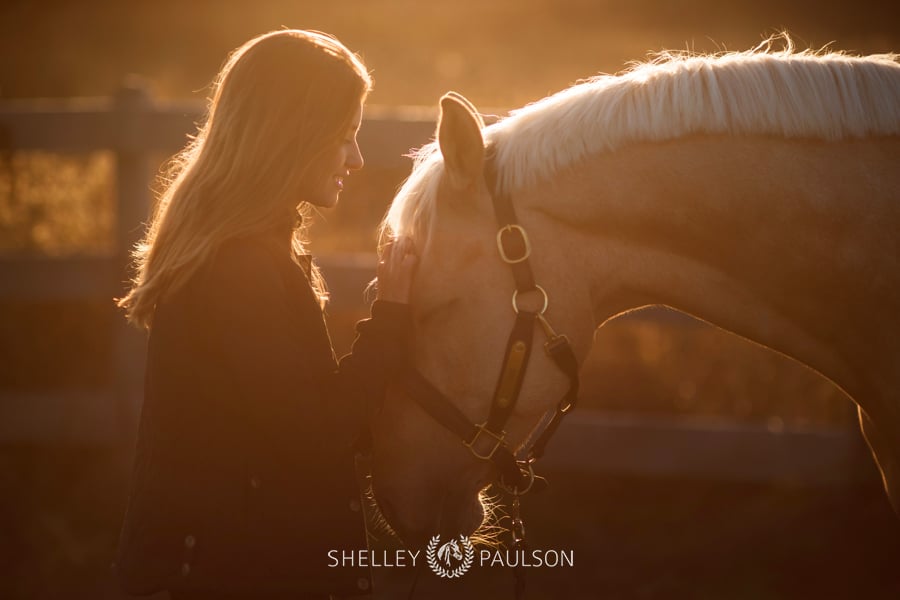 Lilou is a French Exchange student who went to school in the US earlier this year. While she was here, she rode Obie, a German Riding Pony. When she came back for a visit this fall, I did a photo session with the two of them together. I also took some photos of Obie for my Equine Stock Photo library at the end of the session.
They were SO cute together!
Obie was standing with his leg crooked and made us all laugh, but Lilou laughed the hardest!