I have quite a few of my equestrian portrait sessions from last year that I haven't blogged.
Who am I kidding? I haven't blogged any of them. Where does the time go?
I could just skip it, but I do love sharing photos from portrait sessions!
This session with Amelia and her arabian horse Keno was one of my favorites. Amelia is one of the kindest young women I've ever met. The way she treated her horse, and her mom, were with such gentleness and sweetness, I was kind of stunned!
We found beautiful light, a field of wildflowers, and ended with another stunner of a sunset.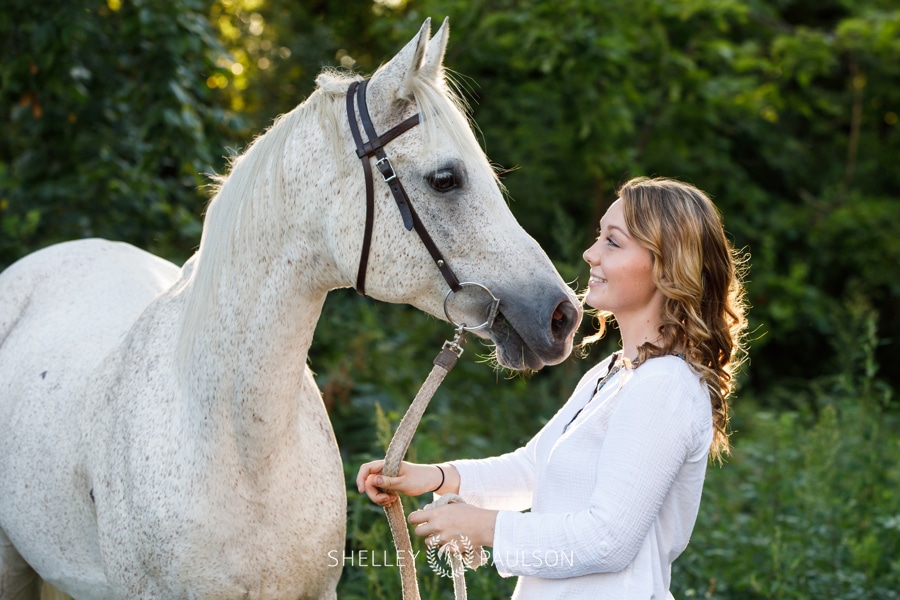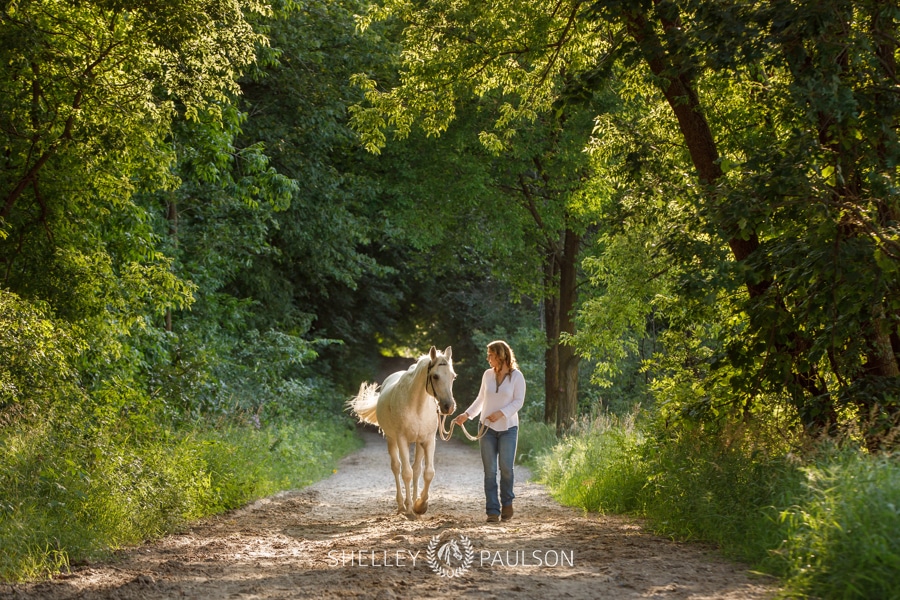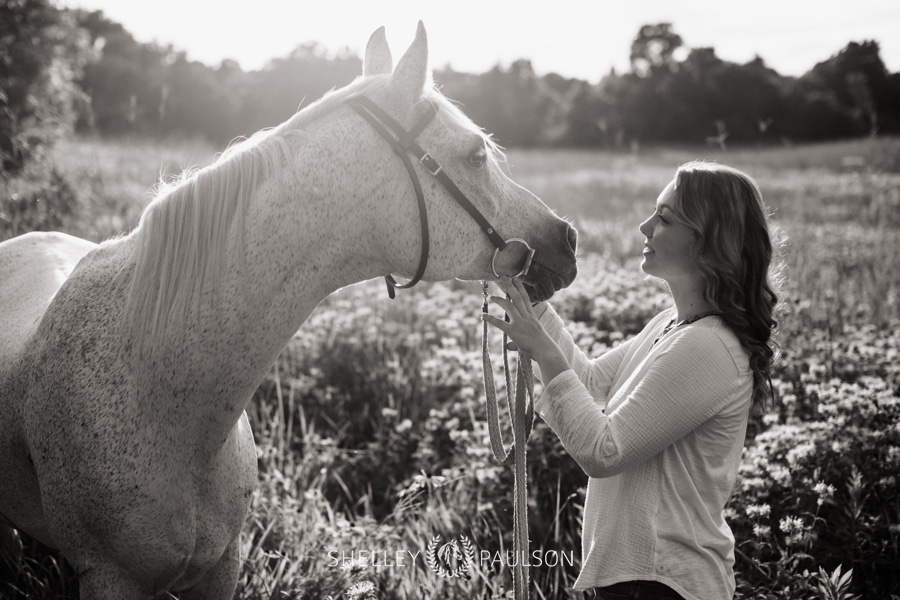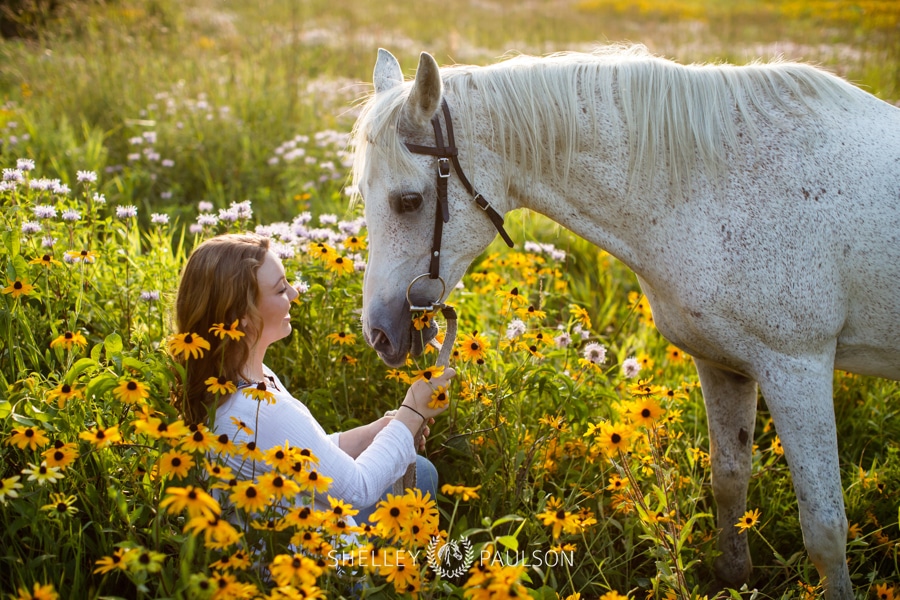 These are hard photos to get – horses just want to eat the wildflowers!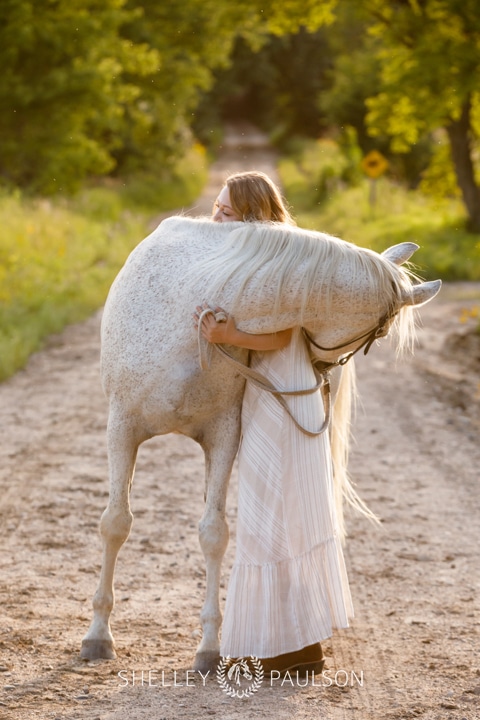 Horse hugs are the best!