I'm very excited to be changing things up a bit this year and offering Equestrian Lifestyle Sessions. During these sessions, I will document a broader range of activities you and your horse enjoy doing together like grooming, riding, liberty, feeding treats…whatever defines your relationship! Each session will also include time for portraits of you and your horse together. If this sounds like something you might be interested in doing, please email me!
I recently did a lifestyle session in Jupiter Farms Florida with Jill and her horse Ben. I met Jill last summer when she came to Minnesota for photography mentoring. At the time, she was interested in growing as a photographer, but didn't have a lot of experience with horses.
I give a piece of advice to any non-equestrian who is interested in doing equine photography – take some riding lessons to learn how to safely work around horses.
And no one has taken my advice.
Until Jill.
And not only did she take lessons, but she bought a horse! A big, beautiful Dutch Warmblood! She even took him to a show this winter and brought home 6 blue ribbons! Now she is working to transition Ben from a show horse to a trail horse. He seems to love his new job and Jill is excited to do enjoy exploring with him.
I am over the moon excited for her! And I love that I was part of this journey.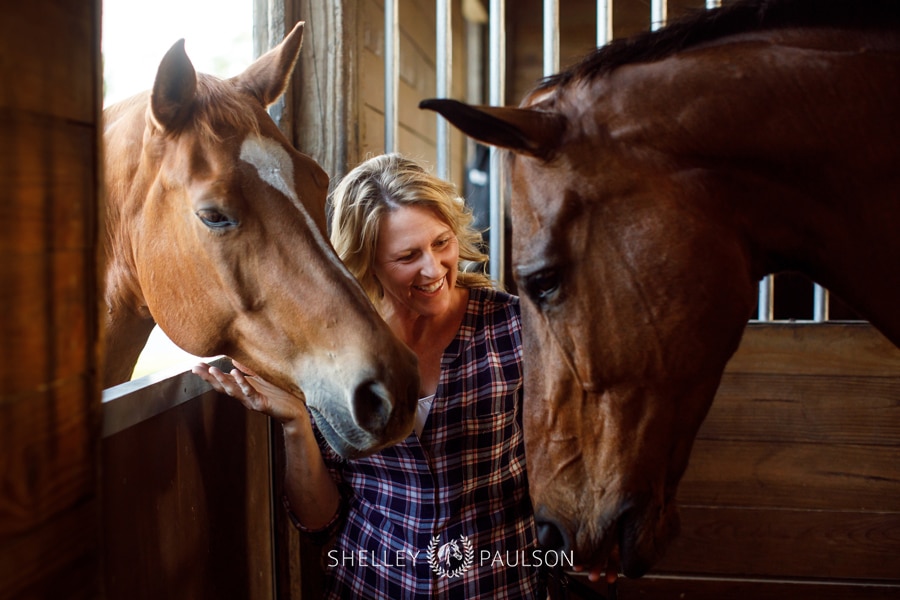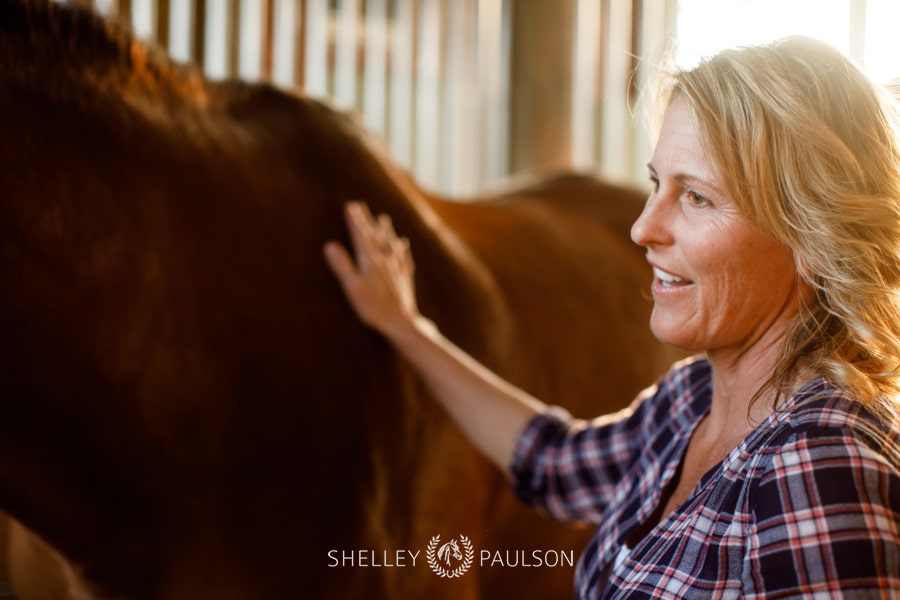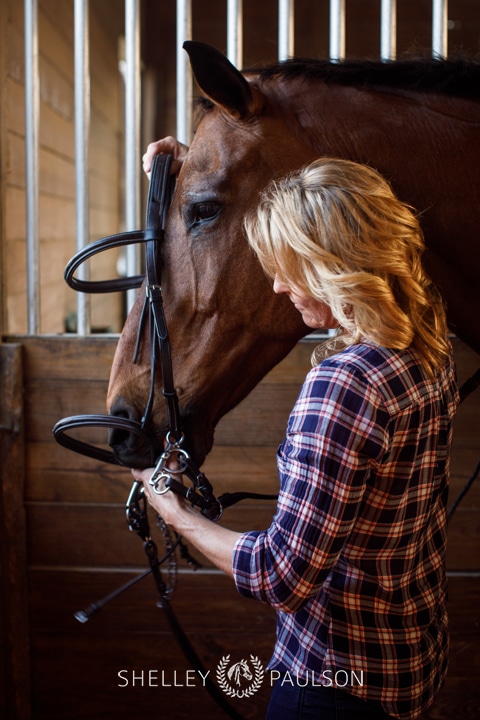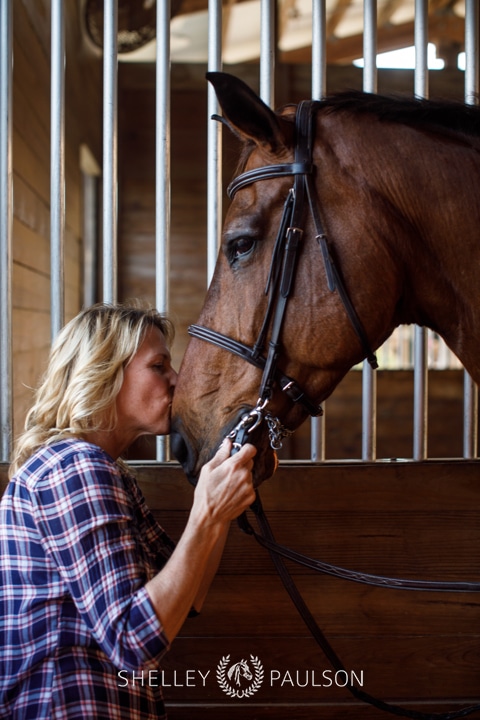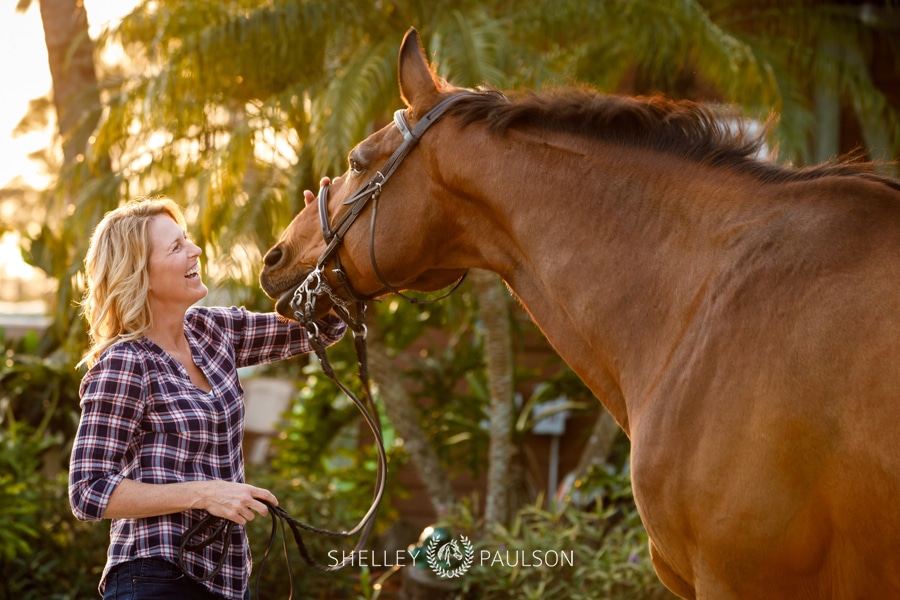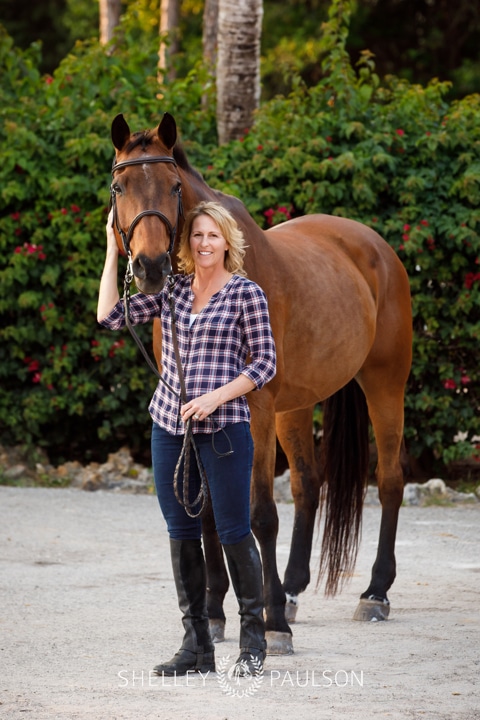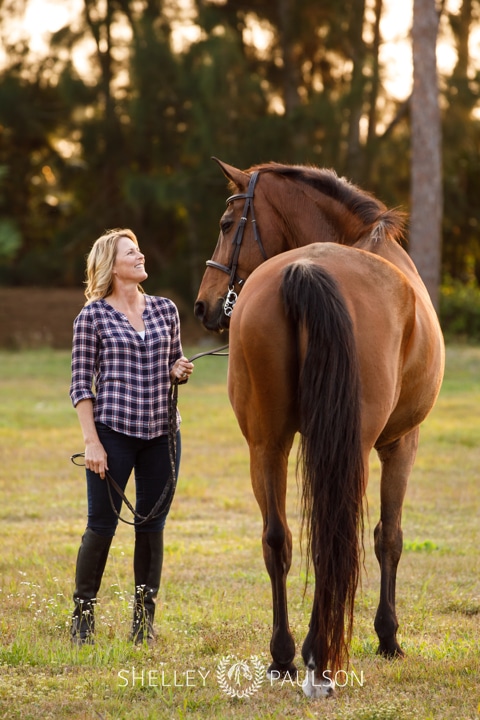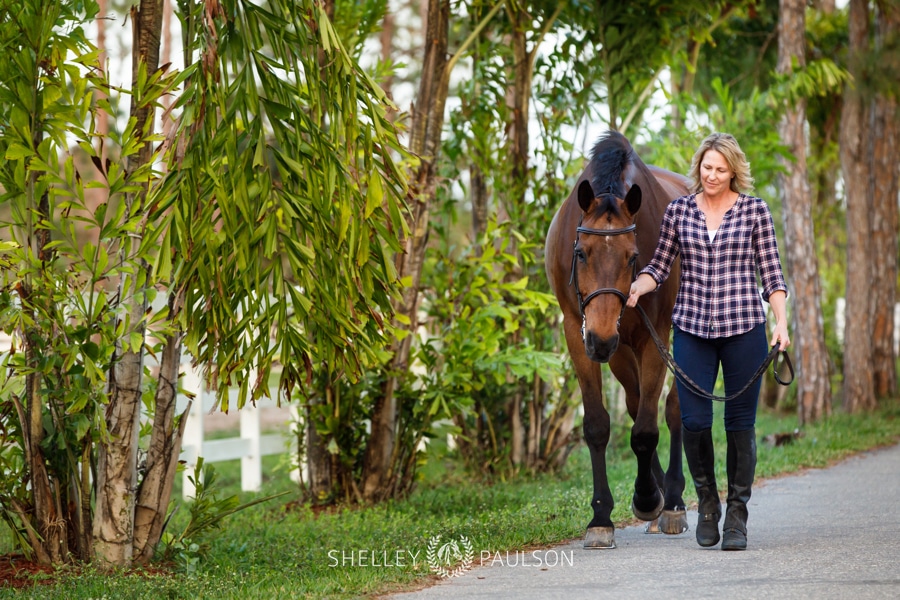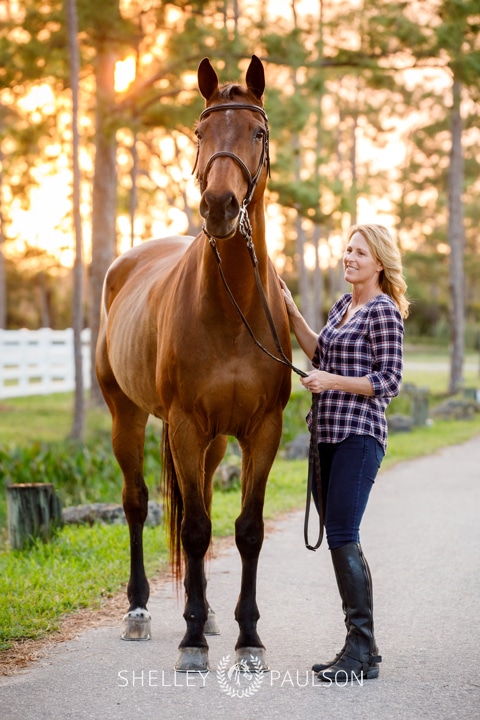 Yes, he's a VERY tall horse!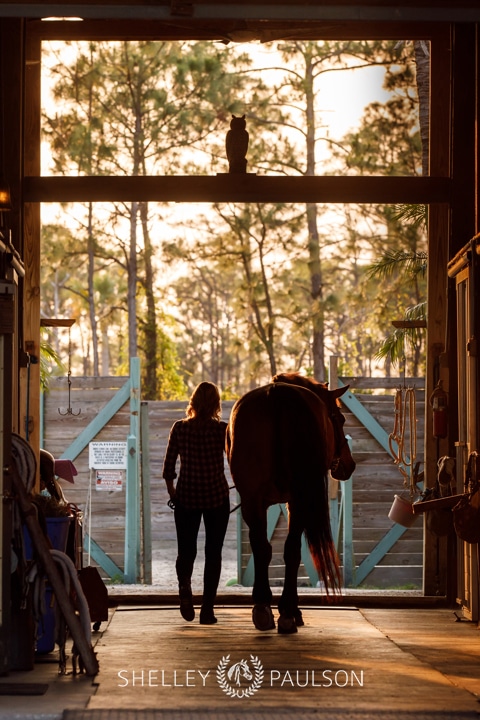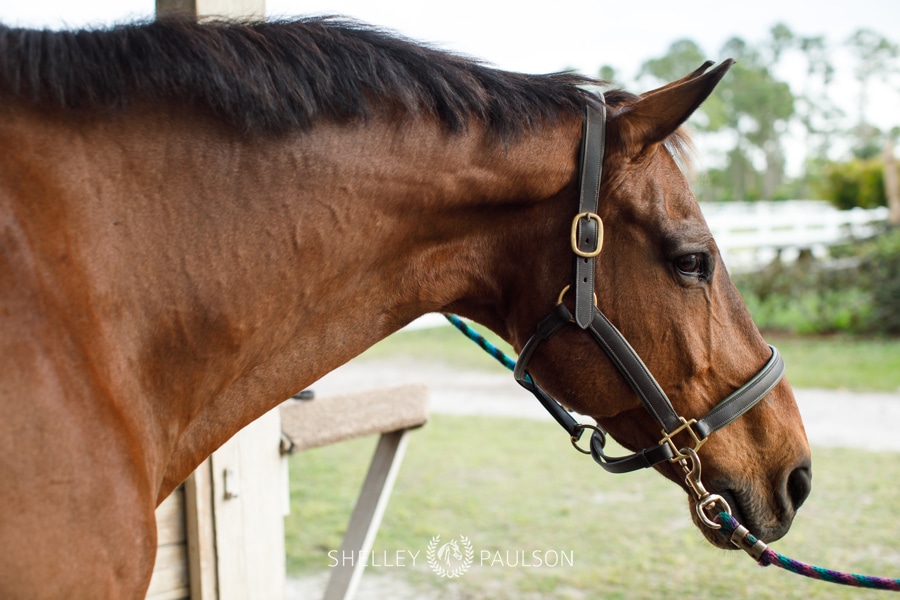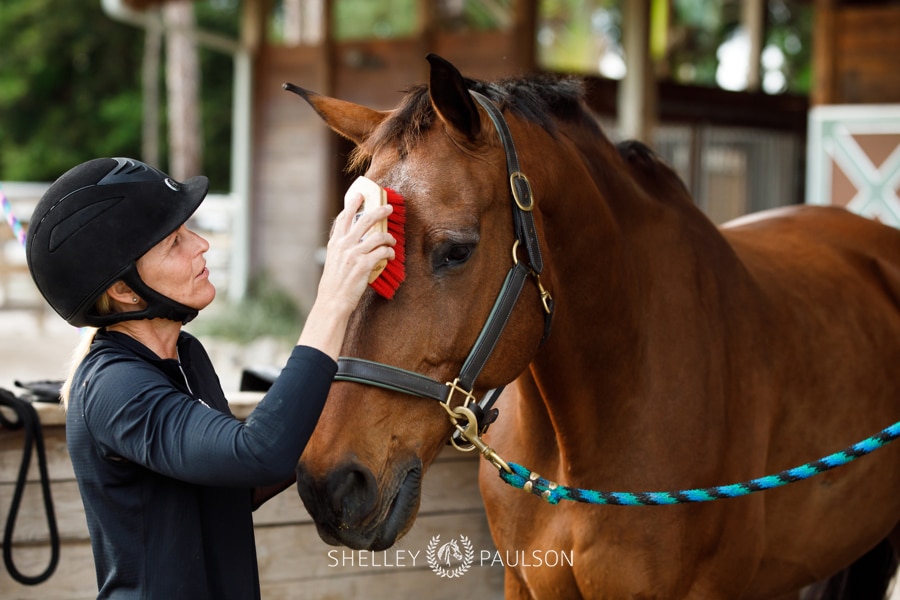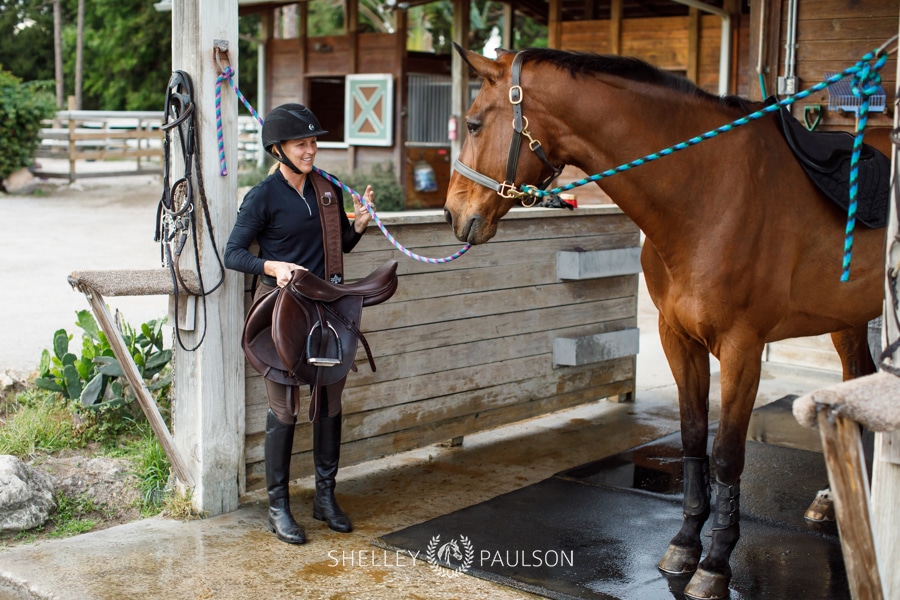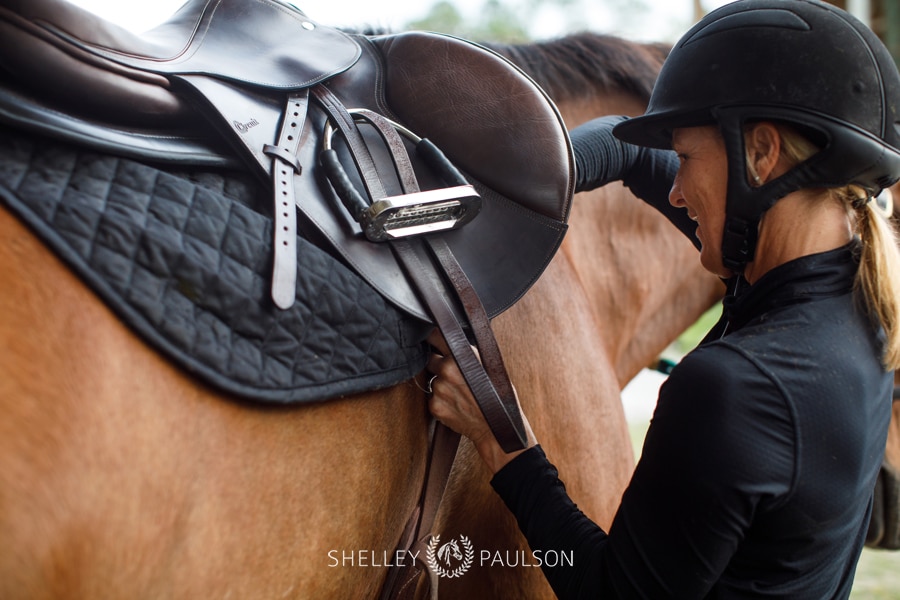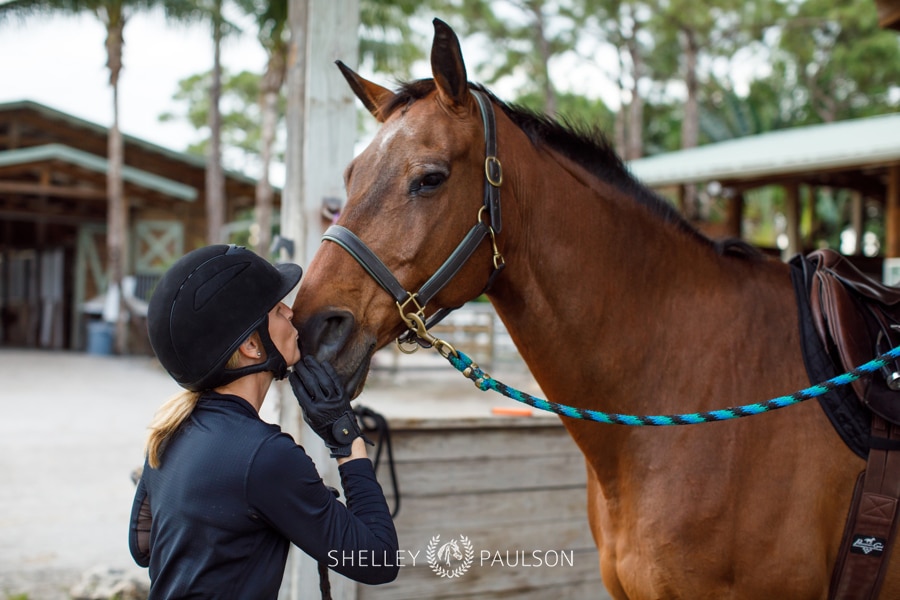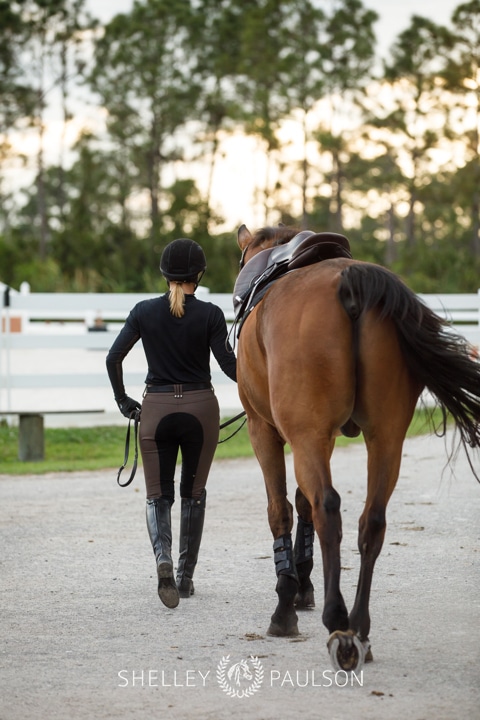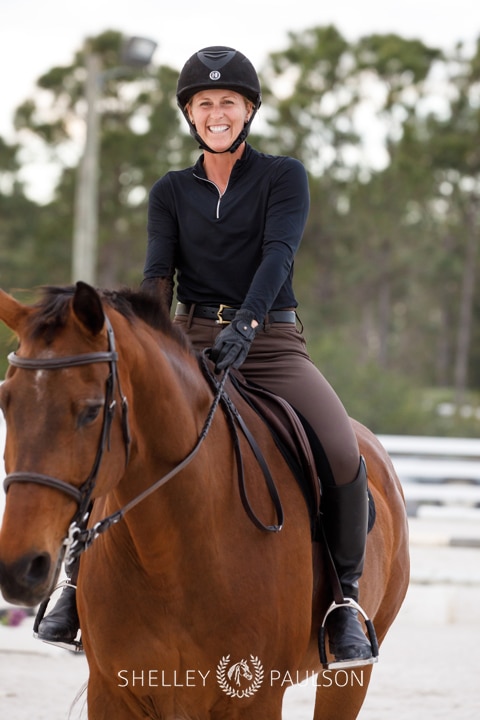 Look at that smile!