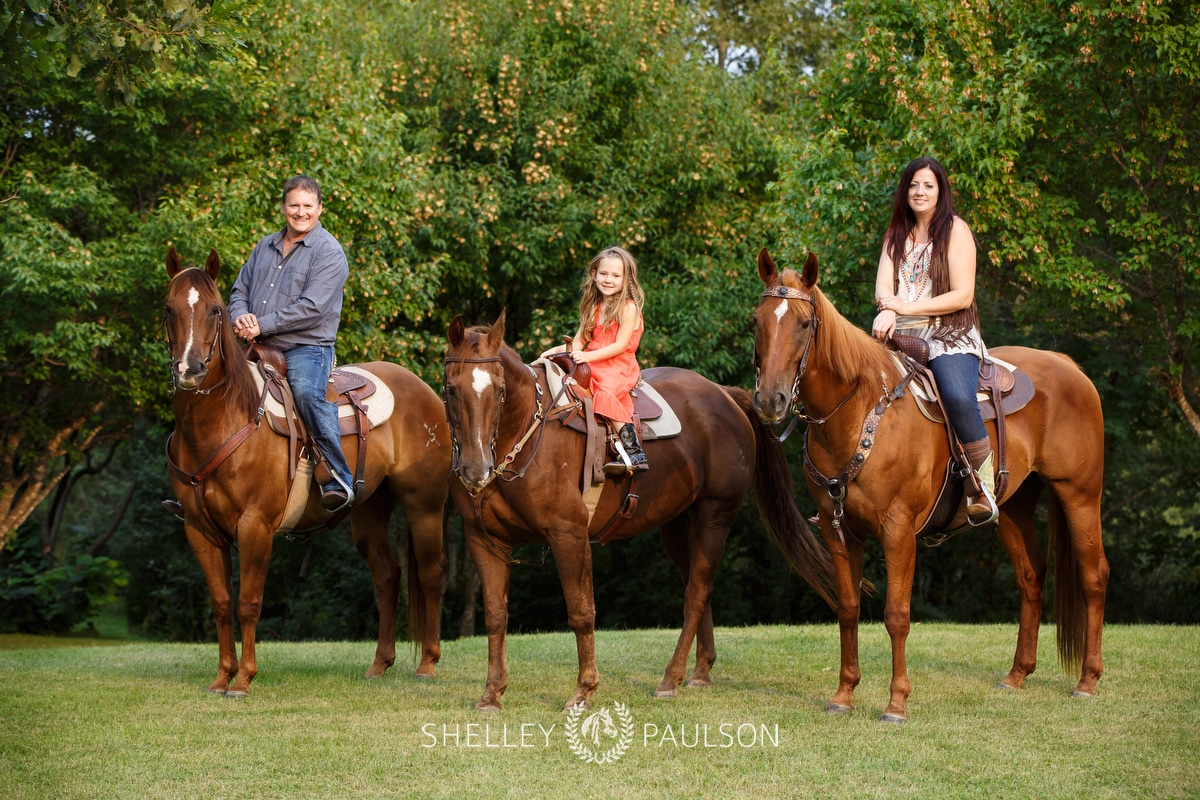 There should be a saying that goes, "The family that rides together, stays together," because that would describe the Petersons!
The catalyst for this session was that daughter Lenna was graduating from a pony, to a full sized horse, Mr. Sparkles. At age 5, (yes, 5, now 6), she was already competing in barrel races and was ready to take it to the next level. Her parents wanted to have some photos to remember the bond she had her sweet pony Louie, who went to live with Teresa's cousin shortly after the session.
Lenna and her mother Teresa go to barrel racing competitions together. She was initially supposed to ride the horse she is seen with in the above photo for her next stage, but she had her eye on Mom's horse Benelli. Teresa told her she had to put in 50 rides on Benelli before she could compete with him. Lenna rode all through the winter and finally last week, she hit her goal! She is one determined little girl!
If you are interested in learning more about a session for yourself and your family, please get in touch! I still have mid-summer and fall session times available!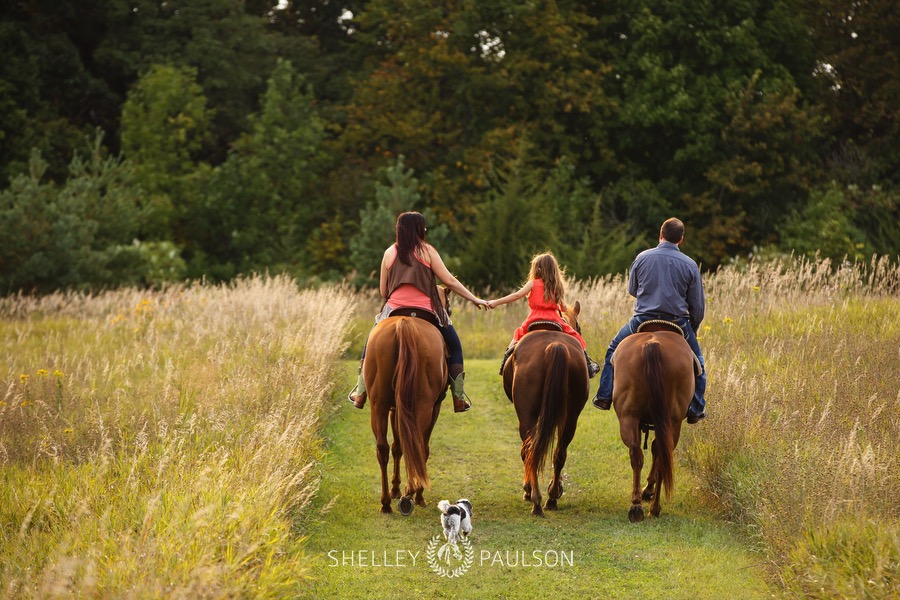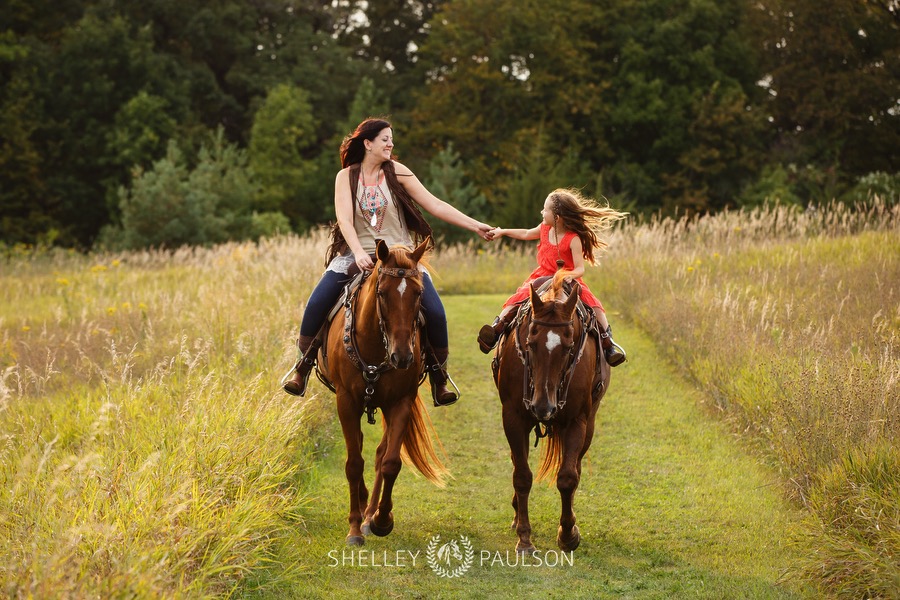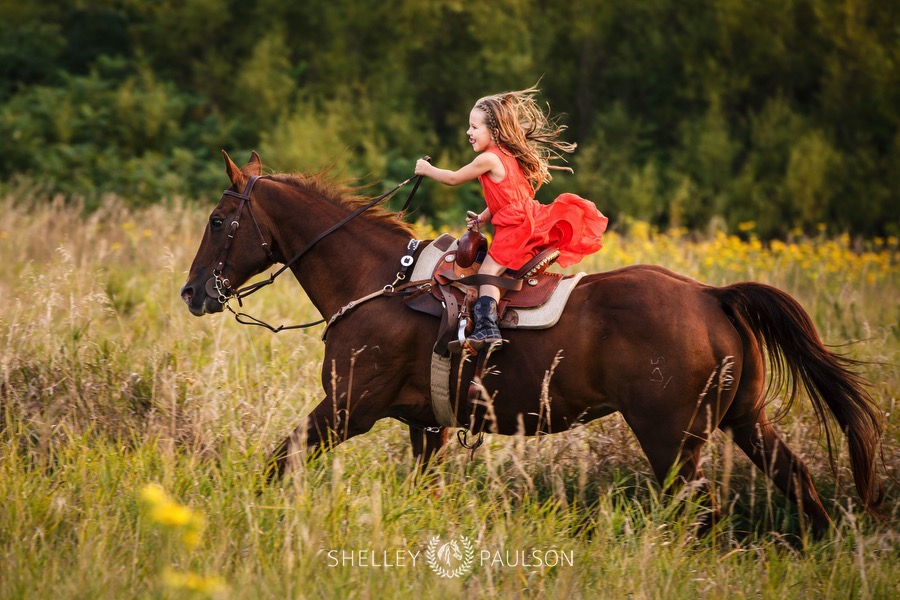 I love how she is sticking her tongue out! Focus and determination!
Heart. Melt.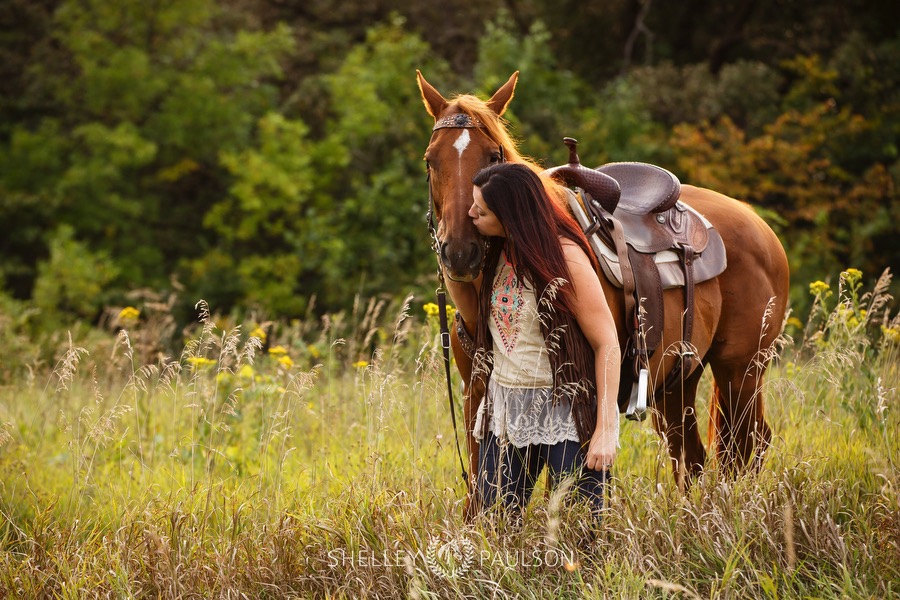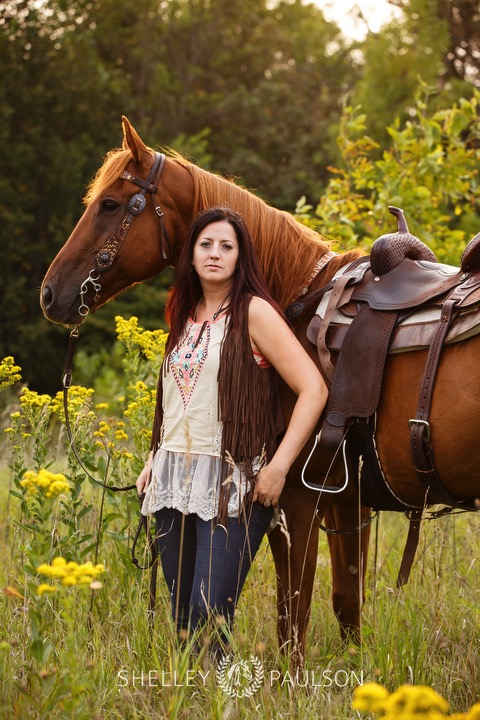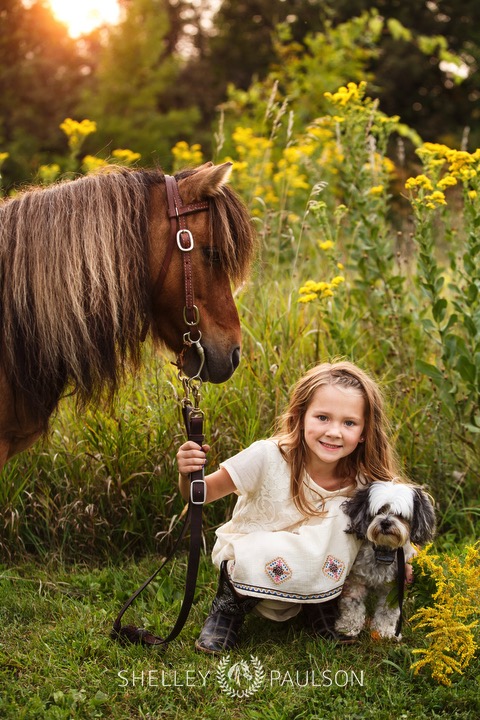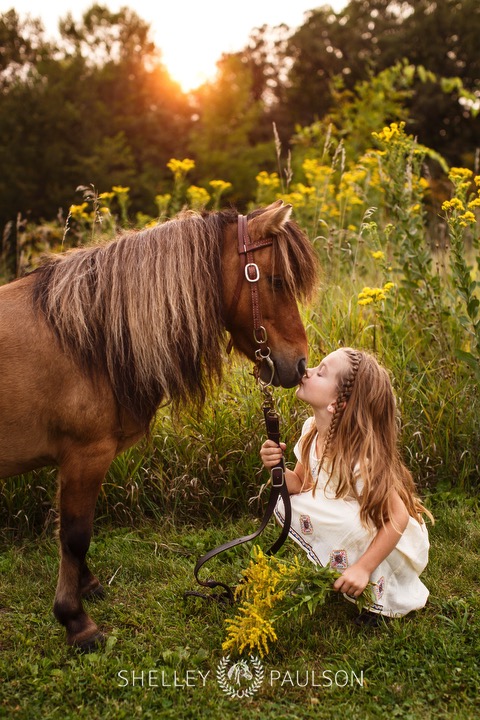 One of my all time favorite photos!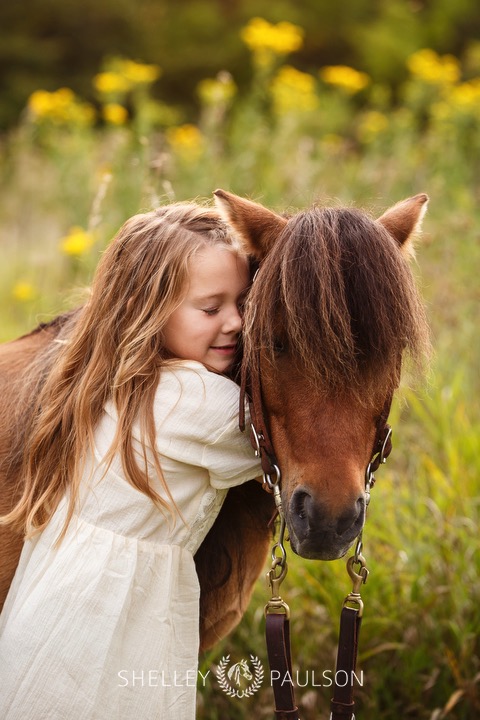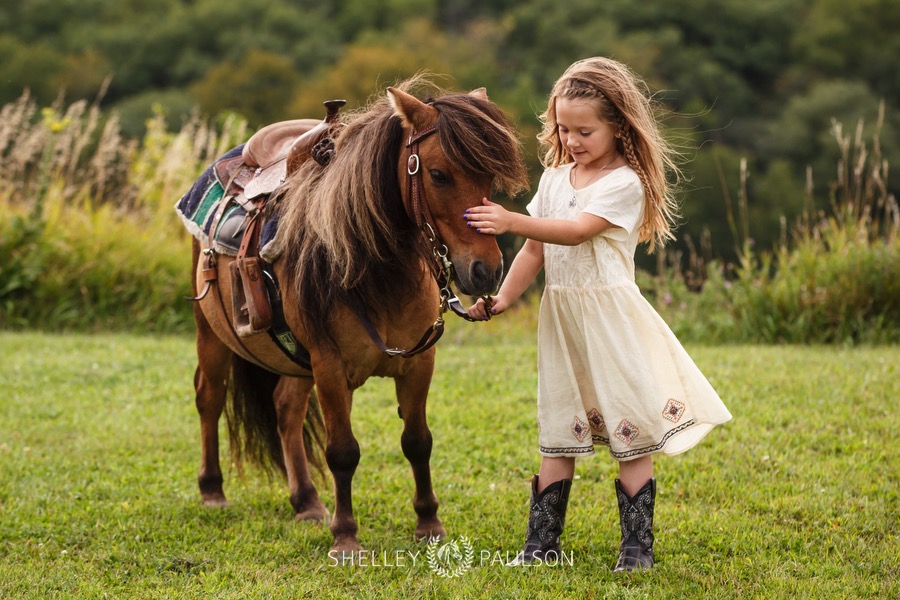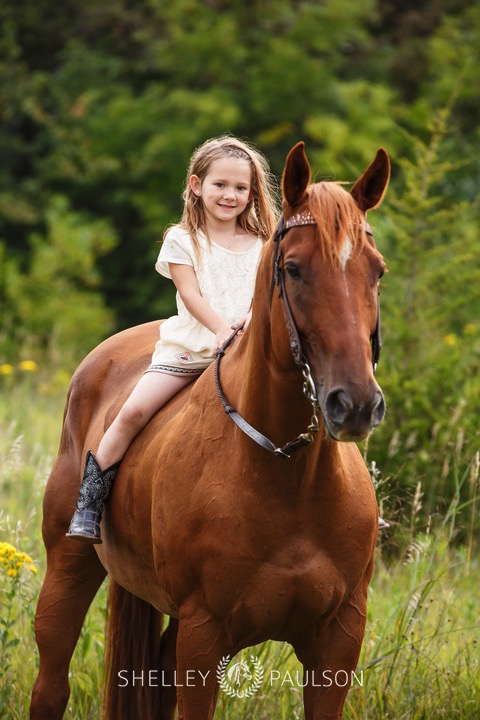 Lenna and Benelli – watch out world – here they come!