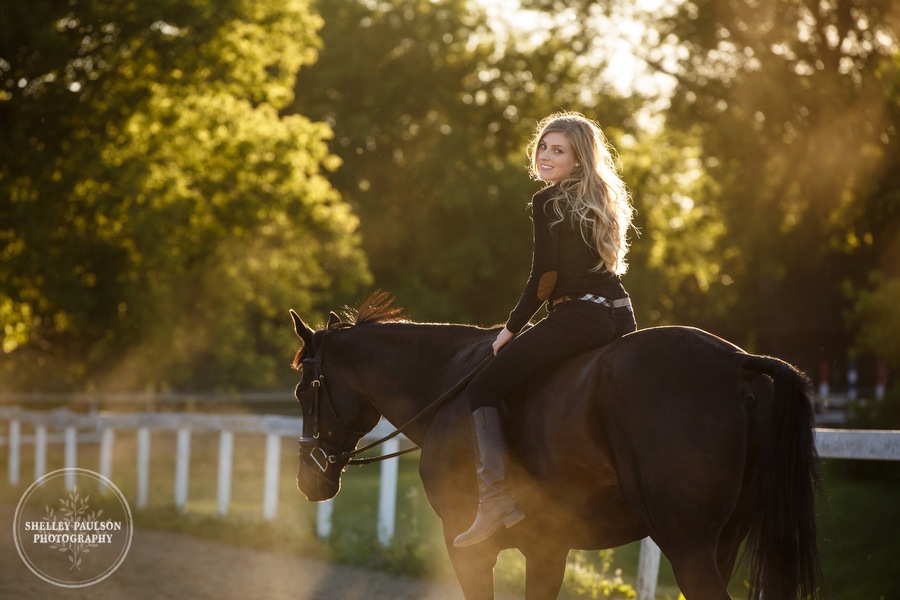 What do you get when you combine perfect weather, a young woman who is beautiful inside and out, a stunning horse and a scenic location? Some of my favorite photos to date!
Le Soir is the same age as my horse – 22 – and has the same quiet demeanor that comes with years of being loved and well cared-for. I so enjoyed capturing the loving bond they share.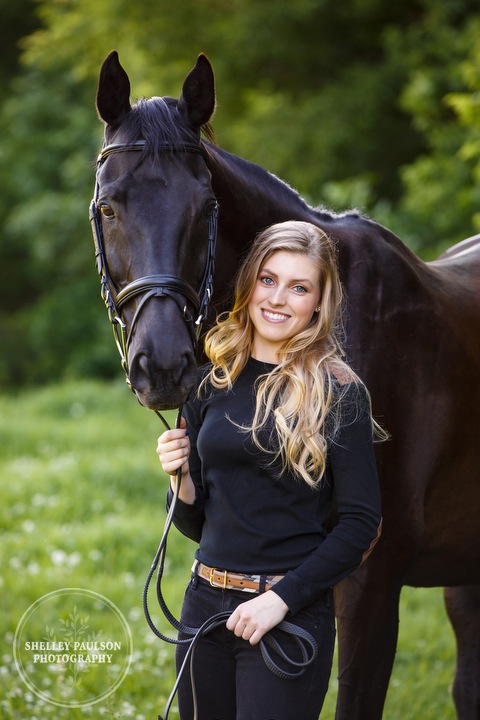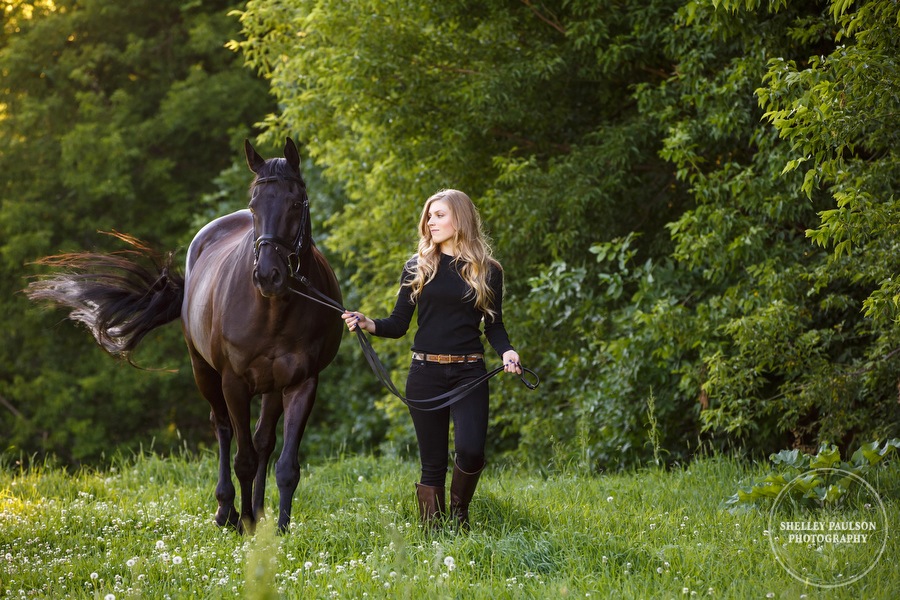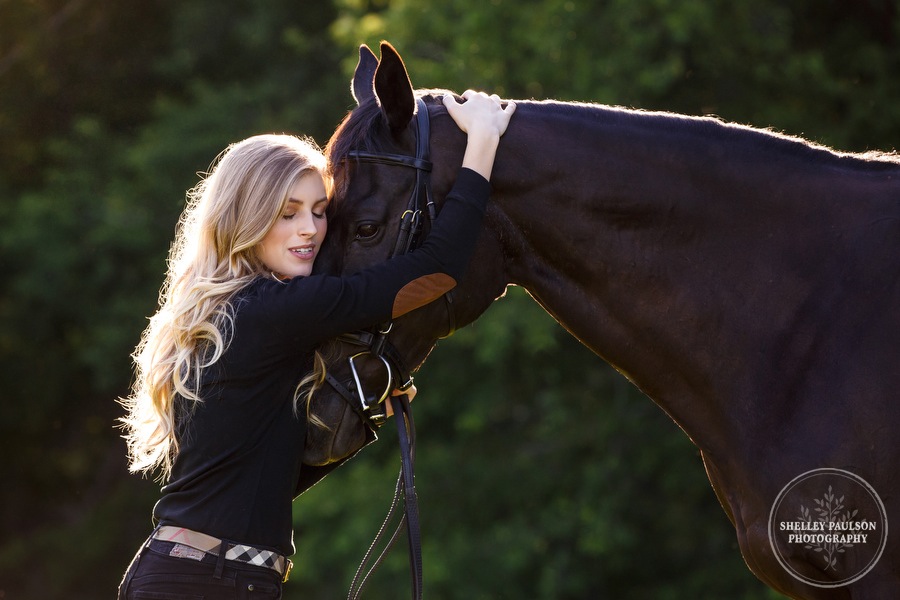 This photo really gets me in the heart. The look on her face expresses so much of her love for Le Soir.