There's a saying that goes, "It takes a long time to grow an old friend." Janelle and Ty have the kind of friendship that spans a lot of time. Though they no longer compete together, Janelle wanted her senior photos with him, because of the friendship they have grown over the years. Their connection was so fun to capture and Janelle has a quiet beauty about her that I just love.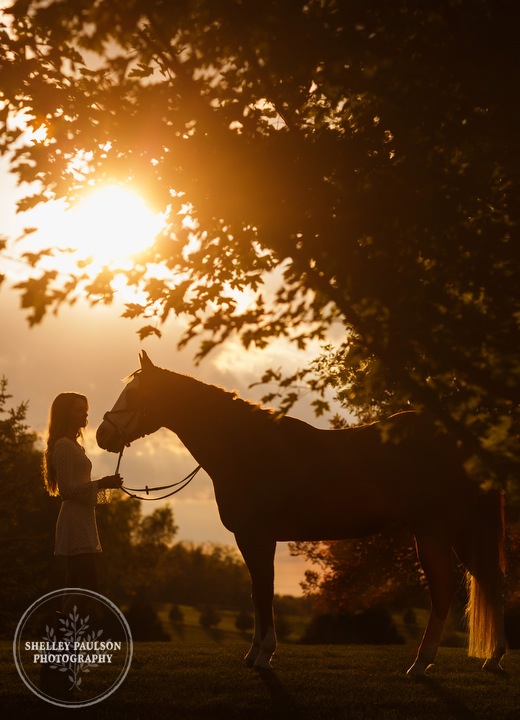 We had some pretty amazing skies throughout the session.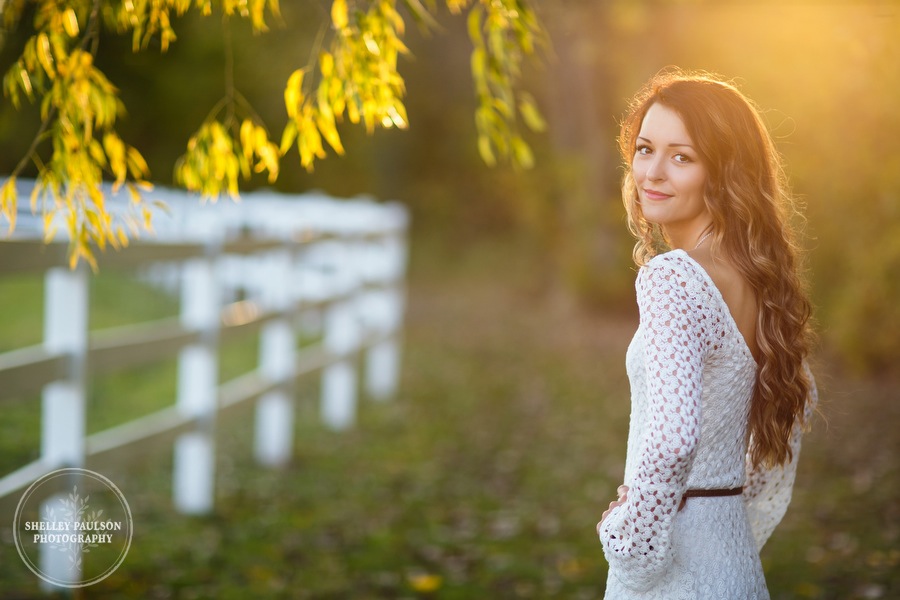 Crazy skies included a rainbow!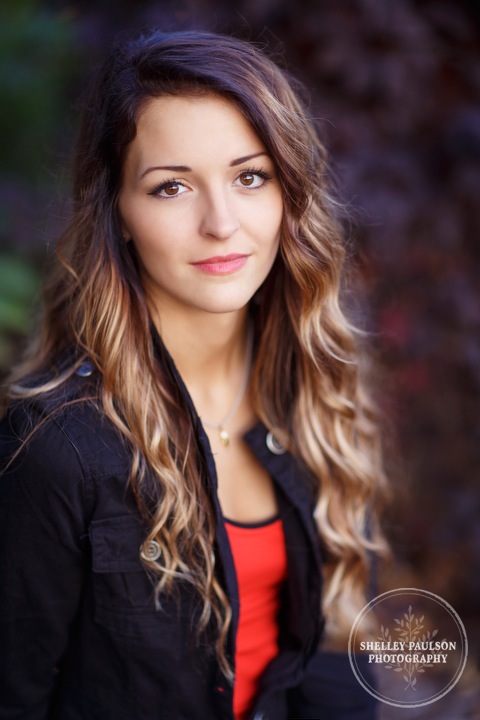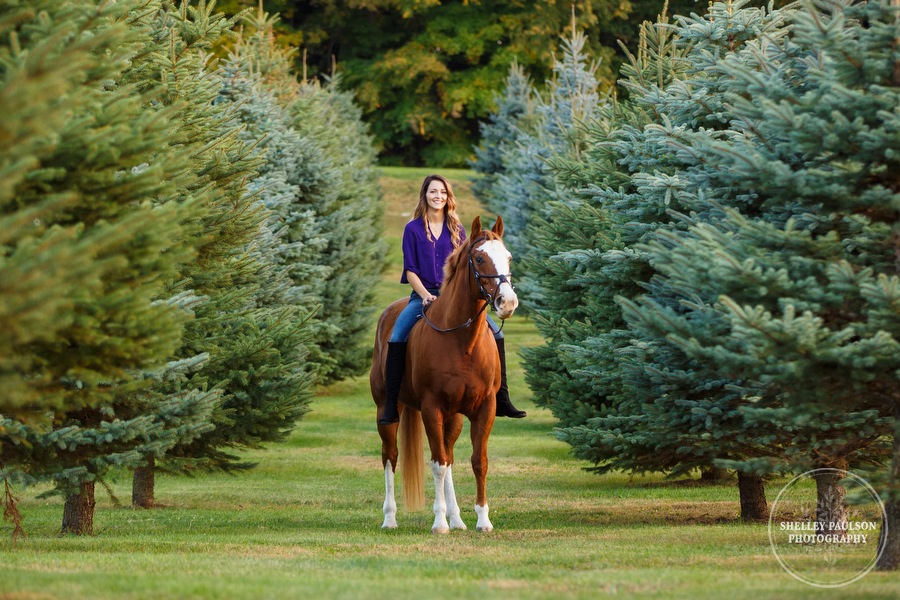 This is so Minnesota! I feel very grateful to have landscapes like this to work with in my sessions.
Janelle wore a bracelet with Ty's registered name on it.
Aren't they the sweetest?