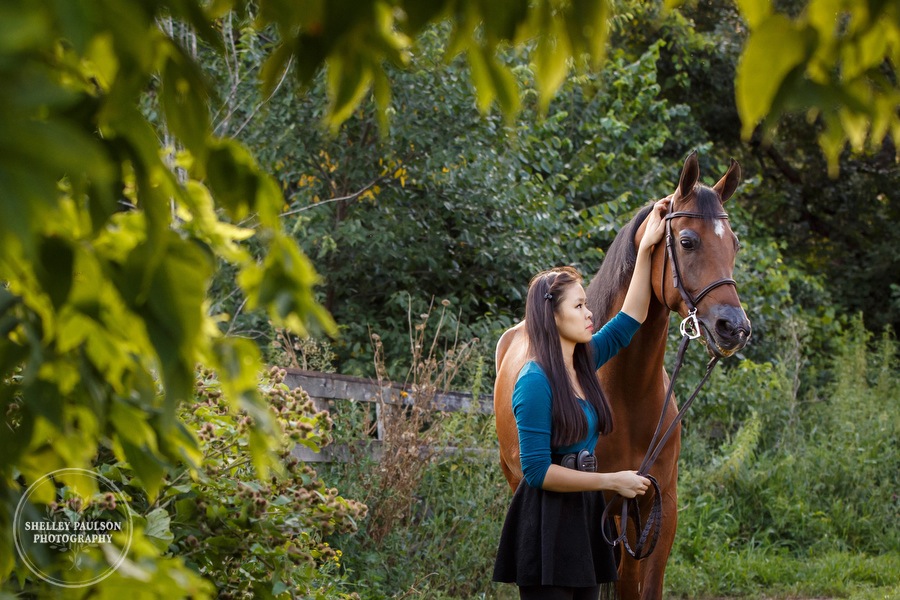 You may not know this about me, but I used to be quite the trumpet player. For most of my Jr and Sr High years, I was first or second chair. I even had a custom license plate for awhile that read "TRMPT1." My senior year of high school found me in a bigger school with a strong brass program, and I didn't quite measure up, so I focus more on my vocal talents, which is what I eventually went on to get a college degree in.
When Olivia's mom contacted me and said Olivia loves horses and playing trombone, I was pretty excited to meet her and photograph her with her two passions. Olivia's horse Denali is a stunning Arabian gelding that Olivia shows at Class A Arabian shows in the region. For the equestrian part of the session, I photographed Olivia and Denali at St. Croix Training Center in Hudson, MN where Olivia boards and trains. SCTC has to be one of my favorite locations to date! So many beautiful settings and the filtered light we had to work with was dreamy!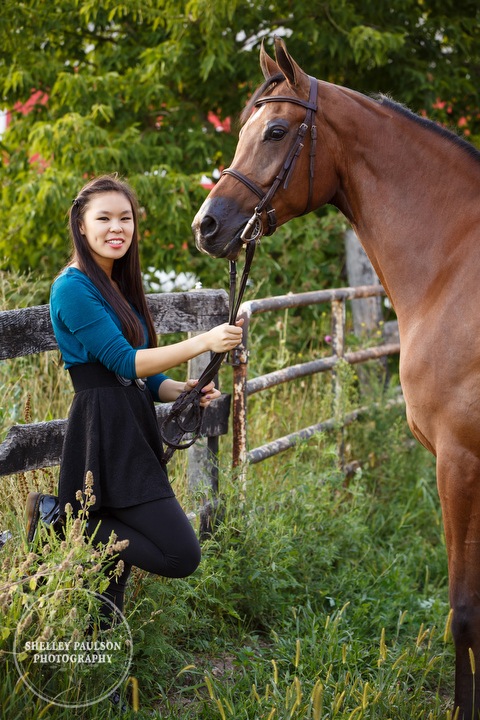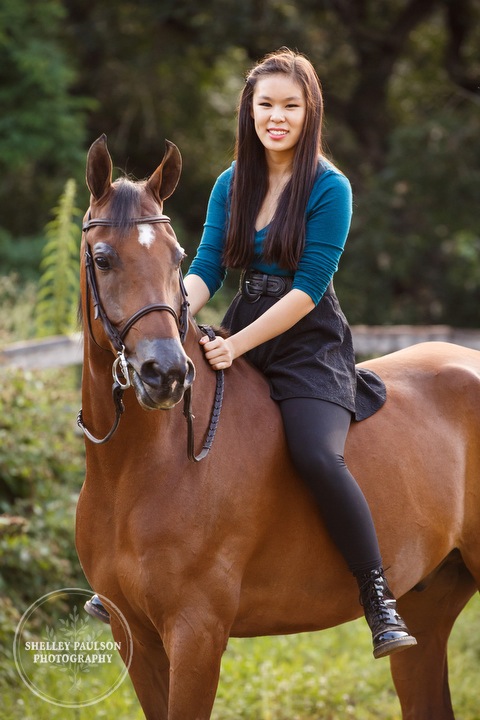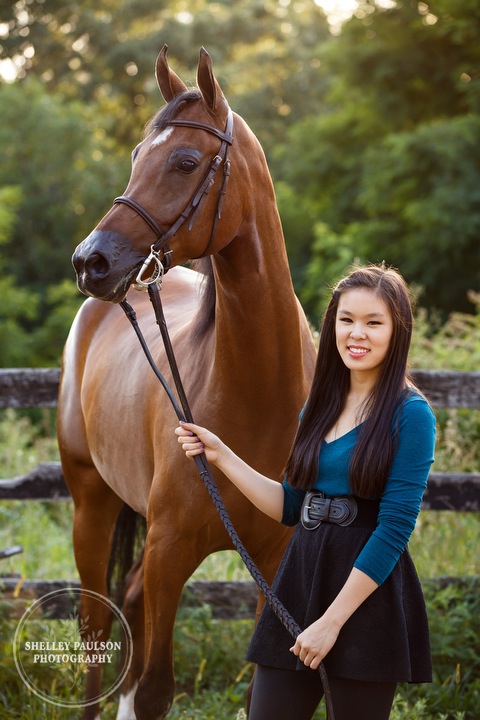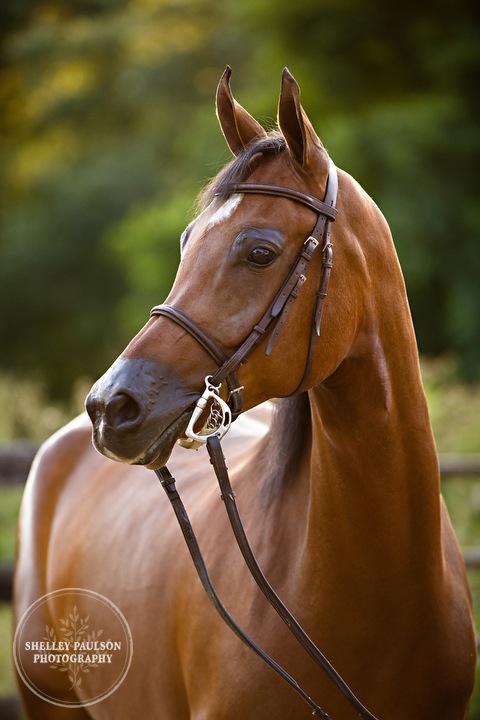 I can't help sneaking in a few head shots of my clients' horses, especially when they are THIS handsome!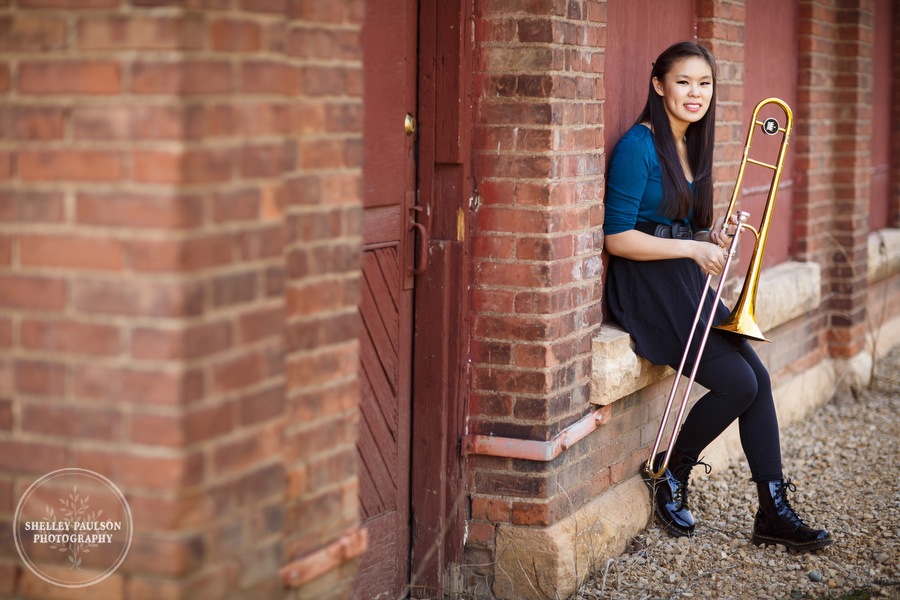 Olivia has such a beautiful smile…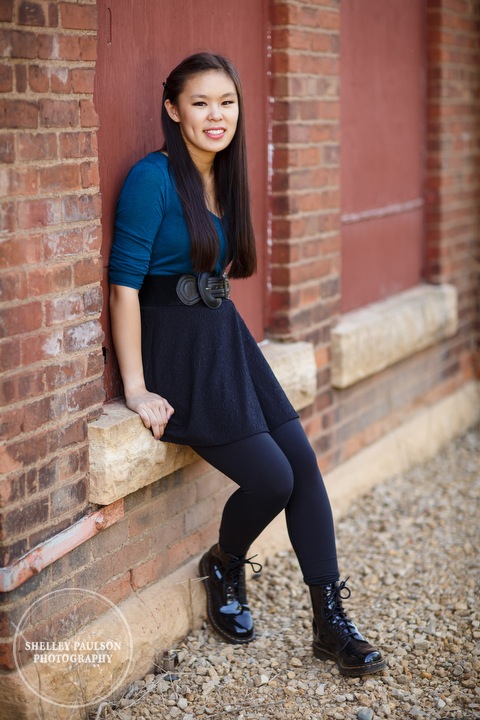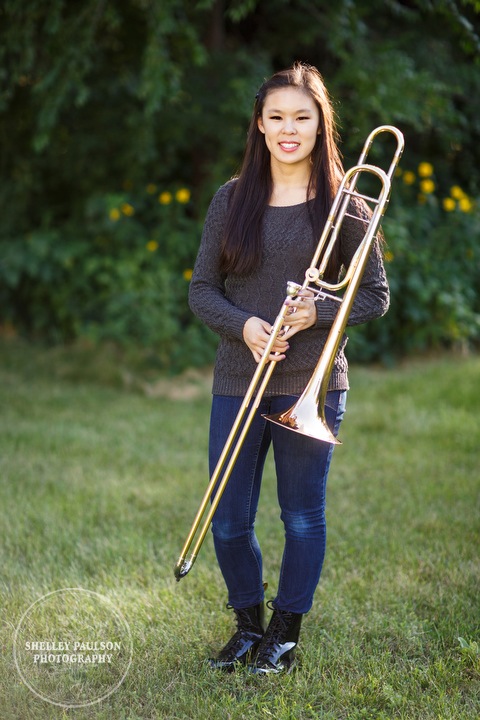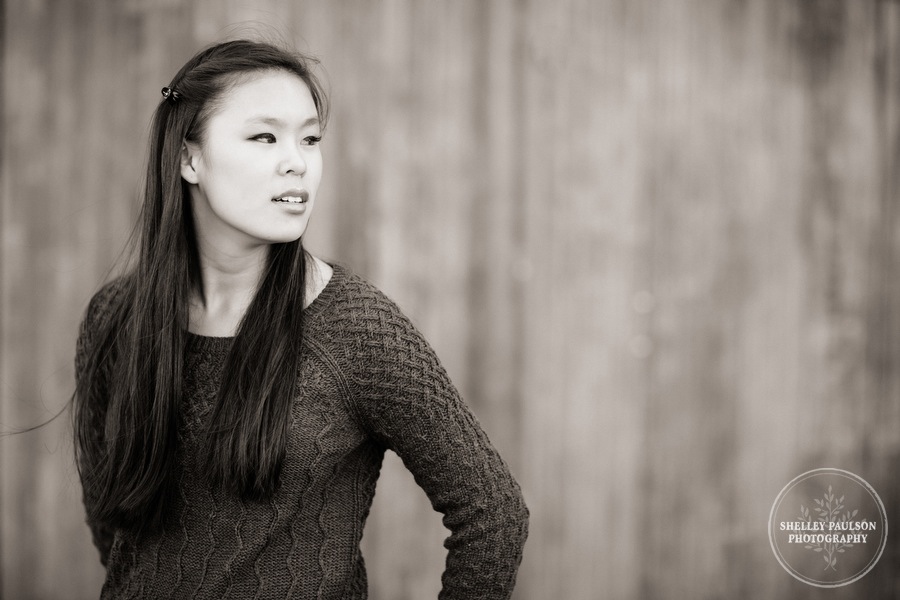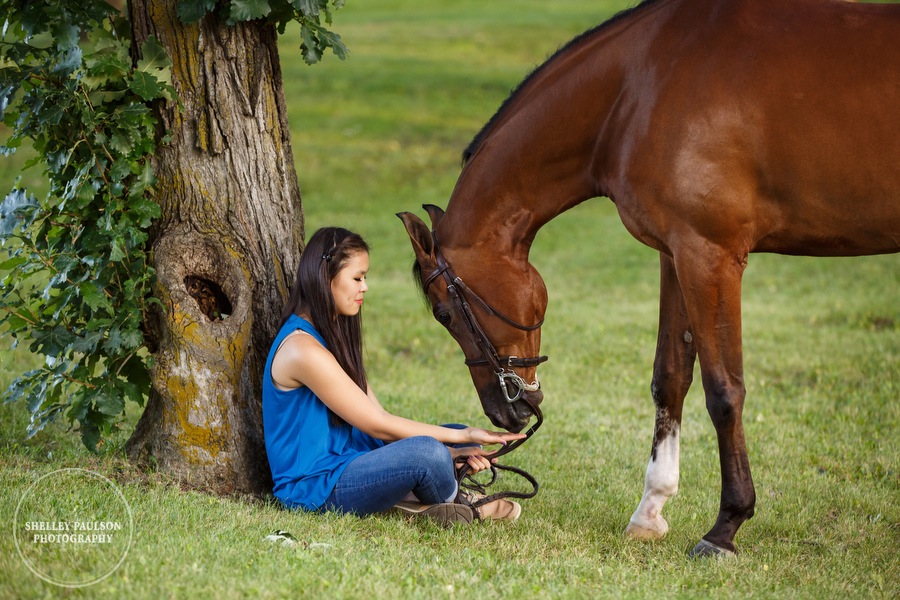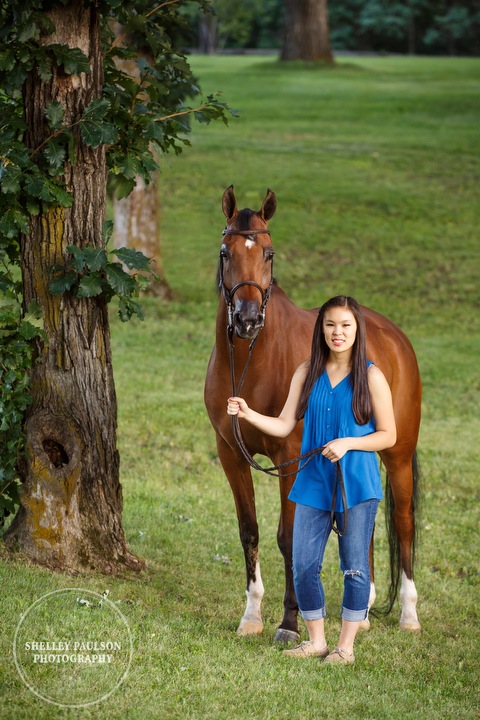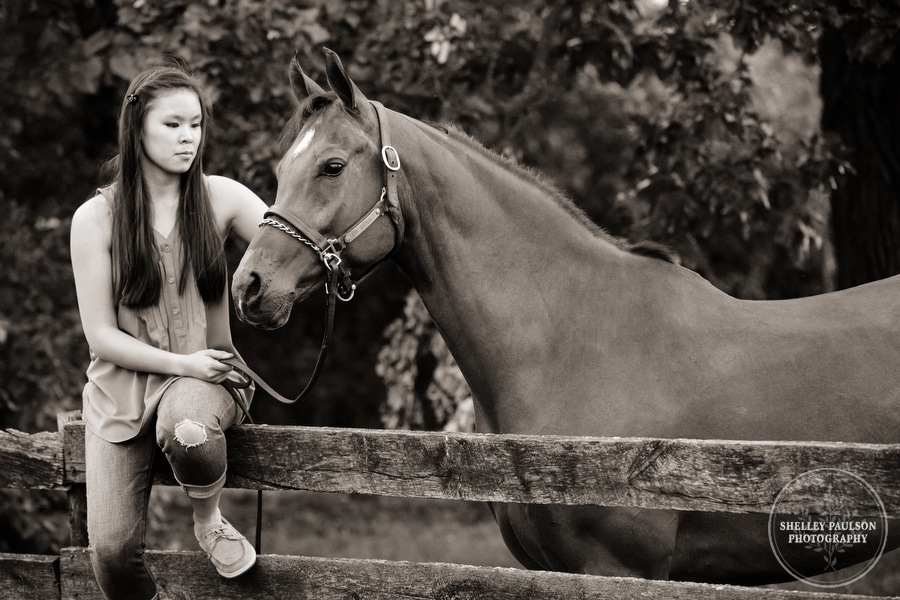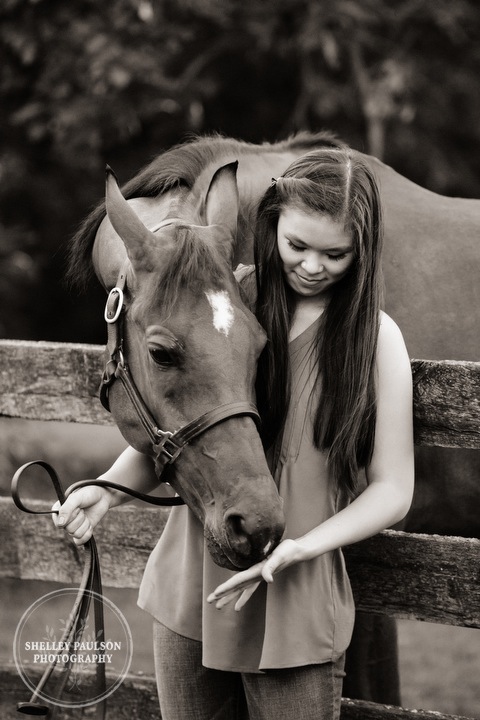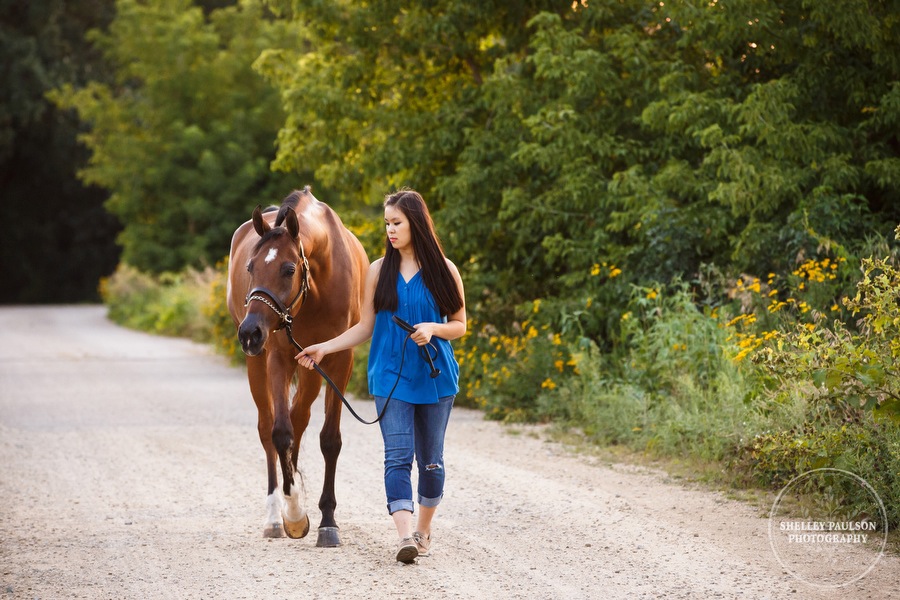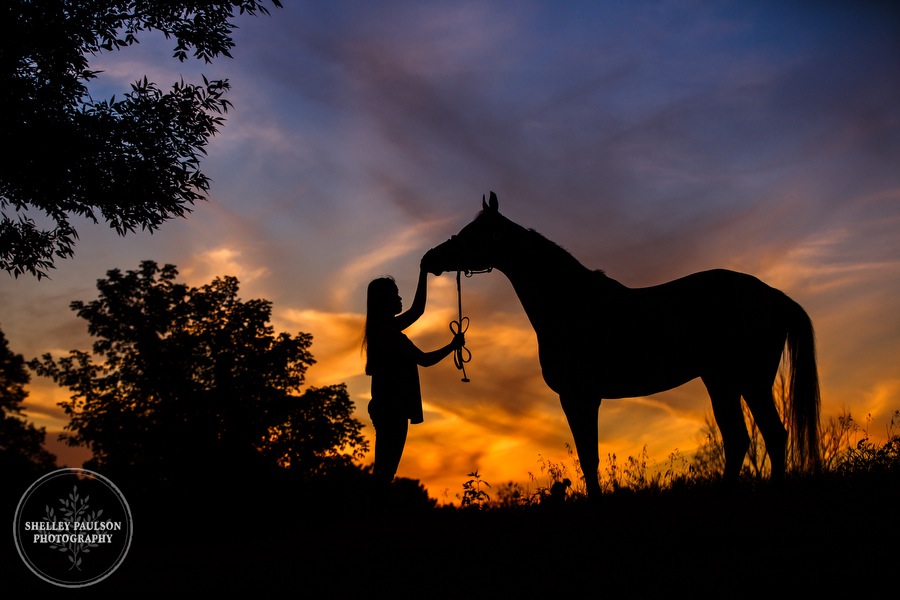 One of my favorite things in the whole world is when the sun sets in beautiful colors at the end of a session!
I wrote a blog post about How to Make a Sunset Silhouette from a photo I made during this session.