This blog post is really a story of friendship.
Alyse and I have been friends for 11 years. Alyse and Marrinn's friendship goes back even further — 13 years to be exact!
When I got my first camera, Alyse and I were boarding our horses at the same farm, so she and her handsome gelding got to be guinea pigs for me a number of times. Though many of the photos were, uh, less than stellar, this particular photo was one of my first successes. It was taken September 11th, 2004, with the original digital rebel (don't dare go over ISO 400 on that thing!).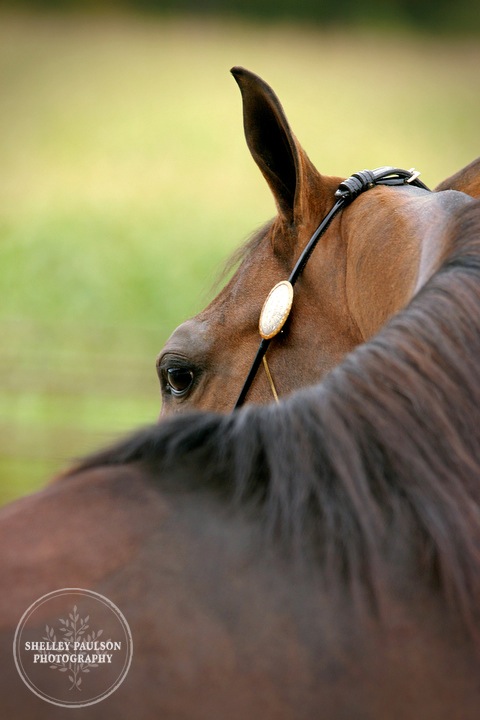 A lot of time has passed and both friendships are still very much alive. I was so excited when Alyse asked me to photograph her and Marrinn together. I know their history, I know their bond, and I knew it would be as fun and meaningful as it turned out to be.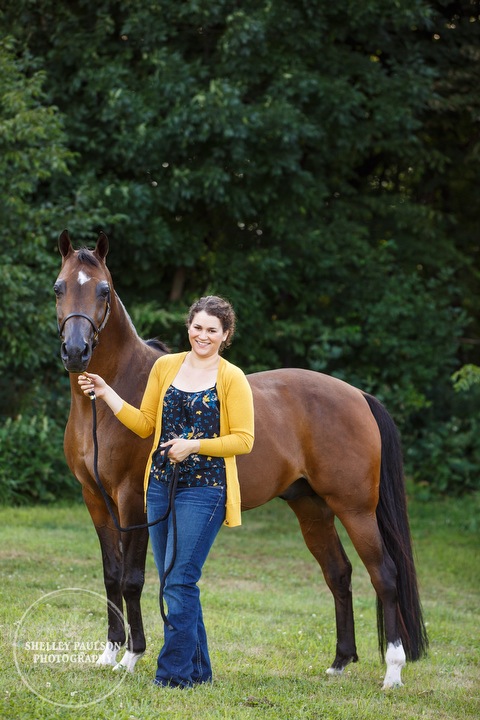 Marrinn has always been a photogenic horse. Check out this pose he struck for me!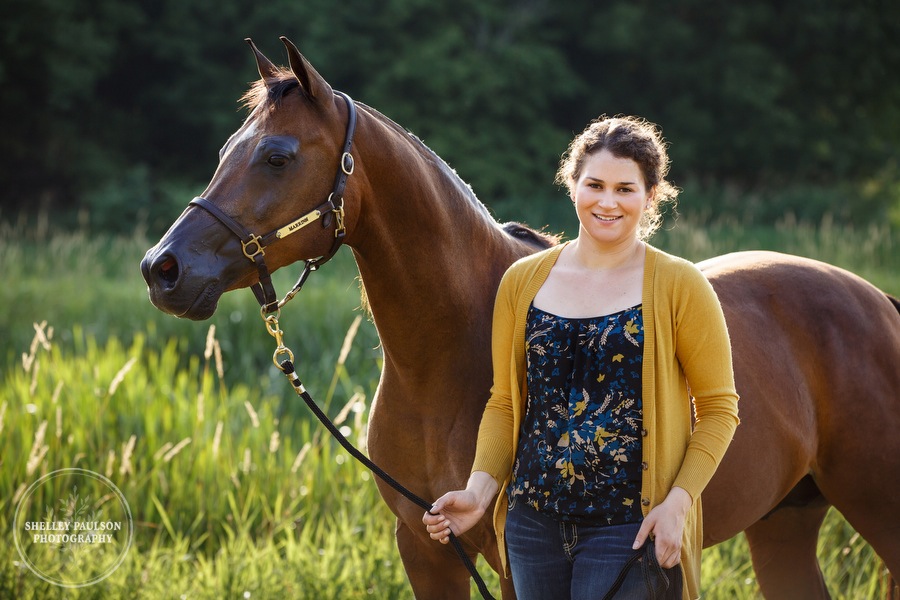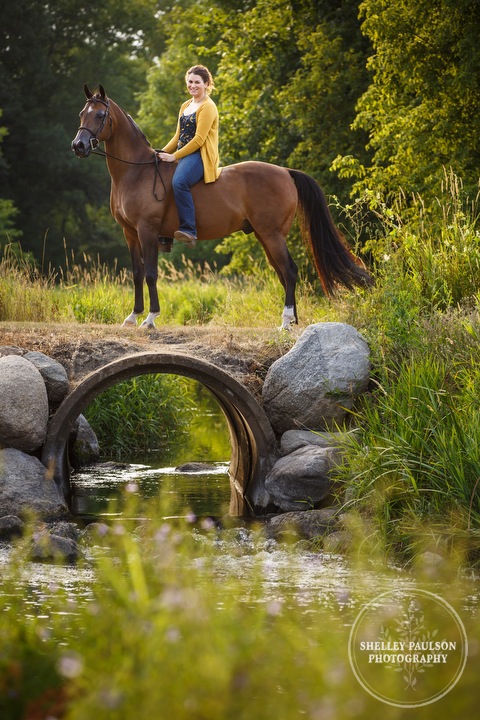 This is seriously one of my all-time favorite photos! We had the most beautiful light the evening of this session, and the landscape was lush and green. So yummy!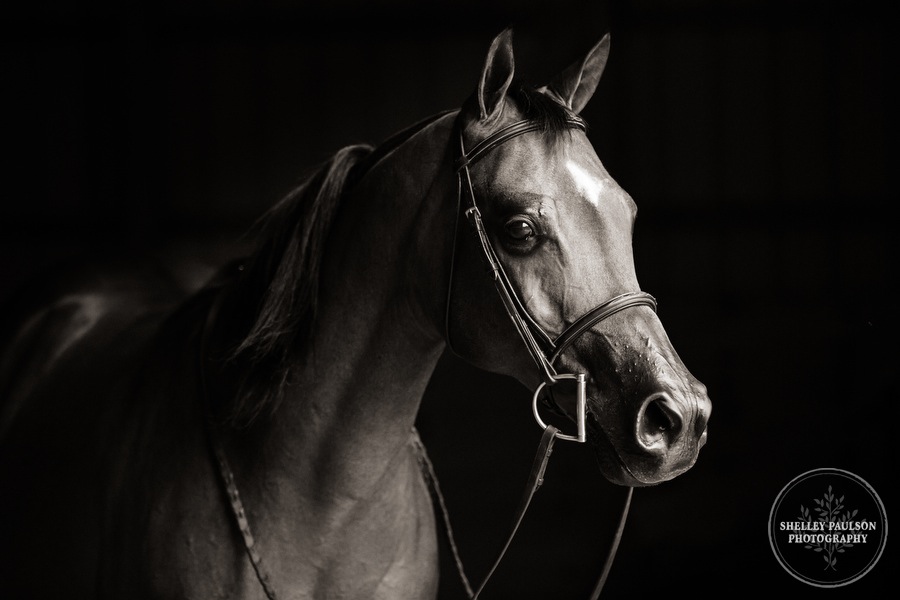 Gosh, isn't he so handsome?
He's such a stunning horse!