It seems to be that time of year for me, when I reflect on the past year and dream about the year that lies ahead. 2014 was full of challenges – starting a new business and learning a new craft (filmmaking) while maintaining the current one, and continued difficulties from my head injury in 2013, top the list. At the same time, it was full of a lot of joy, enriching new experiences and personal growth. I had more equestrian portrait sessions than ever, which makes me a very happy girl! I made my first films and got to see them screened at a real live Equestrian Film Festival in New York City! I learned again what it's like to be a beginner at something and gained even more empathy for those photographers I help grow through my mentoring program.
As I look forward to 2015, it's going to be a year of change. It might feel a little messy right now, but I believe in where I am going and that it's going to be very good for me, both in my career life and in my personal life. Being a small business owner and entrepreneur means that the lines between my business and personal life are often blurred, if they are there at all. I am in no way complaining, because I love my work and my personal life is very fulfilling. However, when things aren't working on one side or the other, life fall out of balance and go bad in a hurry. That's what the past few years have felt like for me, so I am making changes to bring them back into balance.
So here's the plan…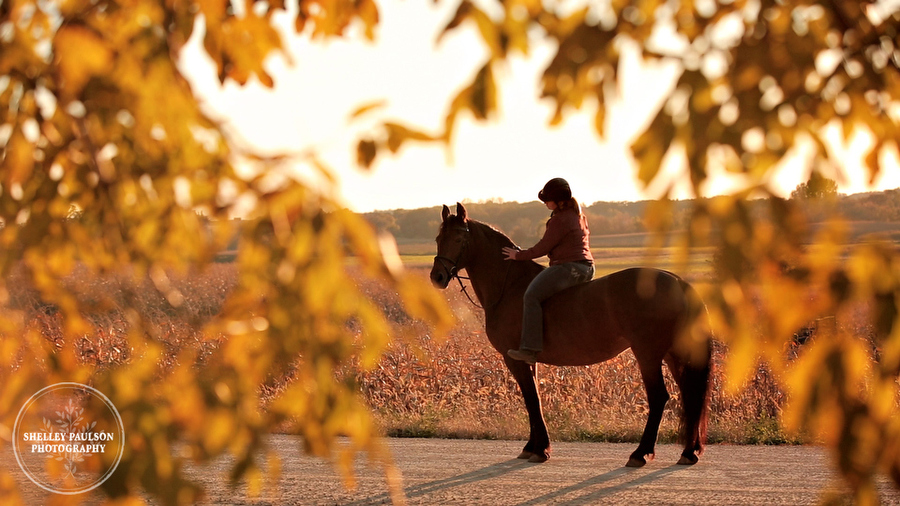 This is a frame from a film I'm currently editing that I shot last fall.
Fewer Weddings, More Films
I am very excited about making more films in 2015! With several projects already in the works, I've made the decision to accept only a very limited number of weddings. This is an enormous change, not only in my business, but in my life, but it feels like the right time to make this shift. I have loved being a wedding photographer and have loved so many of the wonderful couples whose weddings I've had the privilege of documenting. I just know that I need to make room for the things that are burning in my heart right now.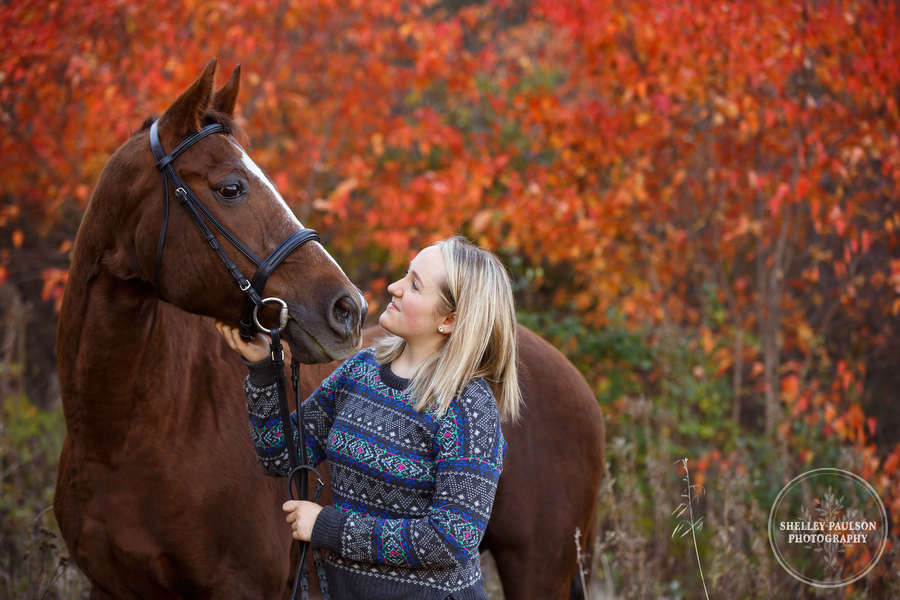 And More Horses
Fewer weddings will also mean more time to focus on my passion – Equestrian Portrait Sessions. I am especially excited to have more of my schedule open in the fall, because last year I simply ran out of time to do all the sessions I wanted to say yes to. I will have more Saturday session times available as well, to accommodate everyone's busy schedules.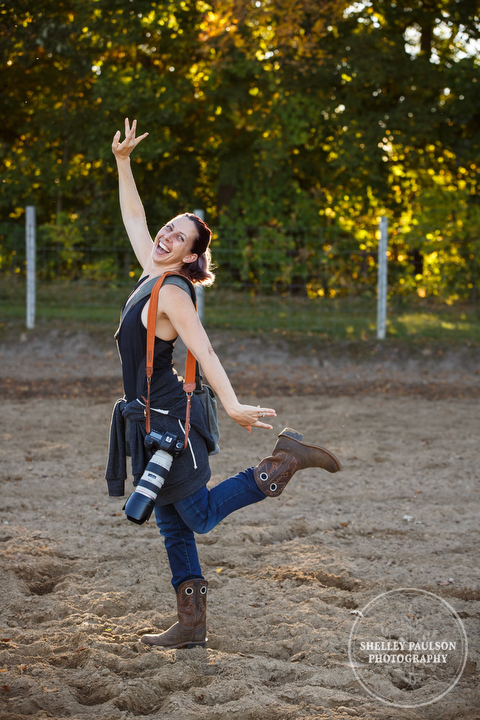 Helping Photographers Grow
I was so happy to have many mentoring clients in 2014 and see real, measurable improvement in their work and in the development of their businesses. I feel like a proud mamma many days when I see how my students have grown and are thriving! I am looking forward to helping more photographers grow in 2015 through one-on-one mentoring, and also a few small group workshops/retreats I am dreaming about. I have updated my mentoring options, so visit my growtographer site to learn more.
In addition to mentoring and workshops, one of my main goals for 2015 is to write some e-books on various photography topics such as Equestrian Portraiture, Natural Posing, Harnessing Natural Light, Workflow and others.
And now, the other stuff…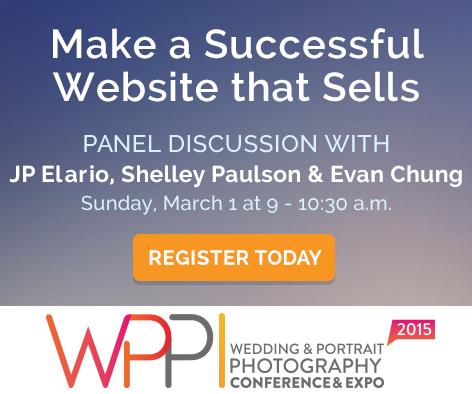 Speaking at the WPPI Conference in March
I've been attending WPPI years, helping out at trade show booths of both Zenfolio and MpixPro, but this is my first year as an official speaker. I am going to be on a panel with two other photographers, sharing how to "Make a Successful Web Site that Sells." Our class will be held Sunday, March 1, 2015 from 9:00 AM to 10:30 AM. Part of our panel will include a live web site critique. Personally, I will be sharing how I changed my web site content to attract people who are just like me, making them terrific clients.
If you are already planning to attend WPPI, you can register for our class at http://ow.ly/GccrE.
For more information about and to register for WPPI: http://www.wppionline.com/wppi-show.shtml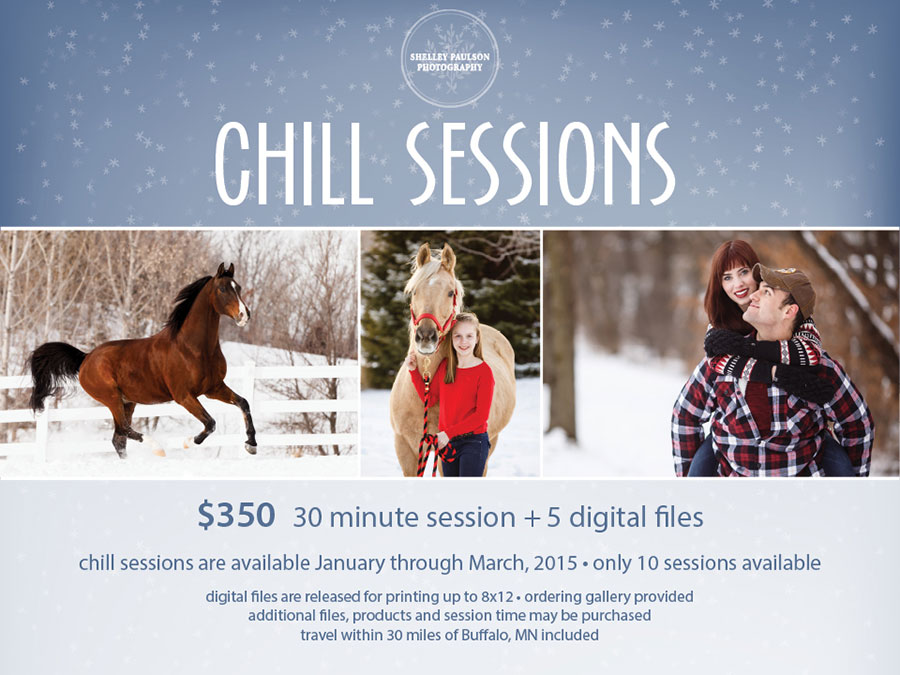 Chill Sessions
I've decided to embrace winter this year instead of hiding from it. I'm offering a limited amount of outdoor "chill sessions" from now until the end of March. These are shortened from my regular sessions because, let's face it, who wants to be out in the cold for more than 30 minutes these days? Email me if you would like to book a session.