I'm preparing to photography my first equestrian high school senior of the season this evening, so it seems fitting to blog the last senior from 2013!
It's always a special treat for me to photograph young women like Becky, who not only love horses, but love photography. Becky loves to photograph her friends at shows and around the barn. She does a great job too!
I instantly fell in love with her little appaloosa eventing mare, Phoebe. This horse is well mannered, gentle, and downright beautiful! I grew up around a lot of appaloosas, and one of my favorite horses I rode when I was young was an appaloosa thoroughbred named "Play the Red". He was a 16 hand, chestnut gelding. His own spots were at the base of his tail. Even this many years later, I miss that big gelding!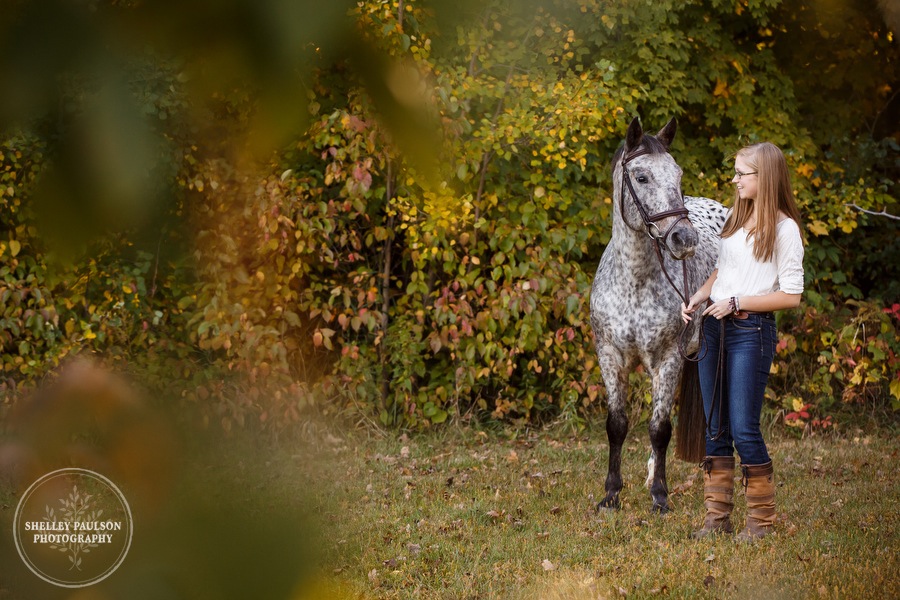 The property where Becky boards Phoebe was like a dream autumn location. Lots of great color, beautiful light, and of course, a horse and her girl who looked great in every photo!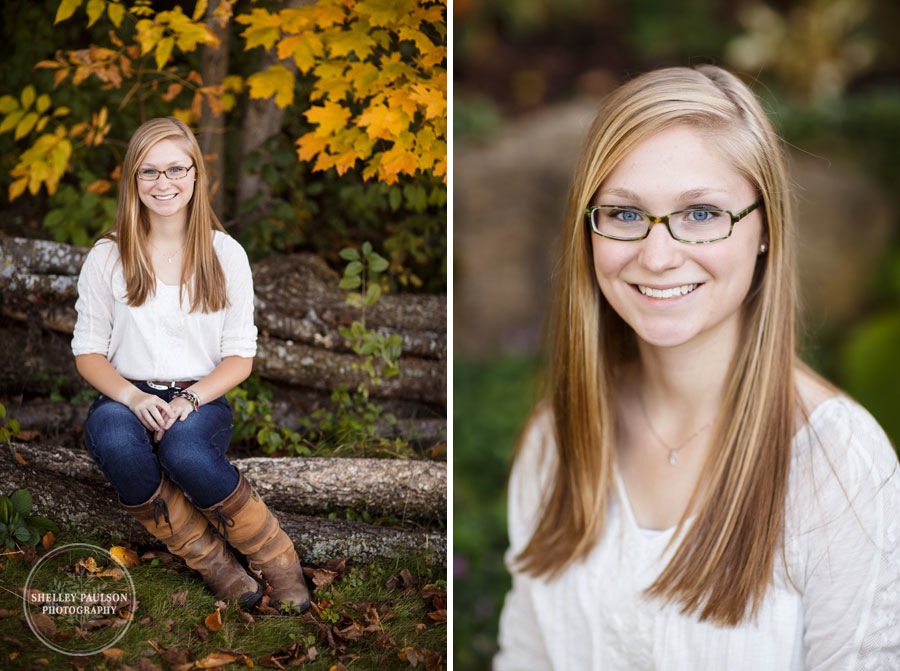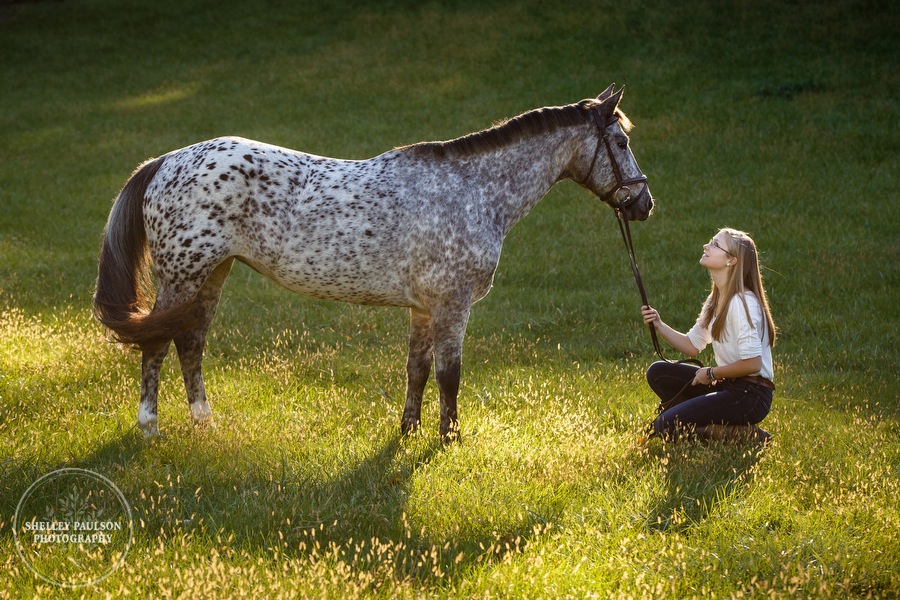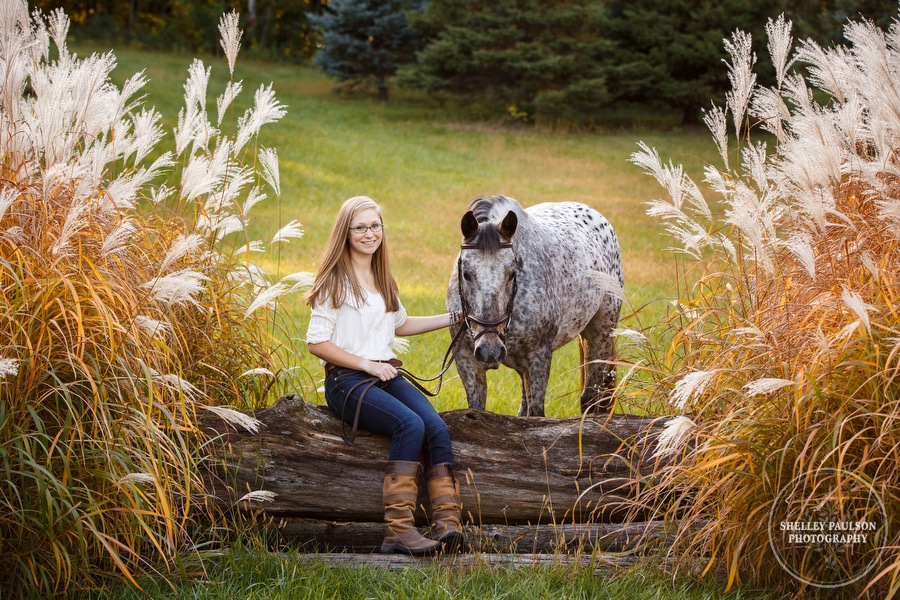 We didn't stay long at this spot because Phoebe kept acting like she was going to go over this jump. This horse knows her job!!!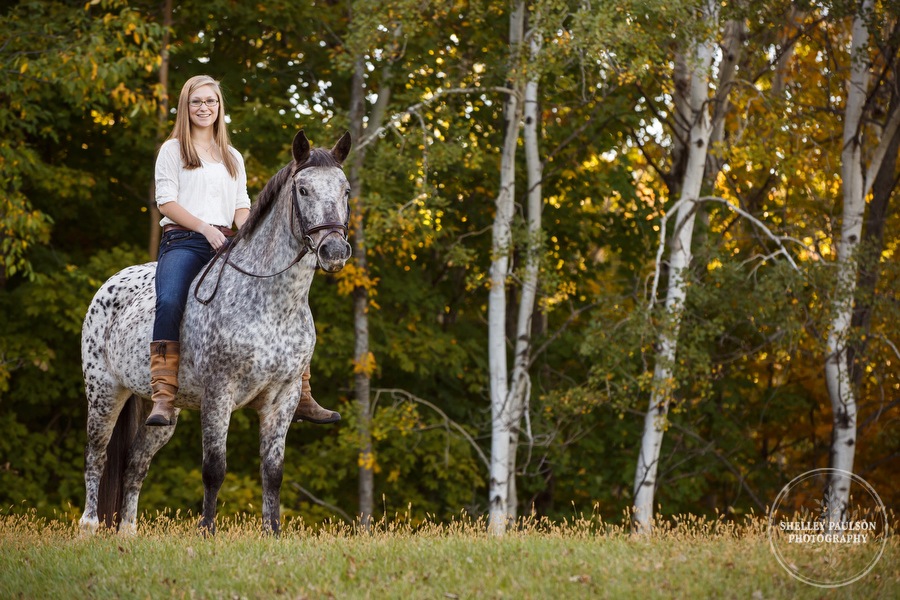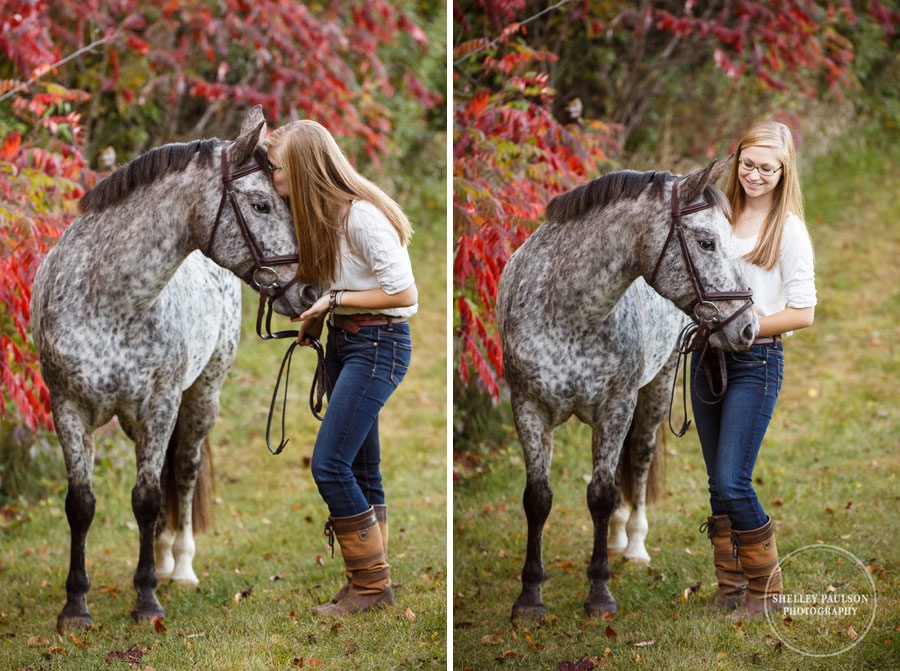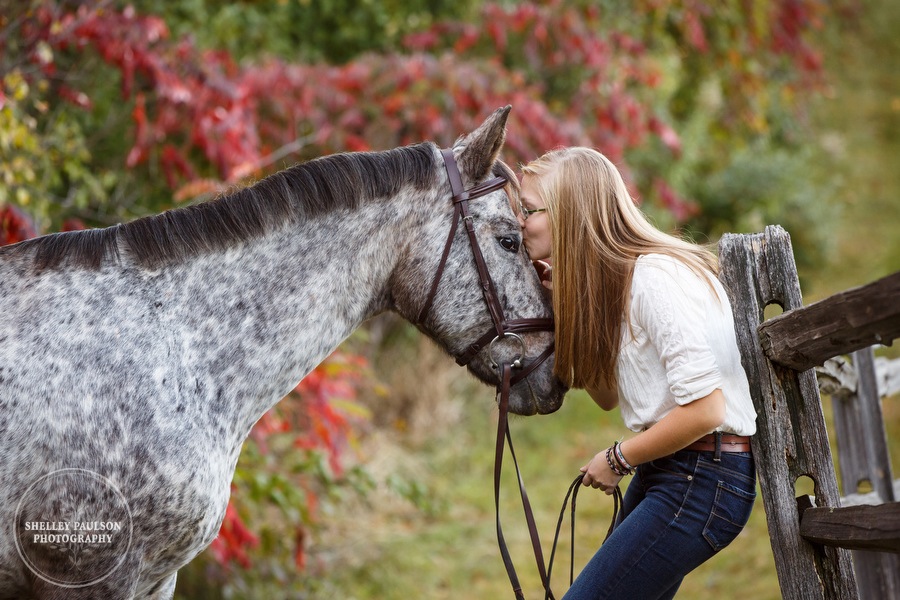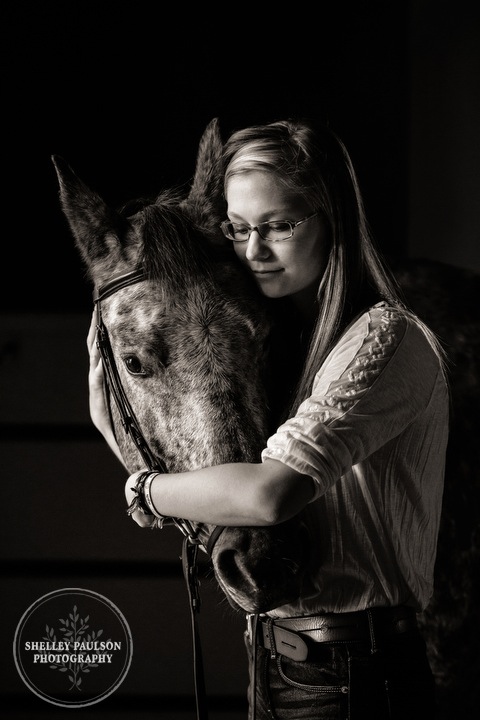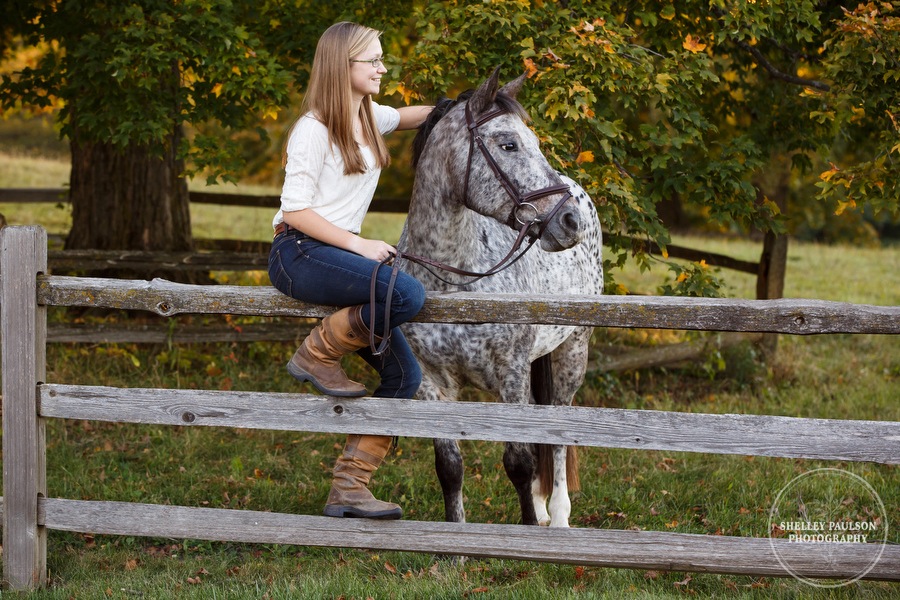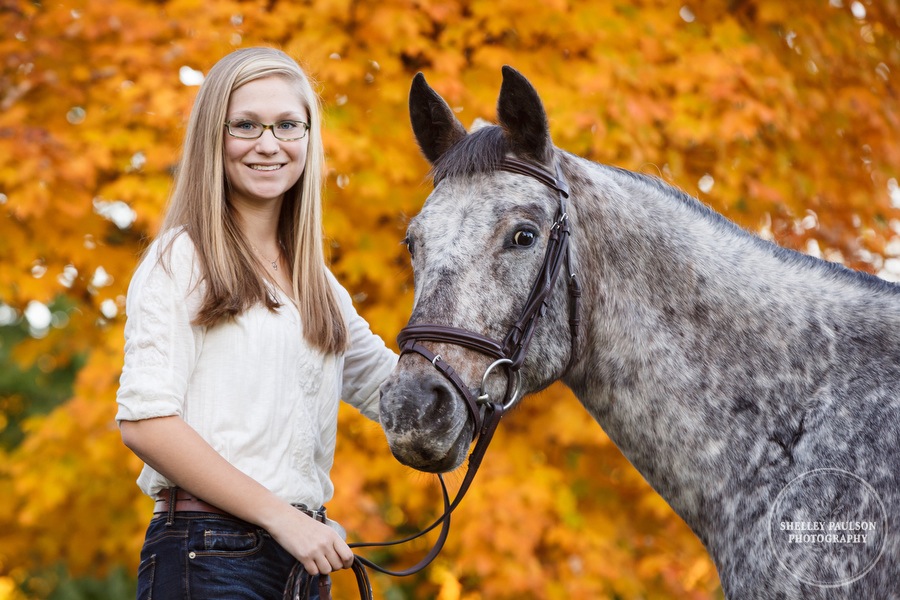 Autumn was super late last year, and I could only find one tree with fullllllll fall color, so I shot this at 200mm, while lying on the ground. The longer focal length enlarged the background and let me fill it with color.