I grew up riding at a ranch on the east side of the Twin Cities. I spent my summers there, with a group of unforgettable friends, riding all the horses and being crazy teenagers together. That ranch was pretty much my whole world and shaped so much of who I am today.
So imagine my great surprise and excitement when I spoke with Jenny, who had already booked me to photograph her wedding, and she told me she worked at the ranch and even had lived on the property for the past few years. SMALL WORLD! AND – she wanted to do her engagement session in this place that had been her whole world. In the autumn. With horses.
Pinch. Me.
Driving up the long, steep driveway caused flood of memories to come rushing back into my heart and mind. Of course, in the 20+ years that have passed, a lot has changed about the place, but so many things were still the same.
"There's the barn where I had my very first riding lesson"
"That's the spot where I got dumped and broke my arm in half."
"There's the lounge where we slept over, waiting for a foal to be born."
But I was there to do a session for Jenny and Nils and capture their fun, close relationship in this place that has so much meaning for them. So I had to exit memory lane and focus on their story. 🙂 Jenny loves horses, and so does Nils. And they love each other, which isn't hard to see in these photos. I am more than looking forward to photographing their wedding this summer.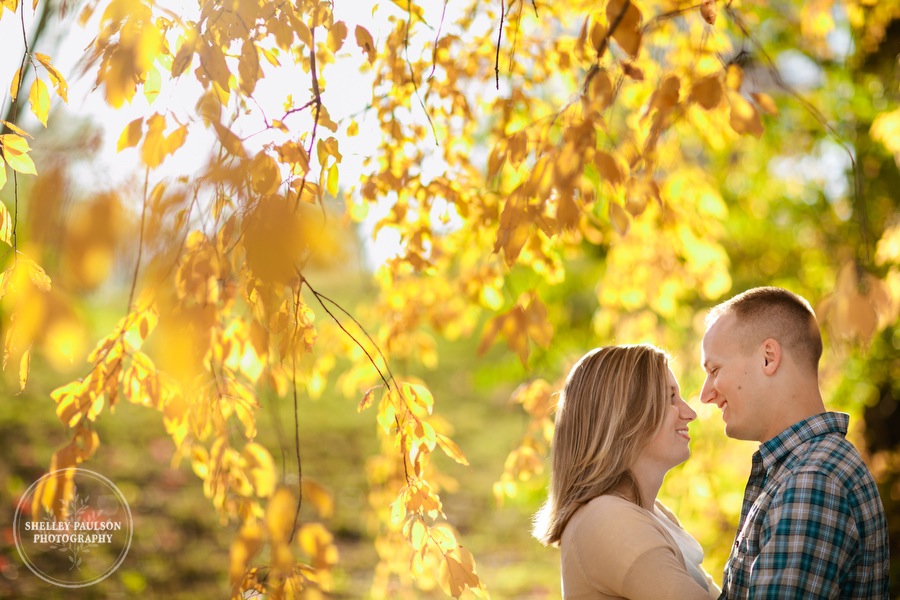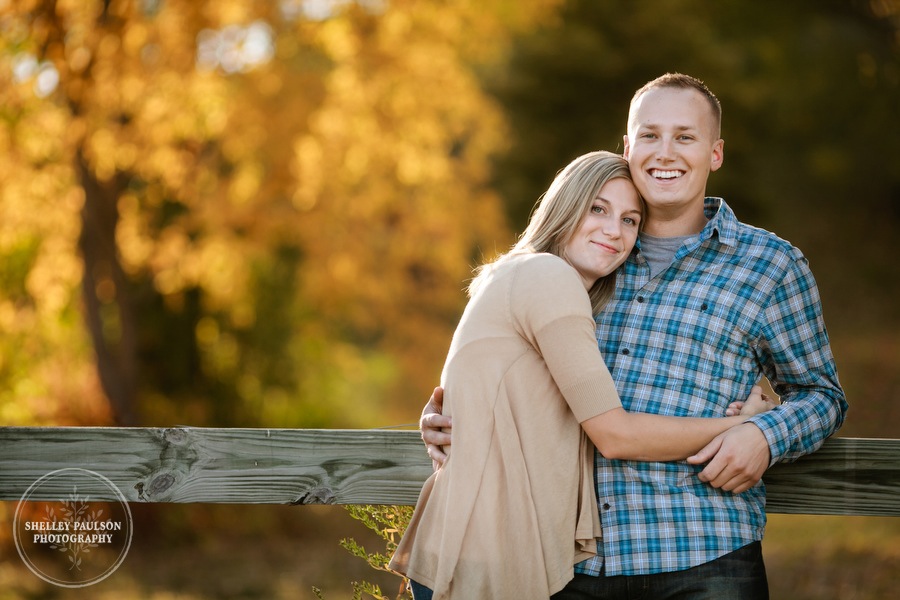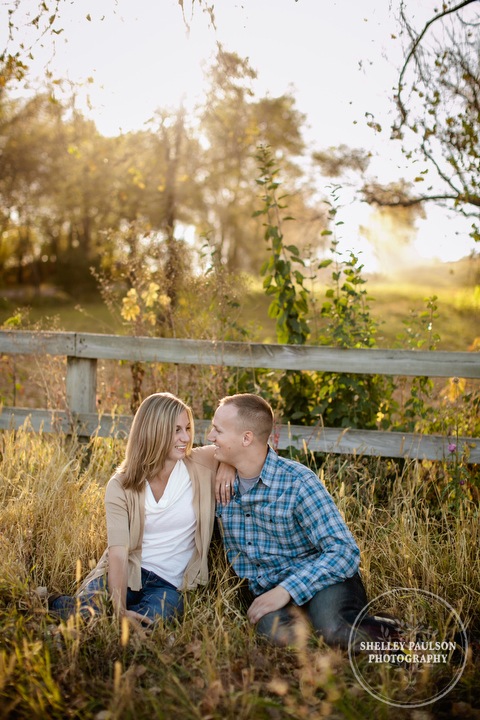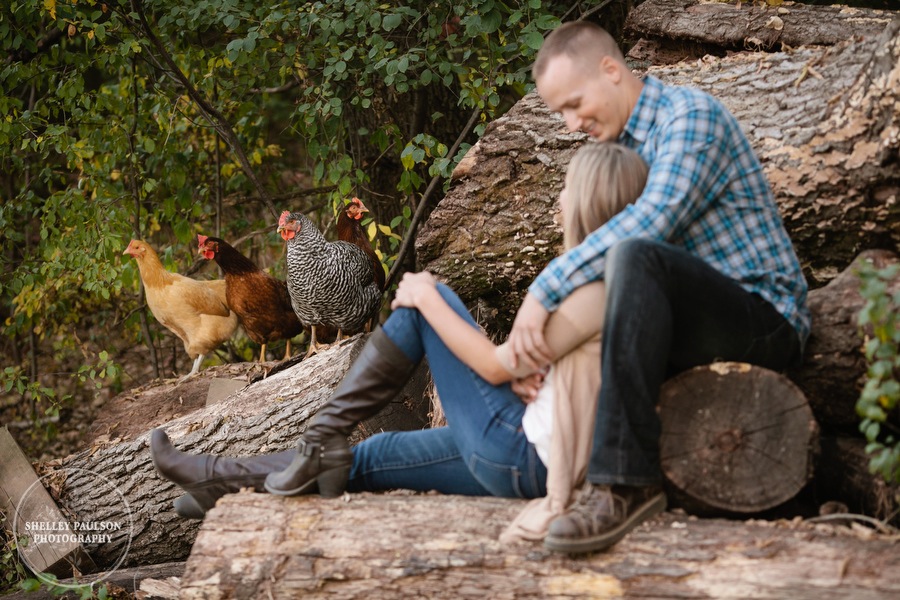 We were stalked by these ninja chickens during part of the session. It was kind of funny, and just a little creepy. 😉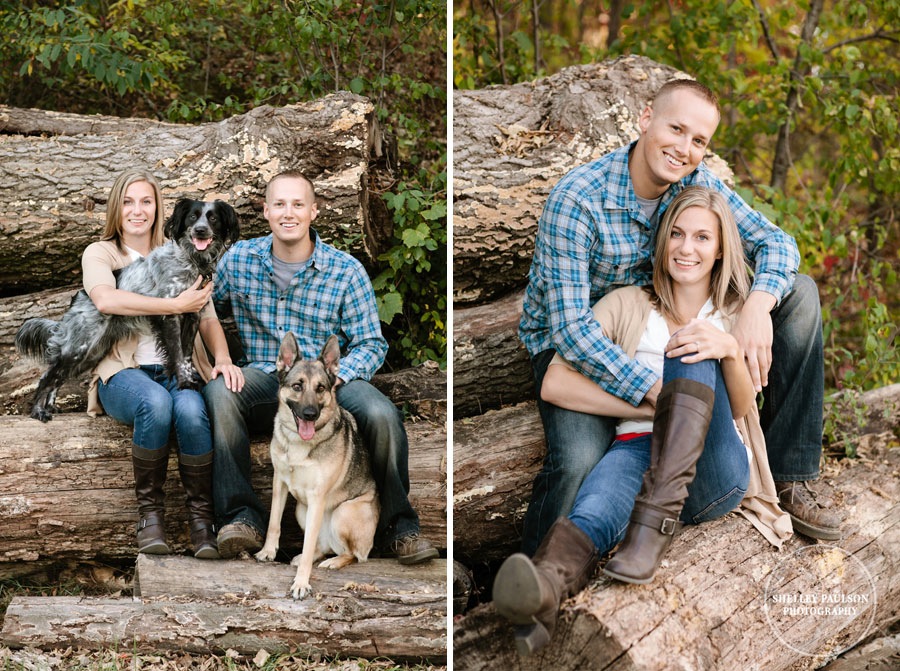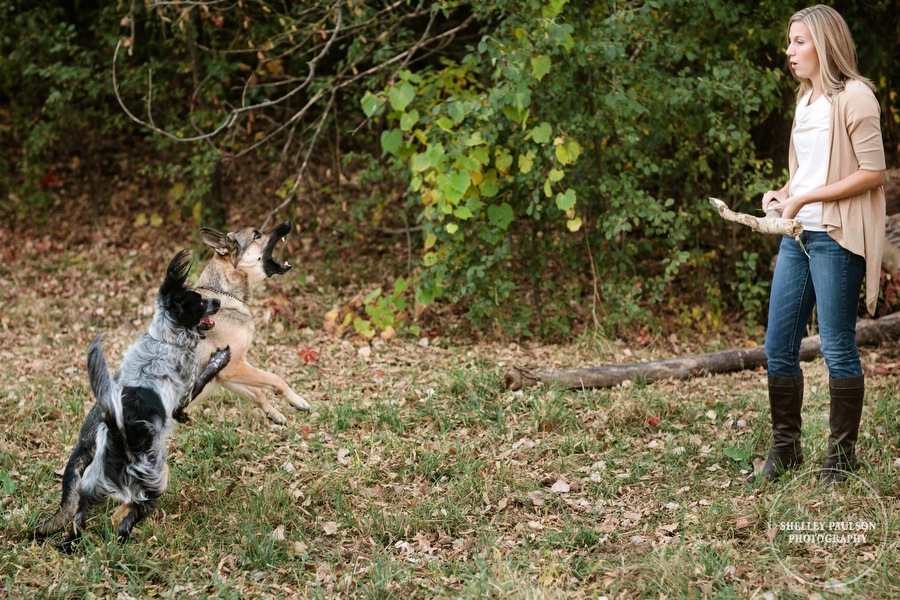 Animals always add in a little extra excitement to a session. You never know quite what's going to happen! I think these guys wanted Jenny to throw the stick!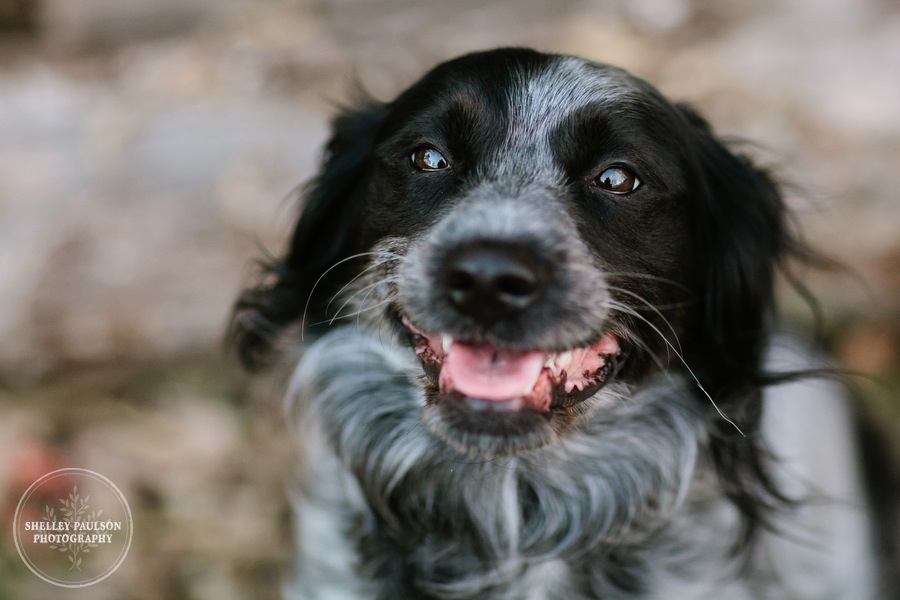 Smile for the camera!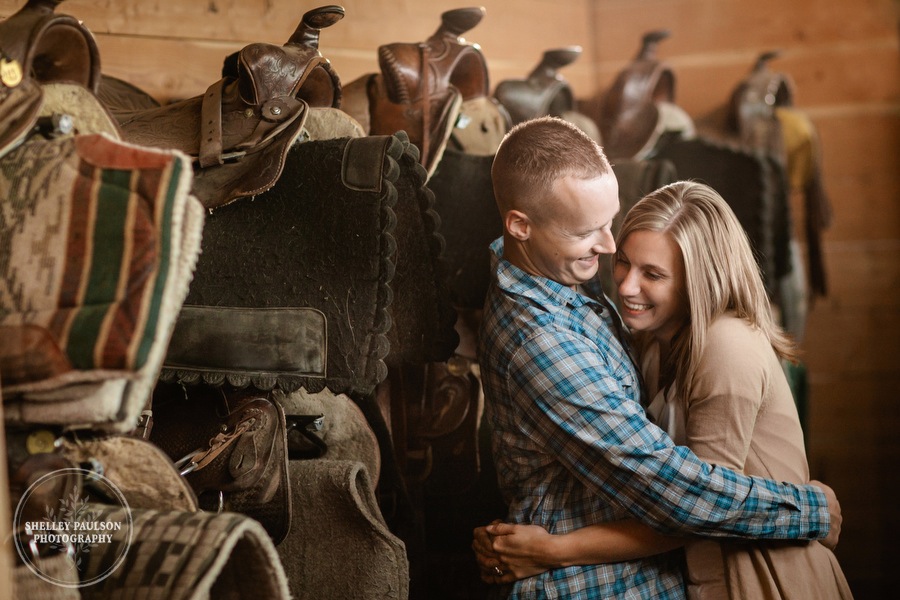 I loved the light and texture in the tack room.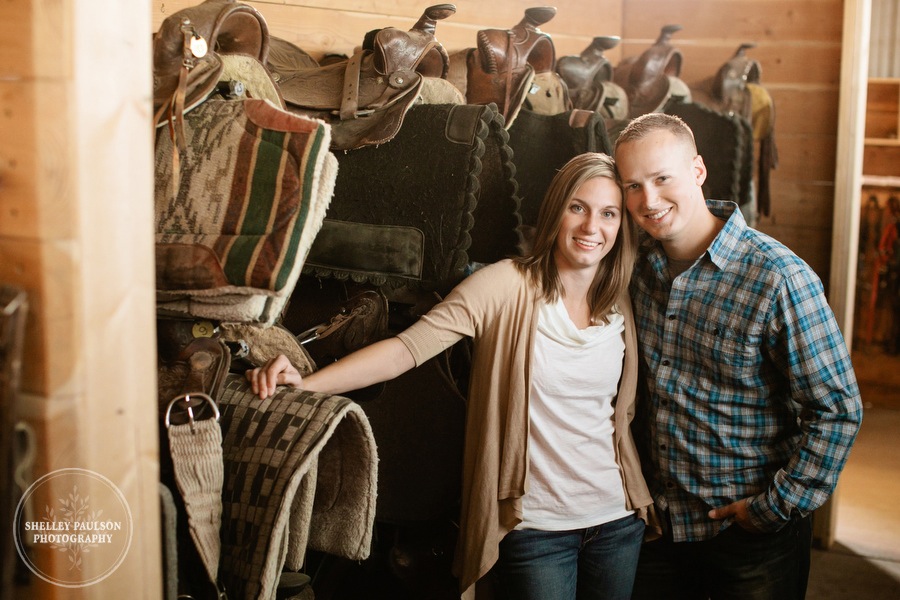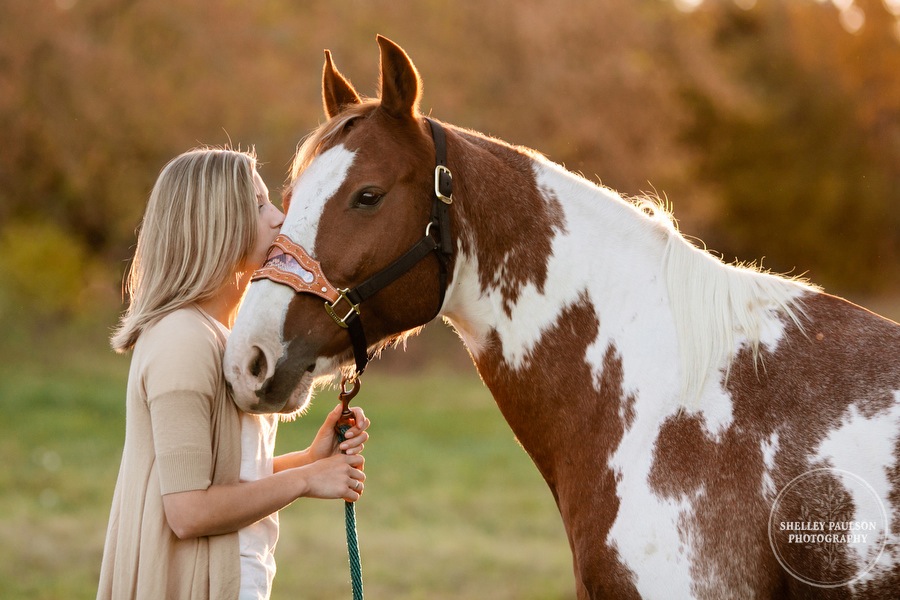 Jenny wanted a few photos just with her favorite horse Newton. He's a pretty boy. 🙂
And then with both her favorites. 😉
A photo that Jenny really wanted was one of her and Nils with the whole herd in the background. She let the herd out in a pasture that they hadn't been on for a few weeks because of how dry the ground was. They went crazy, running and bucking!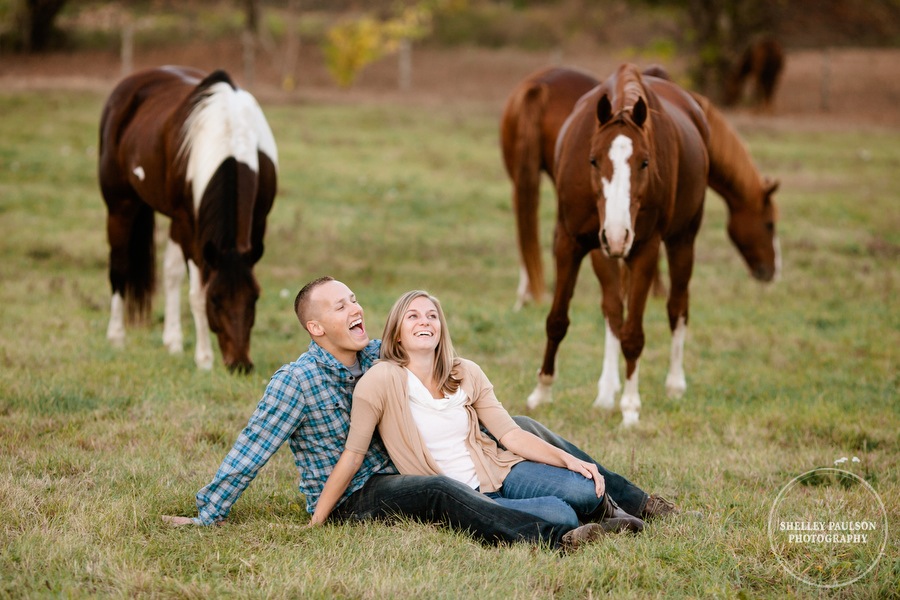 We had so much fun and laughed a lot. One of my favorite things about my job is I get to laugh a lot while doing it!