One of my guiding values as a photographer is, "Light first, location second." In my world, if the location is beautiful, and the light isn't interesting or good, it's not going to be a good photo. If possible, I like to wait for a day when the sun is shining to do my outdoor sessions. Overcast light could be considered "easier" because the light is flat and the same everywhere, but it doesn't give me the kind of creative opportunities that stronger light offers.
When the two come together, light AND location, I get seriously giddy! Add in a beautiful, confident young woman like Nicole, and three horses who clearly adore her, and you have one dreamy session!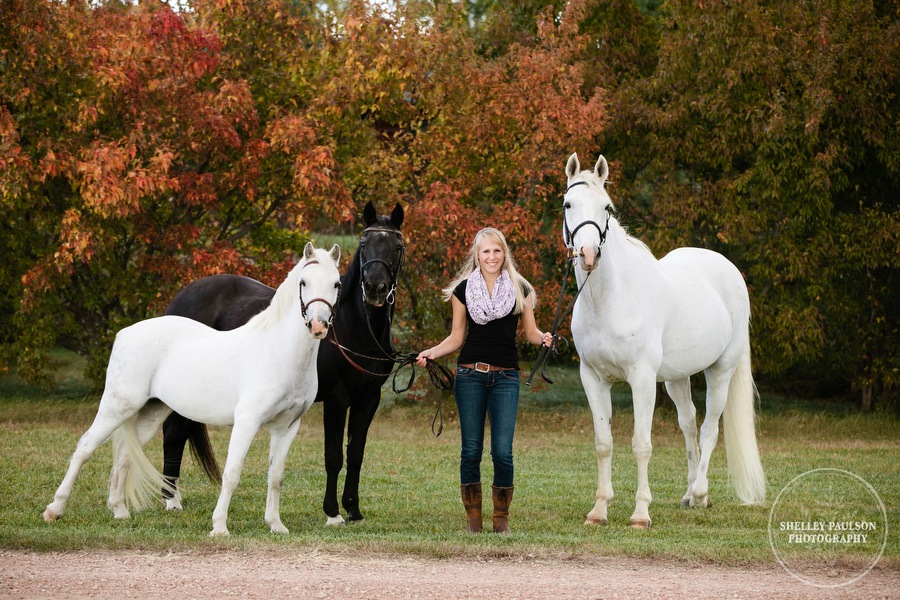 We did have a few clouds at the beginning of our session that gave me enough soft light for this really adorable group photo of Nicole with all her beloved steeds. 🙂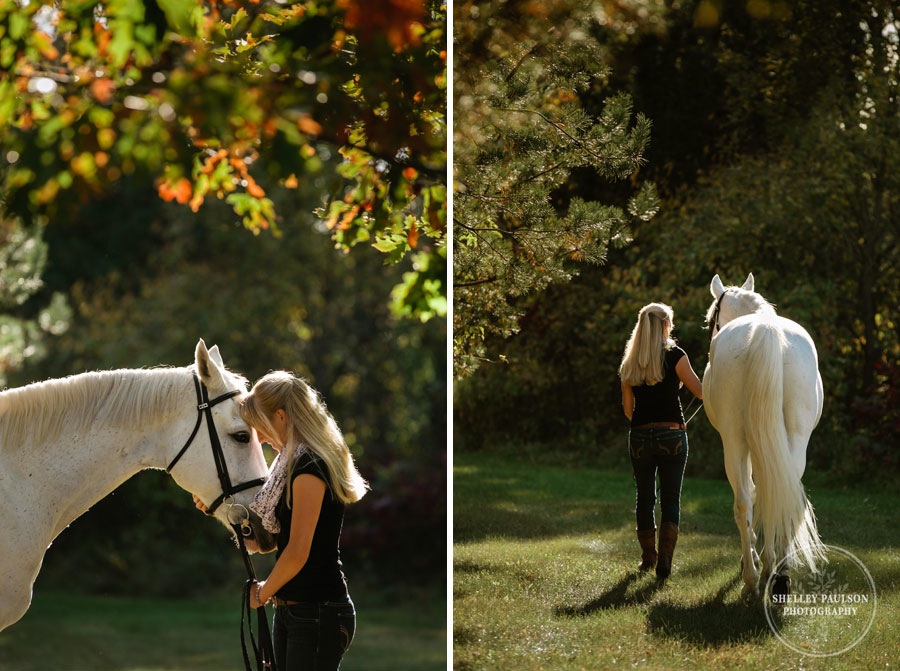 One of my favorite parts of this session was how the light glowed in Firefly's tail. He is Nicole's main competition horse. They compete in flying…er…jumping shows. Firefly lives up to the last part of his name for sure. 🙂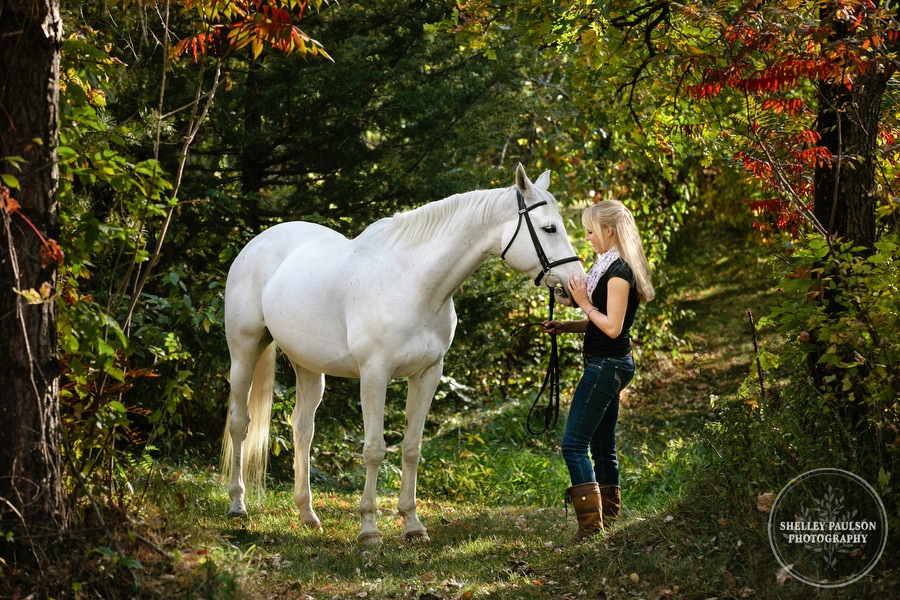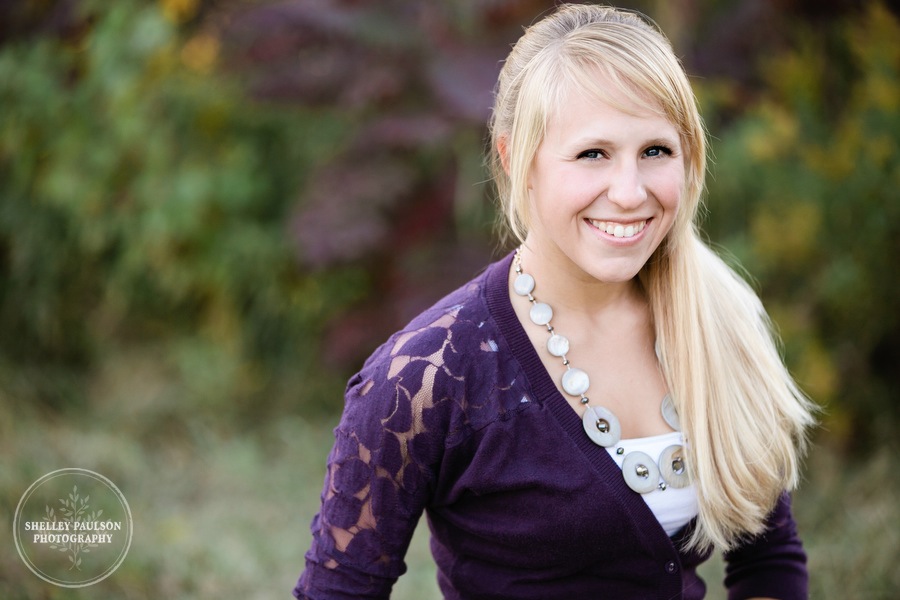 I always do a few photos with just the senior alone for yearbook and wallet photos.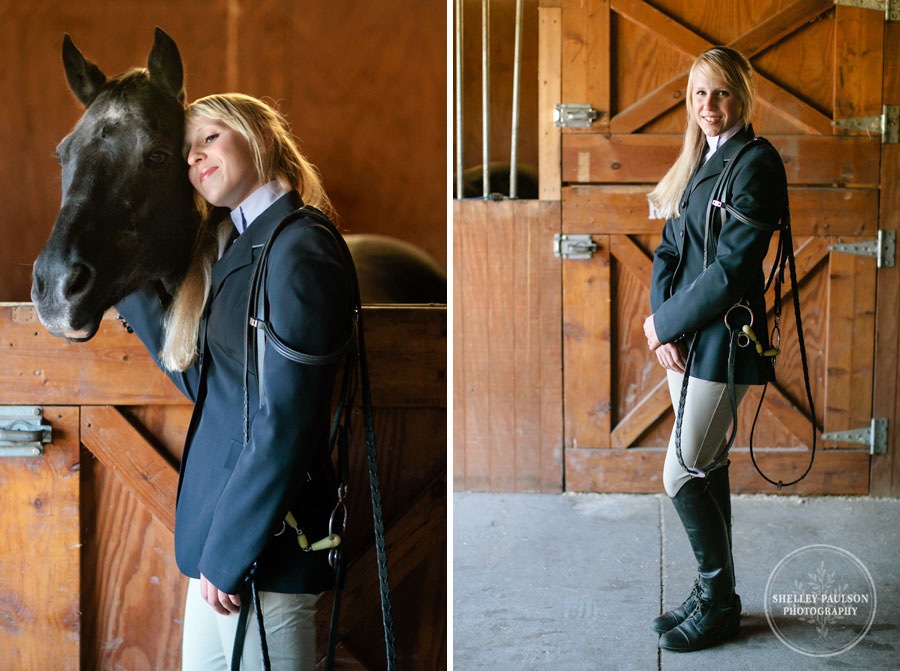 Nicole's family has a cute barn, and I loved working with the directional light and beautiful wood textures.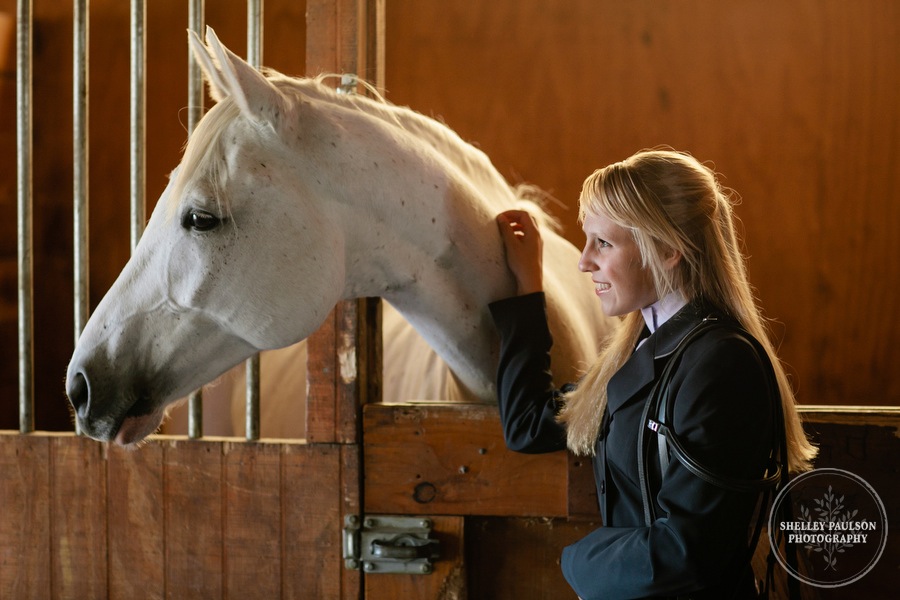 There was a high window letting afternoon light in through Nicole's hair and Firefly's mane. Dreamy!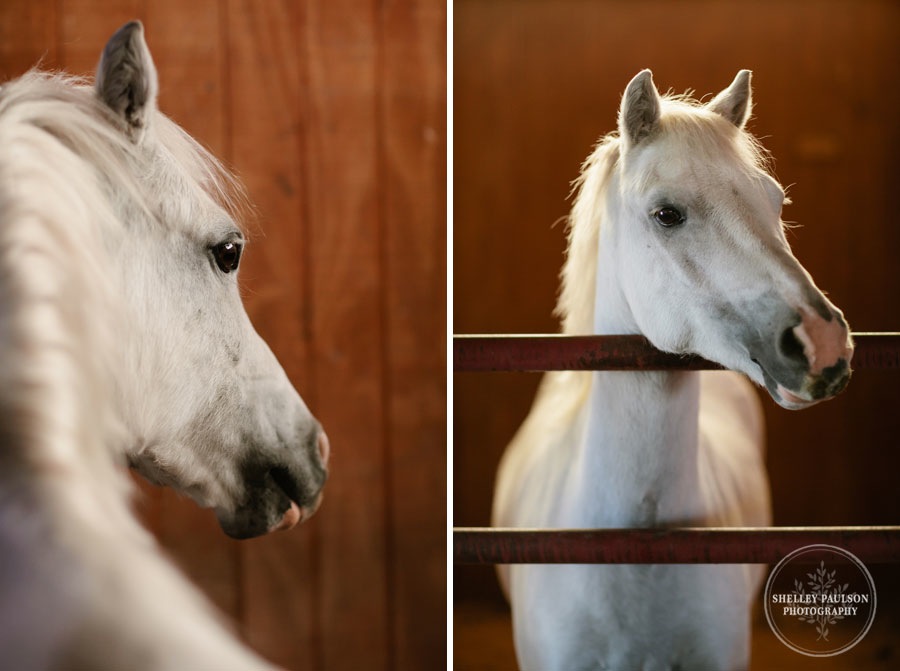 Maxwell was just so cute in his stall, I had to grab a few photos for myself. 🙂 Did I just hear you think, awwwww?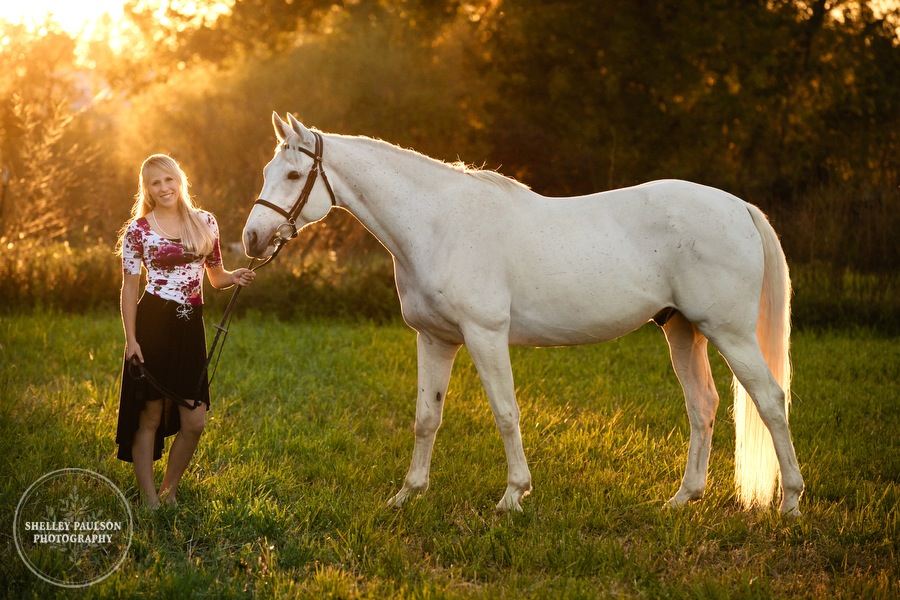 As the sun dropped to the horizon, we found this beautiful location that let just enough light through to make a warm, dreamy scene.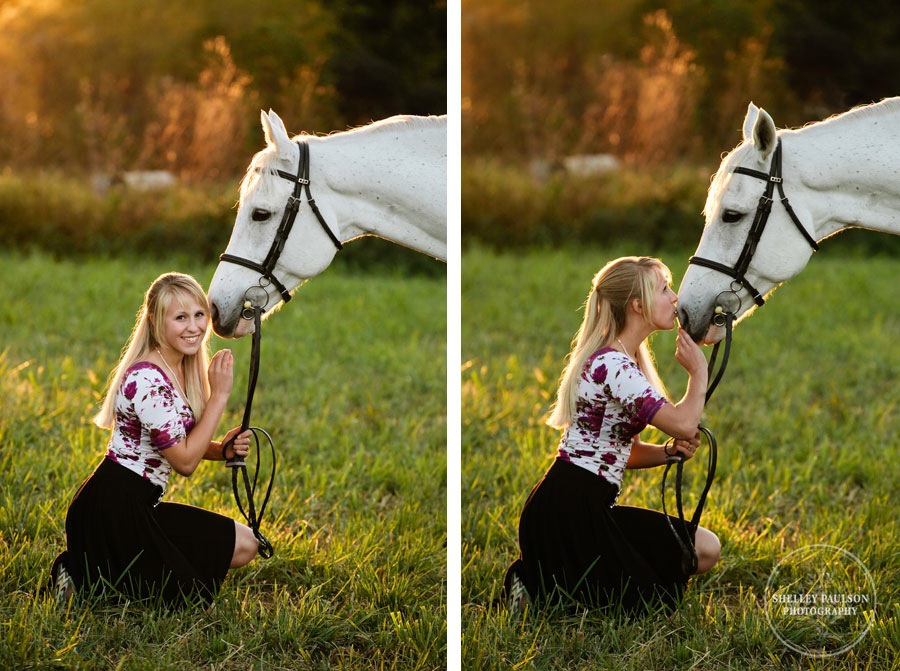 Isn't she so sweet? These two are a great pair!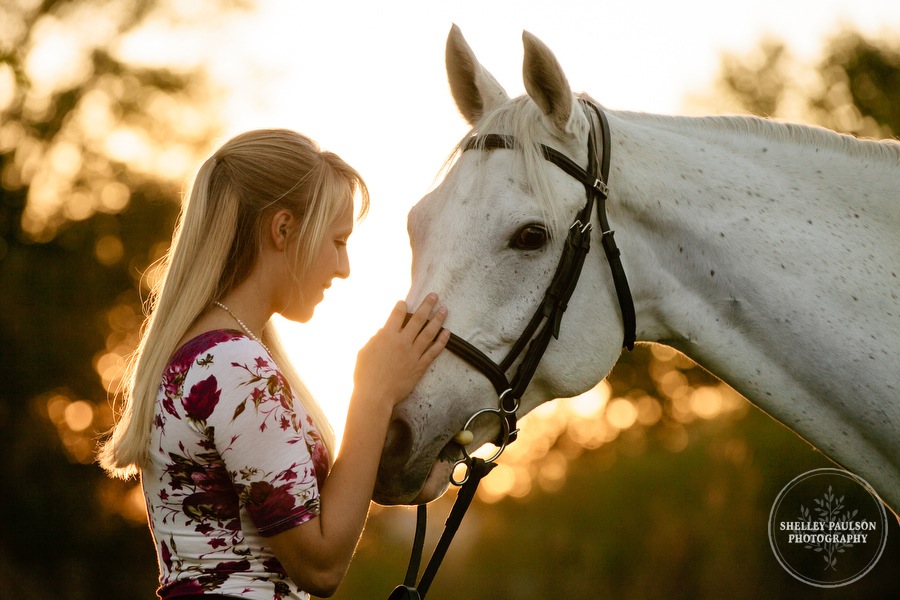 Hands down my favorite photo from the session. 🙂